Patient Resources
Search Results
Results for search "
Heart / Stroke-Related: Heart Attack

".
Consuming marijuana through smoking, vaping or edibles increases the risk of heart attack in adults younger than 45, researchers say.
Health News Results -
338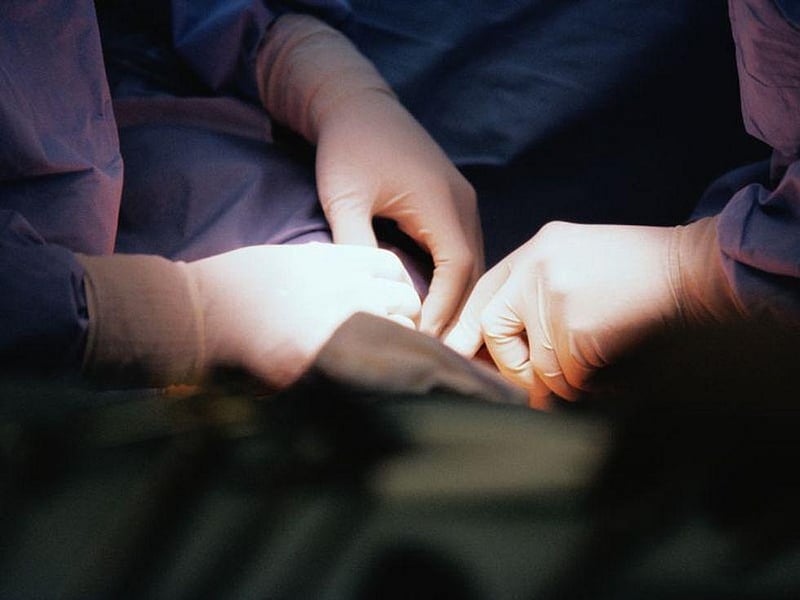 Dennis Thompson HealthDay Reporter
November 23, 2021
Folks who've had a clogged artery reopened probably can stop taking blood thinners sooner than previously thought, a new study argues.
Patients are regularly prescribed blood thinners for a year or more after angioplasty. This is to make sure that blood doesn't clot insi...
Show All Health News Results