Patient Resources
Search Results
Results for search "
Heat- / Sunstroke

".
Pups who are overweight are at risk, too.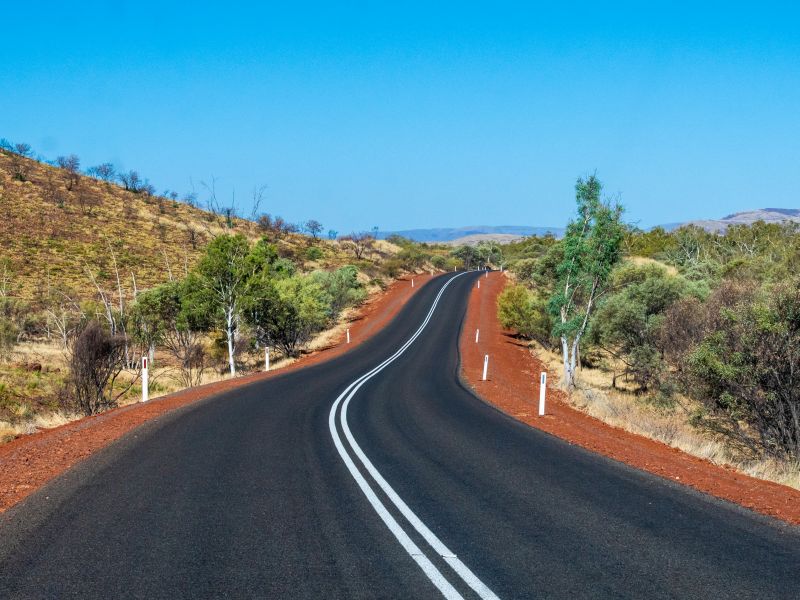 Dennis Thompson
September 2, 2020
Asphalt baking in the summer sunshine is no fun for tender feet, but a new study suggests it's not doing your lungs any favors either.
As it heats up, asphalt releases chemical compounds that contribute to air pollution. And its emissions double as its temperature in...
Show All Health News Results