Patient Resources
Search Results
Results for search "
Heart / Stroke-Related: High Blood Pressure

".
Health News Results -
259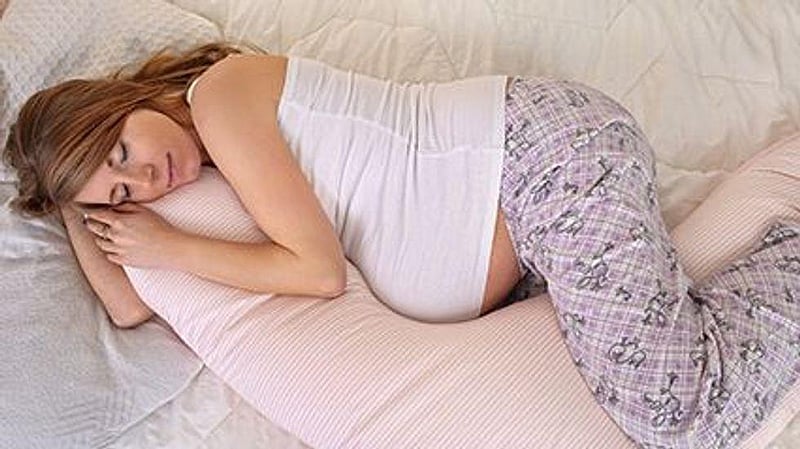 Robert Preidt
June 1, 2021
Expectant mothers' high blood pressure heightens kids' risk of stroke later in life, a Swedish study finds.
"Our findings indicate that hypertensive disorders during pregnancy are associated with increased risks of stroke and potentially heart disease in offspring up to ...