Patient Resources
Search Results
Results for search "
Heart / Stroke-Related: High Blood Pressure

".
Health News Results -
228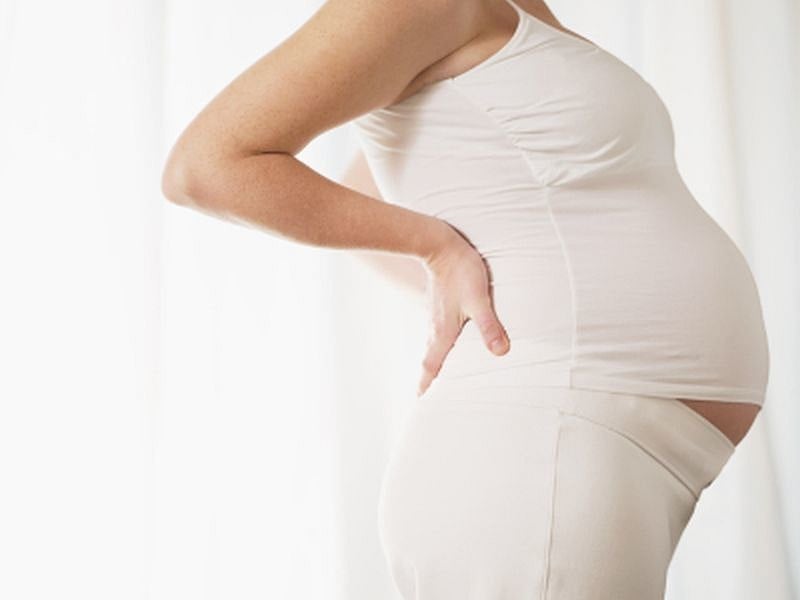 Robert Preidt
February 25, 2021
Pregnancy-related high blood pressure can lead to long-term heart risks, new research shows.
Compared to those with normal blood pressure during pregnancy, women who developed blood pressure disorders such as preeclampsia and gestational hypertension had significant diff...