Patient Resources
Search Results
Results for search "
Heart Attack: Management / Prevention

".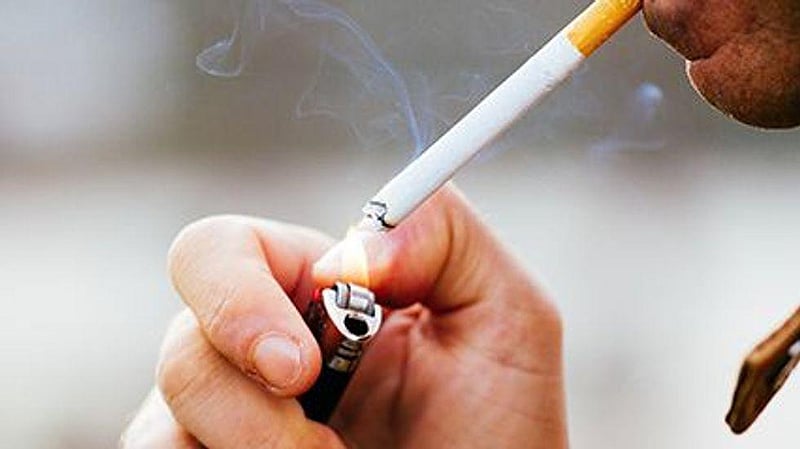 Robert Preidt
November 22, 2021
About 4 in 10 stroke survivors who were smokers still puff away after their stroke, which puts them at increased risk for another stroke or heart disease, a new study shows.
"If you told a stroke neurologist that 40% of their patients don't have their blood pressure cont...