Patient Resources
Search Results
Results for search "
Heart Attack: Diet

".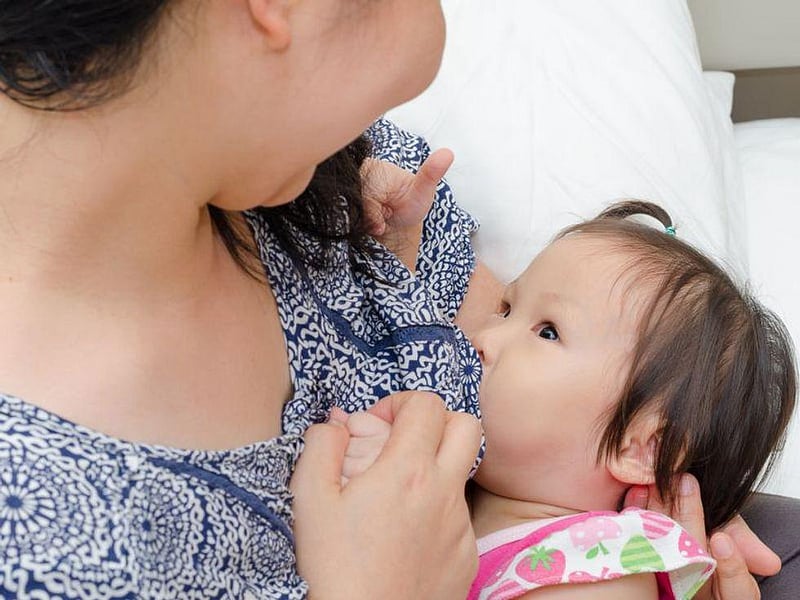 Breast milk can give preemies' hearts a big boost, a groundbreaking study suggests.
"This study … adds to the already known benefits of breast milk for infants born prematurely," said study leader Dr. Afif El-Khuffash, a clinical professor of pediatrics at the Royal Co...