Patient Resources
Search Results
Results for search "
Heart Attack: Diet

".
By Ernie Mundell HealthDay Reporter
September 27, 2022
Folks who drink two or three cups of coffee daily appear to live longer than people who don't care for the beverage, new rese...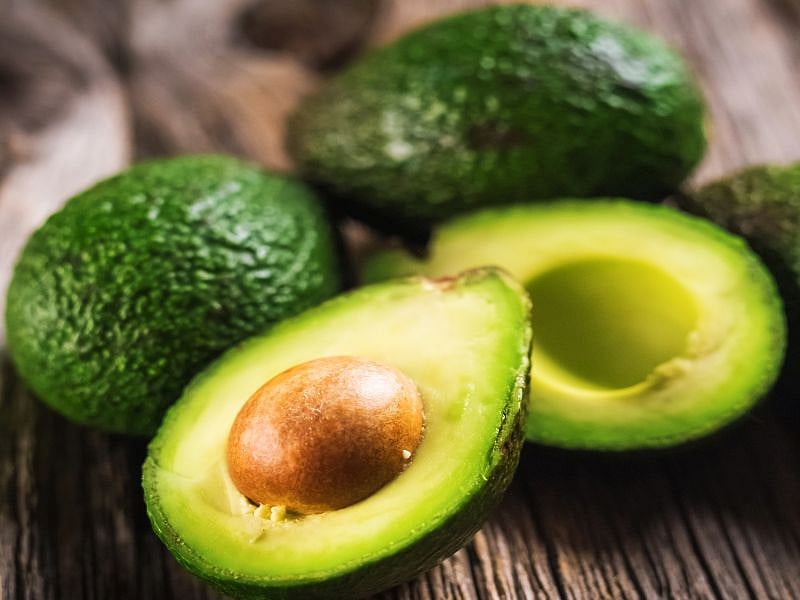 Steven Reinberg
March 30, 2022
Avocado toast has become the favored breakfast of the healthy and fit, and now new research suggests their choice may protect their hearts.
People who ate half an avocado t...