Patient Resources
Search Results
Results for search "
Heart / Stroke-Related: Misc.

".
Health News Results -
822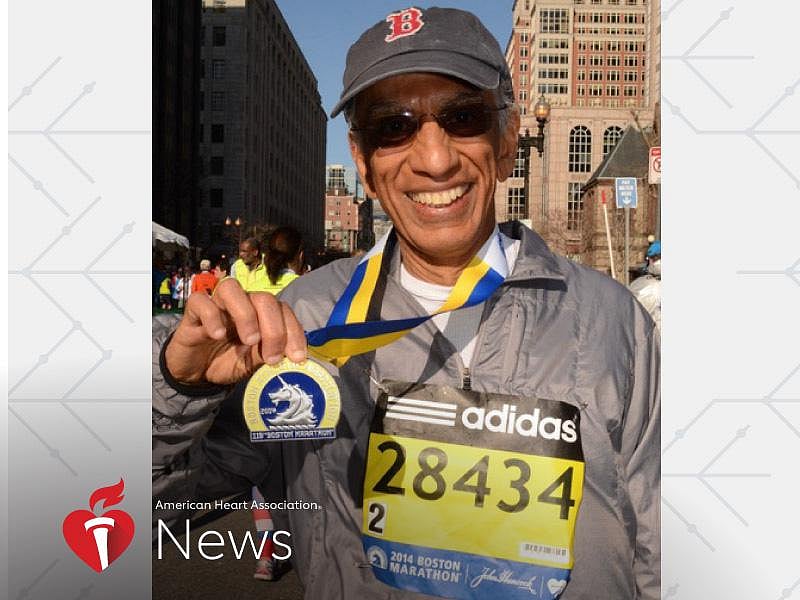 American Heart Association News
March 4, 2021
Because of the lack of oxygen at such lofty altitudes, Dr. Akil Taherbhai needed four hours to climb the last mile to the peak of Mount Kilimanjaro, the highest freestanding mountain in the world.
Savoring the sense of triumph as he finally reached the summit, the family...
Show All Health News Results