Patient Resources
Search Results
Results for search "
Inflammation

".
Inflammatory compounds found in cooked meat increase odds of wheezing and sleep disturbances, researchers say.
Health News Results -
119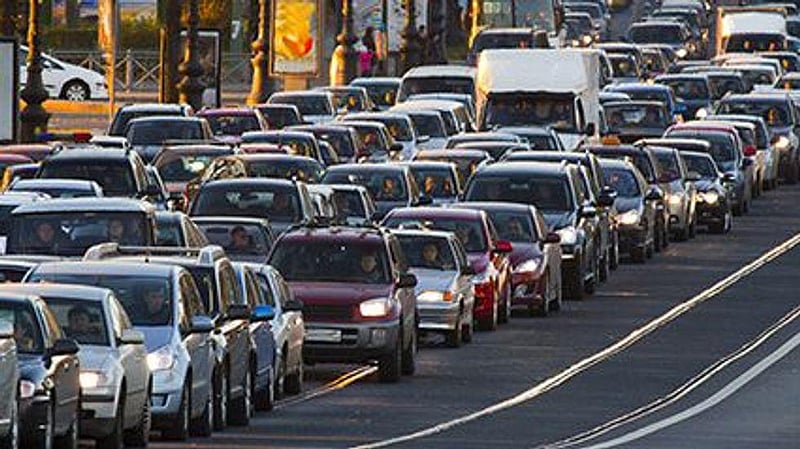 Steven Reinberg
September 9, 2021
It's more than just an annoyance: Long-term exposure to traffic and train noise may increase the risk of dementia and Alzheimer's disease, Danish researchers report.
The study authors said that more than 1,200 of Denmark's nearly 8,500 cases of dementia in 2017 may have ...
Show All Health News Results