Patient Resources
Search Results
Results for search "
Infertility

".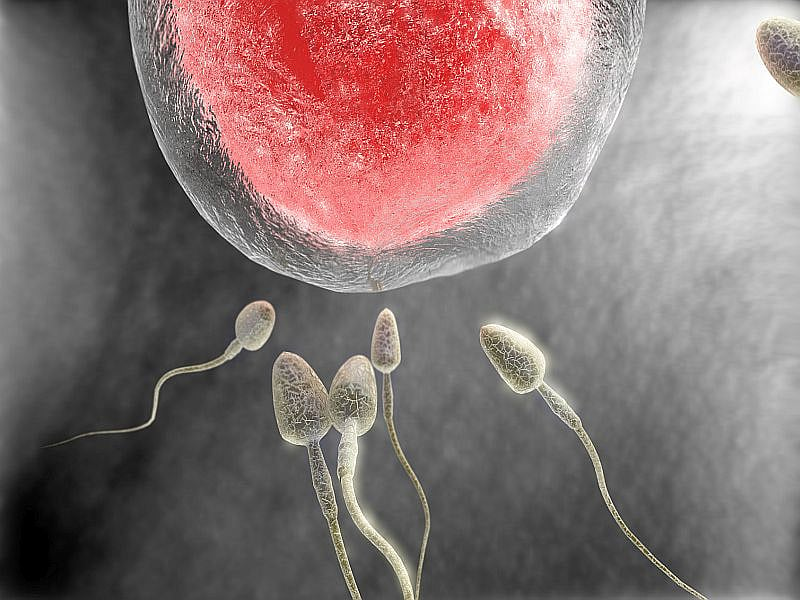 Robert Preidt
February 18, 2021
The growth patterns of kids born through fertility treatment differ initially from those conceived naturally, but those growth rates do catch up over time, a new study finds.
In-vitro fertilization and other forms of "assisted reproductive technology" (ART) has long been...