Patient Resources
Search Results
Results for search "
Kidney Problems: Misc.

".
Drinking any amount of coffee each day may help prevent acute kidney injury, researchers say.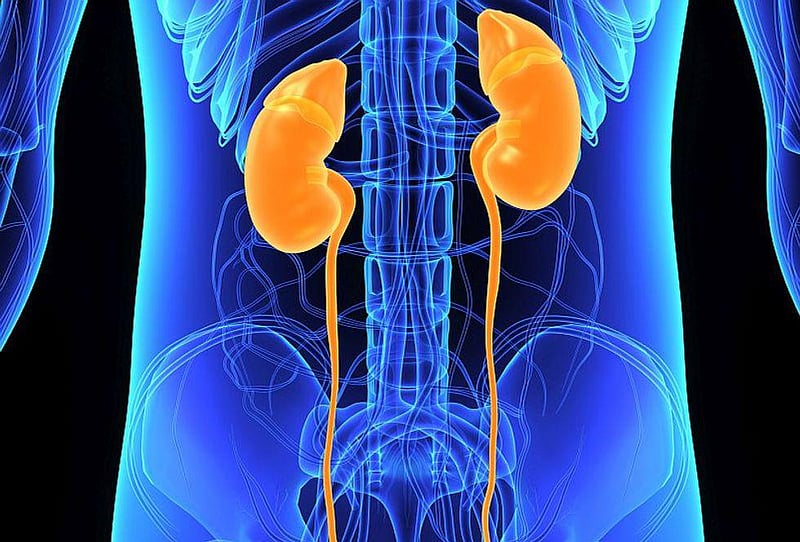 Robert Preidt
December 28, 2021
You were lucky enough to receive a kidney years ago, but now it is failing. Is it better to opt for another transplant or go on dialysis?
New research suggests a second transplant may be the better option.
Robert Preidt
November 1, 2021
Global warming may pose a threat to your kidneys, new research suggests.
For the study, researchers analyzed data from hospitals in more than 1,800 cities in Brazil between 2000 and 2015, and found that just over 7% of all admissions for kidney disease could be attribute...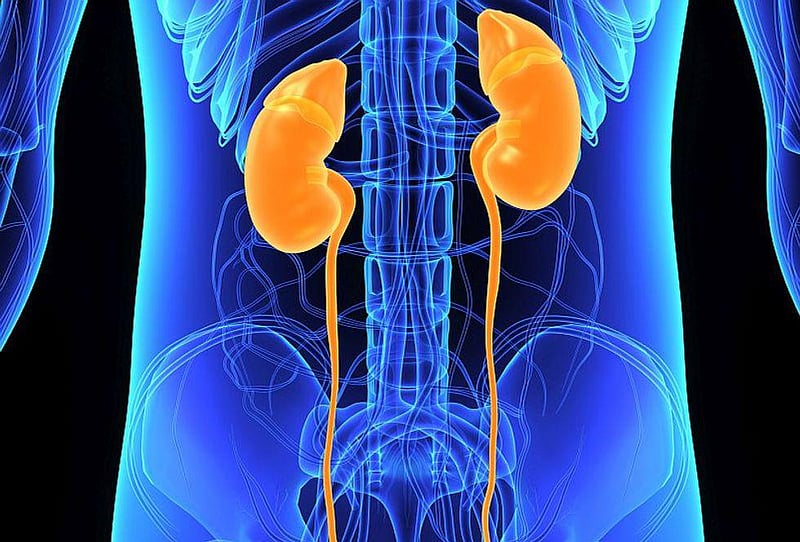 Amy Norton HealthDay Reporter
September 2, 2021
People hospitalized for COVID-19, and even some with milder cases, may suffer lasting damage to their kidneys, new research finds.
The study of more than 1.7 million patients in the U.S. Veterans Affairs system adds to concerns about the lingering effects of COVID -- par...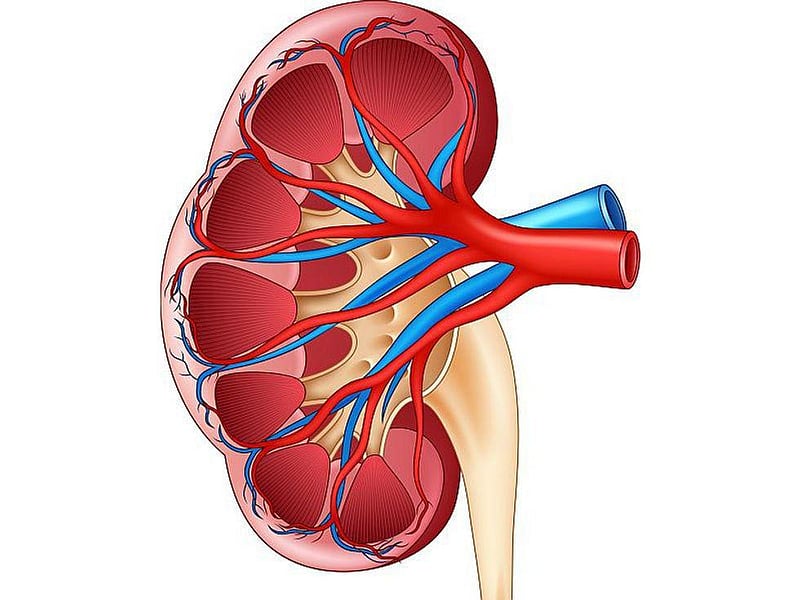 Robert Preidt
August 24, 2021
Here's some hopeful news for those who have kidney transplants: Long-term survival rates have improved over the past three decades, a review shows.
"There has been a gratifying improvement in kidney transplant survival, both for patients and the kidney graft itself, from...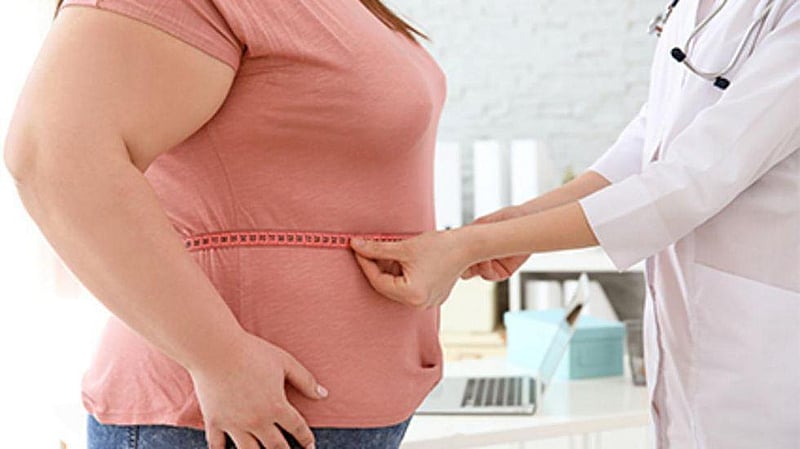 Amy Norton HealthDay Reporter
July 29, 2021
Children diagnosed with type 2 diabetes face a high likelihood of developing complications before age 30, a new study suggests.
Researchers found that among 500 children and teenagers with type 2 diabetes, 60% developed at least one complication over the next 15 years --...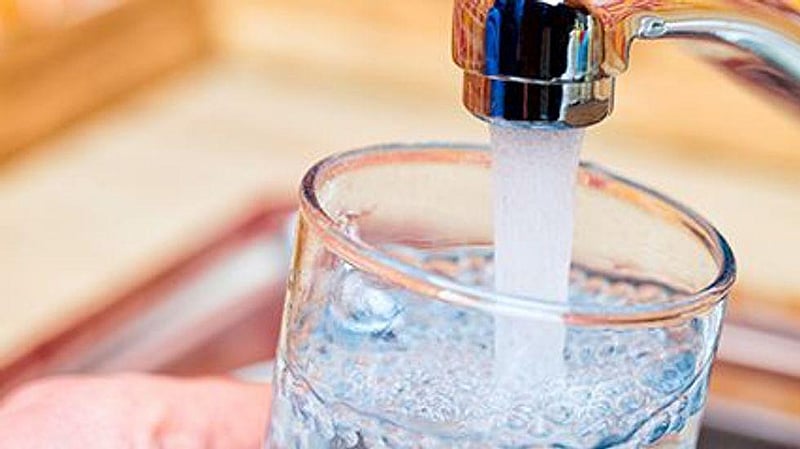 Robert Preidt
July 16, 2021
No amount of lead in drinking water is safe for people with kidney disease, a new study warns.
Low levels of lead in drinking water are widespread in the United States. These findings suggest that U.S. Environmental Protection Agency (EPA) rules on allowable lead levels ...
Steven Reinberg HealthDay Reporter
July 12, 2021
A flu shot might offer some protection against severe effects of COVID-19, a new study suggests.
If you are infected with COVID-19, having had a flu shot makes it less likely you will suffer severe body-wide infection, blood clots, have a stroke or be treated in an inten...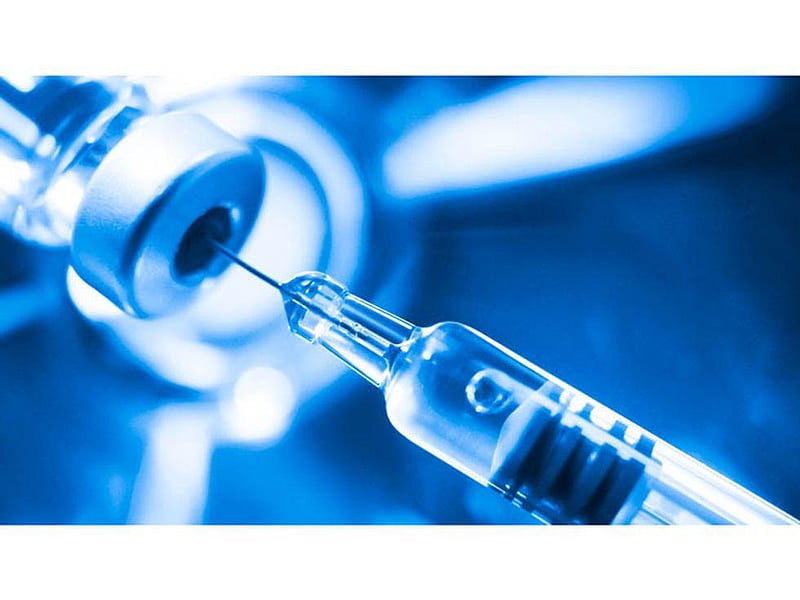 Robert Preidt and Ernie Mundell HealthDay Reporters
June 29, 2021
People with type 2 diabetes face heightened risks for heart attack and stroke, as well as progressive kidney disease. But a new once-a-week injected drug called efpeglenatide could greatly reduce their odds for those outcomes, new research shows.
The clinical trial was ...
Alan Mozes HealthDay Reporter
June 24, 2021
In the world of chronic kidney disease, the dilemma is not uncommon: A relatively young patient with kidney trouble may need a transplant down the road, and an older family member is more than ready to step up. But the need for a kidney transplant, while predictable, is not im...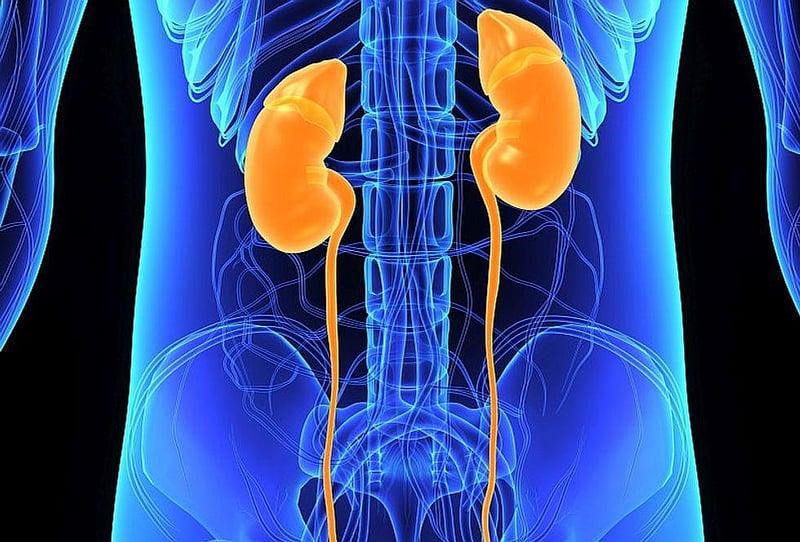 Amy Norton HealthDay Reporter
June 18, 2021
Many Americans who stand to benefit most from a kidney transplant may be missing a key window of opportunity, a new study finds.
The study focused on kidney failure patients who would be expected to live many years after receiving a kidney transplant. That generally incl...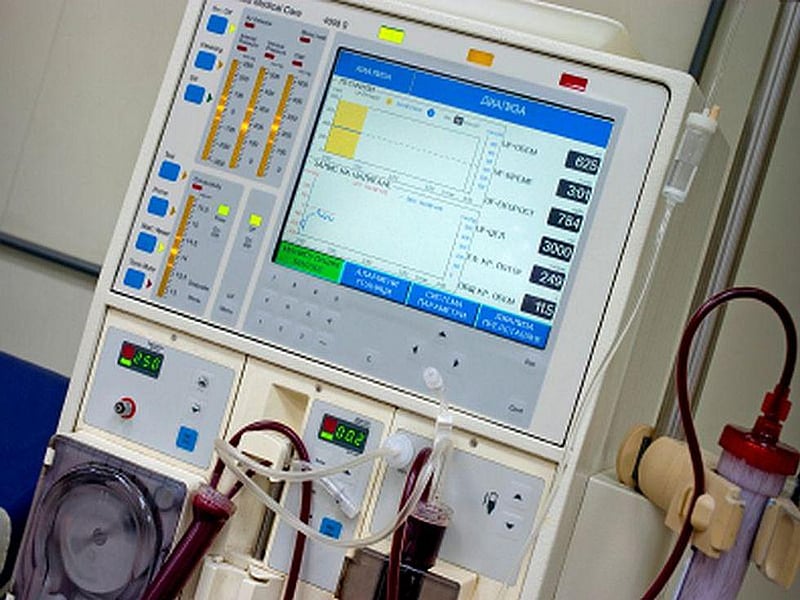 Dennis Thompson HealthDay Reporter
June 9, 2021
Dialysis centers hit with financial penalties for poor performance don't tend to improve afterward, calling into question a set of U.S. federal programs intended to improve health care nationwide, a new report says.
Dialysis centers face up to a 2% reduction in their ann...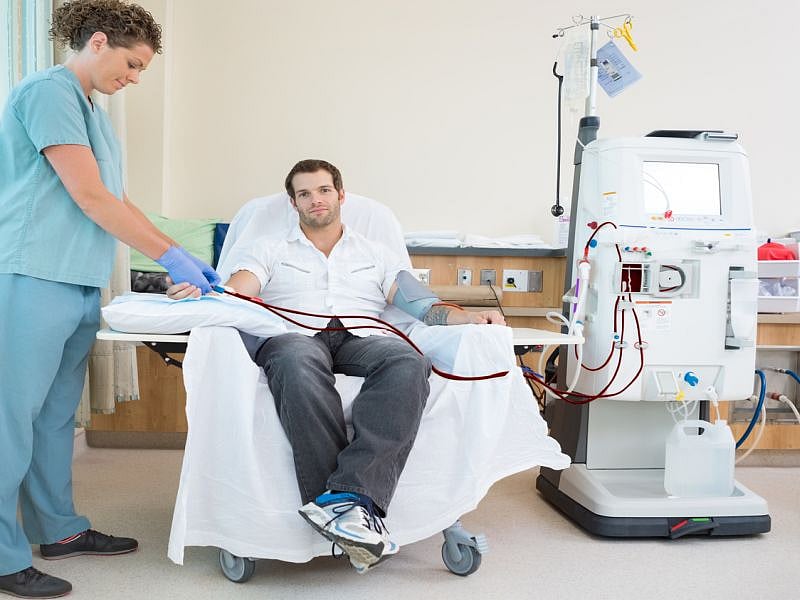 Steven Reinberg
May 14, 2021
A single dose of a COVID-19 vaccine isn't enough to develop adequate antibodies in kidney dialysis patients, Canadian researchers report.
"We advise that the second dose of the [Pfizer] vaccine be administered to patients receiving hemodialysis at the recommended 3-week ...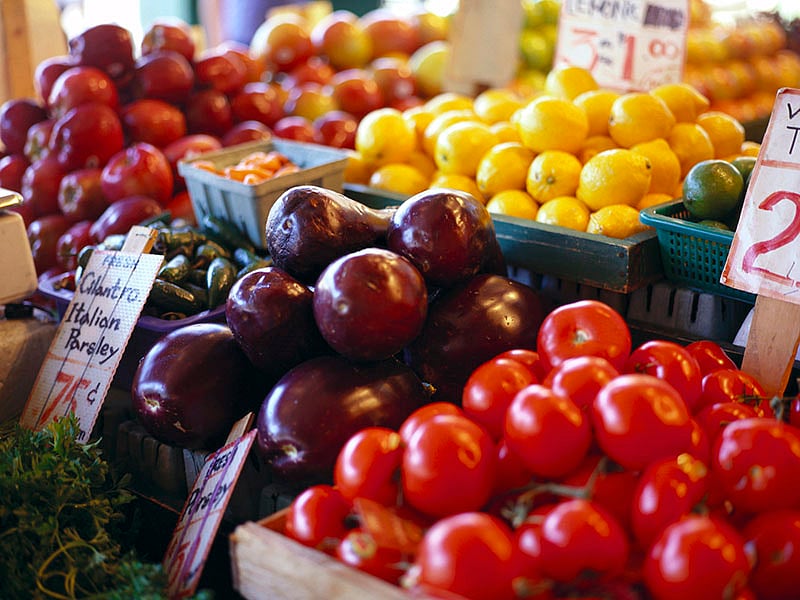 Robert Preidt and Ernie Mundell HealthDay Reporters
May 10, 2021
There's more evidence that a switch away from meat in your diet could cut levels of unhealthy "biomarkers" that encourage disease, researchers say.
A new study reported Saturday at the virtual European Congress on Obesity (ECO) found that people on vegetarian diets have ...
Robert Preidt
May 7, 2021
Chronic kidney disease may carry an increased risk of dementia, according to a Swedish study.
In people with chronic kidney disease, the bean-shaped organs gradually lose their ability to filter waste from the blood and eliminate fluids.
"Even a mild reduction in k...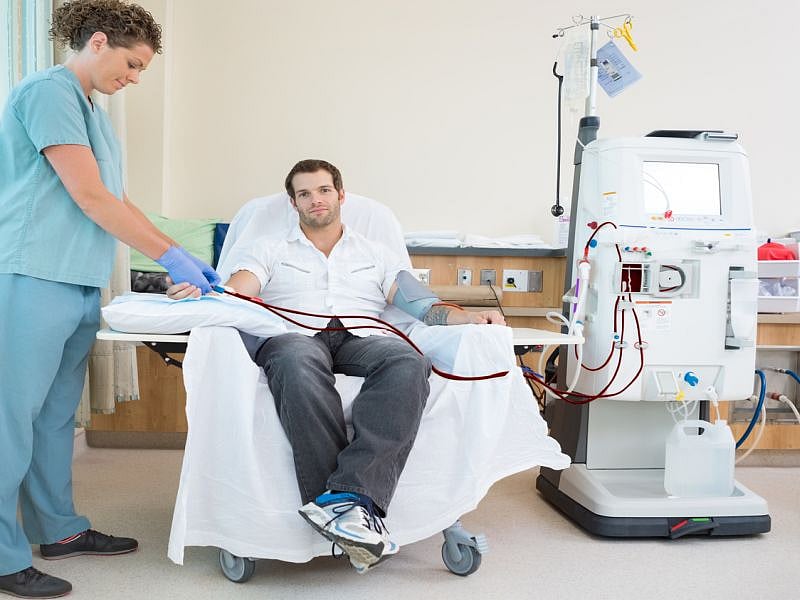 Robert Preidt
April 30, 2021
About 20% of Americans on kidney dialysis are reluctant to get a COVID-19 shot, according to a new study.
Kidney failure patients on dialysis are at increased risk for COVID-related complications that could lead to hospitalization and death, so it's important for them to...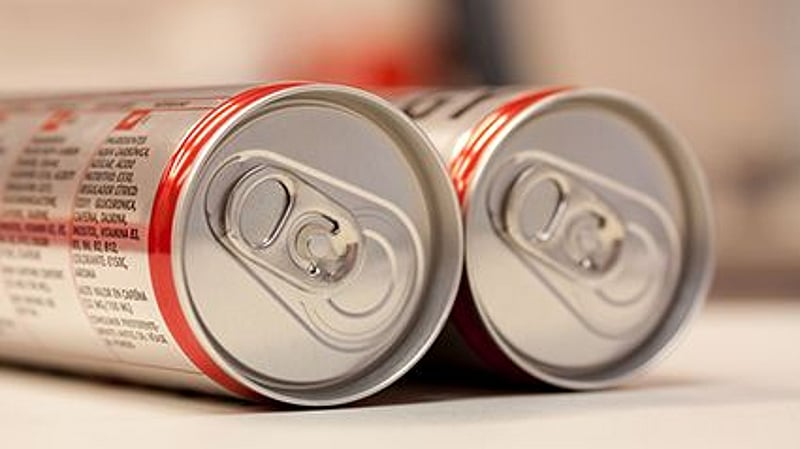 Ernie Mundell and Cara Murez HealthDay Reporters
April 16, 2021
Energy drinks provide millions with a quick, caffeinated boost, but one young man's story could be a warning about overconsumption, experts say.
In the case of the 21-year-old, daily heavy intake of these drinks may have led to life-threatening heart and kidney failure, ...
Robert Preidt
April 16, 2021
Kidney stones can happen to anyone, but now a new study confirms that being pregnant may increase your risk of developing them.
Previous research has suggested that a number of pregnancy-related changes in the body can contribute to kidney stone formation, but this study...
Robert Preidt
April 16, 2021
Dialysis is time-consuming, making it hard for kidney failure patients to keep fit. But cycling during treatment sessions could boost patients' heart health and cut medical costs, new research shows.
Dialysis can lead to long-term scarring of the heart, which can eventua...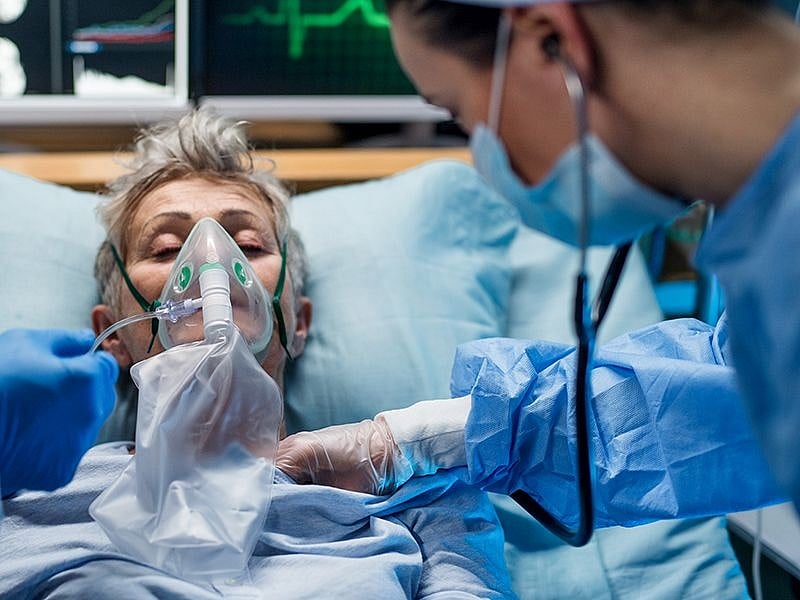 Ernie Mundell and Robert Preidt HealthDay Reporters
April 1, 2021
Long-term organ damage appears to be common in hospitalized COVID-19 patients after they've recovered and been discharged, British researchers report.
One U.S. expert who read over the report said she's seen the same in her practice.
"This study proves that the dam...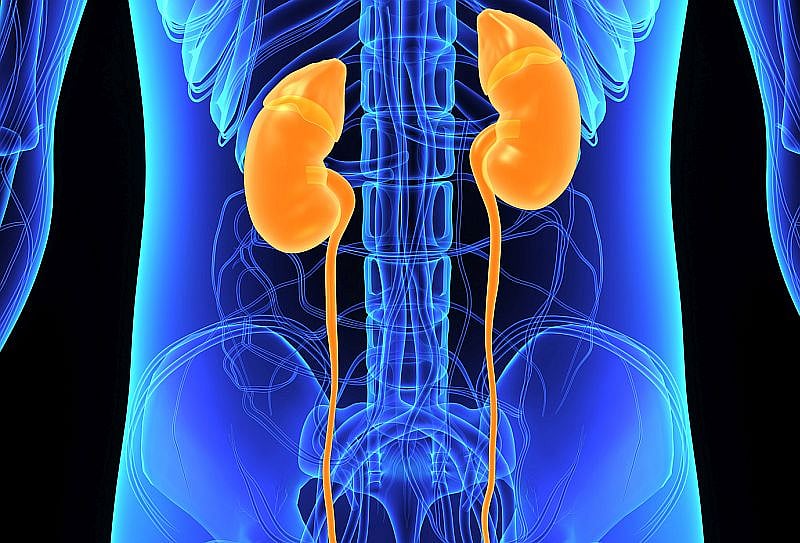 Robert Preidt
March 24, 2021
COVID-19 may intensify kidney damage in people with acute kidney injury (AKI), researchers report.
AKI is a sudden decline in the kidney's filtration function that happens to 15% of hospitalized patients. It increases a patient's likelihood of death 10-fold.
The re...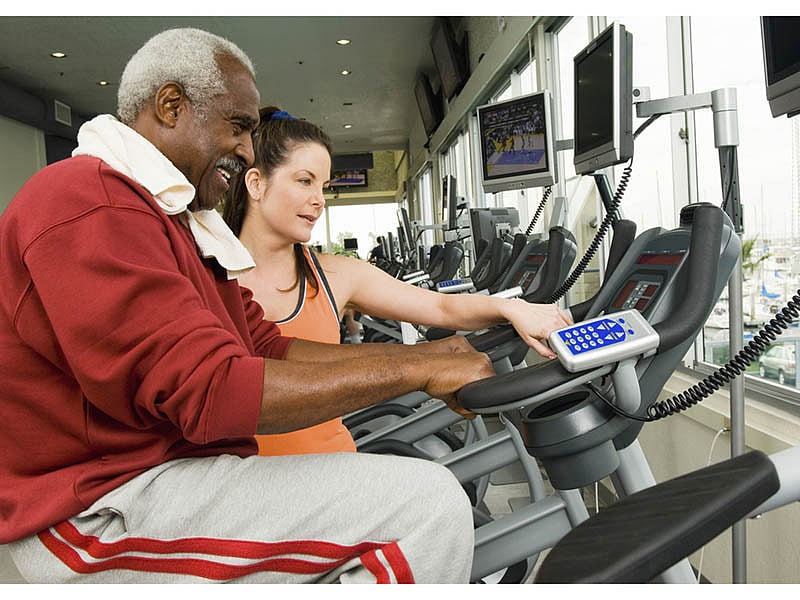 Robert Preidt
March 11, 2021
Do you struggle with chronic kidney disease? Exercise may be the best prescription for your condition, new research out of Taiwan suggests.
Scientists found that highly active patients had a lower risk of kidney disease progression, heart problems and death.
The s...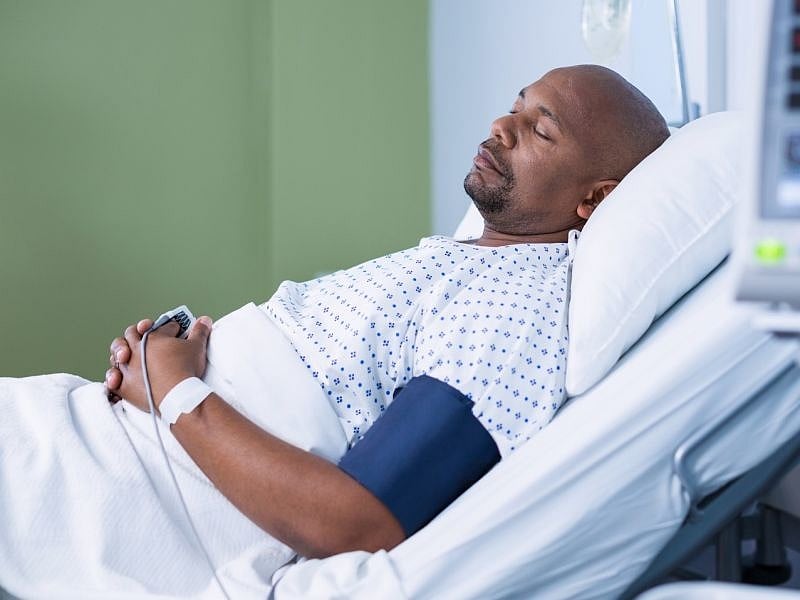 Robert Preidt
March 3, 2021
People with kidney failure related to sickle cell disease are less likely to receive a transplant than those without sickle cell disease, but it could be life-saving for them, a new study finds.
Sickle cell disease is a risk factor for kidney failure, and adults with sic...
Denise Mann HealthDay Reporter
February 12, 2021
Despite widespread efforts to increase access and awareness, new research shows there's been virtually no change in the number of people on waiting lists for potentially lifesaving kidneys over the past two decades.
For their study, scientists analyzed information on mor...
Robert Preidt
January 25, 2021
Electronic 'early warning systems' for kidney damage in hospital patients don't improve outcomes, researchers say.
These systems are meant to alert for acute kidney injury (AKI). AKI, a sudden decrease in the kidney's filtration function, occurs in 15% of hospital patien...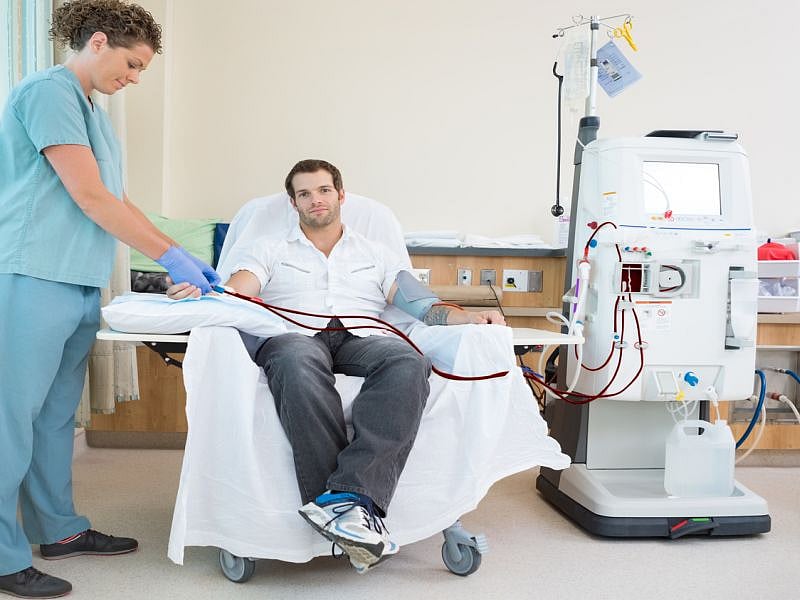 Ernie Mundell and Steven Reinbergs
January 14, 2021
Patients with chronic kidney disease who stop using a class of common blood pressure medications may lower their risk for dialysis, but they also raise their odds of cardiovascular disease, a new study finds.
The blood pressure medicines in question are called renin-angi...
Adults living with kidney failure are receptive to using mobile devices to help with their care, according to a new study.
Mobile health can provide many benefits for patients, especially for those whose care is complicated and who have dietary restrictions, researchers ...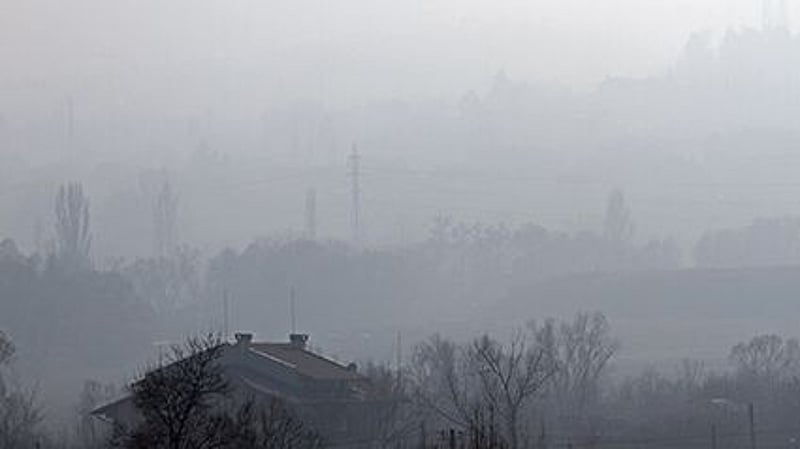 Tiny particles of air pollution were already known to raise people's risk of developing heart and lung disease, but a new study suggests they might also raise the risk of developing chronic kidney disease.
Researchers from Peking University in Beijing, China, found that ...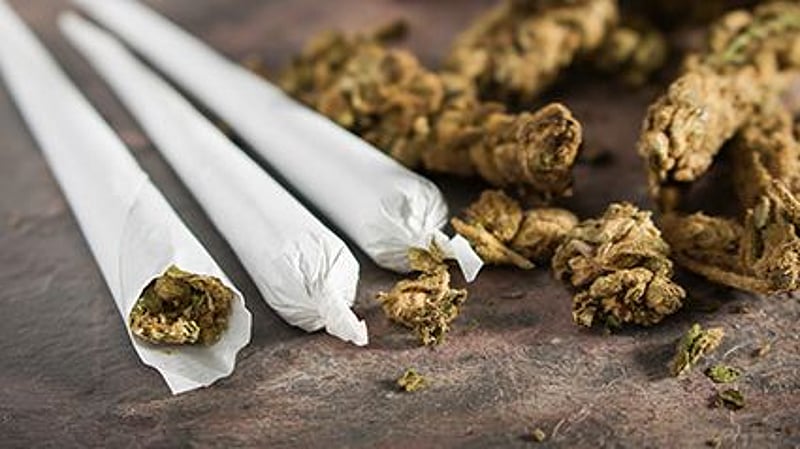 Dennis Thompson
November 10, 2020
Election Day 2020 saw marijuana legalization continue its march across the United States, but a pair of new studies warn that smoking pot could increase risk for heart patients.
Marijuana smokers are more likely to suffer complications like excess bleeding or stroke if t...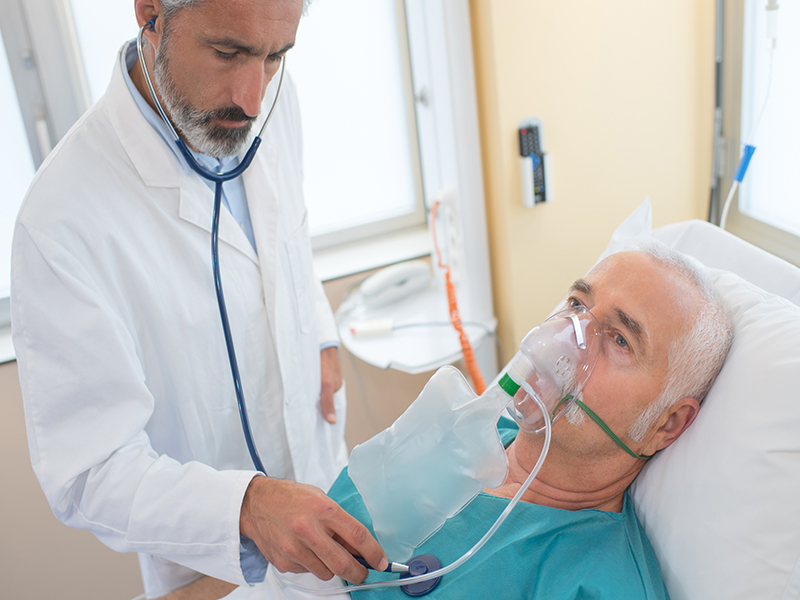 Cara Roberts Murez
October 26, 2020
COVID-19 patients who have kidney disease or whose kidneys are damaged by the virus have a much higher risk of dying from the illness, a new study suggests.
Researchers who studied 372 patients admitted to four intensive care units (ICUs) in the United Kingdom found...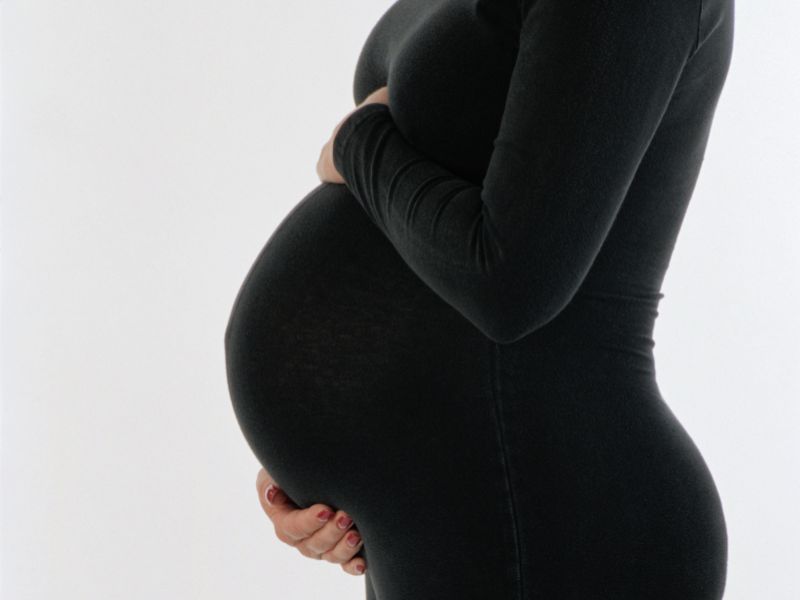 Robert Preidt
October 16, 2020
If you're pregnant and you think popping nonsteroidal anti-inflammatory drugs (NSAIDs) for your aches and pains is safe, think again.
The U.S. Food and Drug Administration warned on Thursday that taking these widely used painkillers -- which include Advil, Motrin, Al...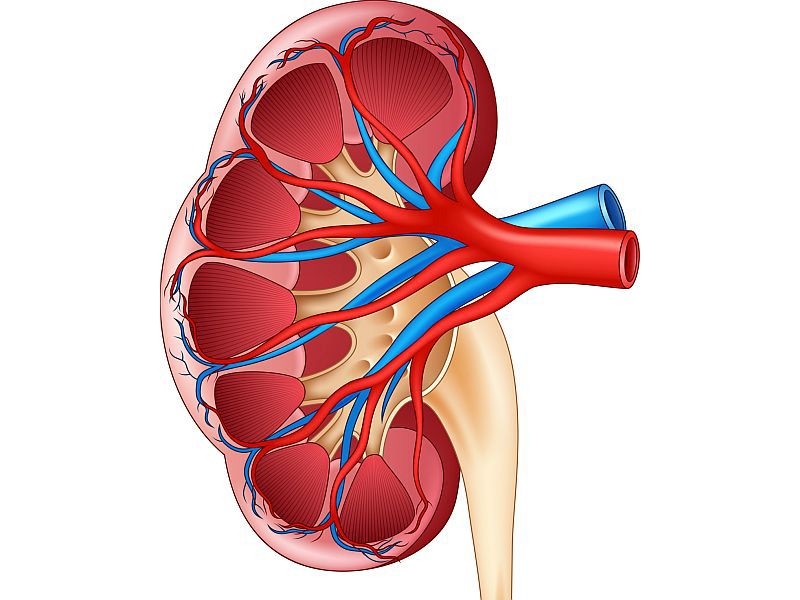 Amy Norton
September 16, 2020
Adding a newer drug to standard therapy might help control kidney complications caused by the autoimmune disease lupus, a new clinical trial suggests.
The researchers found that adding the drug, called belimumab, improved patients' likelihood of responding to treatme...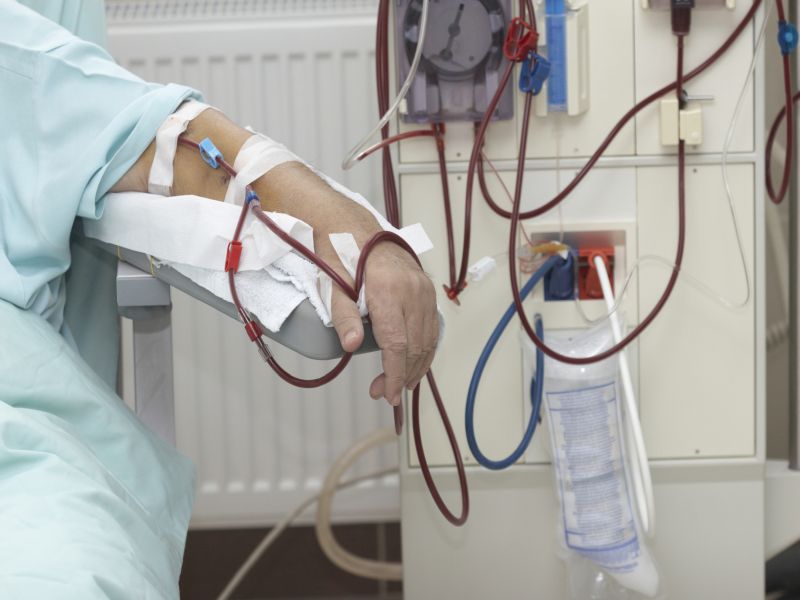 Robert Preidt
September 14, 2020
COVID-19 can damage the kidneys and increase patients' risk of needing kidney dialysis, researchers report.
The study authors also warned that doctors should prepare for a significant rise in chronic kidney disease cases due to the pandemic.
For the study, ...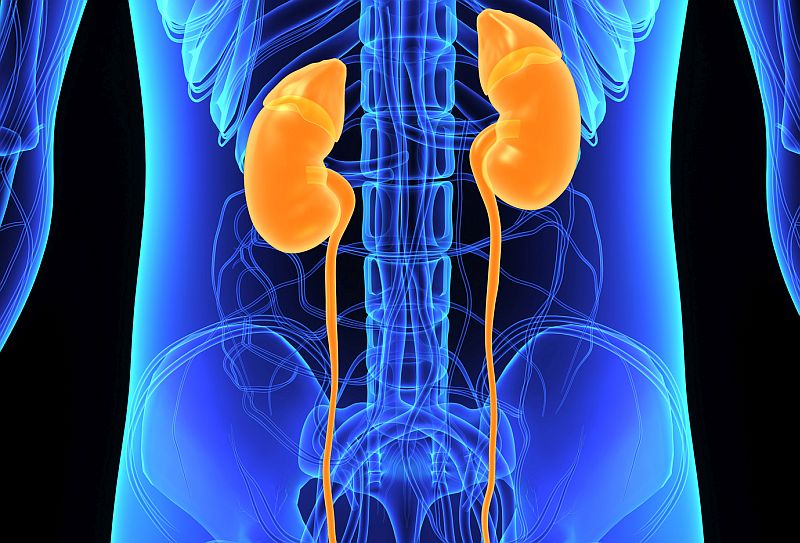 Amy Norton
September 8, 2020
New hepatitis C medications are allowing people to receive a kidney transplant from a deceased donor who had the liver disease -- a strategy aimed at getting more lifesaving organs to patients languishing on waitlists.
Two new studies are highlighting the promise of ...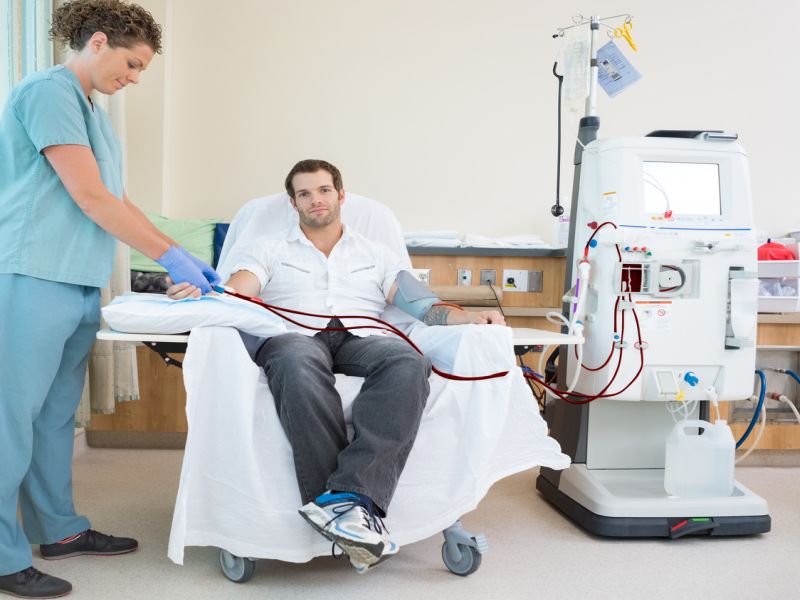 Robert Preidt
September 3, 2020
Young adults with kidney problems may be at increased risk for mental decline in middle age, a new study suggests.
"Our study shows that if your kidney function starts declining as early as your 30s, you may perform like someone nine years older on certain cognitive ...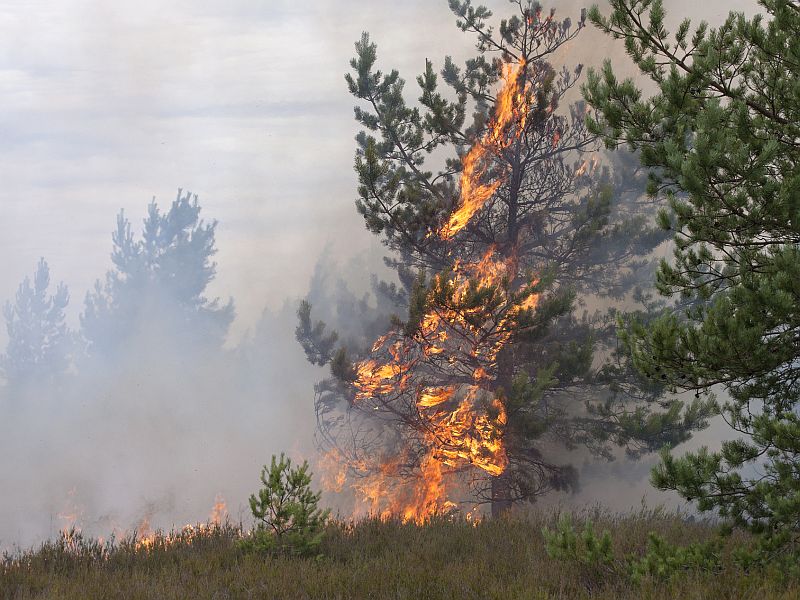 Steven Reinberg
July 29, 2020
Air pollution caused by forest fires can be deadly for people with kidney failure, a new study suggests.
The tiny particles of air pollutants -- called fine particulate matter -- from wildfires can trigger inflammation in the lungs and further affect the delicate he...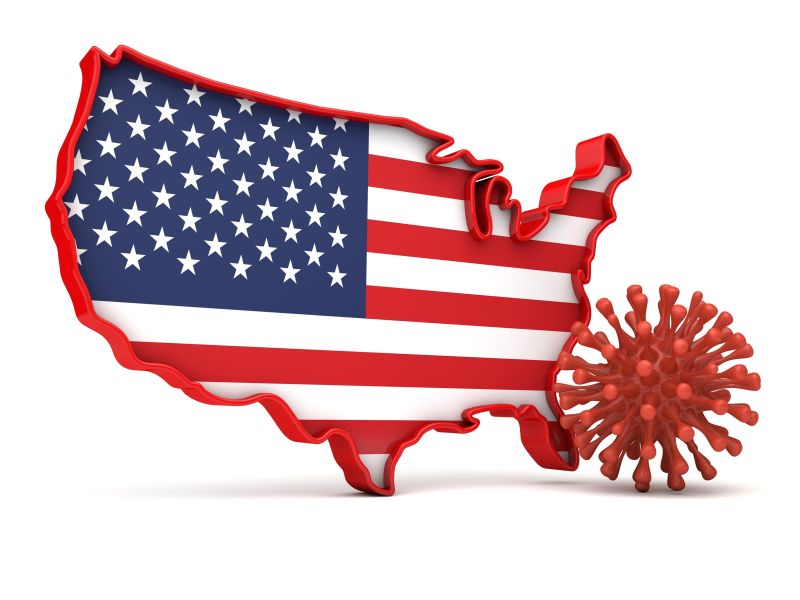 Steven Reinberg
July 23, 2020
Obesity. Diabetes. Heart disease. COPD. Kidney disease. These chronic medical conditions all raise the risk of suffering a severe case of COVID-19, but a new government report shows some parts of the United States are far more vulnerable to these risks than others.
I...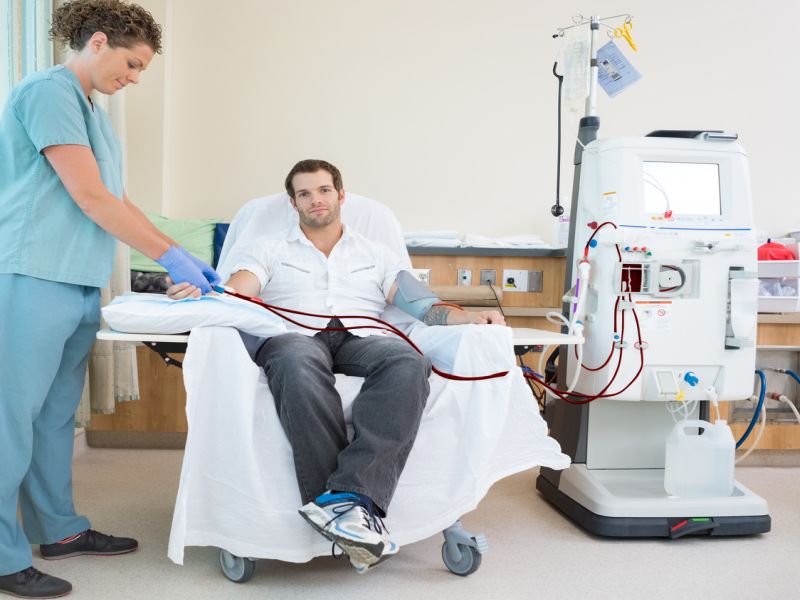 Steven Reinberg
July 22, 2020
For critically ill patients with acute kidney injury, early dialysis doesn't reduce death any more than standard care does, new research finds.
"Studying a large number of patients from many countries across different hospital settings gives us a degree of confidenc...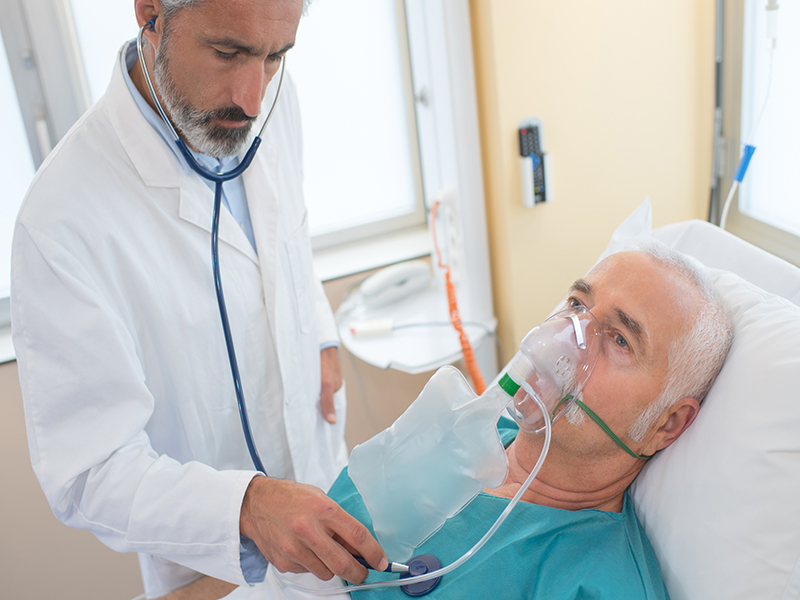 Robert Preidt
June 16, 2020
About 1 in 5 people worldwide has a least one underlying health condition that puts them at increased risk of severe COVID-19 illness, researchers say.
While the analysis of data from 188 countries suggests that 22% of the world's population, or 1.7 billion peopl...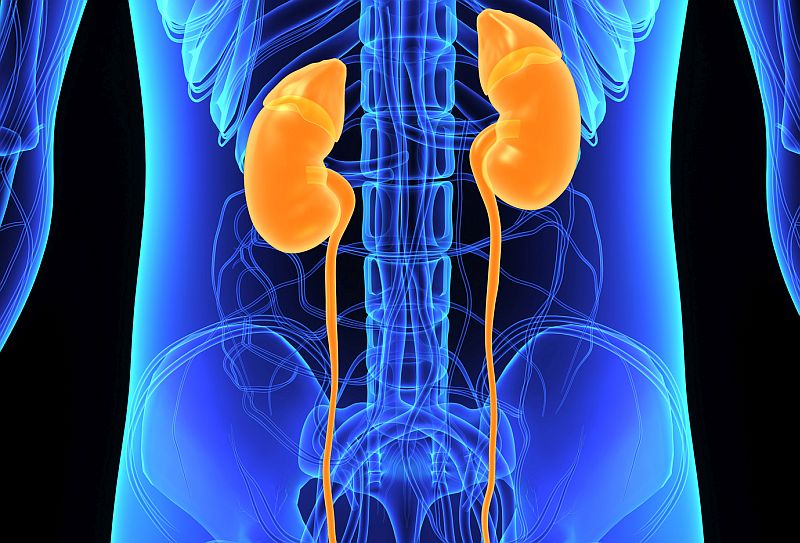 Robert Preidt
June 12, 2020
Kidney function declines naturally with age, even if a person is in good health, a new European study says.
Researchers assessed nearly 3,000 people in Norway, Germany and Iceland, age 50 and older, in order to learn more about how kidney function changes with age.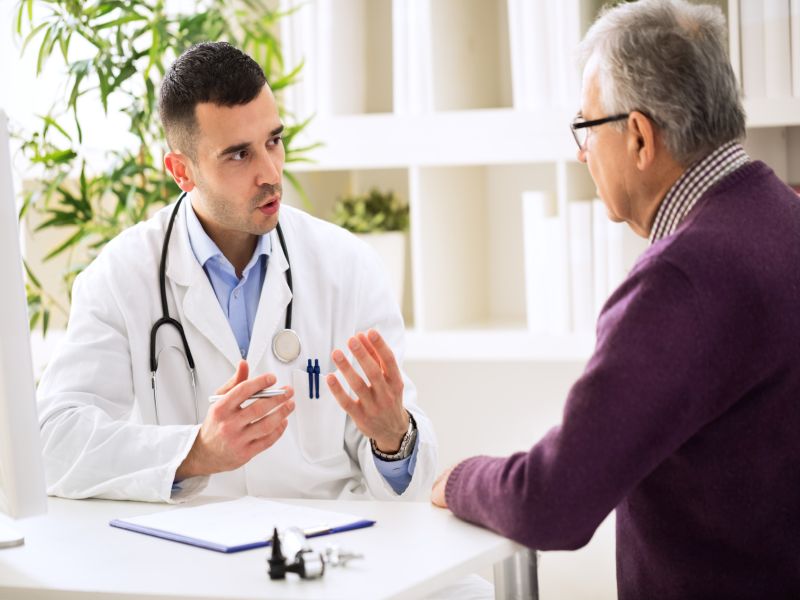 Steven Reinberg
June 4, 2020
More than 1 in 5 adults getting dialysis for kidney failure are sorry they started it, a new study finds.
Patients who began treatment to make their doctors or family members happy are least pleased with the decision, researchers reported.
On the other han...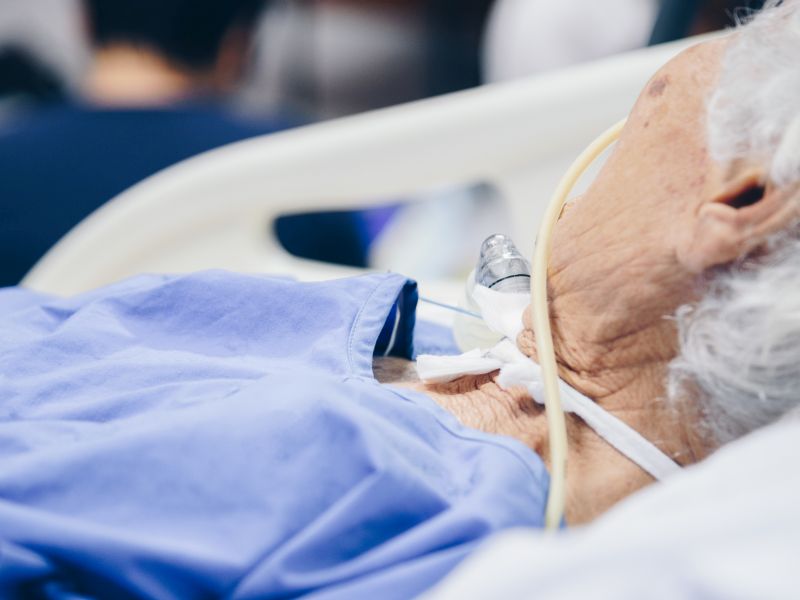 Robert Preidt
May 20, 2020
More than one-fifth of hospitalized COVID-19 patients in New York City have critical illness, and nearly 80% of critically ill patients need ventilators to help them breathe, according to a new study.
The findings have important implications for U.S. hospitals, s...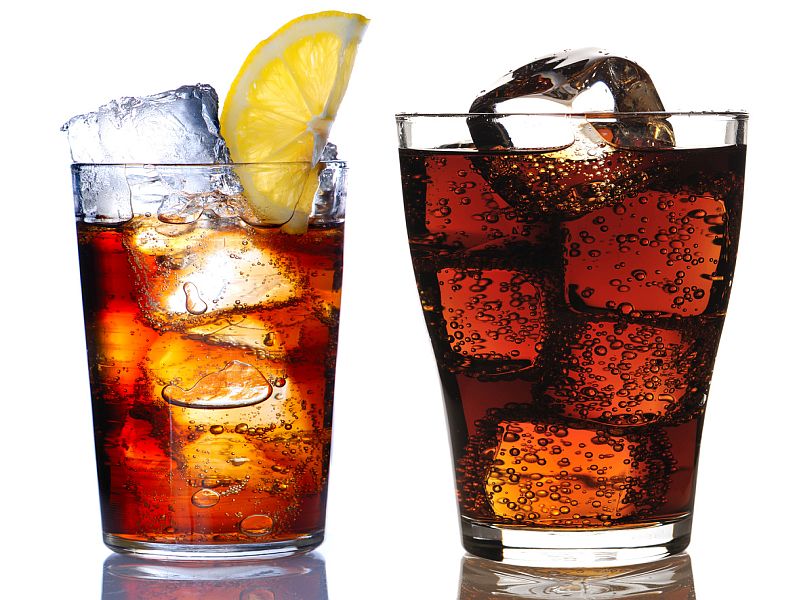 Steven Reinberg
May 14, 2020
Drinking lots of sweetened soda may increase the risk of developing chronic kidney disease, two new studies find.
"Consumption of 500 milliliters [16.9 fluid ounces] of a commercially available soft drink sweetened with high-fructose corn syrup increased vascular re...
The coronavirus pandemic has affected all areas of medical care, and a new study finds it has delayed potentially life-saving organ transplants.
Across the United States, transplants from deceased donors dropped 51% from early March to early April, amid the COVID...
Show All Health News Results