Patient Resources
Search Results
Results for search "
Overweight Kids

".
Teens who spend more than two hours a day on a smartphone eat more junk food, researchers say.
Body mass index in girls as young as 7 may be a warning sign of future anorexia nervosa or bulimia, according to a new study.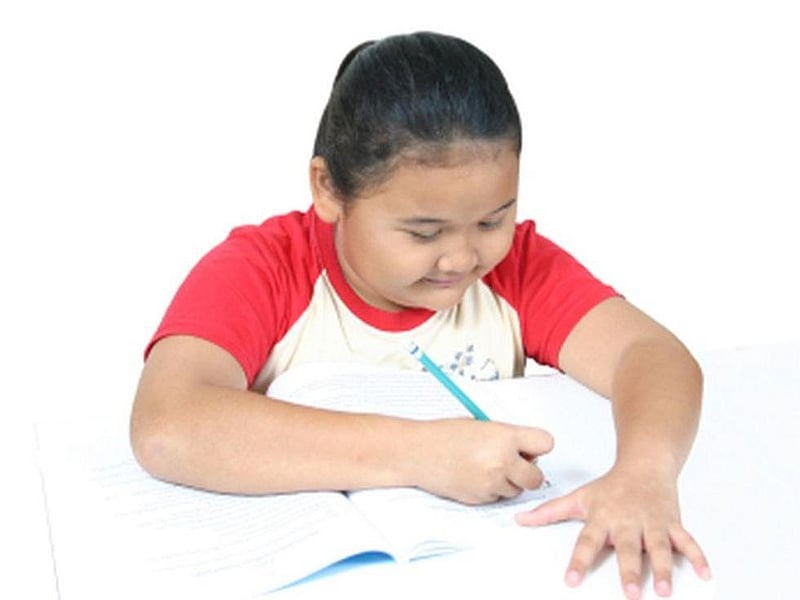 Cara Murez
September 28, 2021
Severely obese children who are unable to slim down should be eligible for weight loss surgery, a new study suggests.
The gastric sleeve procedure is safe and effective long-term, said a research team that followed participants as young as 5 for a decade.

"La...
Show All Health News Results