Patient Resources
Search Results
Results for search "
Menopause / Postmenopause

".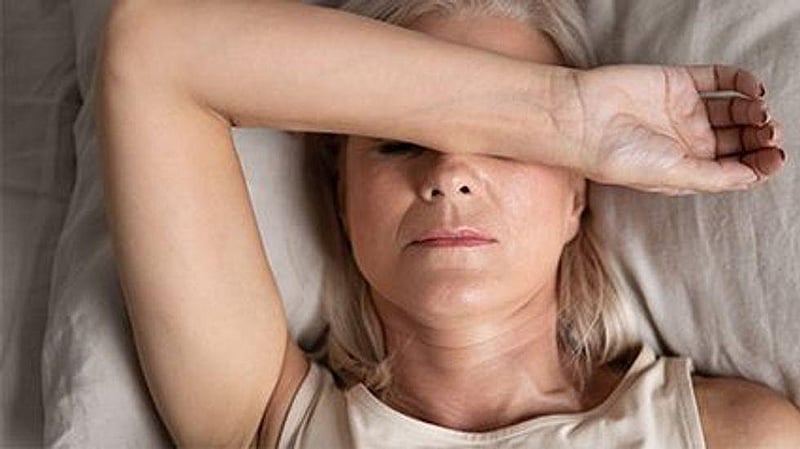 Robert Preidt
November 12, 2021
Older women with muscle loss are less likely to have menopause-related hot flashes, a new study finds.
The loss of muscle mass and function (sarcopenia) is one of the most significant changes that occurs with age, and older women are at increased risk due to sex hormone ...