Patient Resources
Search Results
Results for search "
Methamphetamine

".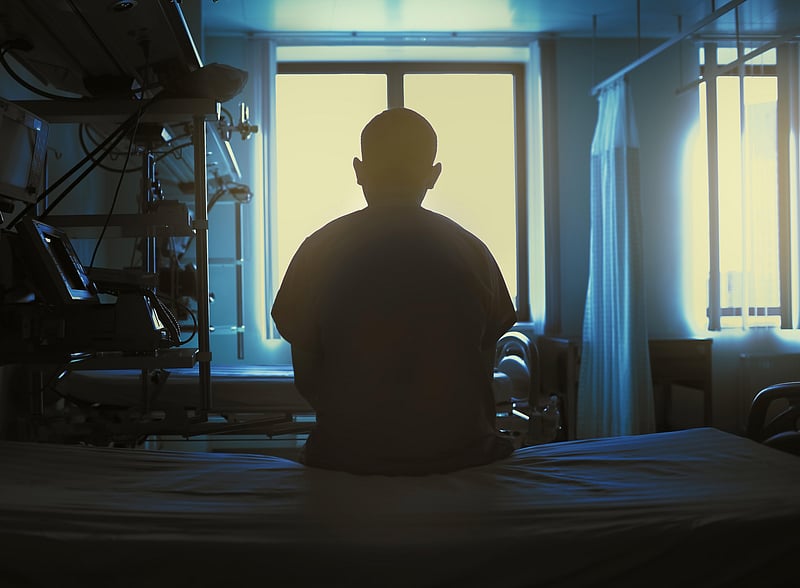 Amphetamines can pull people into a vicious cycle of addiction, but new research now shows that people who abuse these stimulants are also five times more likely to develop psychosis than non-users.
The effect of "speed" on neurotransmitter signaling in the brain often ...