Patient Resources
Search Results
Results for search "
Pain

".
People with knee and back problems who used medical marijuana needed fewer opioid pain relievers and report better daily function, researchers say.
Health News Results -
264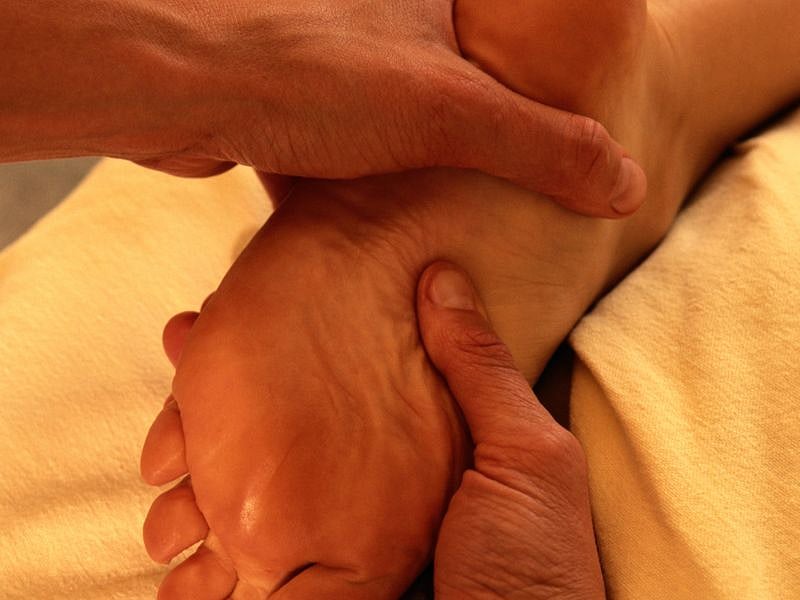 Amy Norton HealthDay Reporter
April 14, 2022
A ruptured Achilles tendon can reduce a weekend warrior to a limping one. And there's no single right way to treat it.
People who've suffered this common injury may fare just as well with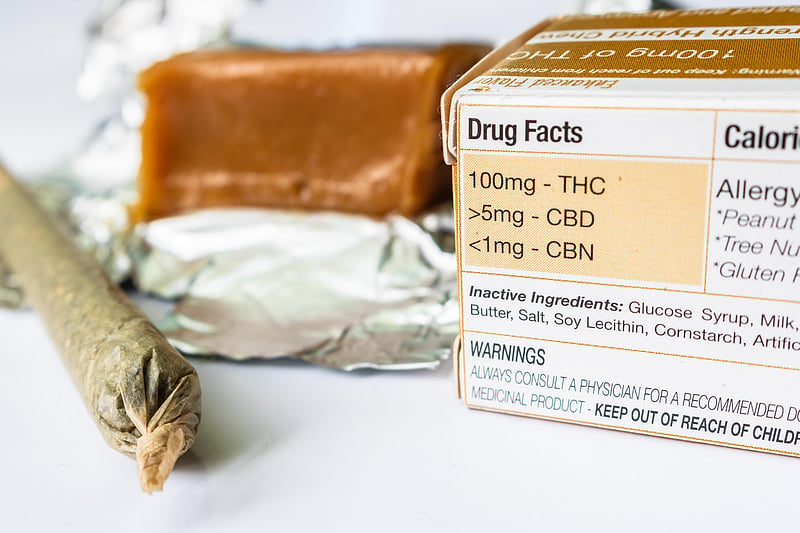 By Robert Preidt HealthDay Reporter
April 14, 2022
One in five Medicare recipients use medical marijuana and two-thirds say it should be covered by Medicare, a new survey reveals.
Medical marijuana is legal in 37 states, four...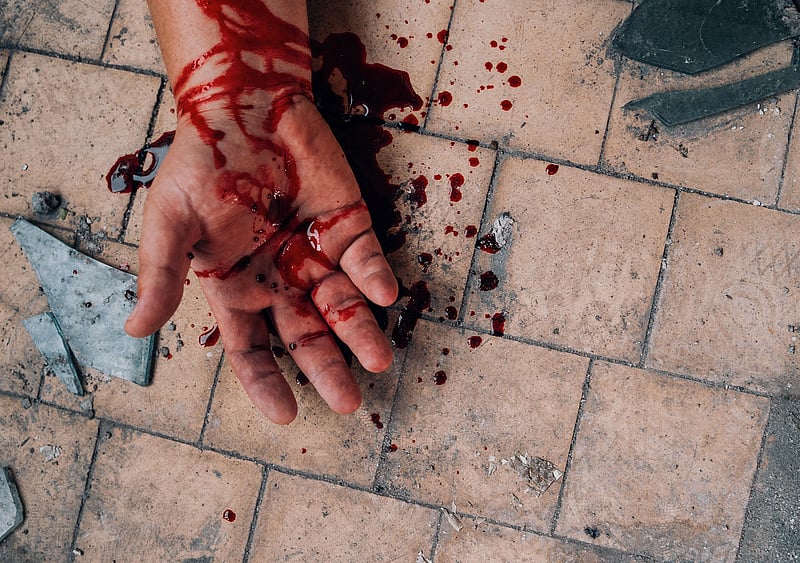 By Robert Preidt HealthDay Reporter
April 5, 2022
Gun violence can cause significant, long-lasting mental harm to survivors and their families, according to a new study.
In the year after their injury, survivors are at increased risk for pain, mental health and substance use disorders. Their family members also have hig...
Denise Mann HealthDay Reporter
April 4, 2022
Efforts to cut back on risky opioid use for pain after surgery are trickling down to kids.
New research shows that fewer Americans under the age of 18 were prescribed narcotics to treat surgical pain between 2014 and 2017, and these numbers dropped even more rapidly begi...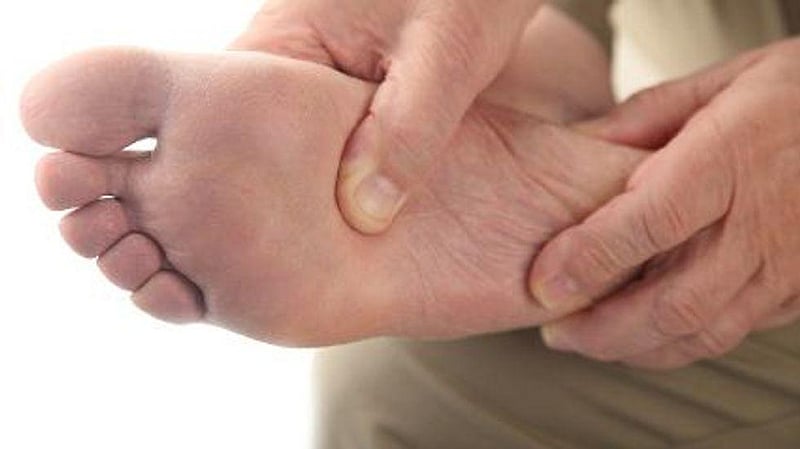 By Robert Preidt HealthDay Reporter
March 29, 2022
For many people, damage from COVID-19 continues well beyond the initial infection. A case in point: Pain, tingling and numbness in the hands and feet can occur for weeks or months afterward, a new study reveals.
The researchers surveyed more than 1,550 patients who under...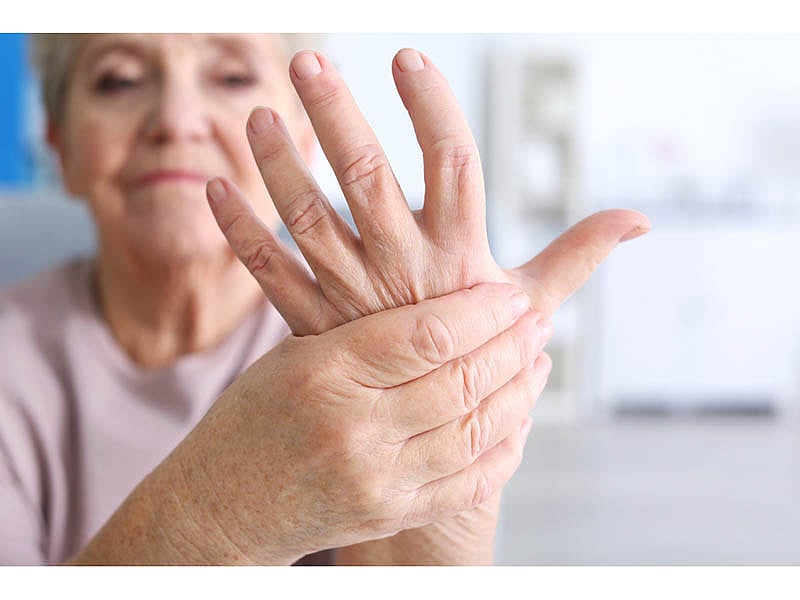 Consumer news
March 24, 2022
Men are more likely than women to be offered surgery to ease carpal tunnel syndrome, but a small new study from one hospital suggests that gender may have nothing to do with the disparity.
Instead, the difference may exist because the condition tends to be more severe i...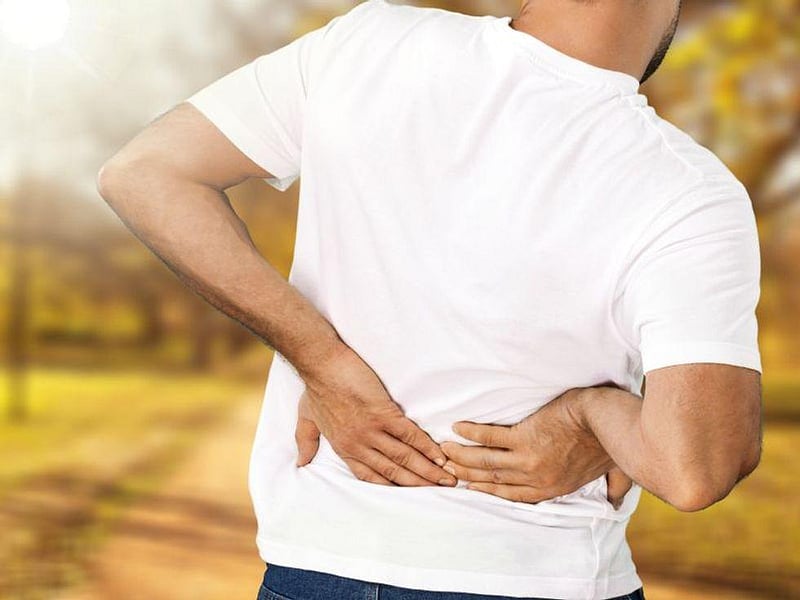 Medical marijuana could be a viable alternative to opioid painkillers for people dealing with arthritis or chronic back pain, two new studies show.

Many patients prescr...
Chronic pelvic pain -- typically during menstruation -- is the most common indication of endometriosis, an incurable inflammatory condition that can cause infertility, an expert says.
About 10% of women have the disorder in which tissue that normally lines the uterus gro...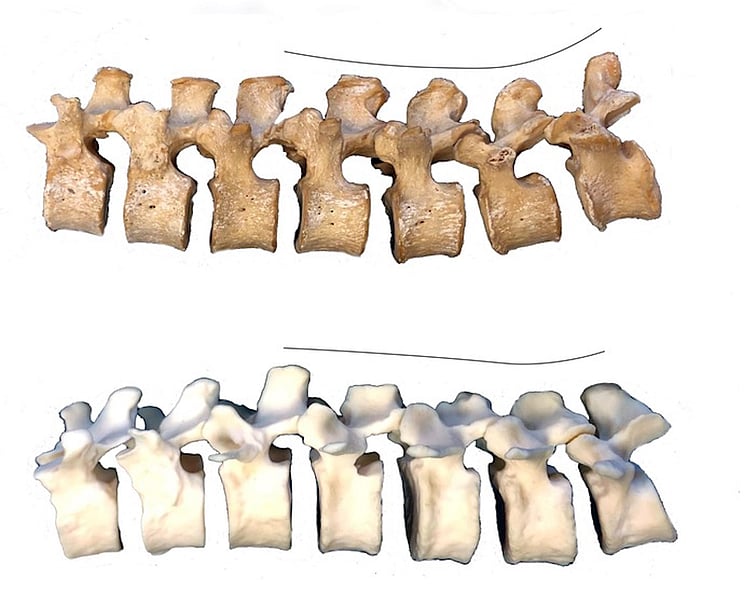 A comparison of Neanderthal and modern human spines suggests lifestyle habits of 21st century people lie behind widespread back pain, researchers say.
Anthropologists focused on the spine's curvature, which is partly influenced by wedging, or angling, of vertebrae and th...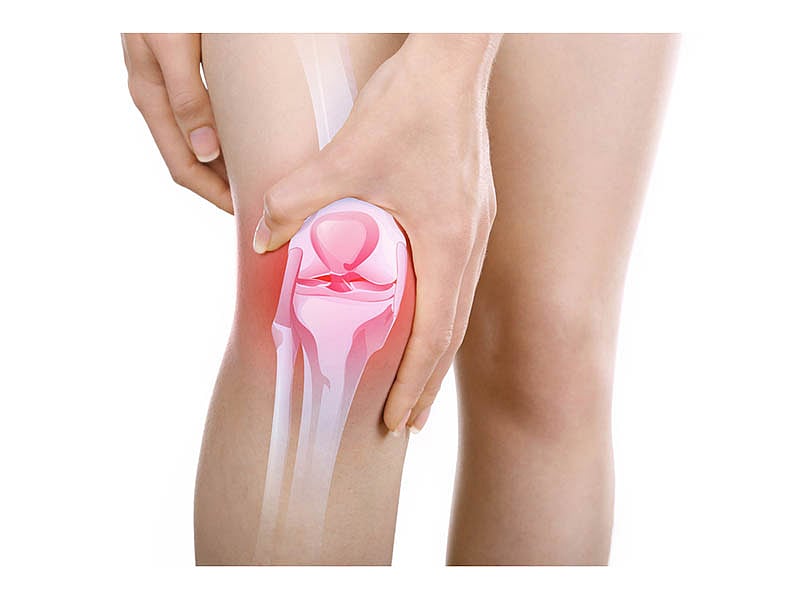 Sleep apnea may be linked with joint pain and fatigue in postmenopausal women, a new study suggests.
"This study highlights an opportunity to increase identification of women with OSA [obstructive slee...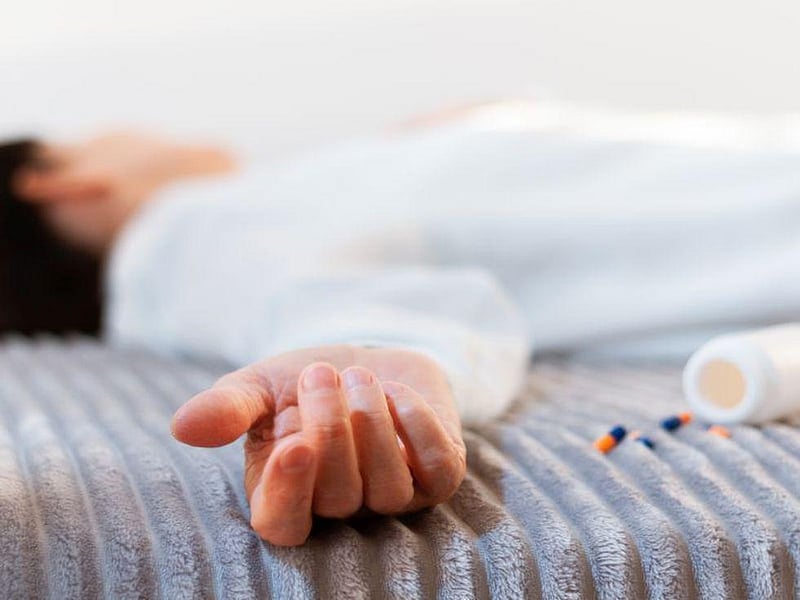 The U.S. Food and Drug Administration has issued another pointed warning about the dangers posed by tianeptine, an antidepressant that is not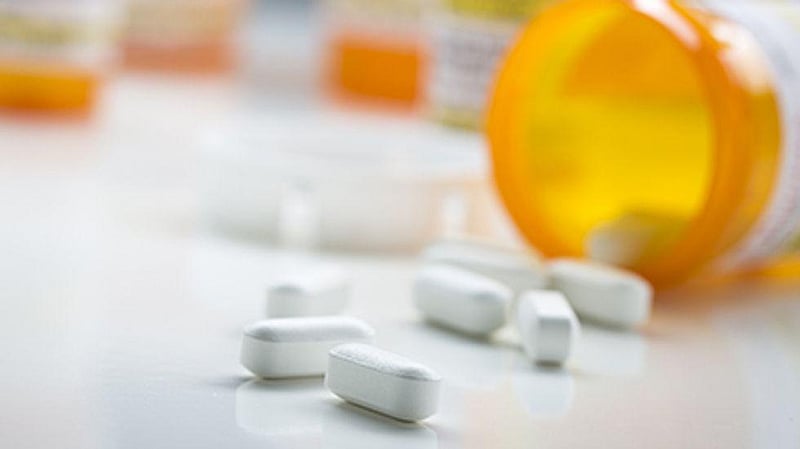 Millions of American adults take a potentially deadly duo of prescription opioid painkillers and sedatives at the same time, researchers warn.
The side effects of concurrent use of op...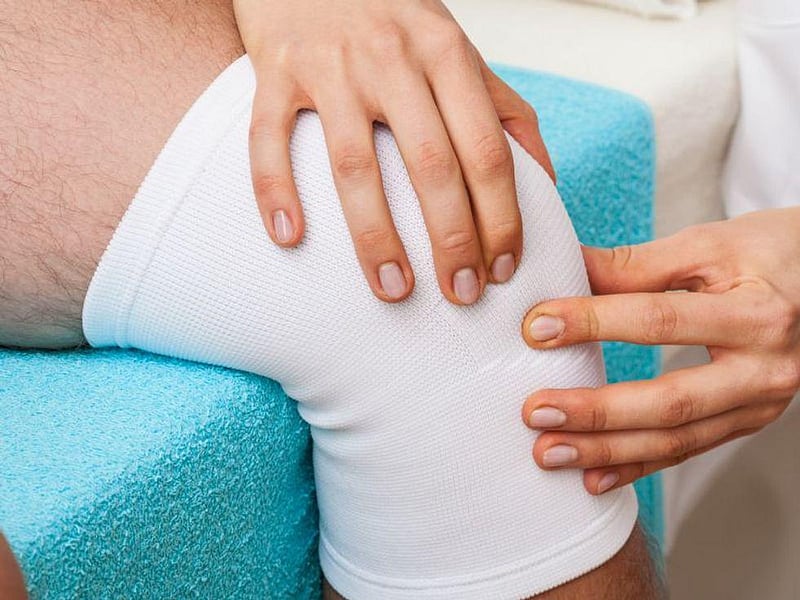 Two new studies on pain relief suggest there is a safer alternative to addictive opioid painkillers after knee and shoulder surgery.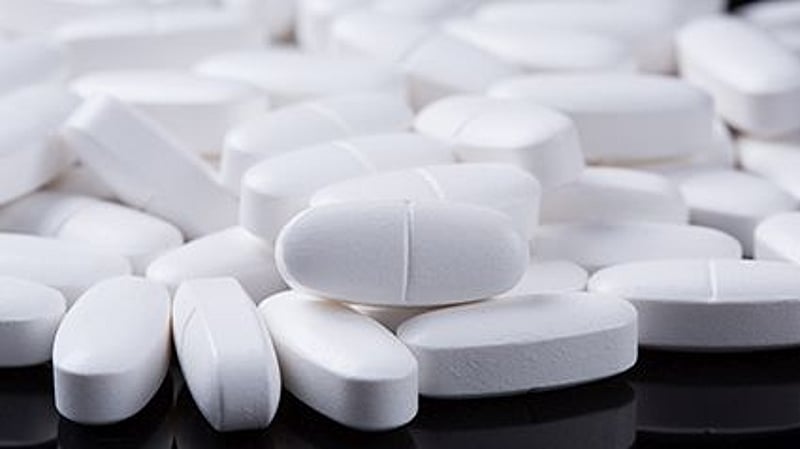 Acetaminophen may do wonders for a headache, but using it for long-term pain relief could prove risky for people with high blood pressure, a new clinical trial suggests.
Over two weeks of use, the painkiller caused blood pressure to spike in people who already had elevat...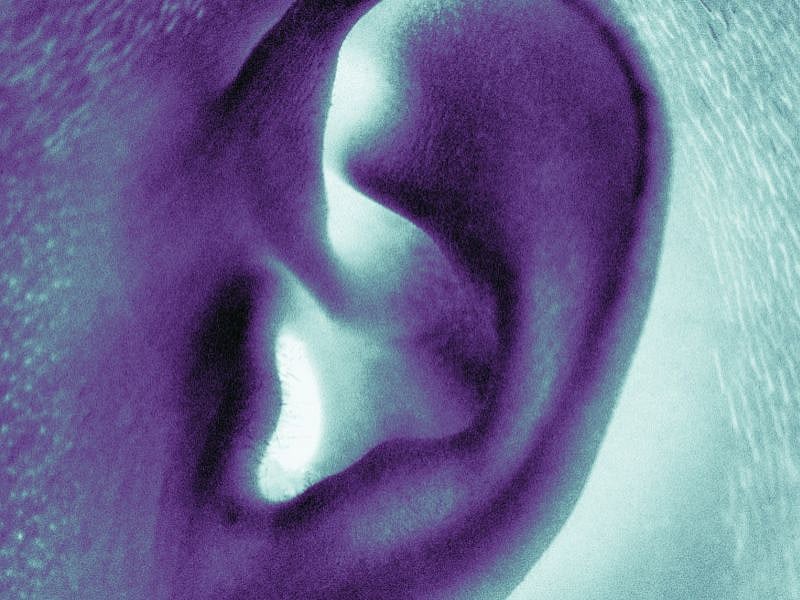 Frequent use of common, over-the-counter painkillers such as aspirin and Tylenol isn't risk-free, with new research suggesting it may increase your risk of tinnitus, or "ringing in the ears."
A study of more than 69,000 women found that, in addition to aspirin and Tylen...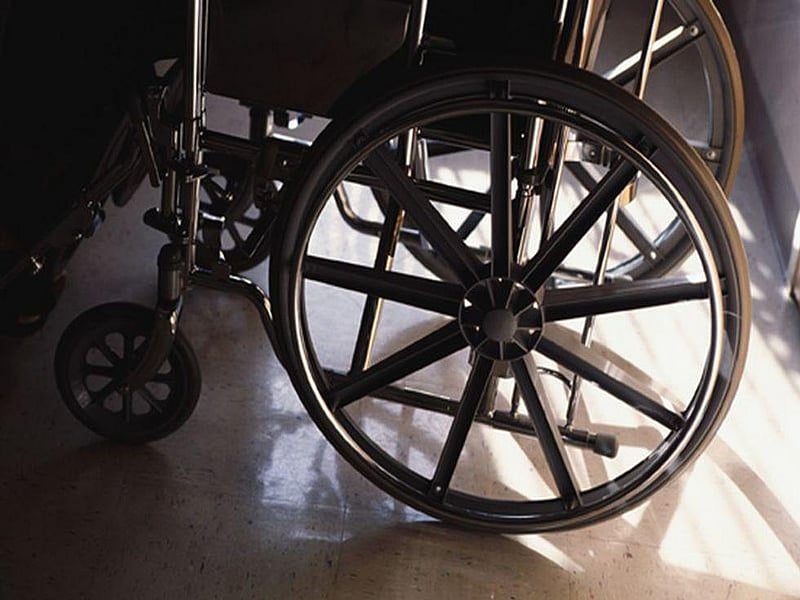 Adults with spinal cord injuries have a high risk of depression, anxiety and other mental health issues -- and chronic pain is a major factor, according to a new study.

Researchers analyzed private insurance claims from more than 9,000 U.S. adults with a traumatic s...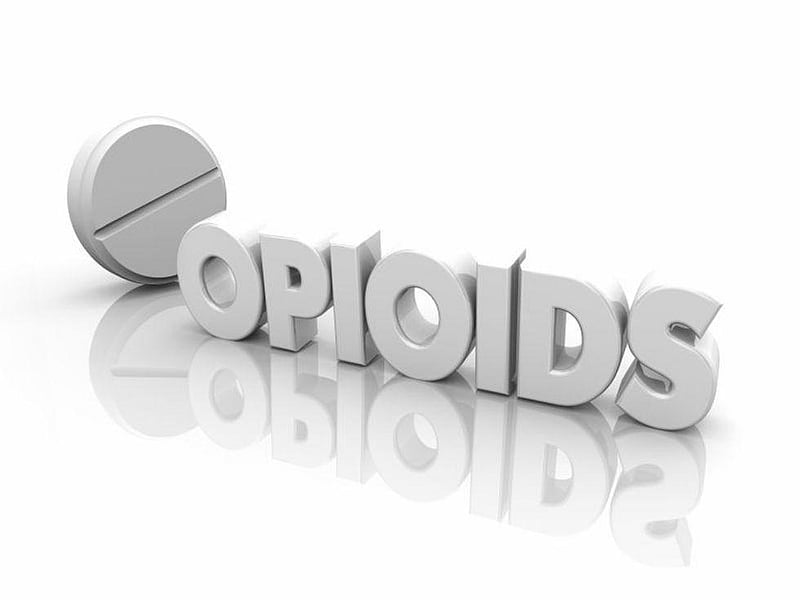 Proposed changes to voluntary federal guidelines for prescribing opioid painkillers emphasize that doctors should first try other treatments for acute and chronic pain.
The non-opioid treatment options suggested by the U.S. Centers for Disease Control and Prevention incl...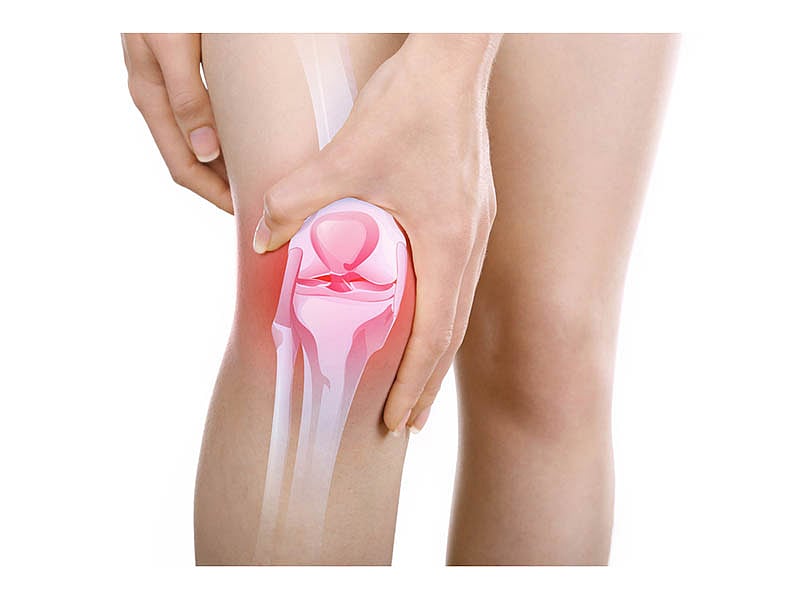 Dennis Thompson HealthDay Reporter
January 28, 2022
Physical therapy for knee arthritis tends to cost patients more out-of-pocket and involves a lot more hassle than a quick steroid shot to soothe an aching joint.
But in the long run, physical therapy is at least as cost-effective as steroid injections and is more likely ...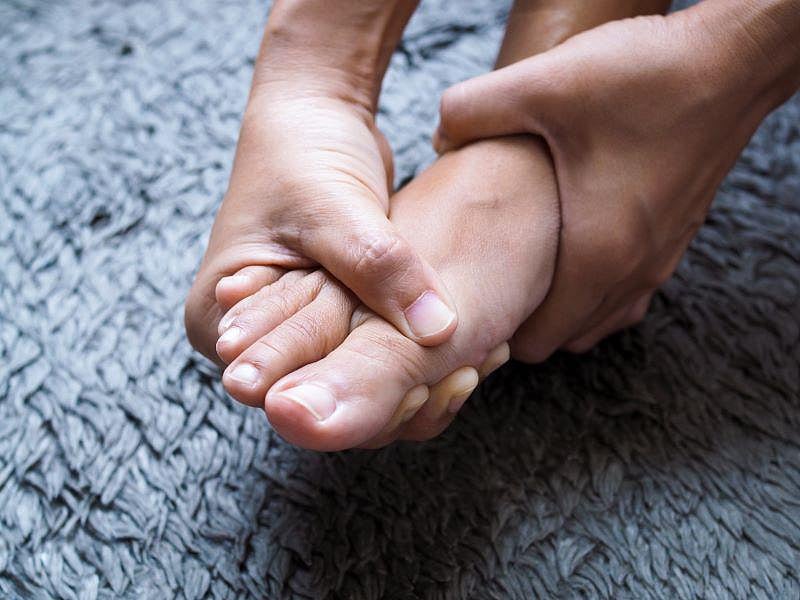 Alan Mozes HealthDay Reporter
January 26, 2022
Belly fat is usually unwelcome, but new research suggests it may actually be good for something: relief from foot pain.
A small pilot study suggests that an injection of a patient's own fat cells can help ease the often-excruciating heel pain brought on by a condition kn...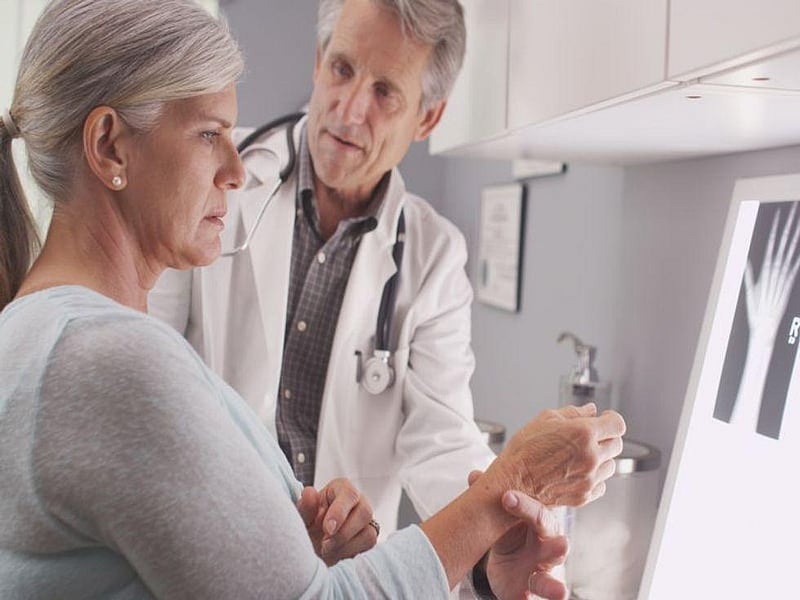 Robert Preidt
January 24, 2022
A cast is as good as metal pins for treating a broken wrist, researchers report.
A broken wrist in which bone fragments move out of their normal alignment is called a displaced wrist fra...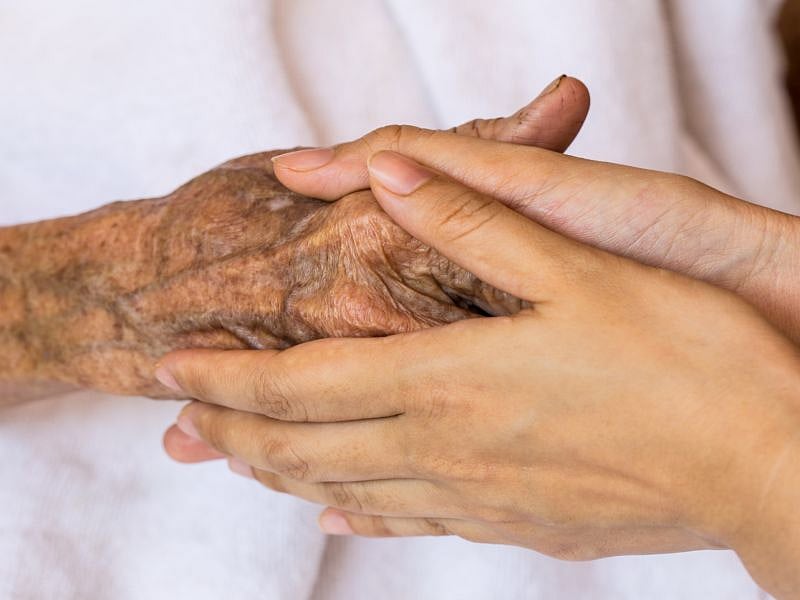 Robert Preidt
January 21, 2022
Americans don't like to dwell on dying, so maybe it isn't surprising that compared to other nations, the United States does just a middling job of providing a good death.
The United States ranked in the middle of 81 countries rated on how well their health care systems p...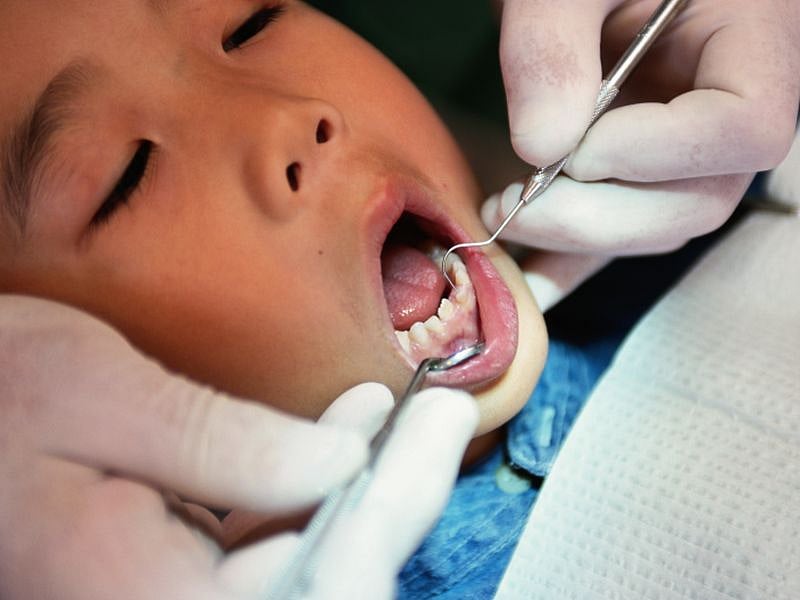 Alan Mozes HealthDay Reporter
January 20, 2022
If the sound of a dental drill sends shivers up your spine, you're likely in good company: Finnish researchers say that one of every two adults fear the dentist at least a little, while one in 10 are very afraid.
But the researchers added that a local dentistry program h...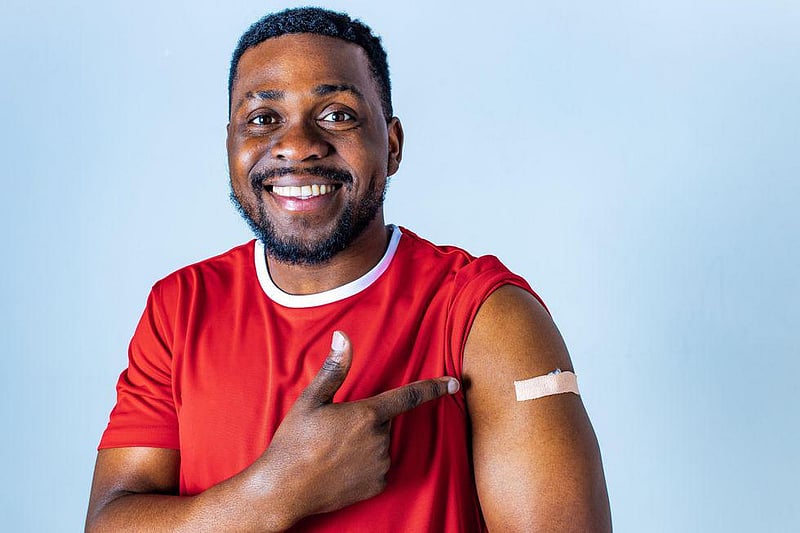 Robert Preidt
January 19, 2022
Even if you don't have side effects from your COVID-19 vaccine, it's likely still working to protect you, a reassuring new report shows.
Many people who receive the ...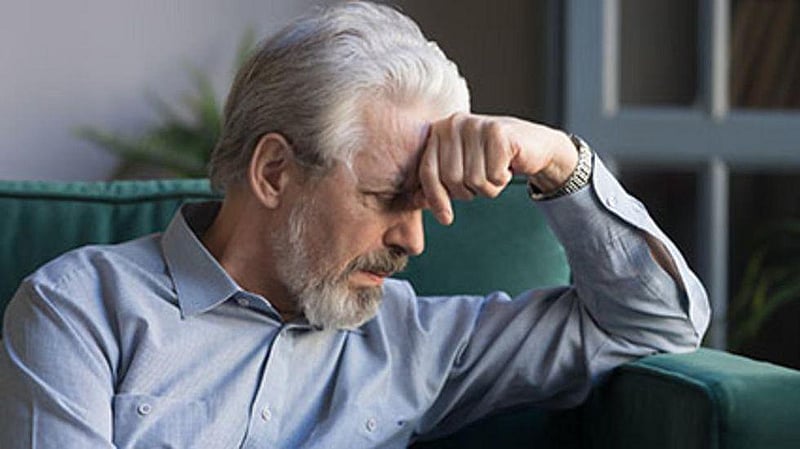 Amy Norton HealthDay Reporter
January 18, 2022
People who believe their bodies and minds will break down with age may be creating a self-fulfilling prophecy, a recent study suggests.
Researchers found that older adults with a dim outlook on aging tended to report more physical health symptoms on days when they were s...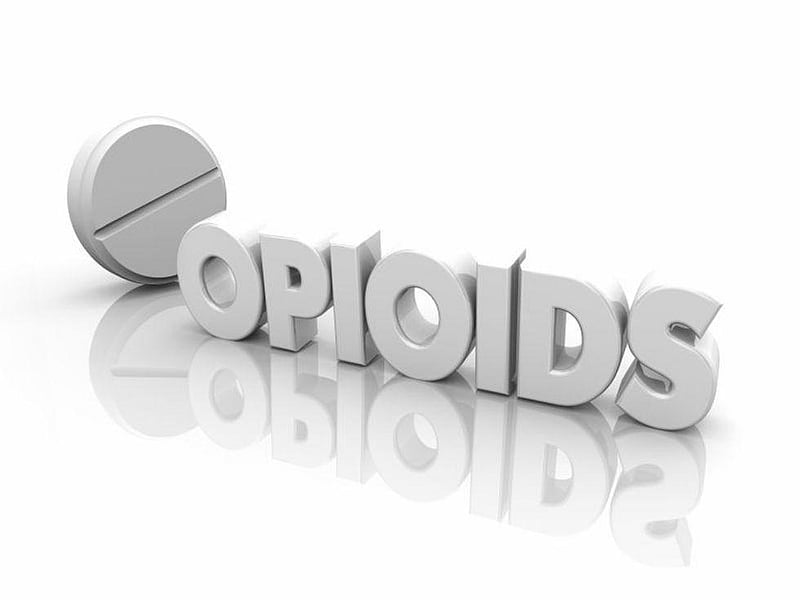 Cara Murez HealthDay Reporter
January 13, 2022
The opioid addict you know might not be the college kid who has always dabbled in alcohol and drugs.
It could be your grandparent.
Opioid misuse doesn't discriminate by age -- and rates are rising steadily among adults aged 55 and up,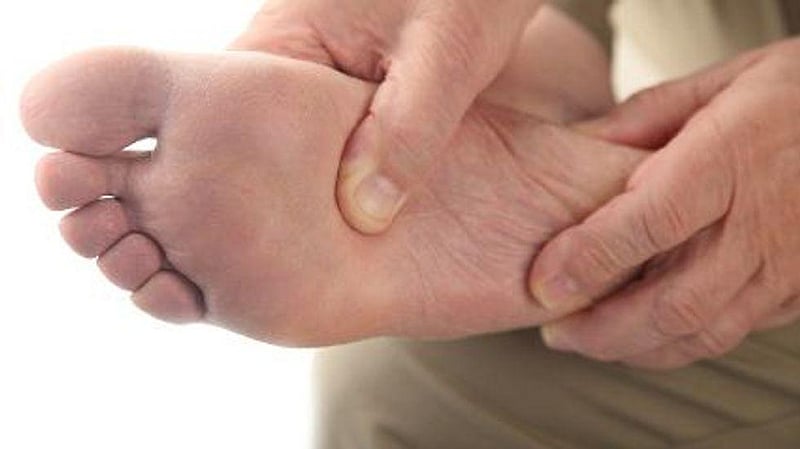 Cara Murez
December 30, 2021
A leading medical group has updated a guideline for treating pain and numbness caused by diabetes.
The problems, which affect the hands and feet, are the result of nerve damage, also known as
Ernie Mundell and Robert Preidt HealthDay Reporters
December 17, 2021
Recovery from heart surgery can bring some pain. But a new study suggests patients don't need potentially addictive prescription opioids to control that post-op discomfor...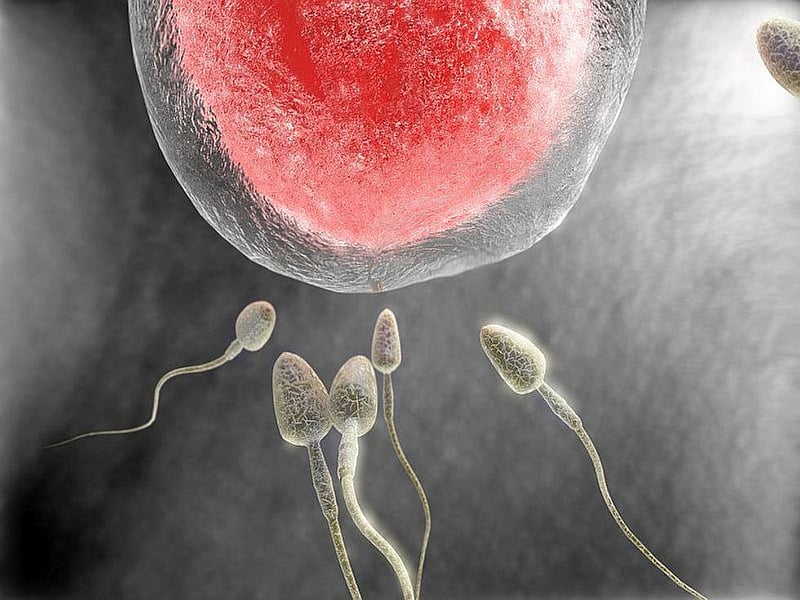 Dennis Thompson HealthDay Reporter
December 15, 2021
Couples struggling to conceive a child through in vitro fertilization (IVF) sometimes are offered an often-painful procedure known as "scratching the womb" as a desperate last hope to get pregnant.
As many as one-third of IVF clinics offer the practice in Australia, New ...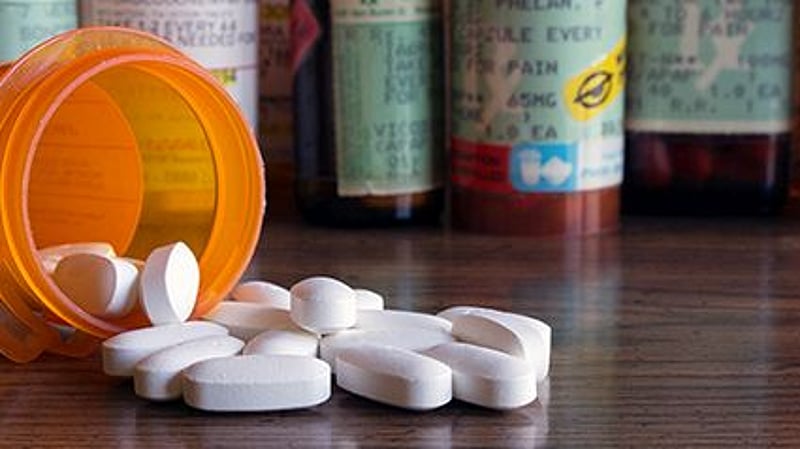 Alan Mozes HealthDay Reporter
December 14, 2021
Pandemic lockdowns may have led fewer Americans to seek pain treatment last year, but folks who did seek help had higher-than-usual odds of receiving dangerous opioid painkillers, a new study says.
And that could lead to a worsening of the opioid epidemic, researchers su...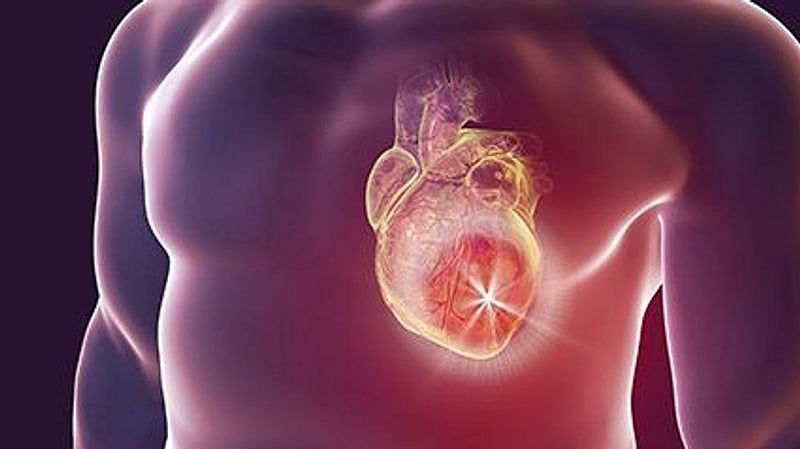 Robert Preidt
December 1, 2021
People who are prescribed opioid painkillers after receiving a heart pacemaker or defibrillator may be at risk for opioid abuse -- and the higher the initial dose, the greater the risk, according to a new study.
"The significance of this study is to make other electrop...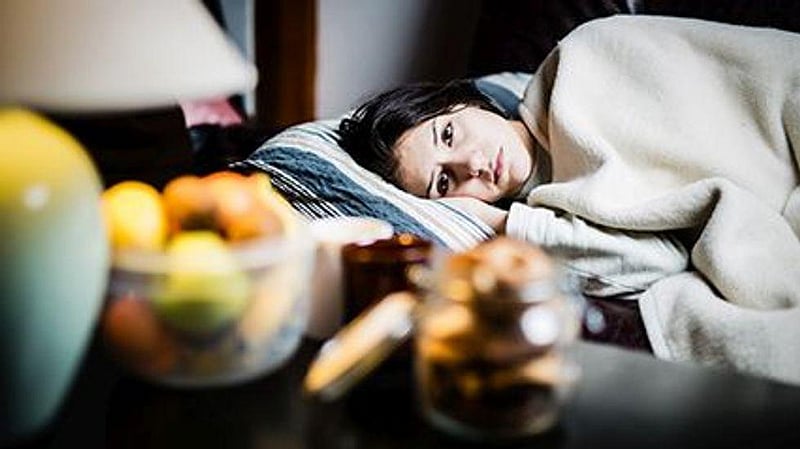 Alan Mozes HealthDay Reporter
November 30, 2021
The often debilitating condition known as chronic fatigue syndrome appears to be common among COVID-19 long-haulers.
That's the key takeaway from a fresh look at patients who continue to struggle with severe fatigue, poor sleep, brain fog, muscle aches and pains long a...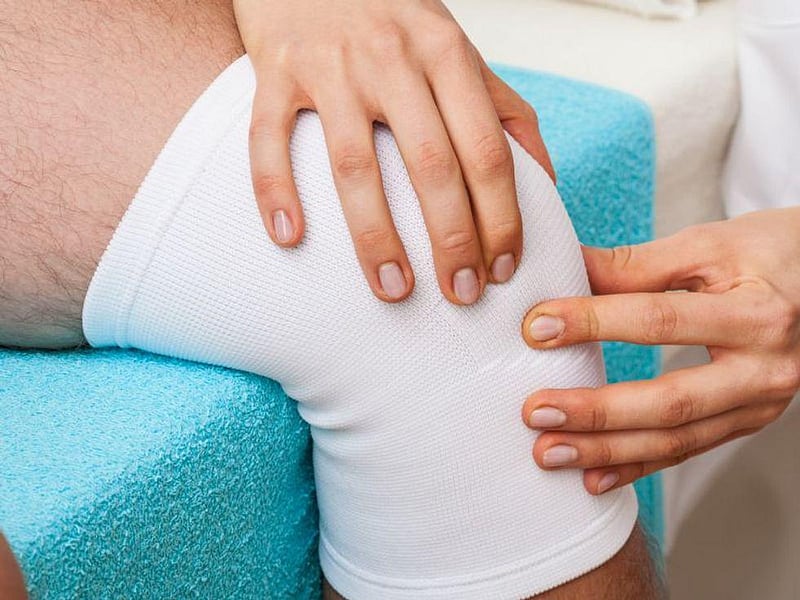 Alan Mozes HealthDay Reporter
November 23, 2021
Addictive opioid painkillers aren't the only option for patients seeking relief following anterior cruciate ligament (ACL) knee reconstruction, researchers say.
As the United States wrestles with skyrocketing rates of opioid abuse and drug overdose deaths, the findings m...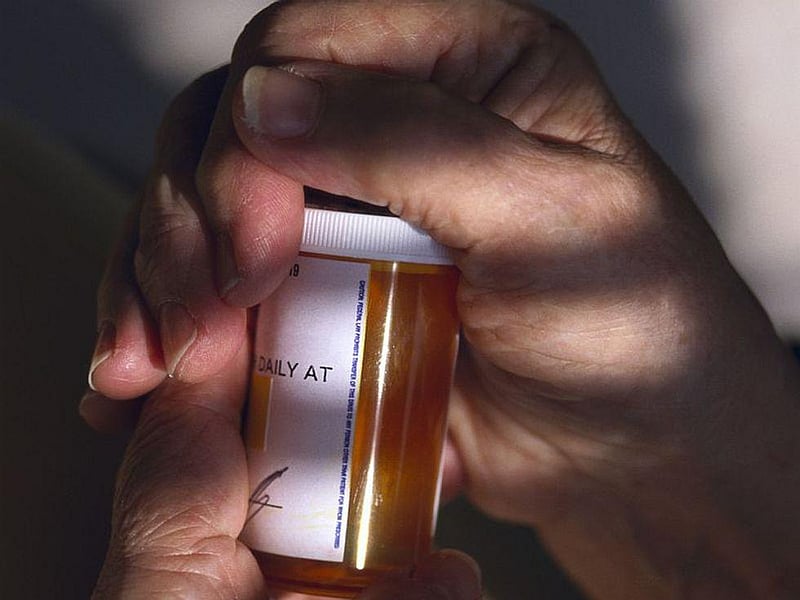 Amy Norton HealthDay Reporter
November 22, 2021
Most prescriptions for the medication gabapentin are for unapproved uses -- and many patients end up taking it along with drugs that create potentially dangerous interactions.
That's the conclusion of a new study that looked at "off-label" use of gabapentin. In the Unite...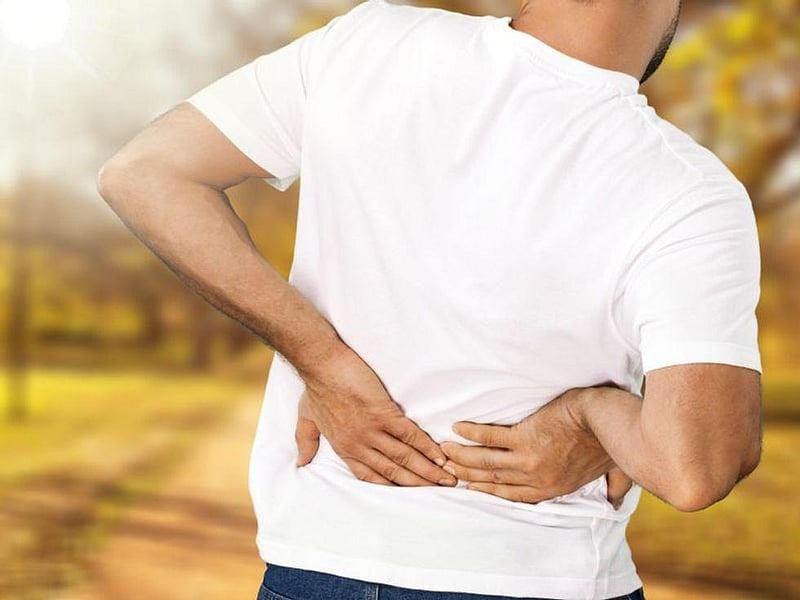 Robert Preidt and Robin Foster
November 17, 2021
A 3-D virtual reality system to treat back pain was approved by the U.S. Food and Drug Administration on Tuesday.
The EaseVRx system is a prescription device for at-home use that combines cognitive behavioral therapy and other behavioral methods to treat patients 18 and ...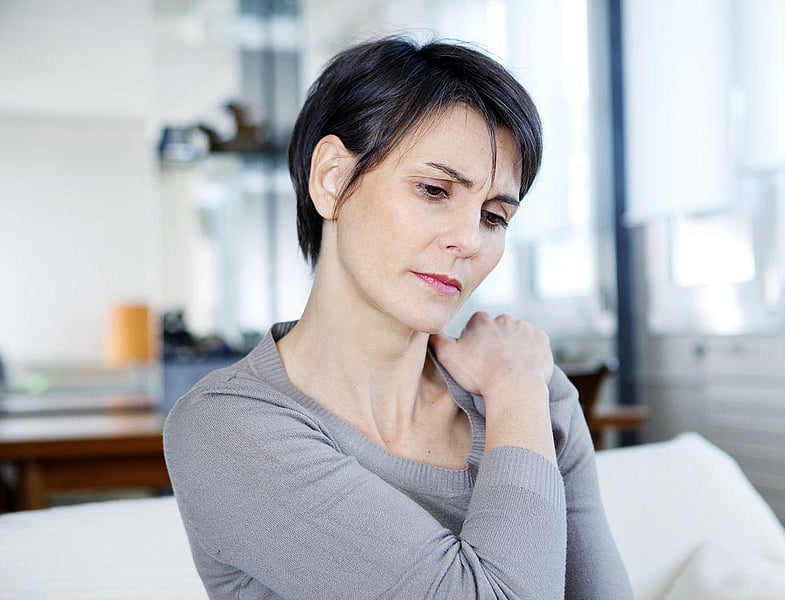 Ernie Mundell and Robert Preidt
November 12, 2021
Arm and shoulder pain are common for women after breast cancer surgery, and beginning a supervised exercise program soon afterwards can go a long way to easing the discomfort, new research suggests.
As the team of British investigators explained, restricted shoulder move...
Show All Health News Results