Patient Resources
Search Results
Results for search "
Pregnancy: Risks

".
Health News Results -
169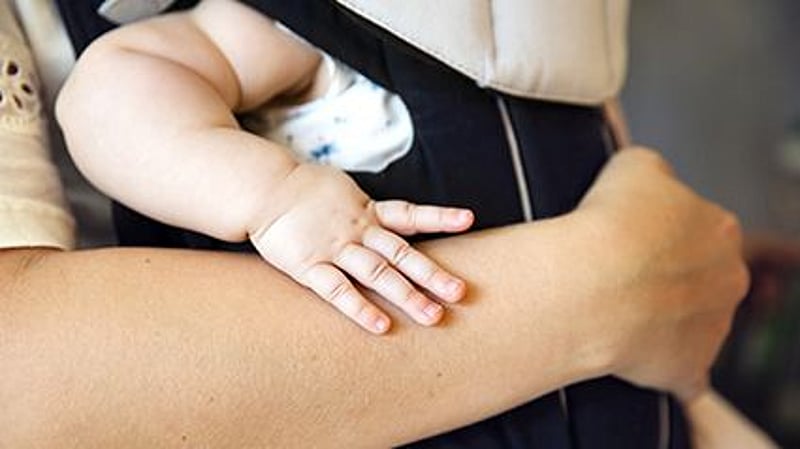 Robert Preidt
April 6, 2021
The sooner a pregnant woman gets a COVID-19 vaccine, the more likely she is to transfer protective antibodies to her baby, a new, small study suggests.
"This just gives extra fuel for people who are on the fence or just think, 'Maybe I'll wait until after I deliver,'" sa...