Patient Resources
Search Results
Results for search "
Prescription Drugs

".
Health News Results -
317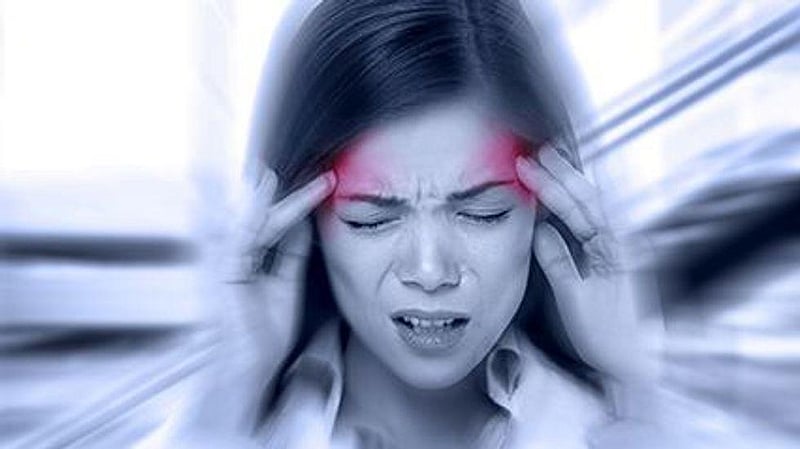 Amy Norton HealthDay Reporter
June 16, 2021
A new research review offers good news for migraine sufferers: There are more pain-relieving options than ever.
In an analysis of over 100 published studies, researchers found that several drug classes showed good evidence they ease the pain of a migraine-in-progress.