Patient Resources
Search Results
Results for search "
Race

".
HealthDay's Mabel Jong will be joined by Stacey D. Stewart, the president & CEO of March of Dimes, and Dr. Chereena Walker, a hospitalist and mother of two from Missouri who experienced severe complications during her pregnancies. Stewart and Walker will discuss the risks that pregnant women — particularly women of color — face in the United States.
Health News Results -
395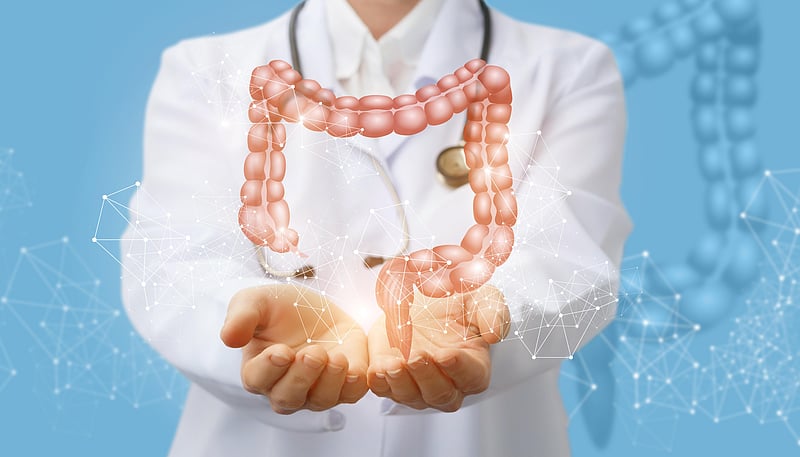 Alan Mozes HealthDay Reporter
May 24, 2022
TUESDAY, May 24, 2022 (HealthDay News) -- Race and ethnicity matter when battling colon cancer, with young white patients facing notably better odds than Black, Hispanic or Asian patients, new research warns.
A look at colon cancer survival among Ameri...
Serena McNiff HealthDay Reporter
May 23, 2022
With Roe v. Wade hanging in the balance and nearly half of all American states ready to practically ban abortion if the leaked draft opinion from the Supreme Court stands, the realities of giving birth in this country are being put under a microscope, and for good reason.
...