Patient Resources
Search Results
Results for search "
Safety &amp, Public Health

".
And a significant number are undergoing surgery for severe eye lesions, researchers say
5 common products parents carry that can potentially harm children.
Health News Results -
702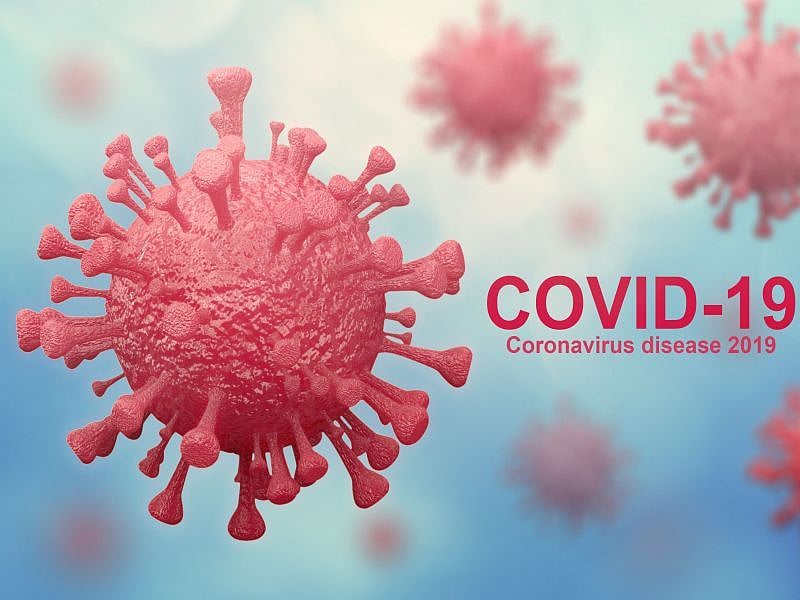 Alan Mozes HealthDay Reporter
February 24, 2021
Hungry for good news on the pandemic? One epidemiologist believes Americans might reach herd immunity to the new coronavirus as soon as late spring.
That's the view held by Suzanne Judd, a professor with the school of public health at the University of Alabama (UA) at Bi...
Show All Health News Results