Patient Resources
Search Results
Results for search "
Screening

".
Health News Results -
250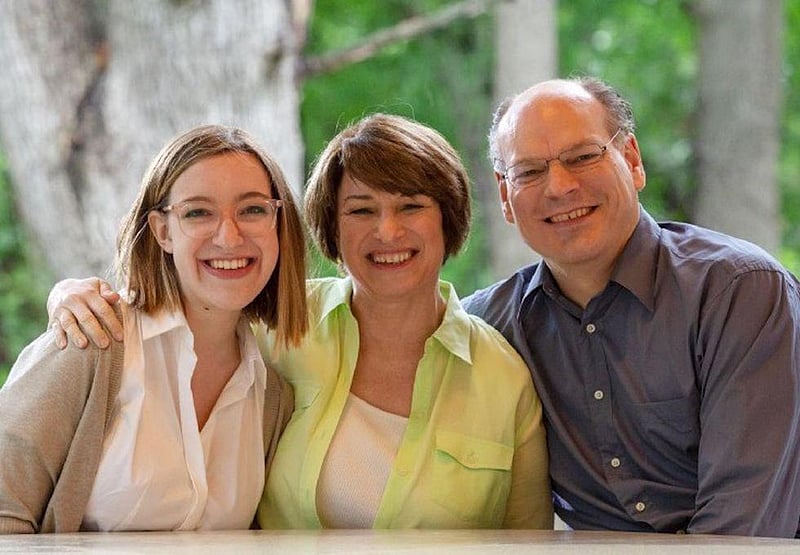 Dennis Thompson
September 9, 2021
U.S. Sen. Amy Klobuchar revealed Thursday that she's been treated for early-stage breast cancer, including surgery to remove a lump and radiation therapy.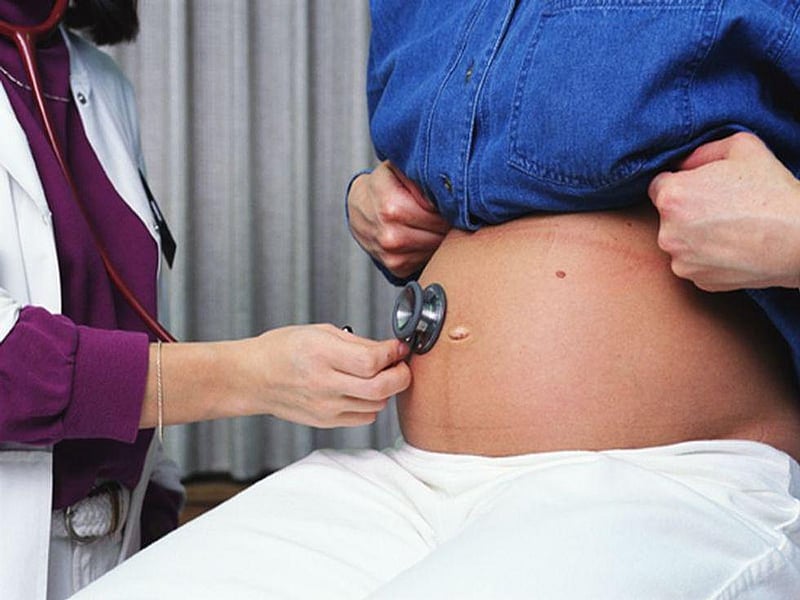 Cara Murez
September 9, 2021
Leaky heart valves can put pregnant women at serious risk, according to a large study that runs counter to established practice.
The condition used to be considered relatively harmless during pregnancy. But this analysis by Johns Hopkins University researchers of more th...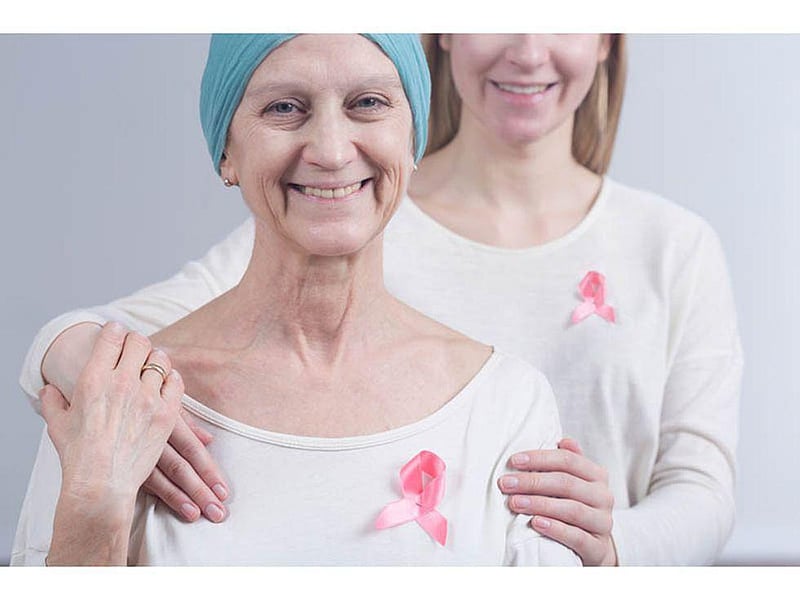 Robert Preidt
August 31, 2021
Many parts of the United States saw a significant drop in breast cancer screening of older low-income women during the COVID-19 pandemic, new research shows.
The analysis of data from 32 community health centers that serve low-income people found that breast cancer scree...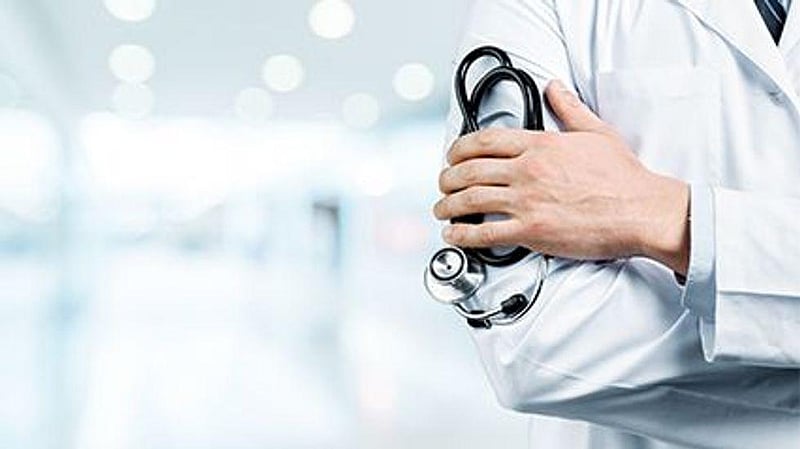 Dennis Thompson HealthDay Reporter
August 24, 2021
The recommended age to start screening overweight and obese people for diabetes will be lowered by five years from 40 to 35, the nation's leading panel of preventive health experts has announced.
The U.S. Preventive Services Task Force (USPSTF) has decided an earlier fiv...
Regular skin checks to look for signs of melanoma could save your life.
Self-exams for the deadliest type of skin cancer should be done at least once a month in a well-lit room in front of a full-length mirror and also with a hand mirror for hard-to-see areas, said Dr. A...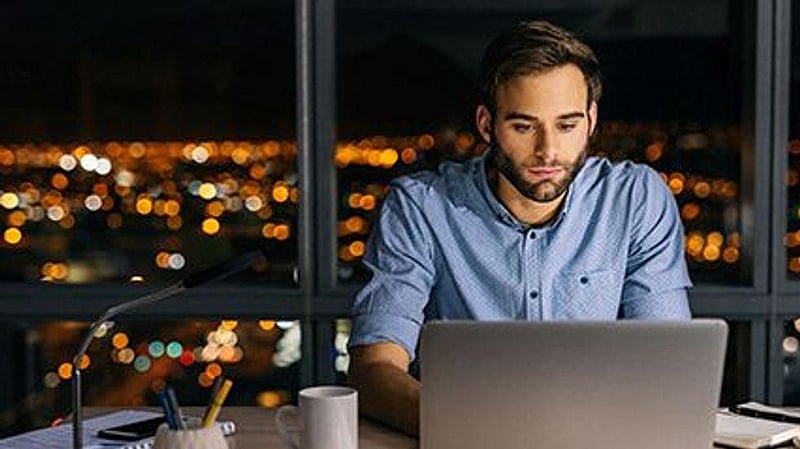 Robert Preidt
August 17, 2021
Long stints on the night shift could set you up for the dangerous heart rhythm disorder known as atrial fibrillation (a-fib), new research suggests.
For the study, the researchers analyzed data on more than 283,000 people in the UK Biobank database, and found that those...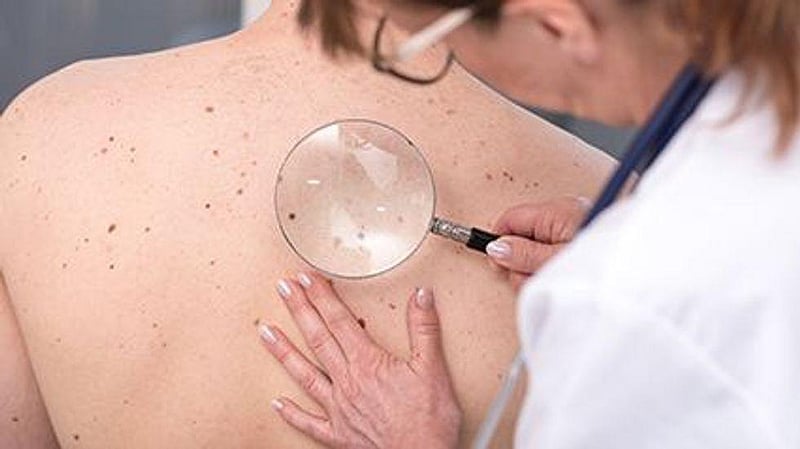 Cara Murez
August 11, 2021
When a suspicious skin lesion sends you scurrying to a dermatologist, asking for a full-body skin check could save your life.
Dermatologists are twice as likely to find skin cancer with a full-body check, a new study reveals. More than half of the skin cancers discovere...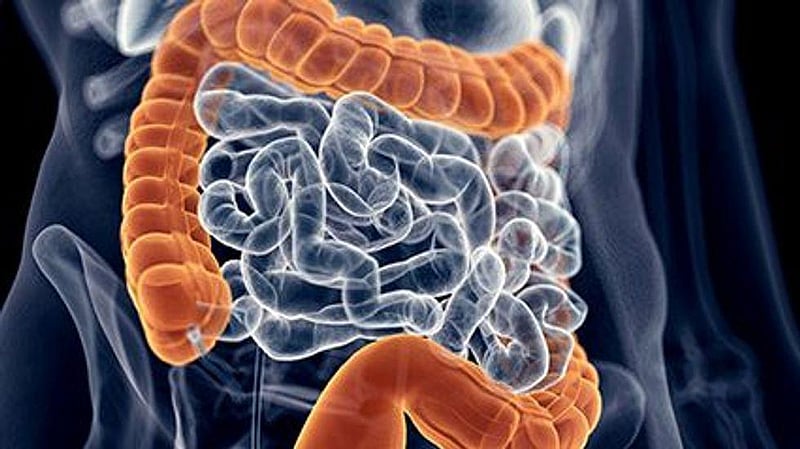 Amy Norton HealthDay Reporter
August 10, 2021
Colonoscopy screening can help prevent colon cancer by allowing doctors to find and remove potentially pre-cancerous growths called polyps. But if they fail to get the whole growth, the odds of a recurrence are high, a new study shows.
The likelihood that it will occur w...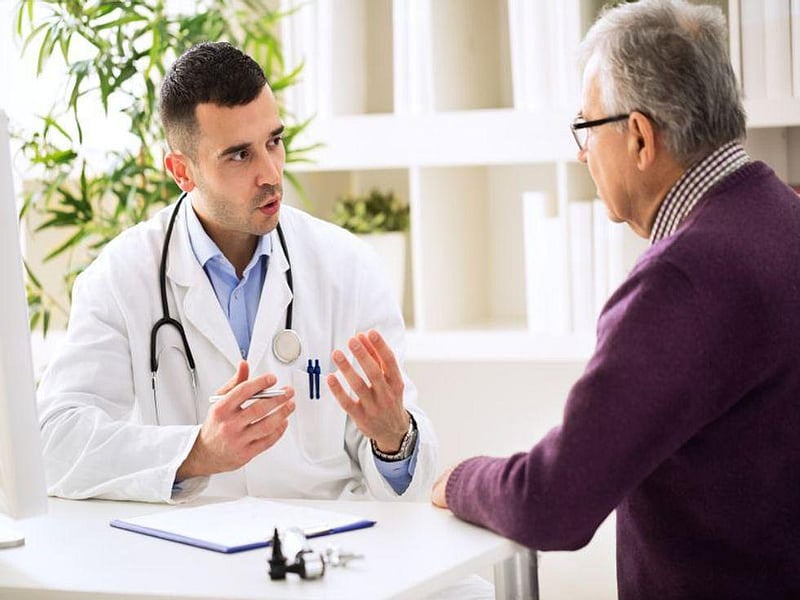 Admit it, you've probably put off doctor visits whenever possible during the pandemic, and getting back on track with your health care is a daunting prospect.
Never fear, says an expert who offers some advice on resuming in-person health care visits.

The first...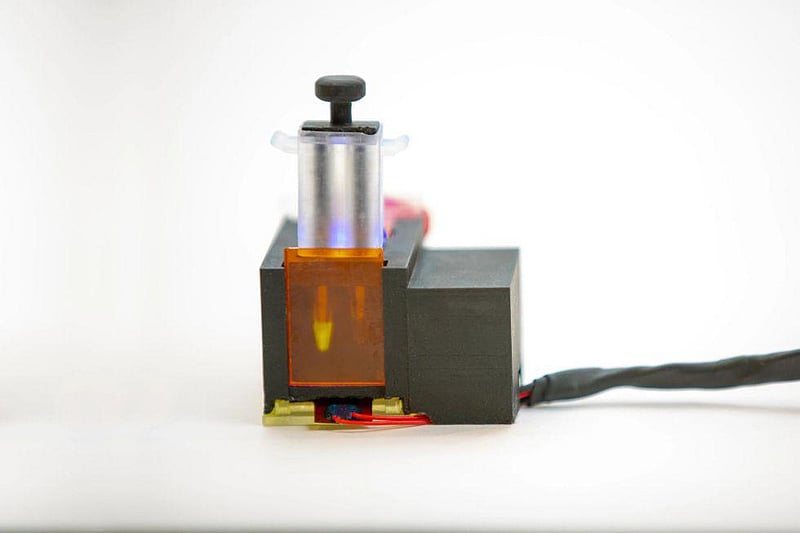 Spit and scan. That's all you have to do, and in less than an hour, you can not only find out if you have COVID-19 but what variant you have, all without leaving your home.
This is the hope and promise of a new saliva-based COVID-19 test that is currently under developme...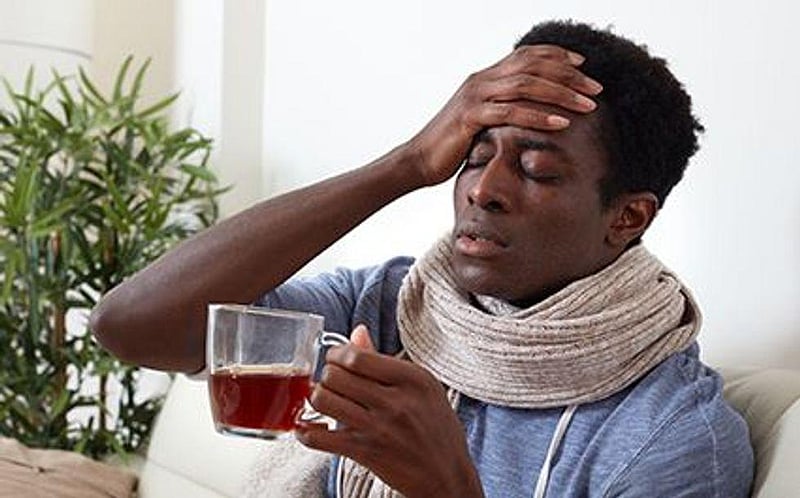 Robert Preidt
August 4, 2021
Exactly what symptoms of early COVID-19 infection you suffer may depend on both your age and gender, a new study finds.
"As part of our study, we have been able to identify that the profile of symptoms due to COVID-19 differs from one group to another. This suggests that...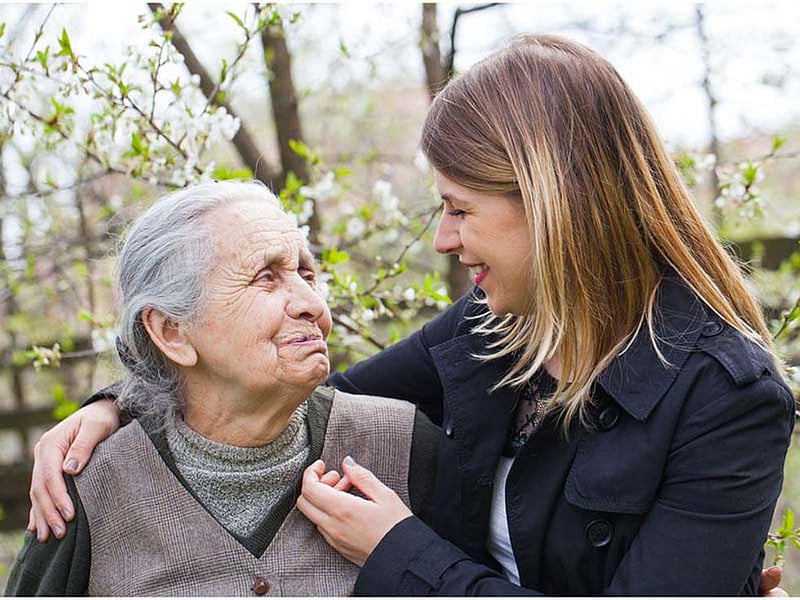 Amy Norton HealthDay Reporter
July 30, 2021
Death rates from Alzheimer's disease are particularly high in the rural United States, a preliminary study finds, highlighting a need for health care resources in traditionally under-served areas.
Researchers discovered that over the past two decades, rural areas in the ...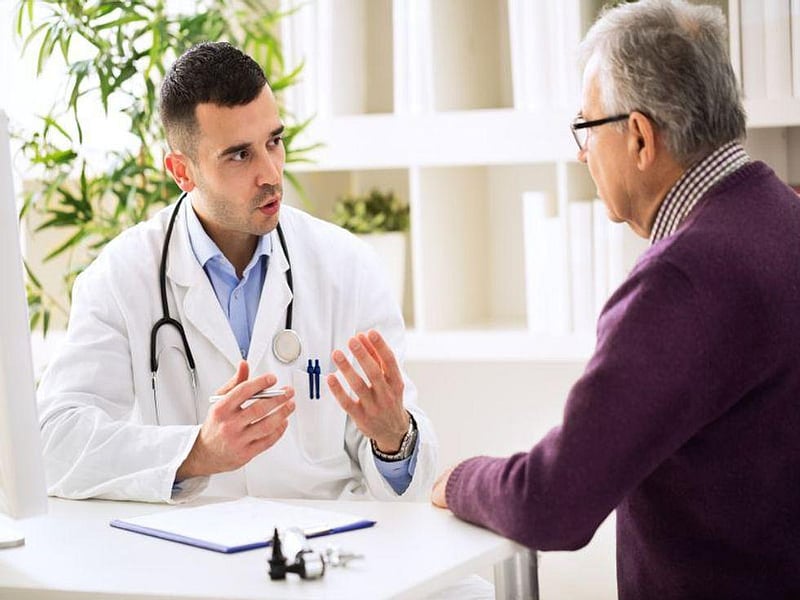 Robert Preidt
July 30, 2021
Plenty of seniors may struggle with problem drinking, but a new study shows that less than half of them discuss their alcohol use with their health care providers.
"Older adults are at high risk for the harms of alcohol use, especially for those with existing chronic dis...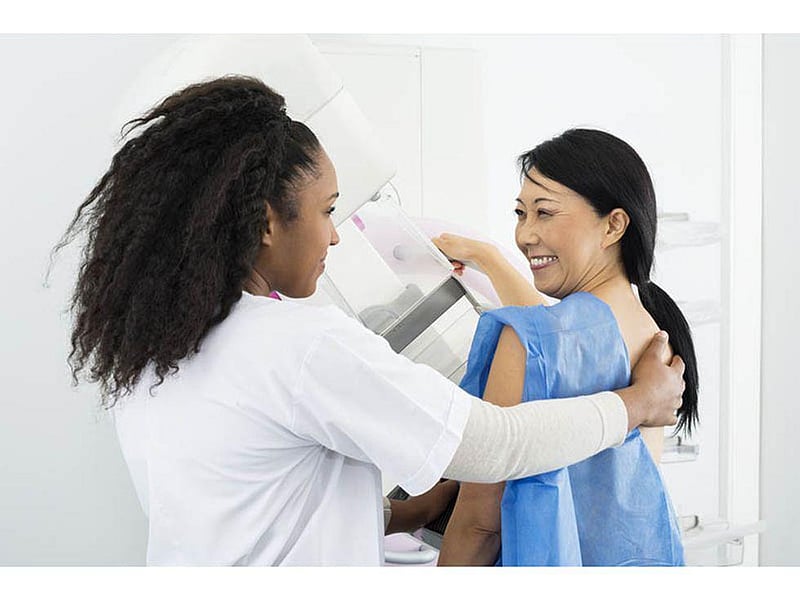 Robert Preidt
July 22, 2021
Many Americans are being charged for preventive -- and supposedly free -- health care, new research shows, and those bills may keep them from booking appointments in the future.
Out-of-pocket charges for preventive care that should be free under the Affordable Care Act c...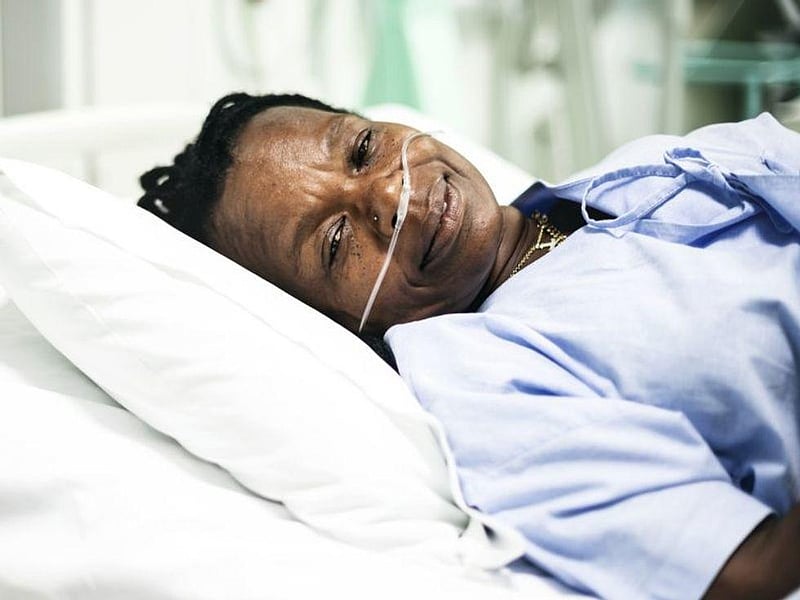 Robert Preidt
July 20, 2021
A noninvasive method of screening for endometrial cancer often fails to detect signs of it in Black women, a new study says.
The findings raise questions about the use of transvaginal ultrasound (TVUS) to determine the need for a biopsy in these patients, according to th...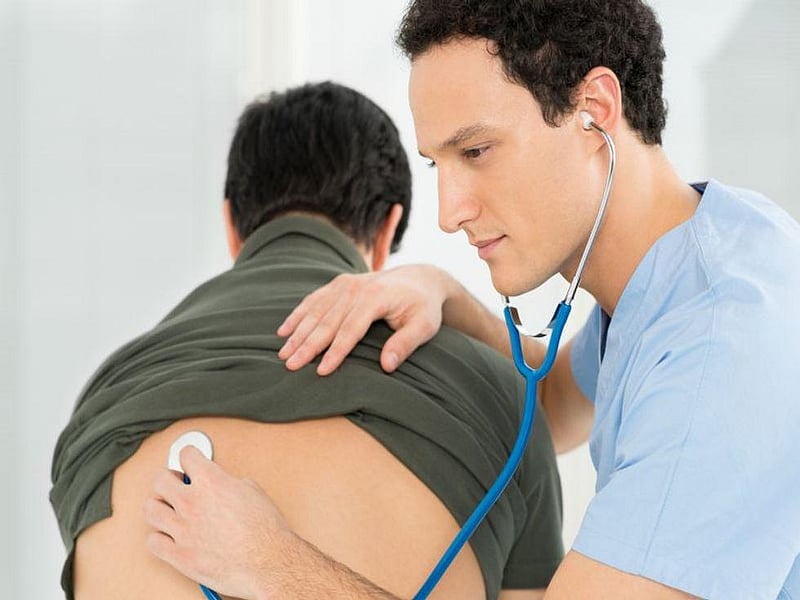 Robert Preidt
July 19, 2021
Teens and young adults with cancer who live in rural areas or far from the hospital where they were diagnosed are more likely to have advanced cancer and more likely to die, new research shows.
"A number of studies have indicated that place of residence can influence can...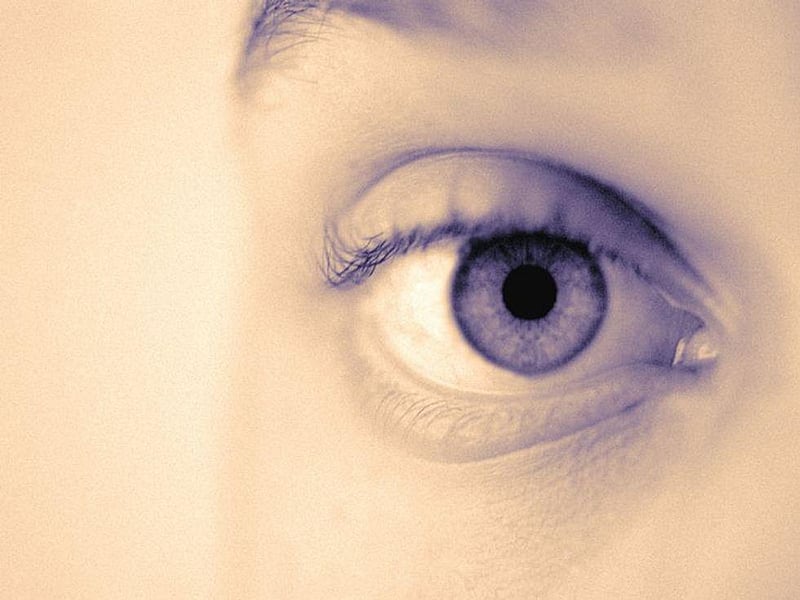 Ernie Mundell and Robert Preidt
July 16, 2021
Glaucoma is a leading cause of vision loss in older people, and early detection can bring better treatment. Now, researchers in Australia say their experimental genetic test for glaucoma can identify 15 times more people at high risk for the disease compared to a current gene...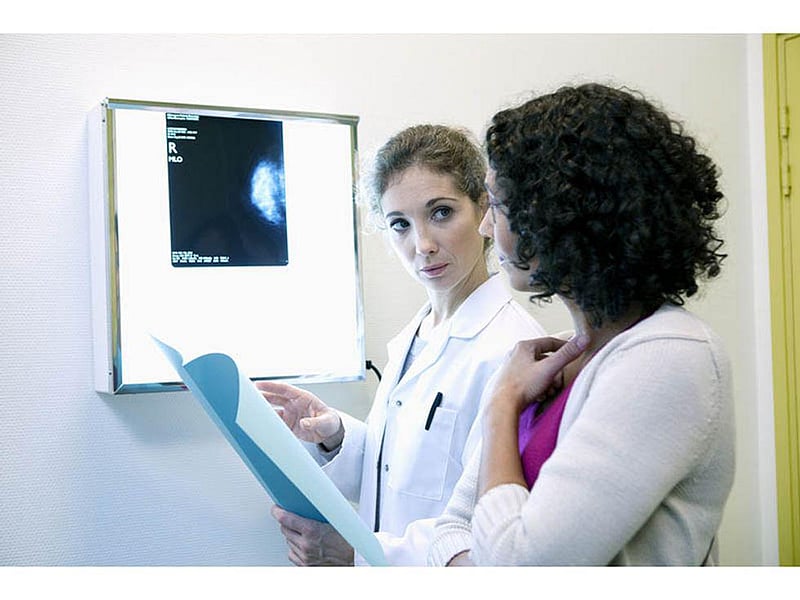 Ernie Mundell and Robert Preidt HealthDay Reporters
July 14, 2021
The COVID-19 pandemic could leave a grim legacy for women's health.
New research suggests that disruptions in breast cancer screening and treatment in the United States during the COVID-19 pandemic could lead to an increase in deaths from the disease.
While mammogr...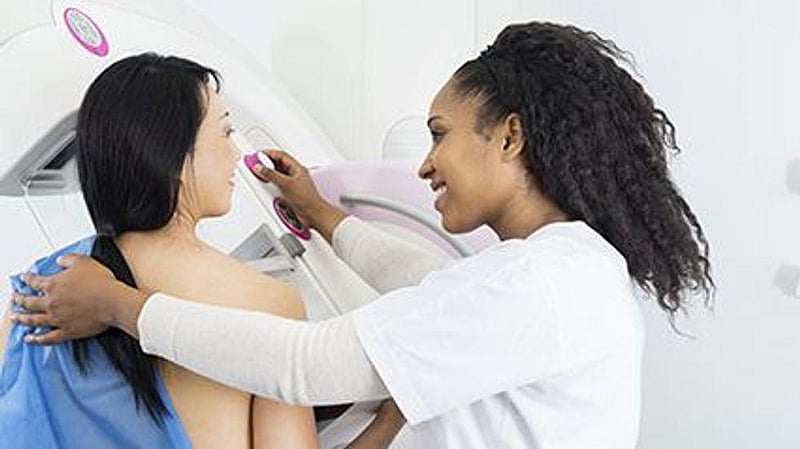 Robert Preidt
July 12, 2021
A major U.S. hospital system had a strong rebound in most cancer screening tests after a steep drop-off in the early months of the COVID-19 pandemic, a new study shows.

The findings are based on an analysis of data from the Boston-based Mass General Brigham system. ...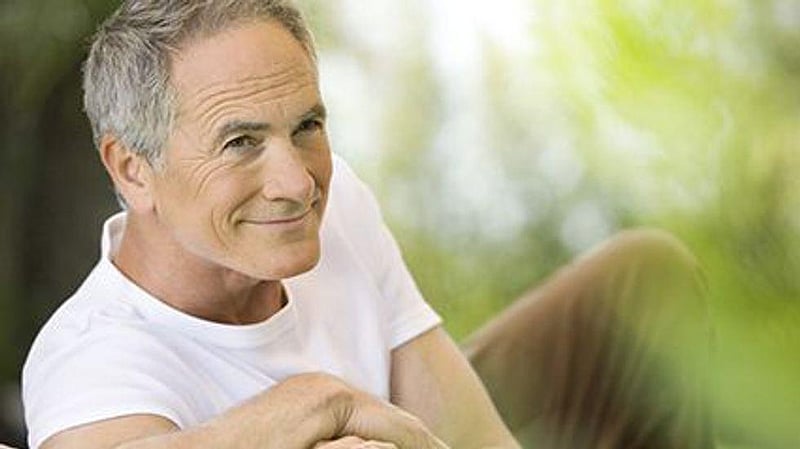 Robert Preidt and Ernie Mundell HealthDay Reporters
July 9, 2021
One of the big issues in prostate cancer care is overdiagnosis -- men who are treated for low-risk, slow-growing tumors that might be better left monitored and untreated.
Now, research out of Sweden suggests that having patients undergo MRI screening, along with target...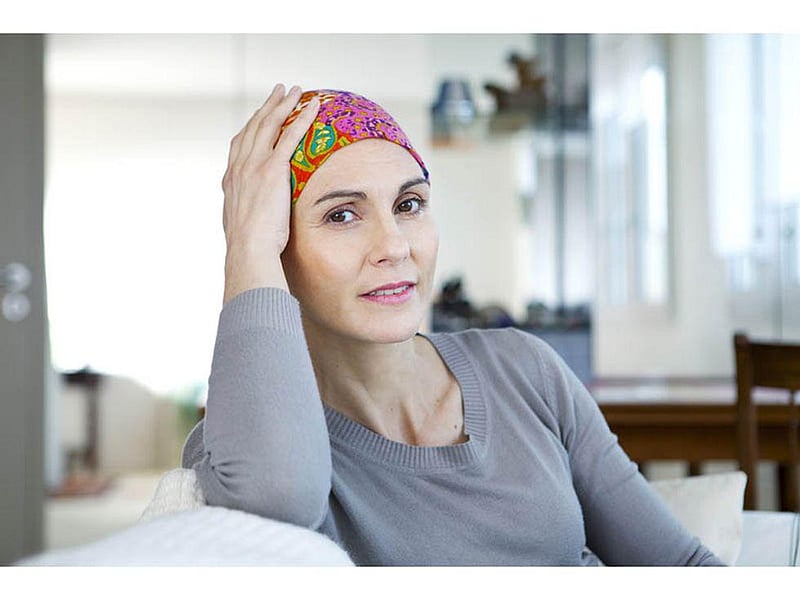 Amy Norton HealthDay Reporter
July 8, 2021
Americans' overall death rate from cancer continues to fall -- but rising rates of certain cancers and ongoing racial disparities linger.
Those are among the findings of an annual report to the nation from several major cancer organizations.
The good news includes ...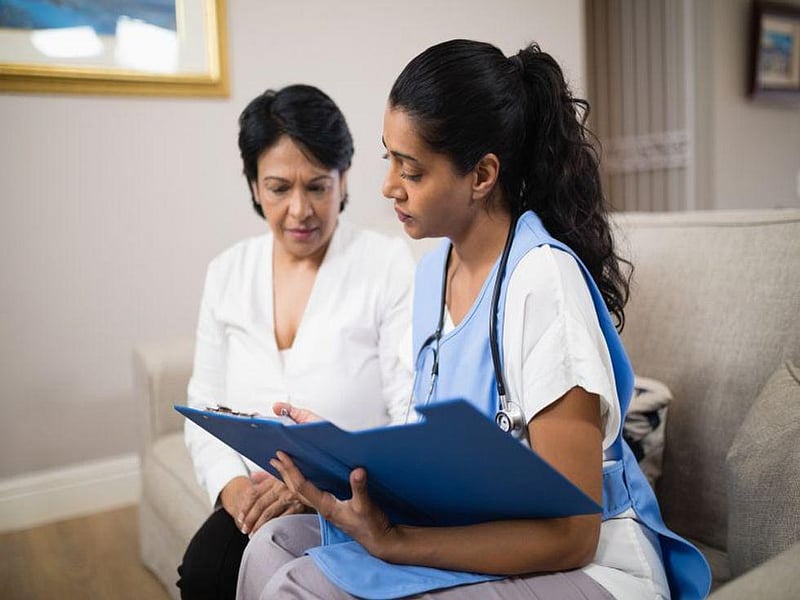 Many women in the United States aren't screened for cervical cancer because they can't afford it, a new study finds.
Screening helps reduce cervical cancer cases and deaths, but disparities in screening rates exist based on income, insurance status, race and ethnicity.
Robert Preidt
June 30, 2021
Breast and cervical cancer screenings dropped sharply among low-income minority women during the COVID-19 pandemic, the U.S. Centers for Disease Control and Prevention says.
That could lead to delayed cancer diagnoses, health consequences and an increase in existing disp...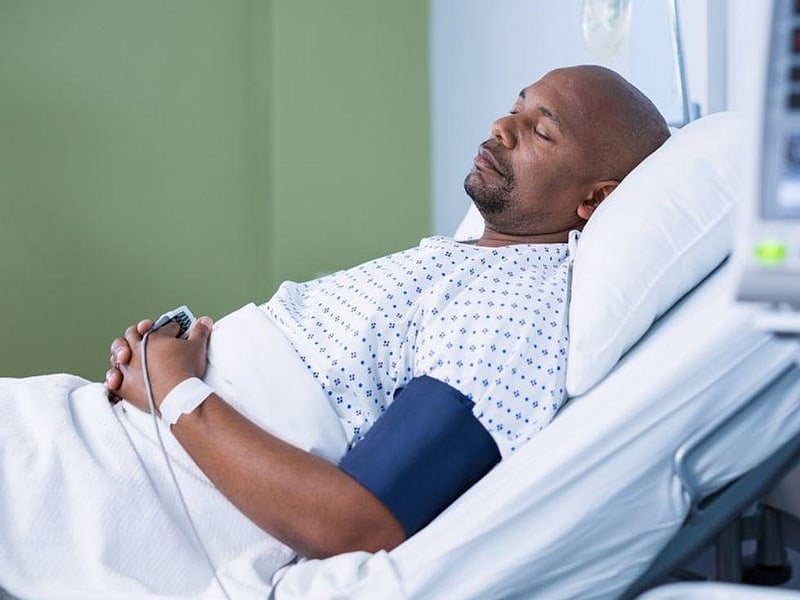 Robert Preidt
June 30, 2021
A gene variant may be driving high rates of unnecessary bone marrow biopsies in Black Americans, researchers say.
The variant is responsible for lower white blood cell levels in some healthy Black people, the investigators said.
"We've essentially created this raci...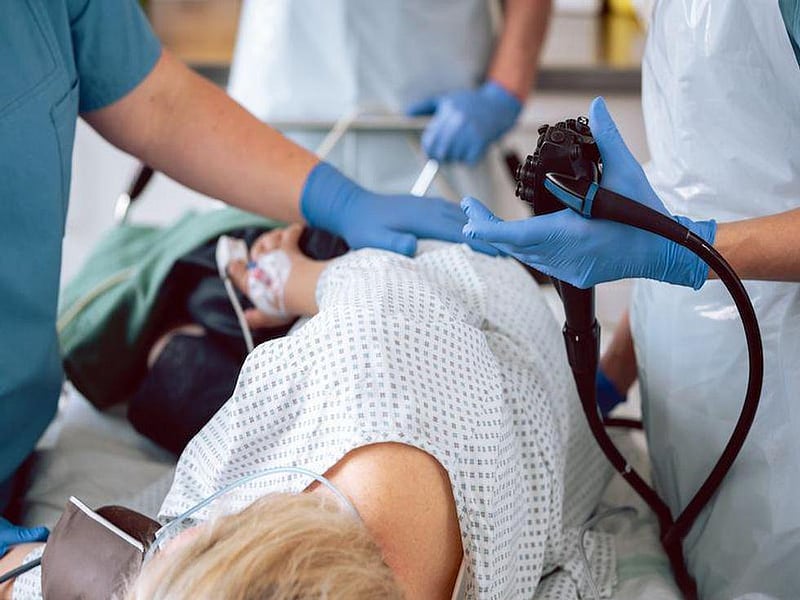 Robert Preidt and Robin Foster HealthDay Reporters
June 28, 2021
You decide to take a popular colon cancer screening test that can be performed at home, and it comes back positive. A follow-up colonoscopy is scheduled, but then you suddenly receive a large and unexpected medical bill.
That's what happened to a Missouri woman who was ...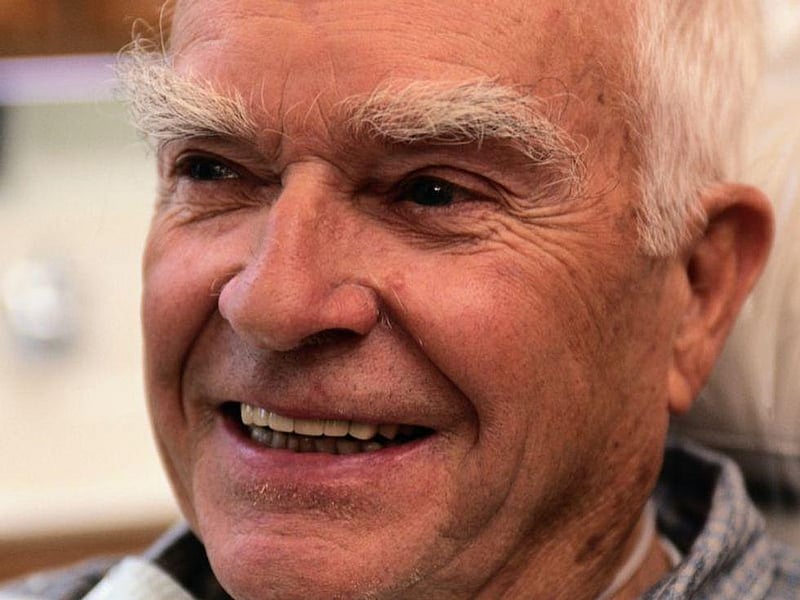 Robert Preidt
June 28, 2021
Most Americans with dementia are undiagnosed, which shows how important it is to screen and assess seniors for the disease, researchers say.
Their new analysis of data from a nationwide survey of about 6 million Americans aged 65 and older revealed that 91% of people wit...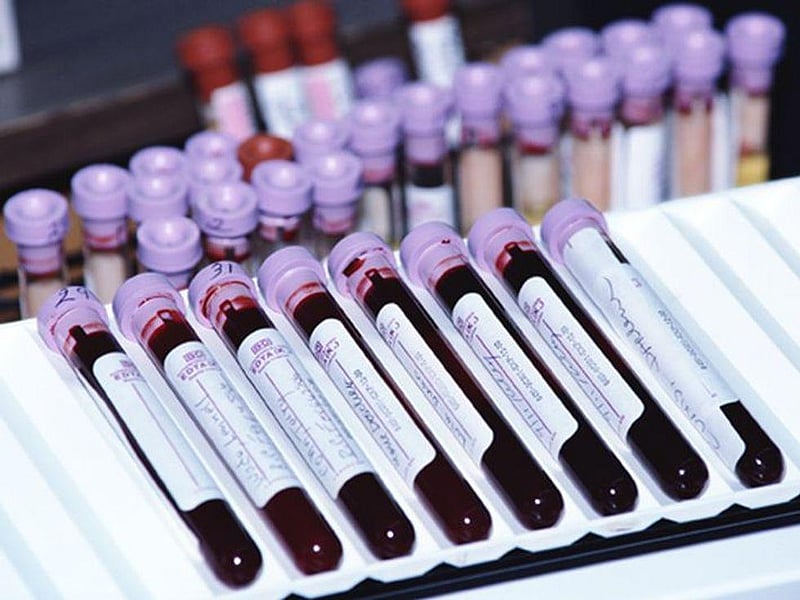 Alan Mozes HealthDay Reporter
June 25, 2021
Could a new one-and-done blood test designed to detect as many as 50 different types of cancer become a diagnostic game changer?
Yes, say researchers, who report the method appears accurate and reliable at identifying and locating cancer, including some kinds for which t...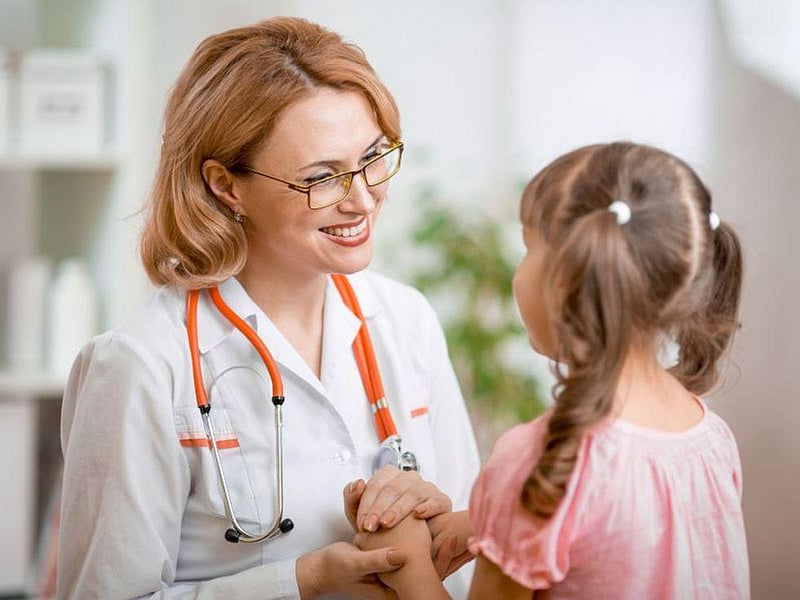 Robert Preidt
June 21, 2021
All children should be screened for conditions that may put them at risk for cardiac arrest or death, a new American Academy of Pediatrics (AAP) policy statement recommends.
The screening should be done whether or not kids play sports, and it is particularly important as...
A leading medical group is offering testing guidelines for children with autistic behaviors.
The American Academy of Pediatrics Council on Environmental Health emphasized that certain measurements to test for exposure to chemicals are not helpful to guide treatment. The...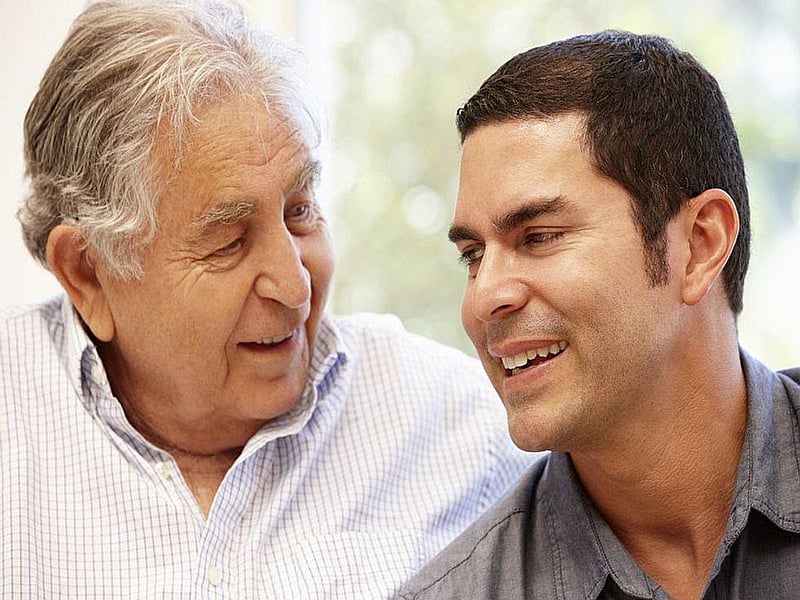 Men tend to put their health care last, but Penn State Health offers some tips this Father's Day for ensuring guys stay healthy in the future.
"Men tend to take care of their cars more frequently than they do themselves. But when men wait to see the doctor once their 'ch...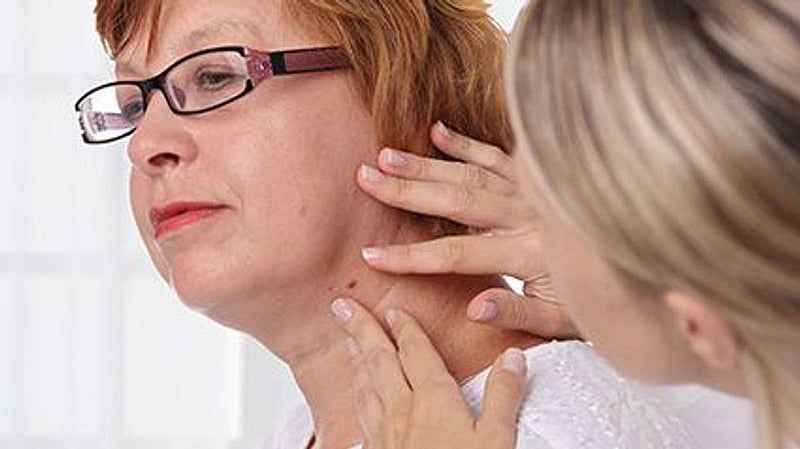 It's long been known the sun's rays can cause skin cancer.
But a new poll shows that only about 30% of American adults say they're concerned about developing skin cancer -- even though nearly 70% have at least one risk factor for the disease.
The American Academy o...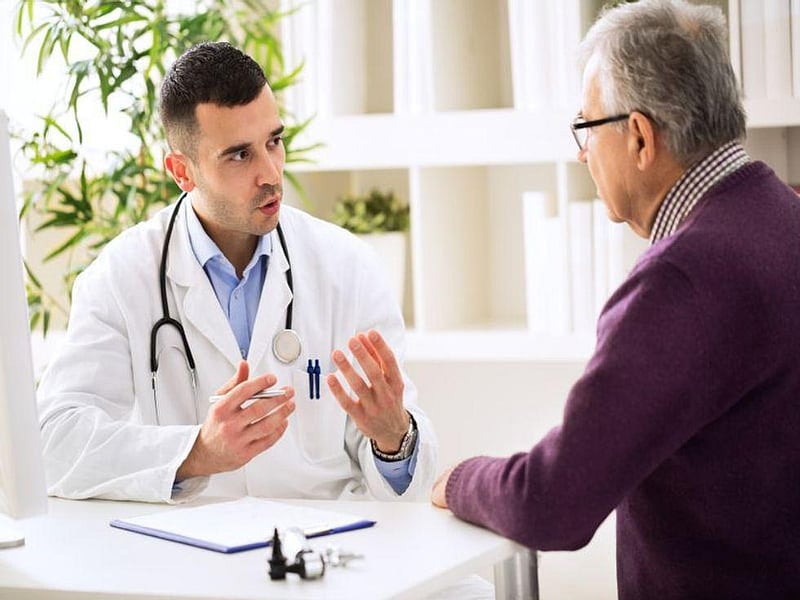 Despite calls from some leading health experts to scrap annual physicals because they are a waste of time and money, a new study finds advantages to routine screenings.
"While it is disappointing that I can't tell my patients a visit with me or my colleagues will help th...
If it's been a while since you've seen your doctor, it may be time to schedule a visit to catch up on preventive health screenings or discuss any health concerns and chronic medical conditions.

During the 15 months since people began quarantining, many have avoide...