Patient Resources
Search Results
Results for search "
Screening

".
Health News Results -
306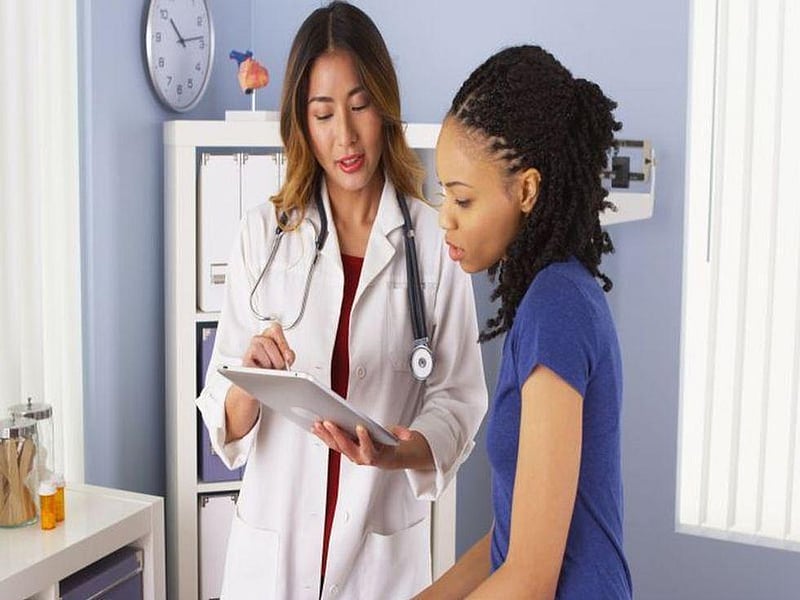 Amy Norton HealthDay Reporter
June 28, 2022
Women of color may face delays in getting a biopsy after a screening mammogram suggests they might have breast cancer, a large, new study finds.
Rese...
By Cara Murez HealthDay Reporter
June 27, 2022
Testing for HIV suffered a sharp setback during the first year of the pandemic, new government data shows.
The number of HIV tests funded by the U.S. Centers for Disease Control and Prevention an...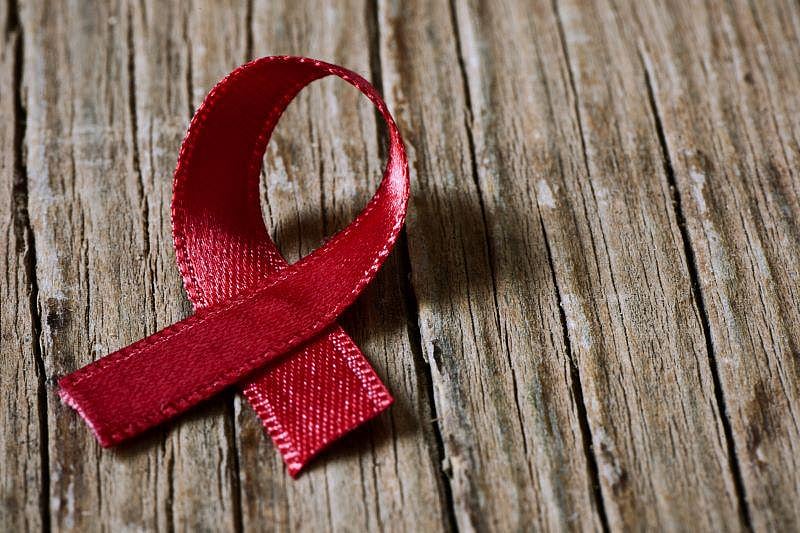 By Robert Preidt HealthDay Reporter
June 16, 2022
Treating precancerous anal growths in people with HIV slashes their risk of anal cancer by more than half, according to a new study.
Researchers found that treating these growths — called high-grade squamous intraepithelial lesions (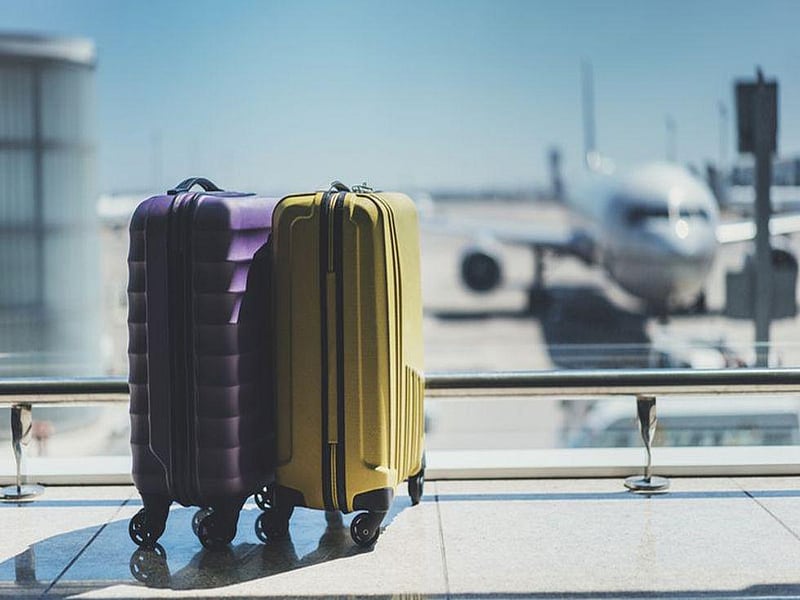 By Robert Preidt HealthDay Reporter
June 10, 2022
A requirement for all international travelers flying to the United States to take a COVID-19 test within a day of departure will be lifted on Sunday, a senior Biden administration official said Friday.
The U.S. Centers for Disease Control and Prevention has determined th...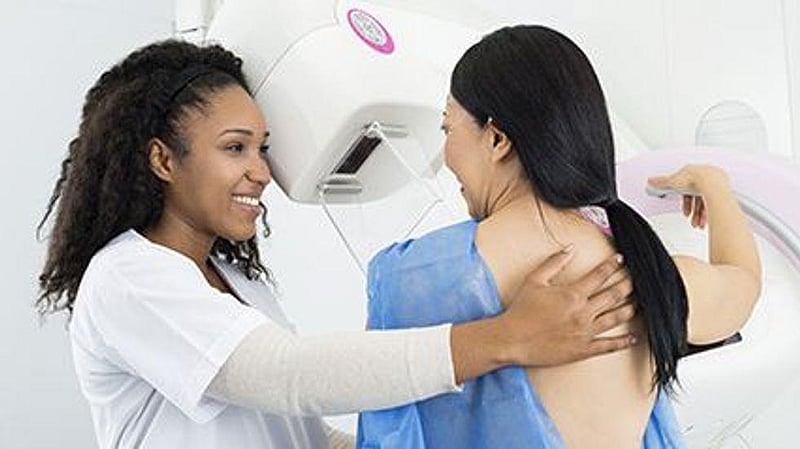 By Robert Preidt HealthDay Reporter
June 3, 2022
Millions of U.S. women missed breast, cervical and colon cancer screenings due to the COVID-19 pandemic, according to a new study.
It found that compared to 2018, the number of women in 2020 who said they had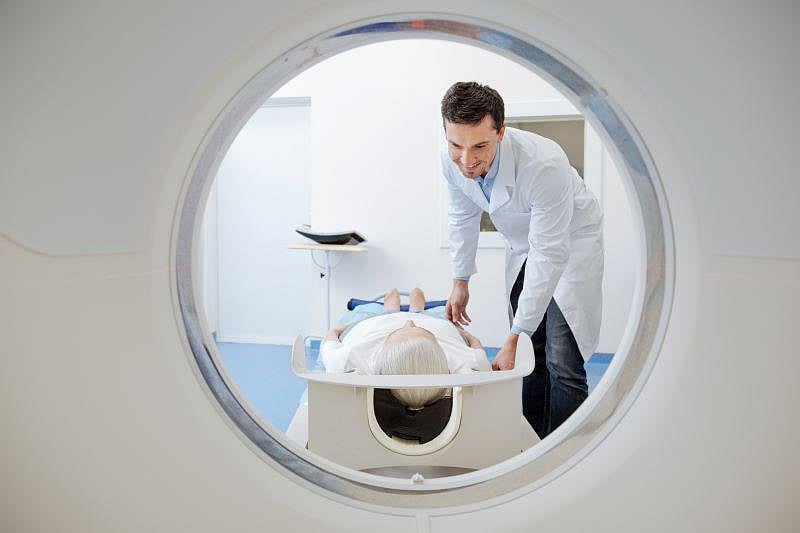 By Ernie Mundell and Robert Preidt HealthDay Reporters
May 19, 2022
U.S. hospitals are running low on contrast dye injected into patients undergoing enhanced X-rays, CT scans and MRIs.
The fluid, which makes the routine but potentially life-saving scans r...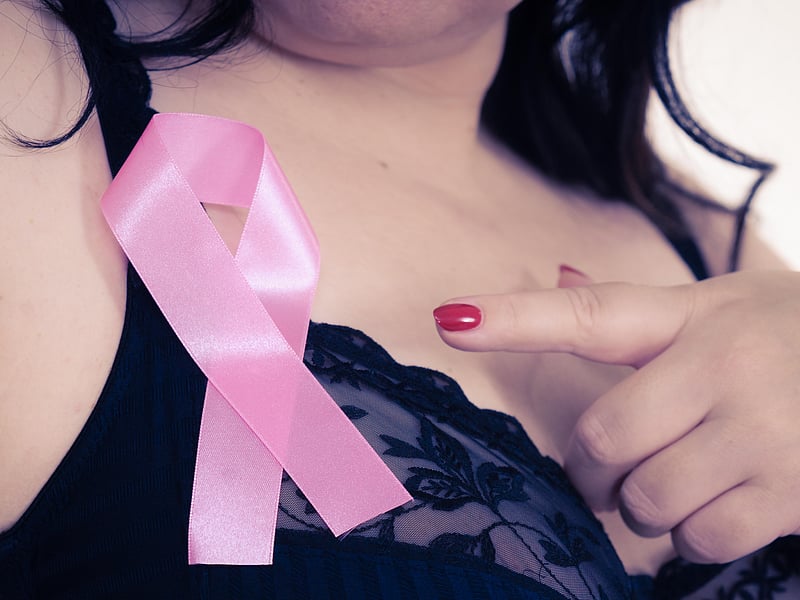 Steven Reinberg HealthDay Reporter
May 19, 2022
Many people who are overweight or obese avoid cancer screening for fear of stigma and judgment about their weight, British researchers report.
In a review of 10 published studies, researchers ...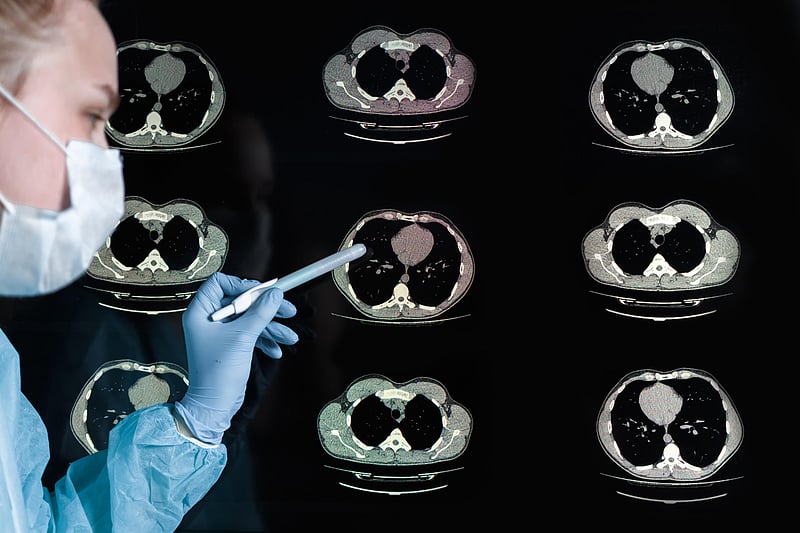 Alan Mozes HealthDay Reporter
May 18, 2022
Annual lung cancer screenings are strongly encouraged for men and women in danger of developing lung cancer. But new research finds that among those who do get assessed, nearly half fail to seek prompt follow-up care when the CT scans pick up a potential problem.
The sta...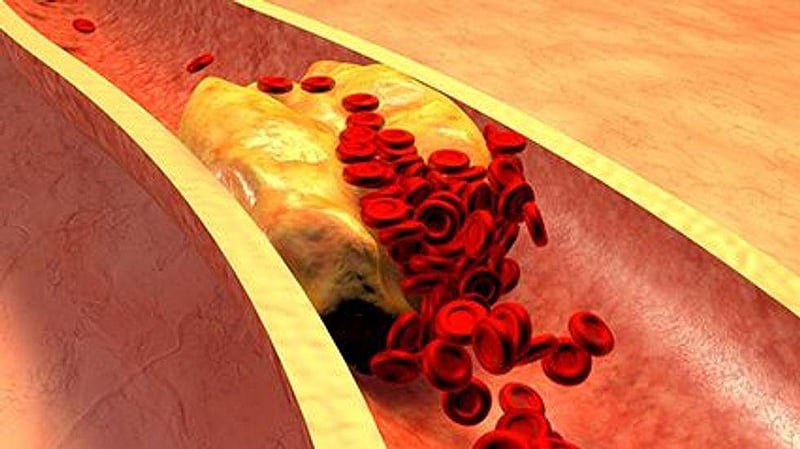 By Robert Preidt HealthDay Reporter
May 18, 2022
A combination of genetic testing and health screenings could identify more than 1 million U.S. adults with an inherited risk for a cholesterol disorder that increases their risk for premature heart attack and death, according to a new study.
About 1 in 250 Americans may ...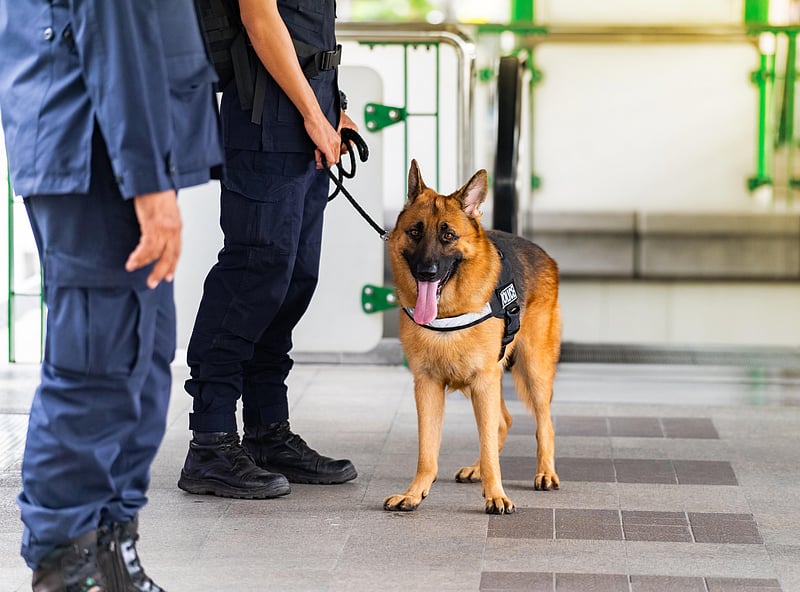 By Robert Preidt HealthDay Reporter
May 17, 2022
Dogs' ultra-sensitive noses can detect illegal drugs and even cancer, and a new study suggests they may also be able to sniff out COVID-19 in airline passengers.
Not only that, these trained canines can do so with an accuracy comparable to a PCR nose and throat swab test...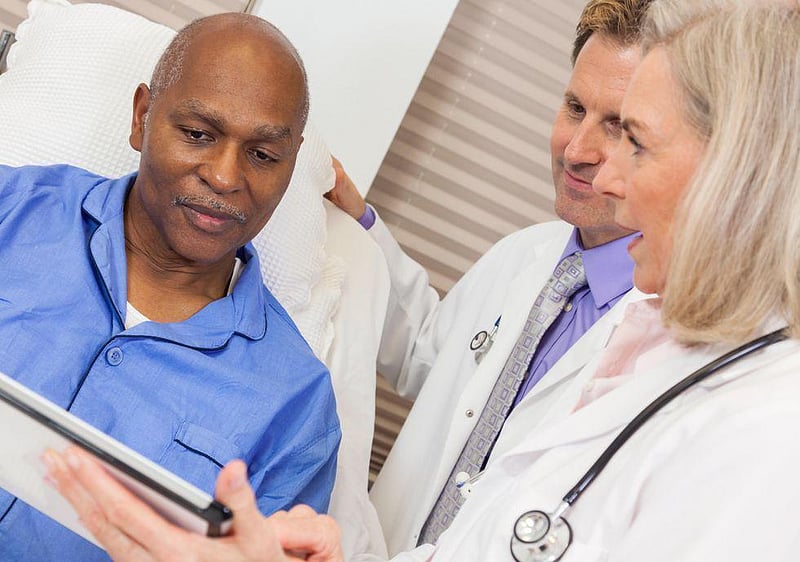 By Robert Preidt HealthDay Reporter
May 16, 2022
Emphysema is missed more often in Black Americans than in white Americans, and now researchers report they have figured out why.
The investigators found that many Black men who were considered to have normal results after race-specific interpretations of a common lung fu...
Cara Murez HealthDay Reporter
May 13, 2022
A diagnosis of pancreatic cancer may feel like a death sentence because this fast-moving disease is often discovered at a later stage, when it's harder to treat.
Now, a new study offers hope for earlier diagnosis, finding an association between recent
By Robert Preidt HealthDay Reporter
May 13, 2022
Nurses can be trained to detect postpartum depression in new mothers and could be crucial in spotting the condition early, researchers report.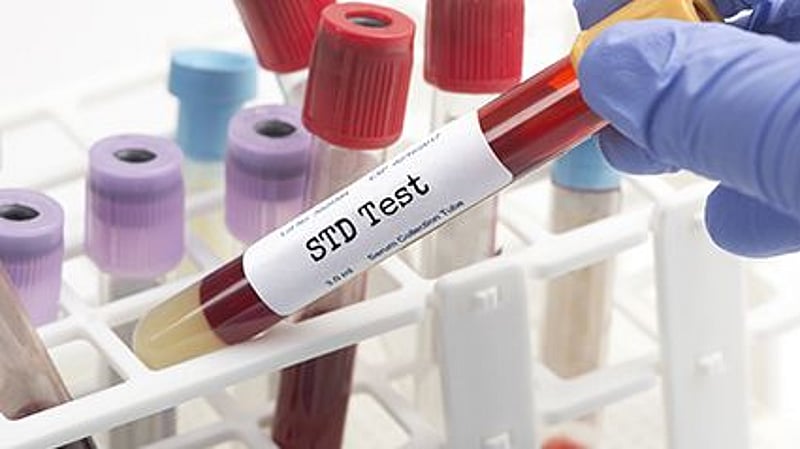 Steven Reinberg HealthDay Reporter
April 11, 2022
Too few sexually active teens are getting tested for sexually transmitted diseases (STDs), according to a new report by U.S. health officials.
In all, just 20% of sexually active high school students said they were tested for an STD — now called sexually transmitted in...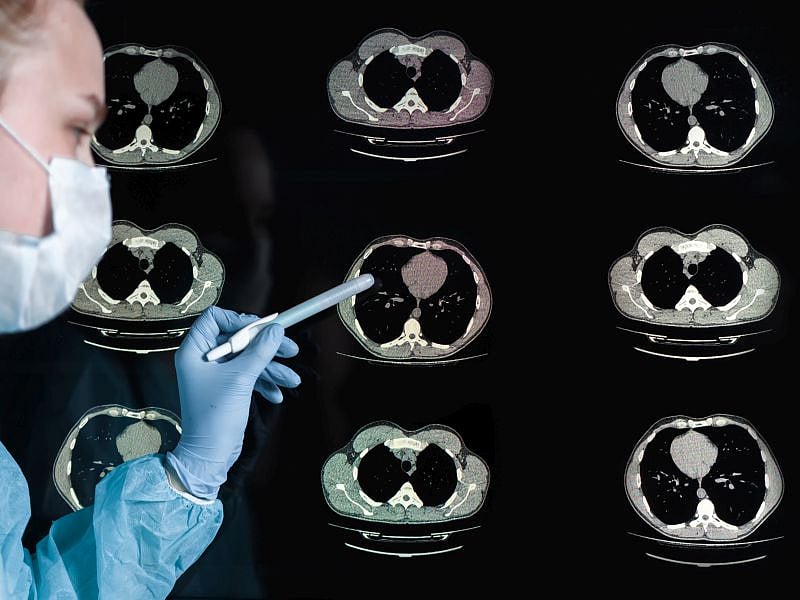 By Robert Preidt HealthDay Reporter
March 31, 2022
More than 10,000 American lives have been saved since lung cancer screening was introduced for high-risk people who are over 55 and have a history of smoking, a new study shows.
But many poor people and those in ethnic/racial minority groups are still missing out on the ...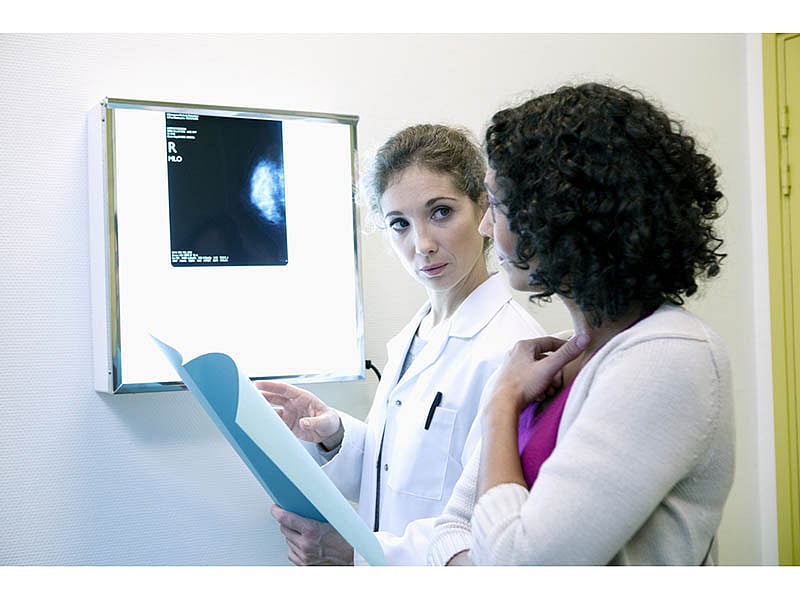 Screening mammograms can lead to overdiagnosis of breast cancer, but a new study finds it happens less often than experts have thought.
Researchers estimated that about 15% of breast cancers caught through routine
In a sign that the pandemic continues to wreak havoc on routine health care, many of the nearly one-third of older Americans who had a medical procedure, primary care visit or dental appointment canceled or postponed due to COVID still haven't received that care, a new poll fi...
Alan Mozes HealthDay Reporter
February 4, 2022
If the pandemic taught the world nothing else, it's that viruses can mutate, potentially giving rise to new and more harmful variants.
Now, new research reveals that's exactly what has happened with HIV, the virus that c...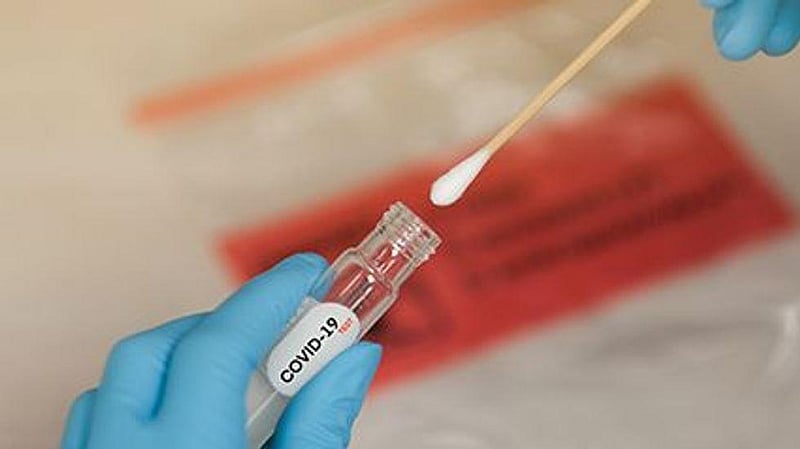 Dennis Thompson
February 3, 2022
Those hard-to-find COVID-19 home tests are becoming more available, particularly with the U.S. government offering four free tests for every household.
So far, roughly 60 million American households have ordered the free tests, according to the White House. But many folk...
Amy Norton HealthDay Reporter
February 2, 2022
Pap tests have long been used to detect cervical cancer early, but preliminary research suggests that cervical cells collected during those tests could also be used to catch other cancers, i...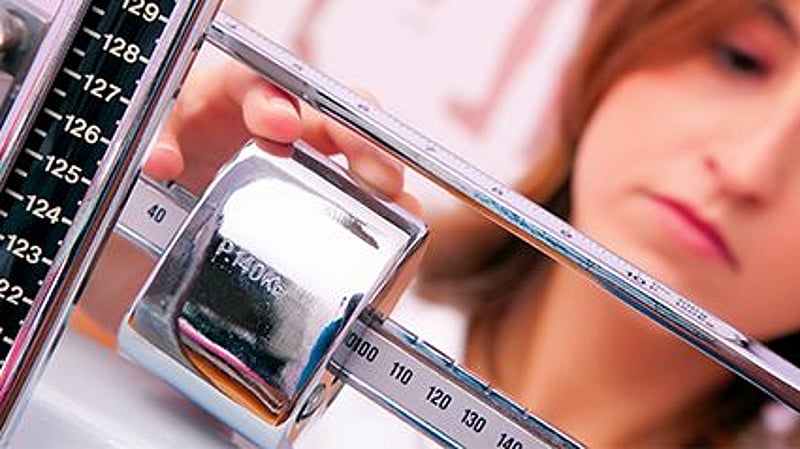 Cara Murez HealthDay Reporter
February 1, 2022
Colon cancer rates are increasing for younger Americans, along with rates of obesity. Could slimming down reduce young people's risk for malignancy?
A new study suggests that even a small amount of weight loss may cut your odds for benign growths in the colon known as ad...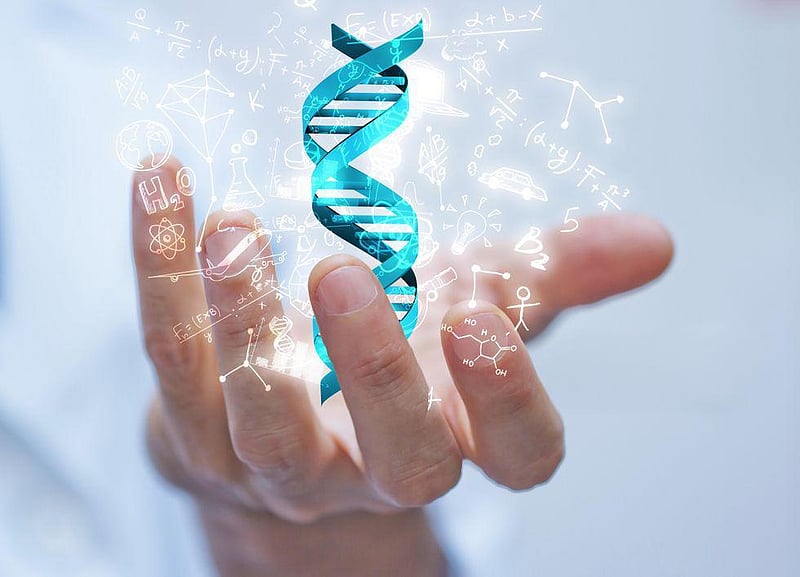 Amy Norton HealthDay Reporter
January 27, 2022
Most gene variants that have been labeled "pathogenic" may make only a small difference in a person's risk of actually developing disease, a new study suggests.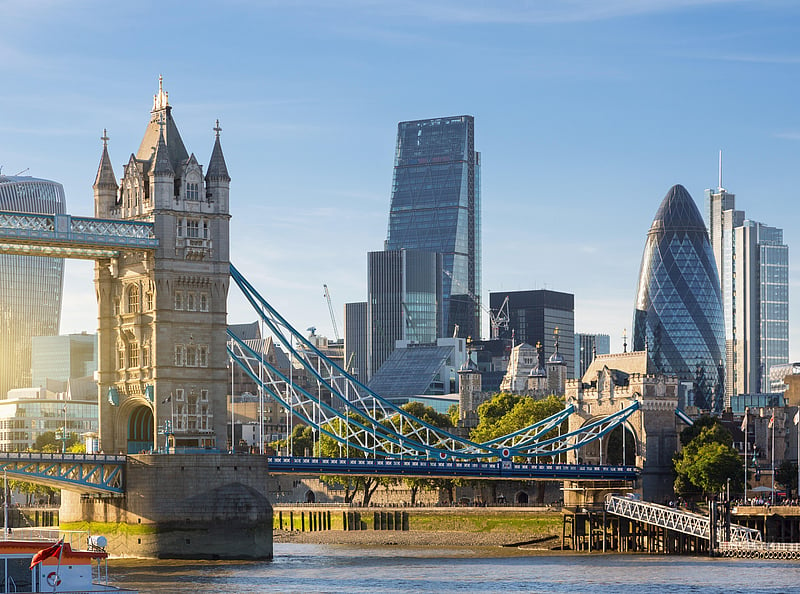 Robert Preidt
January 24, 2022
Coronavirus testing requirements for vaccinated people arriving in England will be scrapped, British Prime Minister Boris Johnson announced Monday.
Details about the changes are to be provided later in the day by Transport Secretary Grant Shapps, the Associated Press...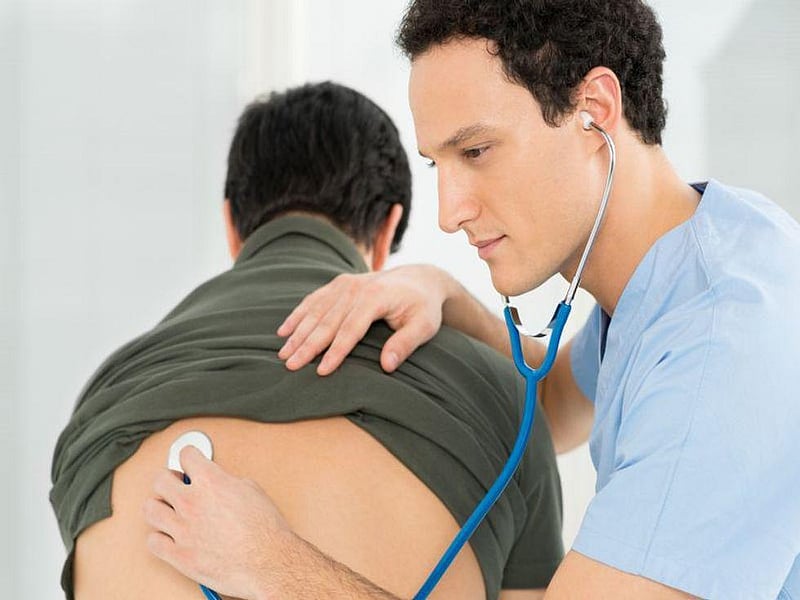 Tobacco use is far and away the leading cause of lung cancer, but non-smokers are also at risk, experts say.
People who smoke have the highest risk, and smokeless tobacco is also a threat. About 90% of lung cancer cases could be prevented by eliminating tobacco use, acco...
Robert Preidt
January 19, 2022
Big surprise bills for any colonoscopy done after a positive result from a stool-based screening test will be prevented under new federal rules, a group of U.S. medical organizations say.
On Jan. 10, the Biden administration issued guidance requiring private insurers to ...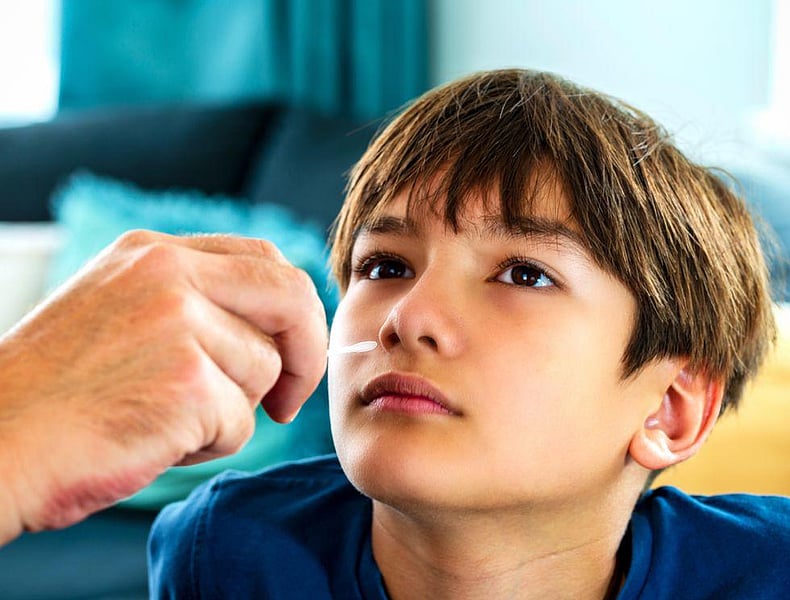 Ernie Mundell
January 18, 2022
It was slated to debut on Wednesday, but the federal government quietly launched its website for Americans to order free at-home COVID tests one day early.
Go to COVIDTests.gov and you can quickly order four tests...