Patient Resources
Search Results
Results for search "
Sex

".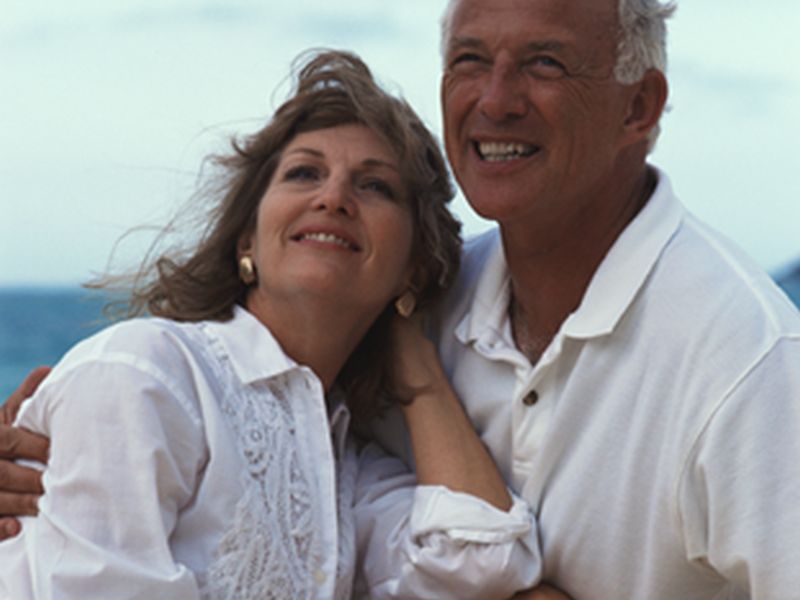 Steven Reinberg
July 20, 2020
Viagra, the wonder drug for men suffering from impotence, is not a cure for all sexual health ills, a new study shows.
Since it hit the scene, men aren't complaining about erectile dysfunction or premature ejaculation as much as low sexual desire and curvature of the...