Patient Resources
Search Results
Results for search "
Social Networks

".
Researchers say tech companies, through the design of their social media platforms, have the ability to amplify moral outrage and influence the success or failure of collective movements.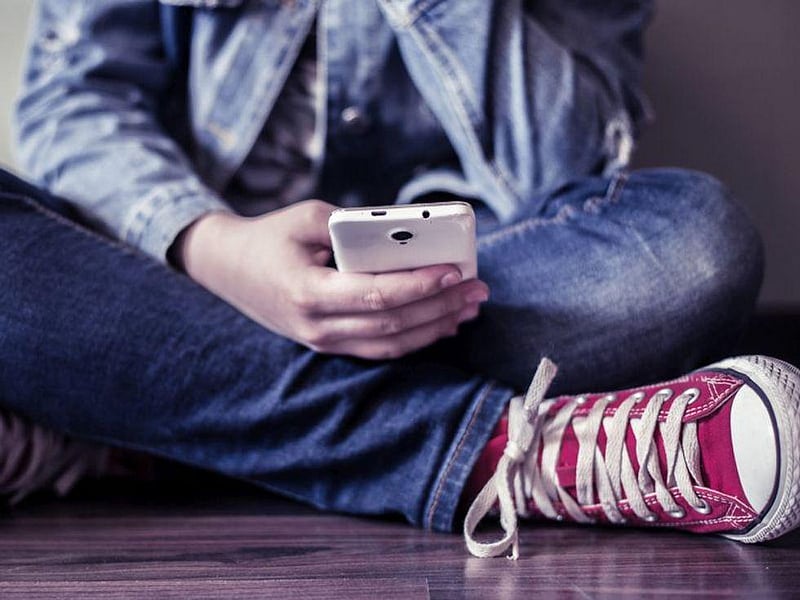 Alan Mozes HealthDay Reporter
November 23, 2021
TUESDAY, Nov. 23, 2021 (HealthDay News) -- The latest in a spate of studies investigating links between use of social media and depression suggests the two go hand in hand.
"The relationship between social media and mental health has been the subject o...
Show All Health News Results