Patient Resources
Search Results
Results for search "
Suicide

".
Firearm suicides are rising steeply in U.S. kids, 5 to 24 years old, researchers say.
Health News Results -
127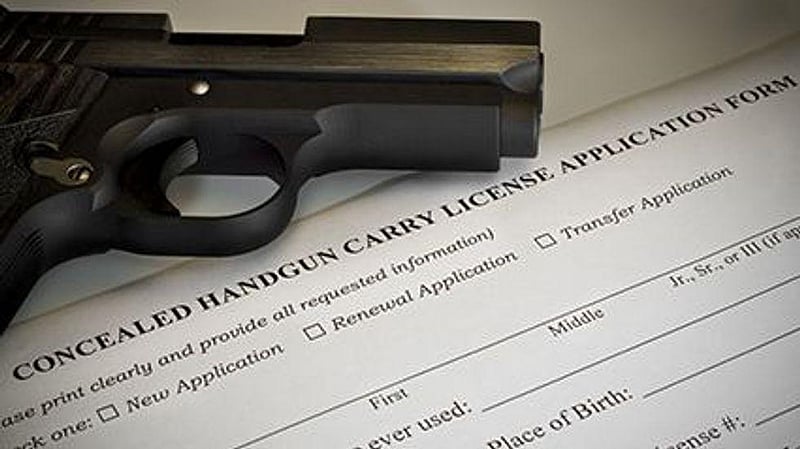 Amy Norton HealthDay Reporter
June 14, 2021
A rising number of young Americans, including children, are taking their own lives using firearms, a new study finds.
Researchers found that between 2008 and 2018, gun suicides showed an "alarming" increase among Americans aged 5 to 24. And while those suicides remain ra...
Show All Health News Results