Patient Resources
Search Results
Results for search "
Surgery: Misc.

".
Women born by caesarean-section more likely to face weight problems, new study finds.
Health News Results -
175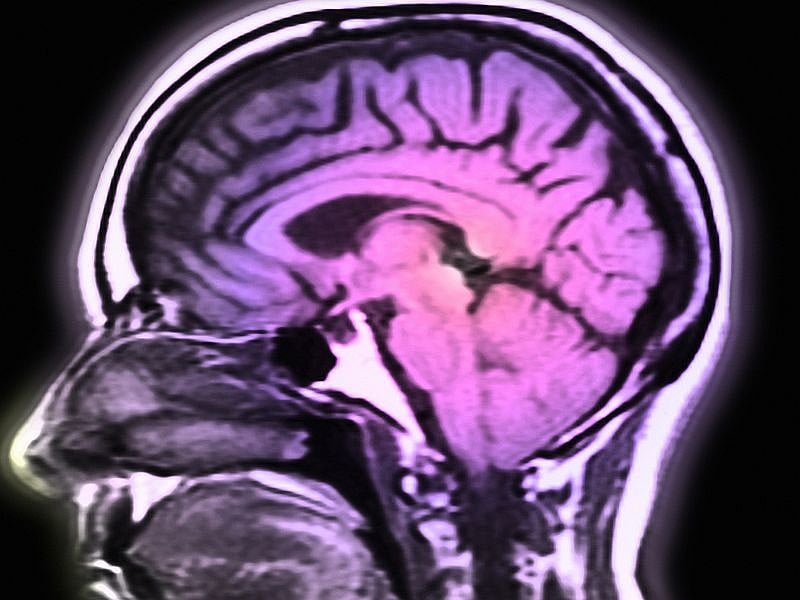 Amy Norton HealthDay Reporter
March 3, 2021
Doctors are testing a decades-old surgical technique as a new way to treat certain stroke patients. And the preliminary results look promising, they say.
At issue are strokes caused by intracranial atherosclerosis, where blood vessels within the brain become hardened and...
Show All Health News Results