Patient Resources
Search Results
Results for search "
Therapy &amp, Procedures: Misc.

".
Health News Results -
498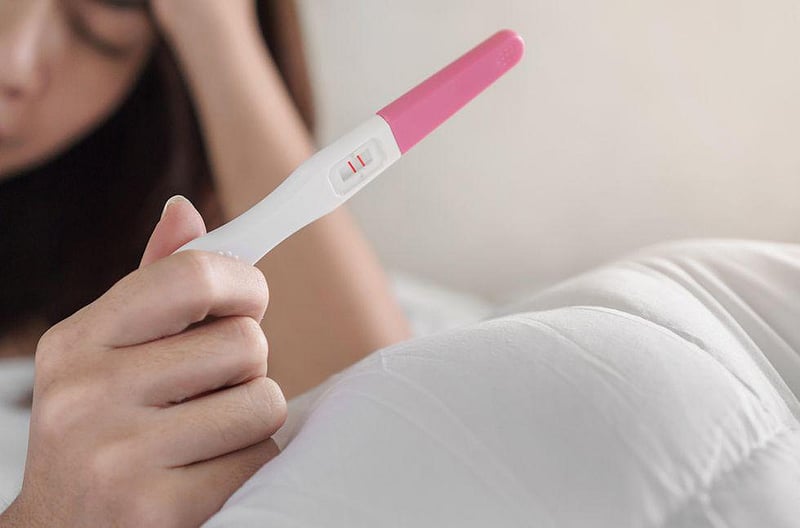 Dennis Thompson HealthDay Reporter
November 24, 2021
Debate rages over access to abortion, but experts say the collected medical evidence makes one thing clear — it is a fundamentally safe procedure for women.
Abortion is safer than childbirth and it's also safer than a host of other common procedures — colonoscopy, to...