Patient Resources
Search Results
Results for search "
Exercise: Walking

".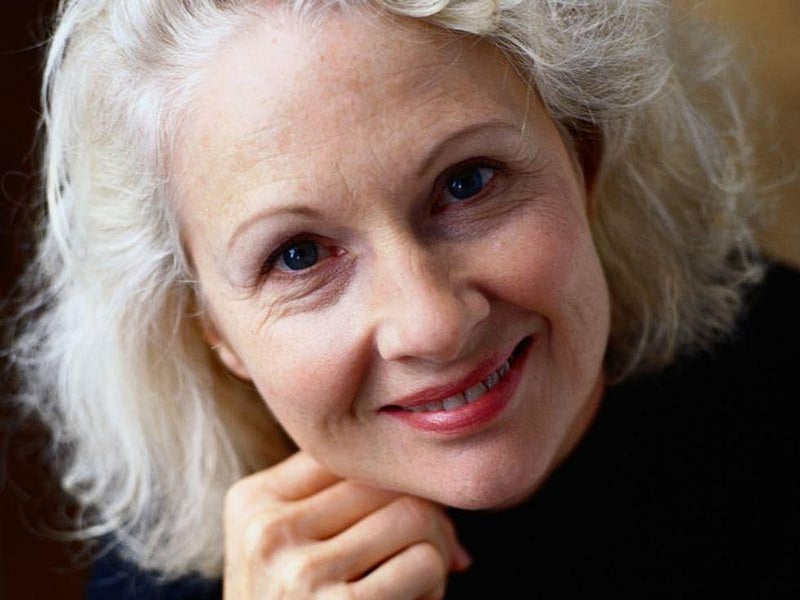 Women who try to hold their pee during the day might want to rethink that strategy.
It's time to "get up and go," according to the Urology Care Foundation, which is encouraging women to be proactive about their urological health.

That, of course, means get up ...