Patient Resources
Search Results
Results for search "
Weight: Misc.

".
People who successfully maintain weight loss sit less and step away from their computers more, researchers find
Waist circumference is a better indicator of heart disease risk than weight or BMI in menopausal women, researchers say
Health News Results -
138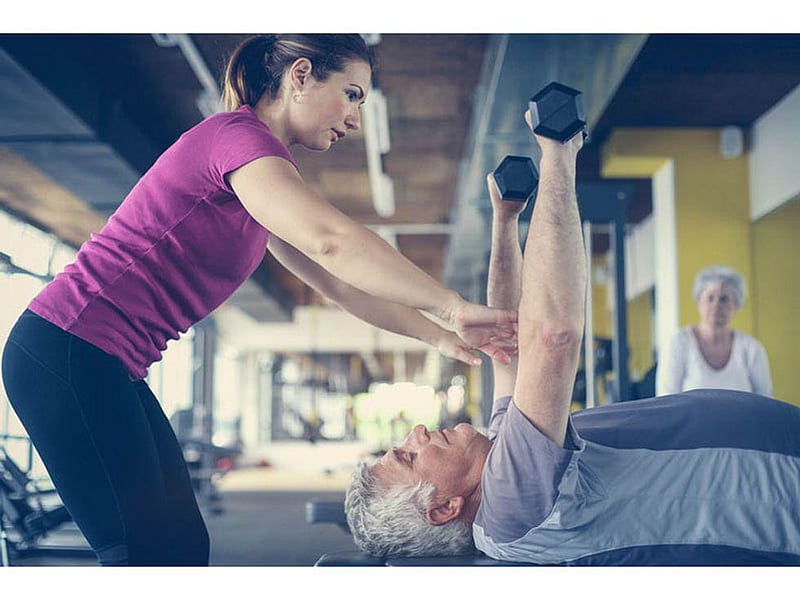 Steven Reinberg
September 28, 2021
Strength training can help you lose weight, Australian researchers report.
Their new study reports you can lose a percentage of body fat through strength training alone that is similar to weight loss through cardio or aerobics.
"A lot of people think that if you w...
Show All Health News Results