Patient Resources
Search Results
Results for search "
Women's Problems: Misc.

".
Health News Results -
435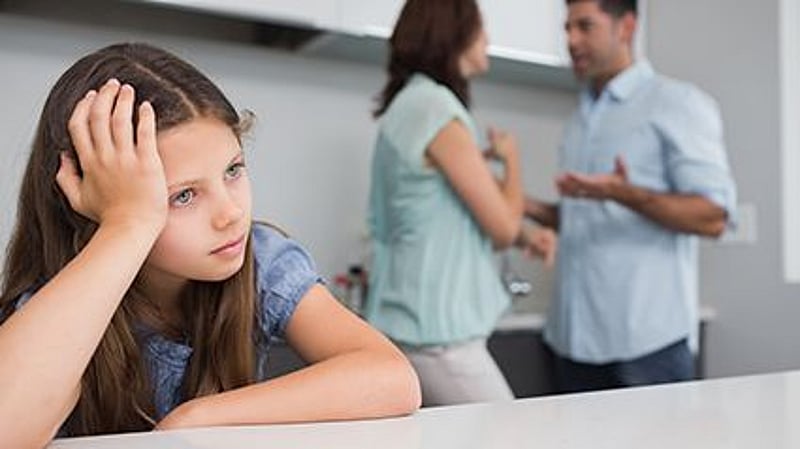 Cara Murez HealthDay Reporter
September 5, 2023
A stressful or traumatic childhood experience — anything from parents divorcing to a sibling's drug problem — may have long-term effects on a woman's sexual health.
These adverse childhood experiences may be linked to sexual inactivity and dysfunction in women late...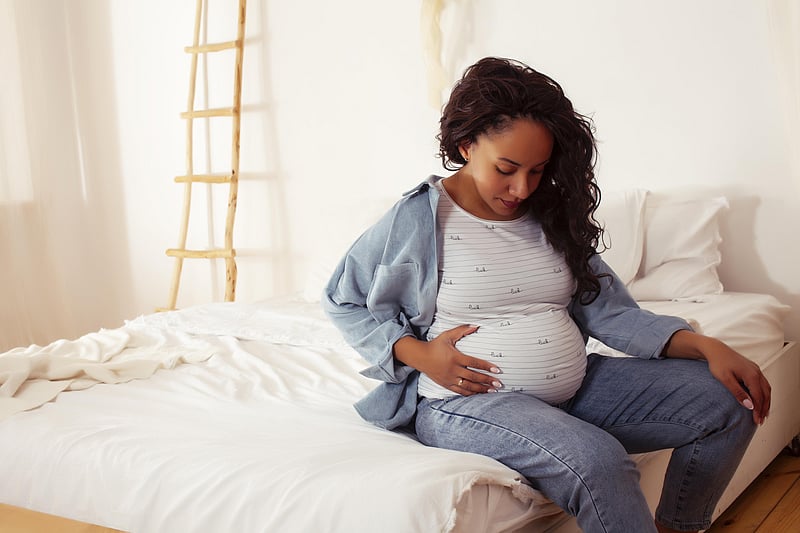 Cara Murez HealthDay Reporter
August 31, 2023
THURSDAY, Aug. 31, 2023 (HealthDay News) – Scientists have spotted an elevated risk of stroke in women who became pregnant after fertility treatments.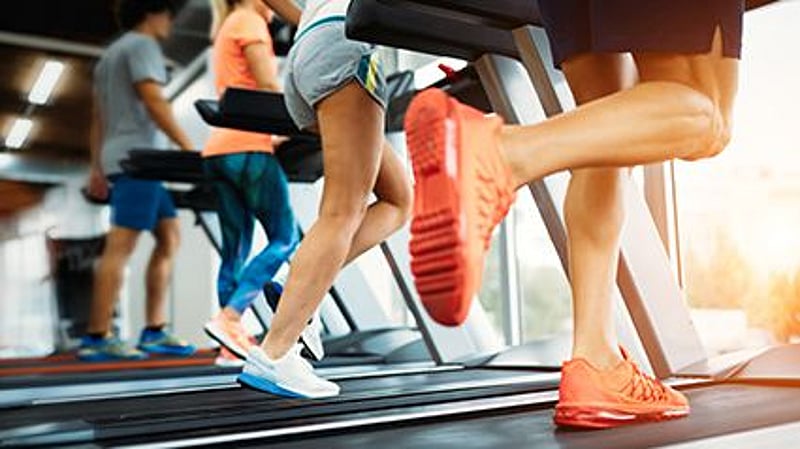 Cara Murez HealthDay Reporter
August 9, 2023
Patients being treated for ovarian cancer often experience peripheral neuropathy, a side effect from their chemotherapy that can cause both pain and numbness for months, or even years.
Now, a new study suggests that six months of aerobic exercise may ease this unpleasant...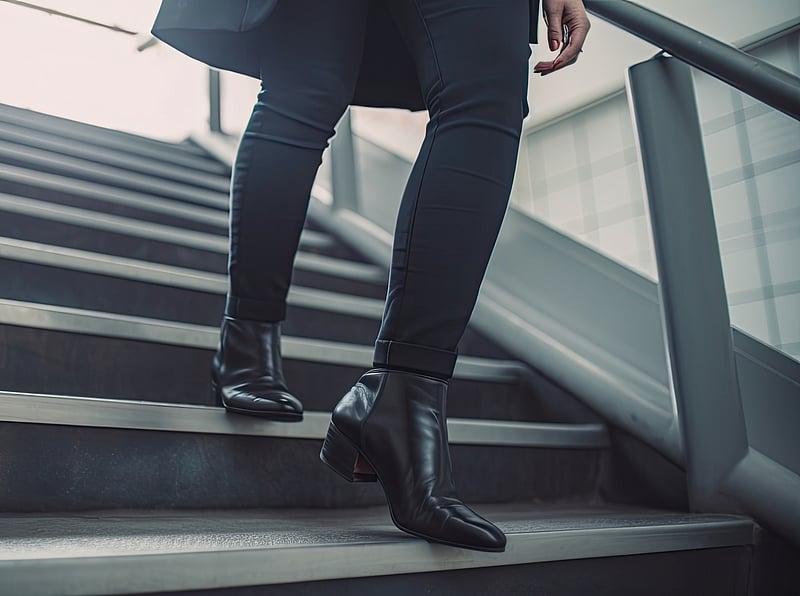 Steven Reinberg HealthDay Reporter
July 28, 2023
When it comes to falling down stairs, young women are more prone to take a tumble than their male counterparts.
According to a new study, this is because they are more likely to be distracted or to wear impractical footwear.
Going down a staircase while talking or ...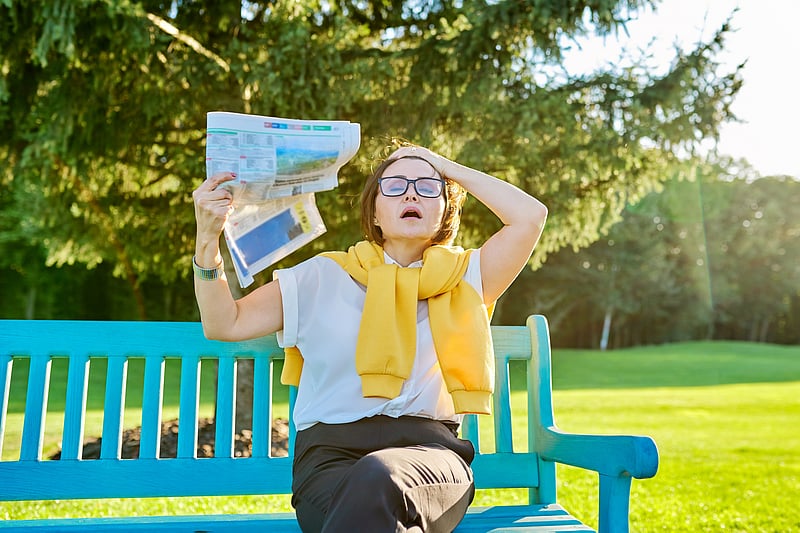 Miriam Jones Bradley, RN HealthDay Reporter
June 22, 2023
Hot flashes are a common -- and uncomfortable -- symptom of menopause.
More than 80% of menopausal women experience sudden, often debilitating bursts of heat that last several minutes...
Mandi Harenberg HealthDay Reporter
May 30, 2023
Talking about sexually transmitted infections (STIs) can be uncomfortable. But whether you're talking to your partner, child or doctor, these are important conversations to have.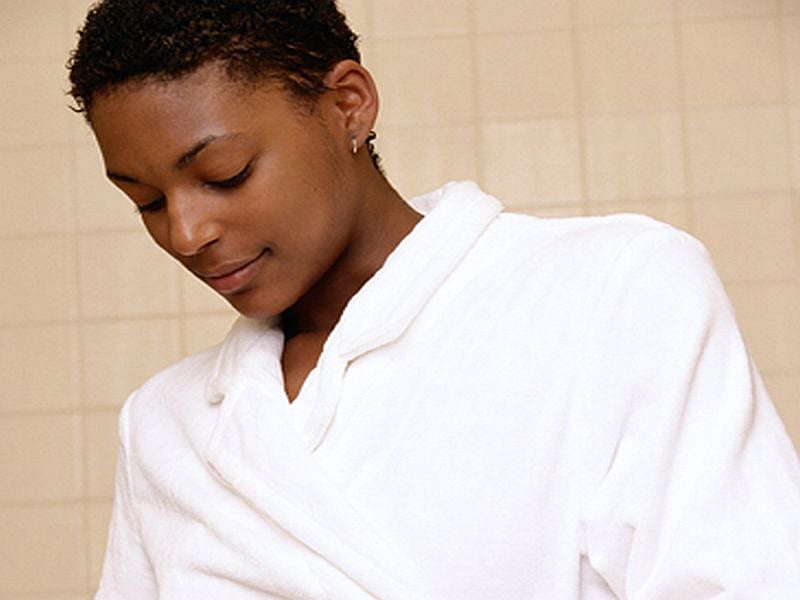 Kirstie Ganobsik HealthDay Reporter
May 22, 2023
Millions of women practice douching for what they think are its health benefits, but exactly what is douching and is it really safe?
Here, experts warn that it may do more harm than good, and advise you about what you can do instead of douching.
What is dou...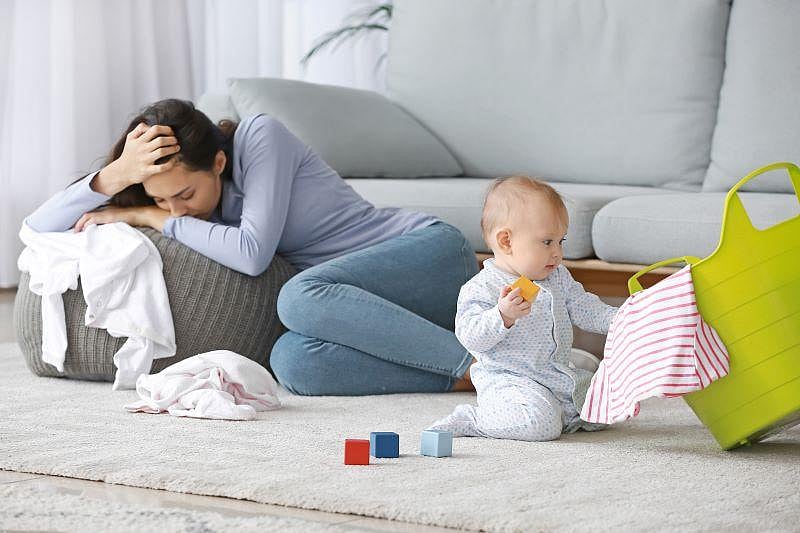 Ann Schreiber HealthDay Reporter
May 16, 2023
Becoming a mother is an experience like no other -- a time of joy, anticipation and love. But, for some women, new motherhood can come with challenging emotions.
Many women struggle with feelings of sadness, anxiety and overwhelming exhaustion. These emotional struggles,...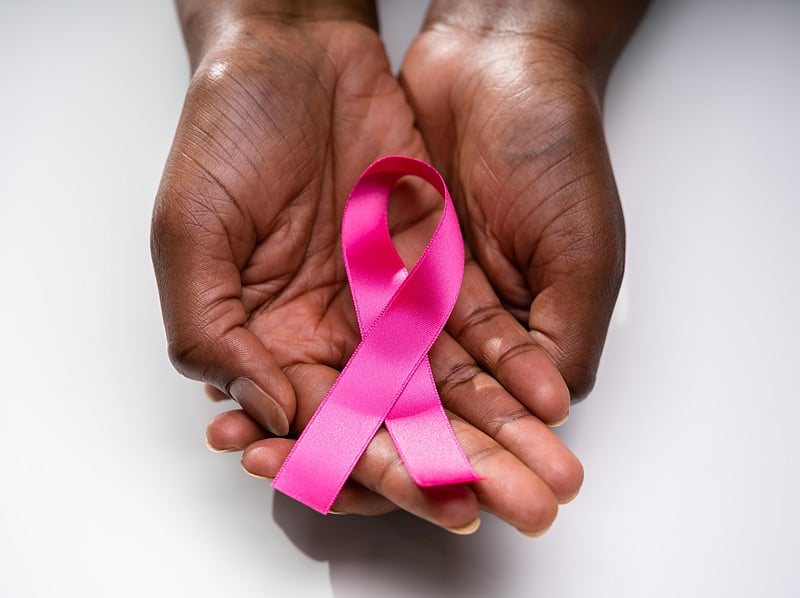 Amy Norton HealthDay Reporter
February 16, 2023
Many older women with early-stage breast cancer can skip radiation without harming their survival odds, a new clinical trial finds.
The study involved women age 65 and older who had surgery for small breast tumors deemed to be low risk of coming back. Typically, those wo...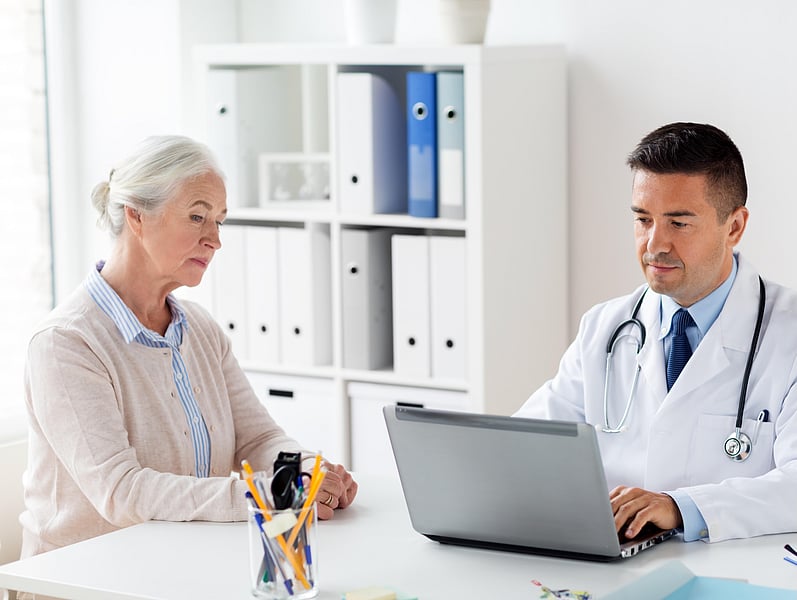 Amy Norton HealthDay Reporter
January 16, 2023
A new study shows that many women diagnosed with and dying from cervical cancer are older than 65 -- a group for whom routine screening is usually not recommended.
Cervical cancer screening has been credited with a sharp drop in deaths from the disease in the decades sin...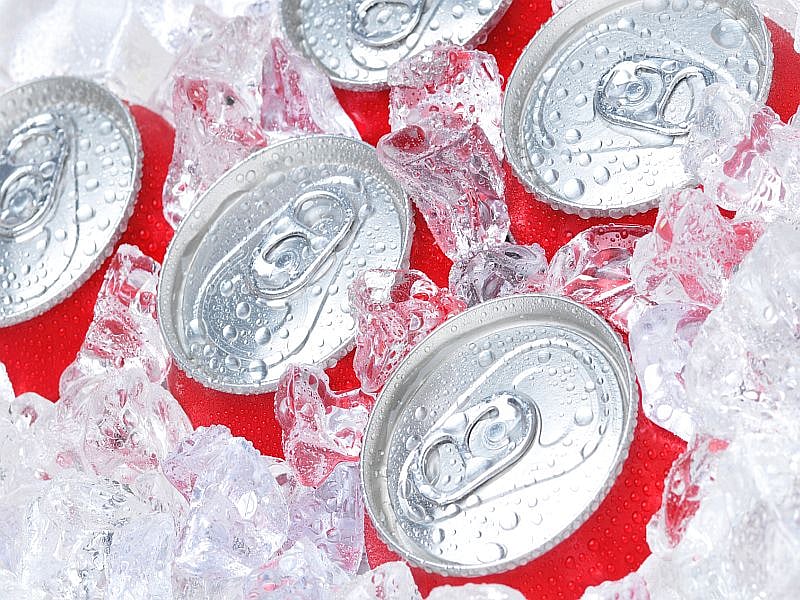 Cara Murez HealthDay Reporter
December 28, 2022
If you struggle with urinary incontinence and worry that diet drinks may make matters worse, new research suggests they may not have a significant effect.
"This study is important in that it may guide clinicians counseling women with urinary incontinence to focus more on...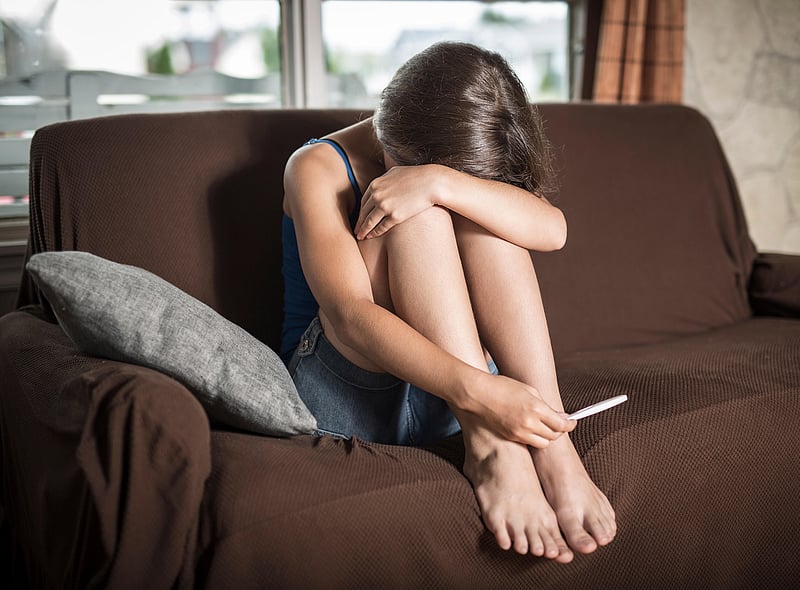 Cara Murez HealthDay Reporter
December 14, 2022
In U.S. states with more restrictive abortion policies, rates of pregnant women, new mothers and infants dying were higher, a new report finds.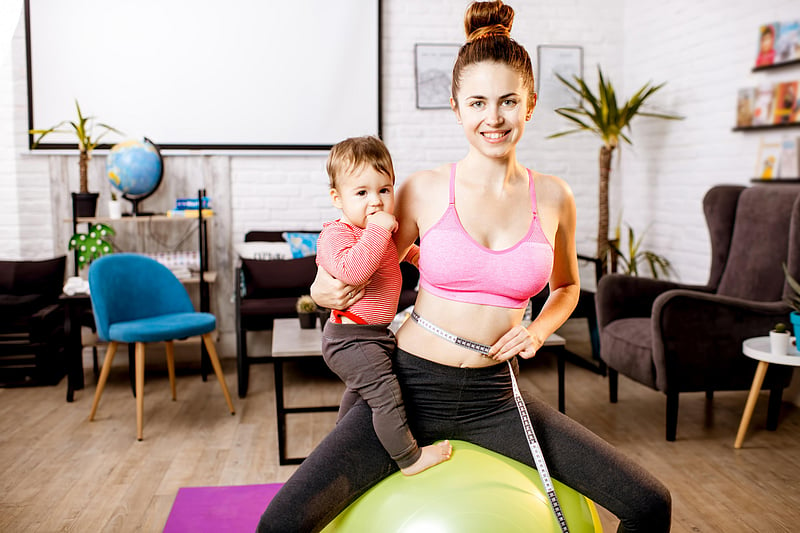 By Ernie Mundell HealthDay Reporter
October 6, 2022
Millions of women routinely check Instagram after giving birth, only to see posts by other new moms showing off how fast they got back into svelte shape.
Of course, photos like those can be a real downer for women who don't have the time or resources to lose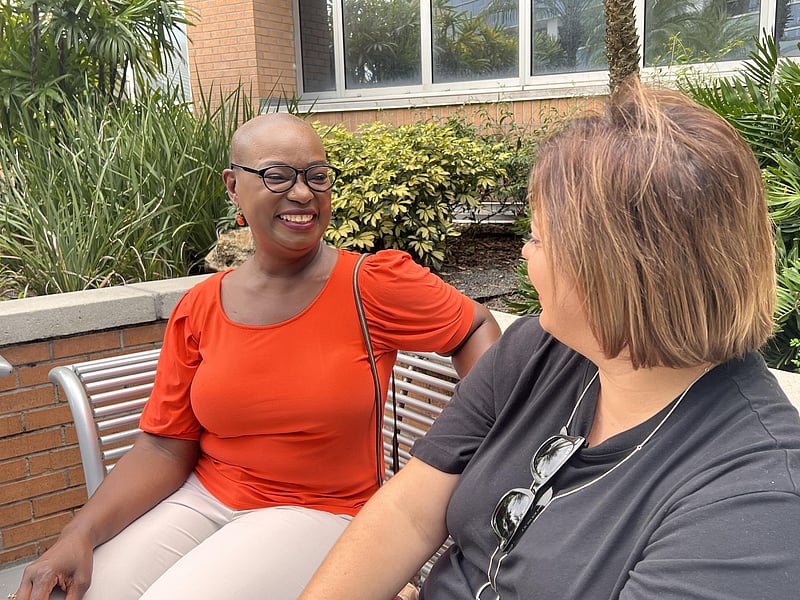 Cara Murez HealthDay Reporter
September 29, 2022
Terlisa Sheppard knows the value of tracking changes in her body.
The Orlando Health patient was eight and a half months pregnant and just 31 years old when she felt a lump under her arm. She left work to get it checked out and "didn't return back to work because that i...
By Sydney Murphy HealthDay Reporter
September 12, 2022
A frequently used screening test for autism creates a gender gap that could hinder diagnosis an...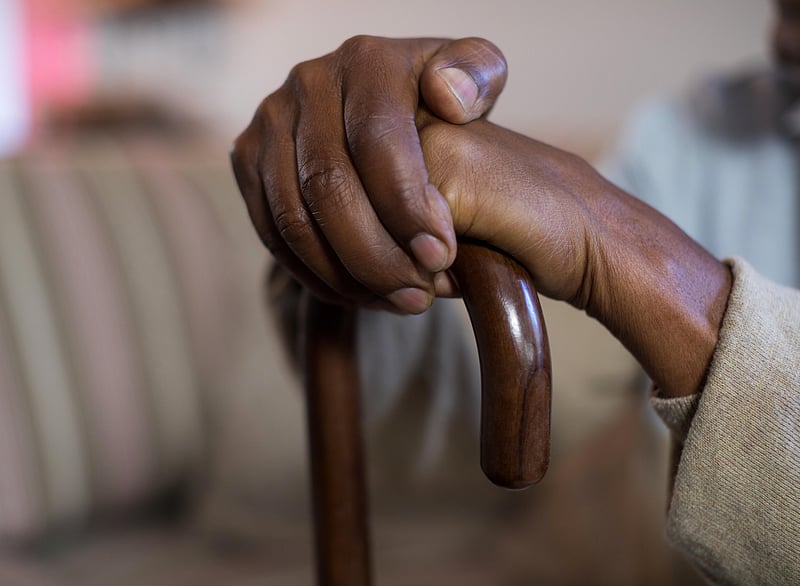 By Cara Murez HealthDay Reporter
September 9, 2022
Researchers working to better understand the diets of younger women with disabilities found this group was more likely to report a poor diet and food insecurity.
"Eating ...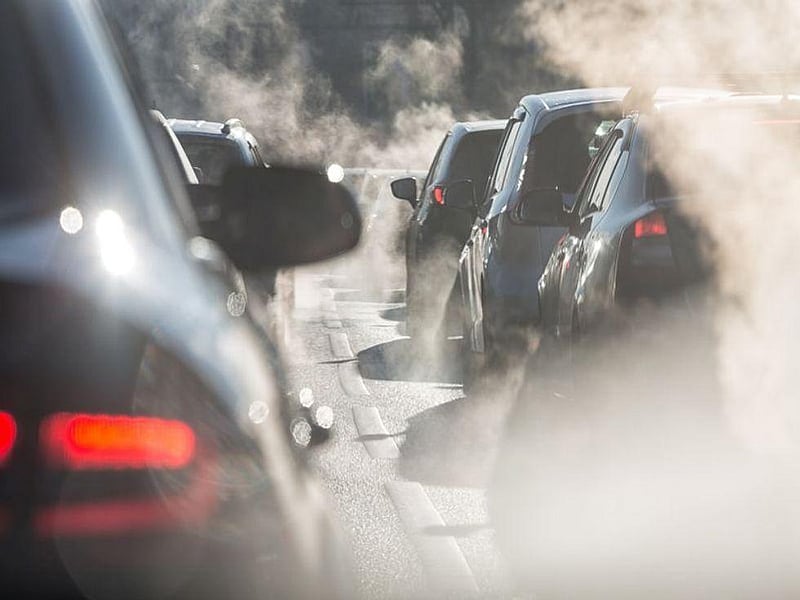 By Cara Murez HealthDay Reporter
September 2, 2022
Breathing in fumes from diesel exhaust may be more damaging to women than to men, a new, small Canadian study claims.
"We already know that there are sex differences in lung diseases such as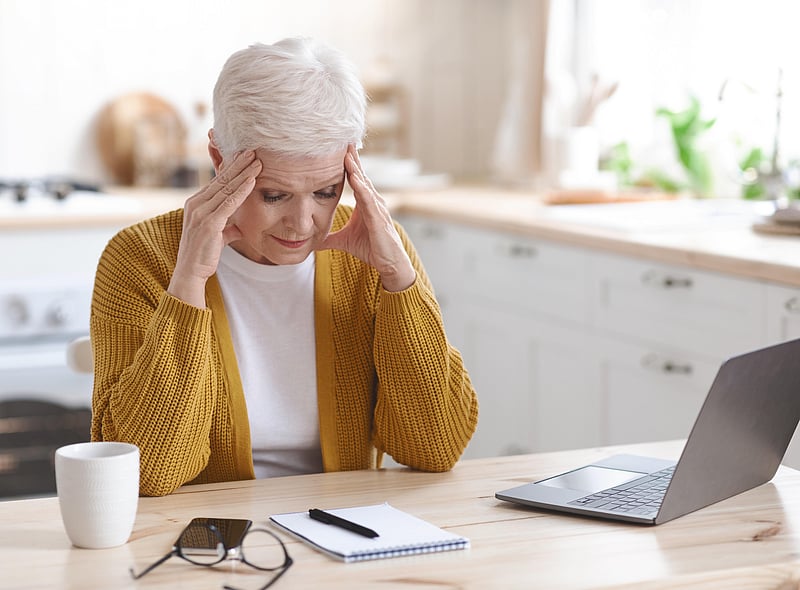 By Cara Murez HealthDay Reporter
June 21, 2022
Women are far more likely than men to suffer from long COVID, according to a broad new research review.
The review, published June 21 in the journal Current Medical Research and Opinion, included 1.3 million patients, and revealed women were 22% more likely to d...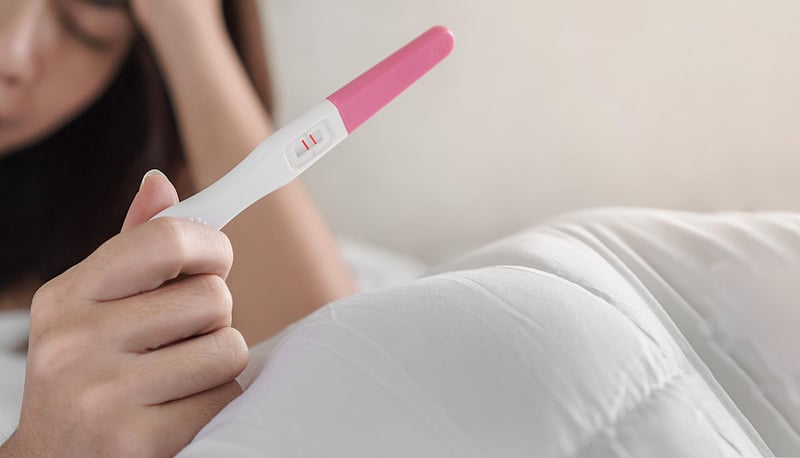 By Robert Preidt HealthDay Reporter
May 2, 2022
There could be far fewer U.S. doctors trained to provide an abortion if Roe v. Wade is overturned by the Supreme Court in a decision that is expected by the end of June, researchers report.
That's because nearly 45% of 286 obstetrics and gynecology residency programs acr...
By Robert Preidt HealthDay Reporter
April 25, 2022
Insufficient vitamin D may play a role in breast cancer, especially among minority women, new research indicates.
Black and Hispanic American women with low vitamin D levels have...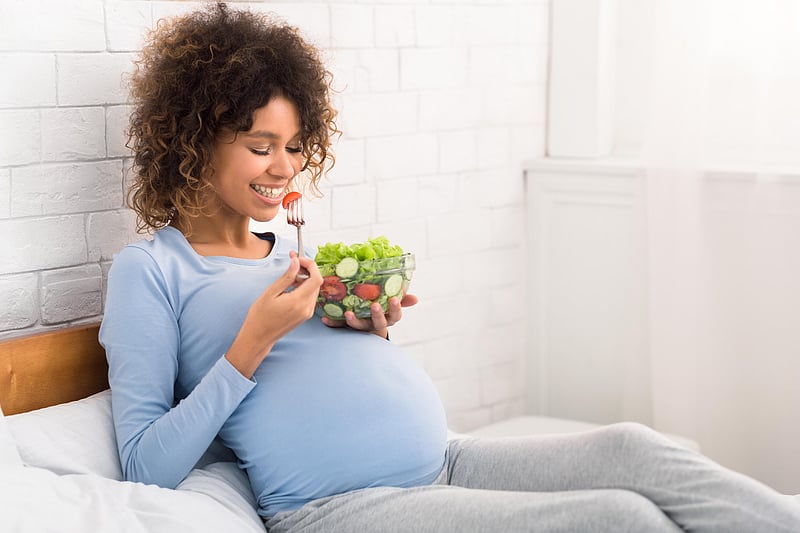 Denise Mann HealthDay Reporter
April 20, 2022
A Mediterranean-style diet is known to help protect the heart, and now new research suggests it can also lower an expectant mother's risk for life-threatening preeclampsia.
Marked by a sudden spike in blood pressure, protein in urine, or other problems during pregnancy, ...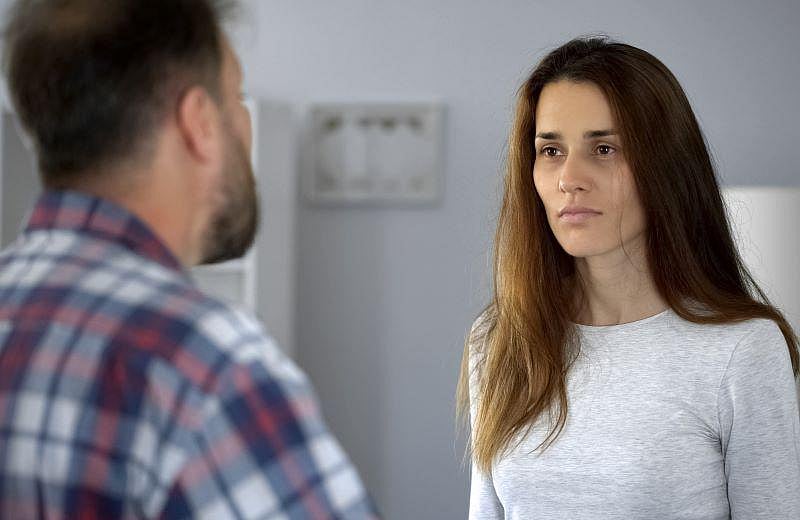 Expanded care for sexual assault victims is a main feature of the Violence Against Women Act that was signed into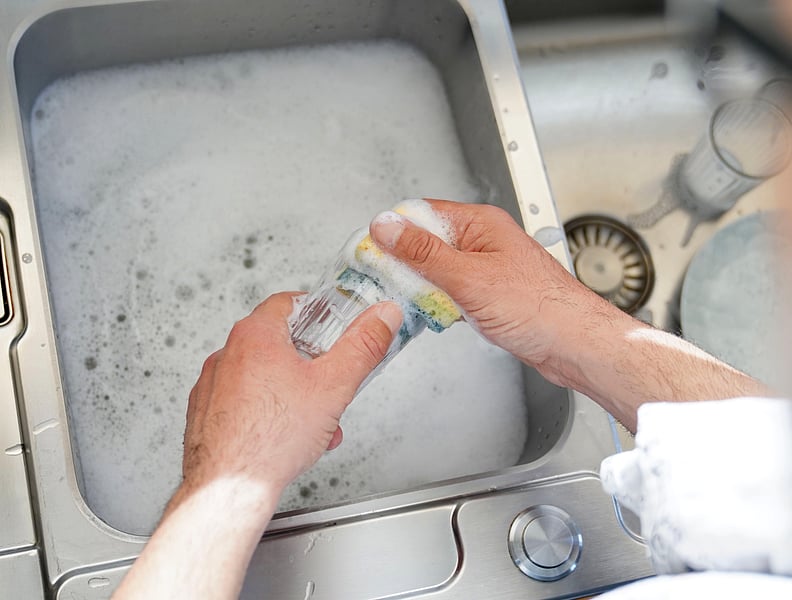 You don't need to run marathons or sweat it out on your indoor bike to boost your heart health.
This is the main message of a new study that found everyday household activities includin...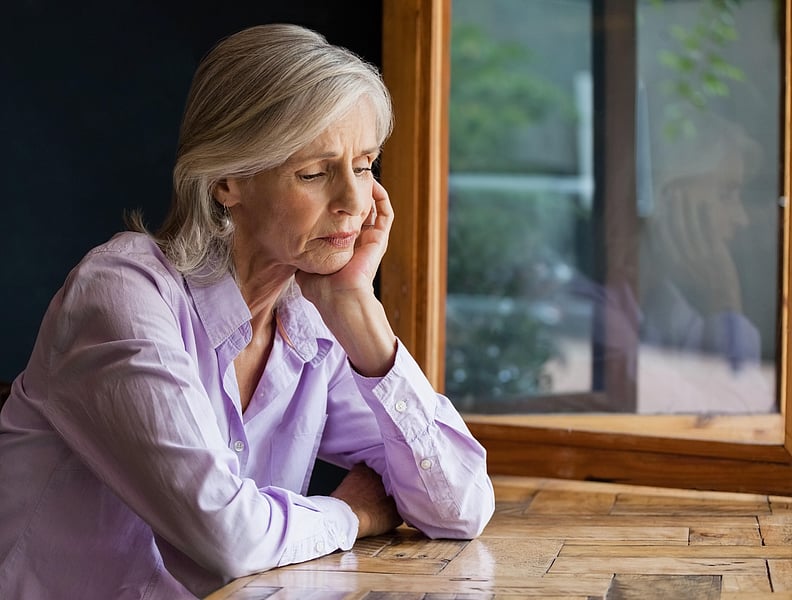 It's a fate many older women fear: loneliness and isolation as they age. Now, new research suggests those feelings may also predispose them to heart disease.
The findings may be especially relevant now because of social distancing required by the pandemic.
"We are ...
Amy Norton HealthDay Reporter
February 2, 2022
Pap tests have long been used to detect cervical cancer early, but preliminary research suggests that cervical cells collected during those tests could also be used to catch other cancers, i...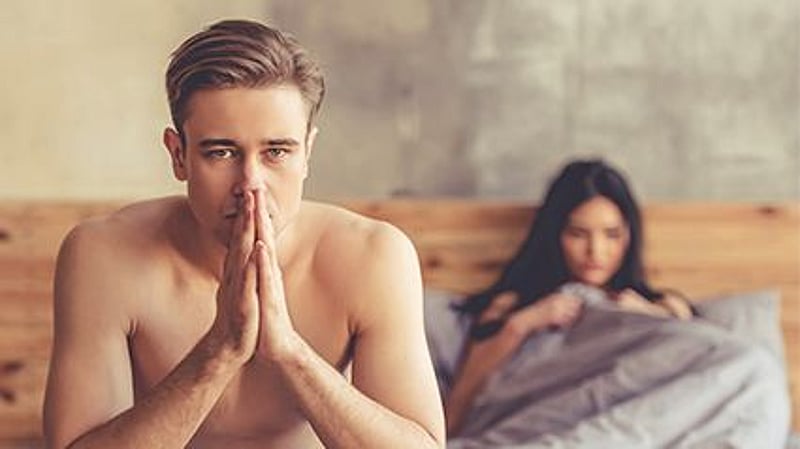 Cara Murez HealthDay Reporter
February 2, 2022
A trio of new studies are confirming what millions of women already know: Reacting to your man's insecurities can have you pretending the sexual satisfaction you do not feel.
The more a woman thinks her partner's ego is fragile, the more likely she is to protect those fe...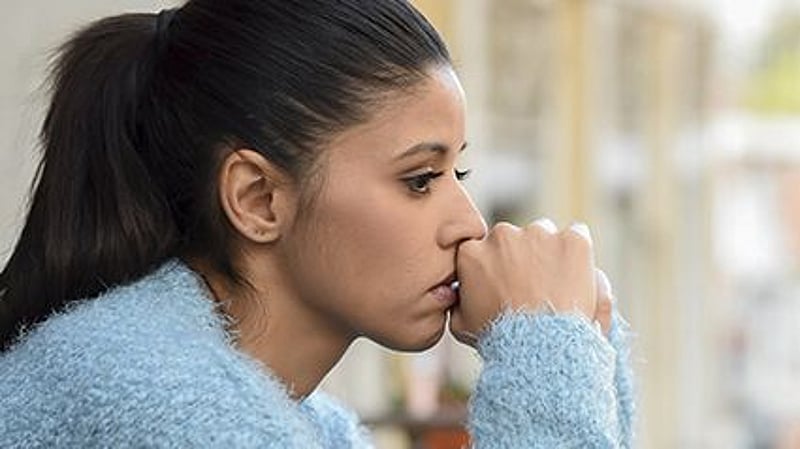 Amy Norton HealthDay Reporter
January 25, 2022
Strokes aren't common among young people, but when they do happen, they strike more often in women than men, a new review finds.
Of the nearly 800,000 Americans who suffer a stroke each year, 10% to 15% are adults age 45 or younger, according to the American Heart Associ...
Robert Preidt
January 24, 2022
Losing weight before beginning fertility treatment doesn't boost the odds that a woman who is obese will have a successful pregnancy, a new study shows.
Obesity has been linked wi...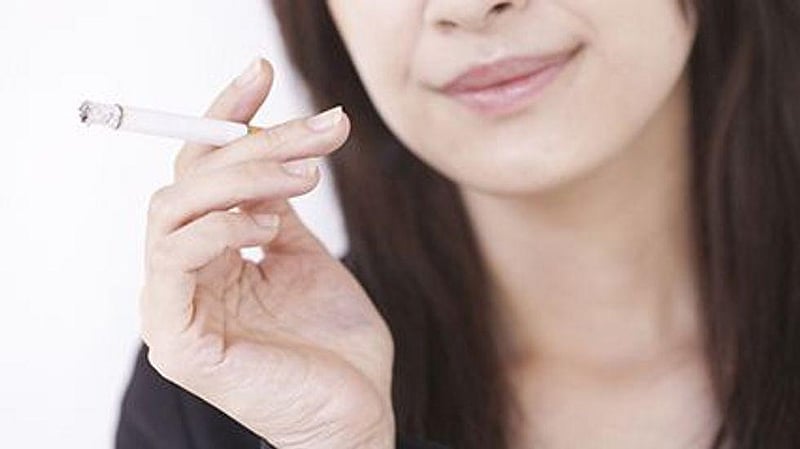 Robert Preidt
January 17, 2022
Quitting smoking is a daunting challenge for anyone, but a new international study suggests that women may struggle more than men to kick the habit.
Women were less likely than men to be successful on their first day of trying to quit, a critical predictor of long-term s...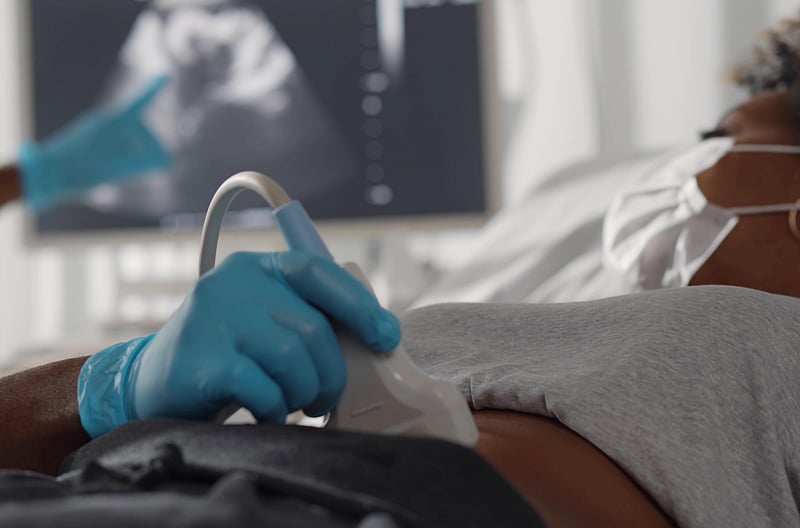 Steven Reinberg HealthDay Reporter
January 14, 2022
Unvaccinated pregnant women are putting themselves and their baby at risk for serious complications of COVID-19, according to new research out of Scotland.
For women who have the virus within 28 days of their delivery date, those complications include preterm births, sti...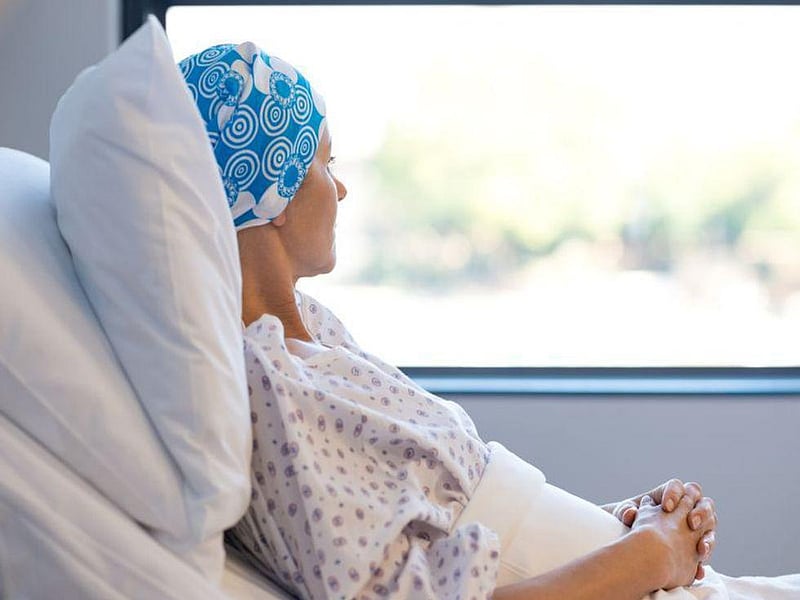 Cara Murez
January 13, 2022
A drug used to treat several types of cancer is also an effective treatment for aggressive forms of endometrial cancer, the second most common cancer in women worldwide, a new clinical trial shows. The endometrium is the inner lining of the uterus.
"These findings sugges...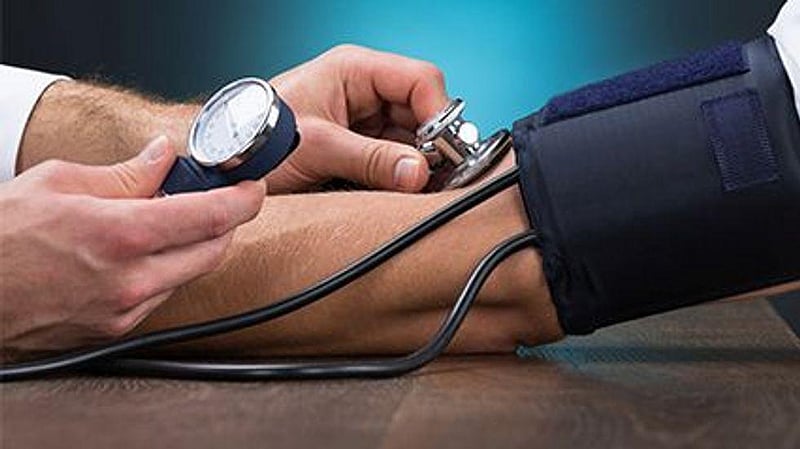 Steven Reinberg HealthDay Reporter
January 5, 2022
The number of American women with chronic high blood pressure who are dying during and after pregnancy is up sharply, a new study warns.
Of 155 million births in the United States between 1979 and 2018, more than 3,200 mothers died of high blood pressure-related causes--...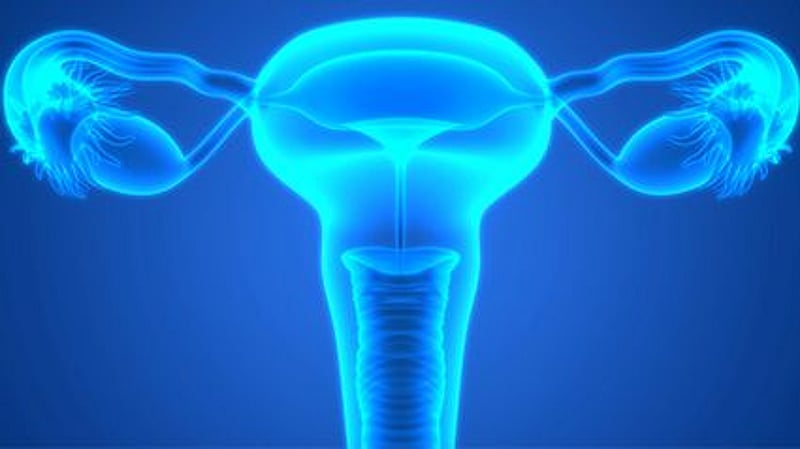 Cara Murez
December 29, 2021
Researchers say they may be closer than ever to detecting ovarian cancer earlier and improving the odds for women with this life-threatening disease.
In a new study, scientists used stem cells created from the blood samples of women with BRCA mutations and ovarian cancer...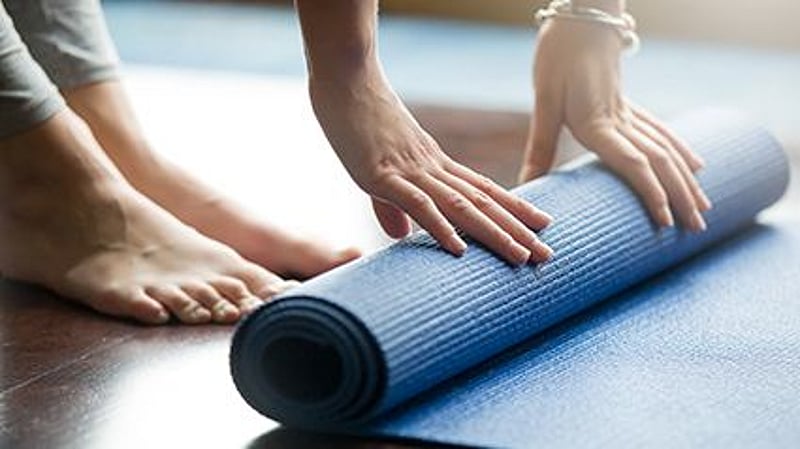 Cara Murez
December 28, 2021
While some plastic surgeons recommend no exercise for weeks after breast augmentation, new research suggests the ban may not be necessary.