Patient Resources
Patient Resources
Recent
health news

and

videos

.

Staying informed is also a great way to stay healthy. Keep up-to-date with all the latest health news here.
Researchers say administering therapeutic cancer vaccines earlier in treatment may be more effective
Higher body index also linked to increased inflammation in the womb lining and delayed repair, researchers say
Anxiety, mood disorders, substance misuse and insomnia are the most common diagnoses following COVID-19, researchers say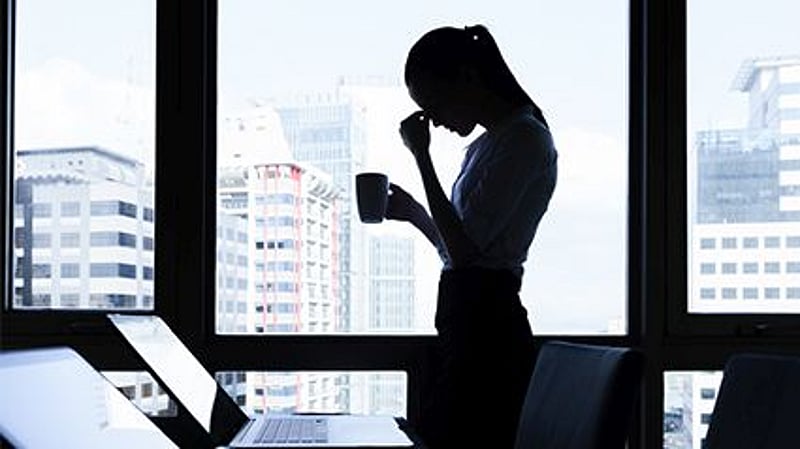 Amy Norton HealthDay Reporter
April 12, 2021
MONDAY, April 12, 2021 (HealthDay News) -- Midnight snacks might feel satisfying in the moment -- but they can also knock people off their game at work the next day, a new study suggests.
The study, which followed nearly 100 employees, found a connecti...
Health News is provided as a service to Plain City Druggist site users by HealthDay. Plain City Druggist nor its employees, agents, or contractors, review, control, or take responsibility for the content of these articles. Please seek medical advice directly from your pharmacist or physician.
Copyright © 2021 HealthDay All Rights Reserved.