Patient Resources
Patient Resources
Recent
health news

and

videos

.

Staying informed is also a great way to stay healthy. Keep up-to-date with all the latest health news here.
Women vaccinated before age 17 have an 88% lower risk of the disease, researchers say.
However, researchers say the same is not true for patients with non-allergic asthma.
But hot flashes by themselves don't appear to be a health threat, researchers say.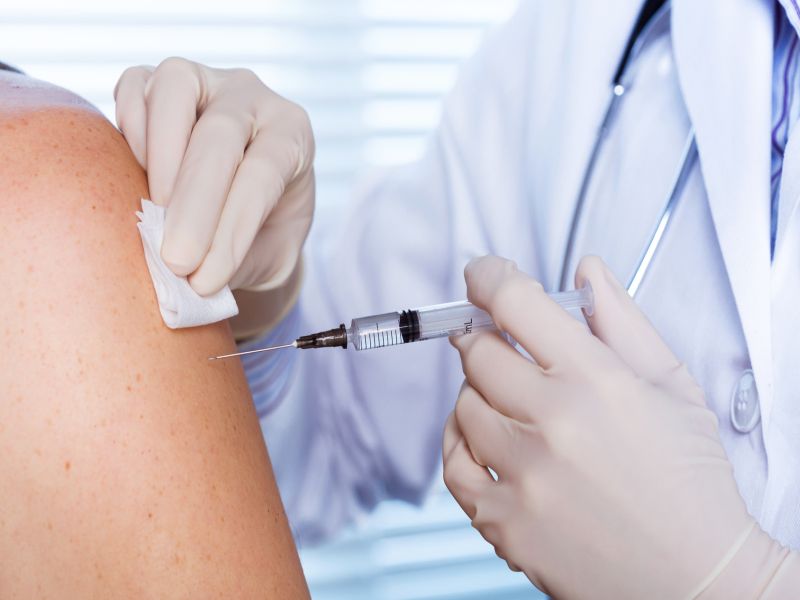 Dennis Thompson
October 1, 2020
Despite a potential looming "twindemic" of influenza and COVID-19, about 2 in 5 U.S. adults do not plan to get a flu shot, a new survey shows.
Only 59% of adults surveyed said they will get the influenza vaccine during the 2020-2021 flu season, according to resul...
Health News is provided as a service to Plain City Druggist site users by HealthDay. Plain City Druggist nor its employees, agents, or contractors, review, control, or take responsibility for the content of these articles. Please seek medical advice directly from your pharmacist or physician.
Copyright © 2020 HealthDay All Rights Reserved.