Patient Resources
Patient Resources
Recent
health news

and

videos

.

Staying informed is also a great way to stay healthy. Keep up-to-date with all the latest health news here.
And when the mom does it all, the outcomes are bad for couples
Common heart arrhythmia linked to alcohol consumption in new, long-term study
J&J Covid-19 vaccine found to be 90% effective after single jab, according to phase 1-2a study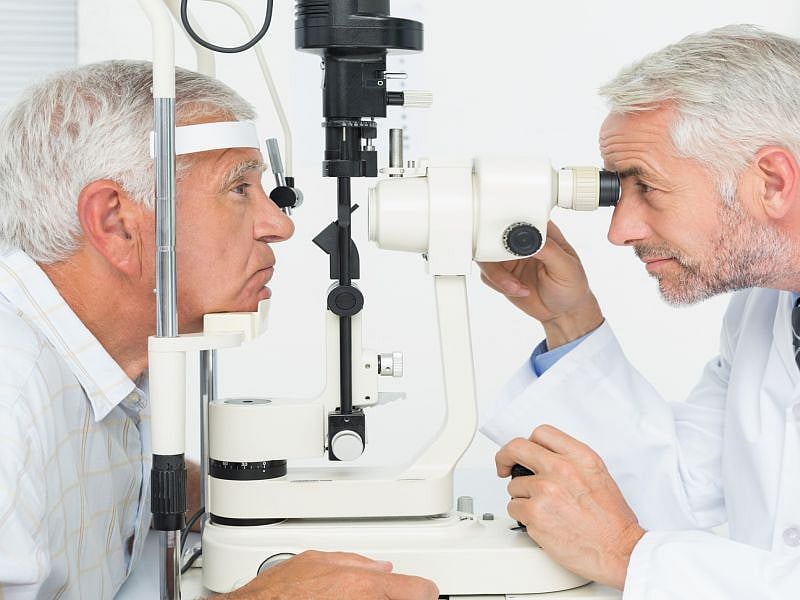 If you're having eye problems, you may not know which type of specialist to consult.
Here's some help from experts who explain the roles of an optometrist, ophthalmologist, pediatric ophthalmologist, orthoptist and optician.
Optometrists provide comprehensive eye c...
Health News is provided as a service to Plain City Druggist site users by HealthDay. Plain City Druggist nor its employees, agents, or contractors, review, control, or take responsibility for the content of these articles. Please seek medical advice directly from your pharmacist or physician.
Copyright © 2021 HealthDay All Rights Reserved.