Patient Resources
Patient Resources
Recent
health news

and

videos

.

Staying informed is also a great way to stay healthy. Keep up-to-date with all the latest health news here.
Young adults with autism spectrum disorder and other intellectual disabilities are at high risk for obesity, but diet and exercise programs may help, researchers say.
Expectant moms who receive mRNA Covid-19 vaccines pass antibodies to their newborns, researchers find.
More women are using pot to help combat sleeping problems and mood issues brought on by menopause, researchers say.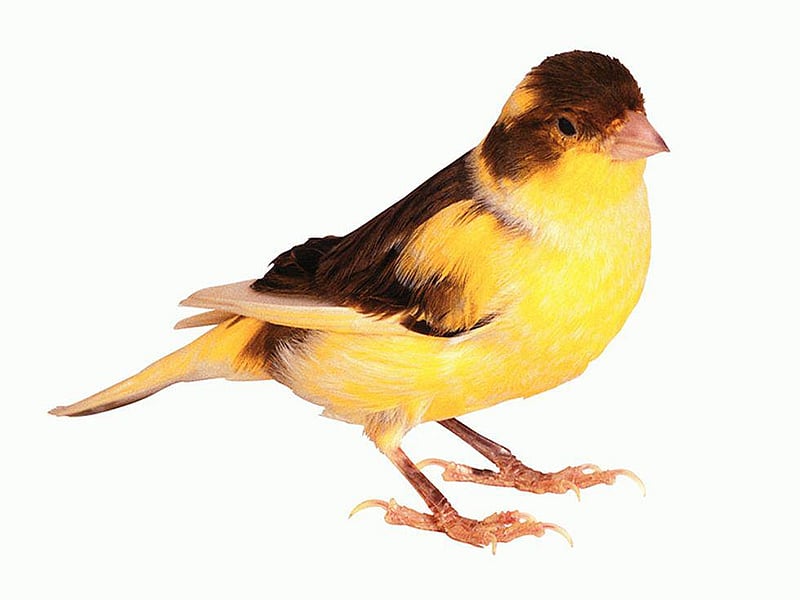 When COVID-19 restrictions forced you indoors, it brought birds back to North America, new research shows.
Across the United States and Canada, birders documented an 80% increase among most of the 82 species they recorded since the start of pandemic restrictions last yea...
Health News is provided as a service to Plain City Druggist site users by HealthDay. Plain City Druggist nor its employees, agents, or contractors, review, control, or take responsibility for the content of these articles. Please seek medical advice directly from your pharmacist or physician.
Copyright © 2021 HealthDay All Rights Reserved.