Patient Resources
Patient Resources
Recent
health news

and

videos

.

Staying informed is also a great way to stay healthy. Keep up-to-date with all the latest health news here.
As the American Society of Clinical Oncology (ASCO) concluded its annual meeting, Dr. Lori Pierce, president of ASCO and a cancer radiation specialist at the University of Michigan, shared why equity was the chosen theme for this years meeting.
The number of teens identifying as nonheterosexual increased by more than 41% from 2015 to 2019, researchers say.
Nearly half of 200 cosmetics tested contained PFAS, a class of chemicals linked to serious health conditions, researchers say.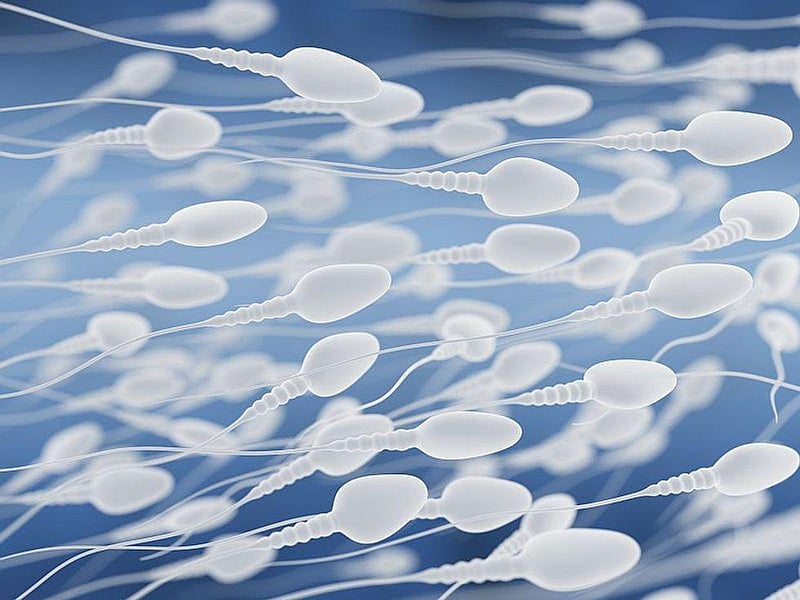 Robert Preidt
June 17, 2021
The Pfizer and Moderna COVID vaccines pose no threat to male fertility, a finding experts hope will prompt more men to get vaccinated.
Researchers noted that the original clinical trials of the two mRNA vaccines didn't assess how they might affect fertility.
"Vacci...
Health News is provided as a service to Plain City Druggist site users by HealthDay. Plain City Druggist nor its employees, agents, or contractors, review, control, or take responsibility for the content of these articles. Please seek medical advice directly from your pharmacist or physician.
Copyright © 2021 HealthDay All Rights Reserved.