Patient Resources
Patient Resources
Recent
health news

and

videos

.

Staying informed is also a great way to stay healthy. Keep up-to-date with all the latest health news here.
Surges in obesity, diabetes and other key cardiometabolic factors may be leading the U.S. into a health crisis, researchers say .
The U.S. obesity epidemic is not slowing down and adults in their 20s and 30s are helping drive the problem, researchers find.
The number of Americans injured by fireworks jumped 25% over the past 15 years.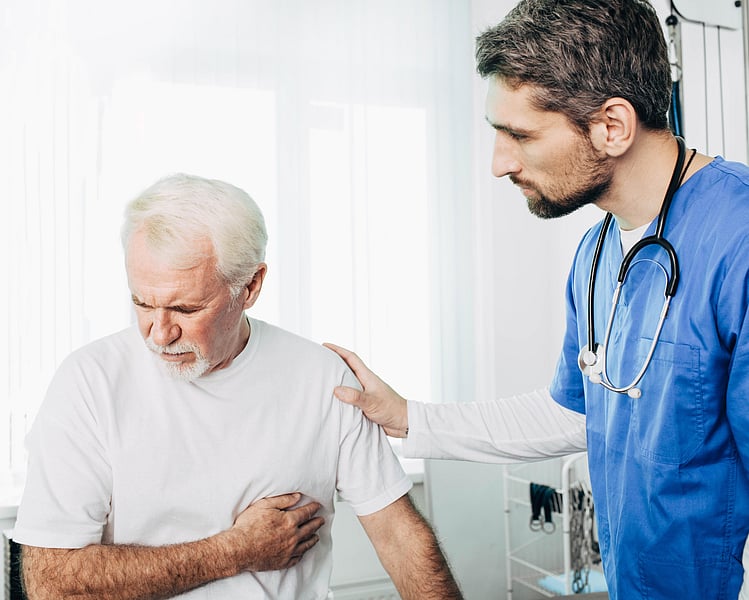 Alan Mozes HealthDay Reporter
July 6, 2022
WEDNESDAY, July 6, 2022 (HealthDay News) -- Can someone really die of a broken heart?
If that person has serious heart disease, new Swedish research suggests the answer may well be yes.
After analyzing almost three decades worth of data on nearly...
Health News is provided as a service to Plain City Druggist site users by HealthDay. Plain City Druggist nor its employees, agents, or contractors, review, control, or take responsibility for the content of these articles. Please seek medical advice directly from your pharmacist or physician.
Copyright © 2022 HealthDay All Rights Reserved.