Patient Resources
Search Results
Results for search "
Cancer: Colon

".
Researchers say the benefits were seen in patients 55 and older.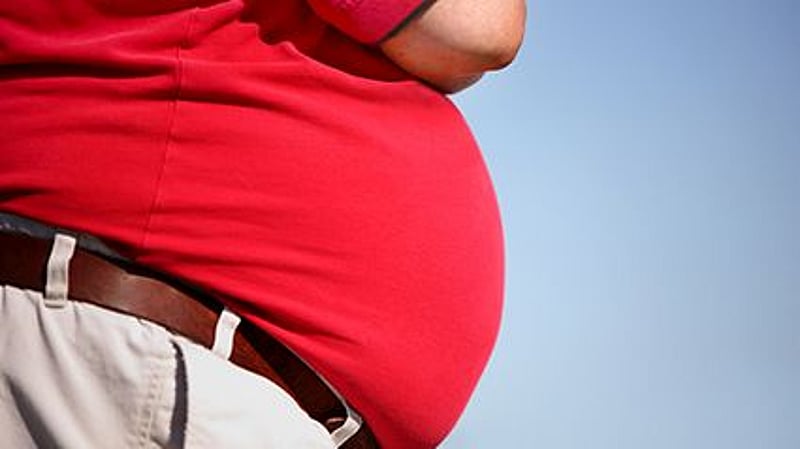 Steven Reinberg HealthDay Reporter
May 10, 2021
Being obese or overweight can increase the odds of developing several types of cancers, new research from the United Kingdom reveals.
But shedding the excess pounds can lower the risk, researchers say.
Reducing obesity cuts the risk for endometrial cancer by 44% a...
Show All Health News Results