Patient Resources
Search Results
Results for search "
Cancer: Esophageal

".
Tooth loss may also increase the risk, according to researchers.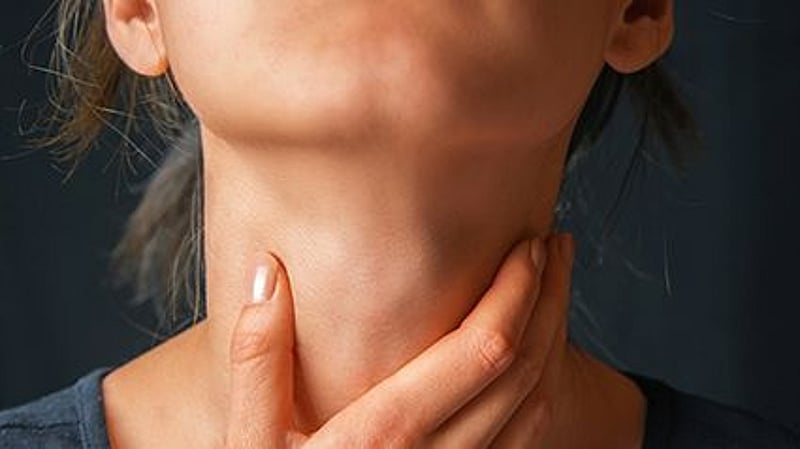 Amy Norton HealthDay Reporter
April 1, 2021
Patients who have surgery for esophageal cancer commonly see the disease return, but a drug that boosts the immune system may help delay or prevent that, a new trial has found.
The drug, called Opdivo (nivolumab), doubled the amount of time patients lived without a recur...
Show All Health News Results