Patient Resources
Search Results
Results for search "
Cancer: Misc.

".
Researchers warn many cancer articles posted on social media contain potentially harmful misinformation.
Researchers say administering therapeutic cancer vaccines earlier in treatment may be more effective
Health News Results -
577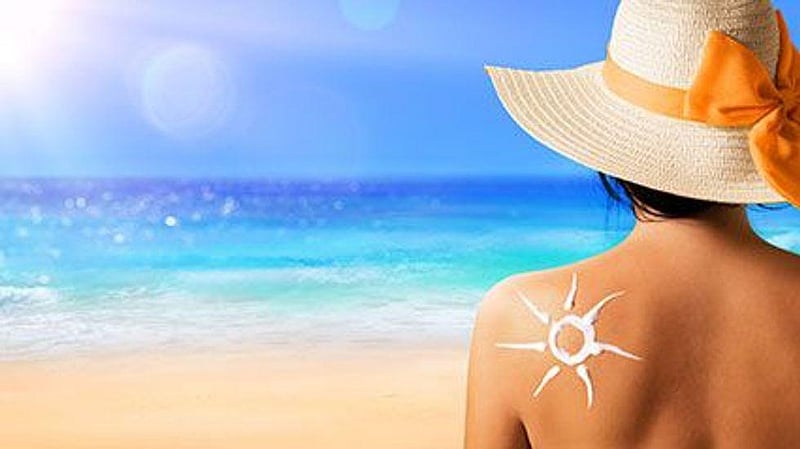 Sun protection is essential as you enjoy the outdoors this summer, a skin expert stresses.
"Skin cancer is the most common cancer in humans so it's important that we do what we can to protect ourselves," Dr. Ida Orengo, a professor of dermatology at Baylor College of Med...
Show All Health News Results