Patient Resources
Search Results
Results for search "
Cancer: Laryngeal

".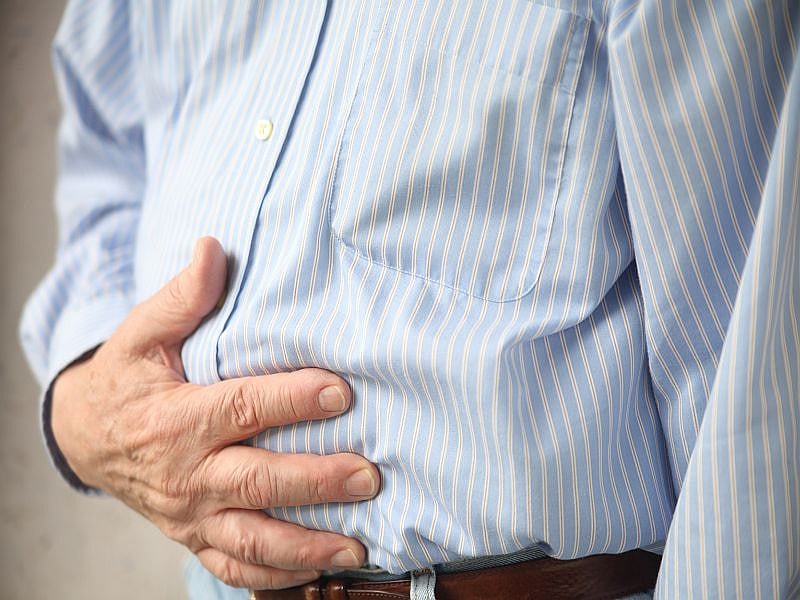 Amy Norton HealthDay Reporter
February 22, 2021
People with chronic heartburn may face increased risks of several rare types of cancer, a large U.S. government study shows.
Researchers found that among more than 490,000 Americans aged 50 and up, those with gastroesophageal reflux disease (GERD) had about twice the ris...
Ernie Mundell and Robert Preidt HealthDay Reporters
February 5, 2021
Too few cancer patients who have a heart attack are receiving emergency angioplasties that could save their lives, a new study finds.
"This is an important study, which underscores the broader issue in cardio-oncology of cancer patients too often being passed over for po...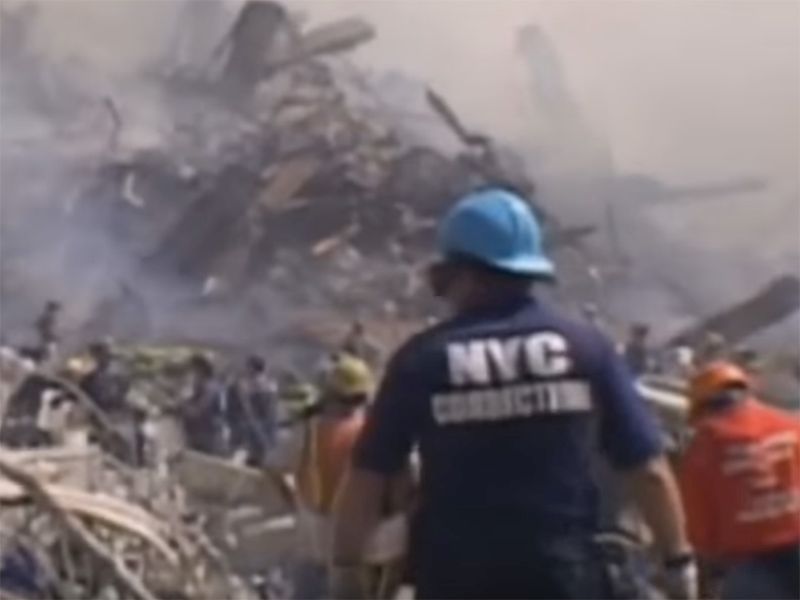 Robert Preidt
February 1, 2019
Head and neck cancers among a group of first responders to the 9/11 World Trade Center terrorist attacks are significantly higher than expected, a new study says.
Rutgers University researchers found that diagnoses of these cancers increased 40 percent in a group of ...