Patient Resources
Search Results
Results for search "
Fentanyl

".
In a HealthDay Now interview, we spoke to Dr. Thomas Stopka, associate professor and epidemiologist who studies opioid use and abuse at Tufts University School of Medicine. Considering the record high number of drug overdoses reported in 2020, Dr. Stopka discussed factors that may be responsible for this increase.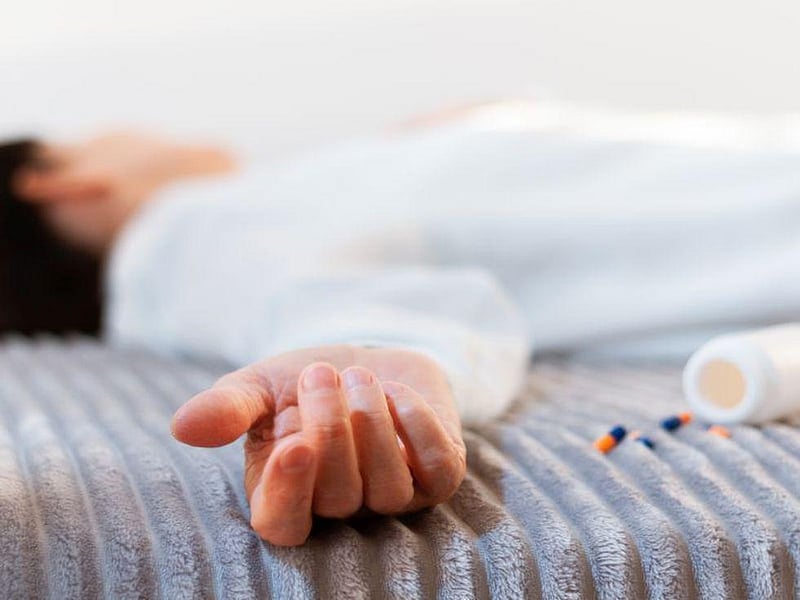 Steven Reinberg HealthDay Reporter
April 12, 2022
Drug overdose deaths among America's teens have skyrocketed during the pandemic, and not because drug use is more common, researchers report.
In 2020, overdose deaths among adolescents nearly doubled, compared with 10 years before the pandemic. They rose another 20% in t...
Show All Health News Results