Patient Resources
Search Results
Results for search "
Addiction

".
Health News Results -
213
By Robert Preidt HealthDay Reporter
May 13, 2022
A potentially lifesaving drug that reduces overdose risk is prescribed to less than half of Americans treated for opioid addiction, a new study finds.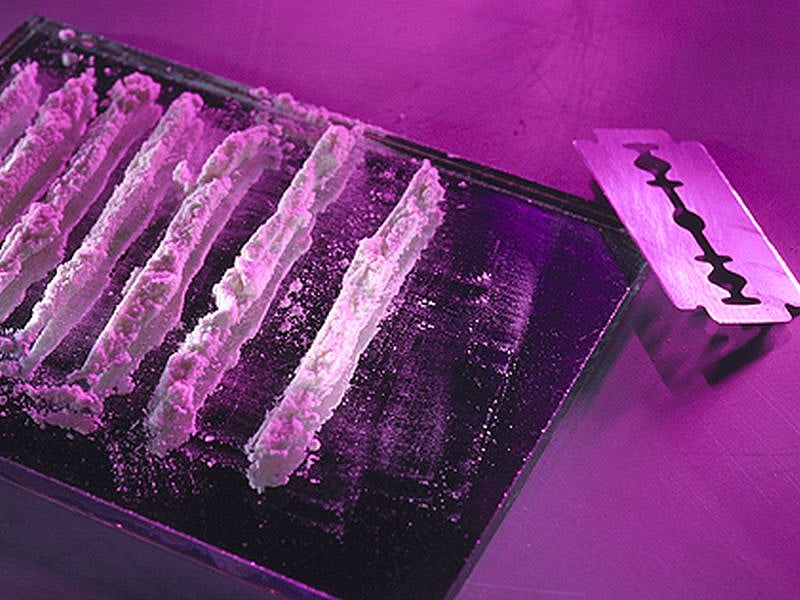 Alan Mozes HealthDay Reporter
April 4, 2022
Does youthful experimentation with drugs and alcohol always fade with age? Not necessarily, a long-term study warns.
Researchers found that more than 60% of teens who report heavy use of
Denise Mann HealthDay Reporter
April 4, 2022
Efforts to cut back on risky opioid use for pain after surgery are trickling down to kids.
New research shows that fewer Americans under the age of 18 were prescribed narcotics to treat surgical pain between 2014 and 2017, and these numbers dropped even more rapidly begi...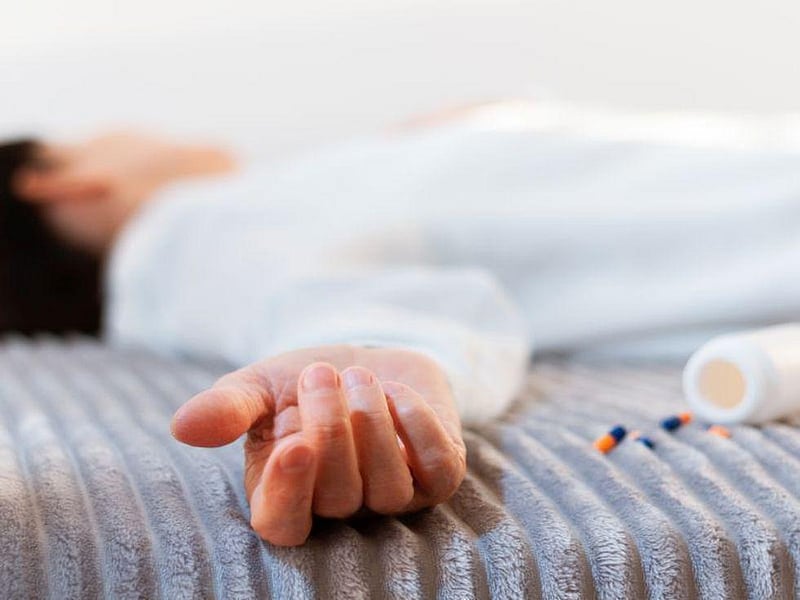 By Robert Preidt HealthDay Reporter
March 31, 2022
Dovetailing with a surge in overdose deaths, the United States has seen a sharp rise in seizures of illicit fentanyl, according to a new report.
Law enforceme...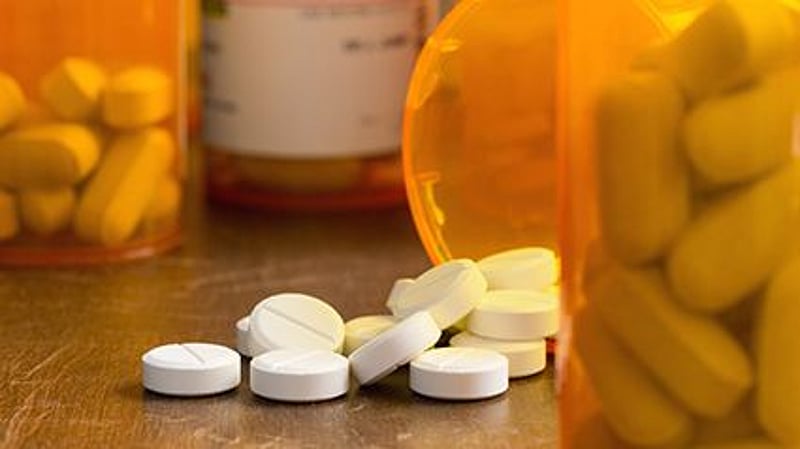 Consumer news
March 24, 2022
Even though medication is considered the most effective therapy for opioid addiction, many Americans who need it don't receive it, a new study finds.
"Evidence supporting the effectiveness of medication for opioid use disorder — such as methadone, buprenorphine or nalt...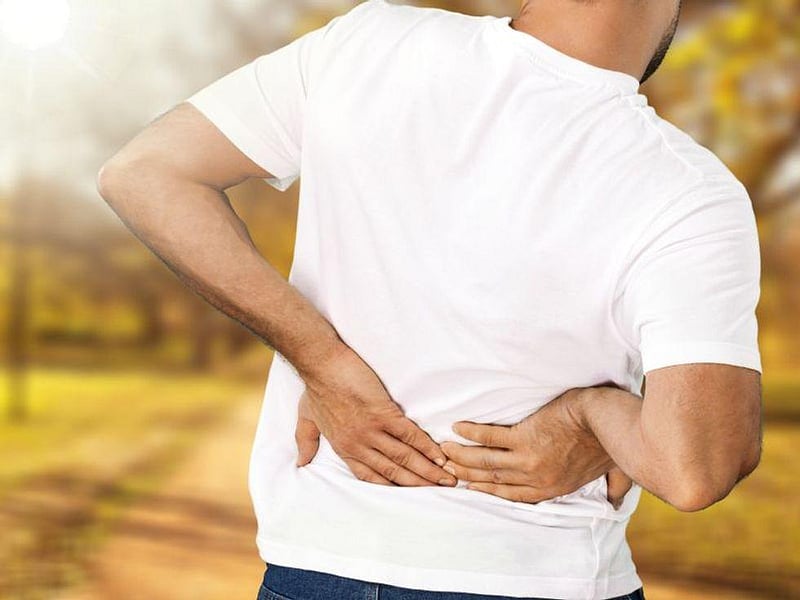 Medical marijuana could be a viable alternative to opioid painkillers for people dealing with arthritis or chronic back pain, two new studies show.

Many patients prescr...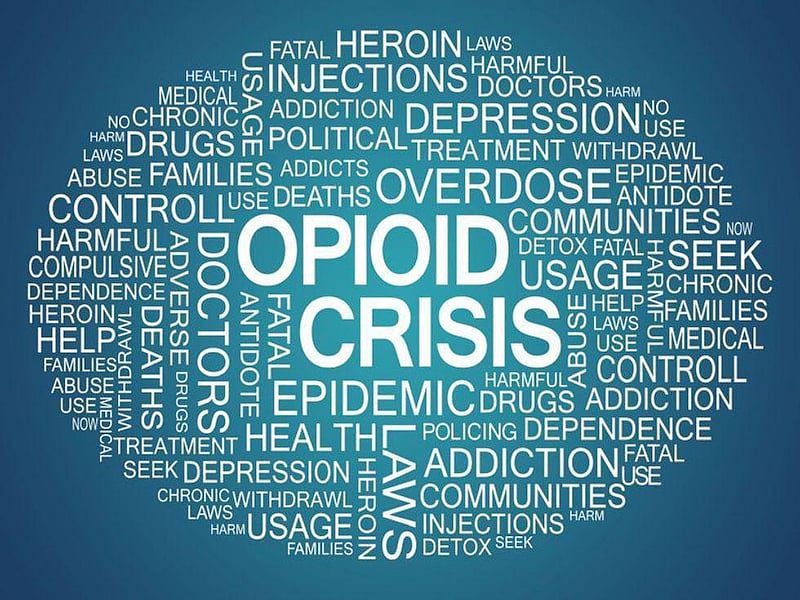 For two decades, the death rate from opioid overdoses was higher among white Americans than Black Americans. But that changed in 2020, signaling an end to the notion that the overdose crisis is a "white problem."
Using data from the U.S. Centers for Disease Control and P...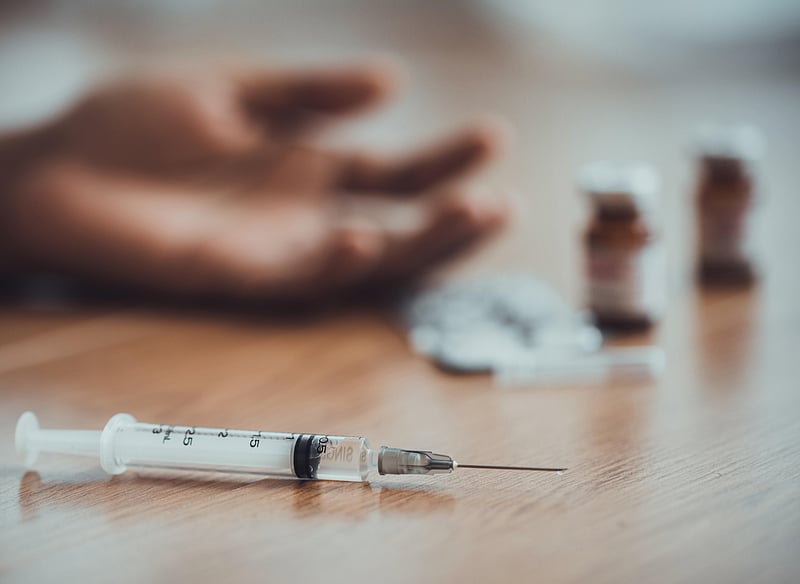 A deal has been reached between members of the Sackler family and their company, Purdue Pharma, to settle thousands of lawsuits over their role in the U.S. opioid epidemic.
In return for an end to all current and future civil claims against them over the company's prescr...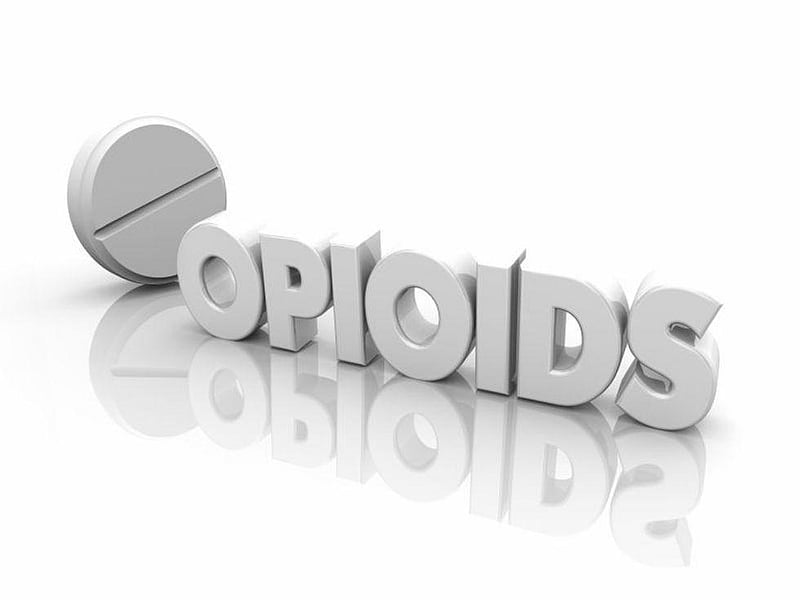 Proposed changes to voluntary federal guidelines for prescribing opioid painkillers emphasize that doctors should first try other treatments for acute and chronic pain.
The non-opioid treatment options suggested by the U.S. Centers for Disease Control and Prevention incl...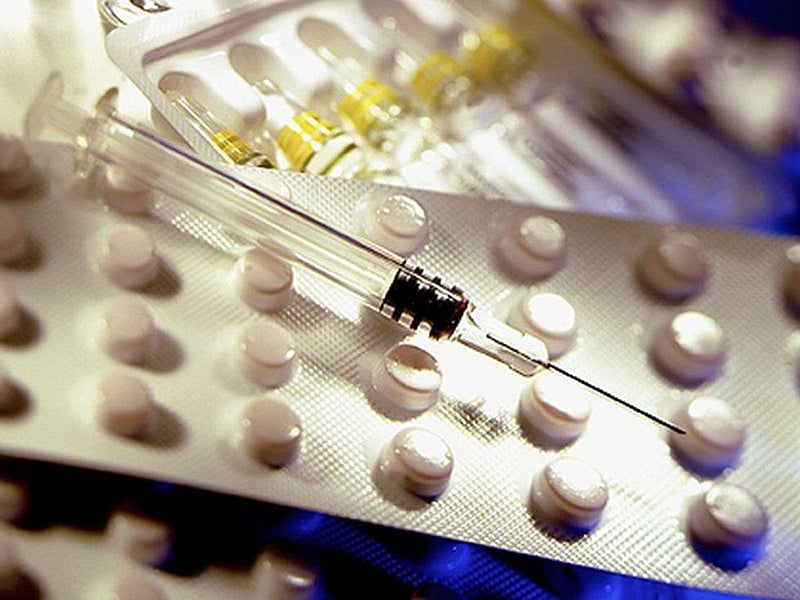 Combined use of opioids and stimulant drugs like cocaine and methamphetamine can be deadly, and in the United States Black communities have been hit especially hard by this lethal combo, new research indicates.
Over a 12-year period, Black Americans have had much larger ...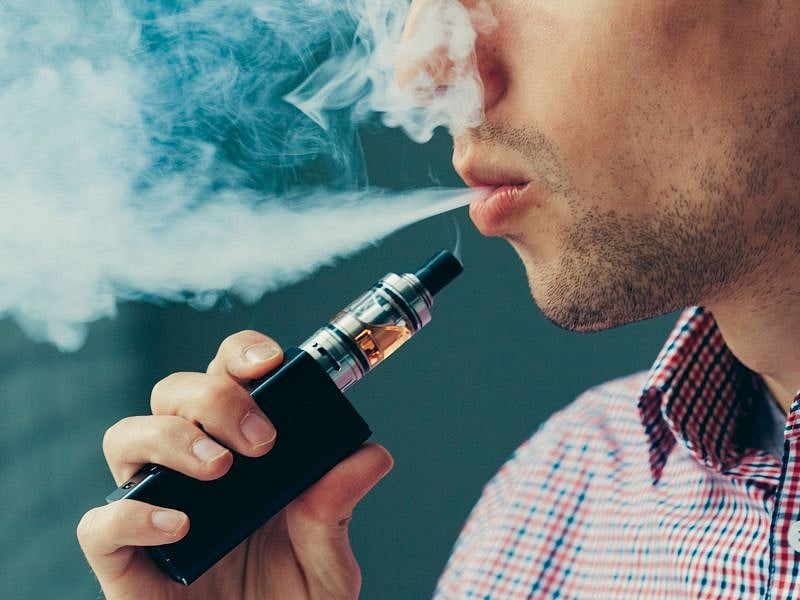 E-cigarettes have been touted as an aid to quit smoking tobacco cigarettes, but a new study suggests that's a myth.
Researchers found that using e-cigarettes ...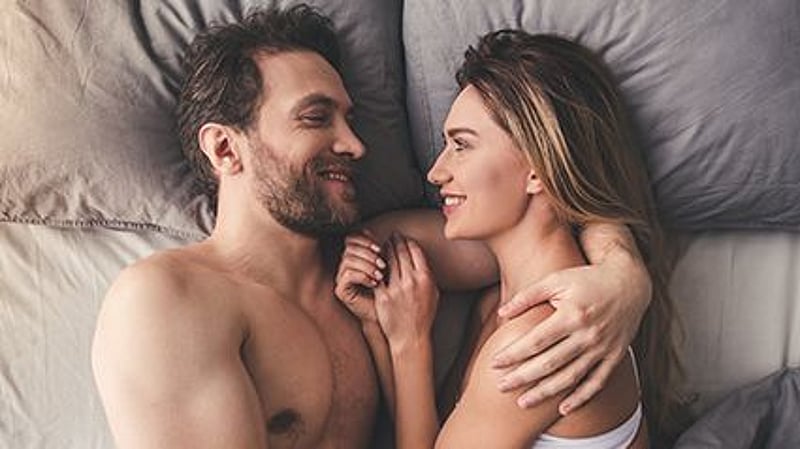 Robert Preidt
February 3, 2022
Men compelled to find myriad new partners and ways to have sex may be driven by high levels of the so-called "love hormone," oxytocin, new research suggests.
Oxytocin, which is produced by the...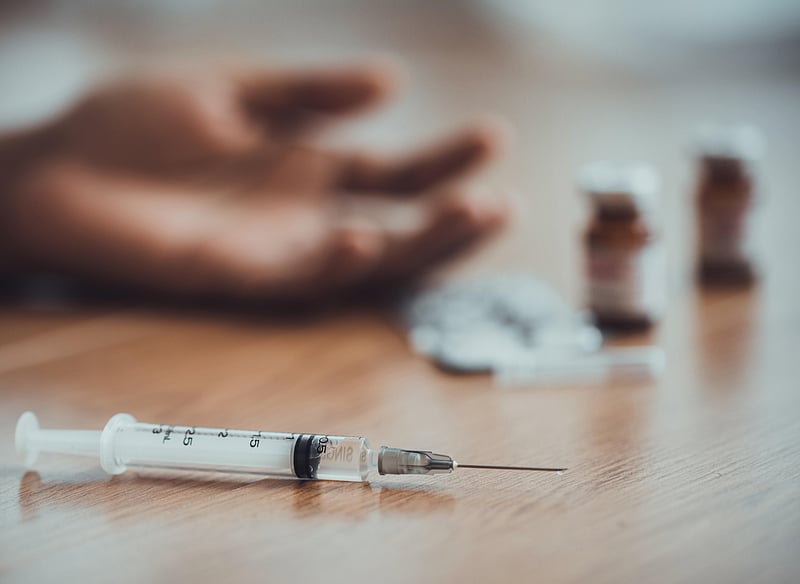 Robert Preidt
February 1, 2022
The U.S. drug epidemic continues its death march, with new research showing American teens and young adults have lost nearly 1.5 million years of life due to drug overdose deaths in recent years.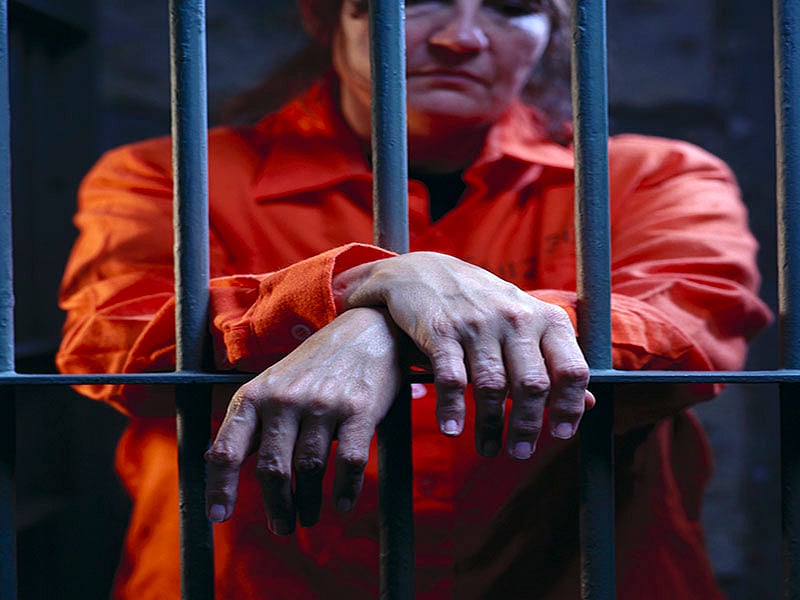 Robert Preidt
January 19, 2022
No magic bullet exists for ending the U.S. opioid crisis, but there's hopeful news for one high-risk population: Providing addiction medication in jails reduces the odds of addicts being re-arrested after their release, new research shows.
"Studies like this provide much...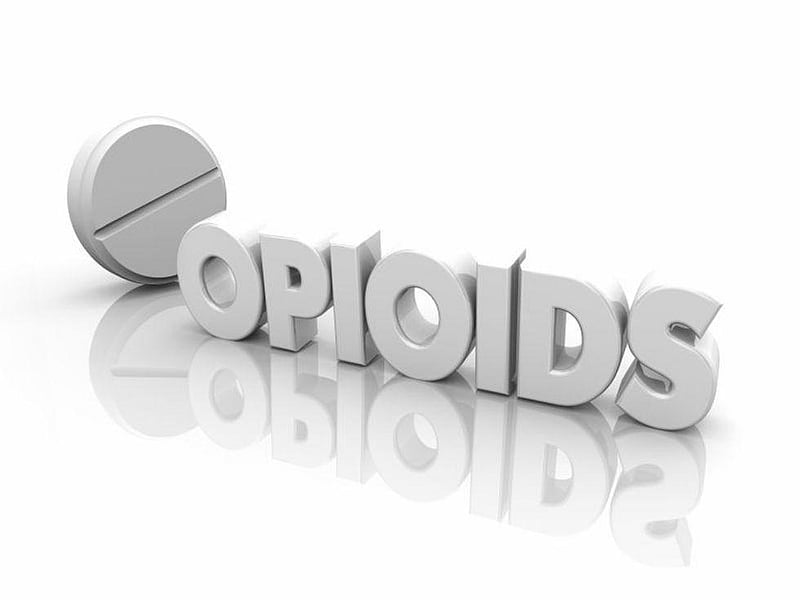 Cara Murez HealthDay Reporter
January 13, 2022
The opioid addict you know might not be the college kid who has always dabbled in alcohol and drugs.
It could be your grandparent.
Opioid misuse doesn't discriminate by age -- and rates are rising steadily among adults aged 55 and up,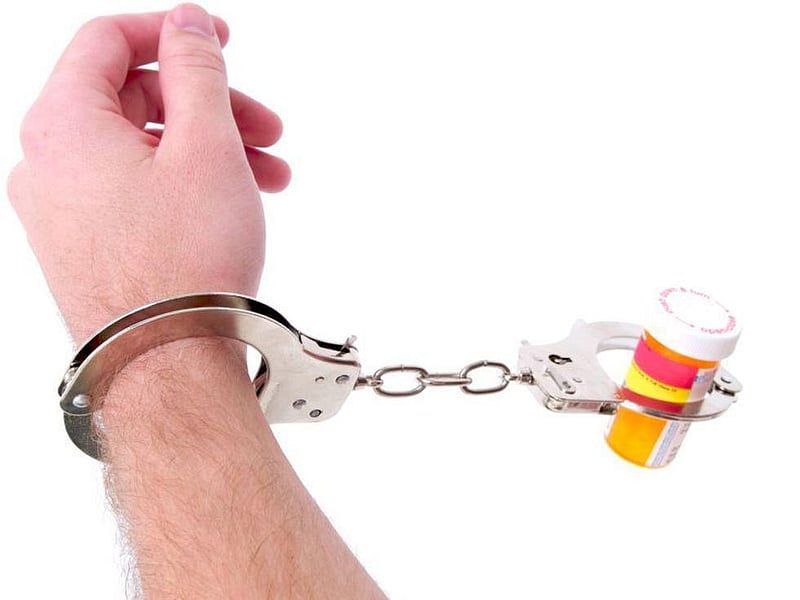 Cara Murez
December 29, 2021
A program meant to encourage the use of a drug that can help people overcome opioid addiction led to dramatic increases in its use in emergency rooms, researchers report.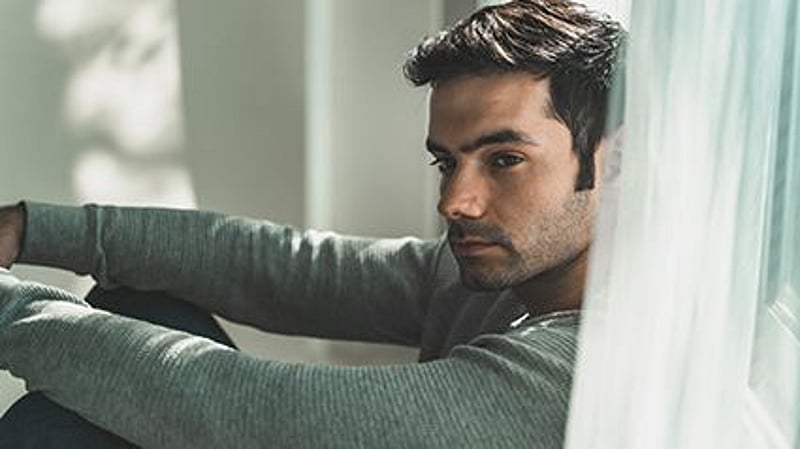 Amy Norton HealthDay Reporter
December 22, 2021
Americans may be dropping some of the stigma they once had toward depression, but attitudes toward other mental health conditions still seem stuck in the past, a new study shows.
The research, based on interviews with U.S. adults conducted over 22 years, found a mixed ba...
Ernie Mundell and Robert Preidt HealthDay Reporters
December 17, 2021
Recovery from heart surgery can bring some pain. But a new study suggests patients don't need potentially addictive prescription opioids to control that post-op discomfor...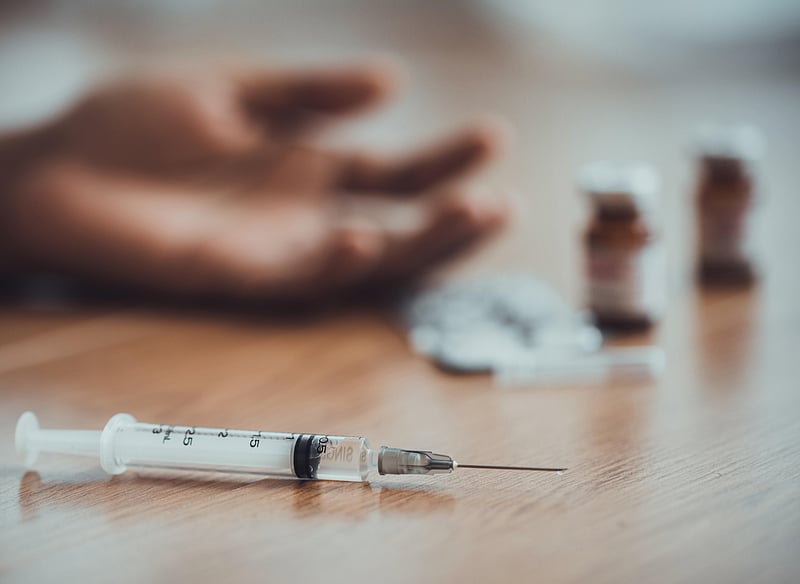 Ernie Mundell HealthDay Reporter
December 14, 2021
Synthetic forms of the potentially lethal opioid fentanyl are flooding the illicit drug market, leaving a soaring number of fatal overdoses in their wake, a new U.S. report finds.
The latest data from the U.S. Centers for Disease Control and Prevention finds that between...
Steven Reinberg HealthDay Reporter
November 24, 2021
A wearable device that could inject a lifesaving antidote for an opioid overdose might be on the horizon.
A new study shows that the device, worn on the stomach like an insulin pump, can detect when someone stops breathing from an overdose and inject the drug naloxone to...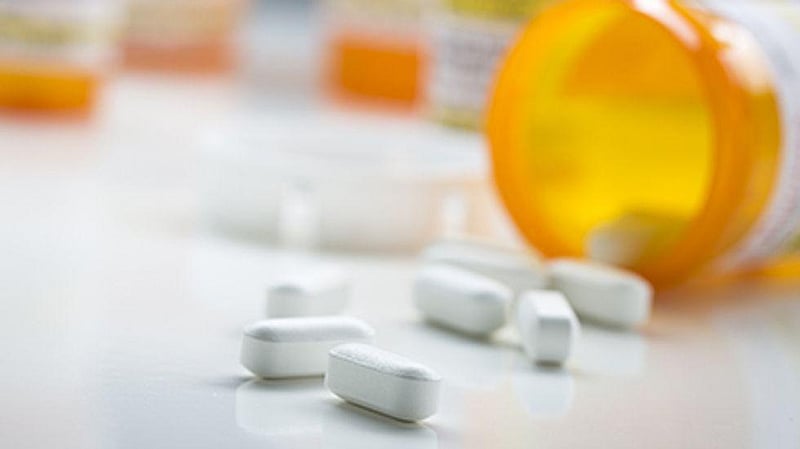 Robert Preidt and Robin Foster
November 24, 2021
CVS Health, Walmart and Walgreens contributed to opioid overdoses and deaths in two Ohio counties, a federal jury in Cleveland found Tuesday.
The first jury verdict in an opioids case came in the closely watched test case and may prove encouraging to plaintiffs in thousa...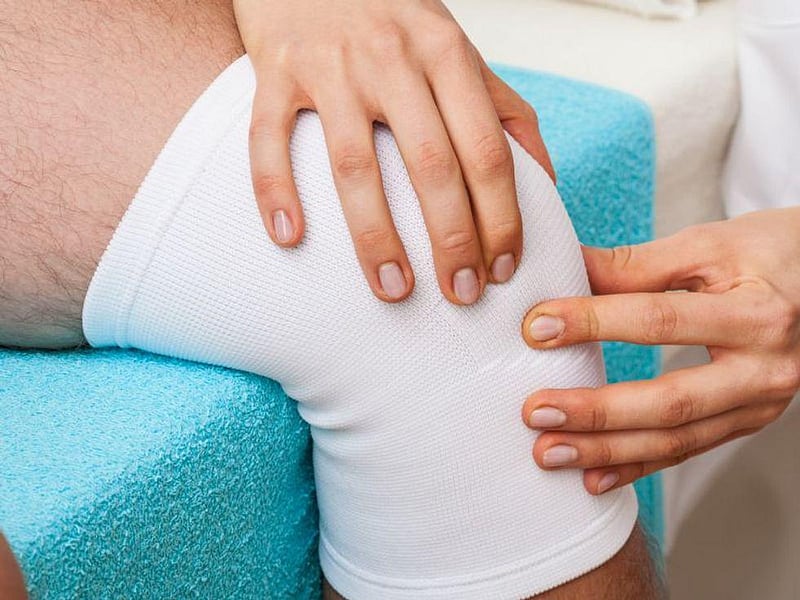 Alan Mozes HealthDay Reporter
November 23, 2021
Addictive opioid painkillers aren't the only option for patients seeking relief following anterior cruciate ligament (ACL) knee reconstruction, researchers say.
As the United States wrestles with skyrocketing rates of opioid abuse and drug overdose deaths, the findings m...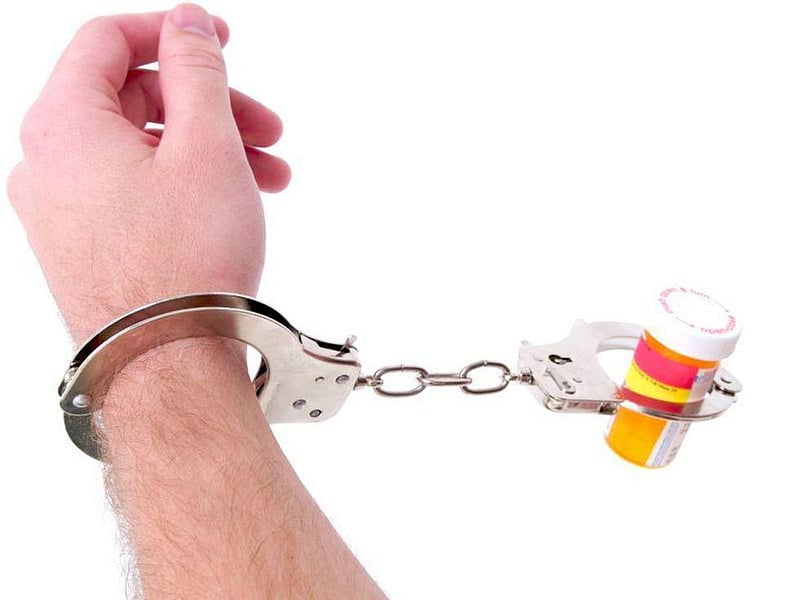 Steven Reinberg HealthDay Reporter
November 17, 2021
New government data confirms what many have suspected: The pandemic has prompted a record number of drug overdose deaths, with more than 100,000 Americans succumbing to addiction as COVID-19 raged across the country.
That figure is almost 30% higher than the previous yea...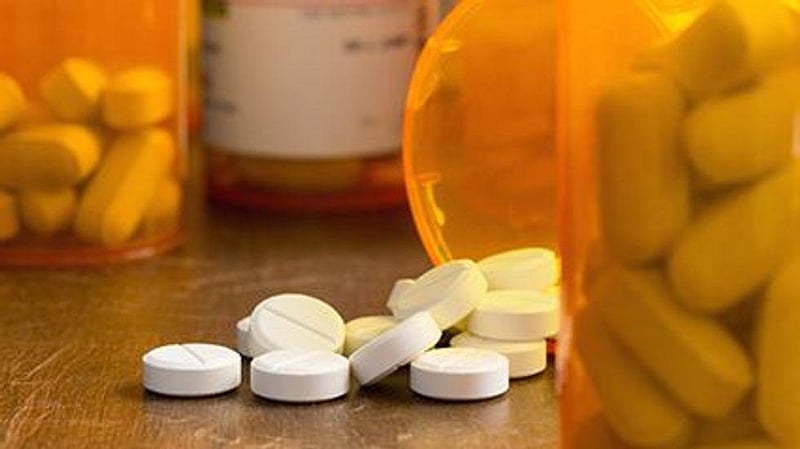 Robert Preidt
November 9, 2021
More than two-thirds of Americans would be willing to try alternatives to prescription opioids to control pain after surgery, a new survey shows.
The United States is grappling with an opioid addiction crisis, and it's common for addiction to begin when patients get pain...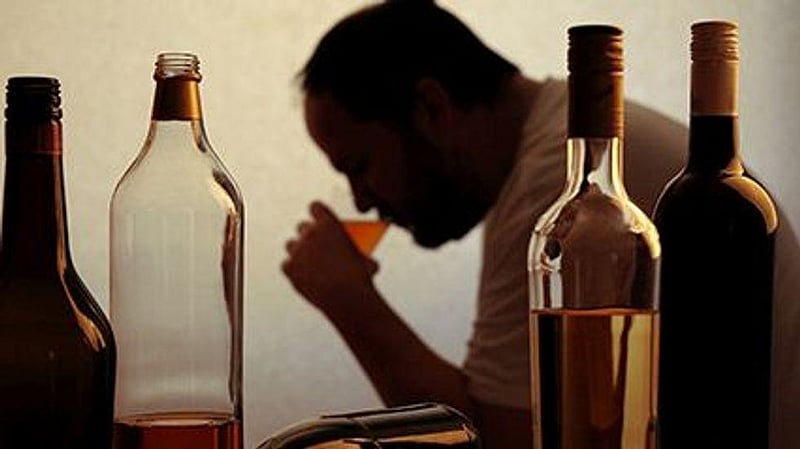 Robert Preidt
October 27, 2021
Demand for liver transplants among heavy drinking Americans surged during the COVID-19 pandemic, a new study shows.
It found that the number of people with alcoholic hepatitis who received a new liver (32,320) or were put on a liver transplant waiting list (51,488) betwe...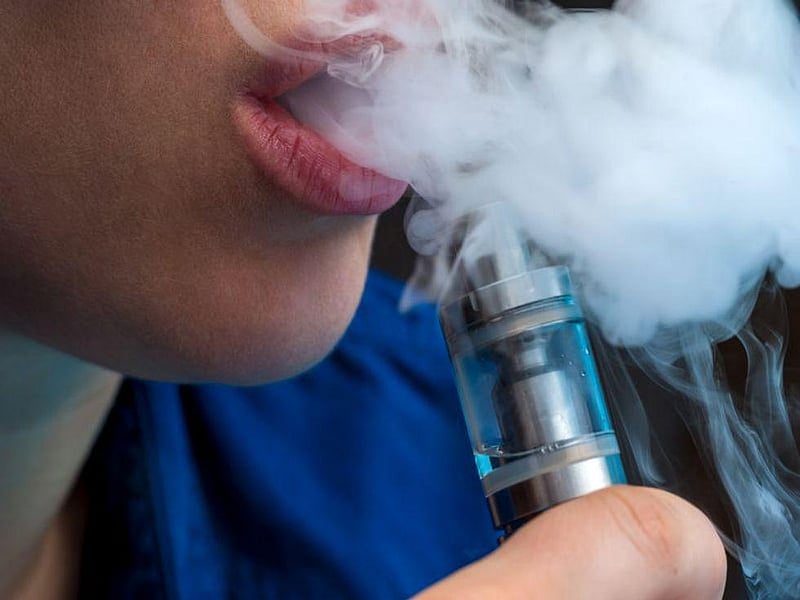 Amy Norton HealthDay Reporter
October 20, 2021
Smokers may think electronic cigarettes will help them quit, but a new study finds no evidence that's the case.
Researchers found that among Americans who'd recently quit smoking, those who were using e-cigarettes were just as likely to relapse in the next year as non-us...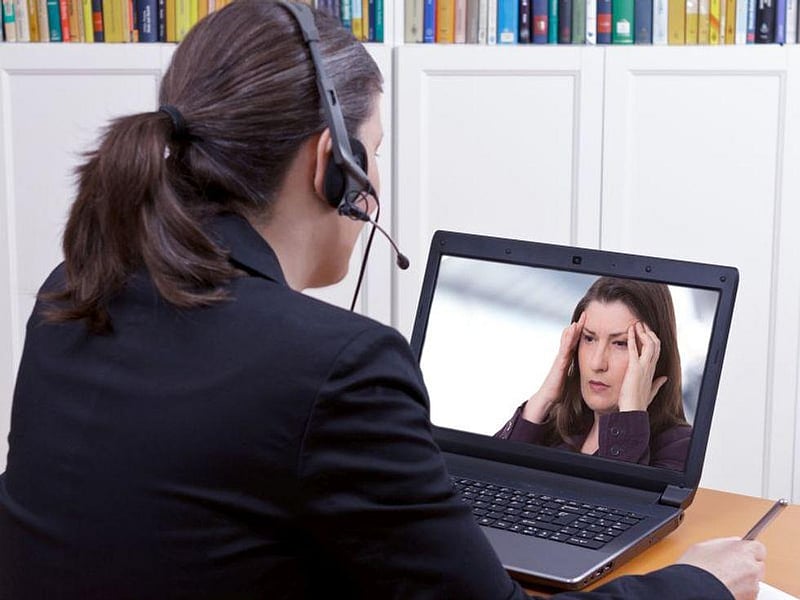 Robert Preidt
October 14, 2021
The coronavirus pandemic forced a significant shift to telemedicine treatment for addiction, but it's not clear whether that approach is better than in-person care, a new study finds.
Before the pandemic, addiction treatment services in the United States had many restric...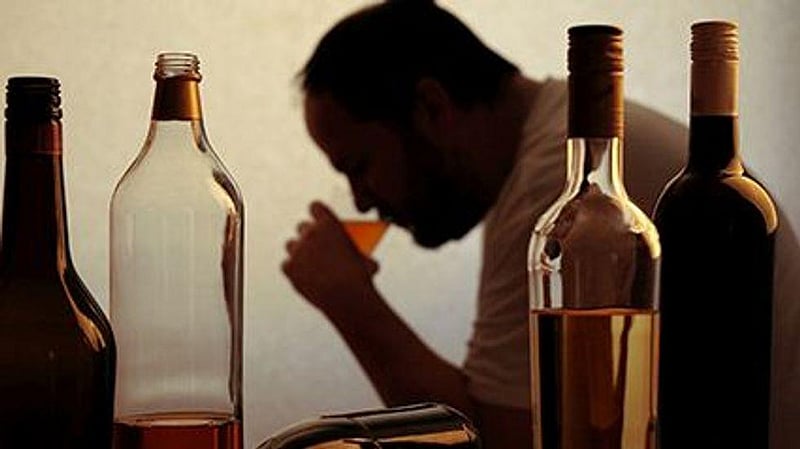 Robert Preidt
October 6, 2021
Drug and alcohol abuse increase the risk of breakthrough COVID-19 infection as well as severe illness and death among fully vaccinated people, a new study shows.
"First and foremost, vaccination is highly effective for people with substance use disorders, and the overall...
Dennis Thompson HealthDay Reporter
October 1, 2021
The COVID-19 pandemic has shaken up the U.S. opioid crisis in ways bad and good, increasing the risk of use and overdose but also spurring innovative approaches to treatment.
The pandemic has definitely been linked to an increase in opioid use and overdose deaths, Tufts ...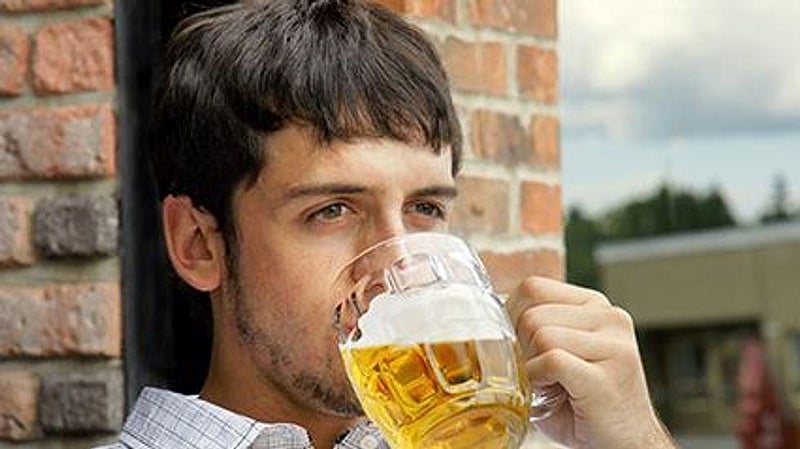 Steven Reinberg
September 30, 2021
For those who smoke or drink, it's only a small step to marijuana, researchers report.
"Legal consumption of alcohol and tobacco may directly increase the level of illicit drug use. However, the relationships are complex," said researcher Dr. Zoe Reed. She is a senior re...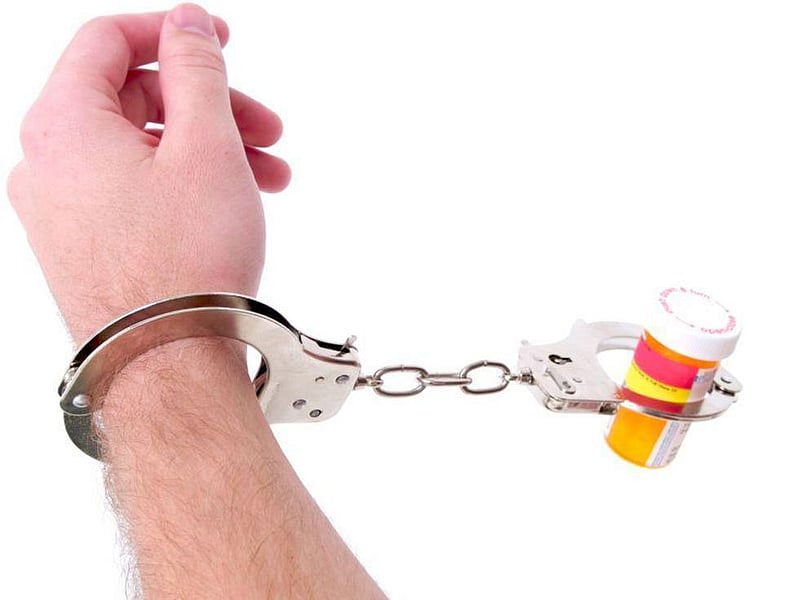 Steven Reinberg
September 20, 2021
Hospitalized opioid addicts die at a rate similar to people who have a heart attack after leaving the hospital.
Nearly 8% of patients addicted to opioids died within 12 months of hospital discharge, according to researchers from Oregon Health & Science University (OHSU)....
Alan Mozes HealthDay Reporter
September 16, 2021
Even when genetics and personality are working against you, having a strong network of supportive friends and family may help lower alcoholism risk, researchers say.
"Genes play an important role in alcohol use," stressed Jinni Su, an assistant professor of psychology at...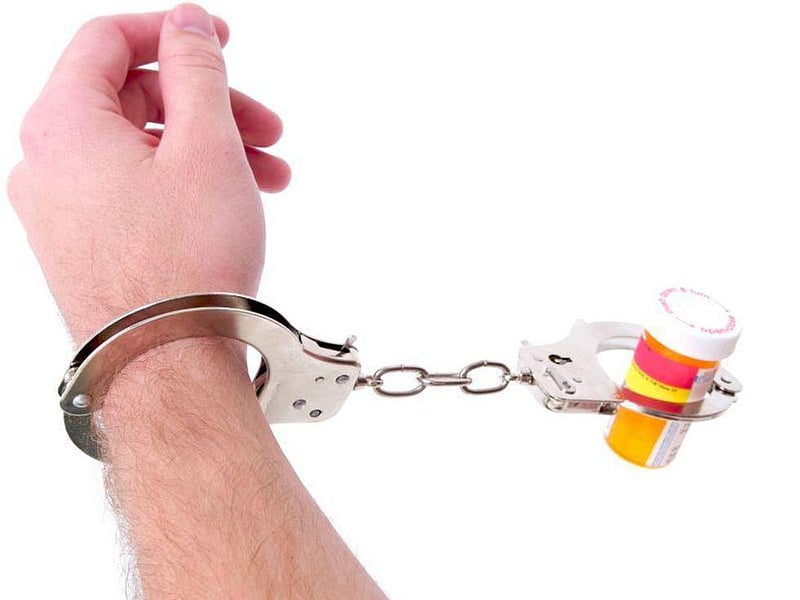 Robert Preidt and Robin Foster
September 2, 2021
Purdue Pharma was dissolved on Wednesday and the Sackler family will pay $4.5 billion under a bankruptcy settlement that will end thousands of lawsuits brought against the company over the United States' opioid crisis.
Purdue was the maker of the highly addictive painkil...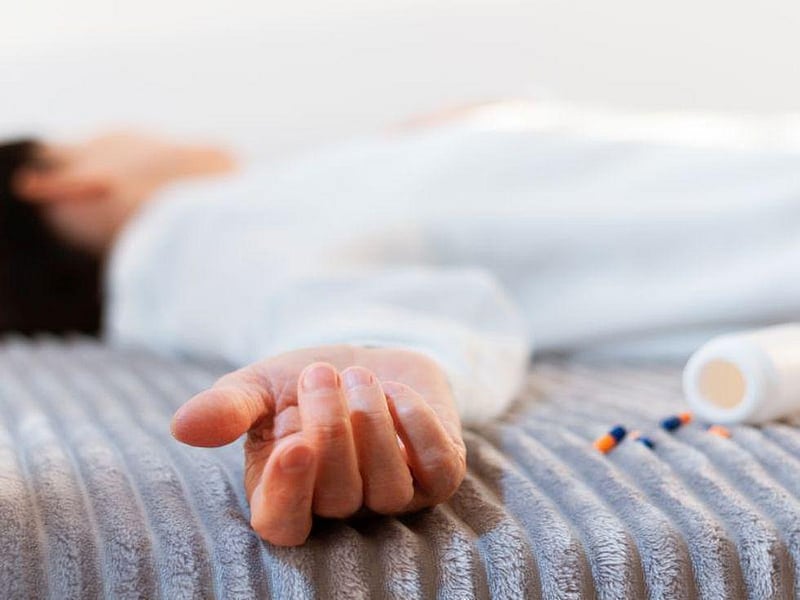 Dennis Thompson HealthDay Reporter
August 26, 2021
Overdose deaths linked to illicit "designer" benzodiazepines have surged in the United States, as underground labs crank out new synthetic variations on prescription tranquilizers like Valium, Xanax and Ativan.
Overdose deaths involving illicit benzos increased more than...
Robert Preidt
August 26, 2021
Women smokers puff fewer cigarettes than men but have more trouble quitting, French researchers report.
"Our findings highlight the need to provide smoking cessation interventions tailored to the needs of women," said Ingrid Allagbe, a doctoral student at the University ...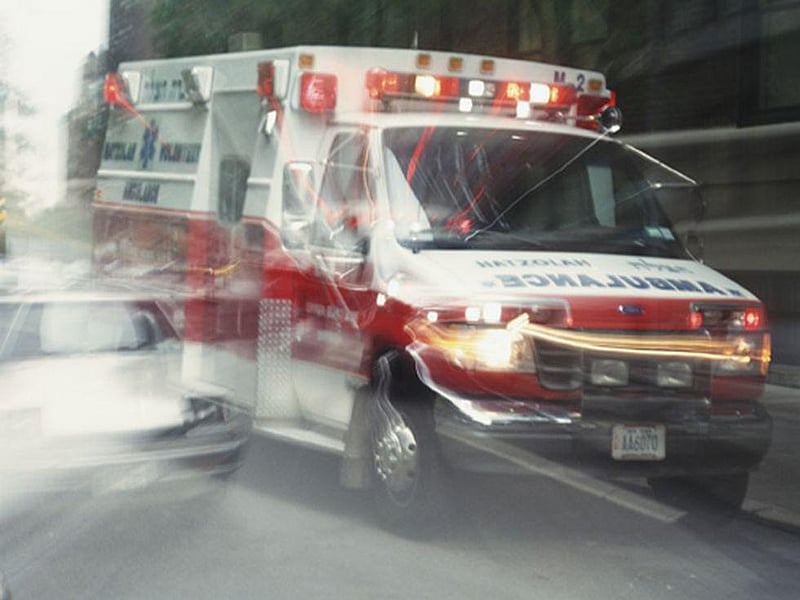 Ernie Mundell and Robert Preidt HealthDay Reporters
August 23, 2021
There's been a sharp rise in opioid-related cardiac arrests in the United States and they now equal those associated with other prime causes, a new study finds.
Of more than 1.4 million cardiac arrest hospitalizations nationwide between 2012 and 2018, more than 43,000 (3...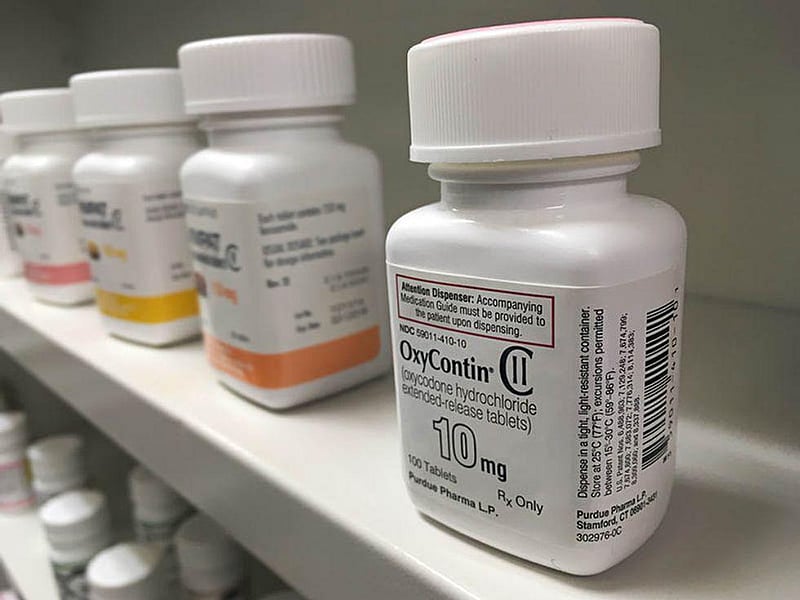 Ernie Mundell and Robert Preidt
August 19, 2021
The former president and co-chairman of Purdue Pharma said Wednesday that his family and the company bear no responsibility for the opioid crisis in the United States.
Dr. Richard Sackler made his comments in testimony delivered by video during a federal bankruptcy court...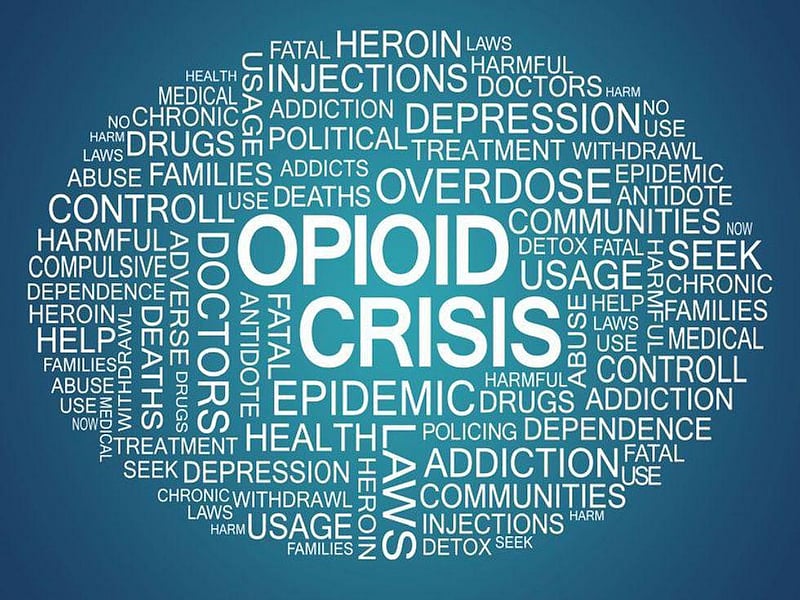 Robert Preidt
August 17, 2021
Five years after the U.S. Centers for Disease Control and Prevention retooled a guideline for prescribing opioid painkillers, research suggests the change is paying off.
With the United States in the grip of an opioid overdose epidemic, the CDC released an evidence-base...
Robert Preidt
August 9, 2021
Gangrene. Throat cancer. A newborn on a feeding tube.
Gruesome warning images like those on cigarette packs do indeed scare smokers, but they should be combined with other anti-smoking measures, a new study finds.
These kinds of graphic warning labels were approved...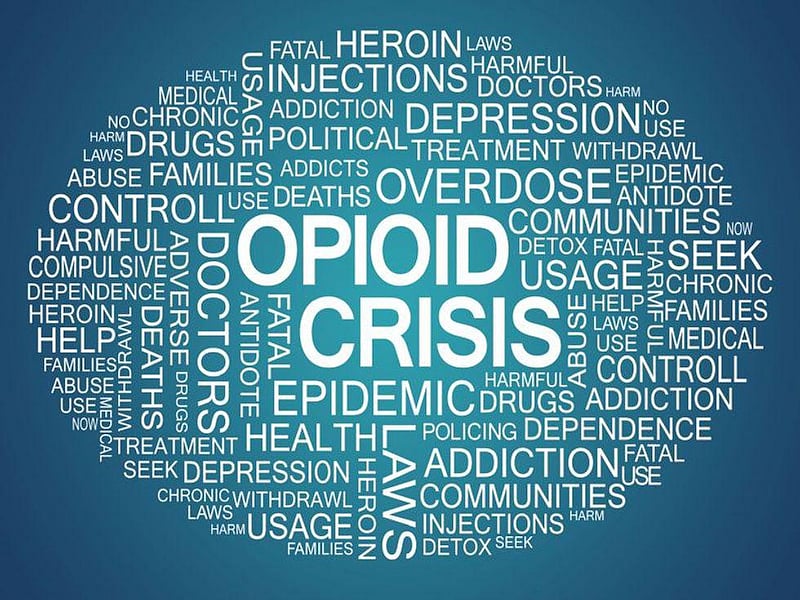 Robert Preidt and Ernie Mundell and Robin Foster
July 22, 2021
A proposed $26 billion settlement on opioid-related lawsuits has been reached with four large drug companies, a group of state attorneys general announced Wednesday.
If enough states sign on to the deal with the country's three major drug distributors -- Cardinal Health,...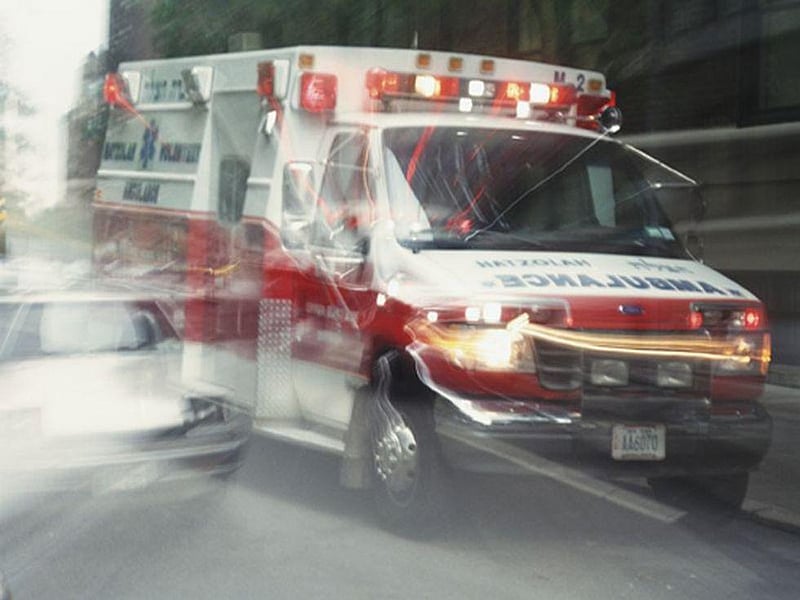 Denise Mann HealthDay Reporter
July 14, 2021
In a finding that demonstrates methamphetamine's power to destroy the human heart, new research shows hospitalizations for heart failure related to the illicit drug have soared by 585% in California.
"Our study results should bring urgent attention to this insidious, yet...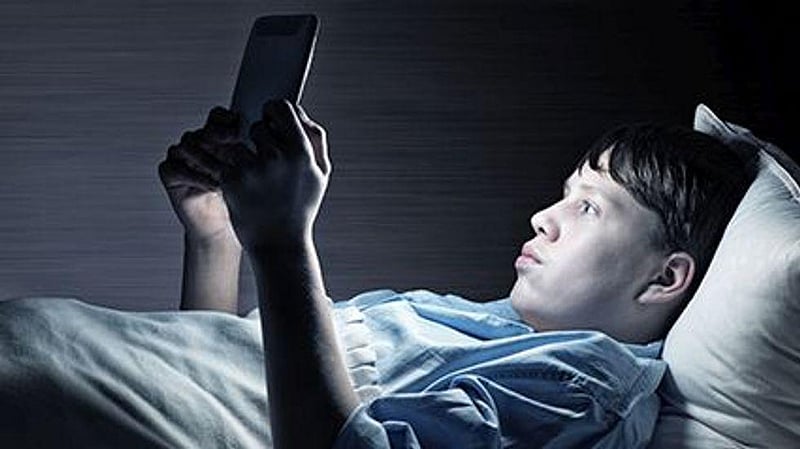 Alan Mozes HealthDay Reporter
July 7, 2021
Is it possible to become addicted to gaming on the internet?
Yes, warns new research that discovered when young people get too hooked it may trigger sleep difficulties, depression, anxiety and, in some cases, even suicidal thoughts.
Phone interviews conducted among...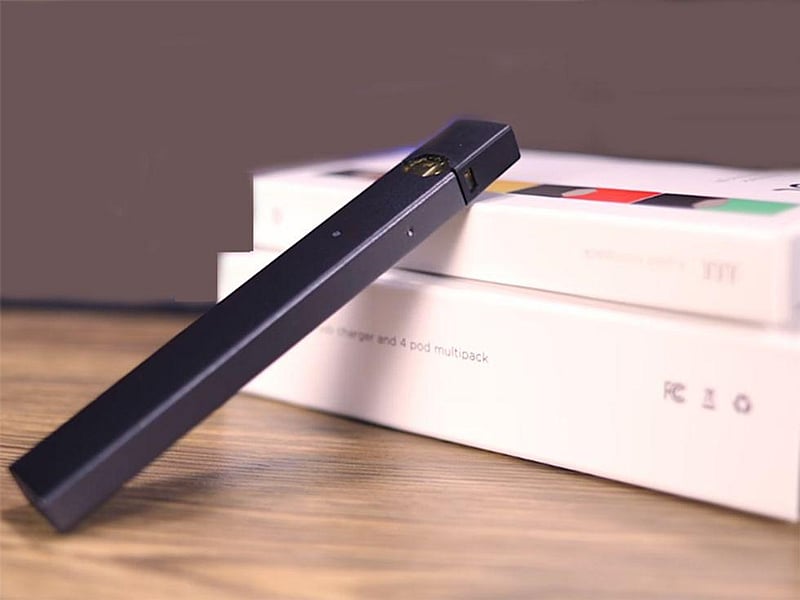 Margaret Steele
June 28, 2021
Juul, the leading e-cigarette maker in the United States, has agreed to pay $40 million to settle a lawsuit by North Carolina that alleged the company intentionally got scores of teenagers hooked on nicotine.
North Carolina Attorney General Josh Ste...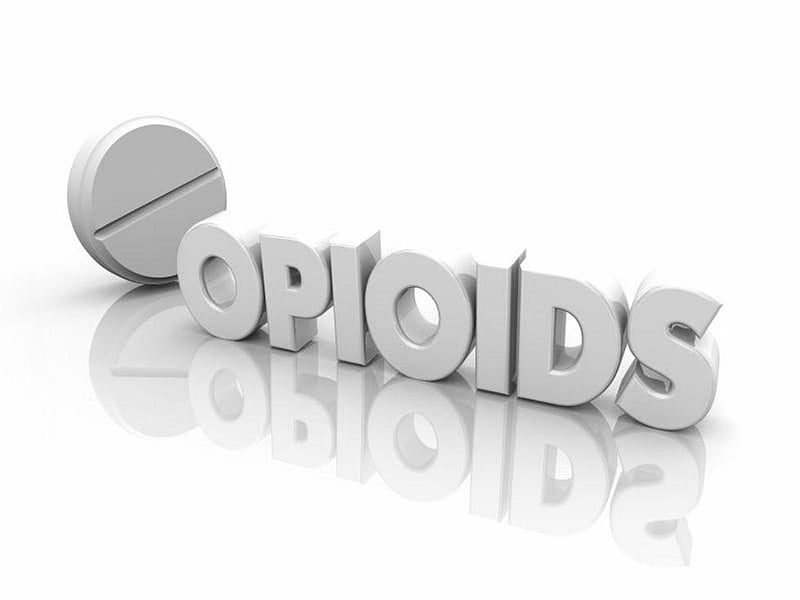 Robert Preidt
June 14, 2021
Many patients who are prescribed opioids after surgery could get the same level of pain relief with non-opioid alternatives such as ibuprofen or acetaminophen without the risk of addiction, researchers say.
"Opioids have been a routine part of postsurgical pain care for ...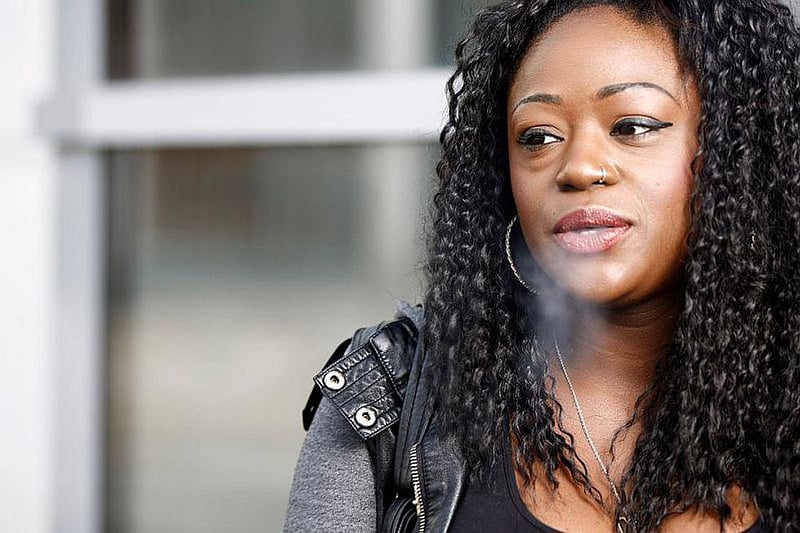 Robert Preidt HealthDay Reporter
June 10, 2021
The coronavirus pandemic has affected American smokers in different ways, a new study finds.
While some smoked more to help them cope with the crisis, others quit to reduce their COVID-19 infection risk.
"Even before the pandemic, tobacco smoking was the leading pr...