Patient Resources
Search Results
Results for search "
Attention Deficit Disorder (ADHD)

".
Young ADHD patients with low levels of omega-3 fatty acids experience improved attention after taking supplements.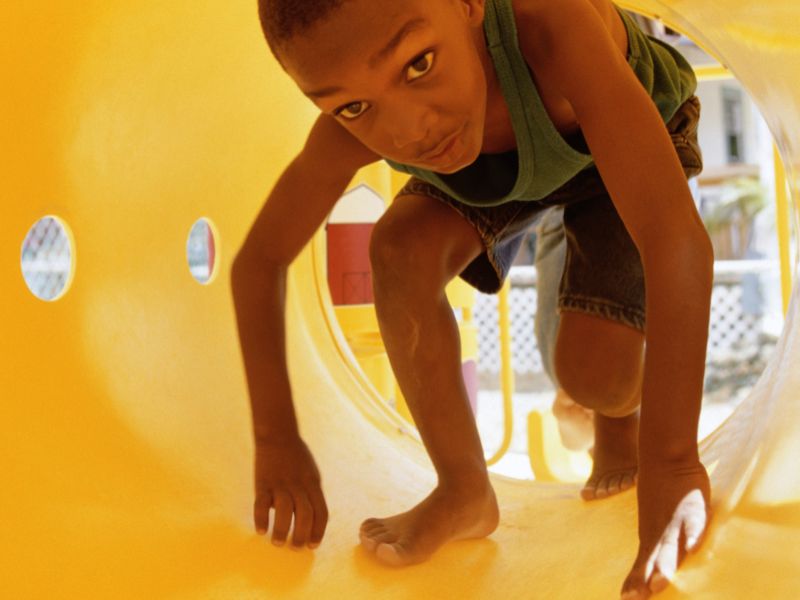 Steven Reinberg
September 16, 2020
Current wisdom holds that white kids are at greater risk of attention-deficit/hyperactivity disorder (ADHD) than Black children are, but a new analysis finds the opposite is true.
In a review of 21 previously published U.S. studies, which included nearly 155,000 Bla...
Show All Health News Results