Patient Resources
Search Results
Results for search "
Alcohol Abuse

".
Health News Results -
149
Dennis Thompson HealthDay Reporter
August 24, 2022
Jon Kostas, a lifelong resident of New York City, started bar-hopping at age 13. At the height of his alcoholism, he was consuming as many as 30 drinks a night.
Desperate for a way out, Kostas, 32, turned to a new therapy: psilocybin -- the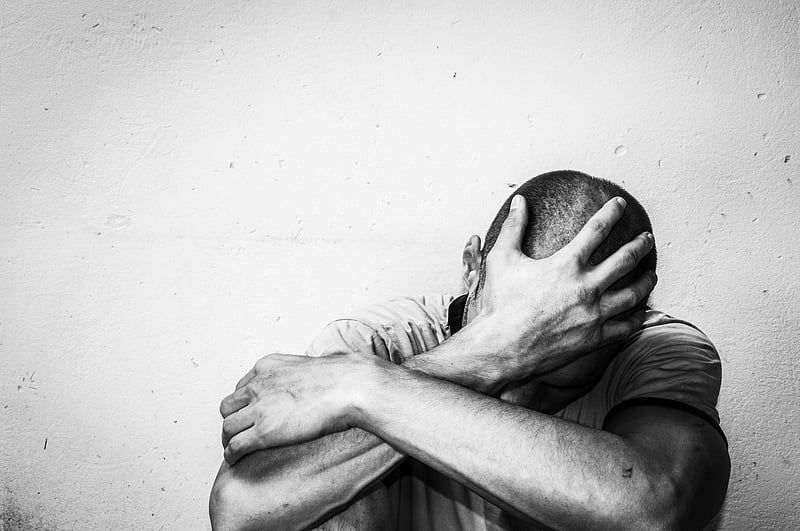 By Cara Murez HealthDay Reporter
August 16, 2022
A new study of U.S. military veterans reveals they are more comfortable getting help for physical ills than for mental health issues.
"The majority of participants indicated they would be willing to seek treatment for both physical and mental health problems. However, th...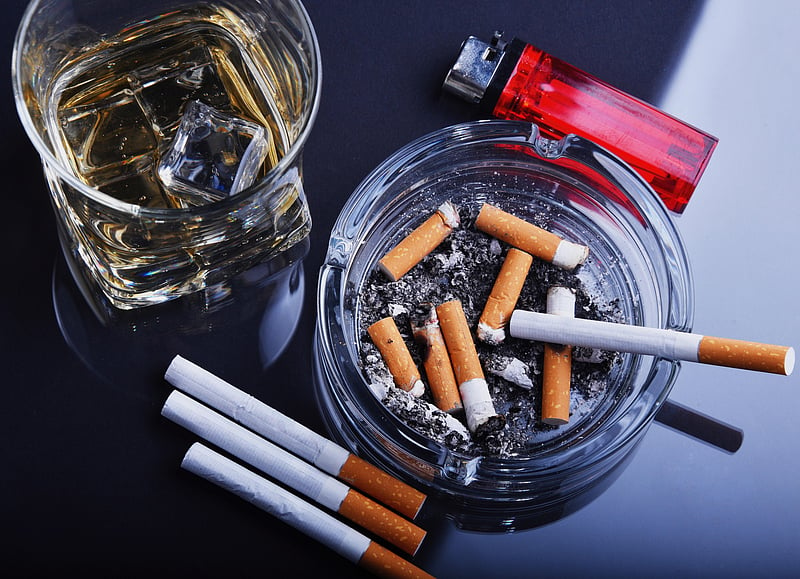 Alan Mozes HealthDay Reporter
August 3, 2022
Pills, patches, gums, nasal sprays and lozenges used to help smokers kick the habit can also help heavy drinkers cut back on alcohol, a new study suggests.
The fi...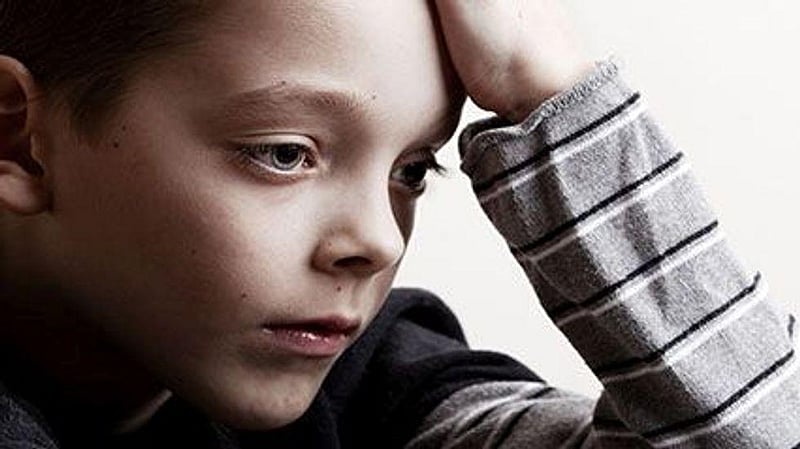 By Ellie Quinlan Houghtaling HealthDay Reporter
July 20, 2022
Having friends in childhood may help keep you clean and sober as a young adult, new research suggests.
Researchers from Arizona State University (ASU) interviewed more than 300 college students who participated in assessments that focused on childhood loneliness, stress ...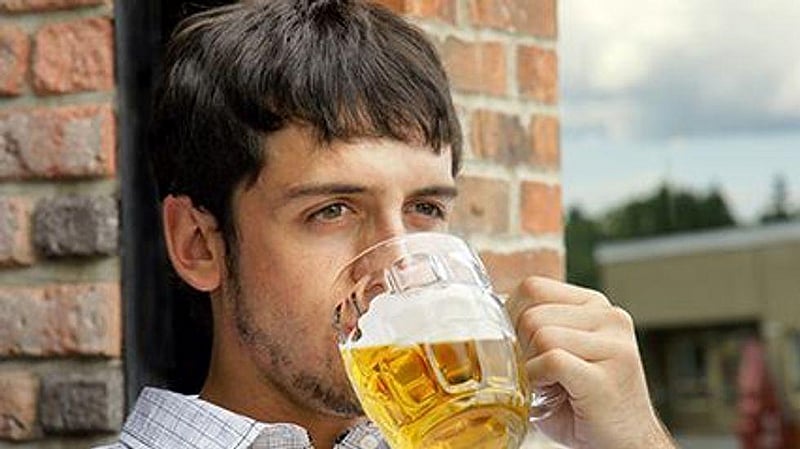 By Ellie Quinlan Houghtaling HealthDay Reporter
July 12, 2022
Drinking by yourself may have lifelong consequences, especially if the habit begins early in life, a new study suggests.
Researchers found that drinking alone during adolescence and young adulthood greatly increases risk for alcohol use disorder later on and the risk for...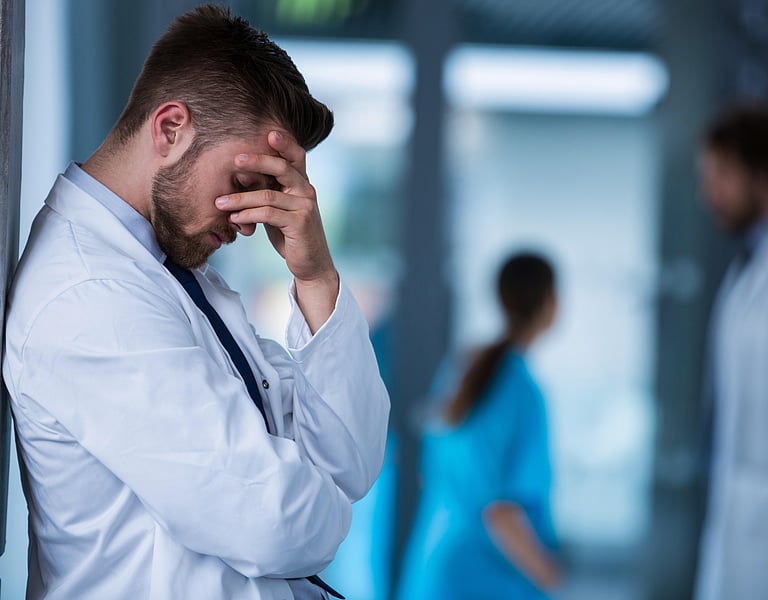 By Cara Murez HealthDay Reporter
July 5, 2022
Doctor burnout and suicide are a growing concern, a new study finds.
"We often overlook the physical health of our health care workers, but poor health can lead to difficulty performing tasks at work, which then leads to job stress and mental health issues," said corresp...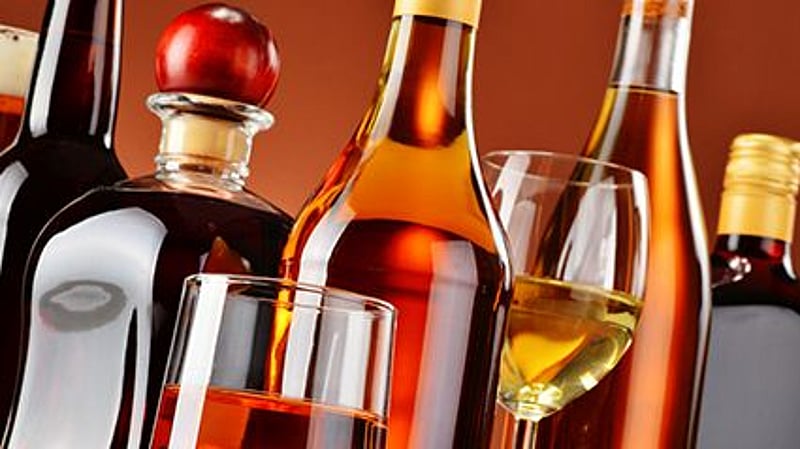 Steven Reinberg HealthDay Reporter
June 20, 2022
Americans may have a collective drinking problem, made worse by the obesity epidemic, new research suggests. The new study found that deaths from alcoholic cir...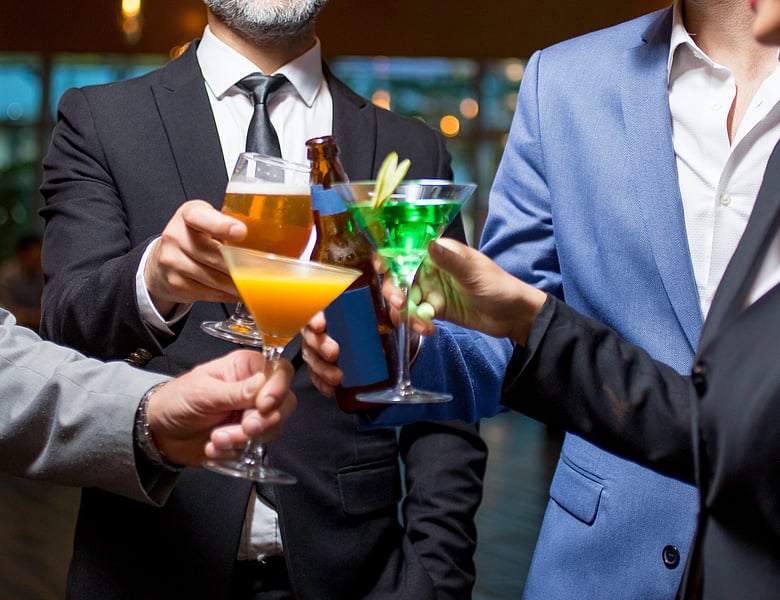 Amy Norton HealthDay Reporter
June 13, 2022
Many may consider an episode of binge drinking -- defined as 5 or more drinks on one occasion --- as just being harmless fun. But a new study suggests that even moderate drinkers who indulge in binge drinking can suffer lasting consequences.
Researchers found that among ...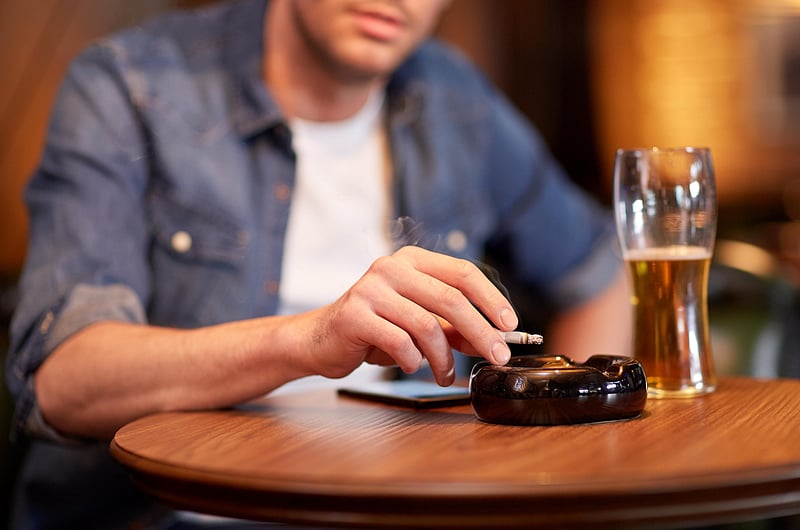 By Robert Preidt HealthDay Reporter
April 27, 2022
Folks who struggle with depression and substance use disorders often tend to be smokers, but a new study finds that smoking ...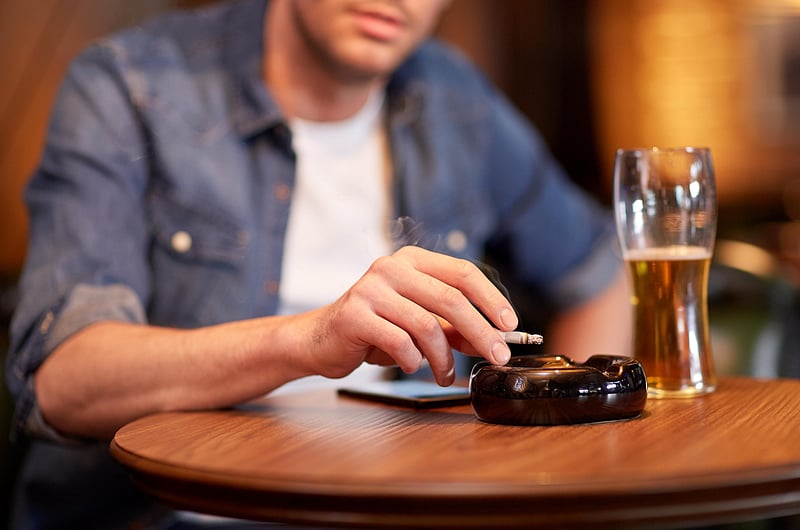 By Robert Preidt HealthDay Reporter
April 19, 2022
Artificial intelligence (AI) may be able to identify alcoholics at risk of relapsing after treatment, researchers say.
Patients often return to heavy drinking during and after treatment, and may require multiple tries before they can achieve long-term abstinence from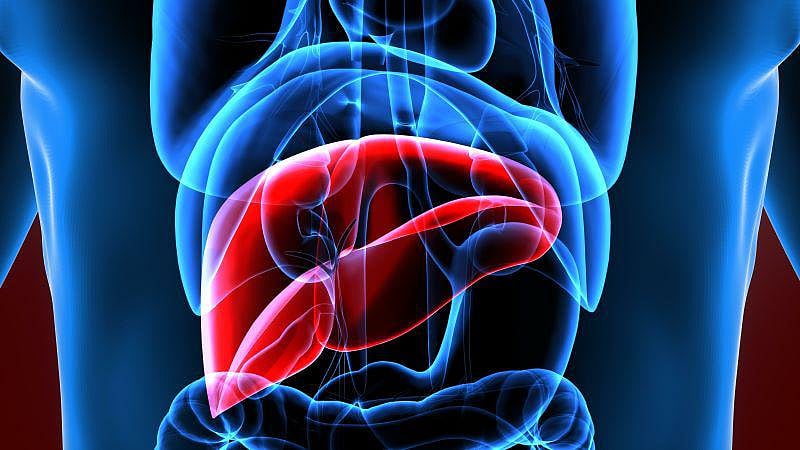 By Robert Preidt HealthDay Reporter
April 16, 2022
As Americans stepped up their drinking during the COVID-19 pandemic, liver disease and transplants surged.
Between March 2020 and January 2021, the number of U.S. patients with alcohol-associated liver disease who received a new liver or were wait-listed for a transplant...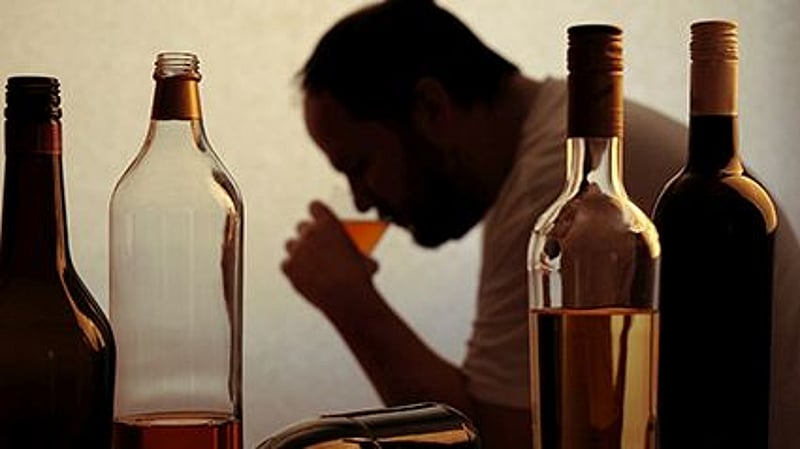 Problem drinking led to more than 232 million missed work days a year in the United States before the pandemic, and the situation likely became worse with more people working at home, a new study suggests.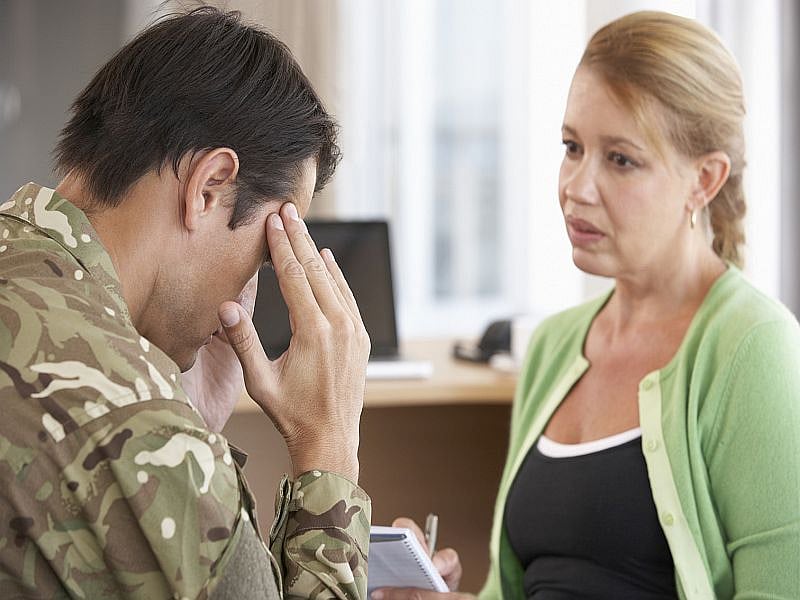 U.S. National Guard soldiers are at heightened risk for problem drinking after military deployment, but less likely to receive help with their alcohol struggles than active-duty service members, a new study finds.
Exposure to combat during deployment was the strongest ri...
There is no amount of alcohol that is good for your brain.
So claims a new study that found even light to moderate drinking can age the brain faster than normal.
Previous...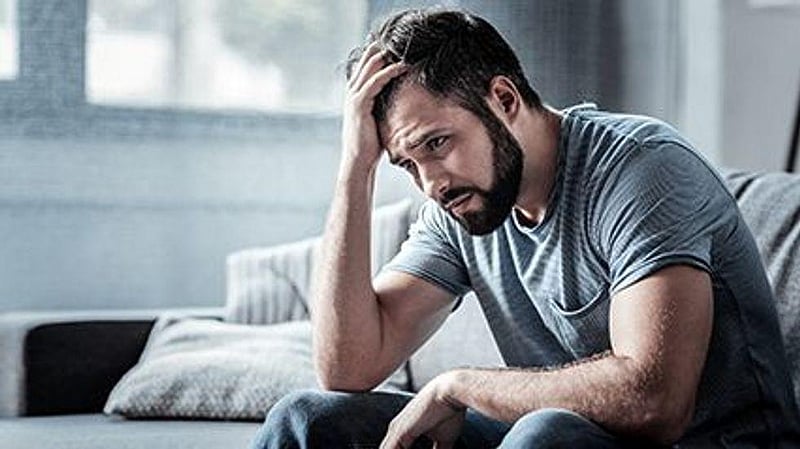 Young people with autism or attention-deficit/hyperactivity disorder (ADHD) have a higher risk of dying early from a range of causes, a new research review suggests.
Researchers found that before middle-age, people with autism face higher-than-average rates of death from...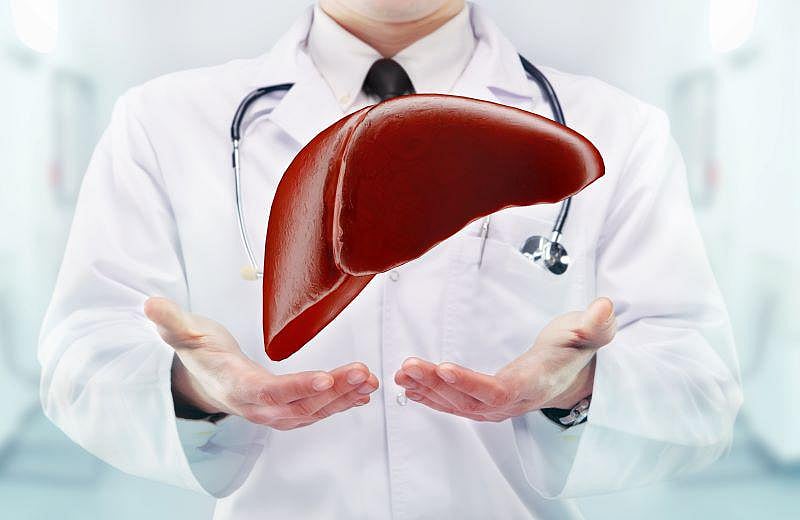 The early months of the COVID-19 pandemic brought a big jump in hospitalizations for life-threatening alcoholic hepatitis at a Detroit health system, new research shows.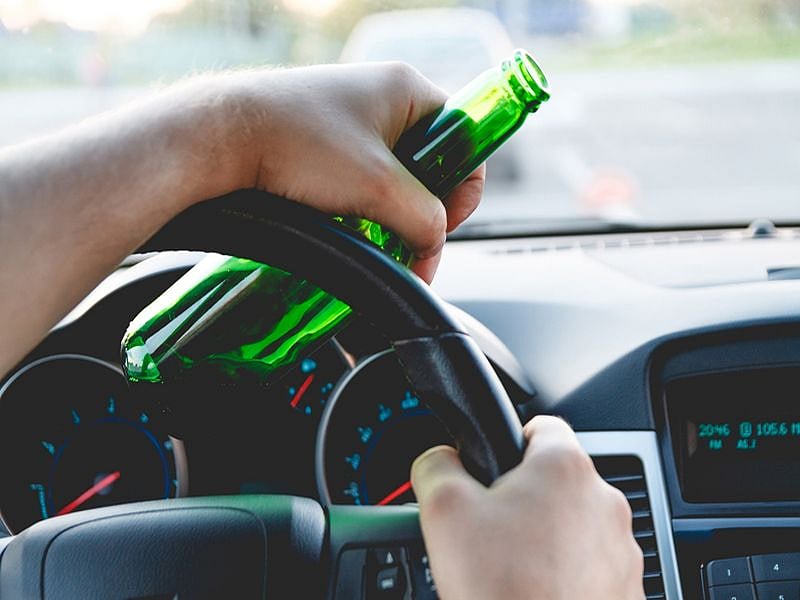 Among U.S. drivers who use both alcohol and pot, over 40% say they've driven under the influence, a new study finds.
"Alcohol and cannabis are two of the most common substances involved in impaired driving and motor vehicle crashes in the U.S.," said study author Priscil...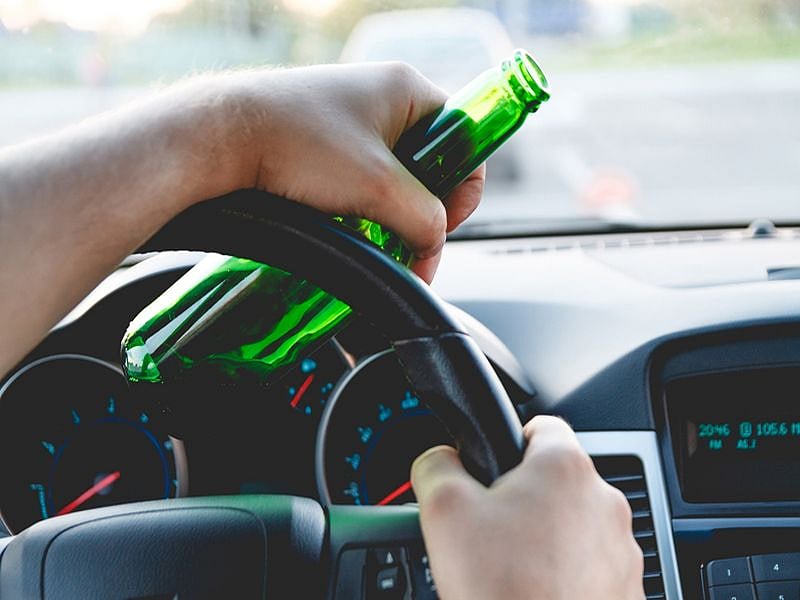 Amy Norton HealthDay Reporter
January 31, 2022
The hazards of drunken driving are well known, and a new research review shows that adding pot to the mix only makes matters worse.
The analysis of 57 past studies found that the
Robert Preidt
January 13, 2022
Binge drinking on Super Bowl Sunday or other special occasions could put you at risk for a dangerous heart rhythm disorder called atrial fibrillation (a-fib), even if you've never had it, researchers warn in a new study.
"Worldwide, alcohol is the most popularly consumed...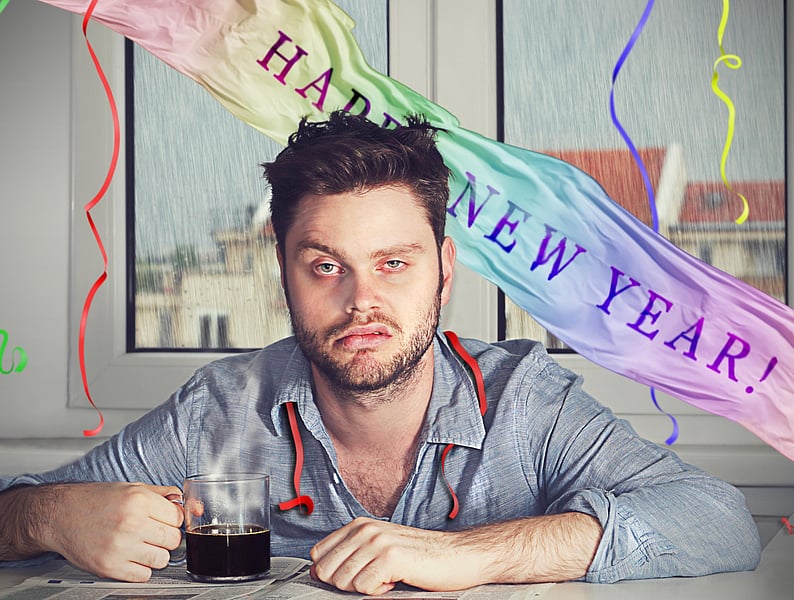 Cara Murez
January 3, 2022
Here's a lesson many may have already learned over the past weekend: Don't count on ginseng, probiotics or any other so-called hangover cures.
No evidence suggests hangover cures work, according to British scientists who studied nearly two dozen trials of these cure prod...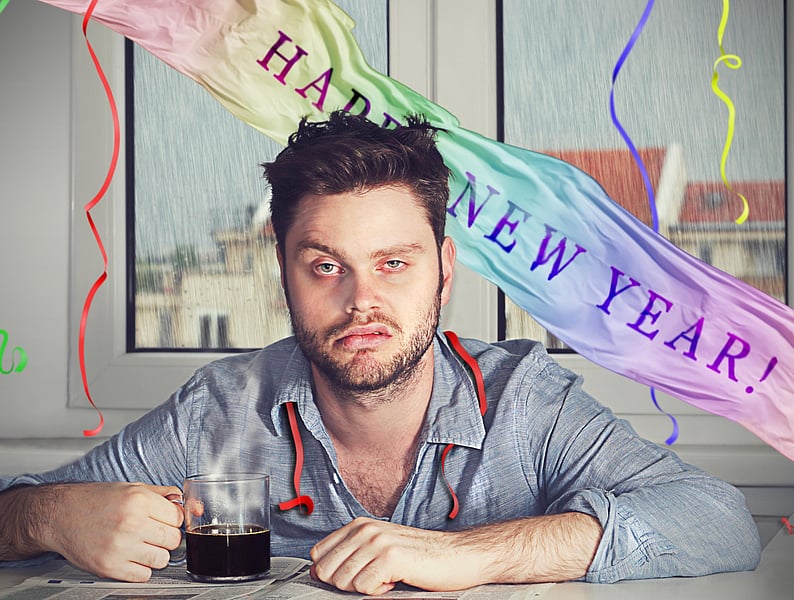 Party people should think twice before relying on a fly-by-night remedy to cure the hangover they suffer from a New Year's Eve bender, warns an ER doc based in the Big Apple.
"There are a plethora of hangover products on the market that tout the ability to reduce the cha...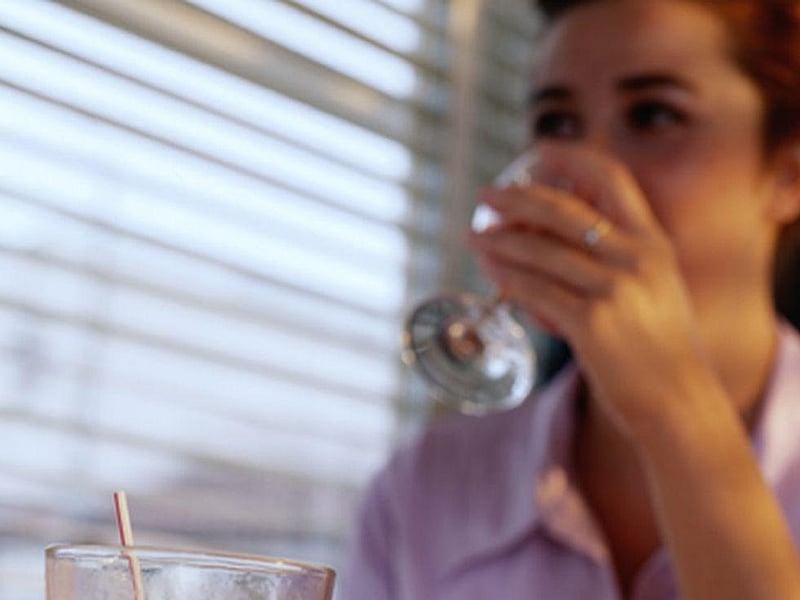 It's clear that COVID-19 has killed many hundreds of thousands of people in the United States. Less clear is its impact on other health issues, which will be felt in the years to come.
Liver disease is projected to be one of those, with 8,000 additional deaths from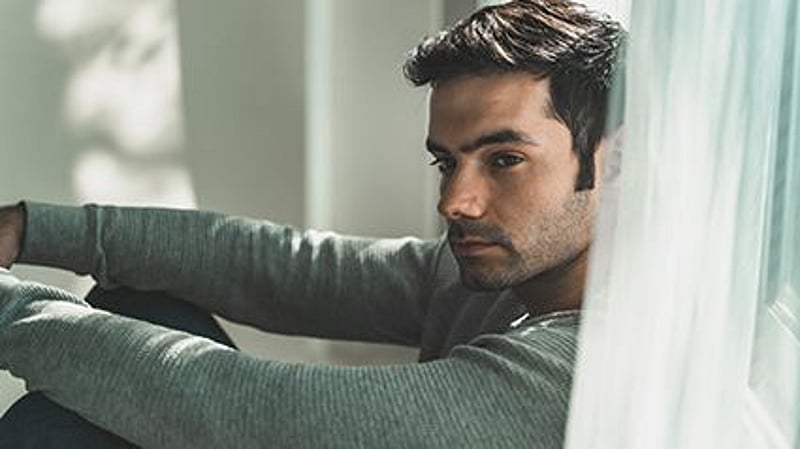 Amy Norton HealthDay Reporter
December 22, 2021
Americans may be dropping some of the stigma they once had toward depression, but attitudes toward other mental health conditions still seem stuck in the past, a new study shows.
The research, based on interviews with U.S. adults conducted over 22 years, found a mixed ba...
Robert Preidt
December 15, 2021
When someone says "I need a drink," it's usually because they've had a rough day. Now, new research suggests that stress is more likely to trigger heavy drinking in women than in men.
"Some people can intend to have one or two alcoholic beverages and stop drinking, but o...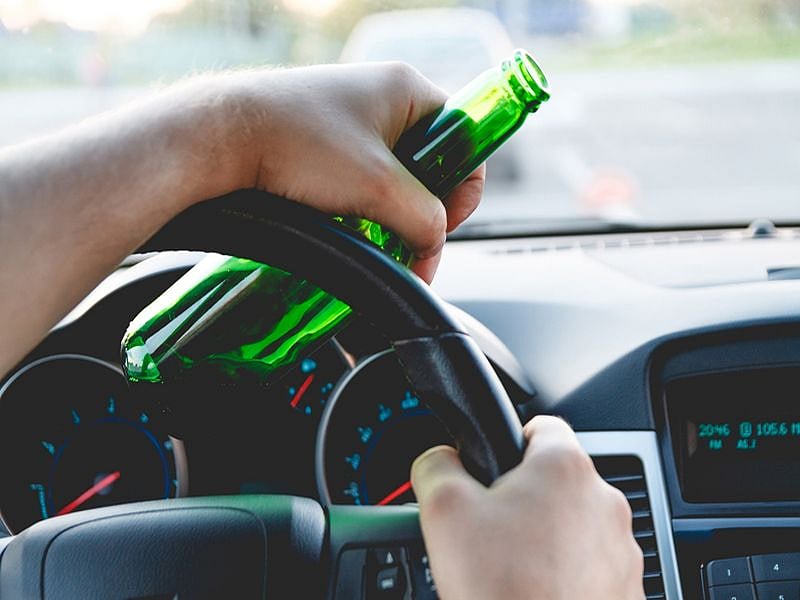 Robert Preidt
December 8, 2021
If you think you're fine to drive after drinking, there's a good chance you're wrong, new research shows.
The study found that despite being over the legal driving limit, half of the participants believed they were safe to drive.
The study included 90 volunteers, a...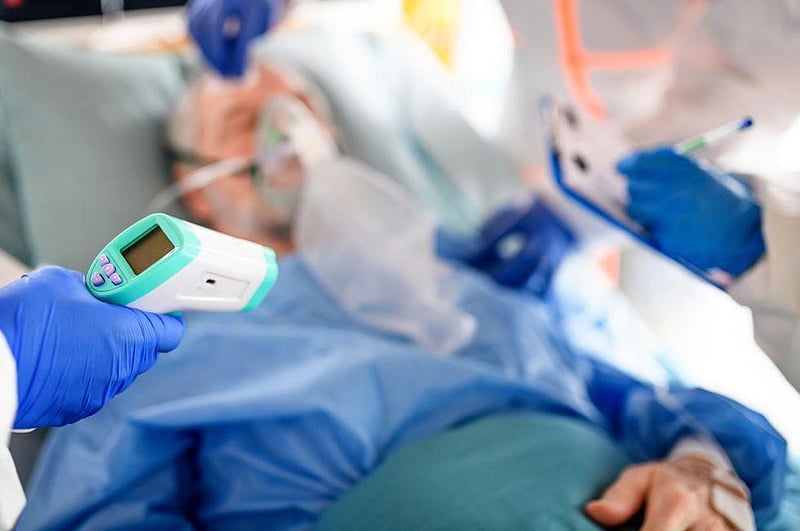 Robert Preidt
November 23, 2021
A widely available drug used to treat alcoholism has potential as a COVID-19 treatment, researchers say.
The investigators found that people taking disulfiram (Antabuse) for alcoholism had a lower risk of infection with SARS-CoV-2 and were less likely to die from COVID-1...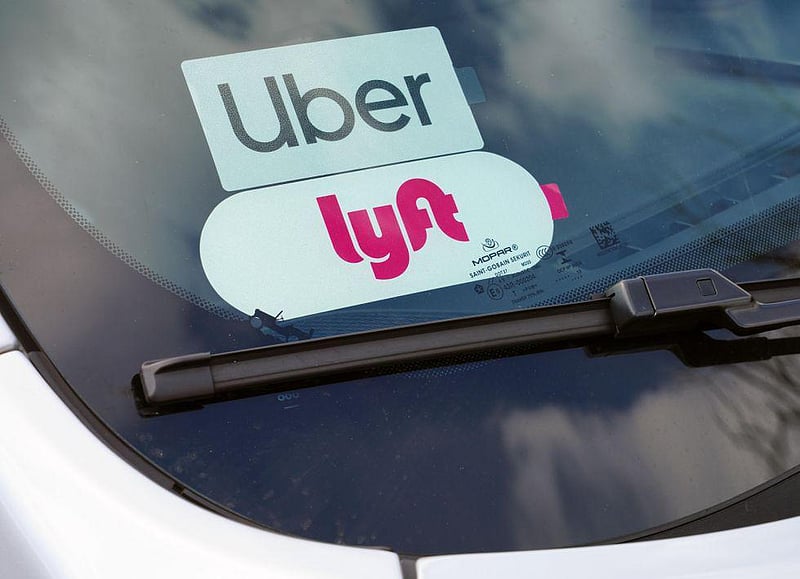 Cara Murez HealthDay Reporter
November 22, 2021
Don't drive drunk. That's simple and obvious advice. And it appears ridesharing services are making it easier for people to take it.
In a new study that looked at Chicago data, more rideshare trips meant fewer alcohol-involved crashes.
"This study was designed to l...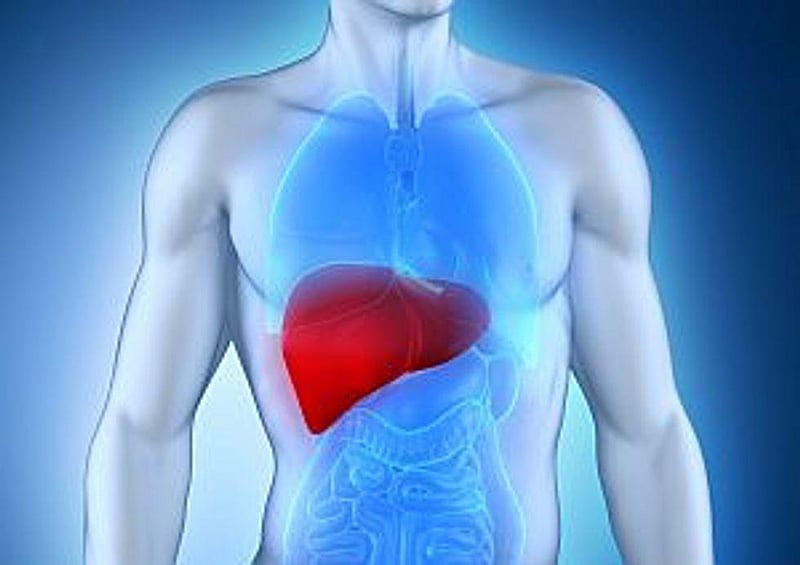 Dennis Thompson HealthDay Reporter
November 17, 2021
More older folks are winding up on liver transplant waiting lists than ever before, as obesity and alcoholism supersede hepatitis C as the main cause of liver failure in the United States.
The percentage of liver transplant candidates aged 65 or older rose from 9% in the...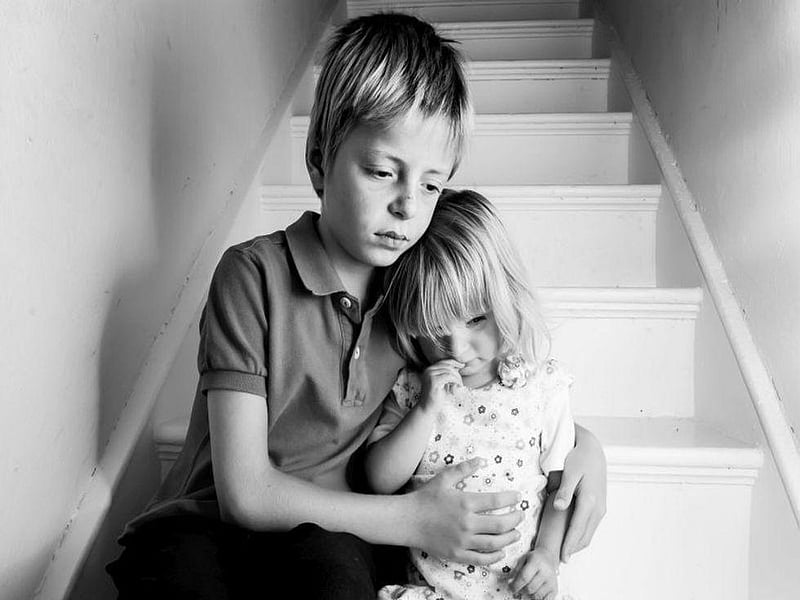 Robert Preidt
November 15, 2021
As if suffering through a childhood trauma weren't enough, new research suggests it might raise the risk of poor mental and physical health later in life.
Researchers analyzed nearly 2,900 responses to the 2019 New Zealand Family Violence Survey and found that about 45% ...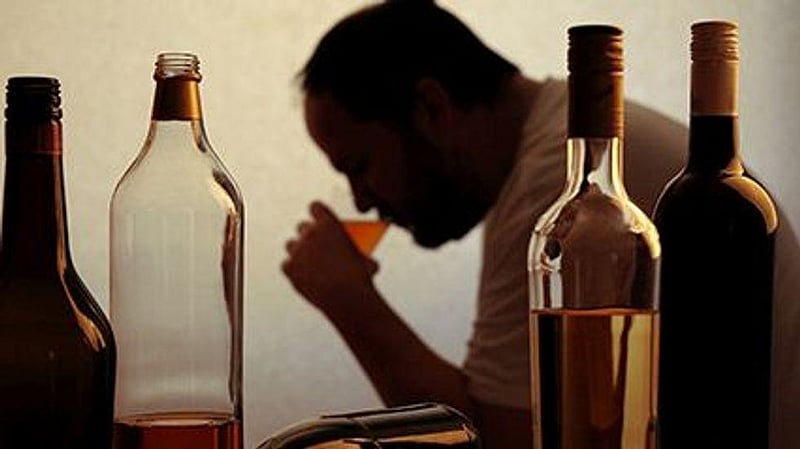 Robert Preidt
October 27, 2021
Demand for liver transplants among heavy drinking Americans surged during the COVID-19 pandemic, a new study shows.
It found that the number of people with alcoholic hepatitis who received a new liver (32,320) or were put on a liver transplant waiting list (51,488) betwe...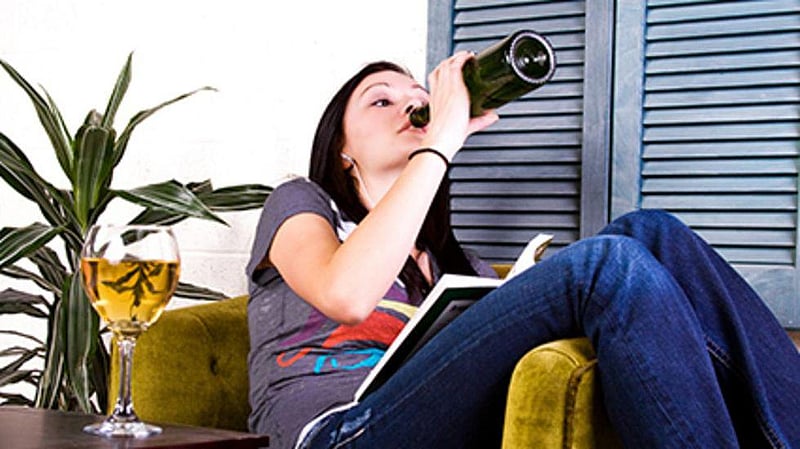 Cara Murez
October 8, 2021
Use of stimulants among college students was once thought to be a problem among high achievers seeking energy and focus to study.
Not so, according to new research that links misuse of these so-called "study drugs" to binge drinking and marijuana use. The stereotype of s...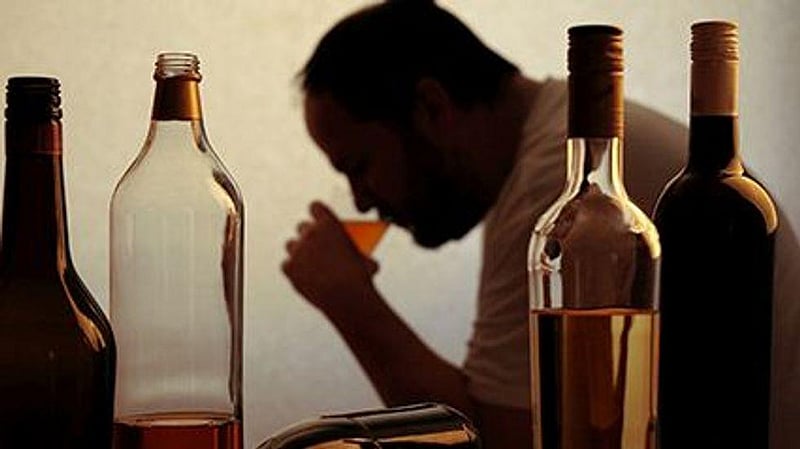 Robert Preidt
October 6, 2021
Drug and alcohol abuse increase the risk of breakthrough COVID-19 infection as well as severe illness and death among fully vaccinated people, a new study shows.
"First and foremost, vaccination is highly effective for people with substance use disorders, and the overall...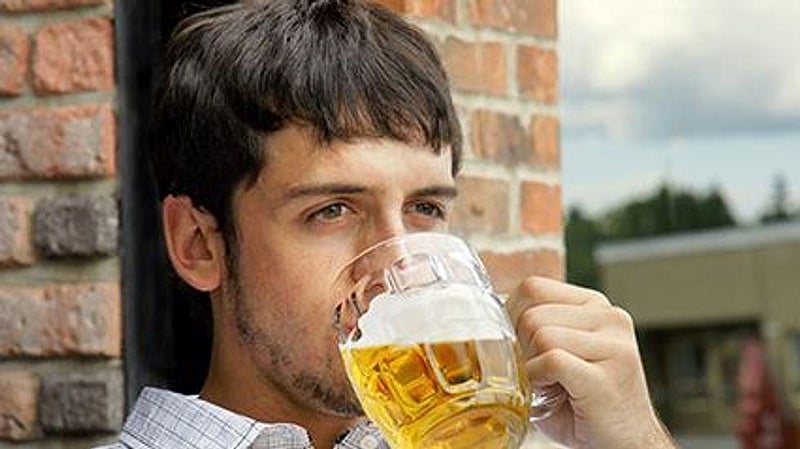 Steven Reinberg
September 30, 2021
For those who smoke or drink, it's only a small step to marijuana, researchers report.
"Legal consumption of alcohol and tobacco may directly increase the level of illicit drug use. However, the relationships are complex," said researcher Dr. Zoe Reed. She is a senior re...
Alan Mozes HealthDay Reporter
September 16, 2021
Even when genetics and personality are working against you, having a strong network of supportive friends and family may help lower alcoholism risk, researchers say.
"Genes play an important role in alcohol use," stressed Jinni Su, an assistant professor of psychology at...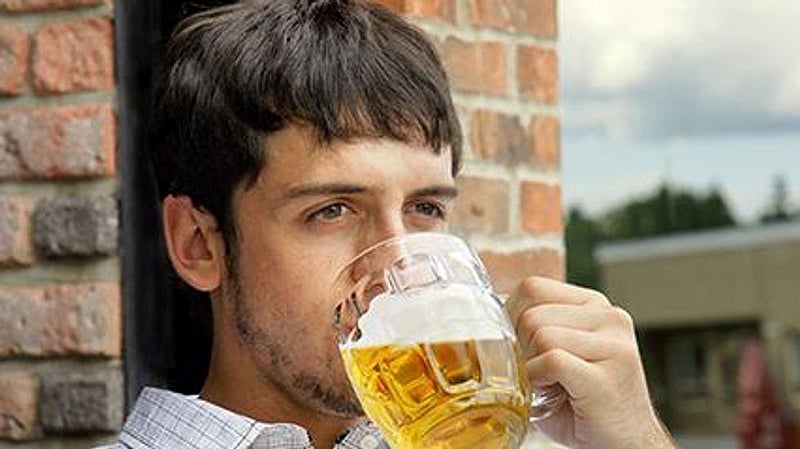 Denise Mann HealthDay Reporter
August 30, 2021
Fully half of all young adults with attention deficit hyperactivity disorder (ADHD) may also battle alcohol or drug abuse.
And folks with ADHD who have a history of depression or anxiety are particularly vulnerable to substance abuse problems, a new study showed.
...