Patient Resources
Search Results
Results for search "
Heart / Stroke-Related: Angina

".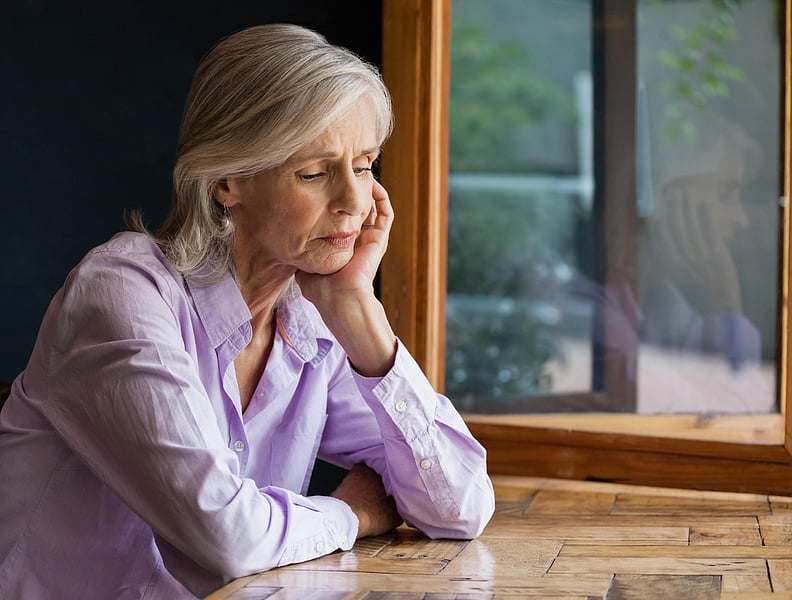 By Sydney Murphy HealthDay Reporter
August 5, 2022
Social isolation and loneliness put people at a 30% higher risk of heart attack, stroke or death from either, a new scientific statement from the American Heart Association (AHA) warns.
The statement also highlights the lack of data on interventions that could improve he...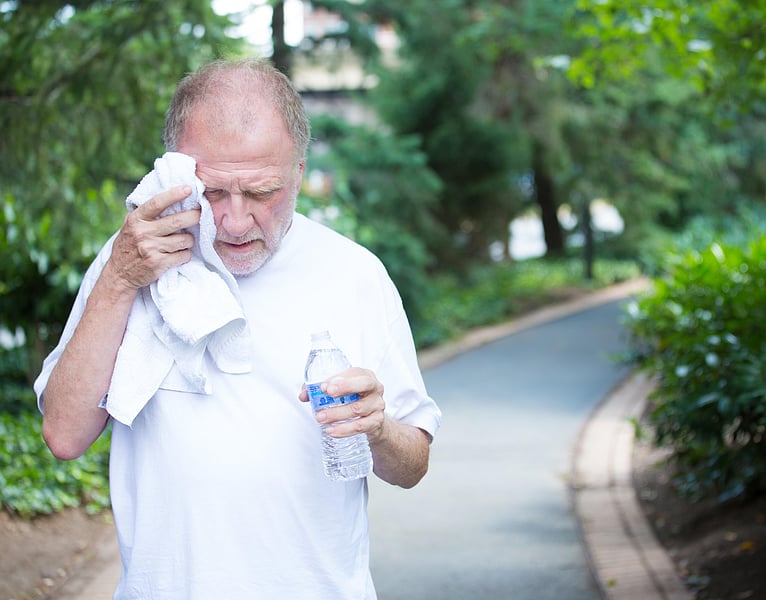 By Robert Preidt HealthDay Reporter
June 19, 2022
The record-breaking heat that's scorching much of the United States this week poses significant heart dangers, and you need to take steps to protect yourself, the American Heart Association (AHA) says.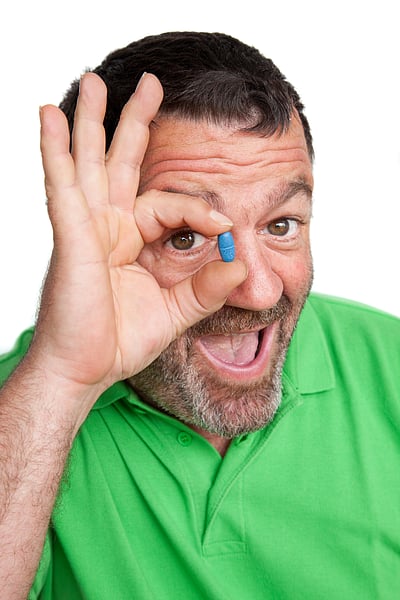 Dennis Thompson HealthDay Reporter
April 19, 2022
Doctors have long thought it dangerous to prescribe erectile dysfunction drugs like Viagra alongside chest pain pills containing nitrates.
"It's always been a big red line," said Dr. John Osborne, director of State of the Heart Cardiology in Grapevine, Texas. "You do not...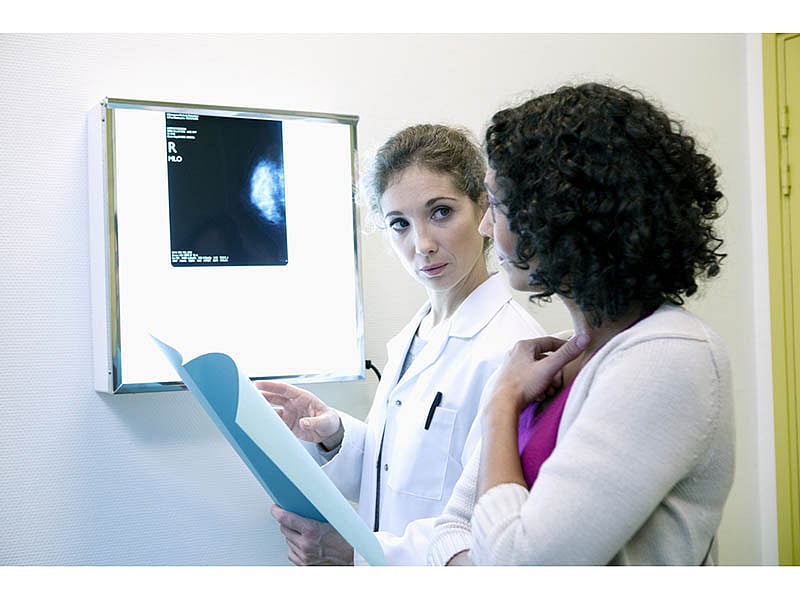 Your annual screening mammogram may do more than spot breast cancer early - it may give you a heads up on your heart disease risk, too.

Robin Foster HealthDay Reporter
March 9, 2022
The first person to receive a pig heart transplant in a groundbreaking procedure performed at the University of Maryland Medical Center in January has died, hospital officials said Wednesday.
David Bennett, a 57-year-old Marylander, suffered from severe heart disease and...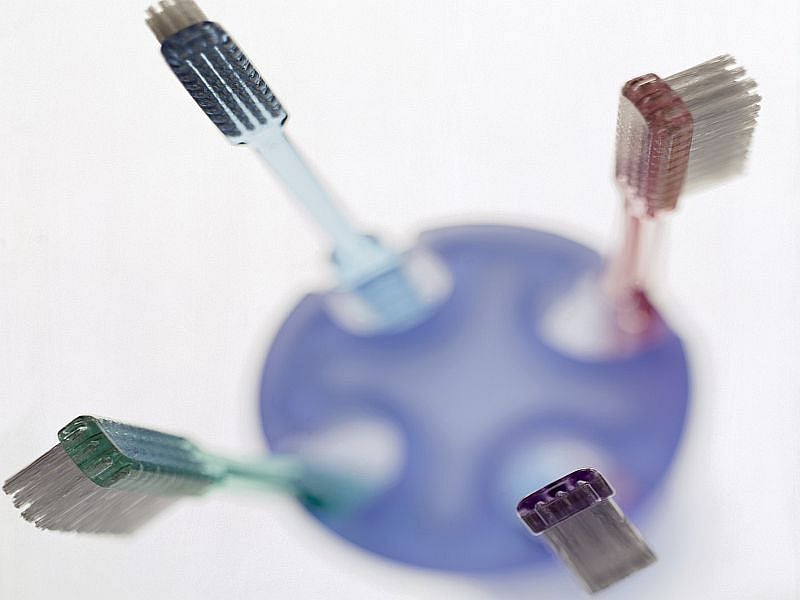 A new study offers more evidence that oral health is connected to heart health: Older women who harbor certain bacteria in their mouths might be at increased risk of developing high blood pressure.
The study, which followed 1,200 women for a decade, found that 15 types o...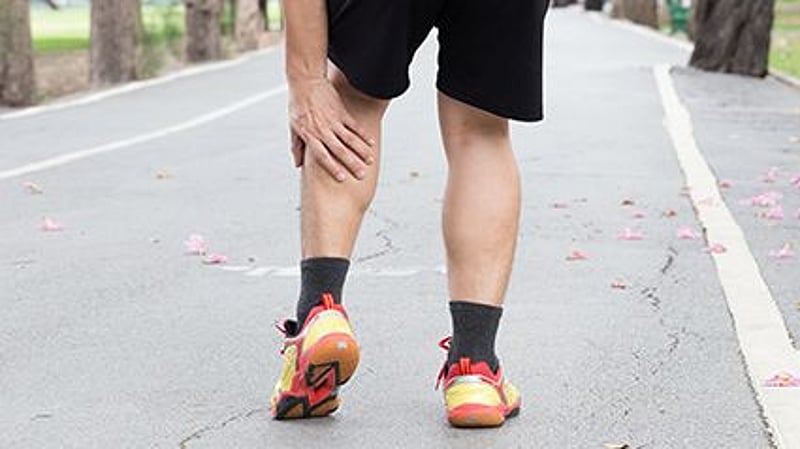 Pain or cramping in your legs during physical activity may be an early sign of a condition called peripheral artery disease (PAD)...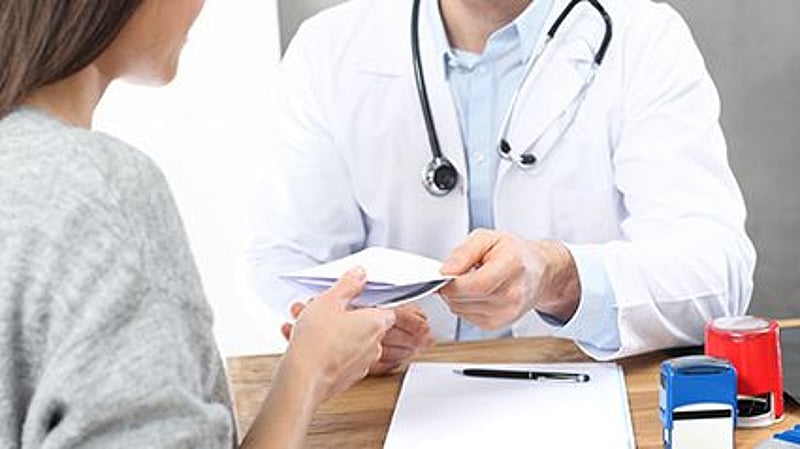 When your cardiologist orders a test, do you stop to ask why you need it? You probably don't - but perhaps you should, according to a new report from the American Heart Association (AHA).
Too many Americans receive heart tests and treatments that do little good, and more...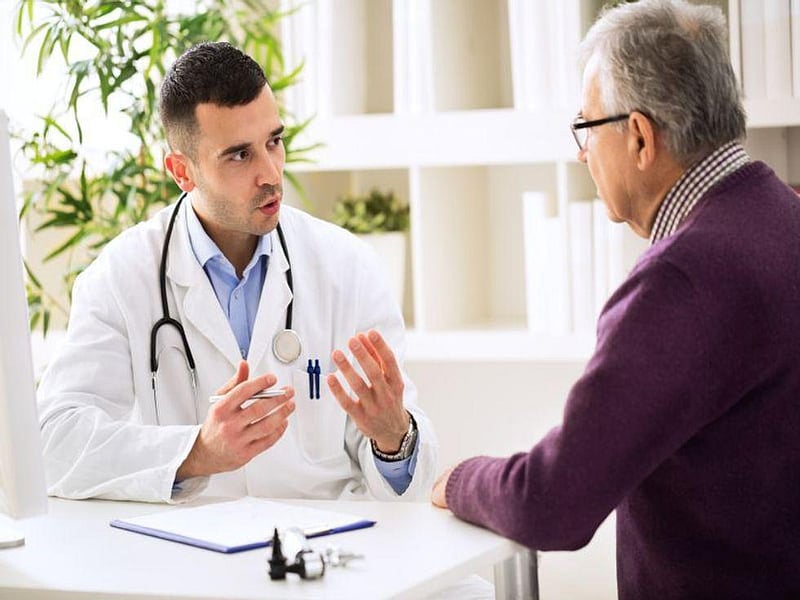 If you've been told you have the heart rhythm disorder known as atrial fibrillation (a-fib), you need to take it seriously, an expert emphasizes.
"Whi...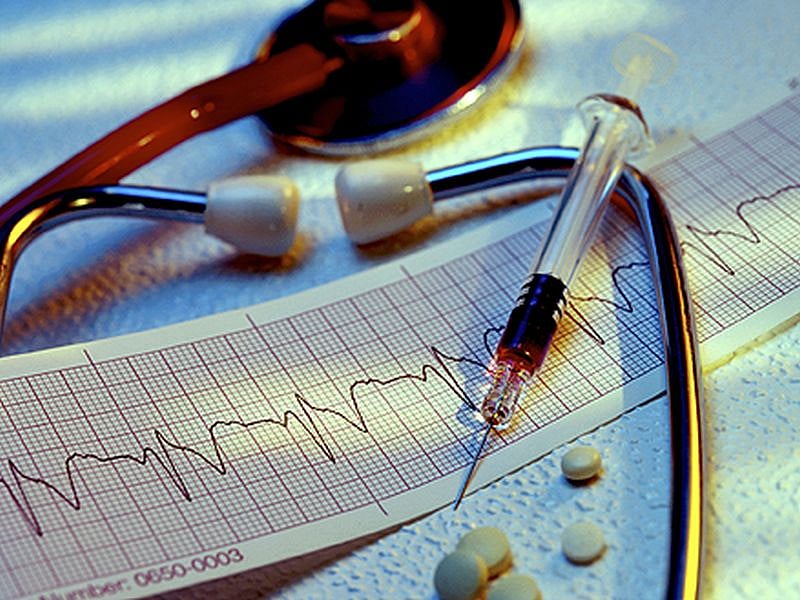 New research supports the notion that COVID-19 can cause long-term heart problems.
The analysis of U.S. health data found COVID patients are at increased risk of heart complications for at least a year after infection.
Those complications include heart rhythm probl...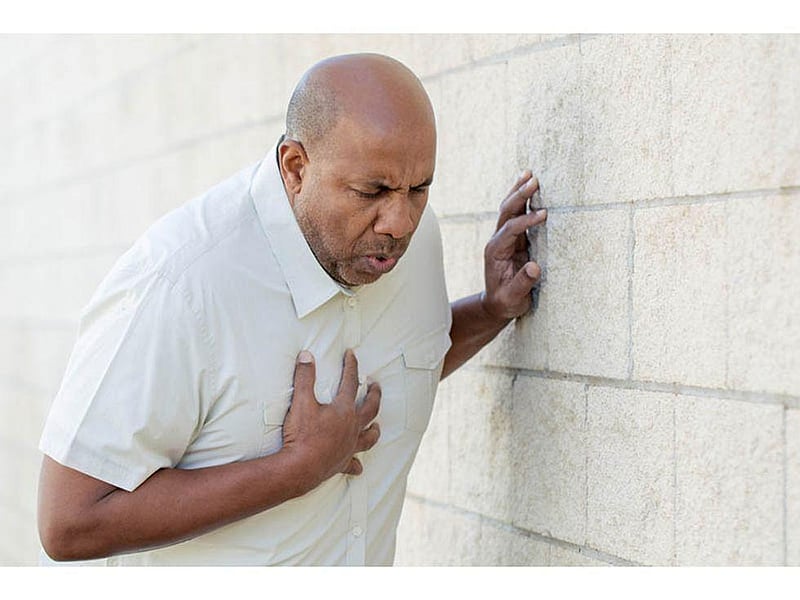 Robert Preidt
February 2, 2022
Four in 10 Americans say they've had at least one heart-related issue during the COVID-19 pandemic, and about one in four who have tested positive say COVID has affected their heart health, according to a new online poll.
Shortness of breath (18%), dizziness (15%), highe...
Robin Foster HealthDay Reporter
January 11, 2022
In a medical first, doctors from the University of Maryland have implanted the heart of a genetically modified pig in a 57-year-old man facing the final stages of heart disease.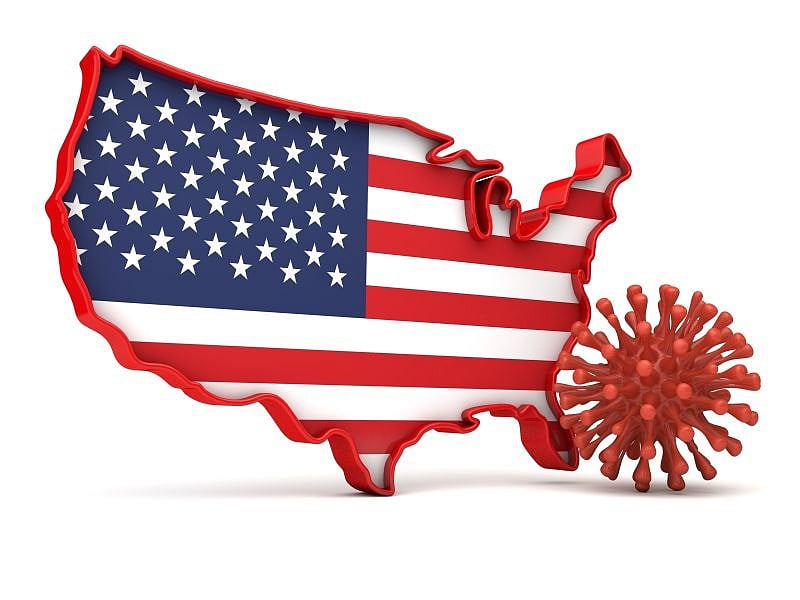 Steven Reinberg HealthDay Reporter
December 22, 2021
WEDNESDAY, Dec. 22, 2021 (HealthDay News) - - COVID-19 is now the third leading cause of death for Americans and has shortened life expectancy by nearly two years, a drop not seen since World War II, a new government report shows.
Life expectancy dropped from 78.8 in 20...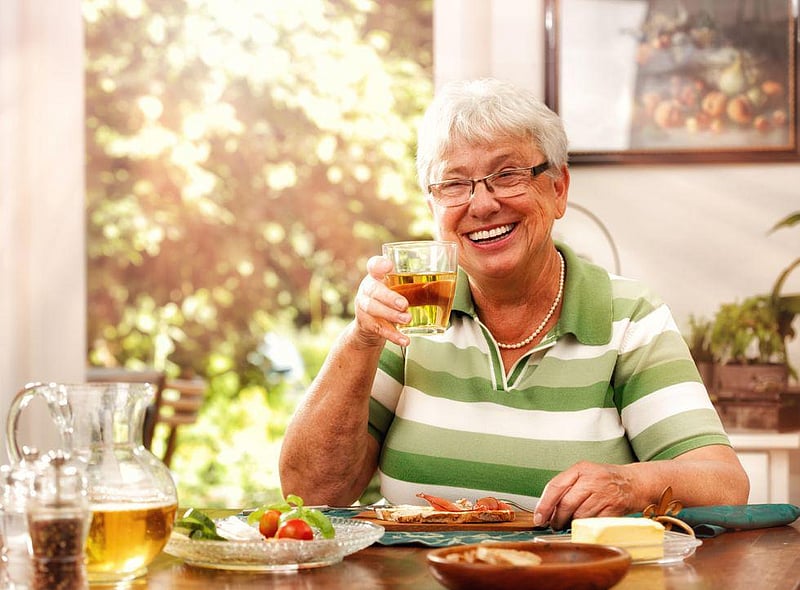 Steven Reinberg HealthDay Reporter
November 8, 2021
Eating alone may be a recipe for heart trouble if you're an older woman, Korean researchers suggest.
Those who eat by themselves are likely to eat faster and less healthily, which can lead to weight gain, higher blood pressure and cholesterol levels, increasing the risk ...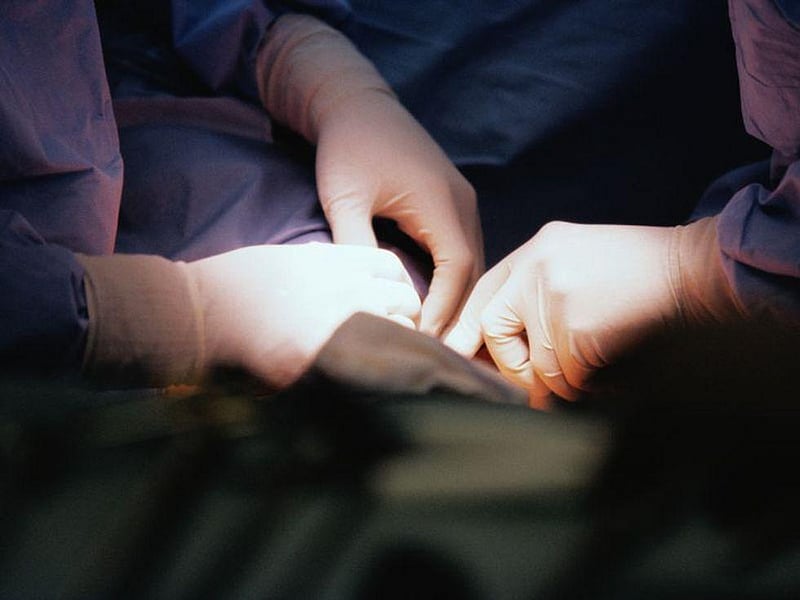 Ernie Mundell and Robert Preidt HealthDay Reporters
November 5, 2021
Bypass surgery is slightly better overall than stenting to open blocked arteries in people with severe coronary artery disease, new research shows.
But decisions may still need to be made on a case-by-case basis: Stenting appeared more beneficial in some patients, partic...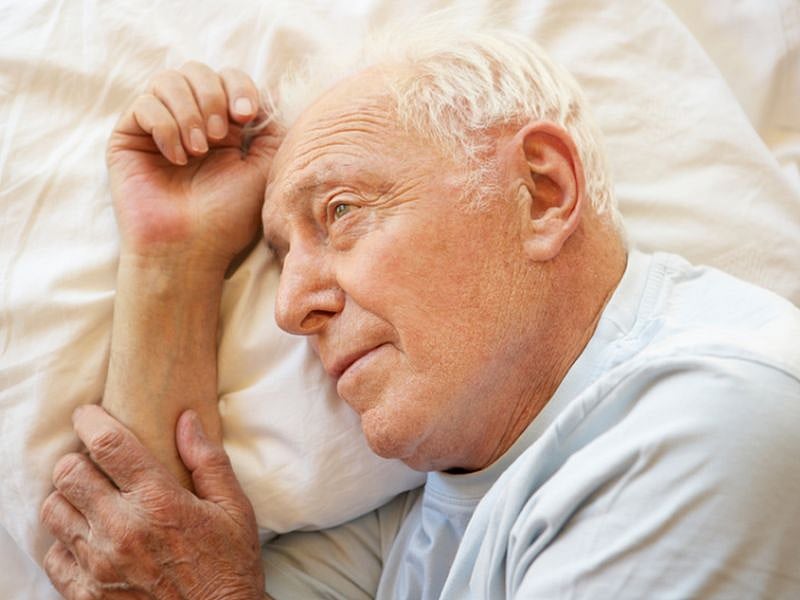 Ernie Mundell and Robert Preidt
March 16, 2021
Millions of people take a beta blocker regularly, and a new study brings good news: The medications will not raise the risk of depression.
Beta blockers are used to treat conditions such as heart failure, chest pains, high blood pressure and abnormal heart rhythm. But it...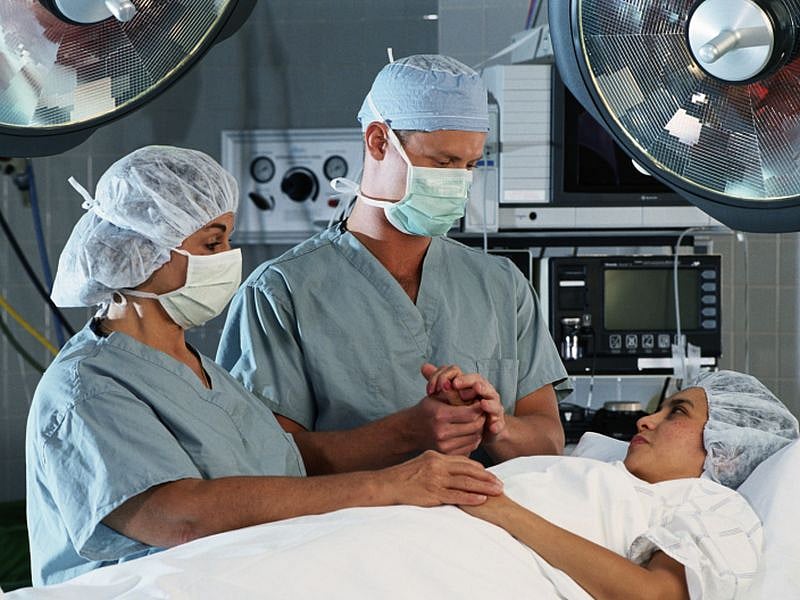 Ernie Mundell and Robert Preidt HealthDay Reporters
February 2, 2021
There has been a sharp decline in heart surgeries and an increase in heart surgery patient deaths in the United States during the COVID-19 pandemic, researchers say.
An analysis of national data revealed a 53% decrease in all adult heart surgeries, including a 40% declin...
Robert Preidt
December 9, 2020
Heart disease is the leading cause of death worldwide -- accounting for one-third of deaths in 2019 -- and the death toll continues to rise, a new paper says.
China had the highest number of heart disease deaths last year, followed by India, Russia, the United States and...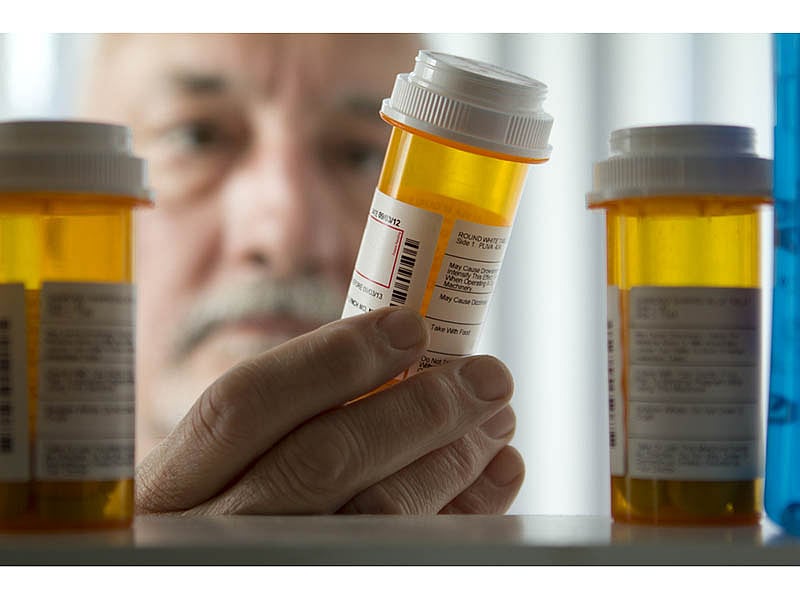 Steven Reinberg and Ernie Mundells
November 16, 2020
Does high-strength fish oil help the heart or doesn't it?
Prior research into a prescription medicine derived from fish called Vascepa, announced earlier this year, suggested it might be of real value for heart patients.
But the results from a trial of another suc...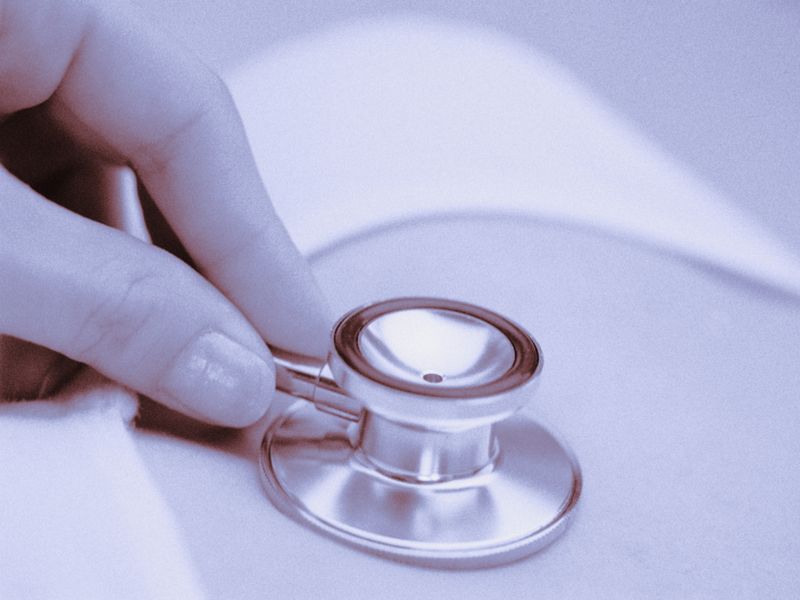 Robert Preidt
August 10, 2020
What if you were given a heart screening when you see your gynecologist?
New research suggests that such a strategy might be smart medicine.
Scientists found that 86% of women seen at an outpatient gynecology clinic had a cardiovascular risk factor and ...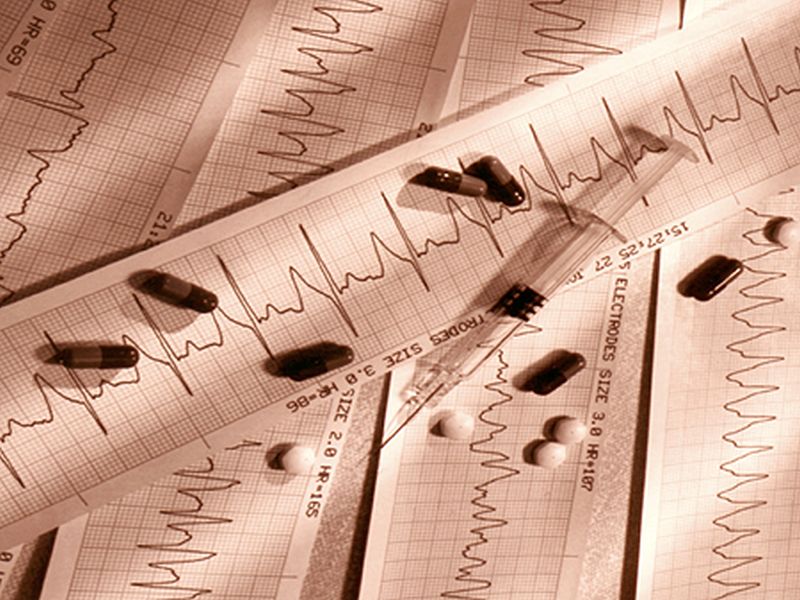 Dennis Thompson
March 31, 2020
Folks with clogged arteries do as well with medication and lifestyle changes as they do after undergoing invasive procedures to reopen their blood vessels, a major new clinical trial reports.
Bypass surgery, balloon angioplasty and stenting are no better than drugs, ...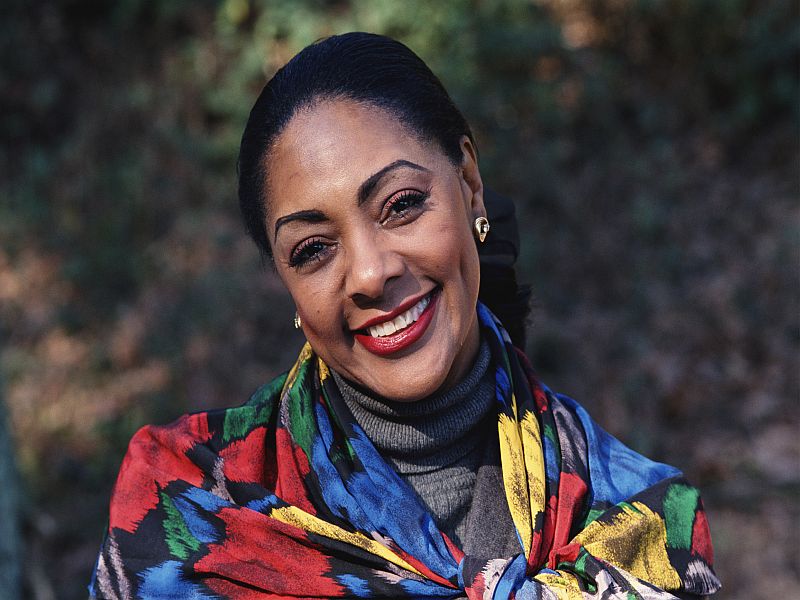 Robert Preidt
October 10, 2019
Menopause before age 50 puts women at increased risk of nonfatal heart conditions, and the earlier menopause occurs, the greater the risk, new research suggests.
Researchers analyzed data from more than 300,000 women who were part of 15 studies around the world, and ...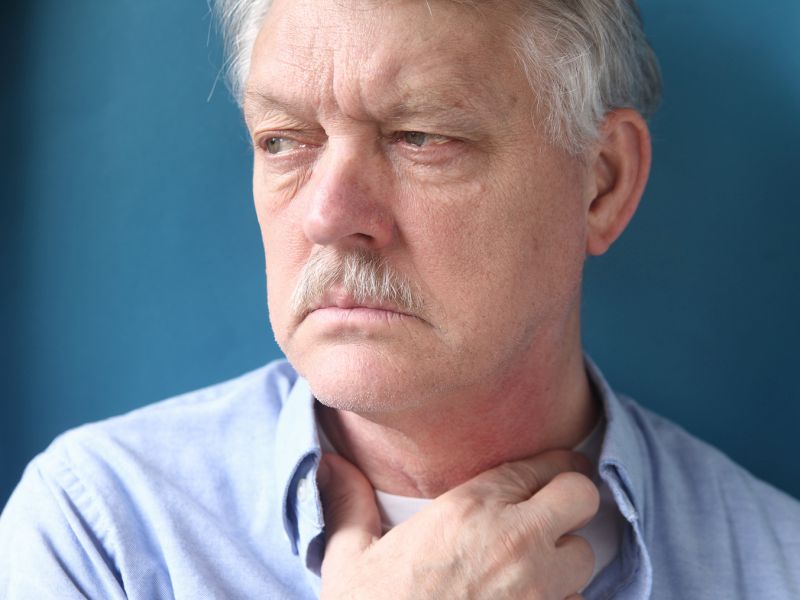 With so many heartburn medications available over the counter, it might be surprising to learn that heartburn itself isn't a health condition, but rather a symptom of something else.
First, be sure to distinguish it from indigestion, which is primarily an uncomfortab...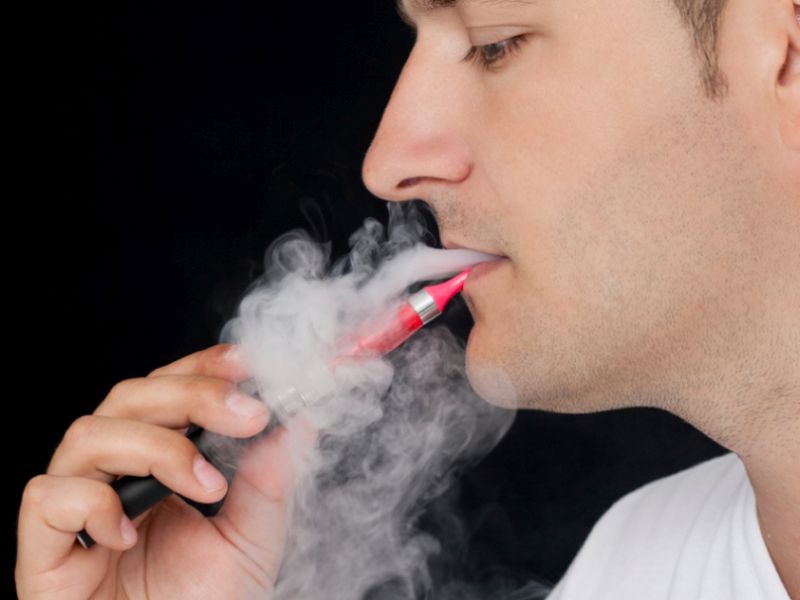 Dennis Thompson
January 30, 2019
People who vape might increase their odds of suffering a stroke, heart attack or heart disease, a new study suggests.
Federal survey data revealed that compared with nonusers, people who use e-cigarettes have a:
71 percent higher risk of stroke.
...