Patient Resources
Search Results
Results for search "
Asthma

".
Researchers say adults with asthma are more likely to develop obesity later in life, especially if they have non-allergic asthma.
The majority of asthma patients report that wearing a mask sometimes affects breathing, a new study finds.
Health News Results -
166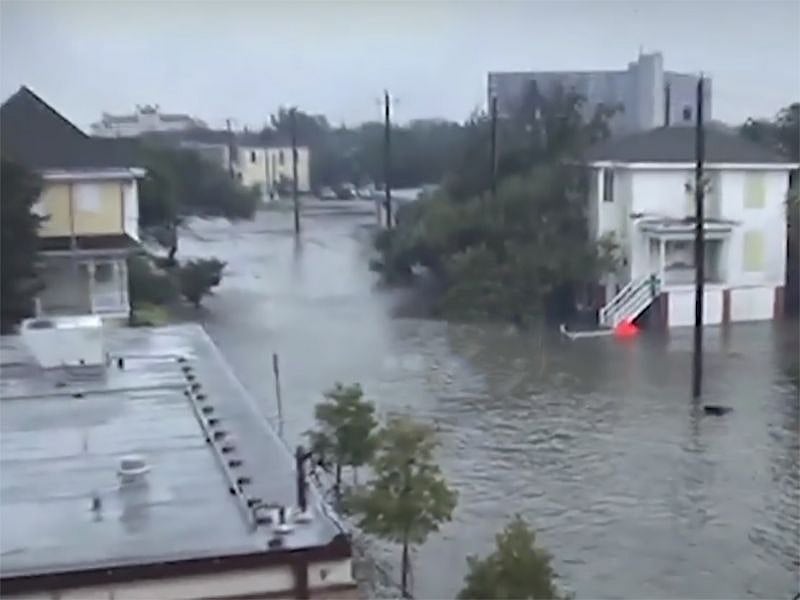 By Dennis Thompson HealthDay Reporter
September 30, 2022
The devastation left by one of the strongest hurricanes to hit Florida in years is immense. But residents flooded out of their homes by Hurricane Ian must be cautious when they return, federal experts warn.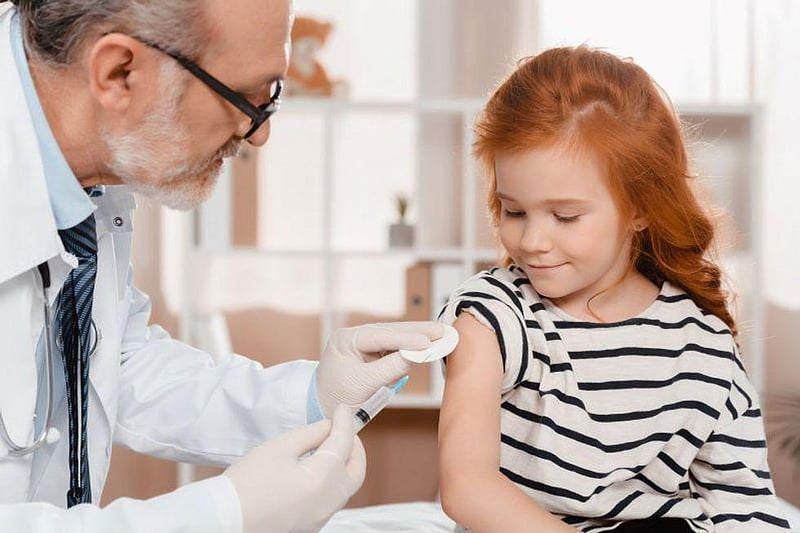 By Cara Murez HealthDay Reporter
September 28, 2022
Aluminum in childhood vaccines has long been the cause of speculation about a potential link to allergies and asthma, but a new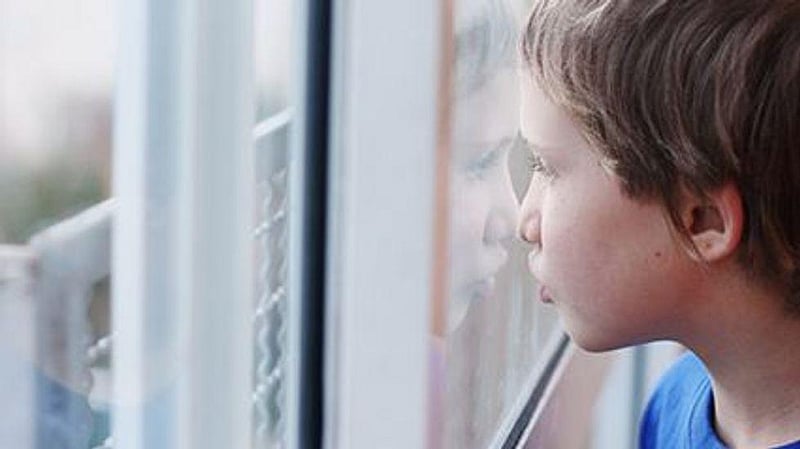 By Cara Murez HealthDay Reporter
September 21, 2022
Could air pollution land children with autism in the hospital?
A new study found that short-term exposure to air pollution is linked to a higher risk for hospitalization amon...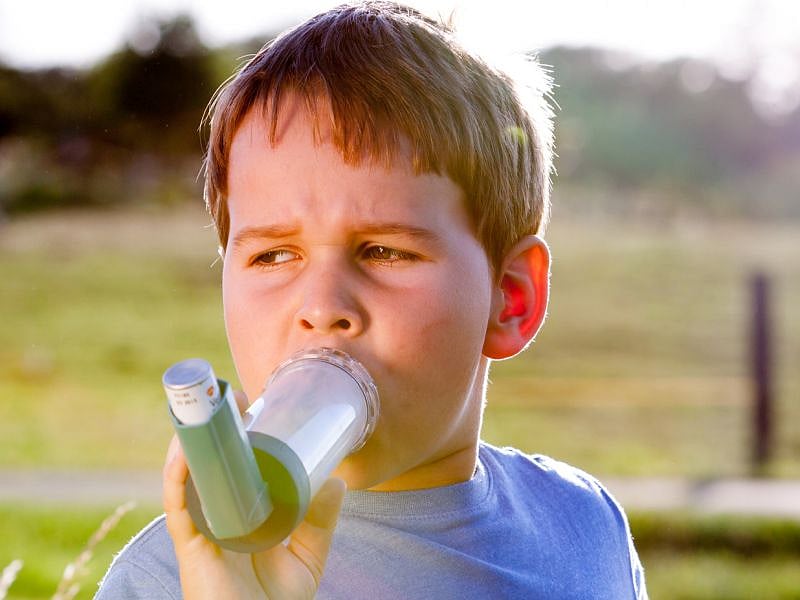 By Cara Murez HealthDay Reporter
September 15, 2022
Smoking around your child is unhealthy, but it could also harm your future grandchildren, a new study finds.

Children are more likely to develop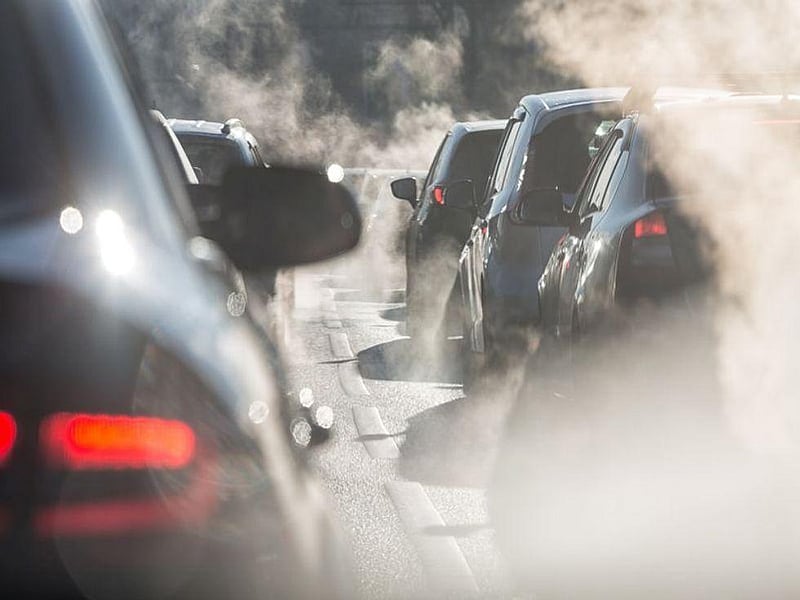 By Cara Murez HealthDay Reporter
September 2, 2022
Breathing in fumes from diesel exhaust may be more damaging to women than to men, a new, small Canadian study claims.
"We already know that there are sex differences in lung diseases such as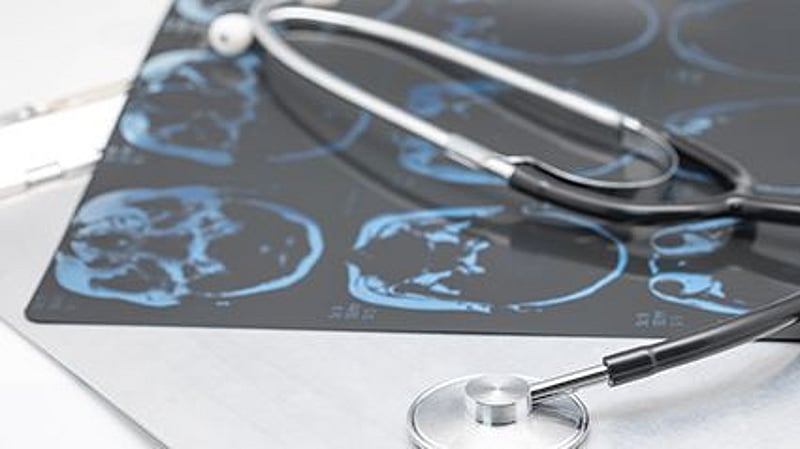 Dennis Thompson HealthDay Reporter
August 31, 2022
Long-term steroid use can reshape the structure of the brain, causing some parts to shrink and others to grow, a major new study reports.
People taking steroids -- even inhaled steroids -- appear to have less intact white matter structure in their brains compared with th...
By Cara Murez HealthDay Reporter
August 22, 2022
Workers who cleaned up the 2010 Deepwater Horizon oil spill in the Gulf of Mexico were more likely than others to have developed asthma or related symptoms, a long-term follow-up shows.
"This is the first study to ever look at specific chemicals from oil spills and link ...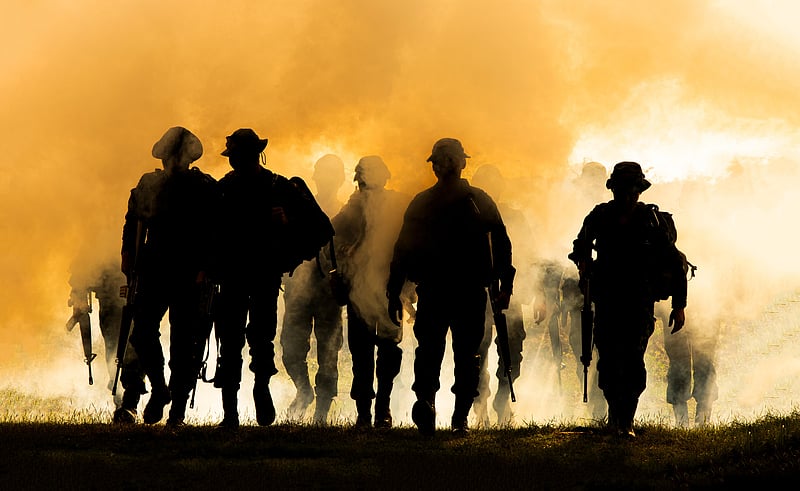 By Steven Reinberg HealthDay Reporter
August 10, 2022
President Biden was poised on Wednesday to sign a bill that expands health care benefits for U.S. veterans exposed to toxic burn pits.
Known as the PACT Act, the legislation is the biggest expansion of veterans' health care and benefits in more than 30 years, the White H...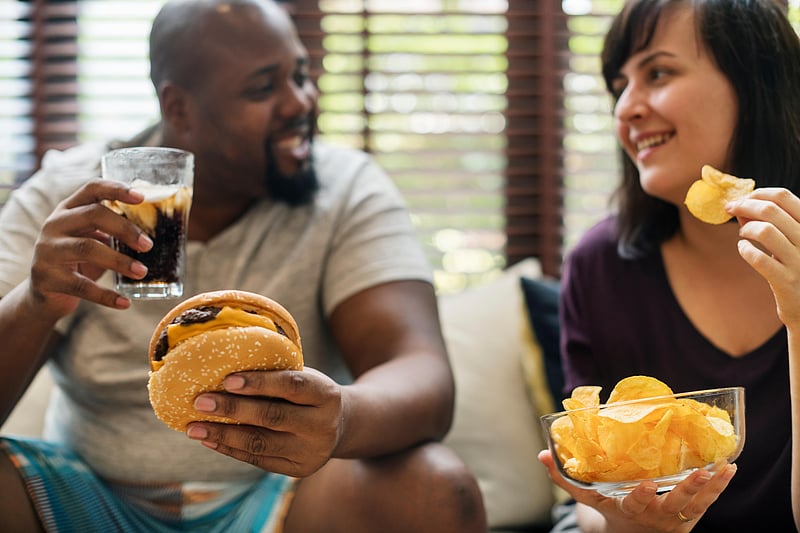 By Ernie Mundell HealthDay Reporter
July 28, 2022
Obesity, depression, high blood pressure, asthma: These are just a few of the chronic health conditions that are now affecting almost 40 million Americans between the ages 18 and 34, new federal d...
By Denise Mann HealthDay Reporter
July 25, 2022
Inner-city kids are known to be at greater risk for uncontrolled asthma. Now, new research suggests that violent crime and poor school achievement may be two reasons why.
"Experiencing violent crime can result in toxic stress, and decreased educational attainment is as...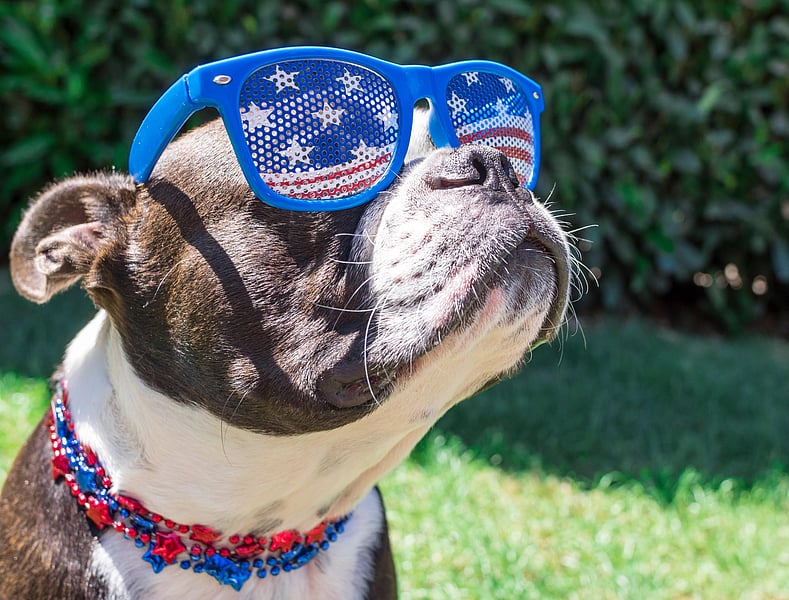 By Cara Murez HealthDay Reporter
July 1, 2022
It's time to enjoy summer celebrations, but allergies and asthma can put a damper on the festivities.
They don't need to. The American College of Allergy, Asthma and Immunology (ACAAI) offers some tips for keeping them in check.
"The 4th of July is a favorite holid...
By Robert Preidt HealthDay Reporter
May 22, 2022
If you have both asthma and seasonal allergies, there are ways to reduce the impacts of that double whammy, an expert says.
People with asthma, a chronic lung condition, should try to control or preven...
By Robert Preidt HealthDay Reporter
May 20, 2022
Giving antibiotics to a woman just before a cesarean delivery does not increase her baby's risk of asthma or eczema, a new British study says.
C-section is common, but can put new mothers at incre...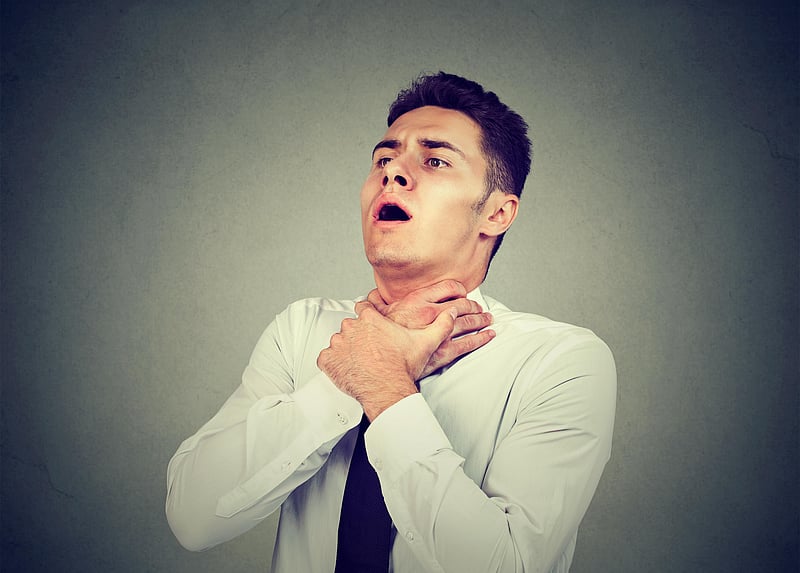 Amy Norton HealthDay Reporter
May 19, 2022
Two drugs are better than one when it comes to stopping asthma attacks in progress, a new clinical trial has found.
The study, of more than 3,100 asthma patients, found that a two-drug "rescue" inhaler worked better than a standard inhaler in thwarting severe asthma exac...
By Robert Preidt HealthDay Reporter
May 18, 2022
Pollution from varied sources caused 9 million deaths worldwide in 2019, accounting for 1 in 6 of all deaths, a new study says.
Of those pollution-related deaths, three-quarters -- close to 7 million -- were caused by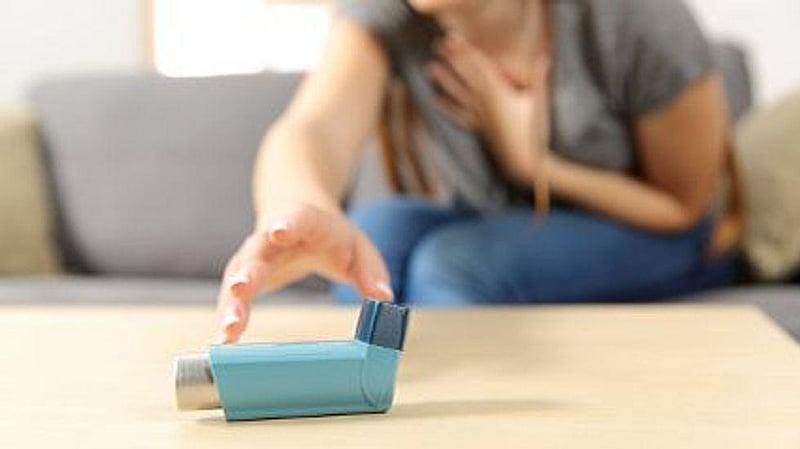 By Robert Preidt HealthDay Reporter
May 18, 2022
If you have asthma or allergies, you may be more likely to develop heart disease, and some medications may increase or lower that risk, a new review of clinical trials and lab research shows.
"Many people think of asthma as a disease of the lungs, but there's an importan...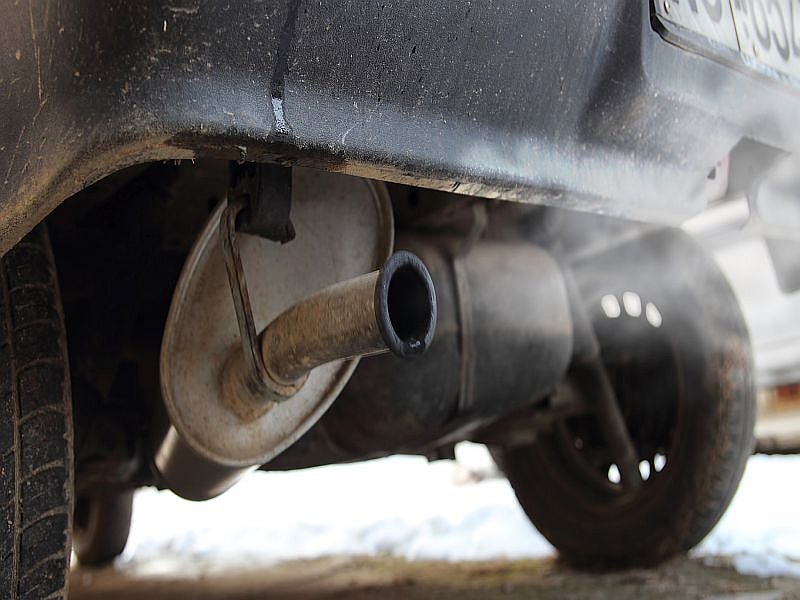 By Robert Preidt HealthDay Reporter
May 17, 2022
More than 50,000 premature deaths would be prevented in the United States each year if fine particle air pollution from the burning of fossil fuels were eliminated, researchers say.
Curbing this source of pollution would also save more than $600 billion a year in health ...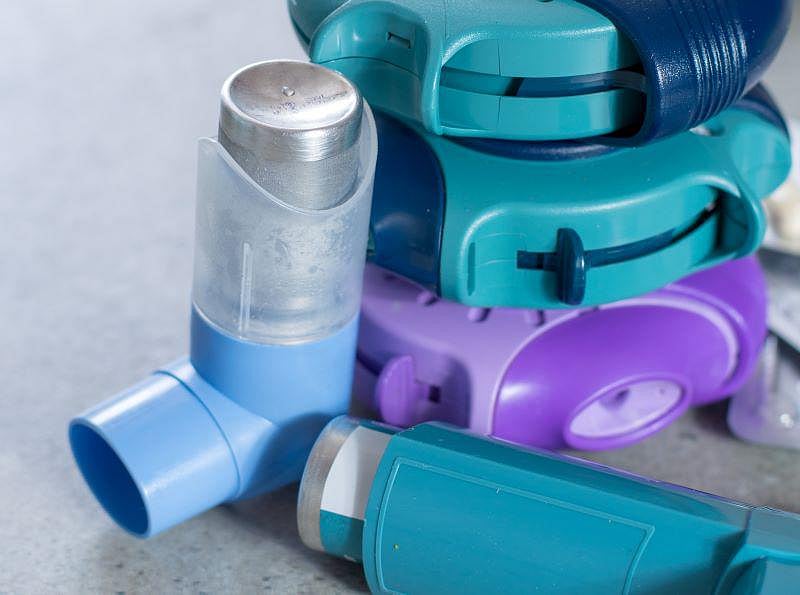 Steven Reinberg HealthDay Reporter
May 2, 2022
Adults who suffer from asthma often need to take corticosteroids to open up their airways, but the medications may have an unintended side effect: New research shows the treatment, particularly when taken in pil...
By Robert Preidt HealthDay Reporter
April 4, 2022
After a child shows up in the emergency room in the throes of an asthma attack, follow-up care is the best way to avoid another visit to the hospital down the road.
But when researchers analyzed claims data on more than 90,000 asthma-related emergency department (ED) vis...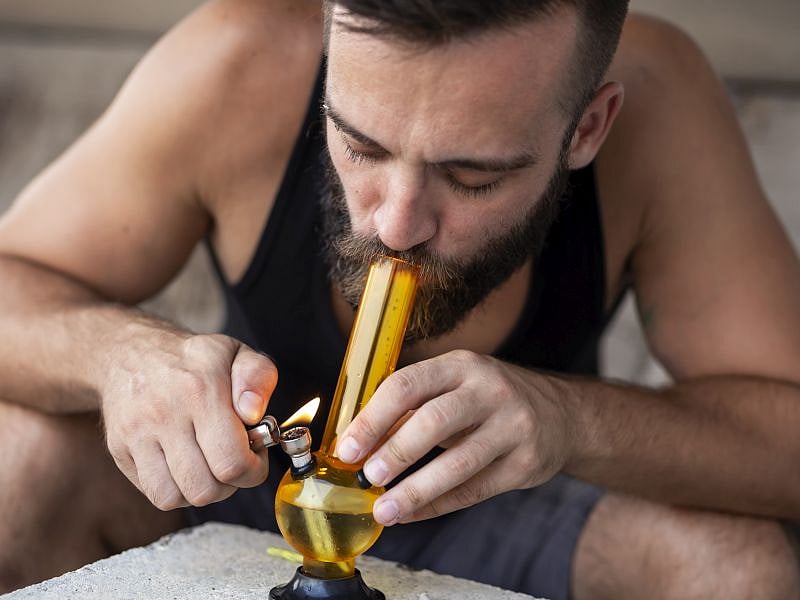 Steven Reinberg
March 31, 2022
Smoking pot through a bong doesn't protect the nonsmokers in the room from the dangers of secondhand smoke, a new study warns.
Bongs have been touted as a safe way to protect nonsmokers from secondhand marijuana smoke. But it can expose them to extremely high concentrati...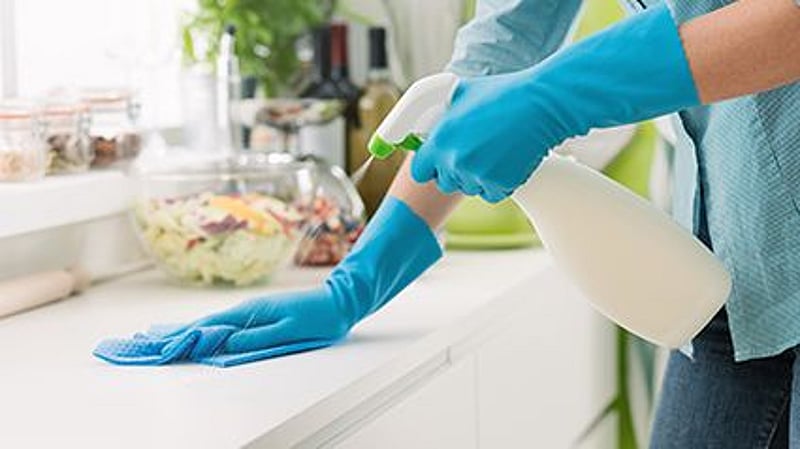 Cara Murez
March 29, 2022
If you're a worker who plans to get pregnant, take heed of a new study that warns that pregnant women who work in hospitals and are exposed to disinfectants may be more likely to have children who suffer from asthma...
Denise Mann
March 28, 2022
Yearly flu shots are especially important for kids with asthma as any virus can trigger an asthma attack. But in the not-too-distant future, these kids might be able to get a spritz instead of a jab, new research hints.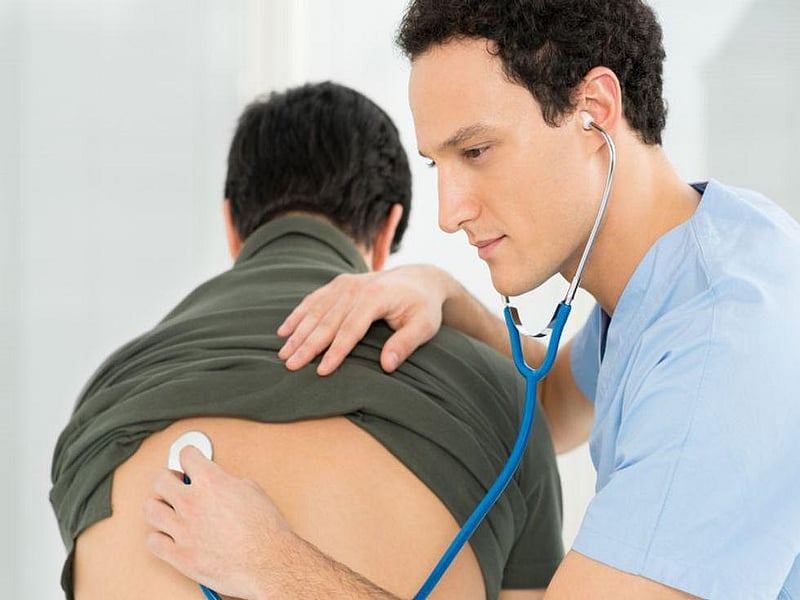 Inhalers, pills or injections help most people control their asthma, but some with severe disease opt for cutting-edge surgery that "remodels" their airways to improve their breathing.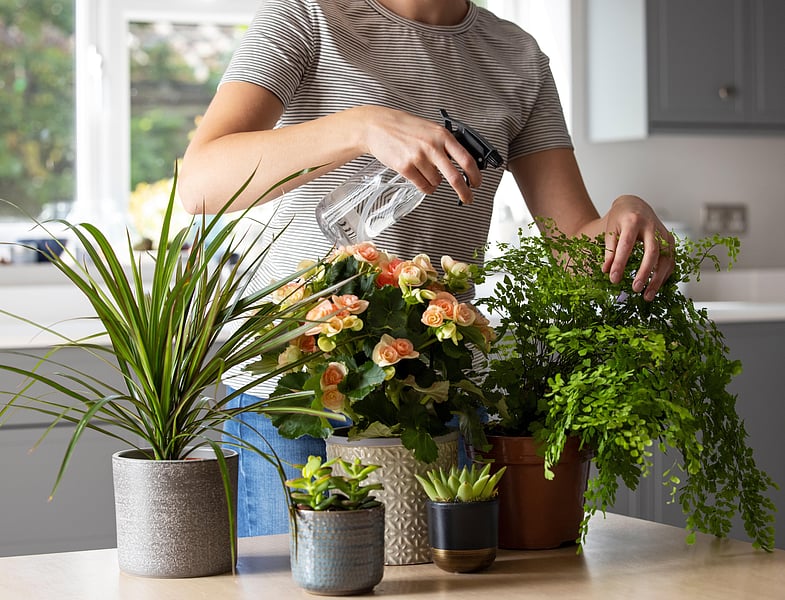 Want to breathe better air indoors? Go green.
Houseplants can make your home or office air cleaner, according to British researchers.
Health and fitness apps are growing in popularity, but not among the people who might benefit most from them - seniors and people with chronic health conditions.
Nearly two out of three American adults are living with a chronic health problem like heart disease,...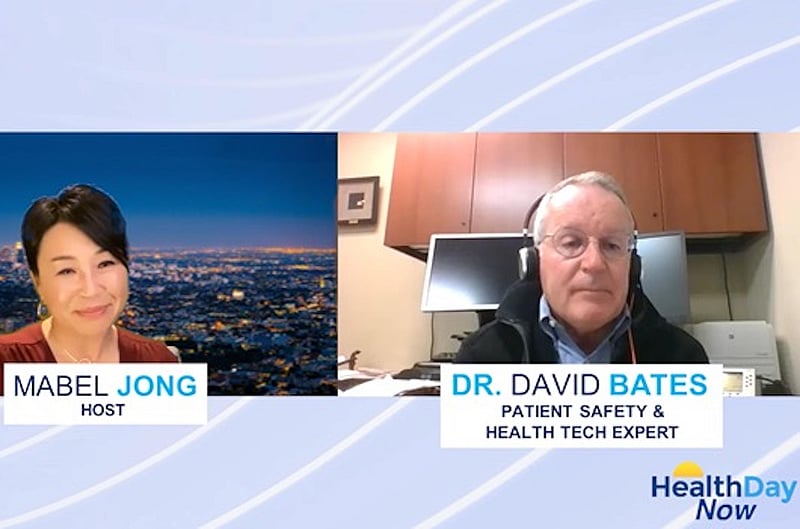 Are you managing a chronic health problem, be it obesity or diabetes or heart disease or asthma?
There's likely an app for that.
Health apps are becoming more and more sop...
If you're wondering whether your child may have asthma, there are some tell-tale signs to look for, an expert says.
Asthma is the most common chronic respiratory disease in children and affects m...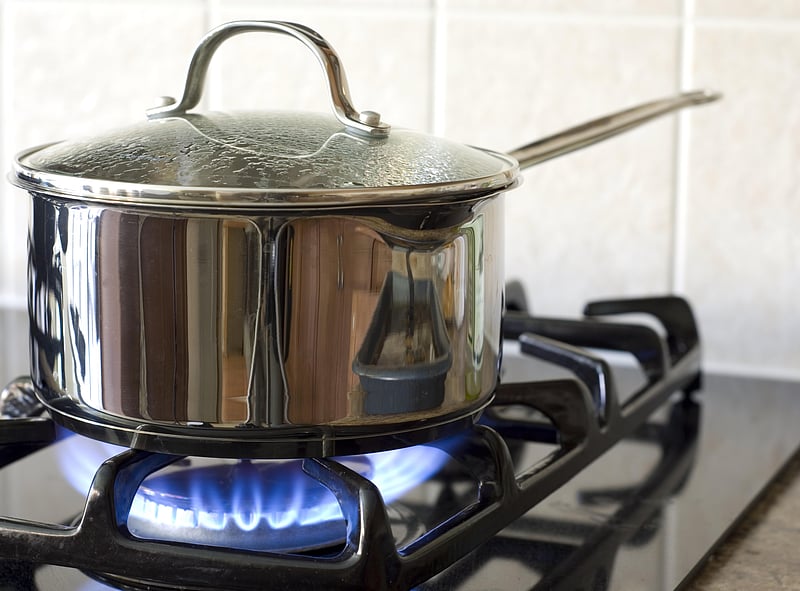 Cara Murez HealthDay Reporter
January 28, 2022
That gas stove in your kitchen fires up quickly and cooks evenly. What's not to love?
A lot, as it turns out.
The emissions from gas stoves are considered major contributors to climate change and damaging to human health. Now, new research suggests they're troubles...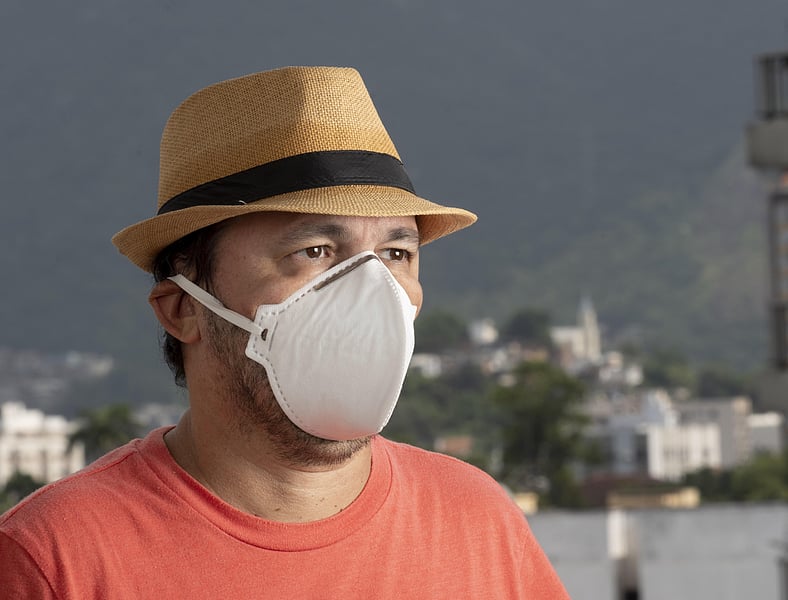 Robert Preidt
January 26, 2022
Although they report difficulty breathing and discomfort while wearing a face mask, most people with asthma still use them in public places during the COVID-19 pandemic, a new study finds.
University of Illinois Chicago researchers conducted an online survey of more than...
Cara Murez
January 6, 2022
Far fewer kids might develop asthma if there were less traffic pollution, suggests a new study that researched the issue worldwide.
"Our study found that nitrogen dioxide puts children at risk of developing asthma and the problem is especially acute in urban areas," said...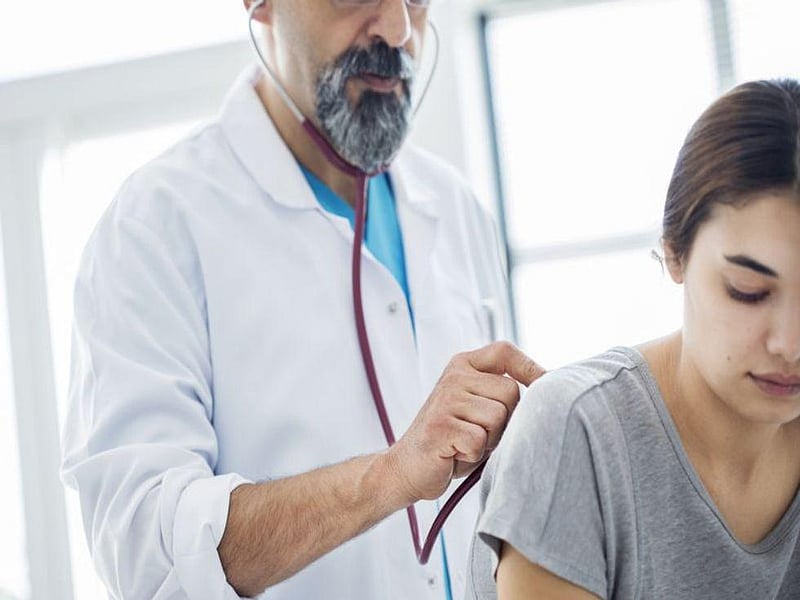 Cara Murez
December 23, 2021
People who struggle with severe asthma now have a new treatment to get some relief.
The U.S. Food and Drug Administration has approved an inje...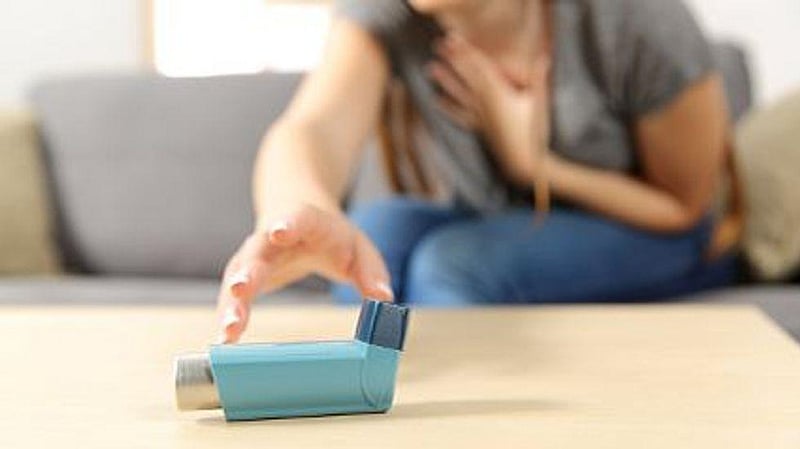 Robert Preidt
December 21, 2021
If your New Year's resolution is to keep your allergy and asthma symptoms under control in 2022, it's best to do so in small steps, an expert says.
"The best way to tackle health challenges is in small bits, and that goes for allergy and asthma control," said Dr. Mark Co...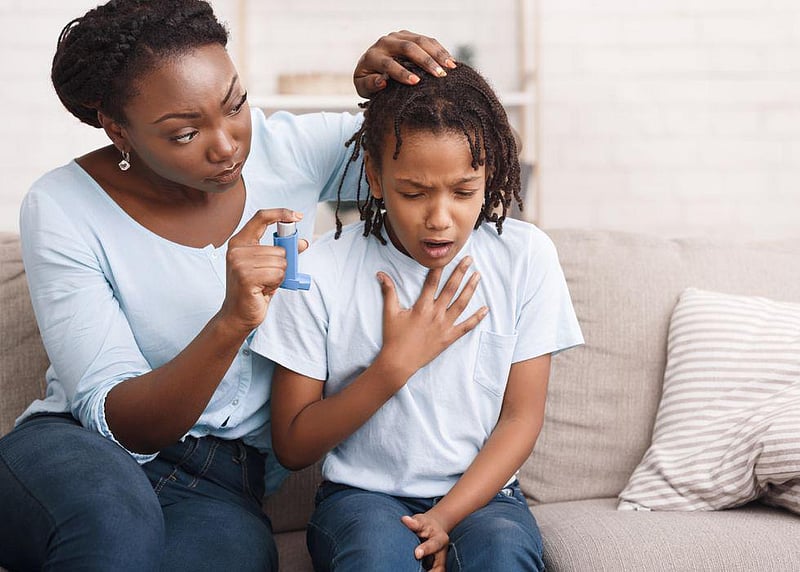 Ernie Mundell and Robert Preidt HealthDay Reporters
December 13, 2021
Parents of children with moderate-to-severe asthma may have a much-needed treatment option: A new trial finds that an injected monoclonal antibody drug called dupilumab significantly reduces a child's odds of serious asthma attacks and improves lung function.
"We were ...
Amy Norton HealthDay Reporter
December 9, 2021
Children with hard-to-control asthma may get relief from adding an injectable antibody drug to their standard treatment, a clinical trial has found.
The drug, called dupilumab (Dupixent), has been available for several years to treat stubborn asthma in adults and teenage...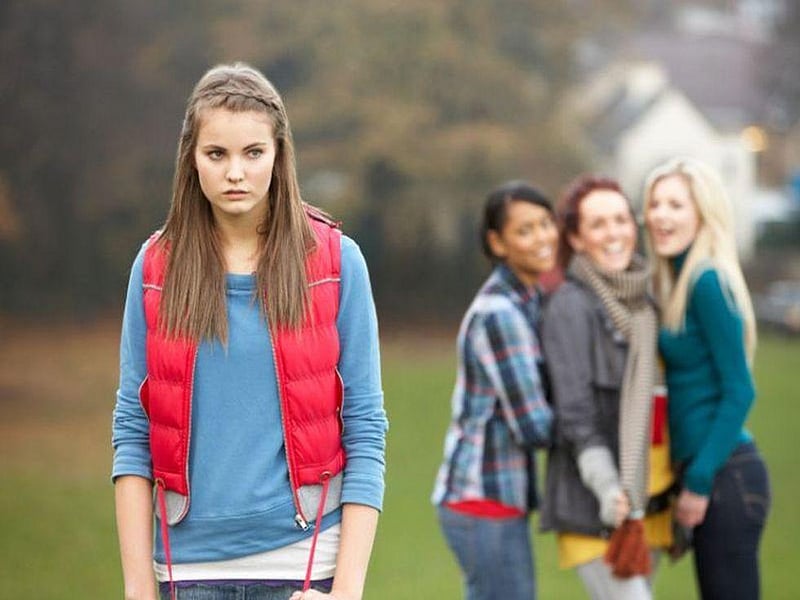 Denise Mann HealthDay Reporter
December 8, 2021
Kids can be cruel, and bullies often zero in on kids they view as weak or different, including those with asthma.
One in 10 children with asthma say they have been bullied or teased as a result of their condition, but tight asthma control seems to keep bullying at bay, <...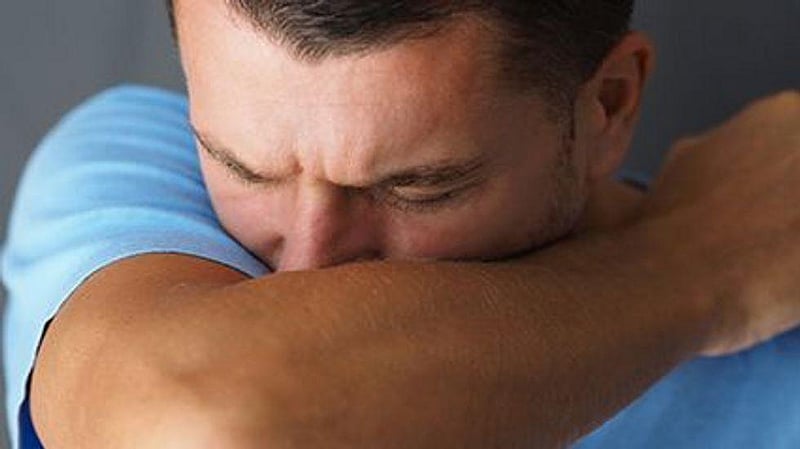 Planning ahead will reduce the risk of allergies and asthma interfering with your holiday plans, an expert says.
"In addition to concerns about COVID-19, those with allergies and asthma sometimes have an added layer of anxiety because they need to always be thinking abou...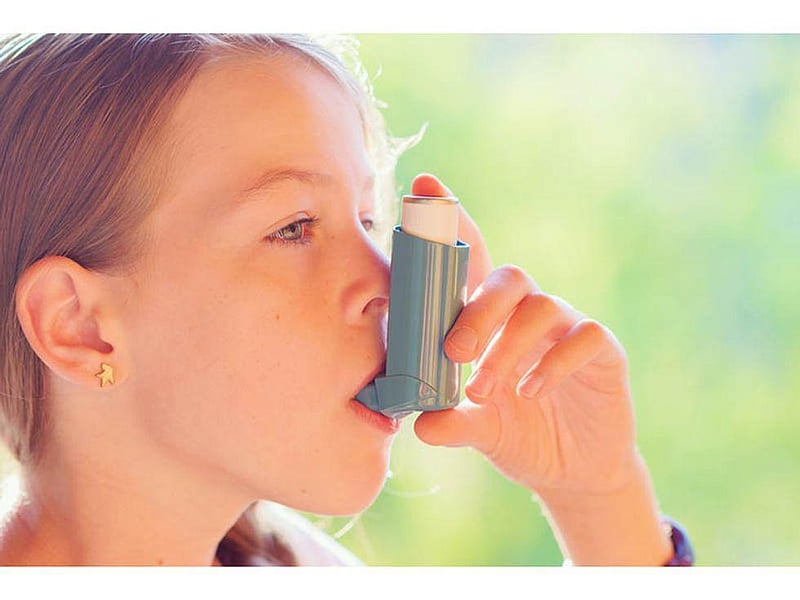 Denise Mann HealthDay Reporter
December 1, 2021
Asthma is a tough disease for kids and their parents to manage well, but not keeping it under control may make these children up to six times more likely to wind up in the hospital with severe COVID-19, new research shows.
With the cold and flu season about to kick in an...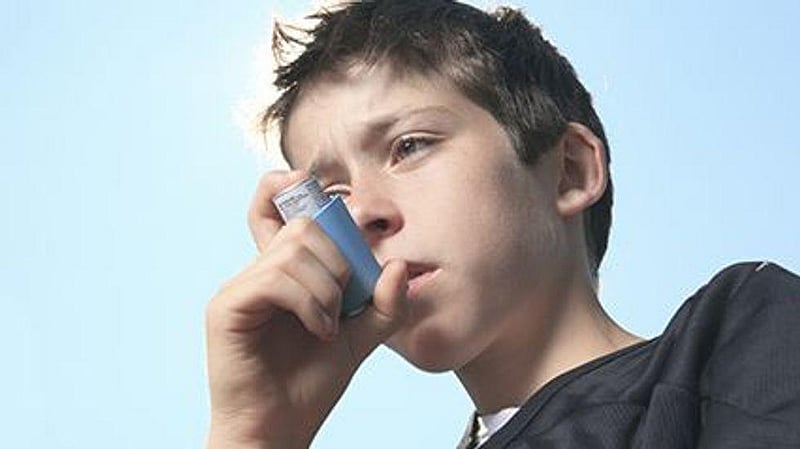 Cara Murez HealthDay Reporter
November 19, 2021
Can your weight before pregnancy determine your baby's chances of developing asthma or allergies?
Yes, claims a study that looked at that question, as well as whether weight gain during pregnancy might have an impact.
"We did find that there was a link bet...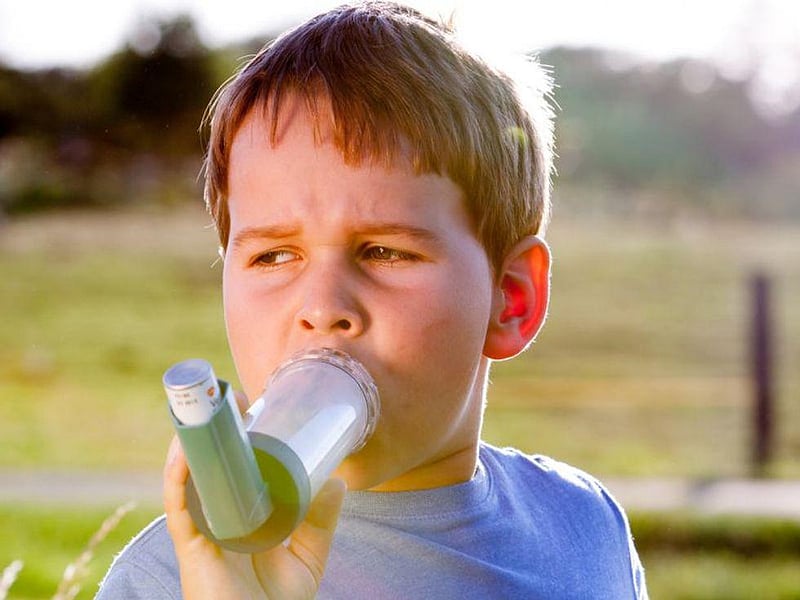 Cara Murez
November 19, 2021
While climate change gets a lot of notice for its numerous negative impacts around the globe, children's allergies may not be among them.
Despite climate change, with the longer growing seasons and larger pollen loads that are attributed to it, more than 5,800 children i...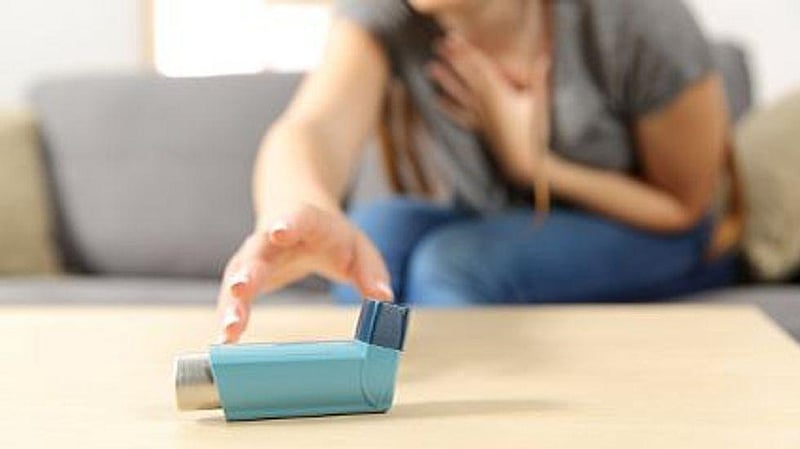 Robert Preidt
November 5, 2021
Many young Americans with asthma aren't sufficiently prepared by their childhood care providers to transition to adult care, a small new study shows.
It's important for youth with asthma to understand their asthma-related medical needs will likely change as they age, and...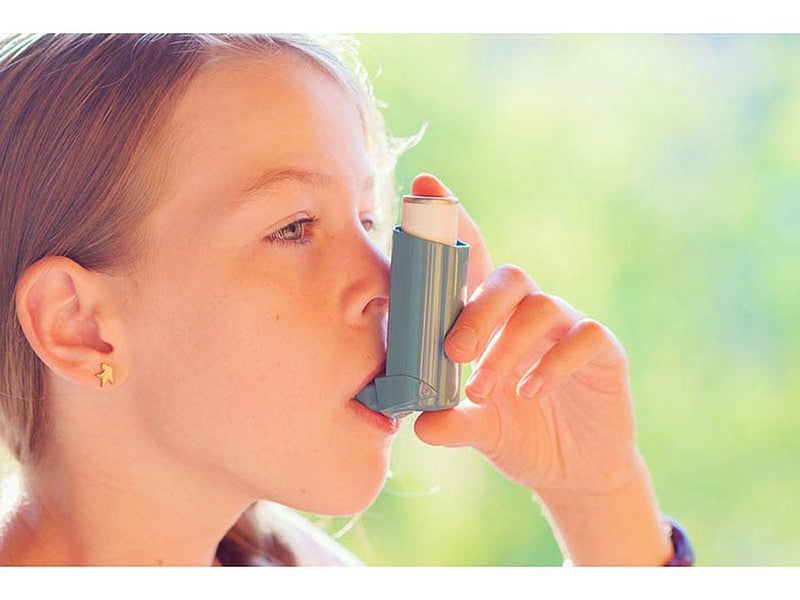 Robert Preidt
October 20, 2021
Dust mites and smoke are known triggers of asthma in children. Now, scientists have identified previously unknown combinations of air pollutants that appear tied to the respiratory disorder.
"Asthma is one the most prevalent diseases affecting children in the United Stat...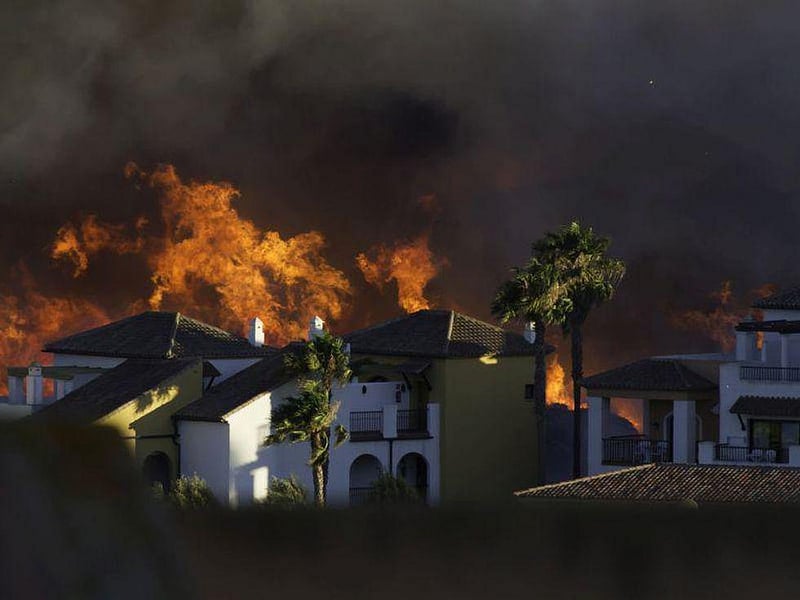 Cara Murez
October 7, 2021
You might think that wildfires in the western United States would only affect folks in places like Colorado, California or Oregon.
But a new study estimates that three-quarters...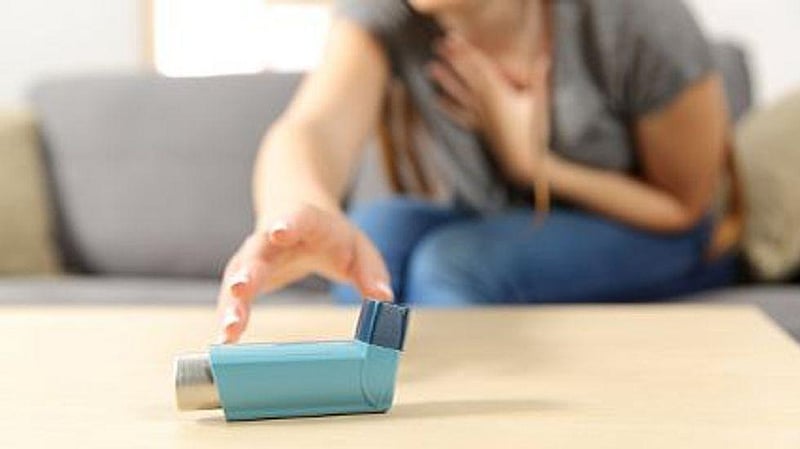 Steven Reinberg HealthDay Reporter
September 9, 2021
Workers, take heed: Your place of work can help bring on or exacerbate asthma, a new study suggests.
Common workplace triggers include poor ventilation and moldy air conditioning systems, cleaning products and even the toner used in printers, the researchers said. Employ...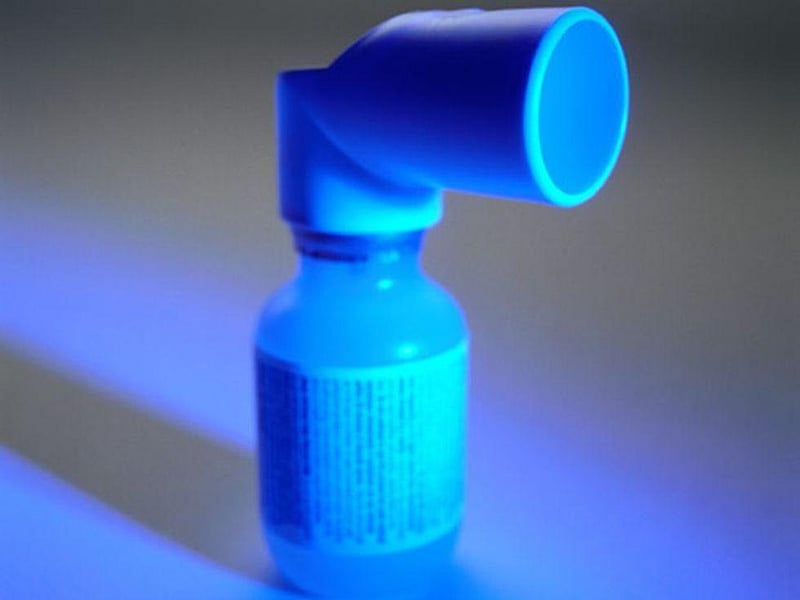 Robert Preidt
September 8, 2021
Many people with asthma know their illness can flare up at night, and new research suggests the body's internal clock could be to blame.
The findings could prove important for treating and studying asthma, the researchers said.
"This is one of the first studies to ...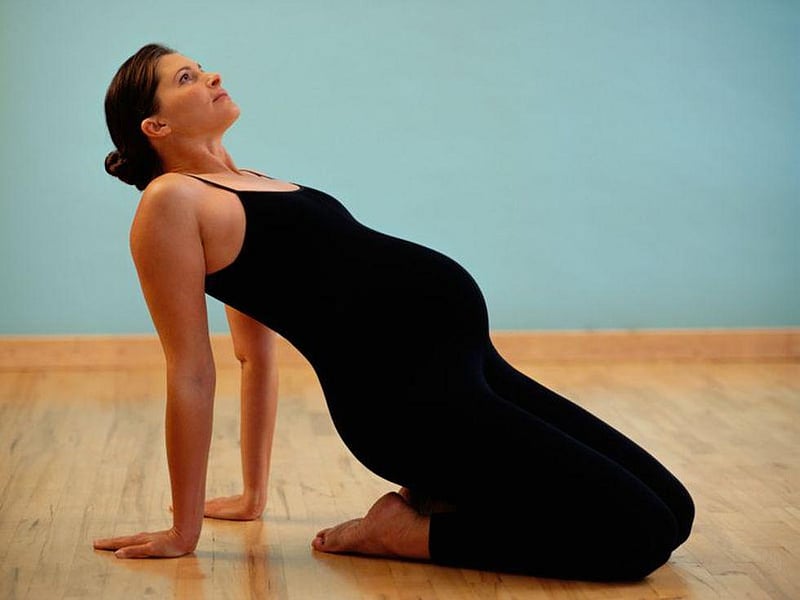 Robert Preidt
September 8, 2021
Exercising during pregnancy can benefit babies' lungs, Scandinavian researchers report.
"This study offers a fascinating hint that increased physical activity of mothers is associated with better lung function in their babies and, therefore, possibly their health in late...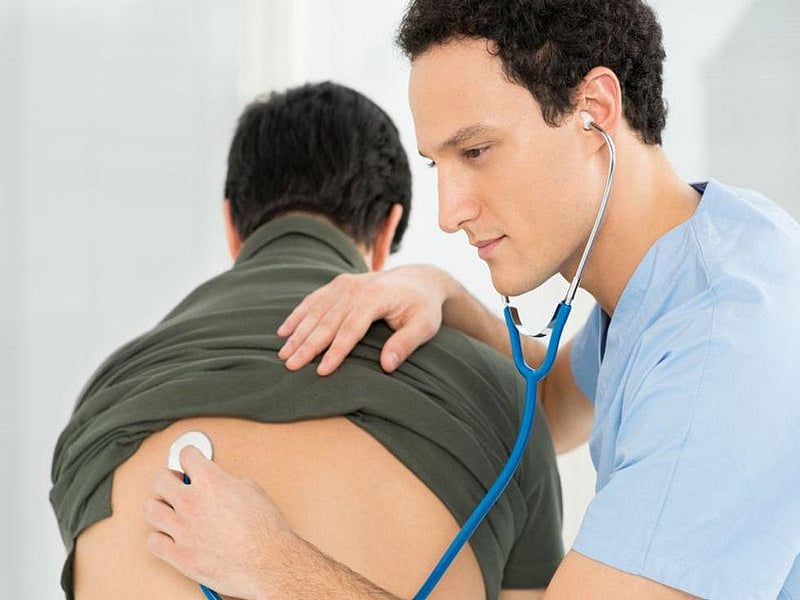 Steven Reinberg
September 8, 2021
Young people appear to have normal lung function after recovering from COVID-19, new studies find.
In one, Swedish researchers found that even asthma patients had no significant impairment in lung function.
In the other, German researchers found unimpaired lung fun...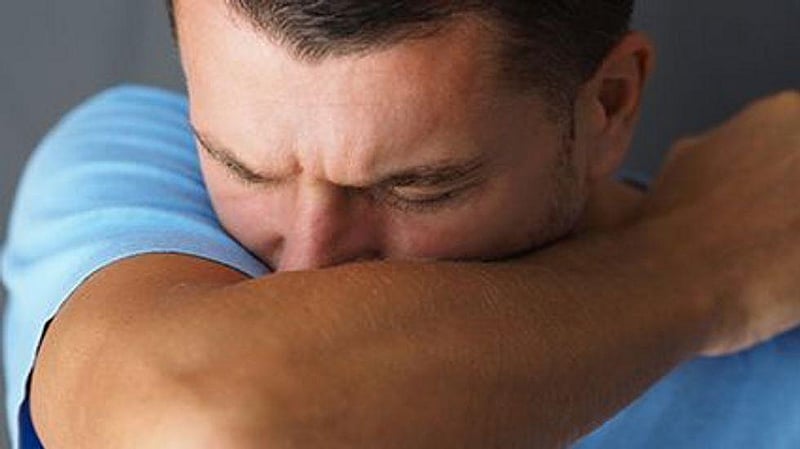 While some may think of scents like cinnamon or pumpkin spice when the season turns to fall, others are breathing in something much less pleasant.
Autumn is also allergy season for those sensitive to ragweed.
"A spike in ragweed tends to mark the informal start of ...
Robert Preidt and Robin Foster
August 18, 2021
A recall of more than a dozen types of Philips breathing machines because of potential cancer risks has millions of Americans struggling to find replacements to deal with sleep disorders, breathing problems and respiratory emergencies.
The recall involves certain Respiro...
Show All Health News Results