Patient Resources
Search Results
Results for search "
Infant / Child Care

".
These findings highlight the need for further research into the effects of microplastics on human health, researchers say.
Health News Results -
153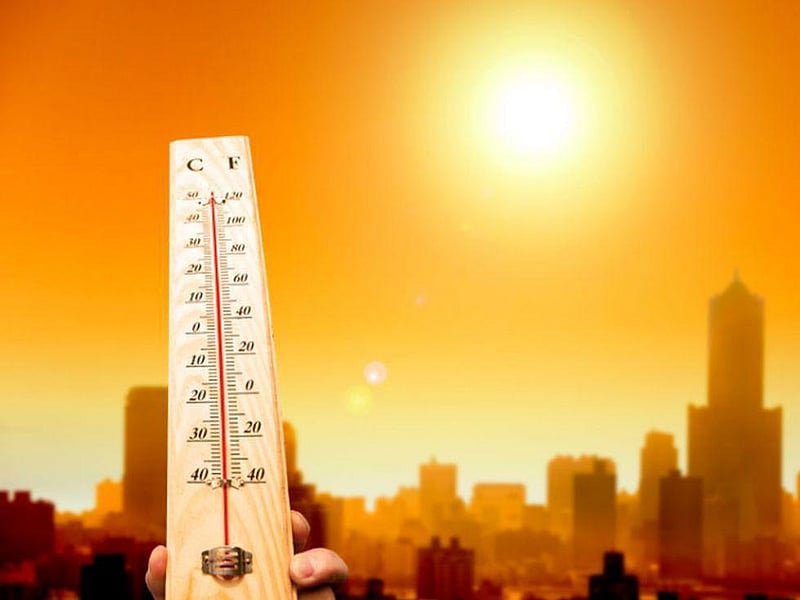 Robert Preidt
July 27, 2021
---
Midsummer heat and high humidity aren't just uncomfortable -- they're a combo that can cause serious illness and even death.
"Whenever you walk or do outdoor activity, take a friend with you who can help you if you run into trouble," Dr. Eleanor Dunham advised. She's...
Show All Health News Results