Patient Resources
Search Results
Results for search "
Behavior

".
Health News Results -
552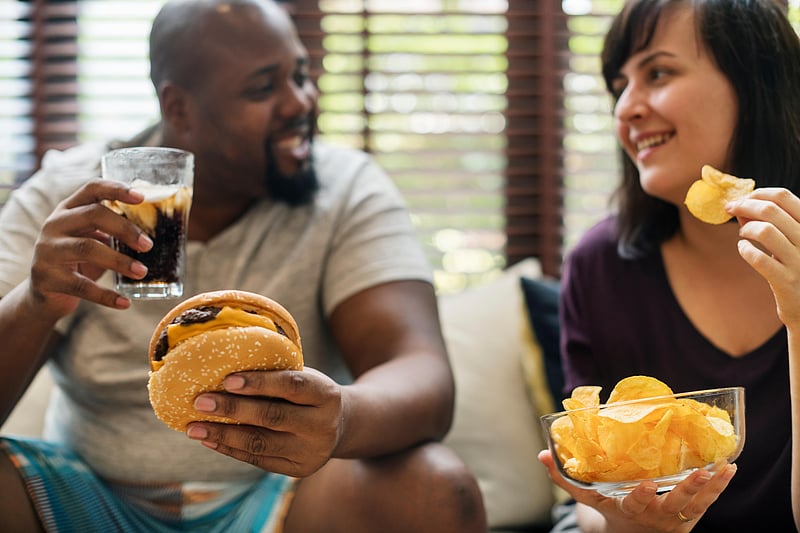 By Robert Preidt HealthDay Reporter
May 18, 2022
Will it be a cheeseburger or a salad? What will they think of me?
A new study finds you're more likely to choose to eat healthy if you're with an "outsider" because you don't want them to have a poor opinion of you.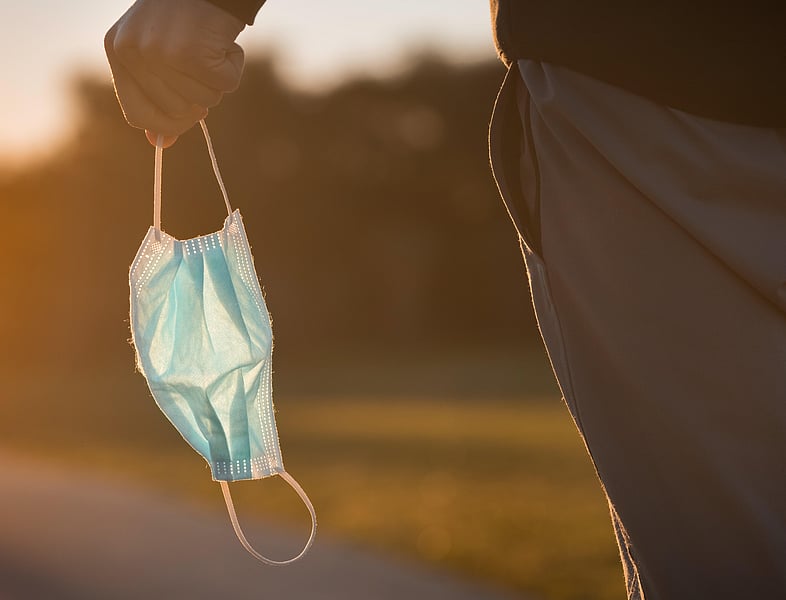 By Robert Preidt HealthDay Reporter
May 16, 2022
Narcissists' belief that it's 'all about them' can make them less likely to wear a mask or get vaccinated during the pandemic, a new study shows.
Researchers analyzed data gathered from 1,100 U.S. adults in March 2021. They were asked about their mask use and vaccination...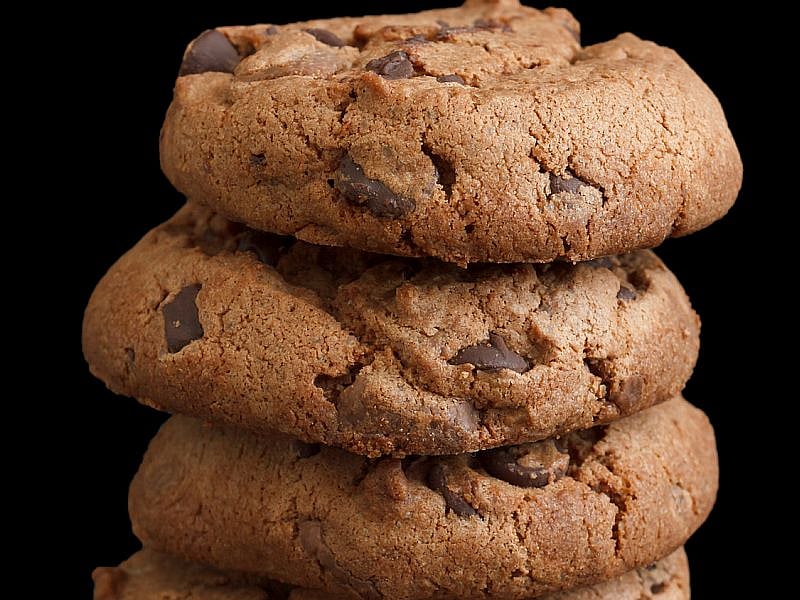 By Robert Preidt HealthDay Reporter
May 11, 2022
Does science sell? Sometimes.
Using science to sell chocolate chip cookies and other yummy products is likely to backfire, a new study shows, but touting scientific research behind more practical, everyday items -- such as body wash -- can be an effective marketing str...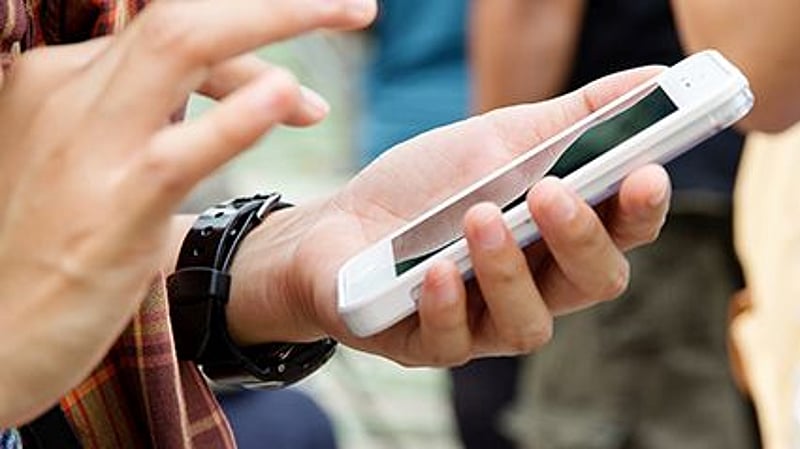 By Robert Preidt HealthDay Reporter
May 6, 2022
Older adults are no more likely to believe fake news than younger adults, with the exception of the very oldest, a new study finds.
Falling for fake news can have significant physical, emotional and financial consequences, especially for older adults who may have their l...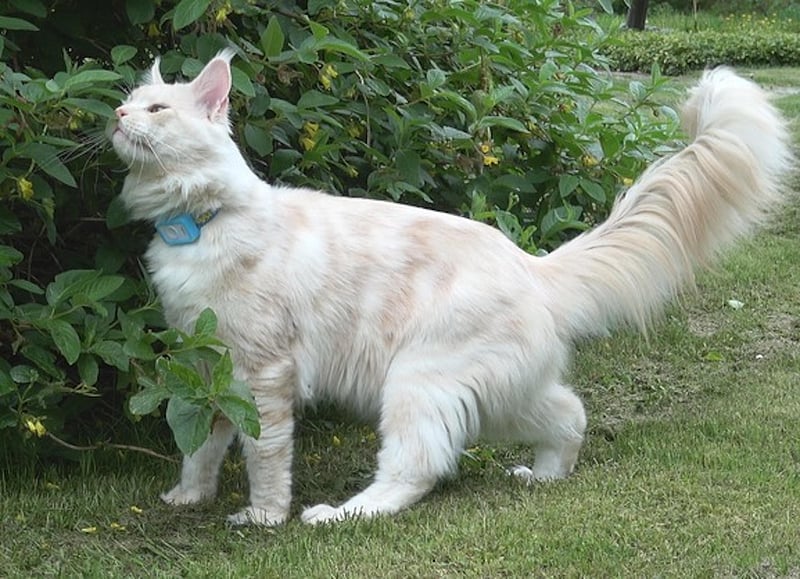 By Robert Preidt HealthDay Reporter
May 5, 2022
Ever wonder where your cat wanders when you let it out? New research suggests your kitty most likely sticks close to home.
Scientists used GPS (global positioning system) to track the movements of nearly 100 pet cats in a small town in Eastern Norway when they were outsi...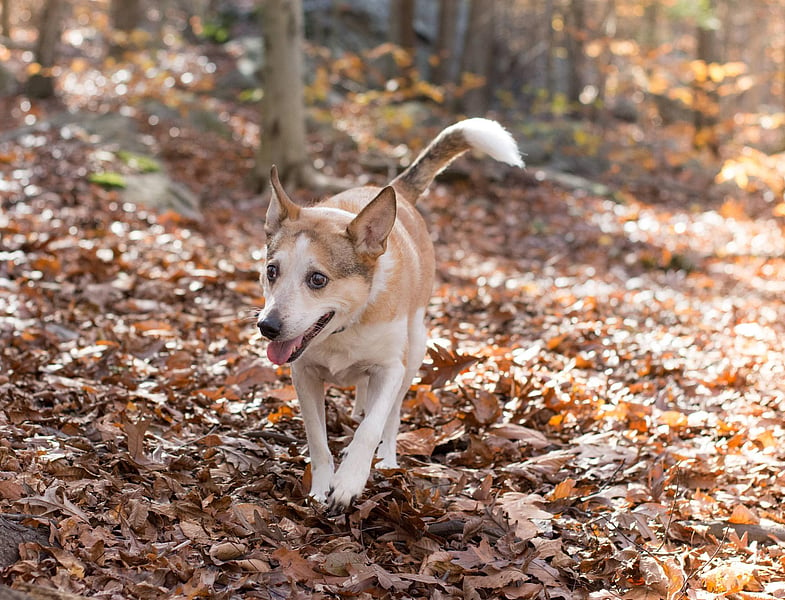 Dennis Thompson HealthDay Reporter
April 29, 2022
For the past couple of centuries, humans have been breeding dogs to meet specific physical characteris...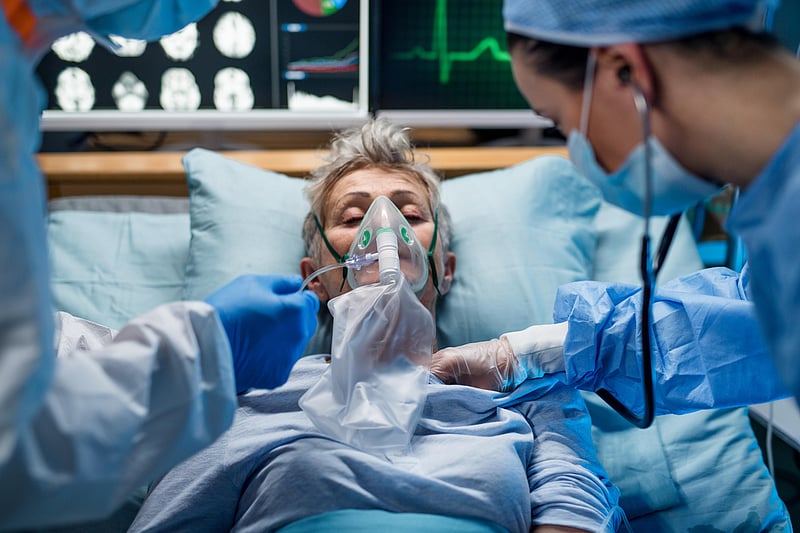 By Robert Preidt HealthDay Reporter
April 29, 2022
Thousands of COVID-19 deaths in the U.S. South could have been avoided if more people masked, social distanced, kept kids from school and made other behavioral changes to reduce the spread of the virus, researchers say.
In other words, if they had acted more like folks u...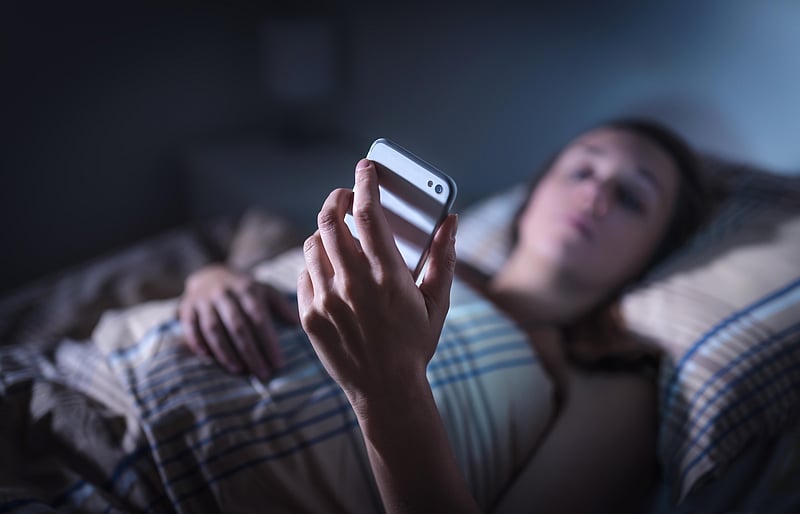 Alan Mozes HealthDay Reporter
April 28, 2022
In the fall of 2021, TikTok announced a major milestone to coincide with its fifth anniversary: The amassing of roughly 1 billion global users, many of them young, turning to the app every month as a way to view, make and share bite-sized videos.
But what exactly do tho...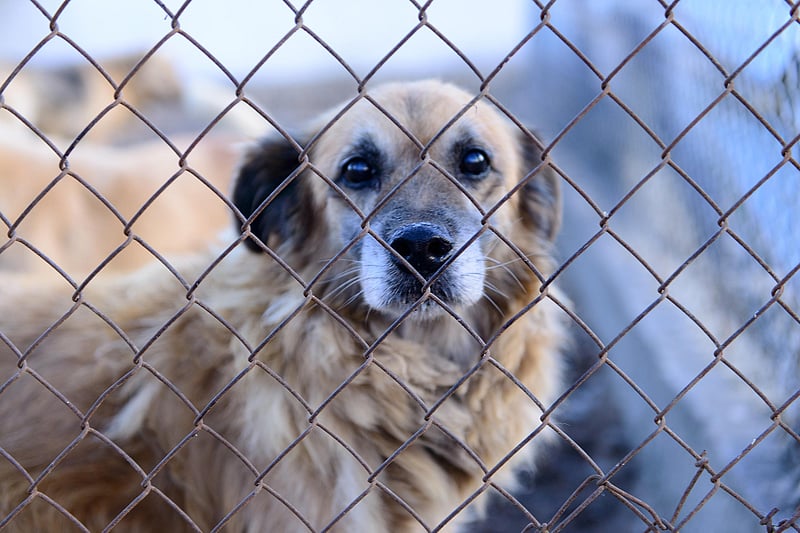 Cara Murez HealthDay Reporter
April 25, 2022
The strange smells and sounds at an animal shelter can stress out even the most placid pup, and invasive tests to see if they need medicine to calm down only add to the anxiety.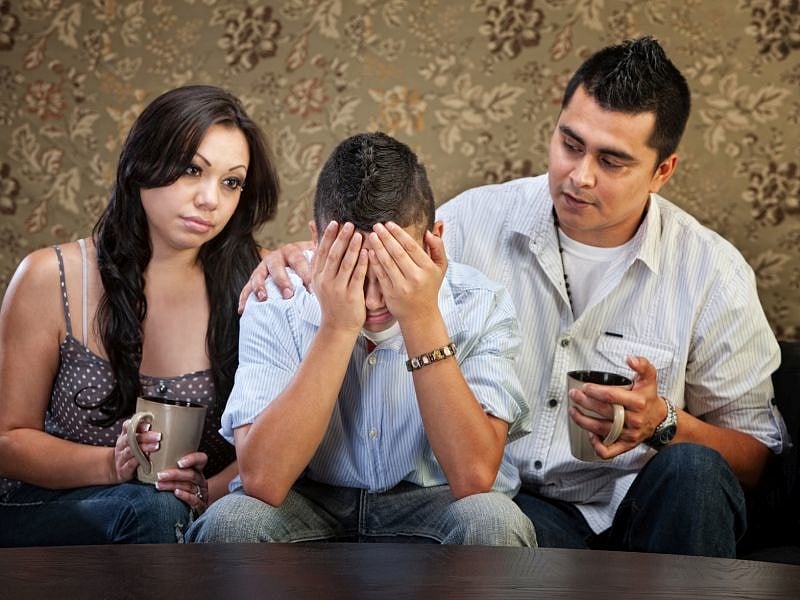 By Robert Preidt HealthDay Reporter
April 13, 2022
The structure of teens' families influences their risk of delinquent behaviors such as shoplifting, graffiti or robbery, new research suggests.
For the study, the researchers analyzed survey data gathered between 2016 and 2019 from more than 3,800 14- and 15-year-olds in...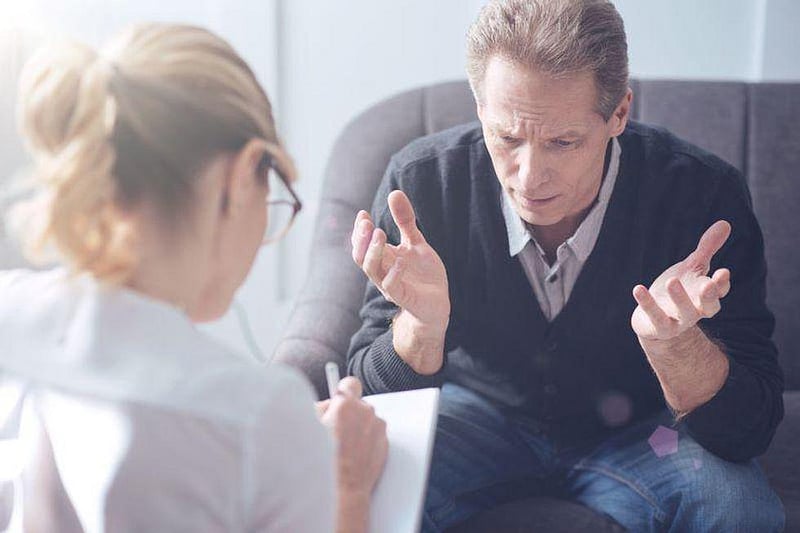 By Robert Preidt HealthDay Reporter
April 4, 2022
If you're recovering from a significant injury or illness, a rehabilitation therapist could be a big help in getting back to your normal daily life, according to experts.
"You don't get a manual that comes with your injury that tells you how to navigate returning to your...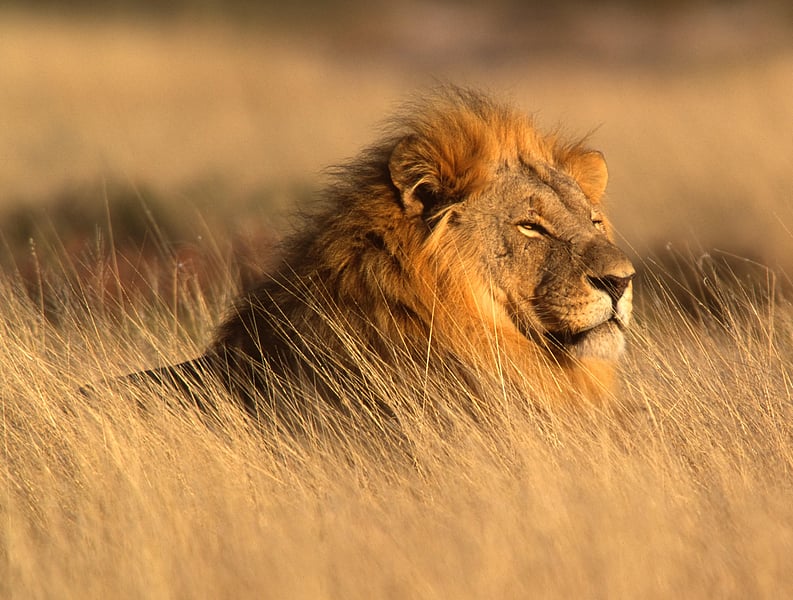 By Robert Preidt HealthDay Reporter
March 31, 2022
The "love hormone" oxytocin may be able to turn highly territorial lions into social sweethearts, researchers say.
Lions typically guard their turf fiercely, which can be a problem when they're on reserv...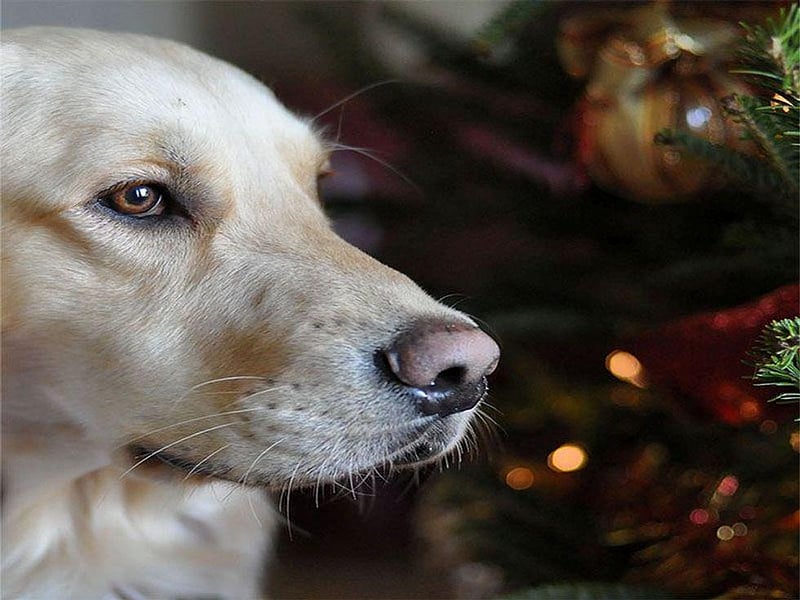 Dennis Thompson
March 28, 2022
Chasing light shimmers reflected onto a wall. Obsessive licking or chewing. Compulsive barking and whining. Pacing or tail chasing.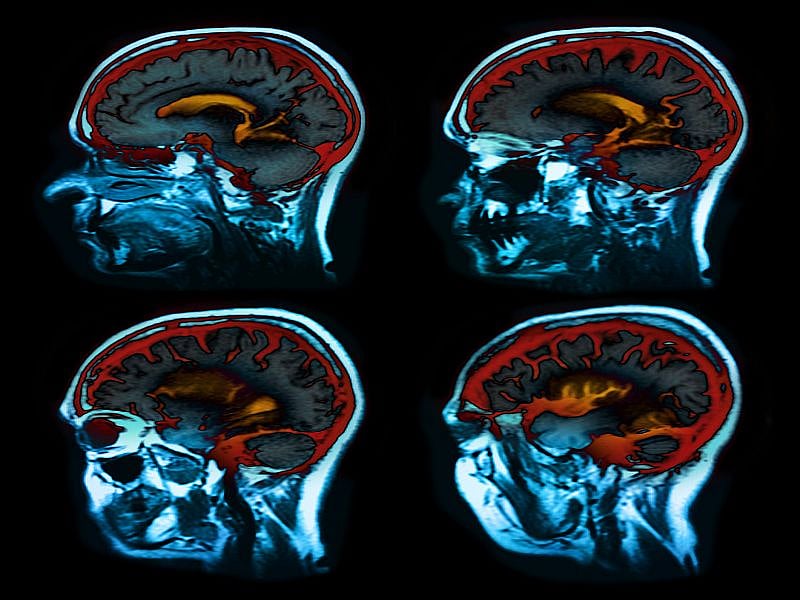 Most brain studies that rely on MRI scans don't include enough people to provide trustworthy results, researchers say.
These brain-wide association studies use MRI (magnetic resonance...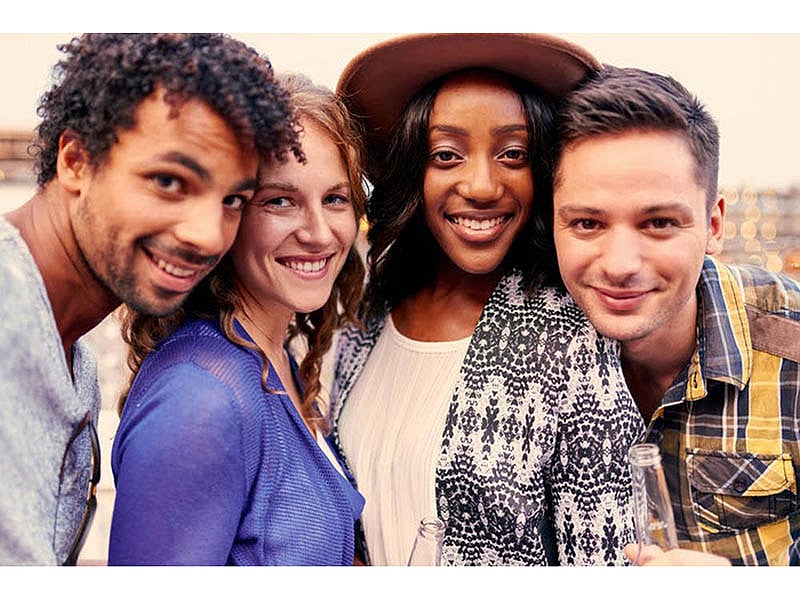 Despite the crushing challenges of navigating a worldwide pandemic during the past two years, Americans remain as optimistic as ever, a series of surveys shows.
The surveys were conducted between 2008 and 2020,...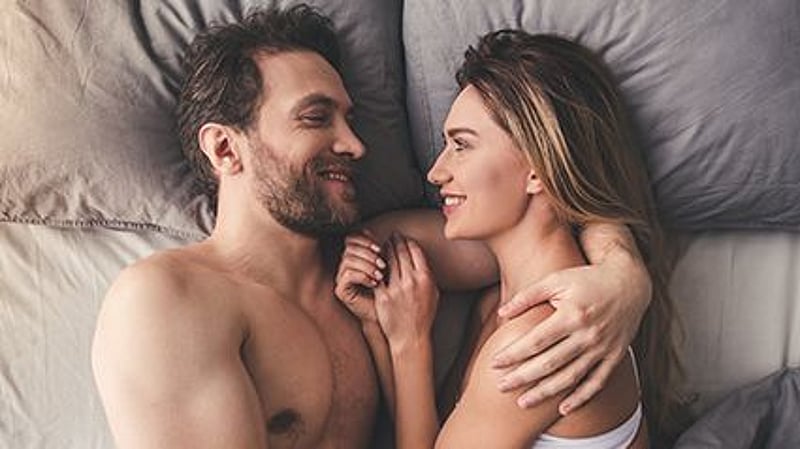 Robert Preidt
February 3, 2022
Men compelled to find myriad new partners and ways to have sex may be driven by high levels of the so-called "love hormone," oxytocin, new research suggests.
Oxytocin, which is produced by the...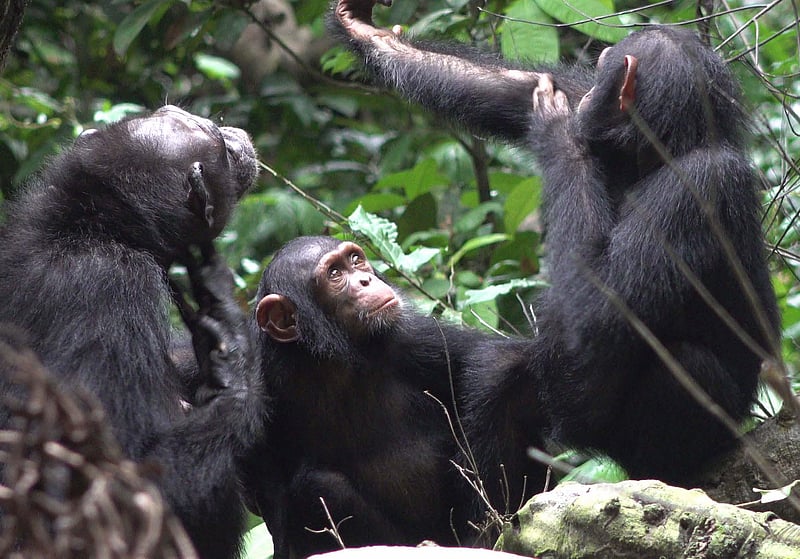 Chimpanzees aren't monkeying around when they catch insects and place them on open wounds, researchers report.
An ongoing study of about 45 chimps in Loango National Park in Gabon is the first to document via video that such "healing" behavior is occurring, according to ...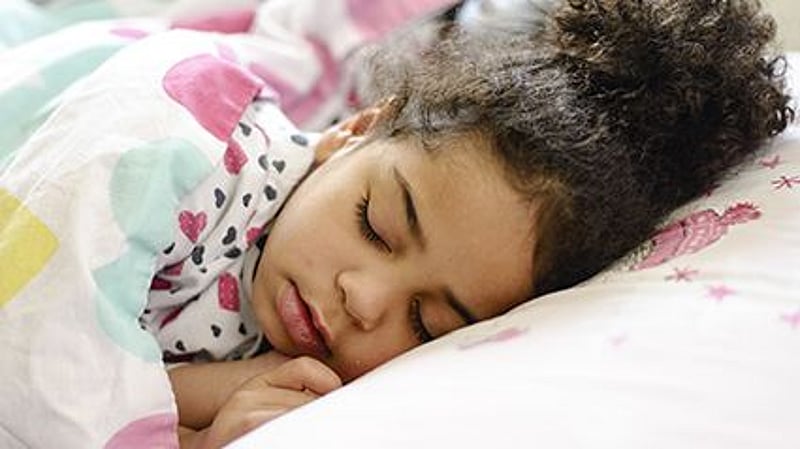 Robert Preidt
January 31, 2022
It's crucial to keep preschoolers away from screens and other sources of light in the hour before bedtime if you want them to get a good night's sleep, researchers say.
That's because even a little bit of light exposure can trigger a sharp drop in the sleep-promoting hor...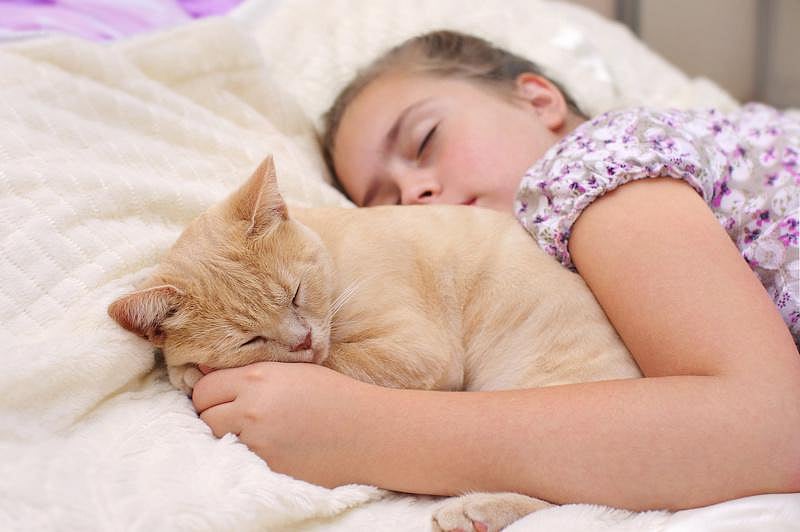 Most parents have dealt with having to hurry a sleepy child out the door on a school morning, but experts say taking the time to establish good sleep routines for your kids is worth the effort.
Amid the pandemic, there can be a great deal of uncertainty around school, bu...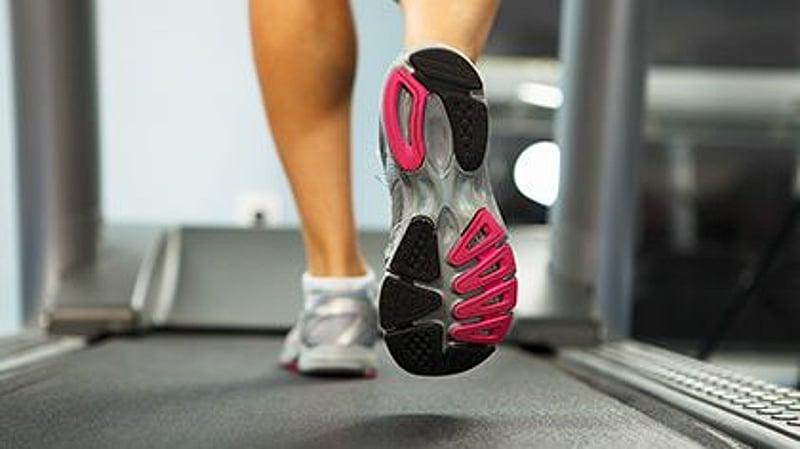 Steven Reinberg HealthDay Reporter
January 25, 2022
Americans, get up out of that chair and get moving.
If everyone between 40 and 85 years of age were active just 10 minutes more a day, it could save more than 110,000 U.S. lives a year, a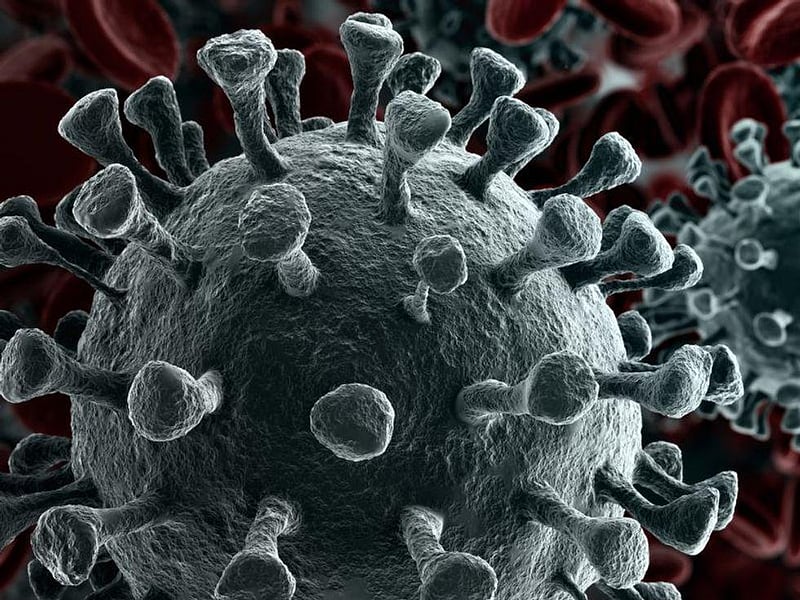 Alan Mozes HealthDay Reporter
January 25, 2022
It has begun to feel like a pandemic that will never end, but public health experts now say the Omicron variant may be ushering in a "new normal," where COVID-19 becomes an en...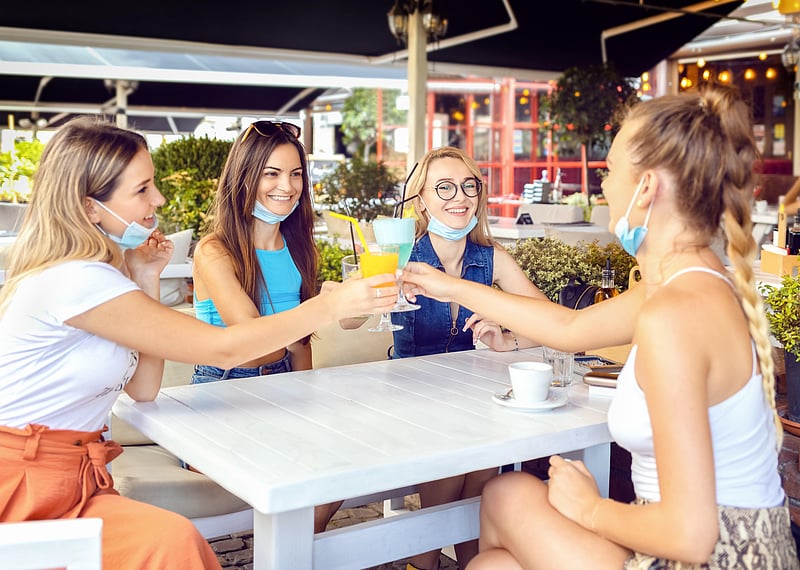 Robert Preidt
January 25, 2022
If you're wondering whether to intentionally expose yourself to the Omicron variant with the goal of developing immunity, the answer is absolutely not, experts say.
"It sounds like playing with fire to me," said Dr. Nicole Van Groningen, a hospitalist who has treated hun...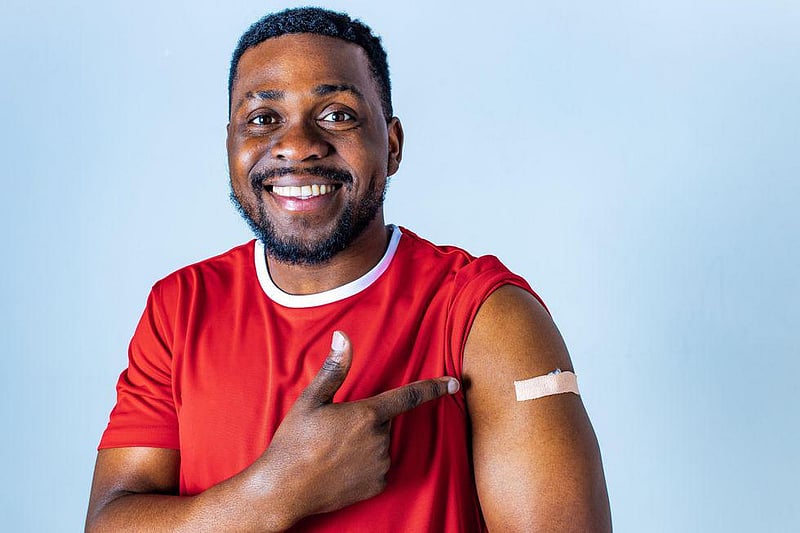 Cara Murez HealthDay Reporter
January 24, 2022
While it appears that Black Americans were more hesitant than white Americans to roll up their sleeves when the COVID-19 vaccines launched last year, that unwillingness has lessened.
Following 1,200 U.S. adults through much of the pandemic, researchers found Black people...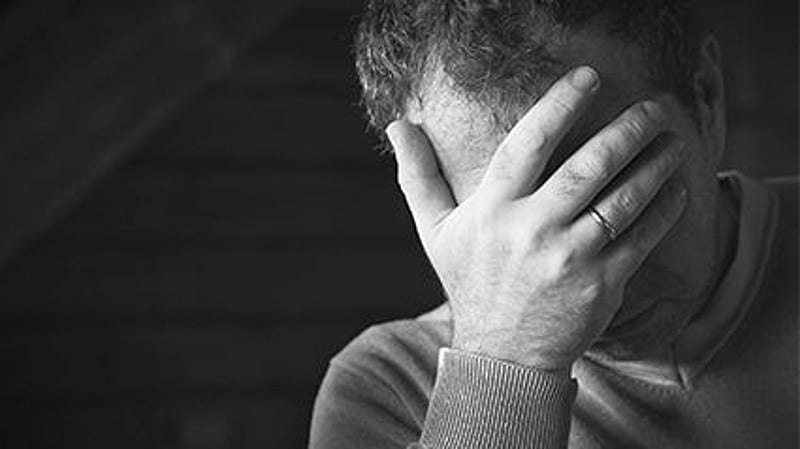 Denise Mann HealthDay Reporter
January 24, 2022
Worrying can take a toll on your psyche, but new research suggests that when middle-aged men fret too much, they face a higher risk for developing diabetes, heart disease or stroke down the road.
And this increase in risk is on par with the health risks linked to
Dennis Thompson HealthDay Reporter
January 24, 2022
MONDAY, Jan. 24, 2022 (HealthDay Now) -- Alaina Stanisci has grappled with an eating disorder since she was 10, and the disruptions of the pandemic only made things worse for the high school senior.
"I actually experienced a relapse at the beginning of the pandemic becau...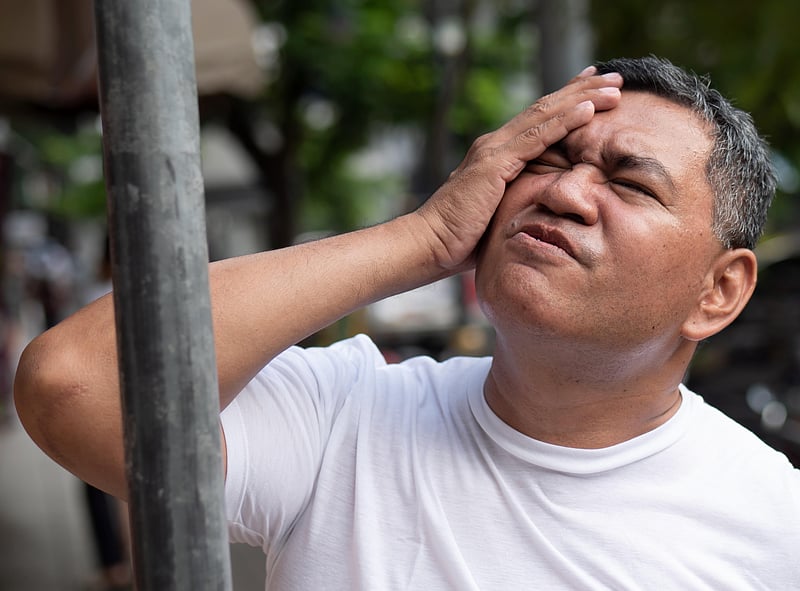 Robert Preidt
January 21, 2022
If you or someone you know has suffered a concussion, a medical evaluation is crucial, an expert says.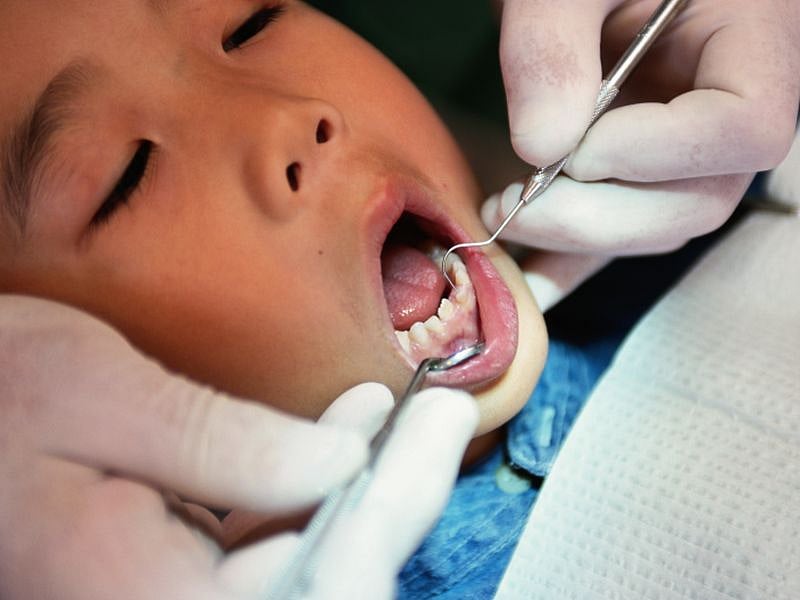 Alan Mozes HealthDay Reporter
January 20, 2022
If the sound of a dental drill sends shivers up your spine, you're likely in good company: Finnish researchers say that one of every two adults fear the dentist at least a little, while one in 10 are very afraid.
But the researchers added that a local dentistry program h...
Steven Reinberg HealthDay Reporter
January 20, 2022
Who hasn't started to watch a new drama series on TV, and suddenly realize that hours have slipped by as they binged on one episode after the next?
Now, a new study suggests that too much binge-watching may raise the risk of life-threatening blood clots in the legs or lu...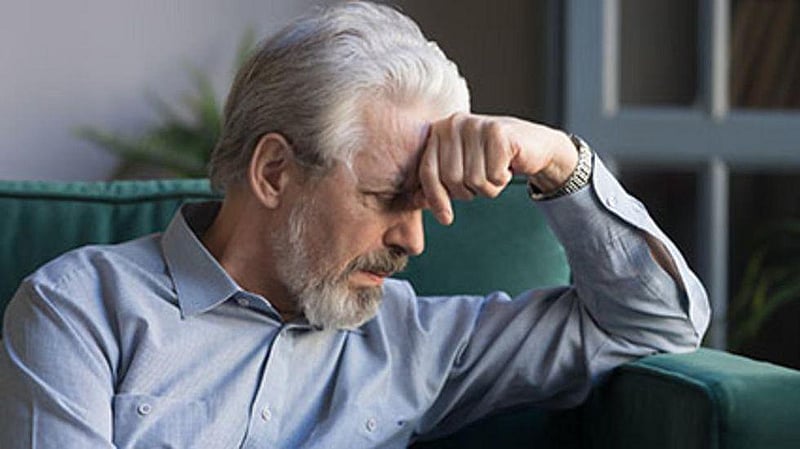 Amy Norton HealthDay Reporter
January 18, 2022
People who believe their bodies and minds will break down with age may be creating a self-fulfilling prophecy, a recent study suggests.
Researchers found that older adults with a dim outlook on aging tended to report more physical health symptoms on days when they were s...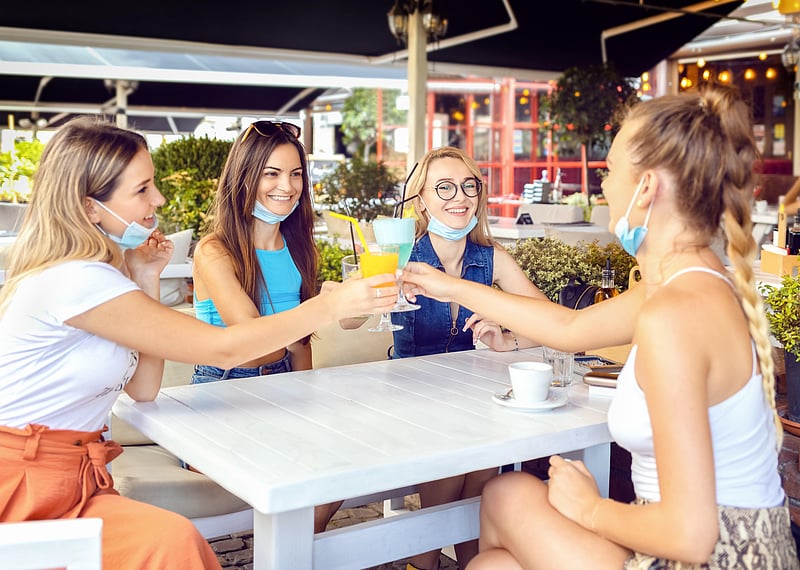 Robert Preidt
January 18, 2022
People's political views do affect their opinions about COVID-19 policies, a new study confirms, but researchers also found that advice from trusted experts can override those political biases.
"These findings underscore how important it is to have communications come fr...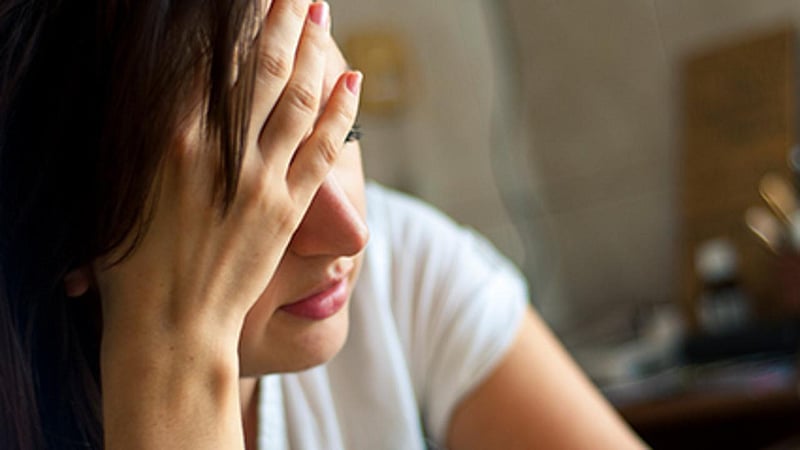 Dennis Thompson HealthDay Reporter
January 17, 2022
You've gotten vaccinated. You've gotten boosted. You wear your mask, maintain social distancing, wash your hands -- you do everything you've been asked to do to protect yourself and others.
And you are completely fed up.
If that description sounds like you, you mig...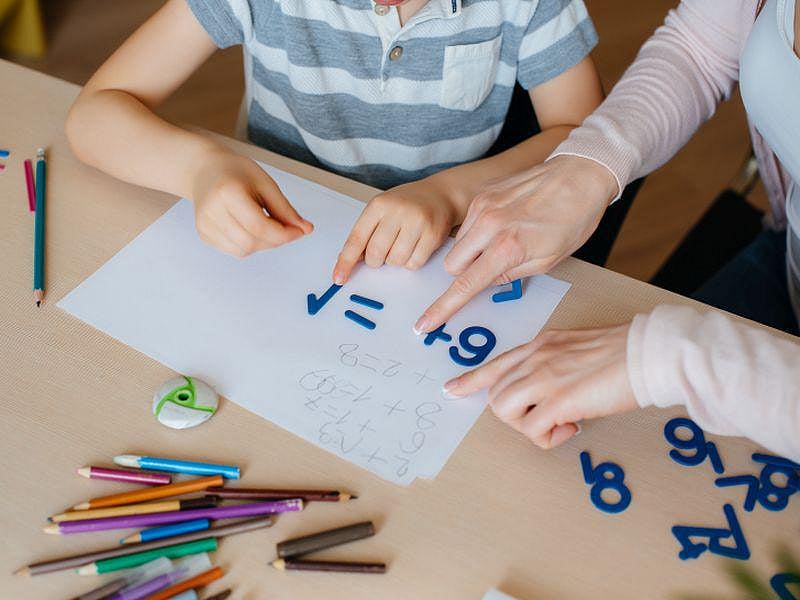 Cara Murez
January 11, 2022
Parents, brace yourselves.
As the Omicron variant surges and U.S. schools deal with a substitute teacher shortage and related pandemic fallout, don't be surprised if a return to remote or hybrid learning leads your kids to act out, a
Steven Reinberg HealthDay Reporter
January 11, 2022
Beating cancer is a huge feat, but how survivors live their lives afterwards also influences their longevity. A new study shows those who sit too much and are not physically active are much more likely to die early from cancer or any other cause than those who are more active....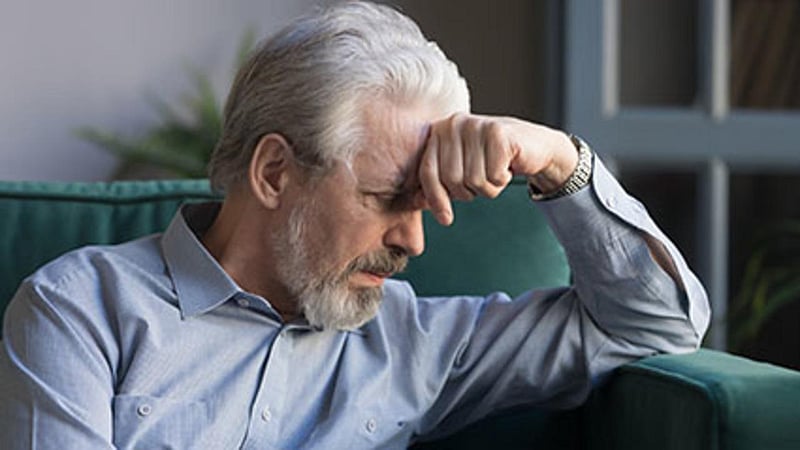 Cara Murez
January 11, 2022
Men who are broken-hearted or just unlucky in love could be more likely to have health-damaging inflammation, new research suggests.
Serious breakups and solo living for many years may increase the risk of ill health and death -- but apparently only for men, according t...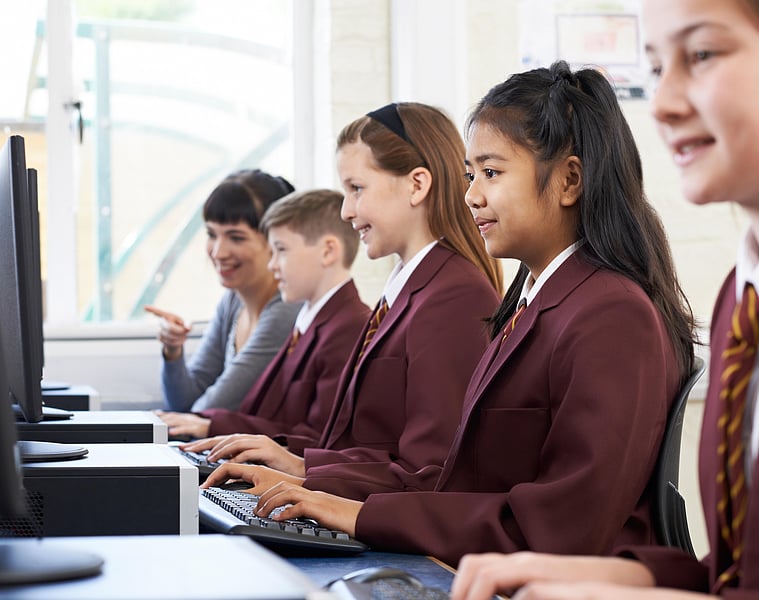 Denise Mann HealthDay Reporter
December 28, 2021
Ask a teacher whether school uniforms make a difference in their classrooms, and many are sure of it.
They insist those crisp shirts and ties and those modest plaid skirts help kids focus on their classwork, level the playing field and boost attendance, among other perks...
Robert Preidt
December 27, 2021
Lockdowns keep people home for a few weeks, but they lose their luster after a few months, claims a new study that comes as many countries consider a return to lockdowns to slow the renewed spread of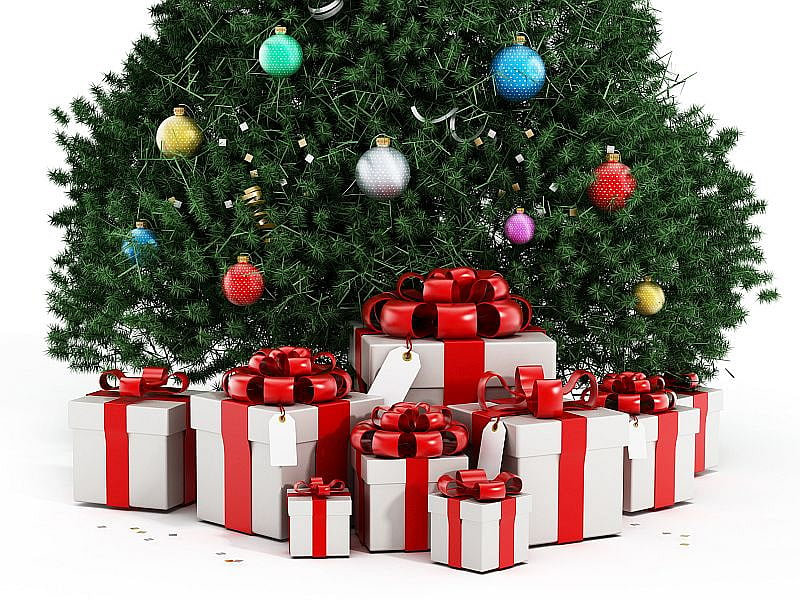 Give yourself and your loved ones the gifts of health and safety this holiday season, the U.S. Centers for Disease Control and Prevention suggests.
The agency outlines 12 ways to do that, beginning with a reminder that washing your hands with soap and clean running water...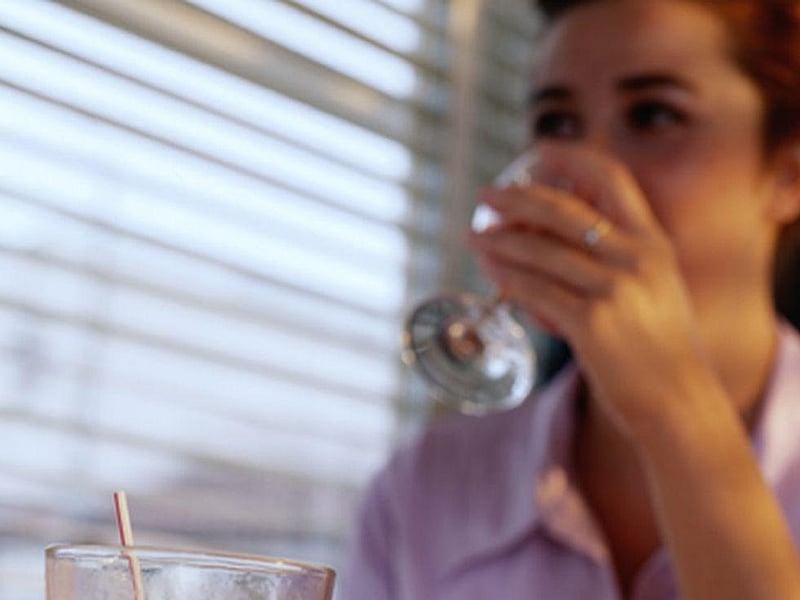 It's clear that COVID-19 has killed many hundreds of thousands of people in the United States. Less clear is its impact on other health issues, which will be felt in the years to come.
Liver disease is projected to be one of those, with 8,000 additional deaths from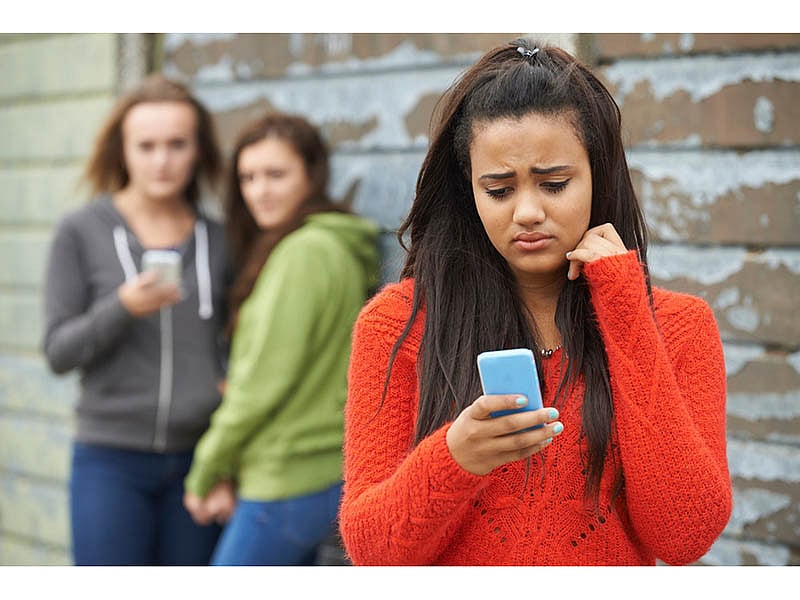 Alan Mozes HealthDay Reporter
December 21, 2021
Think what happens online stays online? Think again.
According to new research, a social media diss can leave people feeling genuinely hurt and ostracized.
"Social media ostracism means being excluded or ignored online on social media networks like Instagram, Face...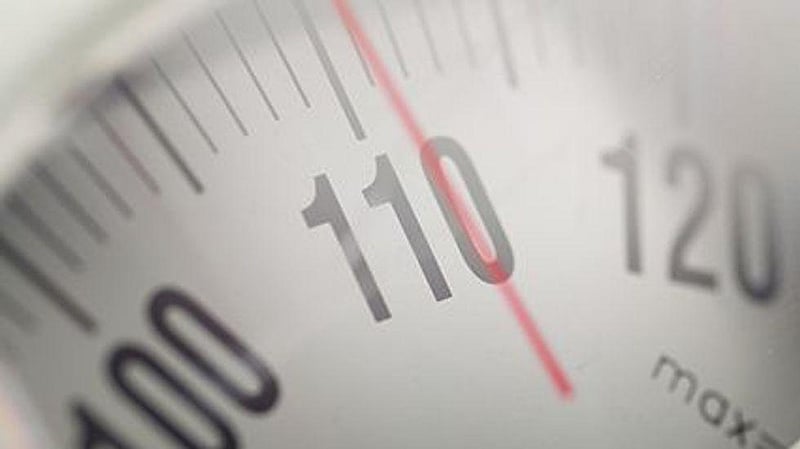 Denise Mann HealthDay Reporter
December 21, 2021
Intermittent fasting is all the rage due to its potential health benefits, and now a new review shows this style of eating really does produce weight loss and may even improve certain markers of heart health.
Like Mr. Grinch, heartburn can crush your holiday, but there are easy ways to prevent it.
"Heartburn is caused by acidic stomach content moving into the esophagus, or gullet, which is much less resistant to acid," said Dr. James East, a gastroenterologist at Mayo Clinic ...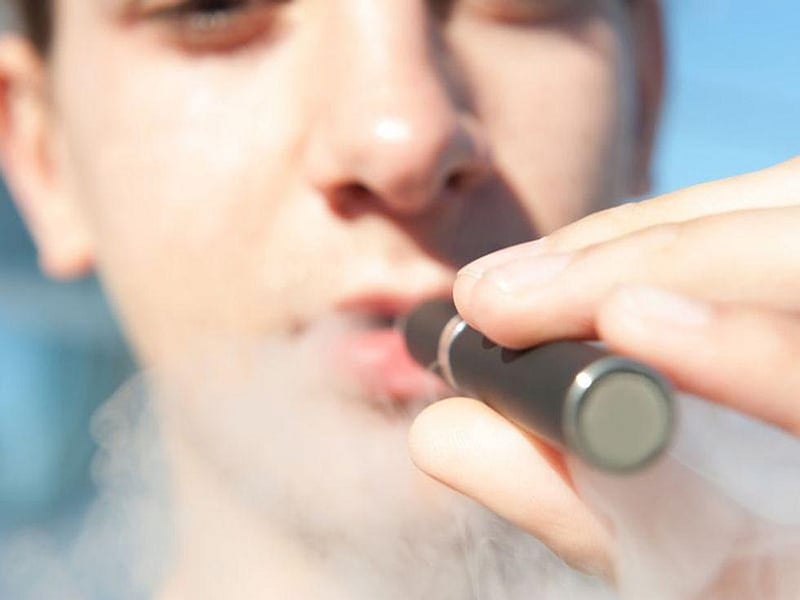 Robert Preidt
December 16, 2021
There may be a silver lining to the COVID-19 pandemic, with U.S. health officials reporting an "unprecedented" decline in teens' use of alcohol, marijuana, other illegal drugs and vaping.
"We have never seen such dramatic decreases in drug use among teens in just a one-y...
Robert Preidt
December 15, 2021
When someone says "I need a drink," it's usually because they've had a rough day. Now, new research suggests that stress is more likely to trigger heavy drinking in women than in men.
"Some people can intend to have one or two alcoholic beverages and stop drinking, but o...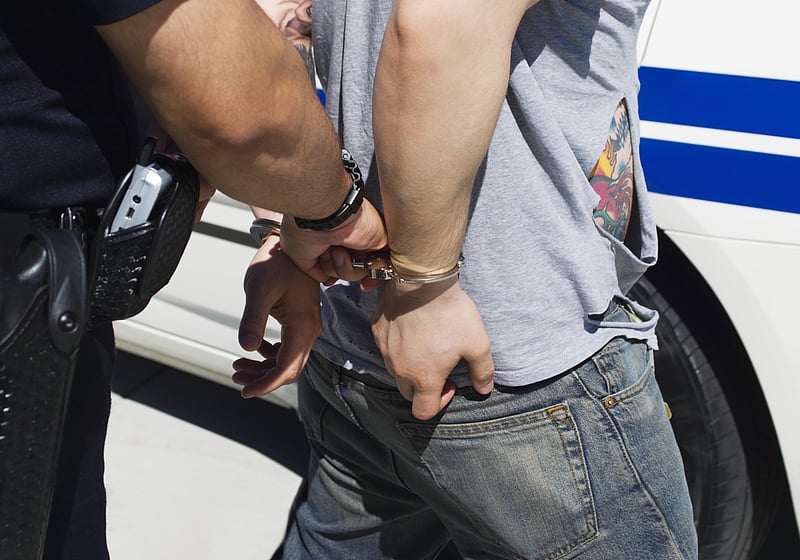 Robert Preidt
December 14, 2021
Poor neighborhoods of color bore the brunt of a surge in violent crime in U.S. cities early in the COVID-19 pandemic, new research shows.
"This study adds to the mounting body of...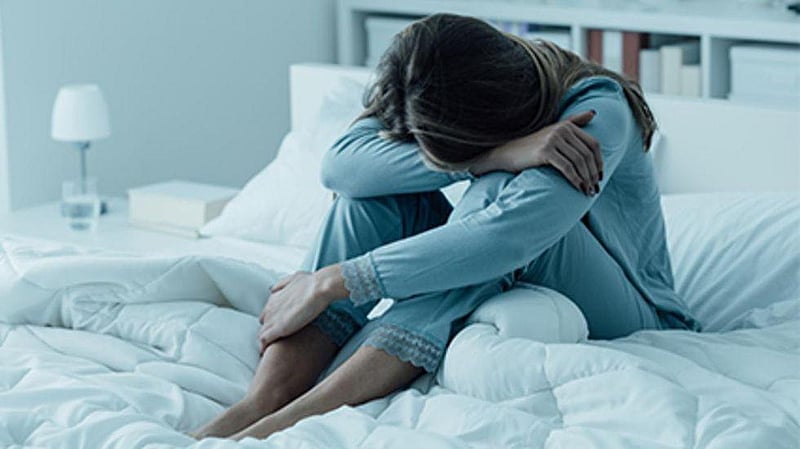 Amy Norton HealthDay Reporter
December 13, 2021
A new study confirms yet another consequence of the pandemic for children and teenagers: Eating disorders, and hospitalizations for them, rose sharply in 2020.
The study of six hospitals across Canada found new diagnoses of anorexia nearly doubled during the first wave o...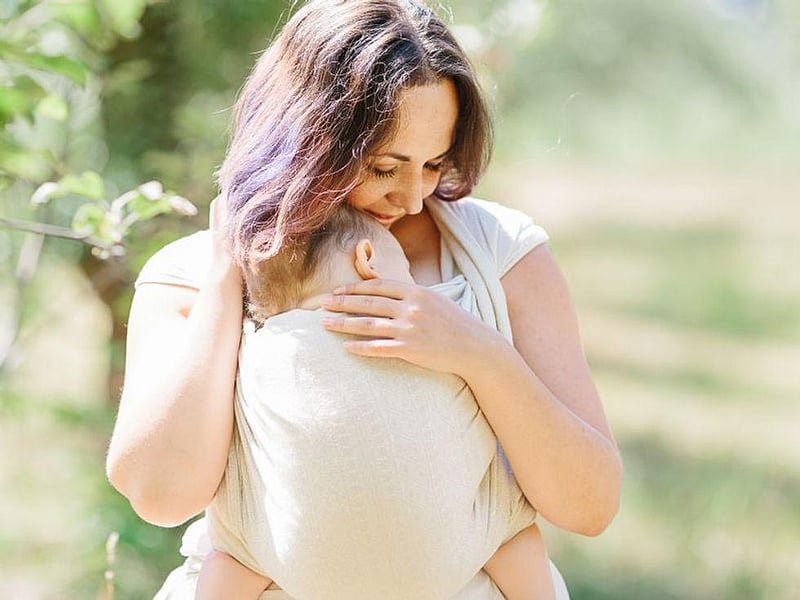 Cara Murez HealthDay Reporter
December 13, 2021
The sound of mom's voice can soothe a fussy baby like nothing else, but now new research suggests that an infant is also calmed by the scent of its mother.
Prior animal studies had already shown that olfaction -- smell -- "is very important, that mother's smell is very c...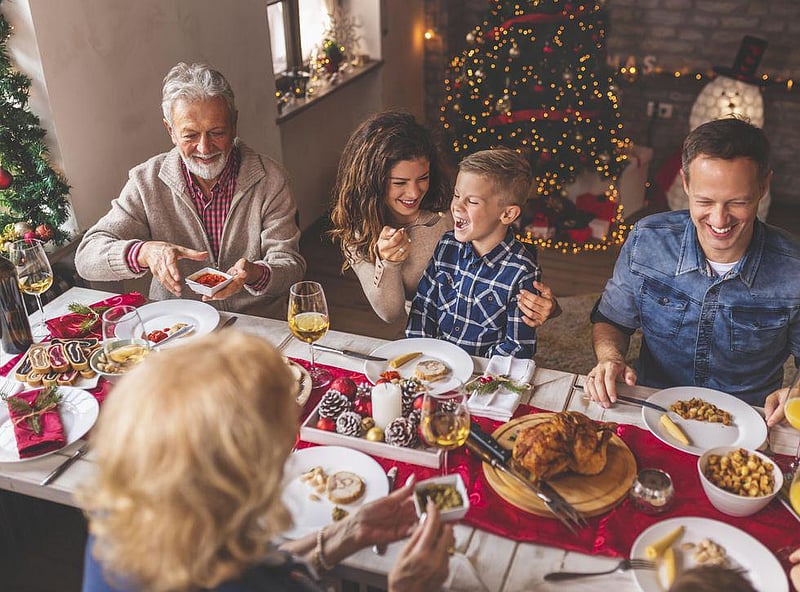 This time of year can be hard on the heart.
The United States has more heart attack deaths between Christmas and New Year's Day than at any other time of year, so the American Heart Association (AHA) offers some holiday health tips.
"The holidays are a busy, often...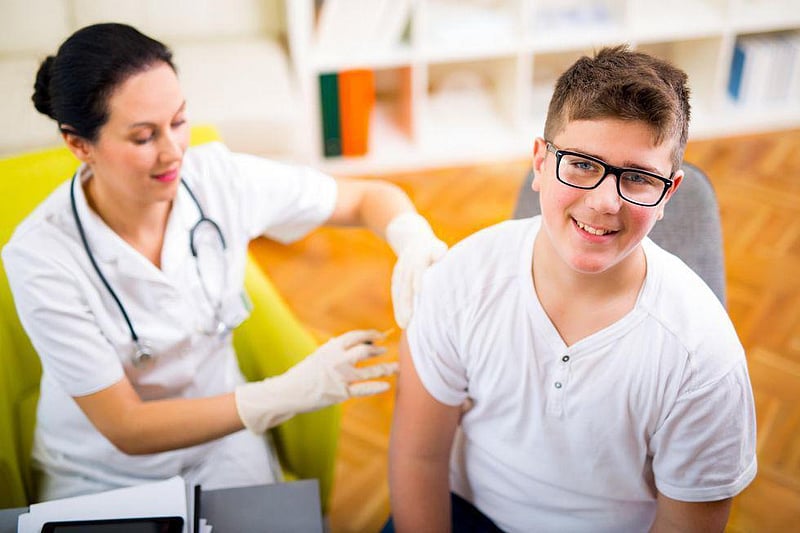 Robert Preidt
December 10, 2021
Nearly half of 12- to 17-year-olds in the United States have had at least one COVID-19 vaccine shot, but the initial rush to get teens immunized has stalled, a new survey of parents shows.
Only 1% of parents now plan to get their teen vaccinated as soon as possible; 13% ...
Show All Health News Results