Patient Resources
Search Results
Results for search "
Behavior

".
As the American Diabetes Association celebrated the 100th anniversary of the discovery of insulin, HealthDay spoke to to Dr. Robert Gabbay, chief scientific and medical officer of the group. Dr. Gabbay shared his thoughts on how to make insulin affordable and accessible to everyone who needs it.
Health News Results -
428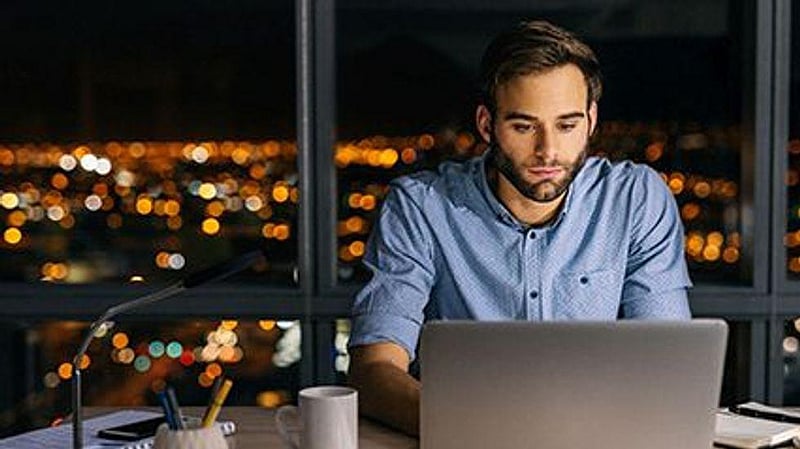 Robert Preidt
July 29, 2021
The COVID-19 pandemic upended life in the United States in many ways. Now, a new study confirms another effect: paranoia and belief in conspiracy theories, especially in areas with low adherence to mask mandates.
"Our psychology is massively impacted by the state of the...
Show All Health News Results