Patient Resources
Search Results
Results for search "
Child Development

".
While the majority of parents worried about their child's development seek advice from healthcare providers, many still turn to the internet or family and friends, researchers say.
Health News Results -
304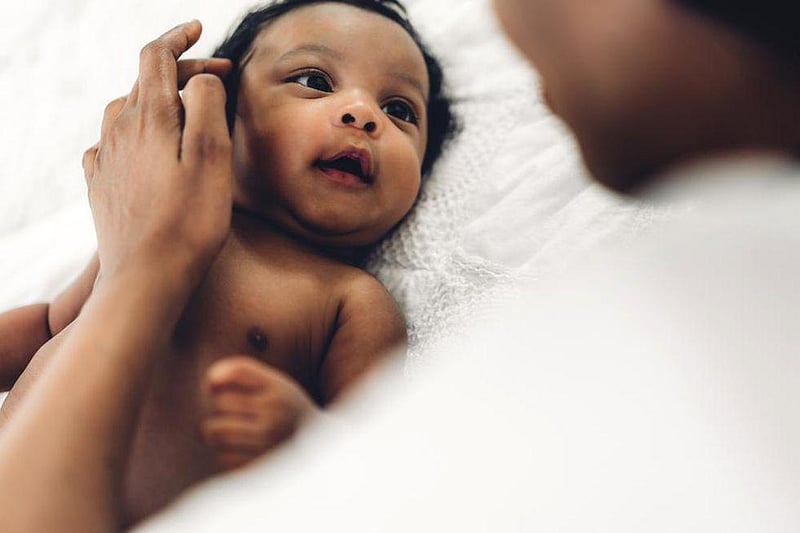 Robert Preidt
July 30, 2021
Extremely premature babies have a much higher risk of cerebral palsy and other neurological conditions than full-term infants, a large Israeli study affirms.
Cerebral palsy -- the name for a group of lifelong conditions that affect movement and coordination -- is the mos...
Show All Health News Results