Patient Resources
Search Results
Results for search "
Child Development

".
Health News Results -
283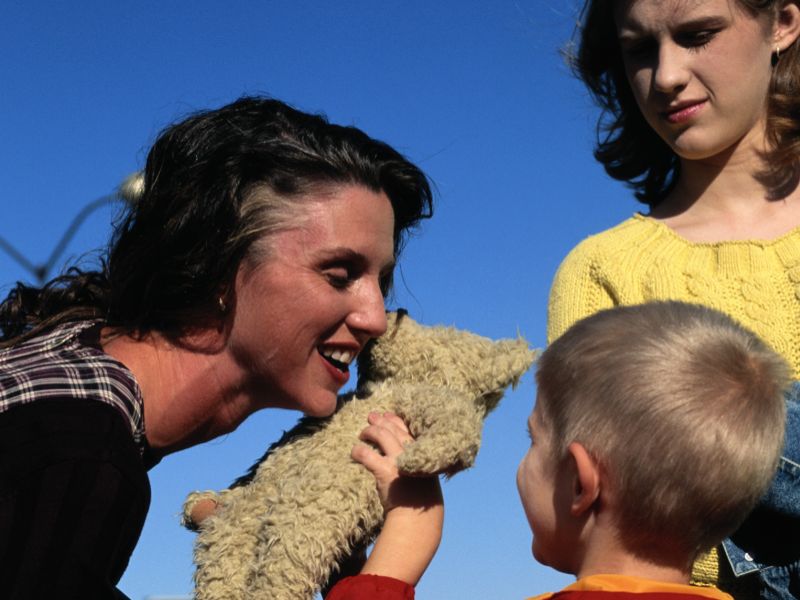 Robert Preidt
February 6, 2020
Schools may strive to teach kids that sharing is caring, but a new study suggests that altruism begins in infancy and can be influenced by others.
It's been unclear when people start to display altruism, which can include sharing resources such as food with others in...