Patient Resources
Search Results
Results for search "
Clinical Trials

".
Health News Results -
212
By Cara Murez HealthDay Reporter
June 23, 2022
To ensure that all kinds of patients get drugs and devices that are safe and effective for them, they need to be represented in clinical trials, but a new study shows that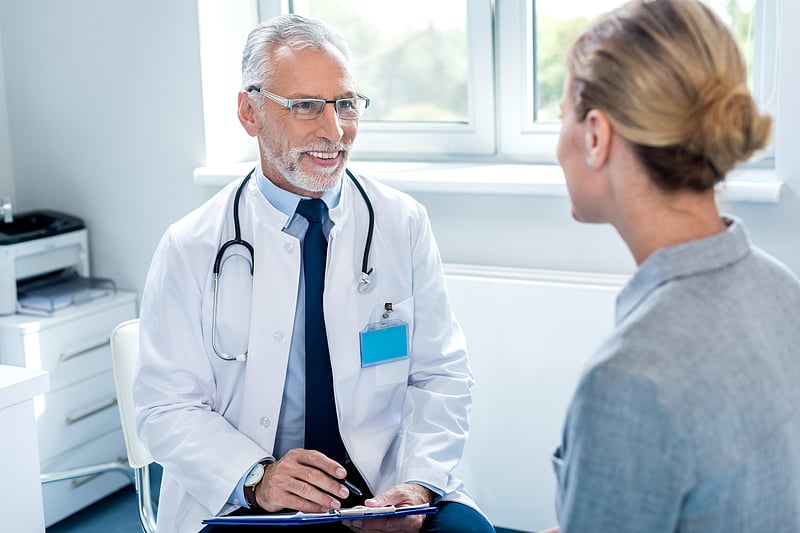 By Robert Preidt HealthDay Reporter
June 15, 2022
Cancer clinical trials in the United States appear to be rebounding after a significant slowdown during the pandemic, researchers say.
For the study, the investigators analyzed da...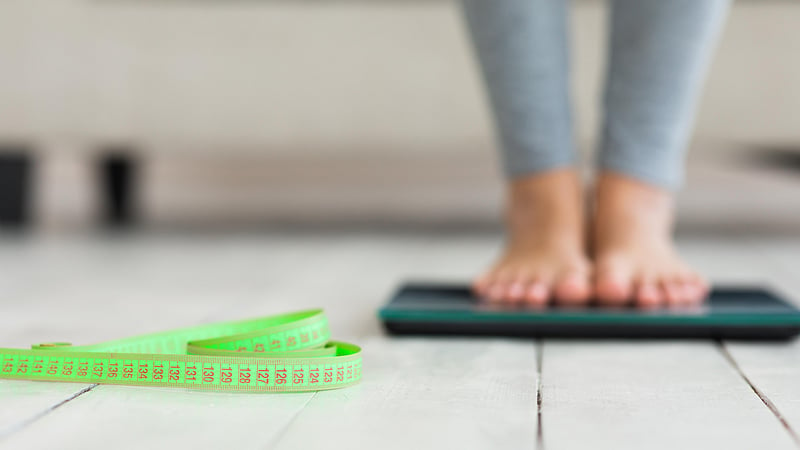 Denise Mann HealthDay Reporter
June 6, 2022
A newly approved drug for type 2 diabetes may be a game-changer for treating obesity, too.
Given as a shot once a week, tirzepatide works on two naturally occurring hormones that help tell the brain that you are full. It may be as effective as weight-loss surgery.
...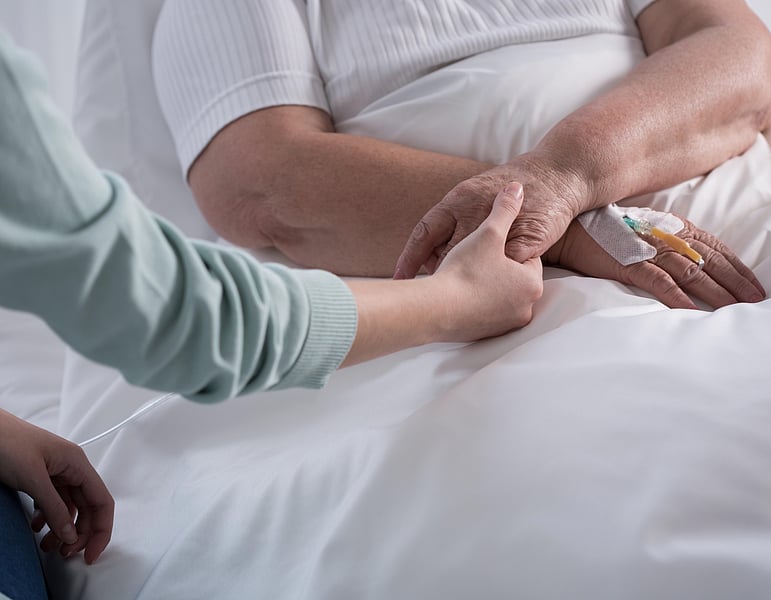 By Robert Preidt HealthDay Reporter
June 6, 2022
A small study delivers startling results on the power of a new immunotherapy treatment against rectal cancer: The drug triggered remission in all the patients who got it.
...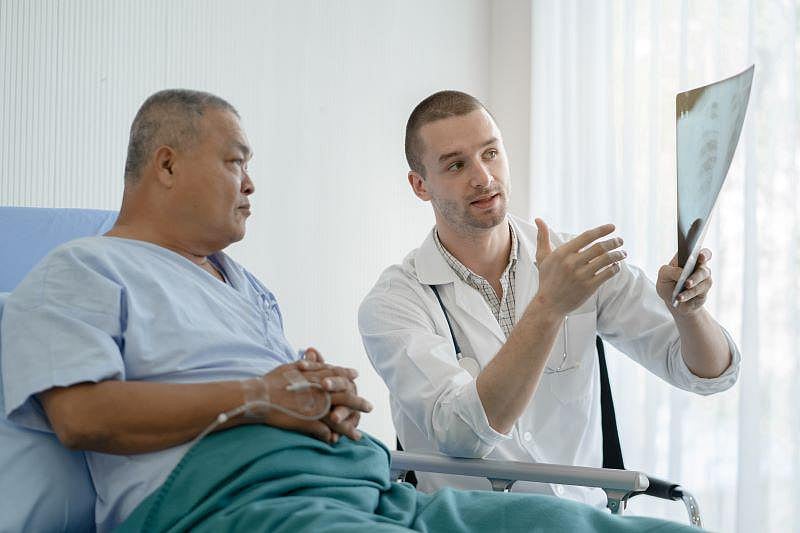 Steven Reinberg HealthDay Reporter
May 16, 2022
Immunotherapy with nivolumab (Opdivo) after surgery for metastatic bladder cancer significantly reduces the odds for the tumor's return, a new clinical trial finds.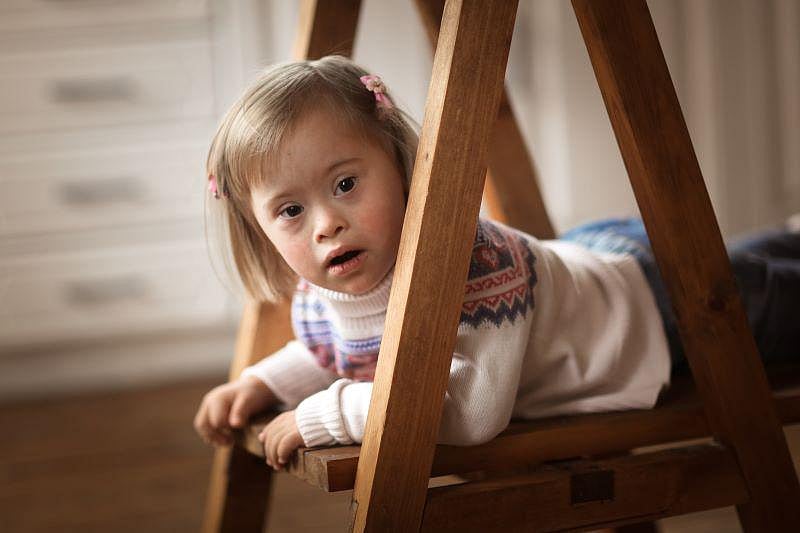 By Robert Preidt HealthDay Reporter
April 22, 2022
Children with Down syndrome are more likely than other kids to have sleep apnea, and existing treatments often fail to work.
Now, an implanted device that stimulates tongue nerves shows promise in reducing their sleep disruptions, a new study finds.
A device calle...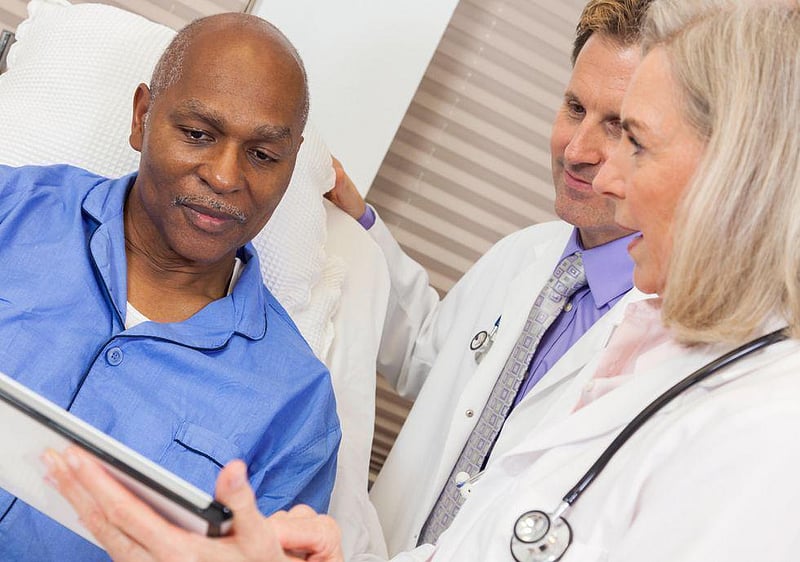 By Robert Preidt HealthDay Reporter
April 13, 2022
Black Americans are far less likely to be included in clinical trials of pancreatic cancer drugs than white Americans, and eligibility criteria are a significant factor in that gap, according to a new study.
"The standard of care in cancer treatment is informed by studie...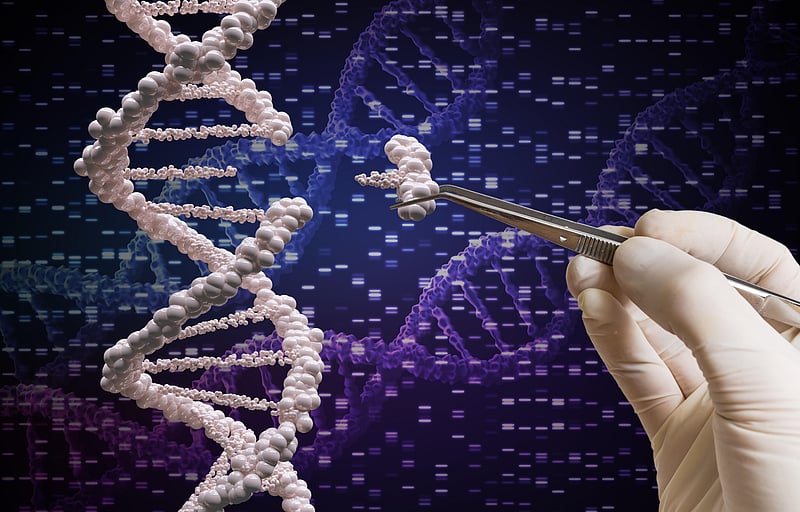 Dennis Thompson
March 29, 2022
An experimental cream-based gene therapy may soon become the first U.S. government-approved means for treating a rare and devastating skin disease that produces "butterfly children."
A new clinical trial strengthens the case that ketamine -- once famous as a club drug -- can rapidly ease suicidal thoughts.
Researchers found that among 156 adults hospitalized for severe suicidal thoughts, those given two doses of ketamine often saw those disturbing id...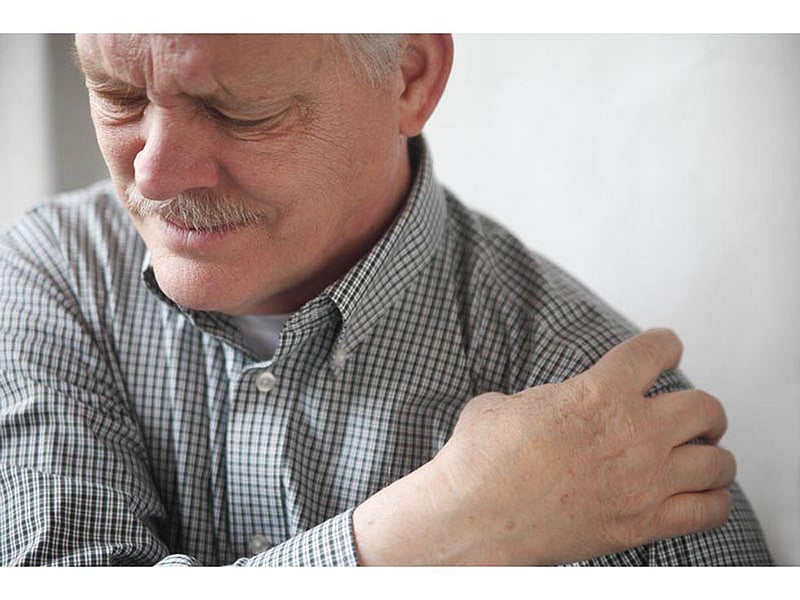 Amy Norton HealthDay Reporter
February 3, 2022
A newer type of "clot-busting" medication might be safer than the one long used for treating strokes, a preliminary study hints.
Researchers found that among nearly 7,900 stroke sufferers, those treated with the drug -- called tenecteplase -- were less likely to suffer l...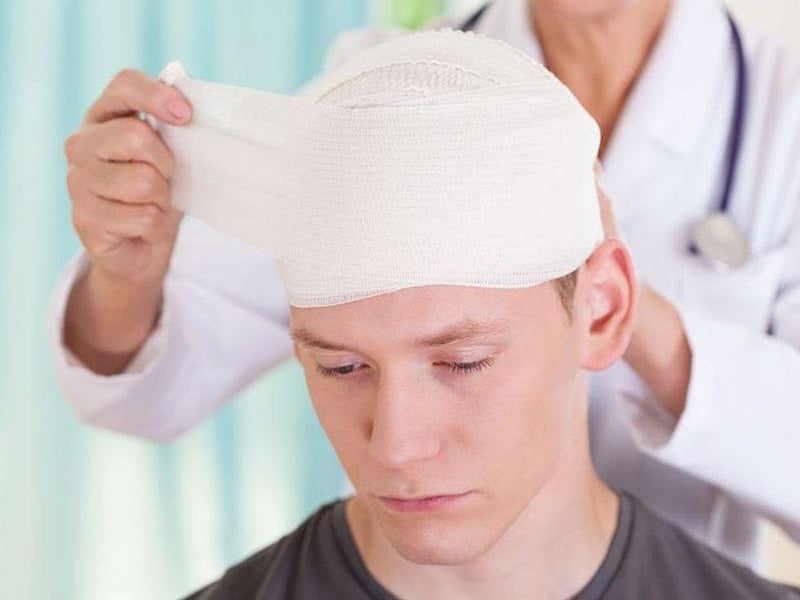 Robert Preidt
February 2, 2022
A return to non-contact physical activity three days after a concussion is safe and possibly even beneficial for kids, a Canadian clinical trial finds.
"Gone are the days of resting in a dark room," said study co-author Andrée-Anne Ledoux, a scientist at the Children's ...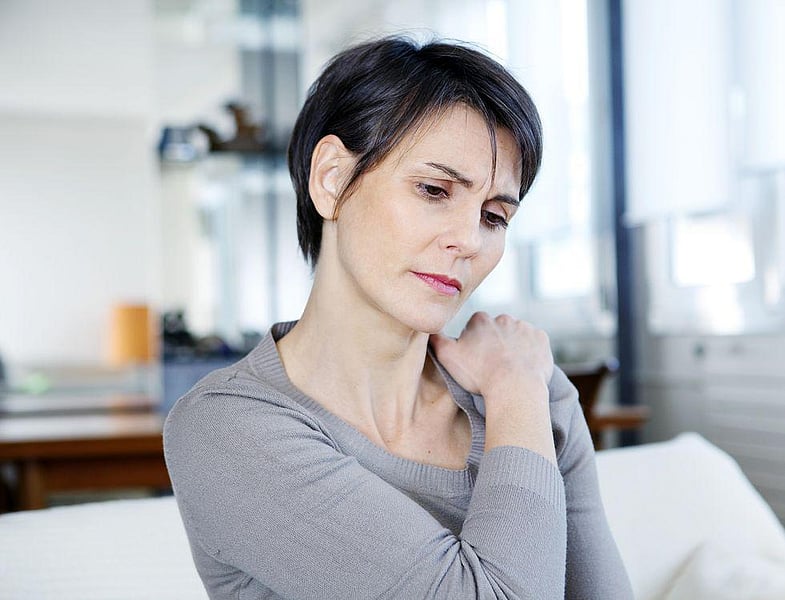 Amy Norton HealthDay Reporter
January 27, 2022
Finding the right medication for rheumatoid arthritis isn't easy, and a newer pill against the disease carries higher risks of heart attack, stroke and cancer than older RA drugs, a new clinical trial confirms.
The study was mandated by the U.S. Food and Drug Administrat...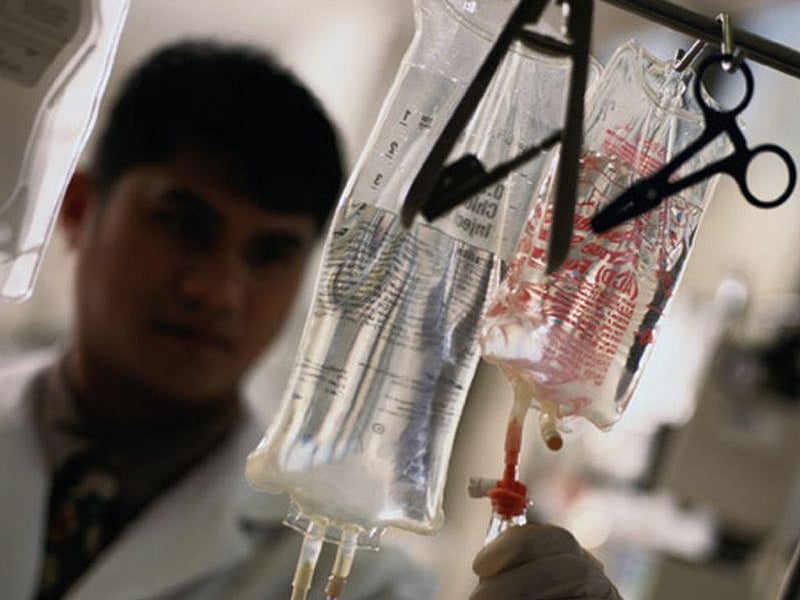 Robert Preidt
January 26, 2022
Saline intravenous (IV) fluids are as effective as more costly solutions in treating intensive care patients and keeping them alive, Australian researchers report.
"Just about every patient admitted to the intensive care unit (ICU) will receive intravenous fluids for res...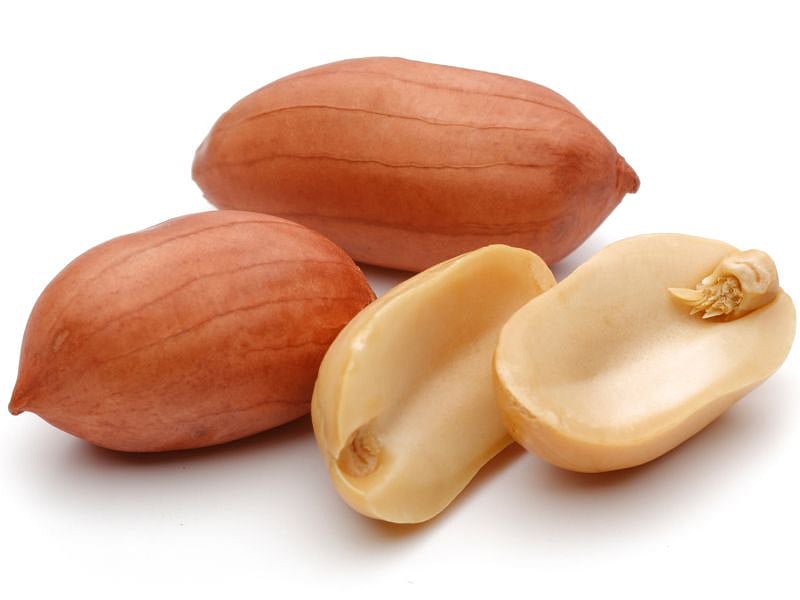 Dennis Thompson HealthDay Reporter
January 21, 2022
Some kids might be able to get over their peanut allergy if they start immunotherapy while they're still toddlers, a major new clinical trial reports.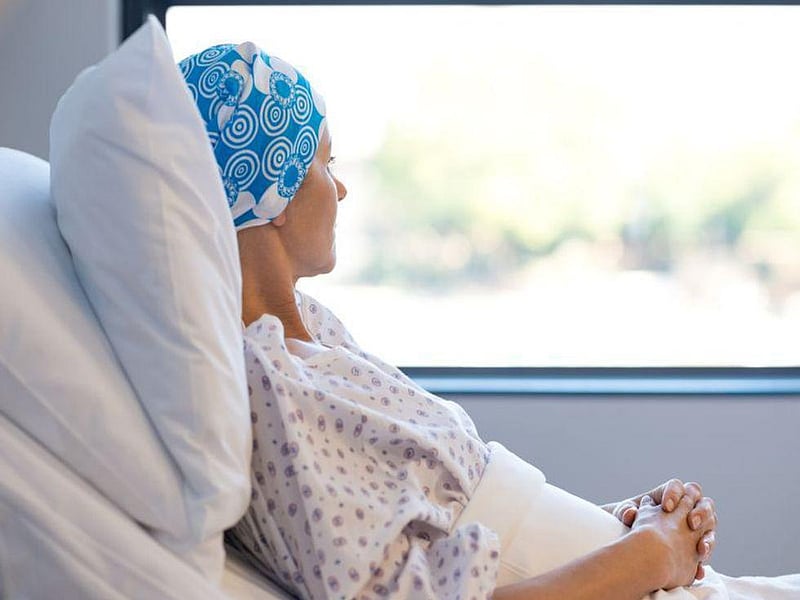 Cara Murez
January 13, 2022
A drug used to treat several types of cancer is also an effective treatment for aggressive forms of endometrial cancer, the second most common cancer in women worldwide, a new clinical trial shows. The endometrium is the inner lining of the uterus.
"These findings sugges...
Amy Norton HealthDay Reporter
January 10, 2022
For people newly diagnosed with advanced melanoma, a combination of two immunotherapy drugs can double the amount of time their cancer remains progression-free, a clinical trial has found.
The treatment combines two drugs known as immune checkpoint inhibitors. One, calle...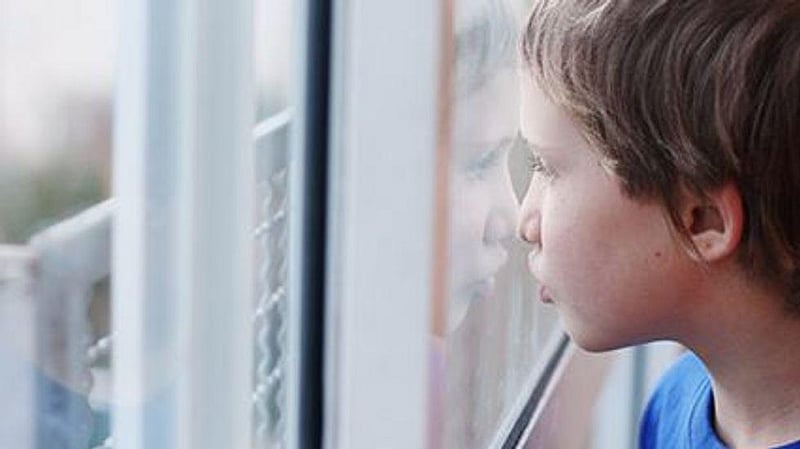 Amy Norton HealthDay Reporter
January 6, 2022
A medication that acts on certain brain receptors can temporarily ease visual-processing problems in some adults with autism, a small study has found.
Researchers said it's far too early to know whether the drug, arbaclofen, could prove useful in managing those visual is...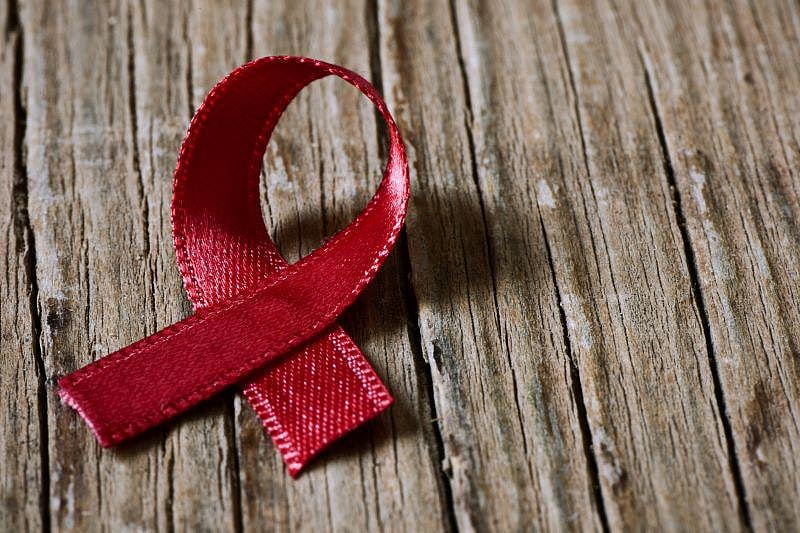 Cara Murez
January 3, 2022
An international trial found that a once-a-day antiretroviral medication for kids with HIV is not only cheap and easy to take, but also better at suppressing HIV than standard treatments.
"Our findings provide strong evidence for the global rollout of dolutegravir for ch...