Patient Resources
Search Results
Results for search "
Chemicals

".
Researchers tested dozens of children's textiles and found the highest levels of PFAS in school uniforms.
Surgical and N95 masks worn to protect against COVID-19 do not contain high levels of PFAS, researchers say.
Health News Results -
117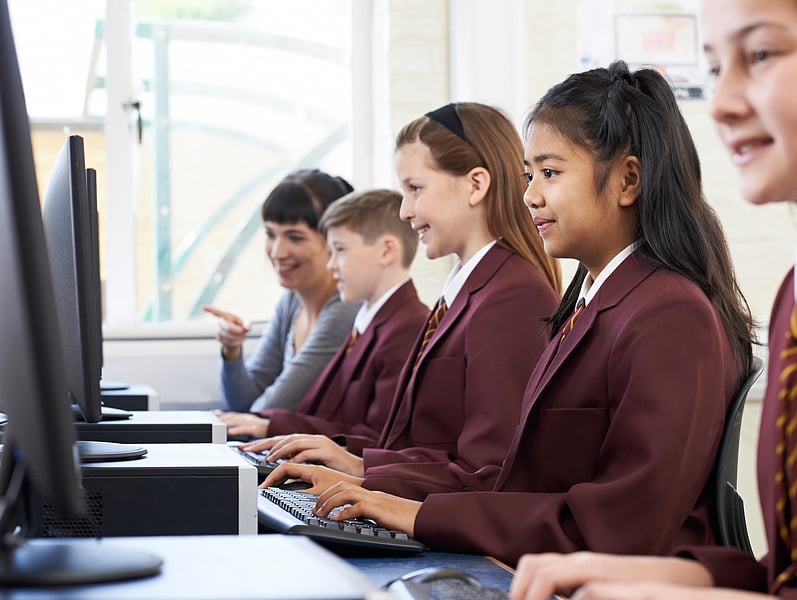 By Sydney Murphy HealthDay Reporter
September 21, 2022
Your children's school clothes may look neat, but are they safe to wear?
Maybe not.
Researchers found high levels of dangerous chemicals called per- and polyfluoroalkyl substances (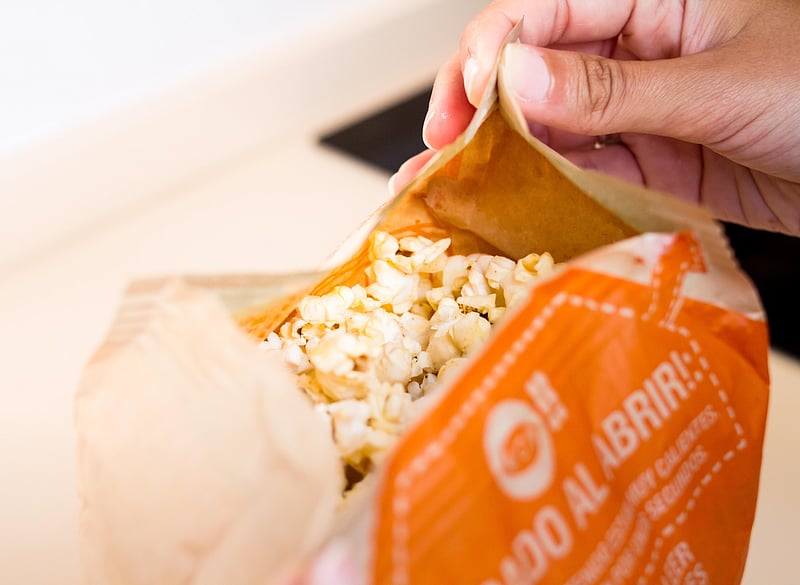 Dennis Thompson HealthDay Reporter
August 31, 2022
Munching handfuls of microwave popcorn might be perfect for movie night, but your snack could be loading your body with potentially harmful "forever chemicals," experts warn.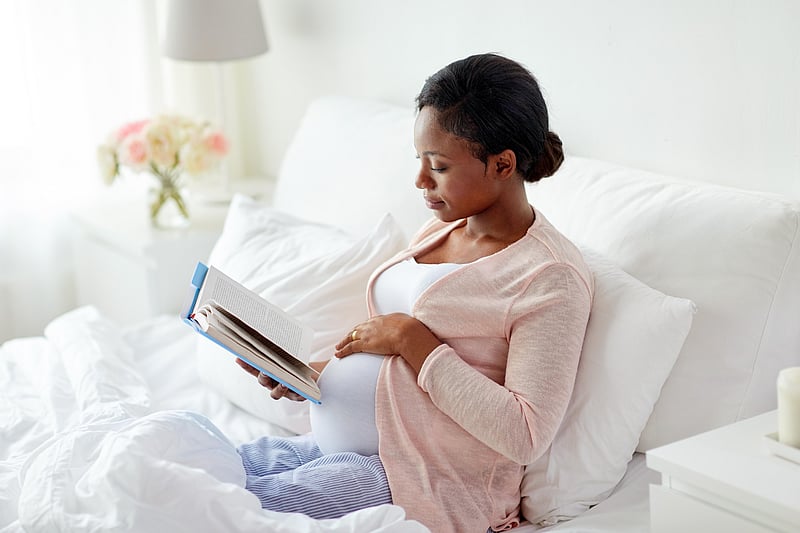 By Steven Reinberg HealthDay Reporter
August 30, 2022
Pregnant women are exposed to toxic chemicals in dishware, hair coloring, plastics and pesticides that can heighten their risk of cancer and harm child development, a new study warns.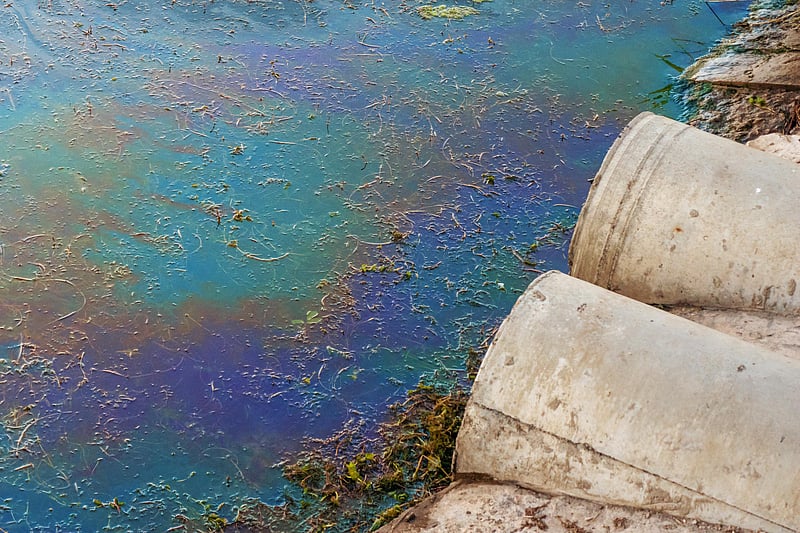 Dennis Thompson HealthDay Reporter
August 19, 2022
PFAS compounds are known as "forever chemicals" because they degrade slowly in the environment and accumulate in the body, potentially harming human and animal health.
Bacteria...
By Cara Murez HealthDay Reporter
July 27, 2022
They are called "forever chemicals" because they linger in the human body and can contribute to the risk of everything from cancer to childhood obesity.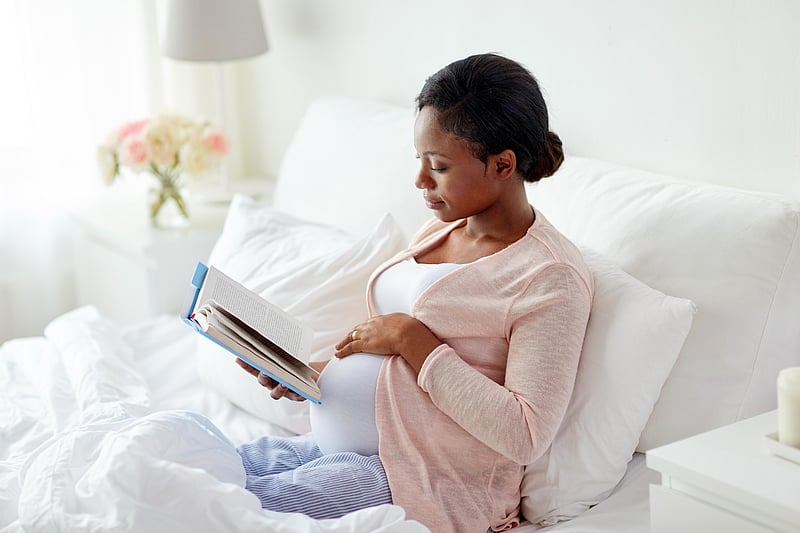 By Ellie Quinlan Houghtaling HealthDay Reporter
July 14, 2022
Phthalates, chemicals that are typically used to strengthen plastics, are in millions of products people use ...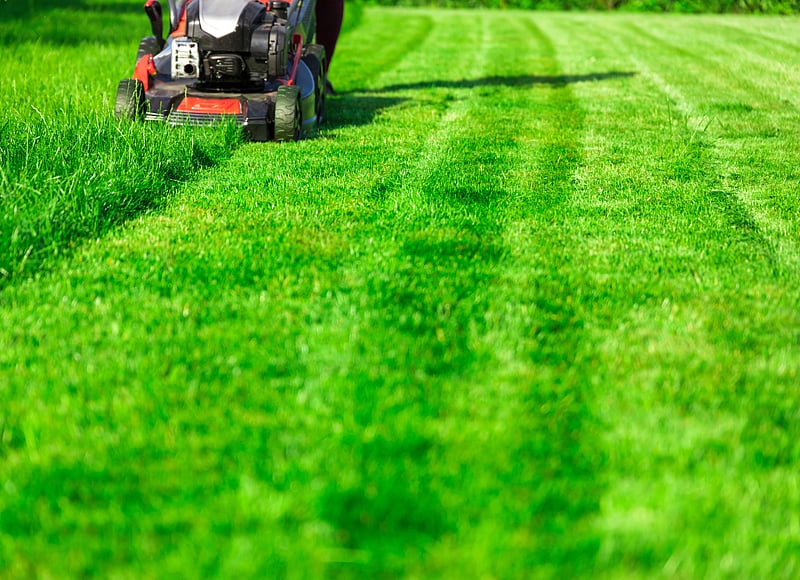 By Cara Murez and Robin Foster HealthDay Reporters
July 12, 2022
More than 80% of Americans have a widely used herbicide lurking in their urine, a new government study suggests.
The chemical, known as glyphosate, is "probably carcinogenic to humans," the World Health Organization's International Agency for Research on Cancer has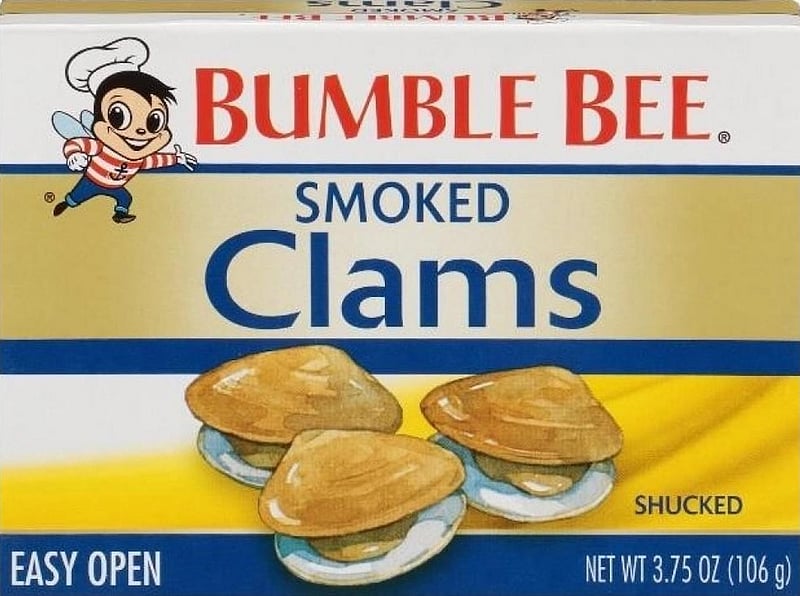 By Steven Reinberg HealthDay Reporter
July 8, 2022
Bumble Bee Foods is recalling some canned, smoked clams because they contain high levels of chemicals called per- and polyfluoroalkyl substances (PFAS).
By Cara Murez HealthDay Reporter
June 20, 2022
A federal appeals court has ruled that the EPA must take another look at whether the key ingredient in the weed killer Roundup poses a cancer risk, although the product will remain o...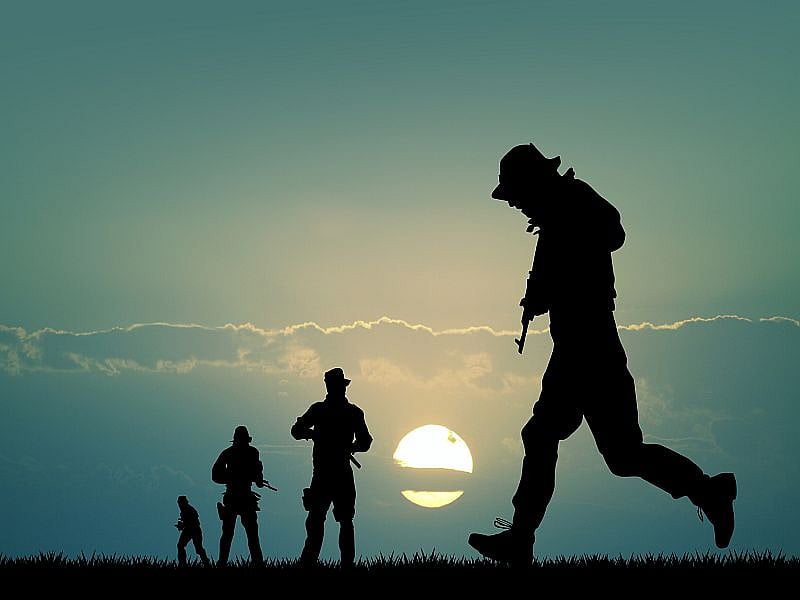 Amy Norton HealthDay Reporter
May 12, 2022
After 30 years, researchers believe they finally have definitive evidence of the primary cause of Gulf War syndrome: exposure to low levels of the nerve gas sarin.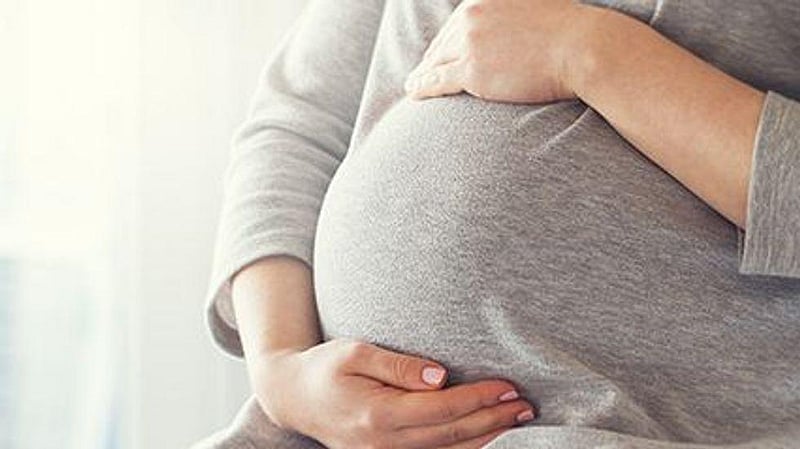 By Robert Preidt HealthDay Reporter
May 10, 2022
Exposure to potentially harmful chemicals is on the rise among pregnant women in the United States, a new study warns.
"This is the first time we've been able ...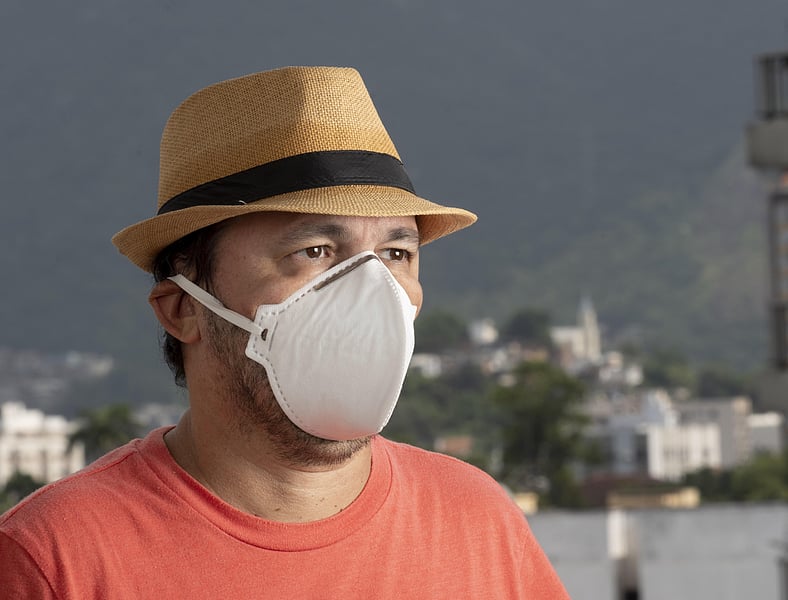 By Robert Preidt HealthDay Reporter
April 1, 2022
Reassuring new research finds that most face masks used by people during the pandemic don't have high levels of chemicals called per- and polyfluoroalkyl substances (PFAS).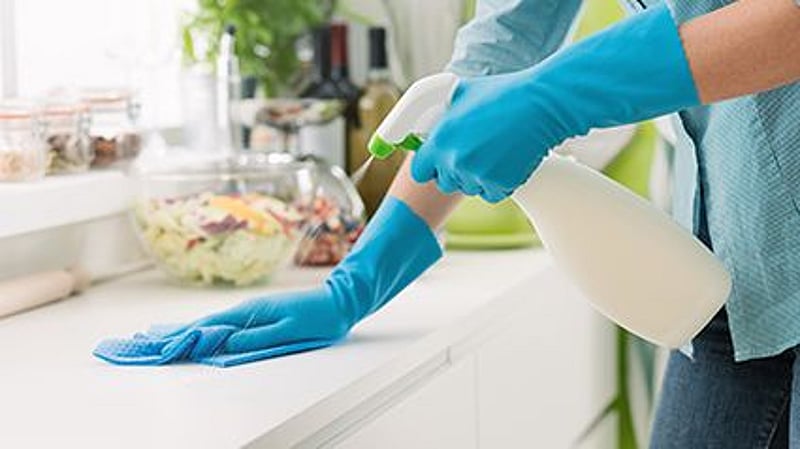 Cara Murez
March 29, 2022
If you're a worker who plans to get pregnant, take heed of a new study that warns that pregnant women who work in hospitals and are exposed to disinfectants may be more likely to have children who suffer from asthma...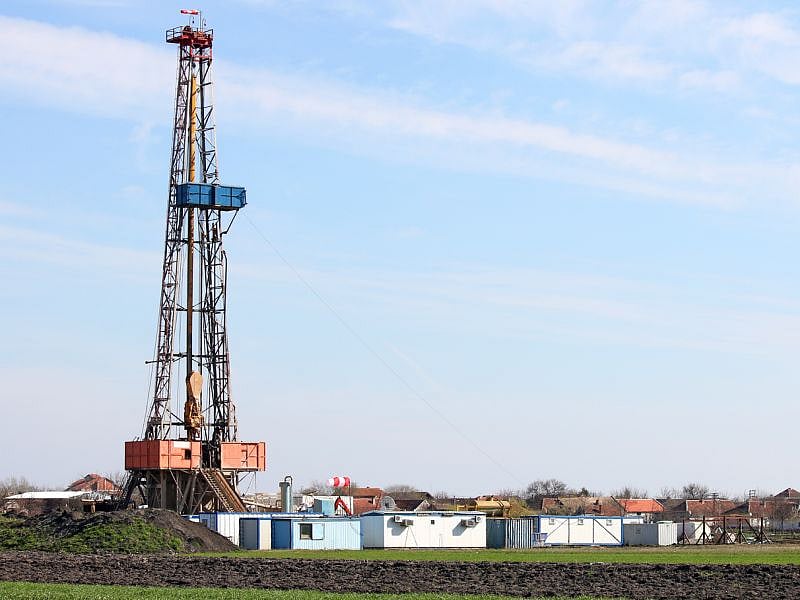 Fracking has already raised the ire of environmentalists for its effects on the planet, but new research sends up another red flag: The wastewater produced by the complicated oil and gas drilling process is loaded with toxic and cancer-causing contaminants that threaten both p...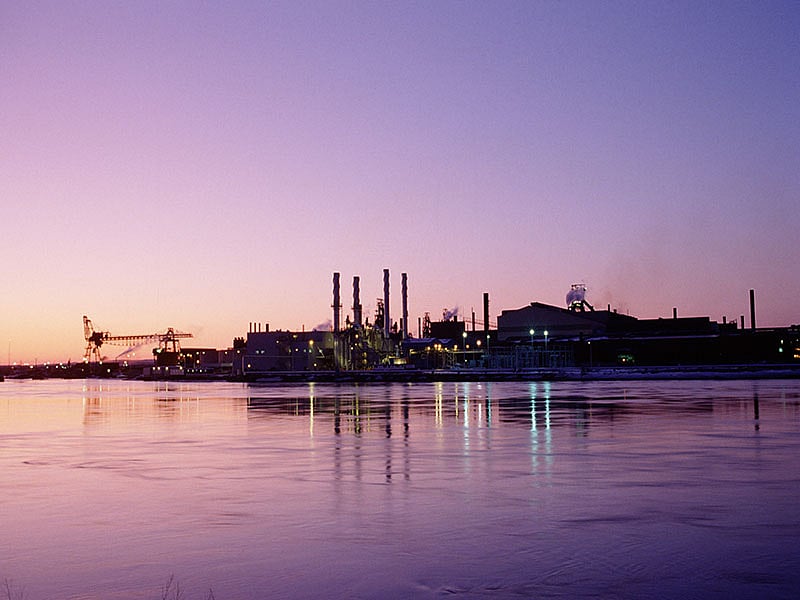 Robert Preidt and Robin Foster
February 1, 2022
Enforcement of a rule limiting power plant emissions of mercury and other hazardous pollutants will be resumed, the U.S. Environmental Protection Agency announced Monday.
It's the latest move by the Biden administration to reinstate environmental protections lifted by th...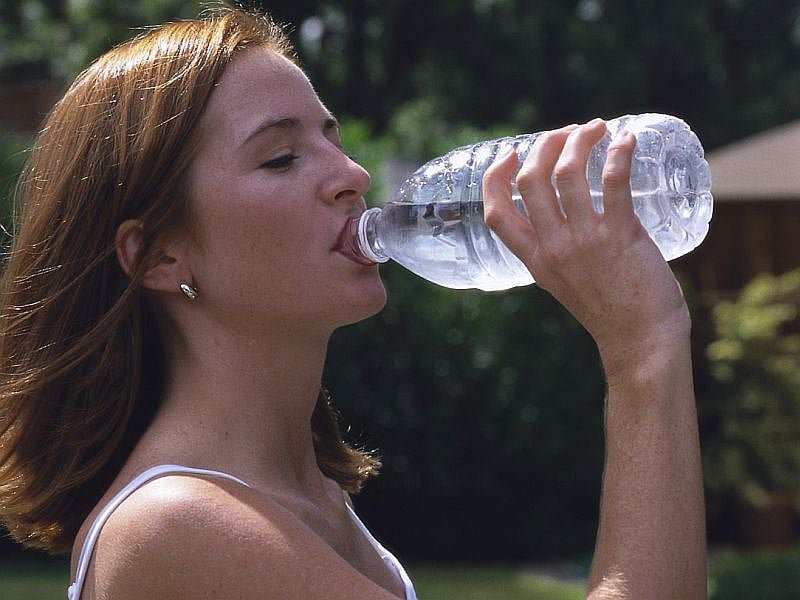 Robert Preidt
January 31, 2022
Is your plastic water bottle widening your waistline?
Could be.
In a new study, Norwegian researchers said that chemicals in common plastic products like water bottles or food packaging may put you at risk of piling on the pounds.
"Our experiments show that ...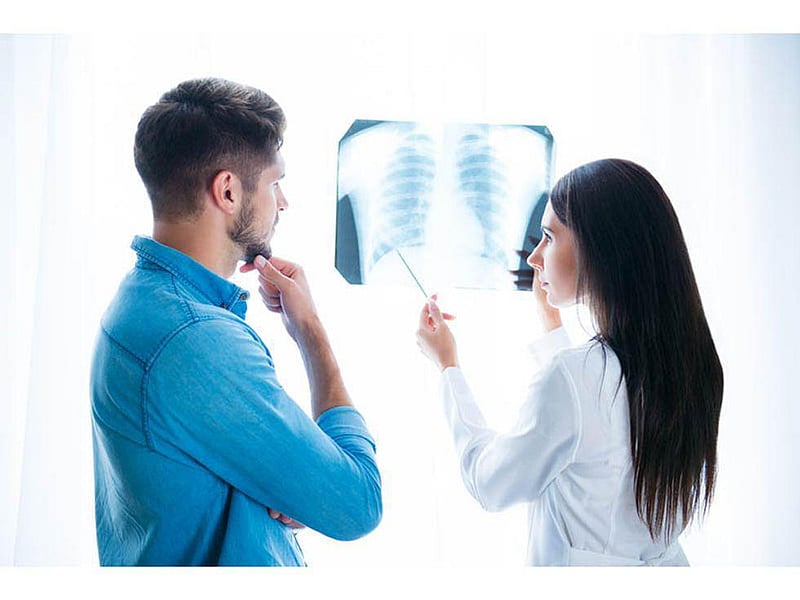 Robert Preidt
January 31, 2022
Workplace exposure to pesticides may boost a person's risk of chronic obstructive pulmonary disease (COPD), a new study finds.
COPD is a group of lung diseases that cause airflow blockage and breathing problems. Emphysema and chronic bronchitis are the two main types of ...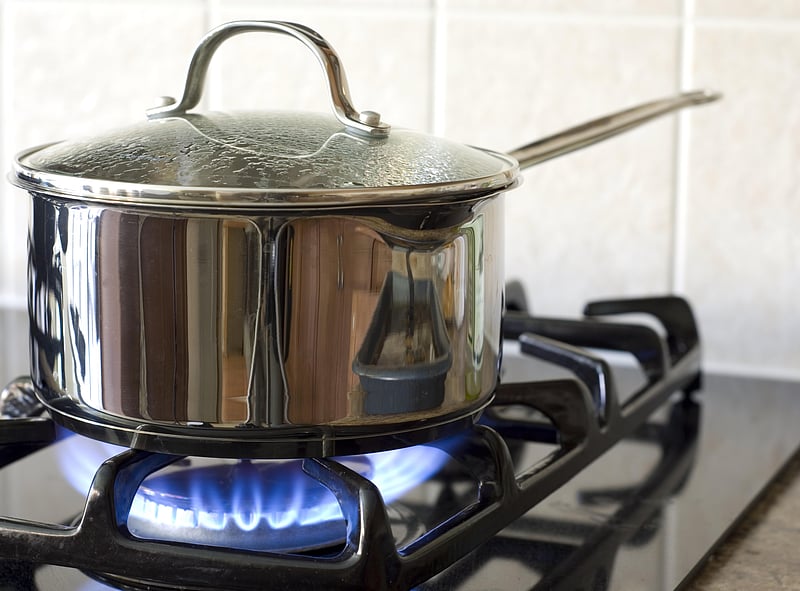 Cara Murez HealthDay Reporter
January 28, 2022
That gas stove in your kitchen fires up quickly and cooks evenly. What's not to love?
A lot, as it turns out.
The emissions from gas stoves are considered major contributors to climate change and damaging to human health. Now, new research suggests they're troubles...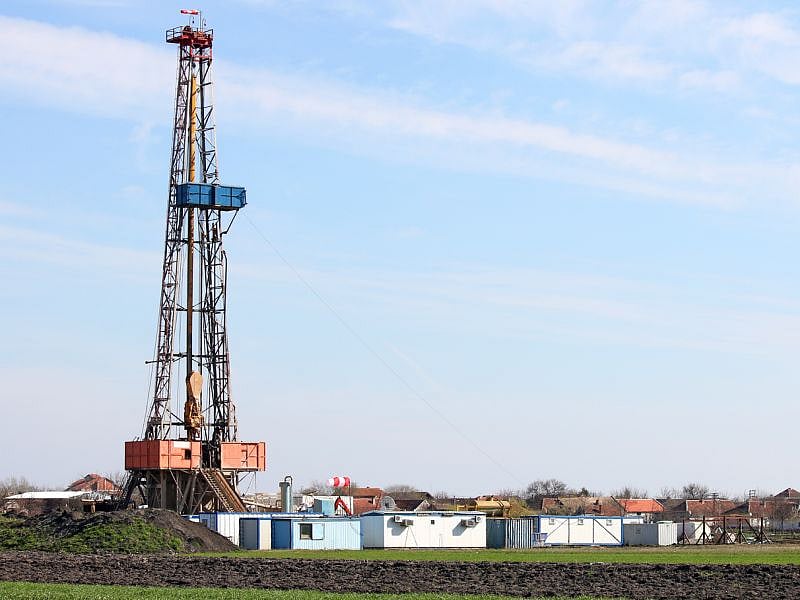 Robert Preidt
January 28, 2022
Older people who live near or downwind of fracking sites have an increased risk of premature death, likely due to airborne contaminants from the sites, according to a new study.
"There is an urgent n...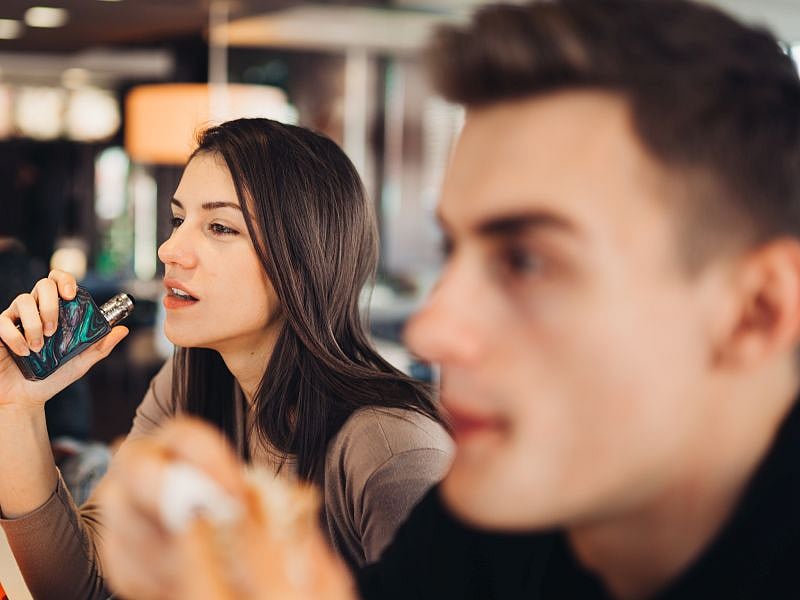 Dennis Thompson HealthDay Reporter
January 11, 2022
Secondhand vapor from electronic cigarettes is harmful to others, causing bronchitis symptoms and shortness of breath in young bystanders, a new study reports.
Secondhand exposure to vapor increased teens' risk of bronchitis symptoms by 40% and shortness of breath by 53%...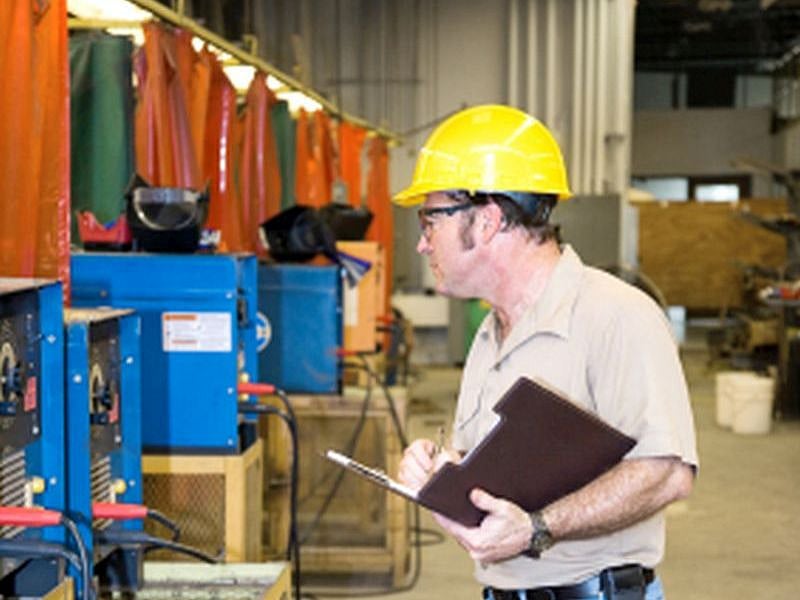 Robert Preidt
December 23, 2021
Long-term workplace exposure to formaldehyde may prompt thinking and memory problems later in life, new research suggests.
Formaldehyde is a gas used in making wood and chemical produ...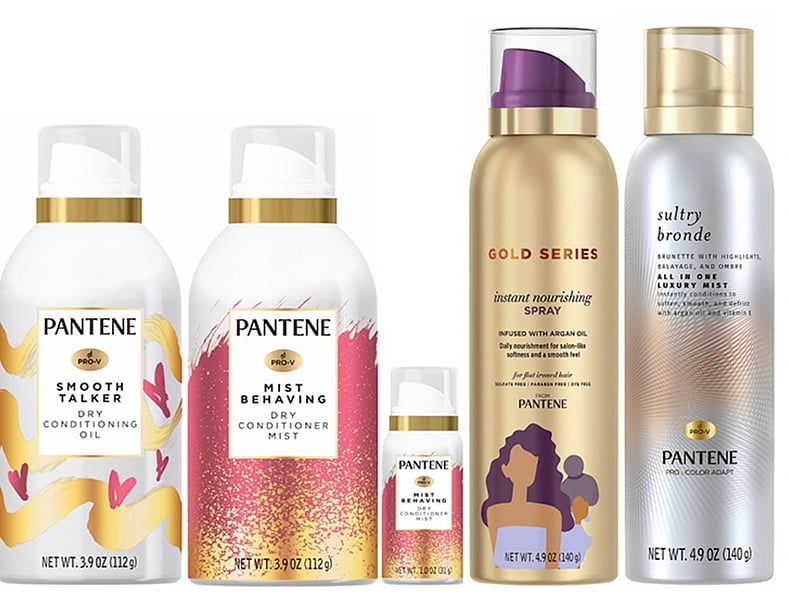 Cara Murez
December 20, 2021
Proctor & Gamble has voluntarily recalled several dry shampoo sprays and hair conditioner spray products with brand names Pantene, Herbal Essences, Aussie and Waterless because of benzene contamination.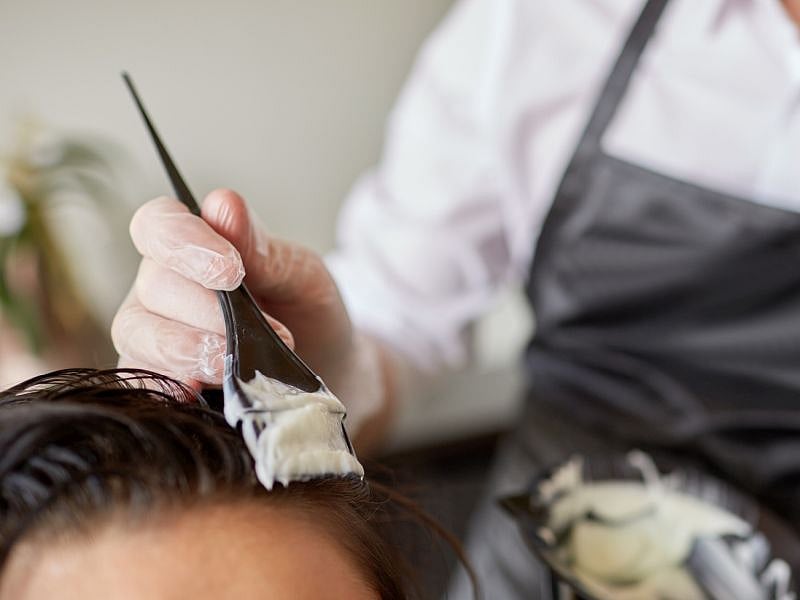 Amy Norton HealthDay Reporter
December 17, 2021
Pregnant women who use hair dyes or straighteners may have relatively lower levels of pregnancy-supporting hormones, a recent study suggests.
Researchers found that amon...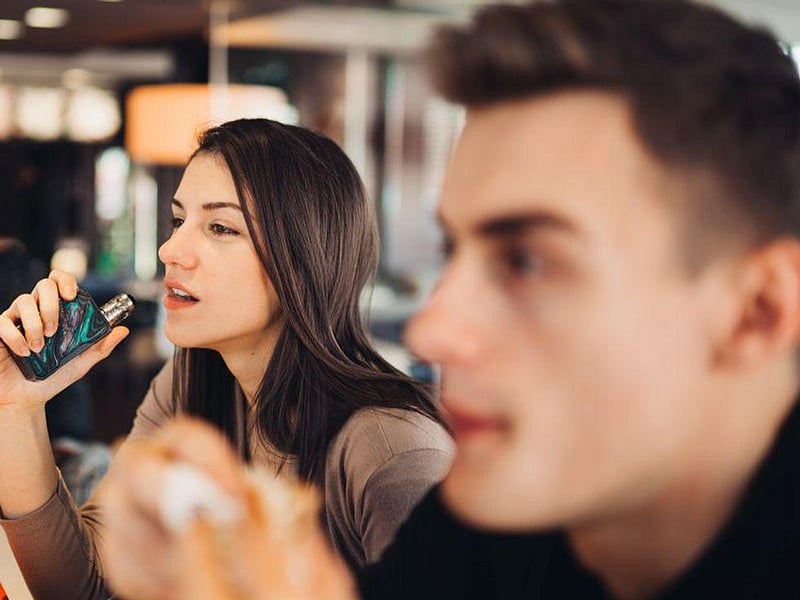 Cara Murez
December 10, 2021
"Fights off tumors and alleviates symptoms of chemotherapy," one vape's advertising claims, while another is touted as an "asthma remedy, ADHD remedy, and dementia treatment."
Don't believe the hype.
Despite claims that certain vaping products may alleviate healt...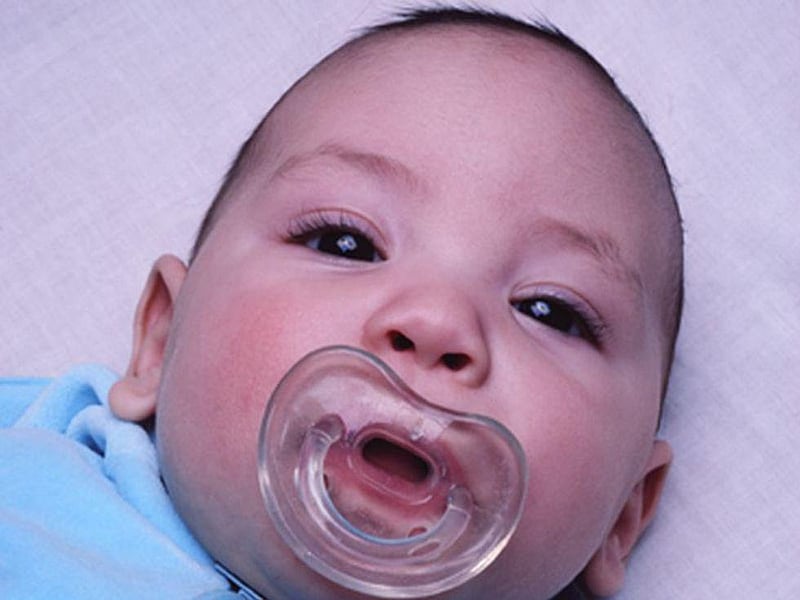 Alan Mozes HealthDay Reporter
December 3, 2021
A boy or a girl? New research suggests that the air pregnant women breathe or the water they drink could play a role in their baby's sex.
The finding stems from t...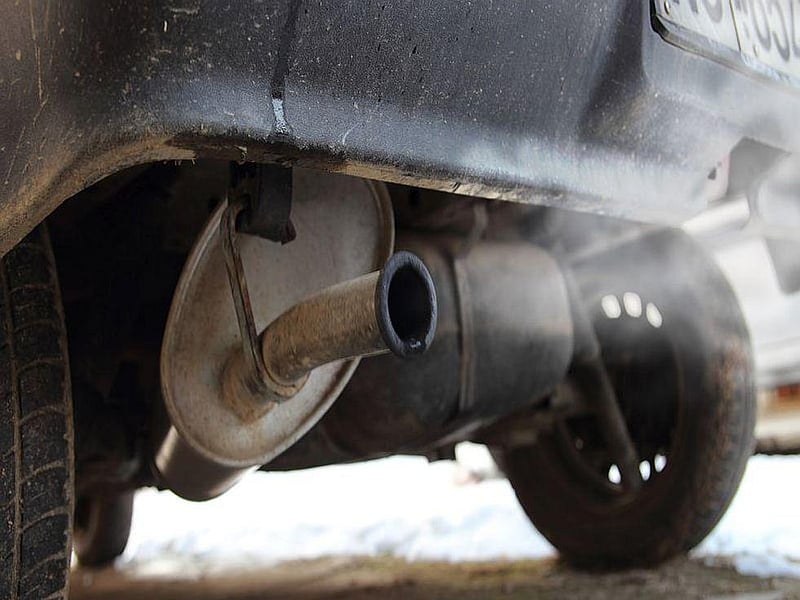 Robert Preidt HealthDay Reporter
December 3, 2021
COVID-19 lockdowns brought surprising news to scientists studying pollution: Cars spew much more ammonia into the air than previously thought.
Ammonia is a common air pollutant that's a major cause of lung and heart disease, especially in cities.
"The tricky ques...
Robert Preidt
November 30, 2021
Several Old Spice and Secret aerosol spray antiperspirants and hygiene products have been voluntarily recalled in the United States due to the presence of the cancer-causing chemical benzene, Proctor & Gamble says.
Benzene exposure can occur by inhalation, orally and thr...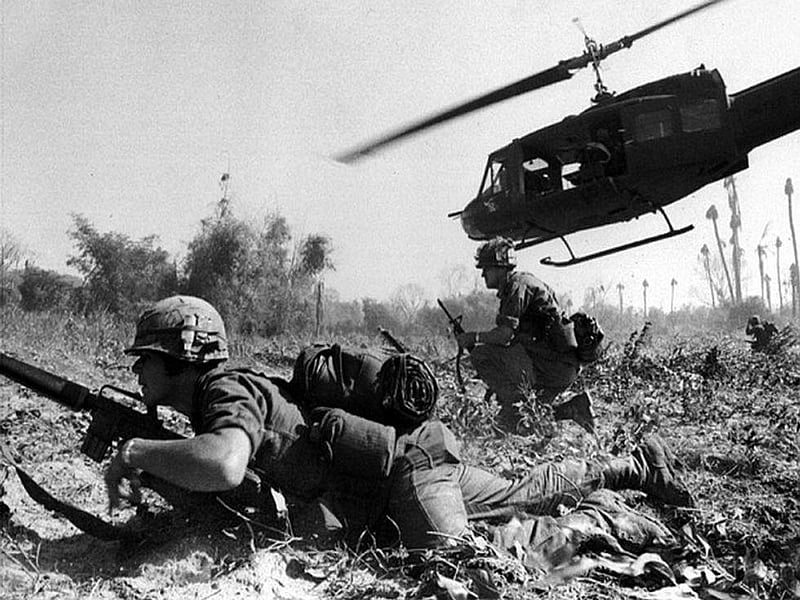 Robert Preidt
November 11, 2021
A new program to help U.S. veterans with lung problems caused by inhaling toxins while deployed was announced on Veterans Day by President Joe Biden.
It will also assess the potential connection between cancers and time spent overseas breathing poor air, according to the...
Robert Preidt
November 2, 2021
So-called "forever chemicals" might increase pregnant women's risk of a dangerous condition known as preeclampsia, researchers say.
Perfluoroalkyl substances (PFAS) are widely used and long-lasting chemicals found in the drinking water of many U.S. communities.
A n...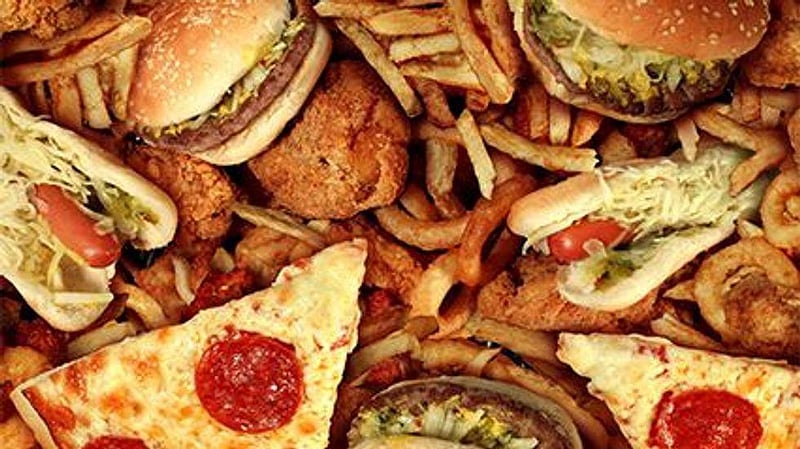 Alan Mozes HealthDay Reporter
October 27, 2021
Do you like your burgers well done with a side of plastic?
Probably not. But a new study suggests that fast food often comes with a sizable helping of plastic-softening chemicals that could potentially lead to hormone disruption, infertility and learning disabilities.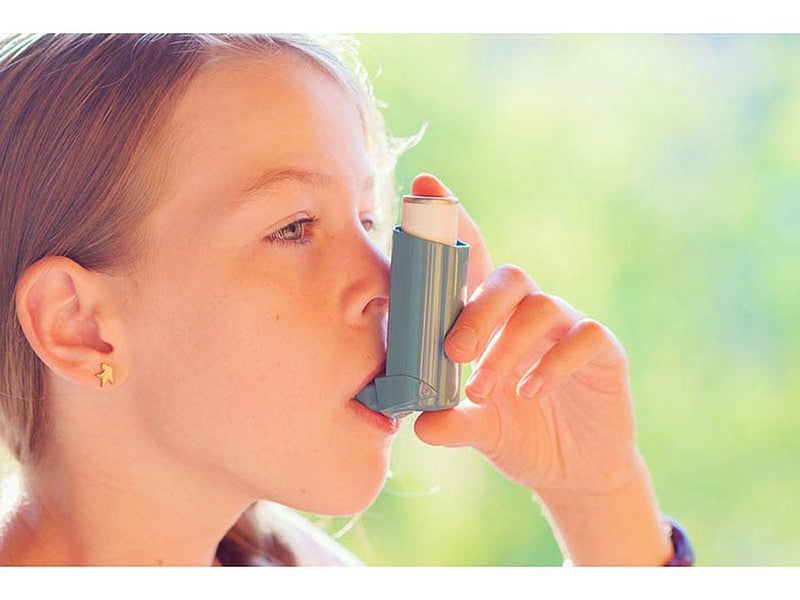 Robert Preidt
October 20, 2021
Dust mites and smoke are known triggers of asthma in children. Now, scientists have identified previously unknown combinations of air pollutants that appear tied to the respiratory disorder.
"Asthma is one the most prevalent diseases affecting children in the United Stat...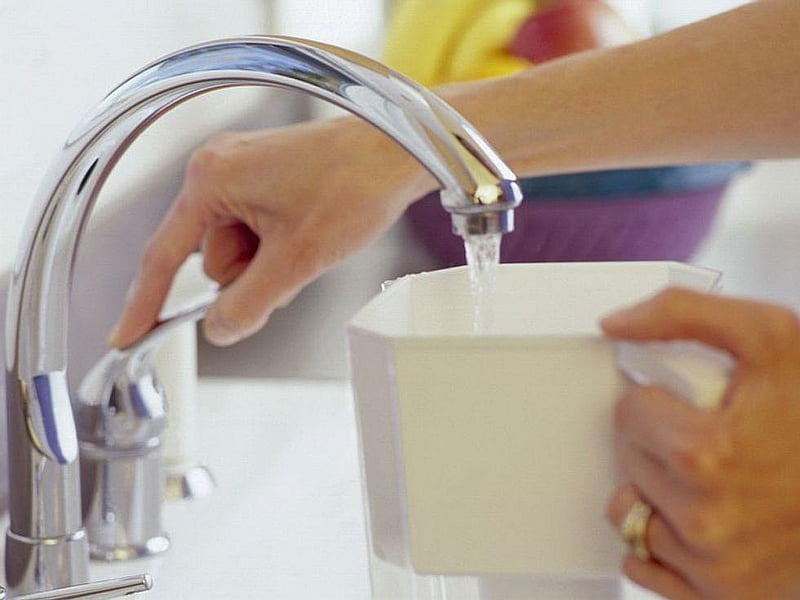 Robert Preidt and Robin Foster
October 18, 2021
MONDAY, Oct. 18, 2021 (HealthDay News) --- A new plan to limit pollution from so-called "forever chemicals" will include restricting their release into the environment and speeding cleanup of contaminated sites, the U.S. Environmental Protection Agency announced Monday.
...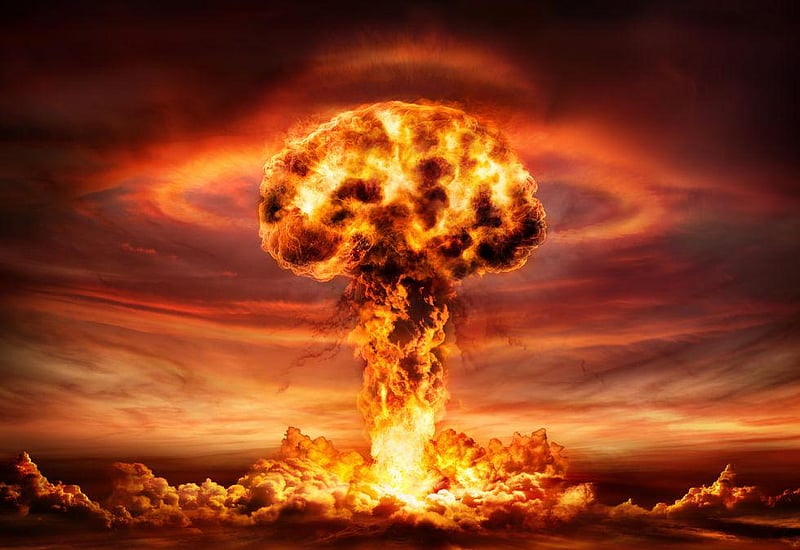 Cara Murez
September 27, 2021
Nuclear war would trigger worldwide climate change and take a dire toll on food production and human health, according to scientists who studied different scenarios using a modern climate model.
"Although we suspected that ozone would be destroyed after nuclear war and t...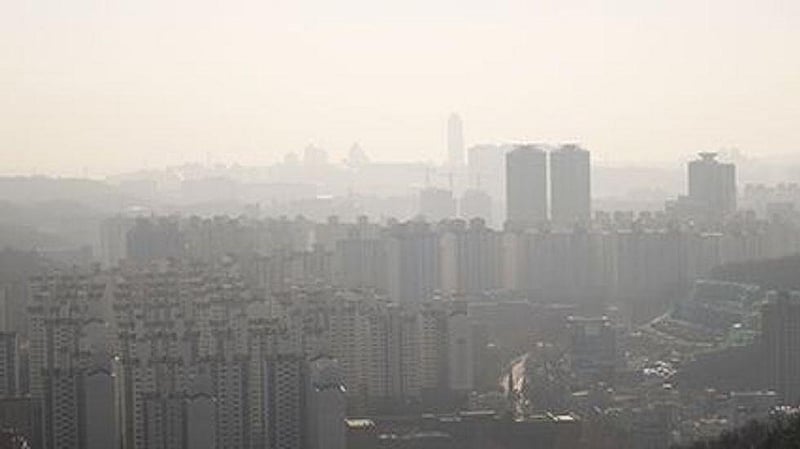 Steven Reinberg
September 23, 2021
In a move to combat global warming, the U.S. Environmental Protection Agency (EPA) announced Thursday that it will restrict U.S. production and use of hydrofluorocarbons by 85% over the next 15 years.
Hydrofluorocarbons (HFCs) are potent greenhouse gases often used in re...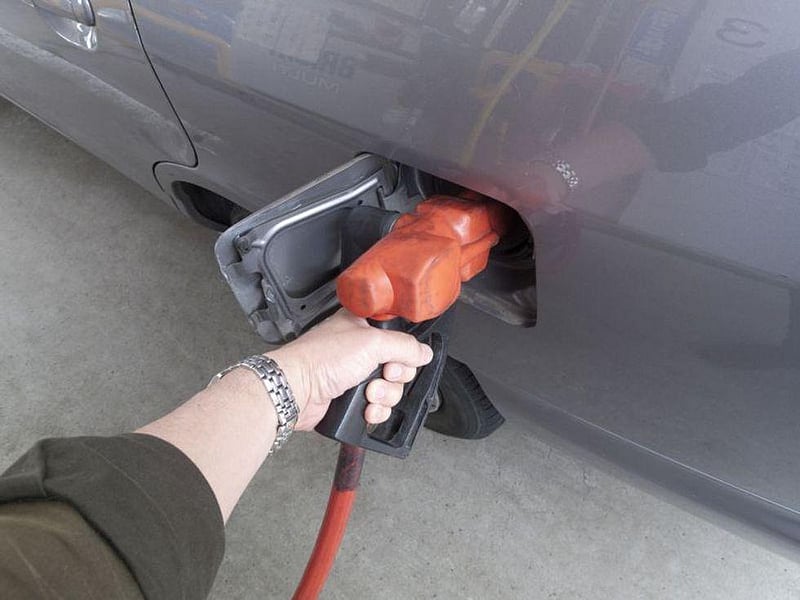 Robert Preidt and Robin Foster
August 31, 2021
Algeria recently became the last country in the world to halt sales of highly toxic leaded gasoline, the U.N. Environment Agency (UNEP) said Monday.
The agency said that marked the "official end" of the use of the fuel that's been linked to a wide range of human health p...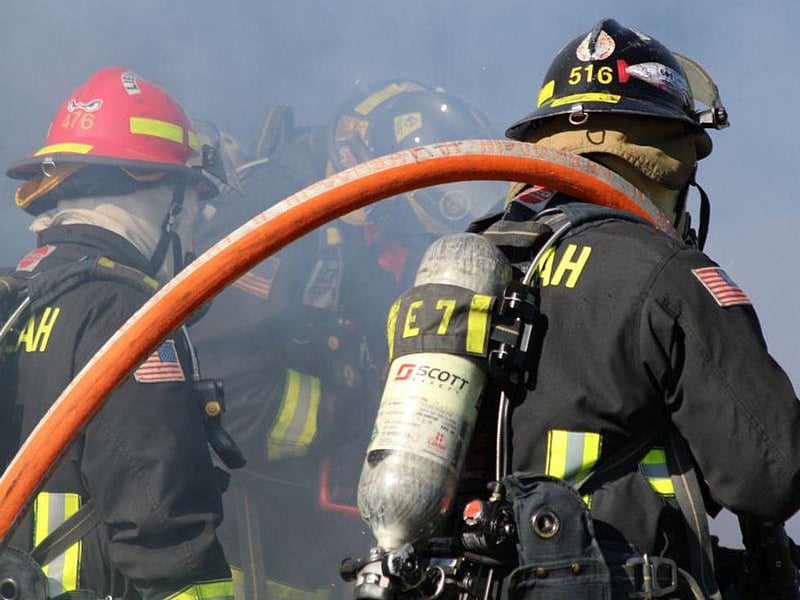 Robert Preidt
July 28, 2021
The U.S. Department of Defense isn't doing enough to guard service members against exposure to so-called "forever chemicals" associated with a range of health problems, the department's inspector general said Tuesday.
The internal audit also noted that the department is ...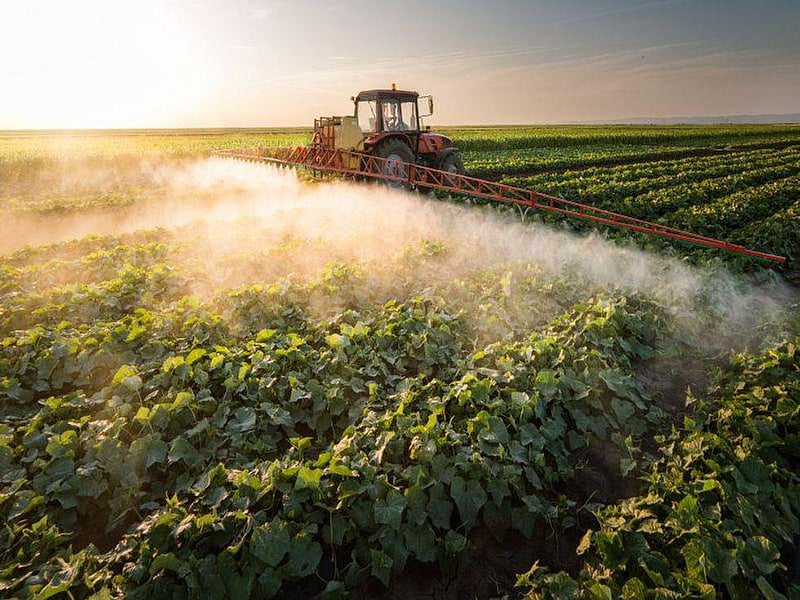 Robert Preidt
July 13, 2021
Lawsuits claiming that the widely used bug killer chlorpyrifos caused brain damage in children were filed Monday in California.
Past research has shown that the pesticide harms the brains of fetuses and children, the Associated Press reported.
Chlorpyrifos...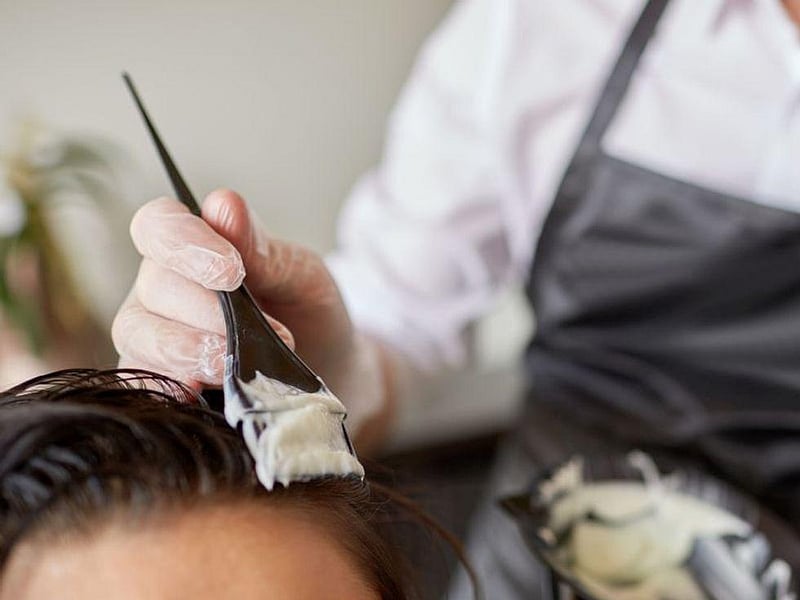 Robert Preidt
June 25, 2021
Nothing can perk up your appearance like a new cut and color, but failure to take proper precautions when having your hair dyed could result in chemical burns on your scalp, an expert warns.
"We usually see this injury around prom season and into summer," said Dr. Nneka ...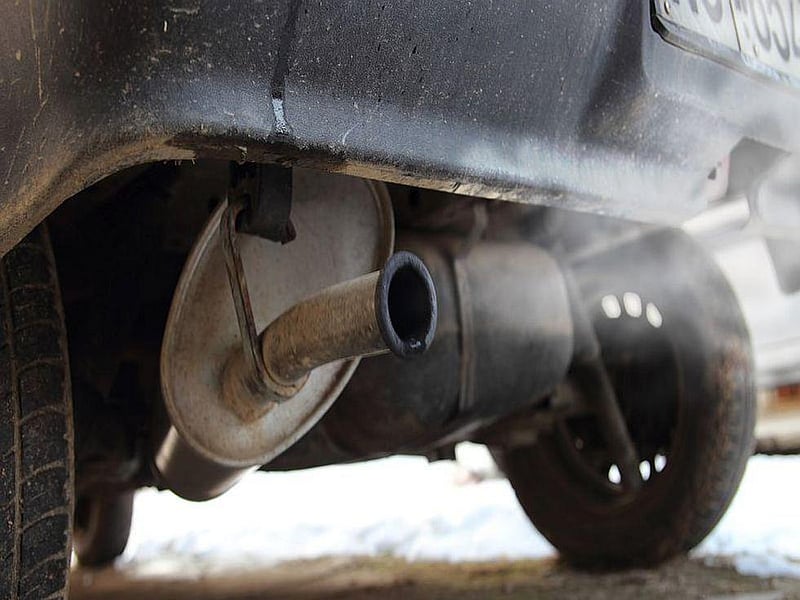 Alan Mozes HealthDay Reporter
June 22, 2021
The good news: Levels of lead in the air that Londoners breathe are far lower today than they were in the 1980s, when leaded gas was an automotive staple.
The bad news: Decades-old lead particles still pollute the city's air, a stubborn and potentially hazardous leftove...
A leading medical group is offering testing guidelines for children with autistic behaviors.
The American Academy of Pediatrics Council on Environmental Health emphasized that certain measurements to test for exposure to chemicals are not helpful to guide treatment. The...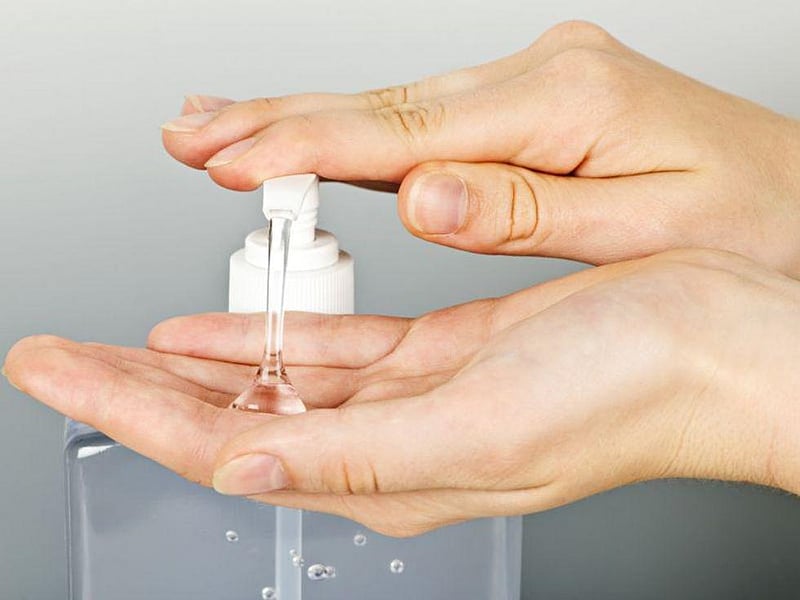 Robert Preidt
June 17, 2021
The coronavirus pandemic has had an unexpected side effect -- a wave of bad reactions to alcohol-based hand sanitizers.
Vapors from the products can cause headache, nausea and dizziness, according to the U.S. Food and Drug Administration, which advises consumers to use ...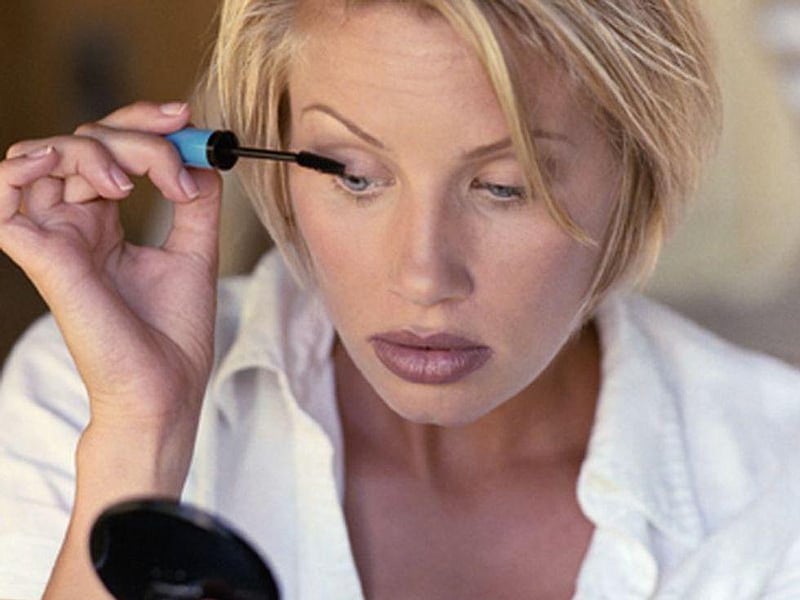 Dennis Thompson HealthDay Reporter
June 15, 2021
A polished, perfectly put-together face can be a huge boost to your confidence, but a new study shows that many of the cosmetics that help achieve that look might also be harmful to your health.
In the United States and Canada, plenty of beauty products appear to contain...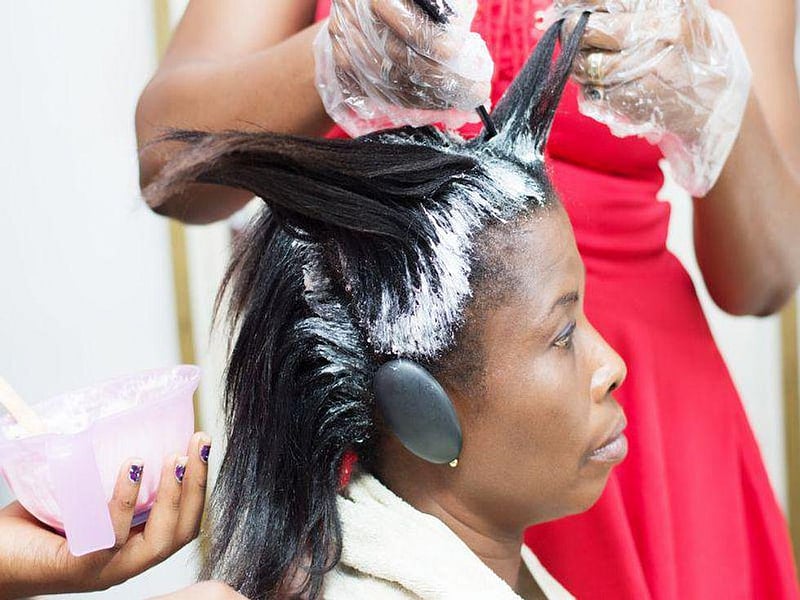 Robert Preidt
May 26, 2021
Moderate use of hair relaxers doesn't increase a Black woman's risk of breast cancer, according to a new study.
"While there is biologic plausibility that exposure to some components contained in hair relaxers might increase breast cancer risk, the evidence from epidemio...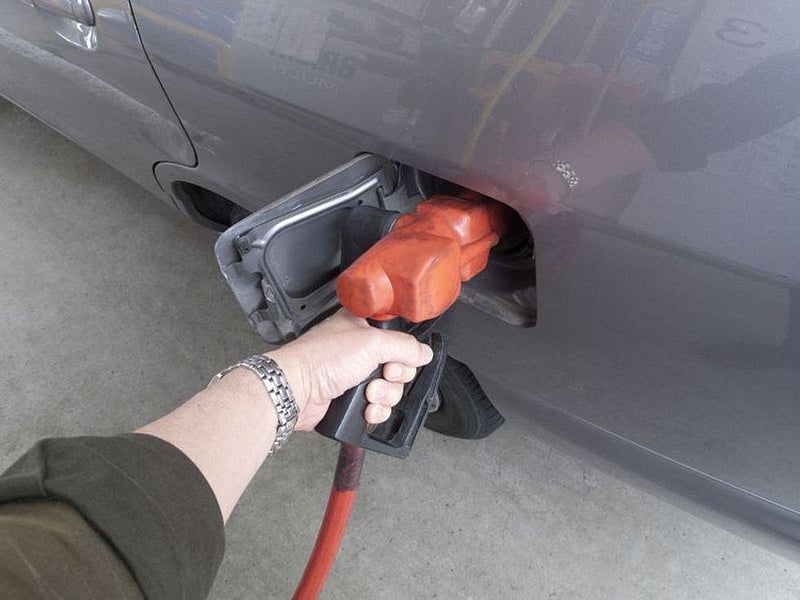 A rash of gasoline-related poisoning calls has led U.S. poison experts to warn against gas siphoning.
Gasoline hoarding and siphoning in some East Coast states has led to a significant increase in gasoline-related emergencies, the Association of Poison Control Centers sa...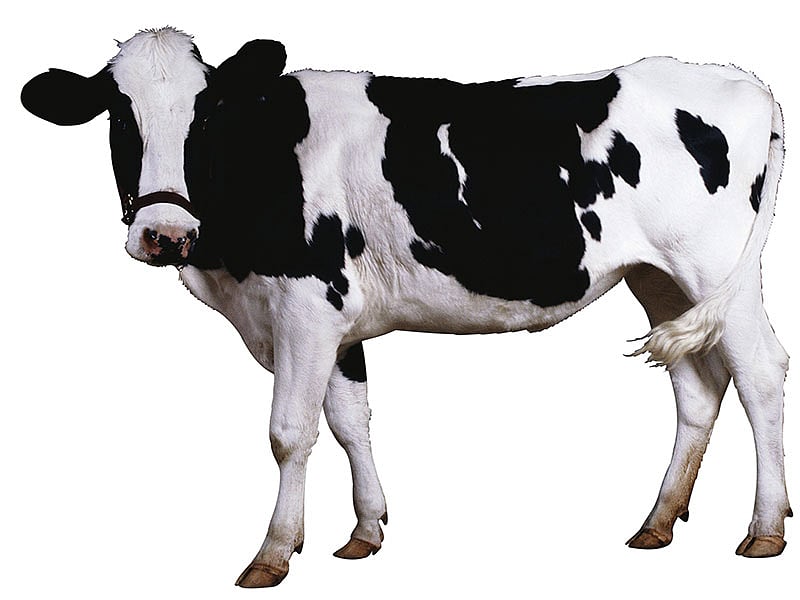 Amy Norton HealthDay Reporter
May 11, 2021
Steaks and burgers could be killing thousands of Americans each year, but in a way most people wouldn't expect -- via air pollution.
That's the conclusion of a new study estimating that airborne particles generated by food production kill nearly 16,000 Americans each yea...
Show All Health News Results