Patient Resources
Search Results
Results for search "
Cocaine

".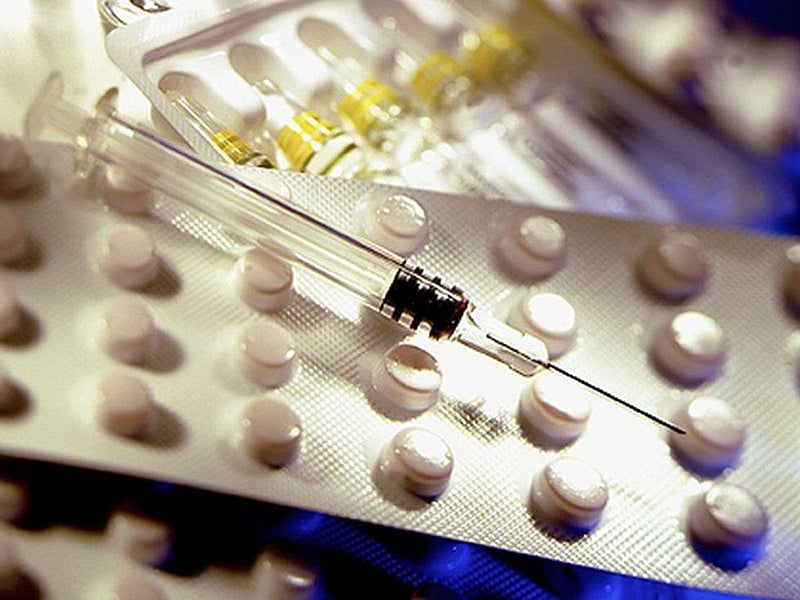 Combined use of opioids and stimulant drugs like cocaine and methamphetamine can be deadly, and in the United States Black communities have been hit especially hard by this lethal combo, new research indicates.
Over a 12-year period, Black Americans have had much larger ...