Patient Resources
Search Results
Results for search "
Heart / Stroke-Related: Coronary-Artery Disease

".
Health News Results -
145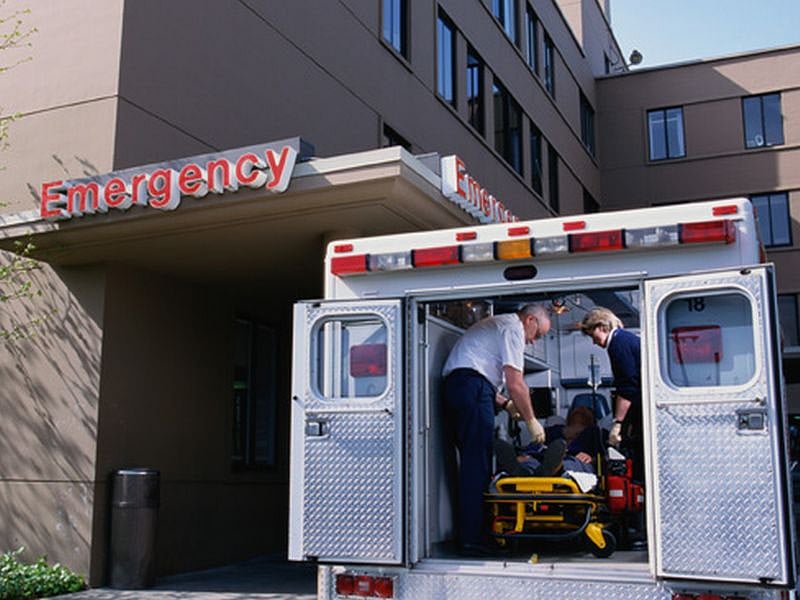 Steven Reinberg HealthDay Reporter
January 14, 2021
When a heart attack begins, the time it takes until the blockage in a coronary artery is cleared is critical in preventing further damage to the heart, a new study warns.
The amount of damage is directly related to how long it takes from th...