Patient Resources
Search Results
Results for search "
Health Costs

".
A new, non-hormonal male birth control pill is highly effective in mice and could begin human trials in 2022, researchers say.
The economic burden of COVID-19 is especially high in people aged 65 years or older, particularly for people of color, researchers find.
Health News Results -
236
By Robert Preidt HealthDay Reporter
April 27, 2022
U.S. cancer survivors under age 65 with medical-related financial struggles have an increased risk of early death, a new study finds.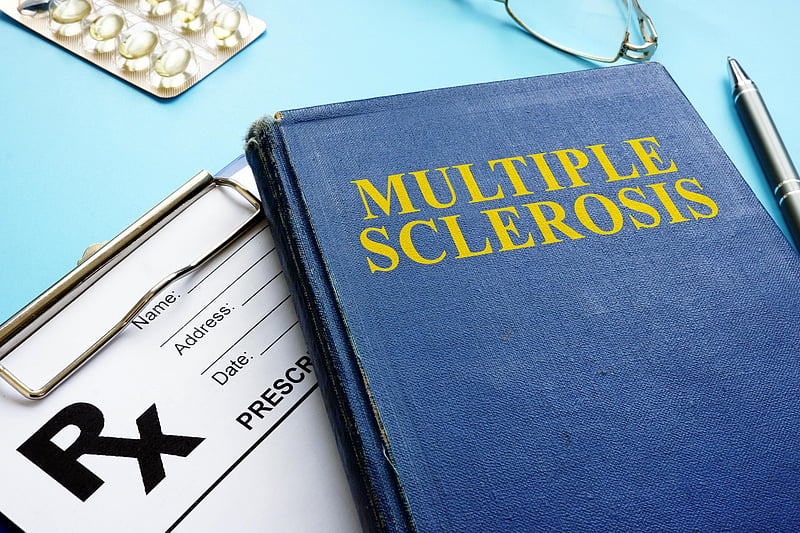 By Robert Preidt HealthDay Reporter
April 14, 2022
In 2019 alone, multiple sclerosis (MS) cost Americans an estimated $85.4 billion, a new study finds.
That amount included over $63 billion in direct medical costs and $22 billion in indirect non-medical costs.
"The findings of this study help underscore the burden ...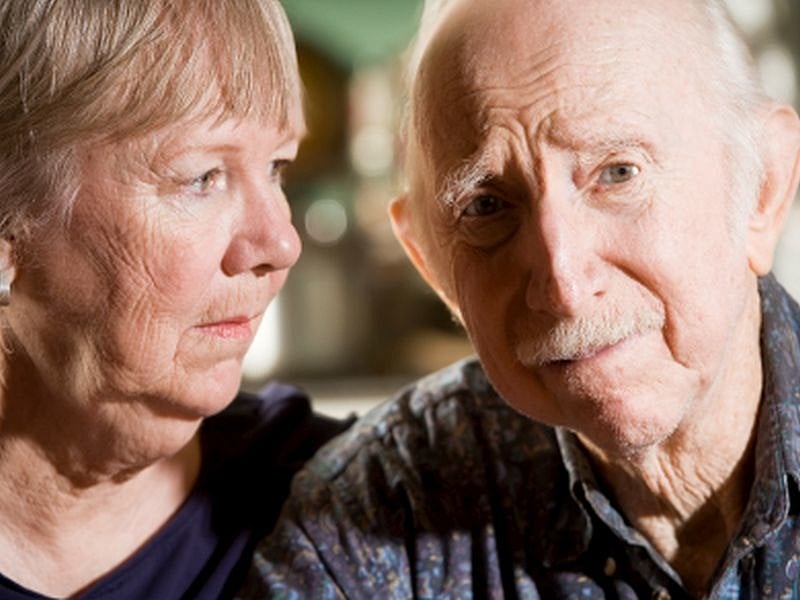 Cara Murez and Robin Foster HealthDay Reporters
April 8, 2022
Medicare announced Thursday that it will limit its coverage of the pricey new drug Aduhelm to Alzheimer's patients enrolled in clinical trials of the drug.
Approved amid controvers...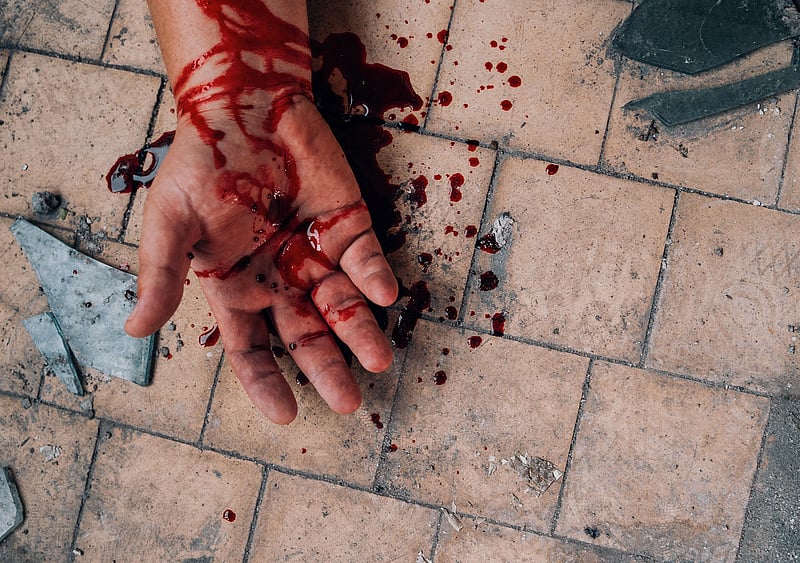 By Robert Preidt HealthDay Reporter
April 5, 2022
Gun violence can cause significant, long-lasting mental harm to survivors and their families, according to a new study.
In the year after their injury, survivors are at increased risk for pain, mental health and substance use disorders. Their family members also have hig...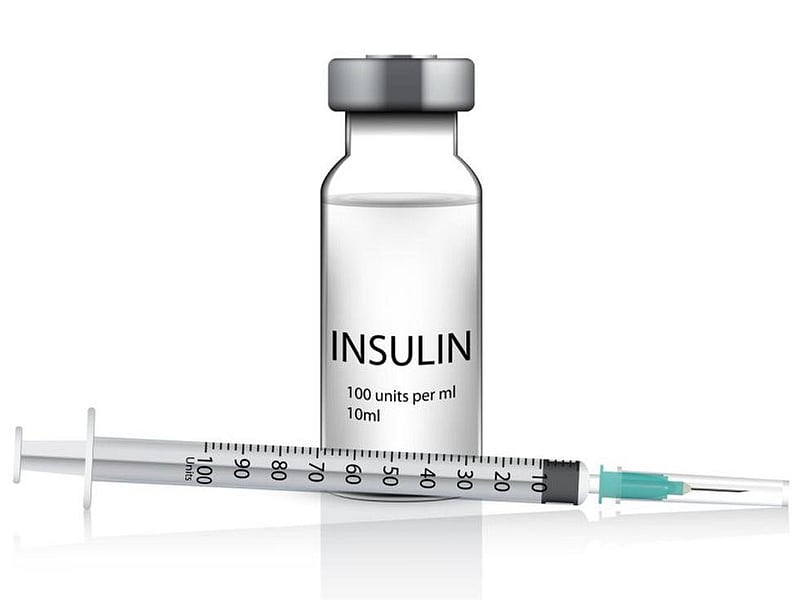 By Cara Murez and Robin Foster HealthDay Reporters
April 1, 2022
Americans who use insulin to control their diabetes could soon save hundreds of dollars every year on the medicine, after the House passed a $35-a-month cap on insulin costs Thursday.
The bi...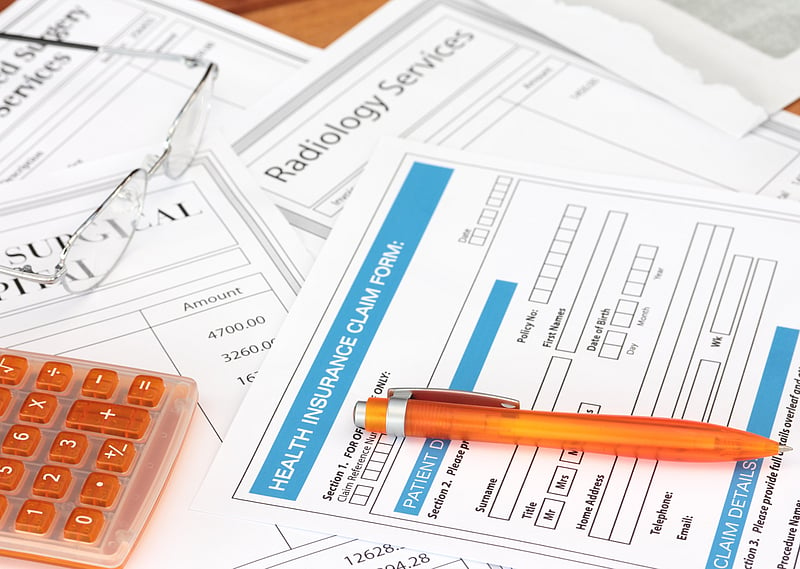 By Robert Preidt HealthDay Reporter
March 28, 2022
Special needs children often require out-of-network care from specialists, which means more out-of-pocket costs and extra stress for families, a new study finds.
"In the U.S., the reality is that the more health care needs you have, especially from specialists, the great...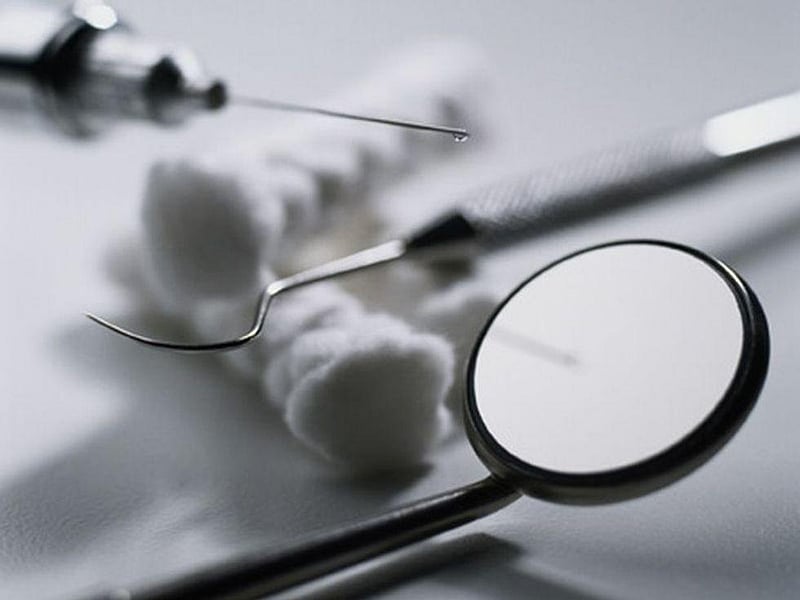 Consumer news
March 24, 2022
Nearly 60 million Americans live in "dental deserts," while many more can't afford basic dental care even if it is available.
Enter dental therapis...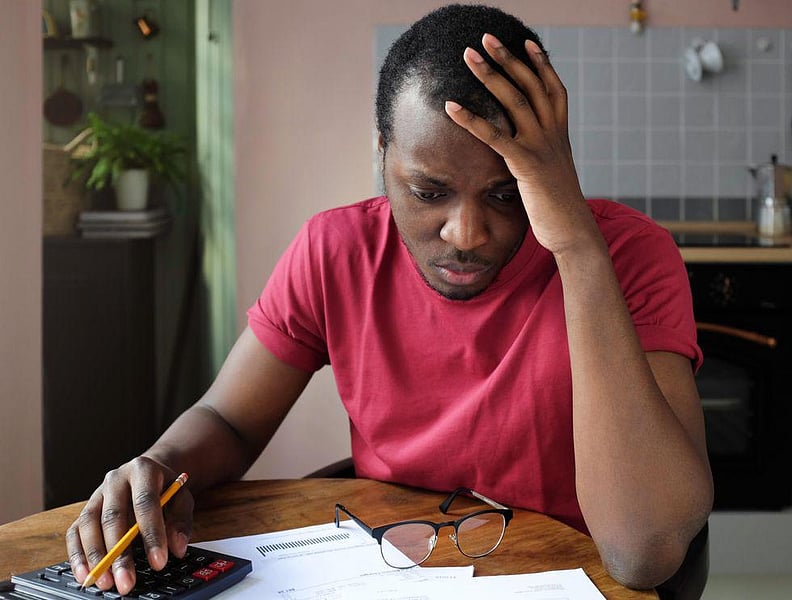 Most medical debt will be dropped from Americans' credit reports as of this summer, the top three credit reporting agencies said Friday.
The announcement by Equifax, Experian and TransUnion comes as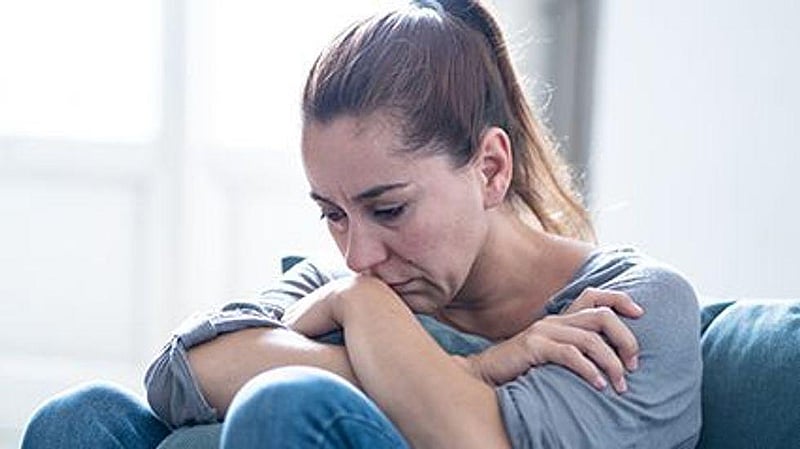 Crowdfunding helps some U.S. cancer patients pay bills, but it can trigger shame and other negative feelings in some people, a new study finds.
"Young adults are at that point in life where they are beginning to achieve financial independence and finding career employmen...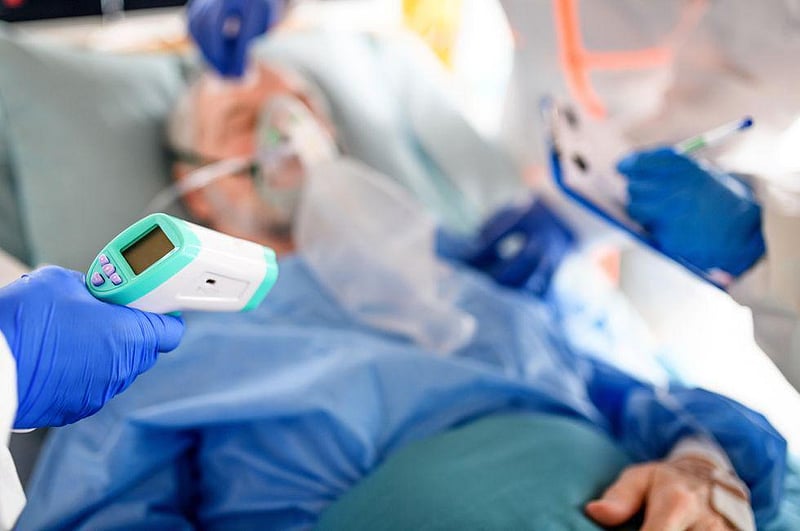 Full coverage by the U.S. Federal Emergency Management (FEMA) for COVID emergency response costs to states, tribes and territories has been extended once more, and will now contin...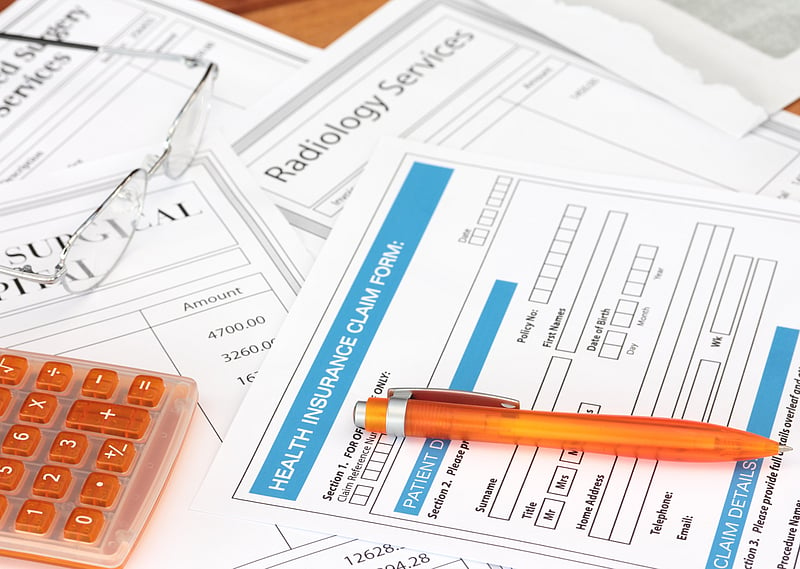 Amy Norton HealthDay Reporter
February 4, 2022
You have almost certainly seen the pleas while scrolling through social media: Called crowdfunding, folks try to raise money to pay for their sick loved one's mounting medical bills.
But new research sh...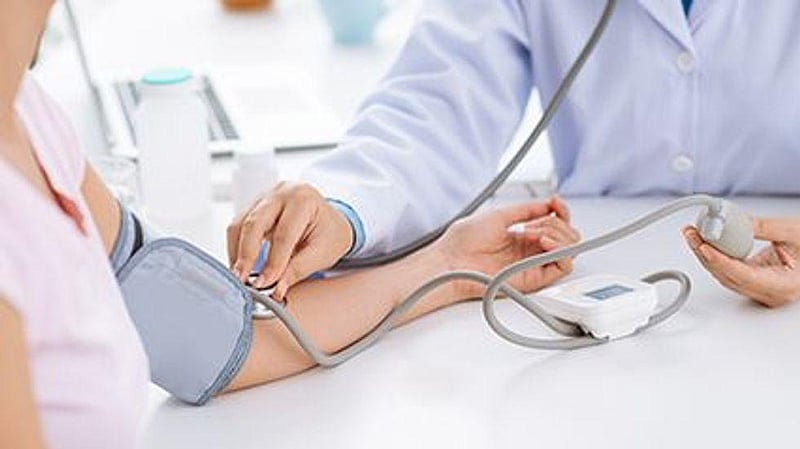 Robert Preidt
February 1, 2022
Hospitalizations for dangerously high blood pressure more than doubled in the United States from 2002 to 2014, new research shows.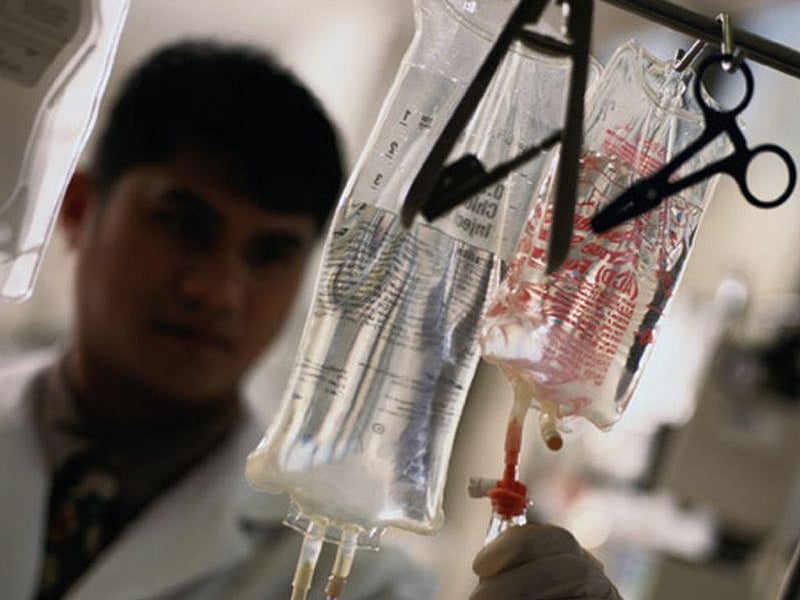 Robert Preidt
January 26, 2022
Saline intravenous (IV) fluids are as effective as more costly solutions in treating intensive care patients and keeping them alive, Australian researchers report.
"Just about every patient admitted to the intensive care unit (ICU) will receive intravenous fluids for res...
Robert Preidt
January 19, 2022
Big surprise bills for any colonoscopy done after a positive result from a stool-based screening test will be prevented under new federal rules, a group of U.S. medical organizations say.
On Jan. 10, the Biden administration issued guidance requiring private insurers to ...
Robert Preidt
January 17, 2022
U.S. insurers are paying millions of dollars a year to cover the cost of ivermectin for COVID-19 patients despite a lack of proof the anti-parasitic drug is effective against the virus, a new study finds.
Both the U.S. Food and Drug Administration and the World Health Or...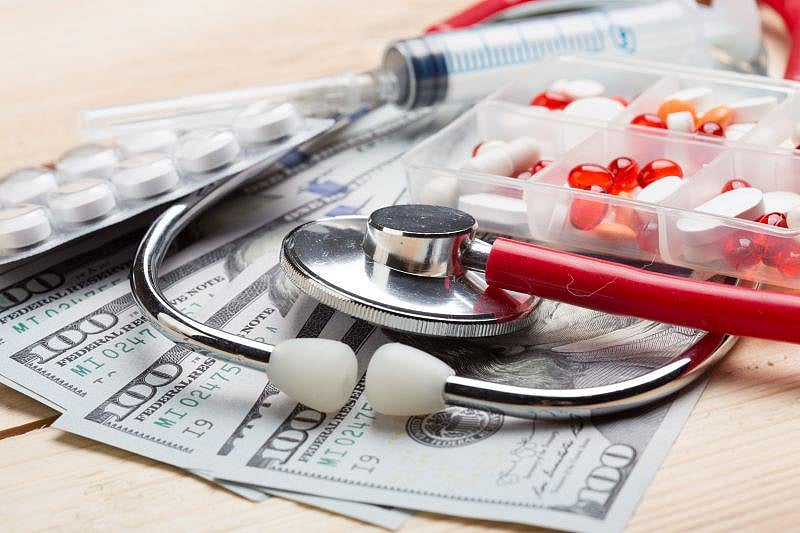 Robin Foster and Robert Preidt
January 10, 2022
Medicare has been told to reassess a significant premium increase it had announced that largely stemmed from the expensive new Alzheimer's drug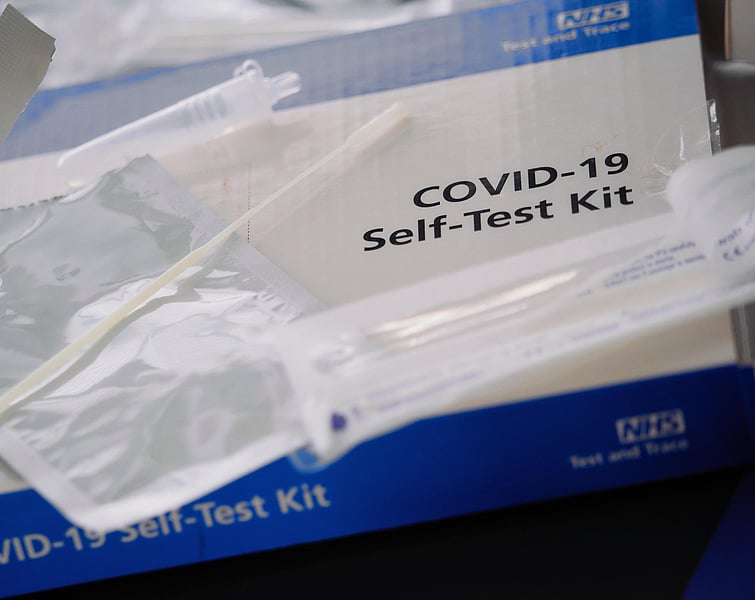 Cara Murez and Robin Foster
January 10, 2022
As the Omicron variant blankets America and demand for COVID-19 tests climbs, so, too, does price gouging.
High prices for over-the-counter antigen tests are being seen around the country, CBS News reported.
"The danger in health care is that for any lif...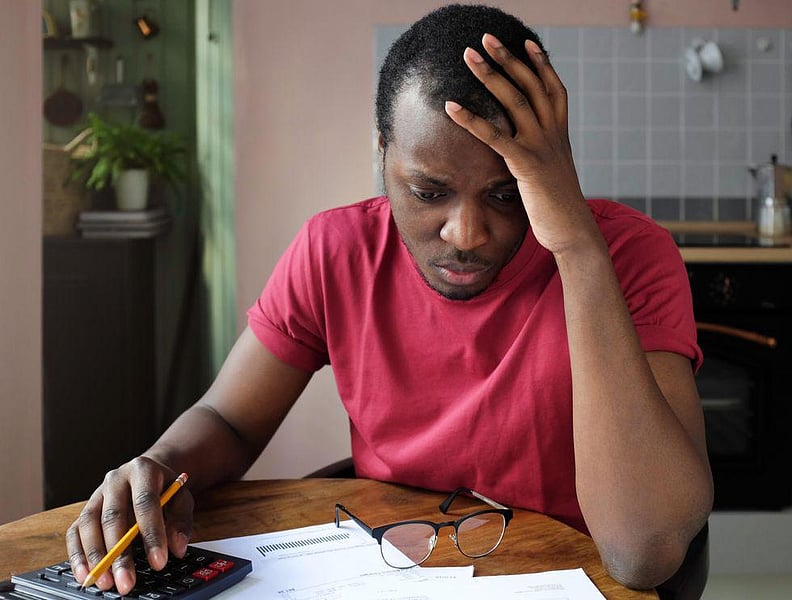 Steven Reinberg HealthDay Reporter
January 4, 2022
Many insured cancer patients still experience serious money problems linked to their illness, new research affirms.
For example, nearly 3 out of 4 insured patients with colon cancer have major financial hardship in the year after their diagnosis, which affects their soci...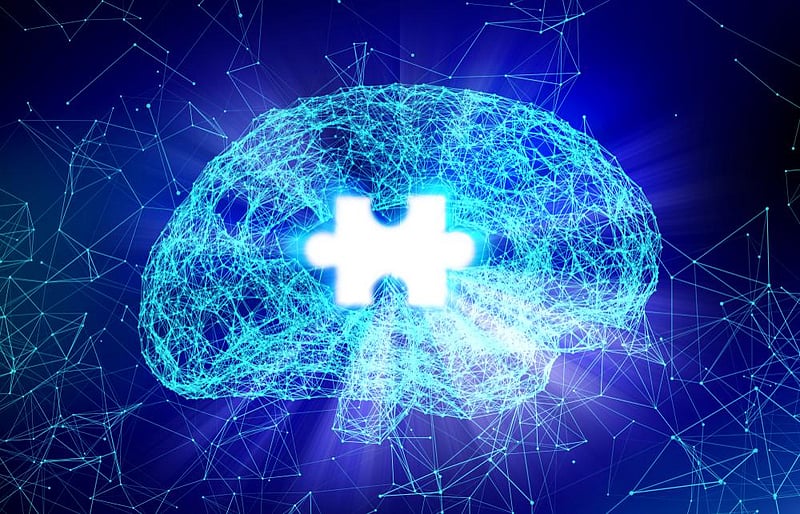 Robert Preidt and Robin Foster
December 20, 2021
The maker of the pricey new Alzheimer's drug Aduhelm (aducanumab) said Monday it will slash the cost of its medication in half, effective Jan. 1, 2022.
The move follows widespread criticism of the drug's original $56,000-a-year price tag.
The reduction in the whole...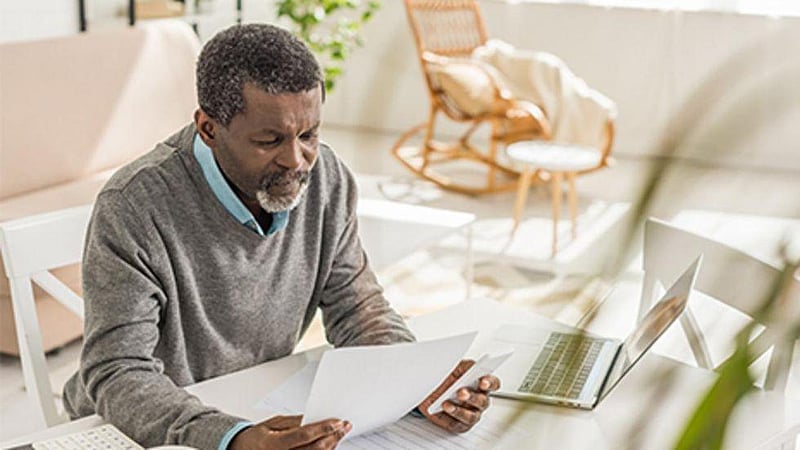 Dennis Thompson HealthDay Reporter
December 15, 2021
"Medicare For All" gets tossed around a lot by advocates of universal health coverage, but a new study finds that today's Medicare is far from free for seniors and people with disabilities.
Instead, a large number of beneficiaries are sliding into medical debt and delayi...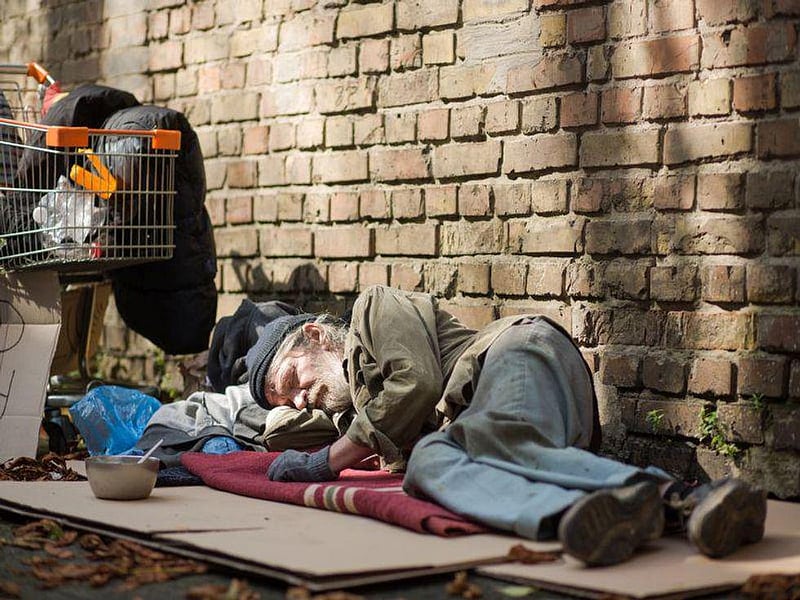 Robert Preidt
December 15, 2021
Here's a social distancing strategy that really worked in the early days of the pandemic: New research shows that providing hotel rooms to homeless people at high risk for severe COVID-19 significantly lowered their chance of infection.
In early April 2020, the city of C...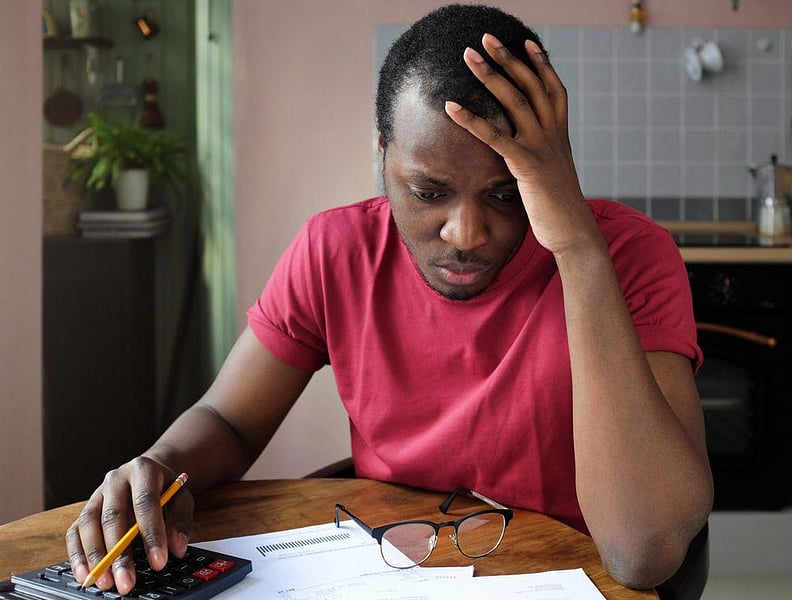 Dennis Thompson HealthDay Reporter
December 13, 2021
Big "surprise" medical bills may still be a problem for Americans.
According to a new study, more than half of U.S. hospitals haven't complied with recent regulations requiring that they disclose their prices online for all services, to help prevent unexpected bills for ...
Amy Norton HealthDay Reporter
December 9, 2021
Children with hard-to-control asthma may get relief from adding an injectable antibody drug to their standard treatment, a clinical trial has found.
The drug, called dupilumab (Dupixent), has been available for several years to treat stubborn asthma in adults and teenage...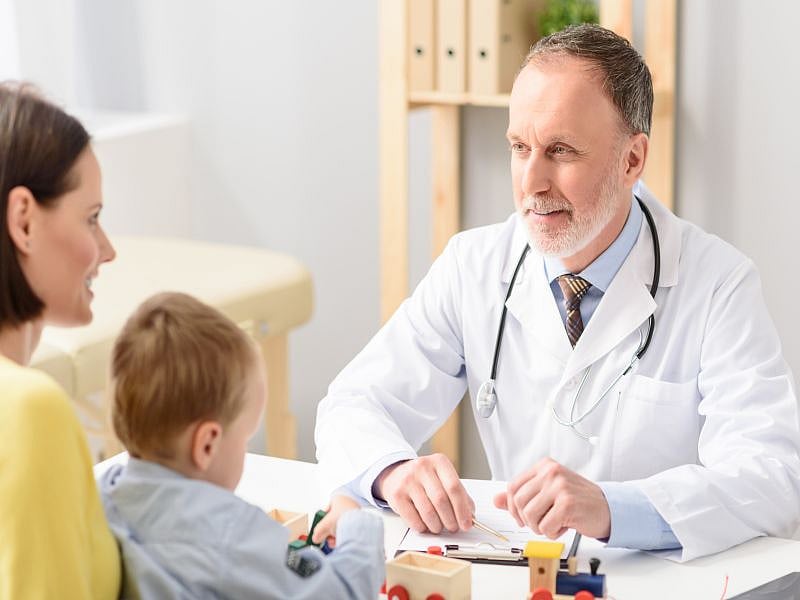 Alan Mozes HealthDay Reporter
December 7, 2021
Though they live in one of the world's richest nations, a growing number of young Americans are without ample health insurance.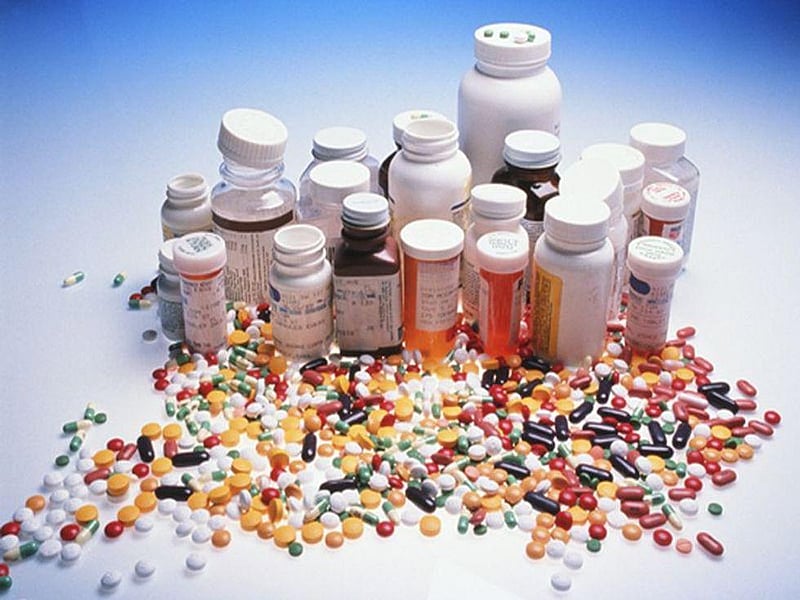 Robin Foster
December 7, 2021
President Joe Biden promised cheaper prescription drugs for all Americans on Monday as his social agenda legislation winds its way through Congress.
Biden tried to shift Americans' focus to pocketbook provisions overlooked in his $2 trillion legislation, which deals with...
Robert Preidt
December 3, 2021
Nearly 13 million U.S. adults a year skip or delay filling needed prescriptions due to high price tags, new research shows.
This figure includes more than 2.3 million Medicare beneficiaries and 3.8 million privately insured working-age adults who didn't get needed medica...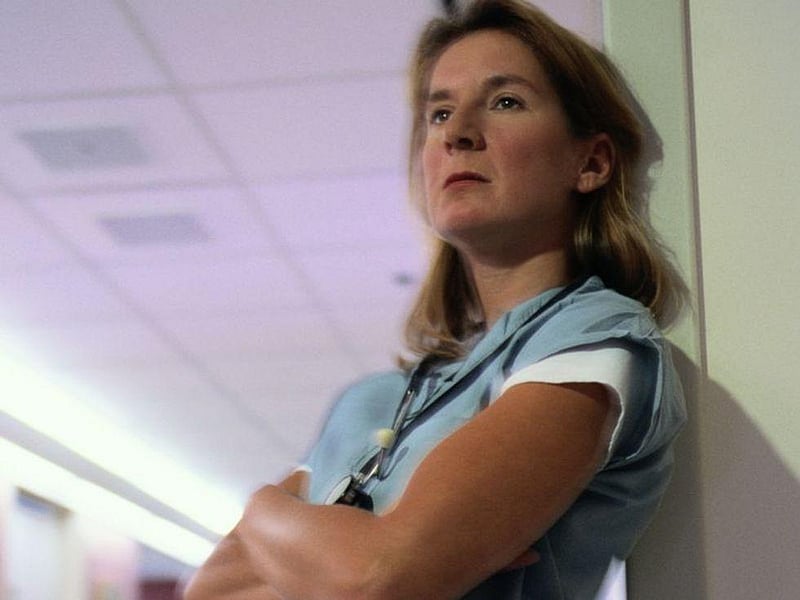 Robert Preidt and Robin Foster
November 23, 2021
Vice President Kamala Harris announced Monday that the Biden administration will spend $1.5 billion to tackle a health care worker shortage in underserved communities.
The money from the COVID-19 recovery program, called the American Rescue Plan, and other sources will g...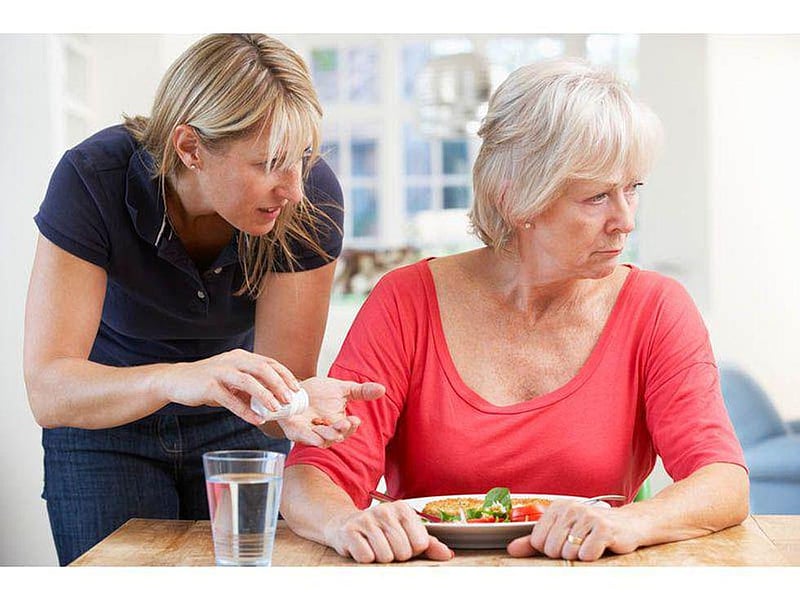 Robert Preidt
November 18, 2021
Neurologists must make sure Alzheimer's patients and their families understand that the controversial drug aducanumab does not restore mental function, the American Academy of Neurology (AAN) said in new position statement that includes ethical guidelines.
"Aducanumab is...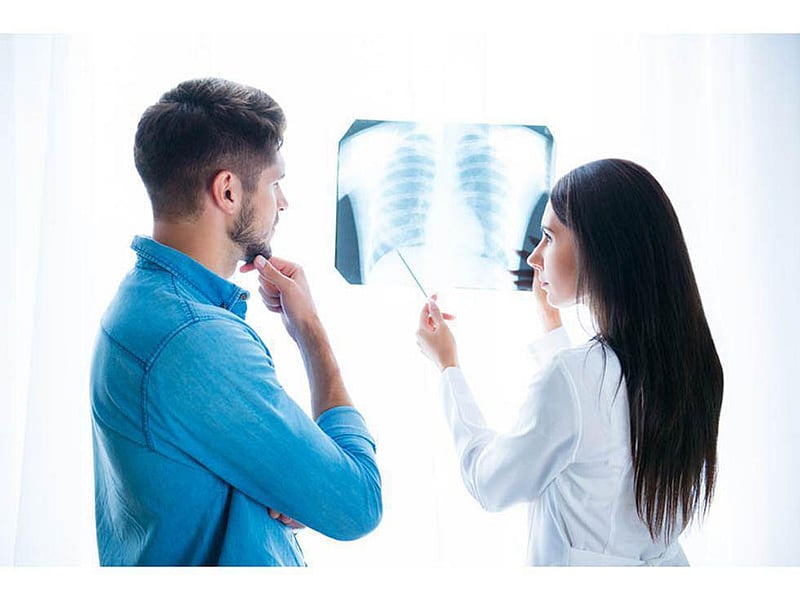 Robert Preidt
November 16, 2021
Lung cancer survival rates in the United States continue to rise, but certain racial groups are still hit hard by the disease, the American Lung Association reports.
Its fourth annual "State of Lung Cancer" report shows that the average five-year survival rate increased ...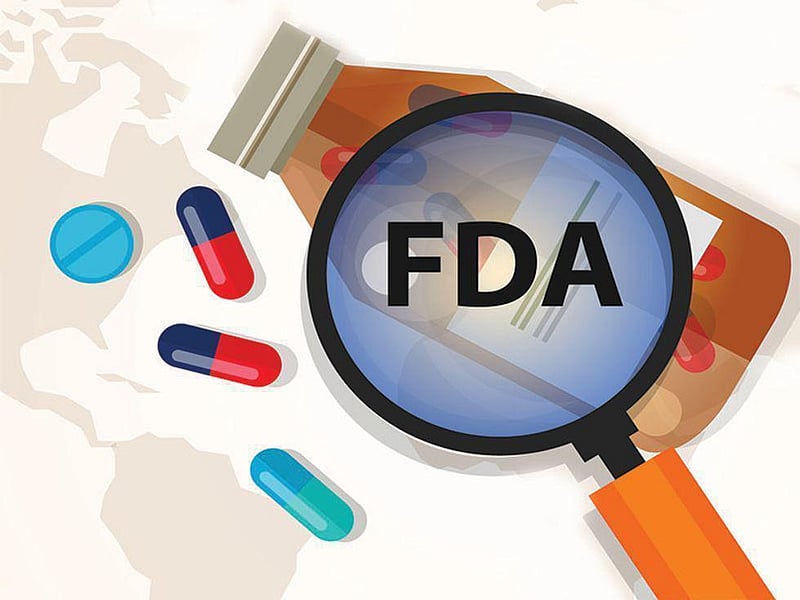 Robert Preidt and Robin Foster
November 15, 2021
A new and expensive Alzheimer's drug called Aduhelm is responsible for about half of the $21.60 increase in monthly premiums for Medicare's Part B outpatient program in 2022, Medicare officials report.
The new premium will be $170.10 a month, and the $21.60 boost is the ...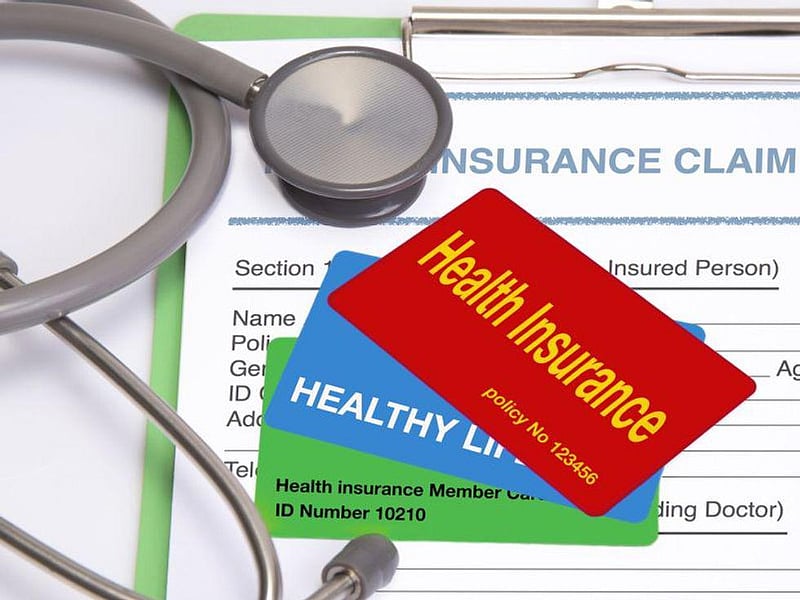 Robert Preidt
November 11, 2021
Health insurance has gotten slightly more expensive during the pandemic: A new survey shows that annual family premiums for employer-sponsored health insurance rose 4%, to an average of $22,221 this year.
Of that amount, employees paid an average of nearly $6,000 toward ...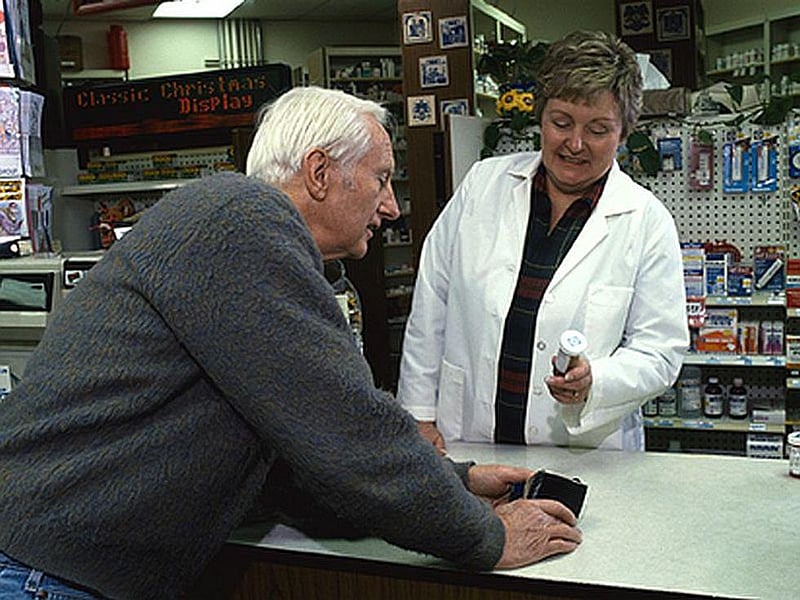 Robert Preidt and Robin Foster
November 3, 2021
A measure designed to lower prescription drug costs for seniors has been added to President Joe Biden's social safety net and climate change bill that Democratic leaders hope to bring to a House vote this week.
For the first time, the measure would enable the federal gov...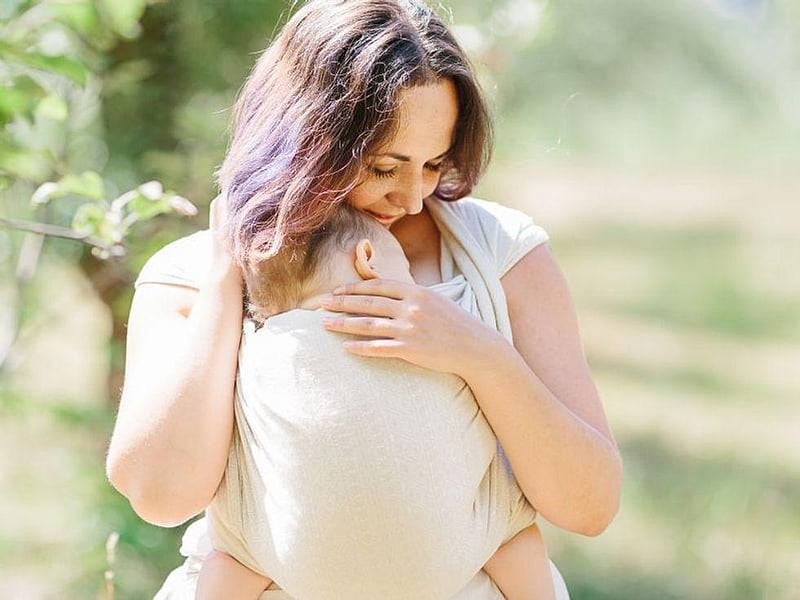 Denise Mann HealthDay Reporter
November 1, 2021
The joys of motherhood may be overshadowed in the United States since as many as 50% of new or expectant moms can't pay their bills, including health care bills, new research suggests.
"Financial hardship is highly prevalent among pregnant and postpartum women," said stu...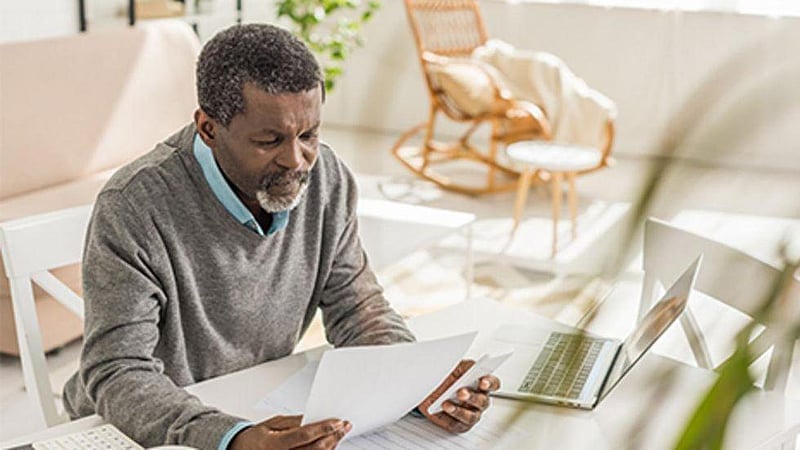 American cancer patients spent more than $21 billion on their care in 2019, a new report shows.
That $21.09 billion included out-of-pocket costs of $16.22 billion and patient time costs of $4.87 billion. Patient time costs are the value of the time patients spend traveli...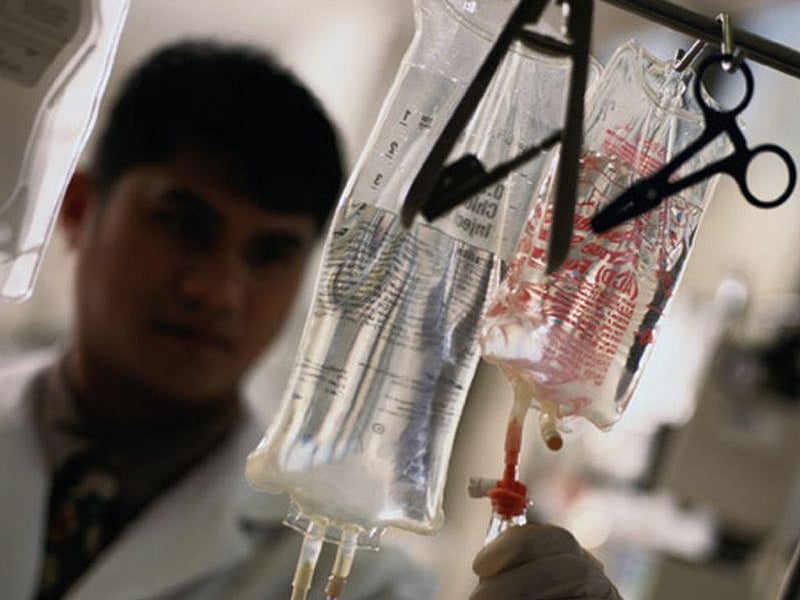 Amy Norton HealthDay Reporter
October 21, 2021
Antibody infusions help keep high-risk COVID-19 patients out of the hospital, but getting the therapy can be a challenge. One U.S. health system has found a creative way to address the problem: home infusions administered by paramedics.
Researchers found that the tactic ...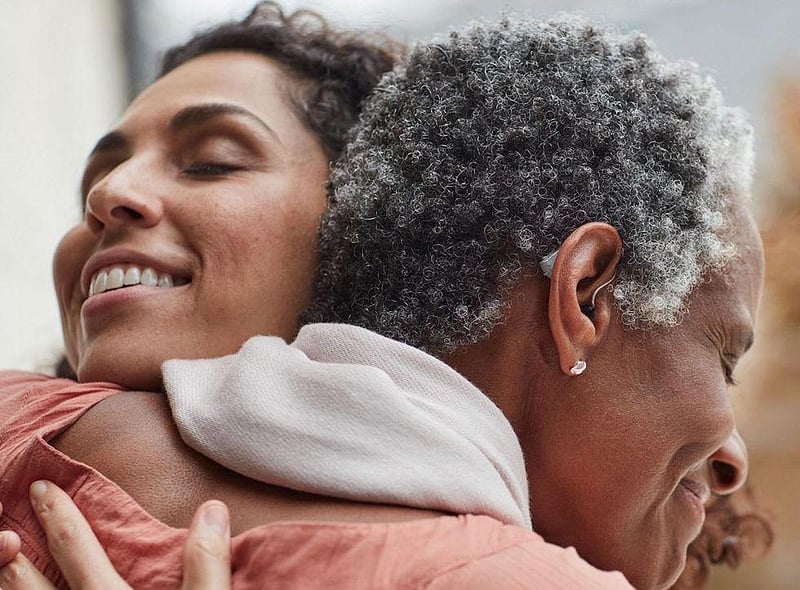 Dennis Thompson HealthDay Reporter
October 19, 2021
Affordable over-the-counter hearing aids could soon bring relief to millions of Americans suffering from hearing loss, under a landmark proposal announced Tuesday by the U.S. Food and Drug Administration.
The proposal would create a category of hearing aids that could be...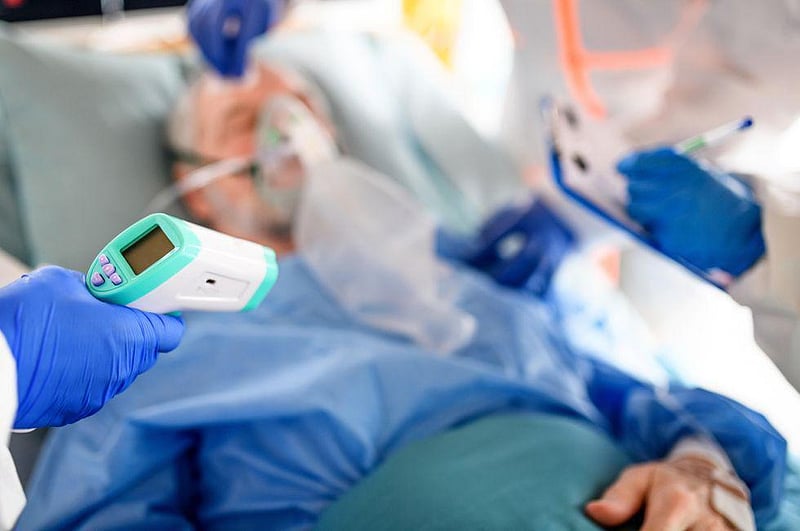 Robert Preidt
October 18, 2021
Americans hospitalized with COVID-19 could now face thousands of dollars in out-of-pocket medical costs, according to a new report.
In 2020, most health insurance companies waived co-pays, deductibles and other cost-sharing for hospitalized COVID-19 patients, but many st...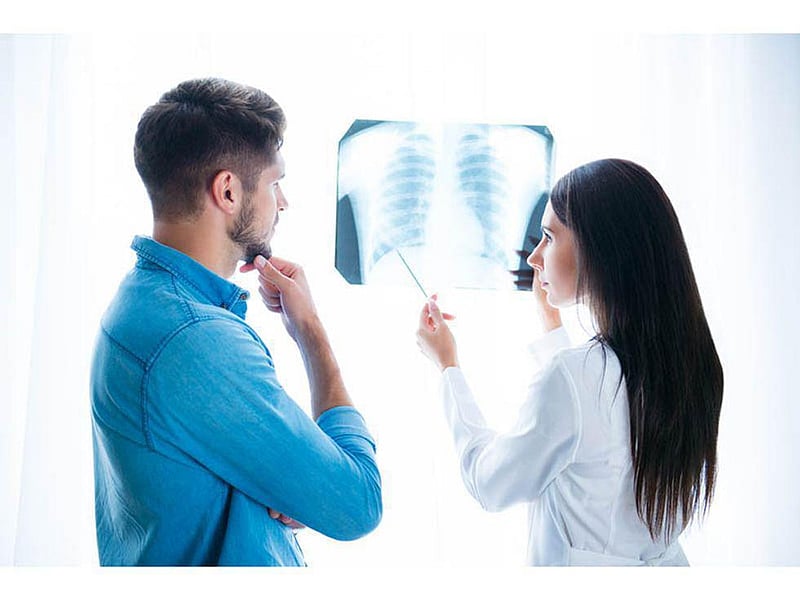 Alan Mozes HealthDay Reporter
October 12, 2021
Just over a decade ago, the passage of the Affordable Care Act (ACA, or Obamacare) made many common cancer screenings free. But a pair of new studies caution that when those free tests turn up signs of trouble, important follow-up tests may be too pricey for some patients.
...
Steven Reinberg
September 23, 2021
Treating polycystic ovary syndrome (PCOS) -- the most common hormone disorder in women of child-bearing age -- is costly.
In 2020, diagnosing and treating this disorder cost an estimated $8 billion in the United States, according to a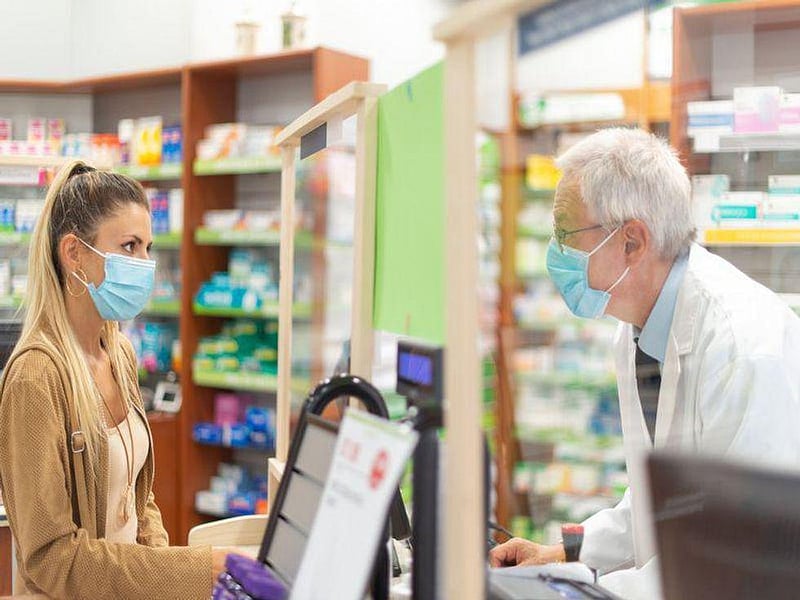 Steven Reinberg
September 22, 2021
As many as 18 million Americans can't afford their prescribed medications, a new nationwide poll finds.
That's 7% of the adult population in the United States. But when it comes to households making less than $24,000 per year, the percentage jumps to 19%, the West Health...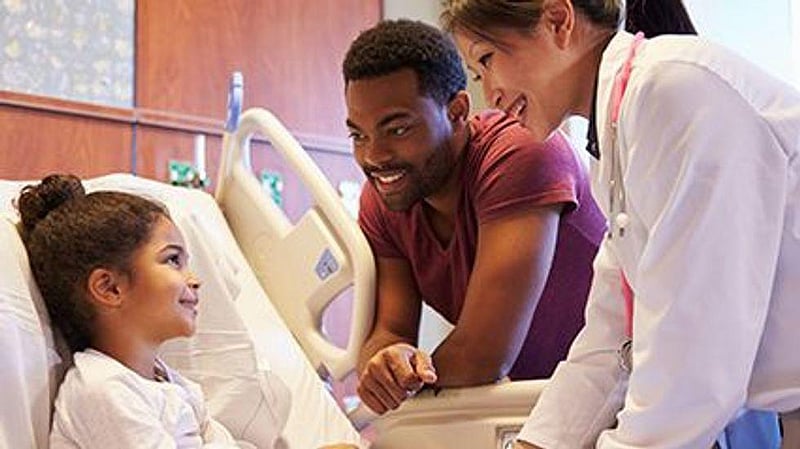 Cara Murez
September 22, 2021
Having a child in the hospital is distressing for families, and not knowing what that stay might cost can add to that stress, researchers say.
A new study has found that three-quarters of U.S. families want to have conversations about the costs of care. Yet only 7% of fa...
Cara Murez
September 17, 2021
When the COVID-19 public health emergency ends, a new crisis in insurance coverage in the United States may begin.
Fifteen million Americans who enrolled in Medicaid during the pandemic could lose their coverage when the emergency declaration ends, according to an analys...
Cara Murez
September 16, 2021
The cost of providing hospital care for unvaccinated Americans has reached $5.7 billion in just three months, CBS News reported.
Between June and August, about 287,000 people who were not vaccinated were hospitalized for COVID-19 in the United States, according ...
Cara Murez
September 16, 2021
As severe cases of COVID-19 rise and demand surges for monoclonal antibody treatments, the U.S. government is ordering more from two key suppliers.
Monoclonal antibodies, which are lab-engineered immune system proteins, can help trigger a healthy immune response against ...
Steven Reinberg
September 15, 2021
When Americans are eligible for Medicare at age 65, they see a significant drop in their out-of-pocket medical costs.
Lowering the eligibility age would save even more, especially for people with the highest out-of-pocket costs, according to a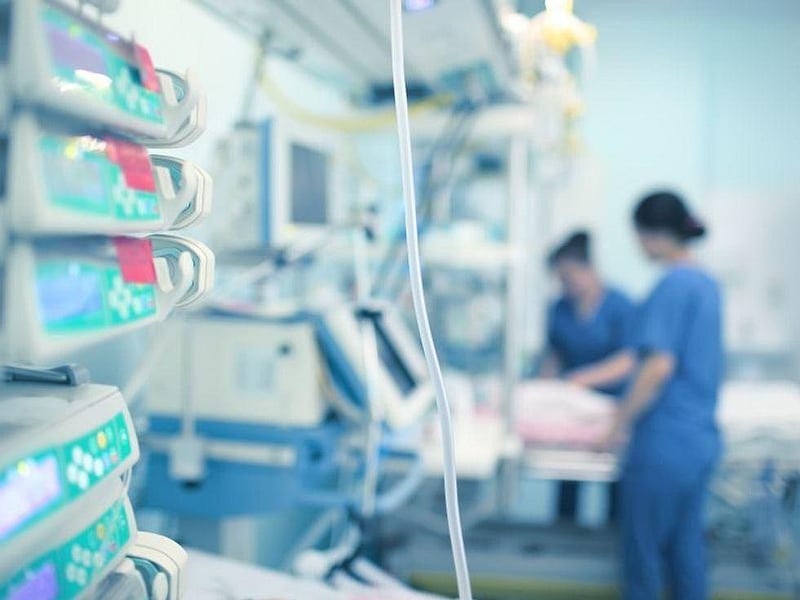 Cara Murez
September 10, 2021
While the cost of administering COVID-19 vaccines is nominal -- and free to consumers in the United States -- the cost of paying for hospitalizations for people who've contracted the virus is dramatically higher.
The average financial cost of hospitalization for a COVID-...
Cara Murez
September 10, 2021
Tax-free health savings accounts can make it easier for Americans to pay for future health expenses, but most older adults aren't using them.
A new poll by Michigan Medicine-University of Michigan found that while nearly 1 in 5 people weren't confident that they could af...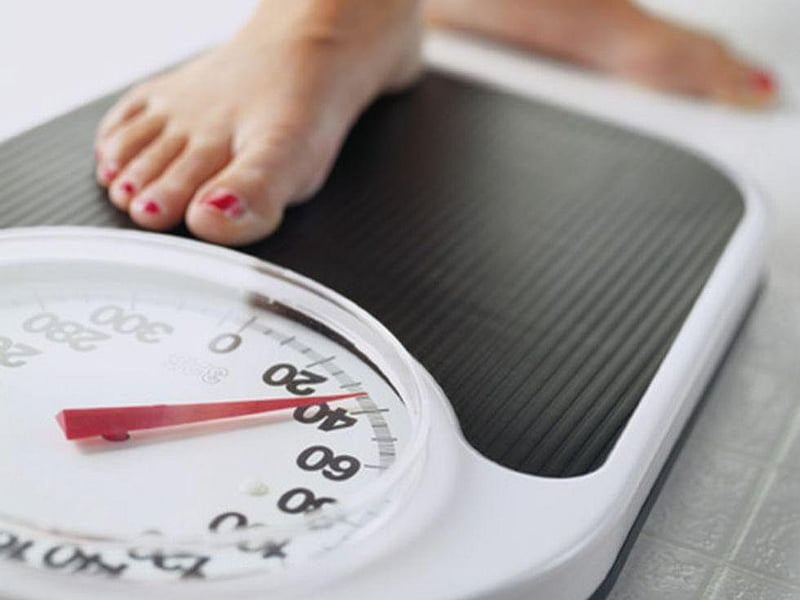 Steven Reinberg
September 10, 2021
Black Americans and Mexican Americans typically develop type 2 diabetes up to seven years earlier than their white counterparts, a new study finds.
In all, more than 25% of adults in the two groups reported being diagnosed with diabetes before age 40, and 20% didn't know...
Show All Health News Results