Patient Resources
Search Results
Results for search "
Child Psychology

".
Los anticuerpos del COVID-19 duran hasta 500 días después de la infección, según los investigadores.
Health News Results -
121
Denise Mann HealthDay Reporter
October 3, 2022
For many kids with autism, Rhett, a black Labrador retriever, has been a calming and comforting influence in his seven years as a therapy dog.
But parents shouldn't assume that a service pooch is the solution for every child on the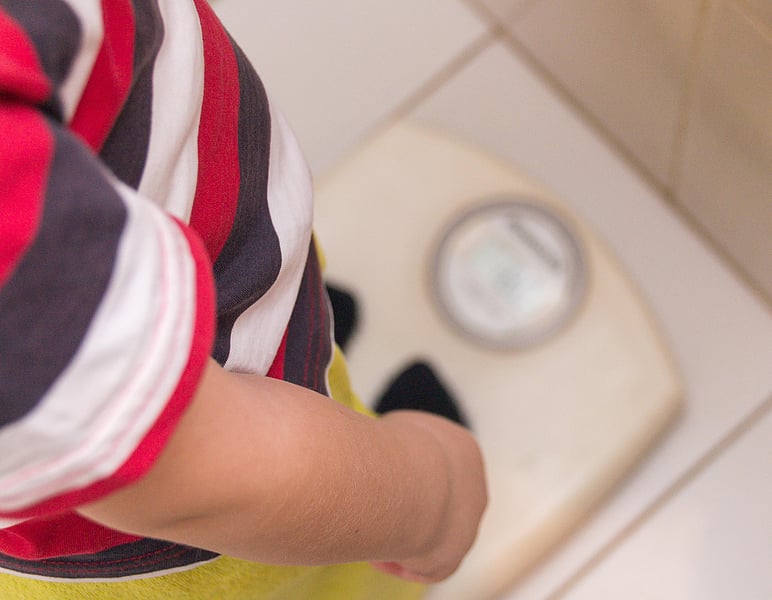 By Cara Murez HealthDay Reporter
September 11, 2022
Helping a child deal with a weight issue, while avoiding negativity about their body image, can be challenging, one expert says.
Yet, obesity affects 20% of American children, causing harm to ...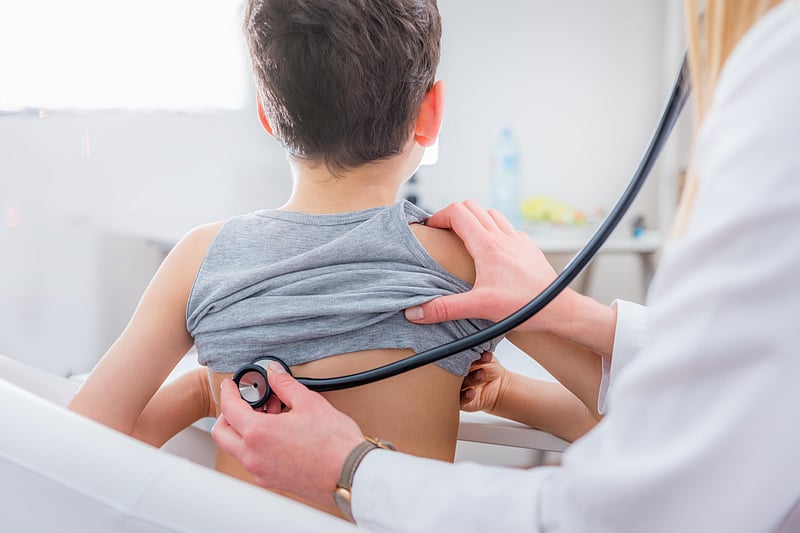 Amy Norton HealthDay Reporter
August 29, 2022
Recent years have seen several high-profile cases of doctors sexually abusing young patients. Now the American Academy of Pediatrics (AAP) is issuing new recommendations aimed at prevention.
Medical visits are usually a safe place for children and teenagers, but when abu...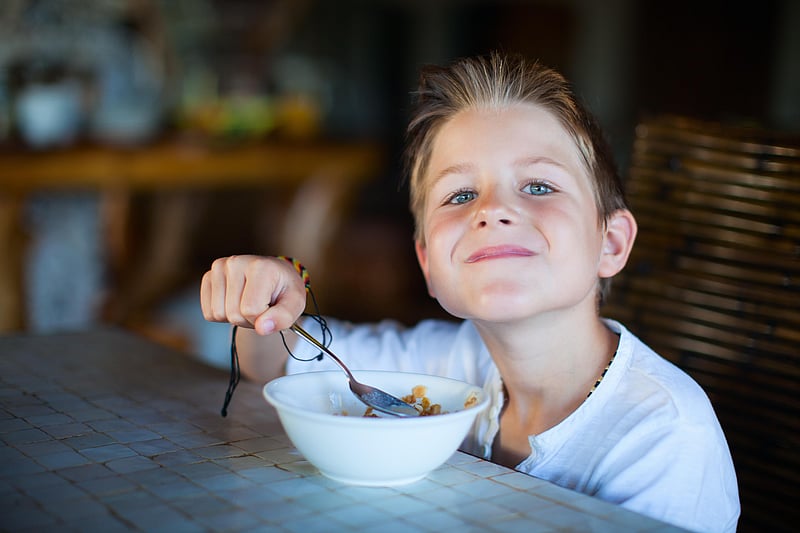 By Sydney Murphy HealthDay Reporter
August 24, 2022
What your kids eat for breakfast and where they eat it could matter for their social and emotional health.
That's the upshot of a new nationwide study from Spain that conclu...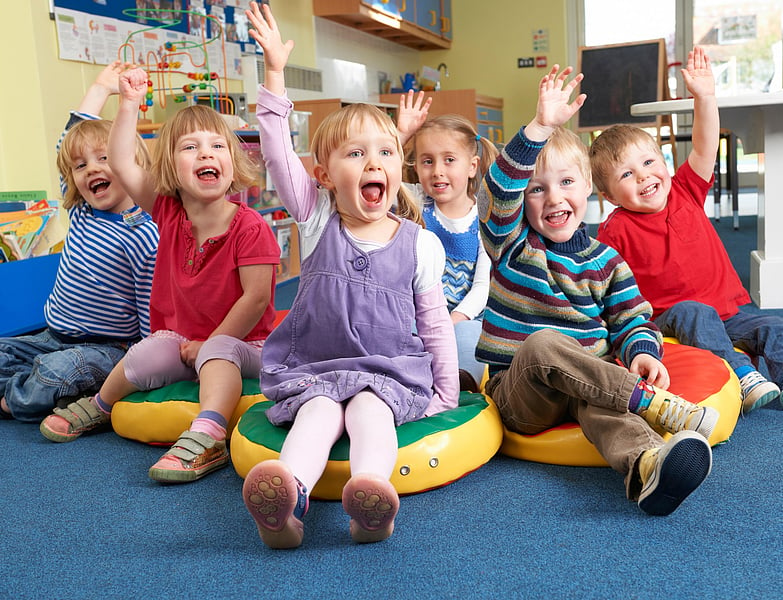 By Cara Murez HealthDay Reporter
August 16, 2022
Children born a little early -- before 39 weeks of pregnancy -- are more likely to have symptoms of attention-deficit/hyperactivity disorder (ADHD), new research suggests.
While birth before 37 weeks' gestation has known links to hyperactivity, impulsivity and inattentio...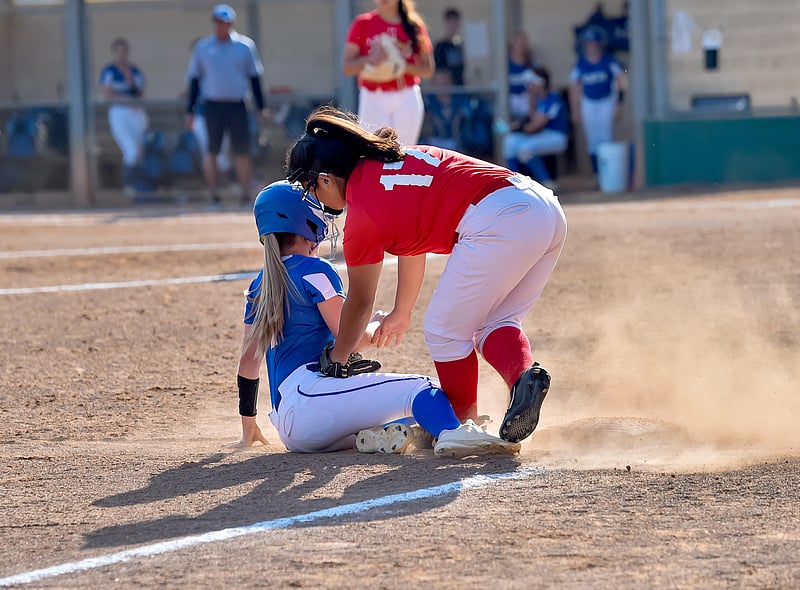 Carole Tanzer Miller HealthDay Reporter
August 8, 2022
American kids who are poor or members of ethnic minority groups are missing out on the youth sports that have long been touted for building strong bodies and strong character, a new study reports.
It found that youngsters who are poor, or from Black or Hispanic household...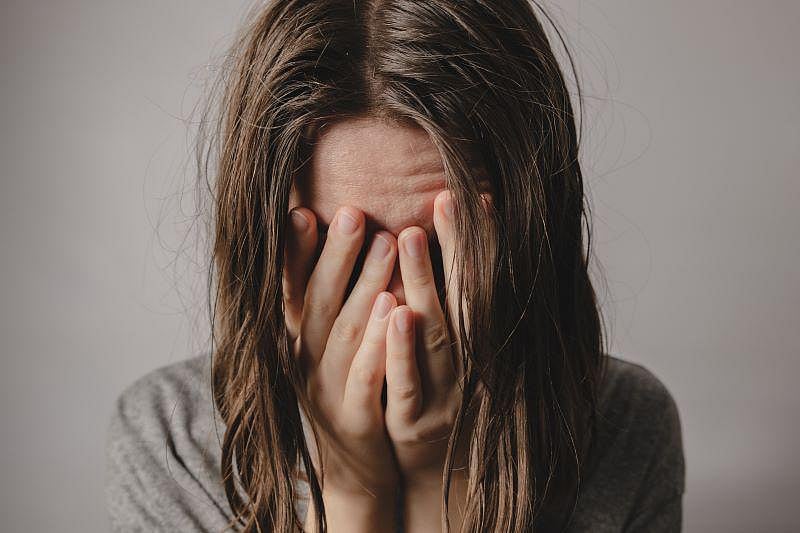 By Sydney Murphy HealthDay Reporter
August 5, 2022
Kids with type 1 diabetes and their closest relatives are more likely to experience mental health issues than people without the disease, Swedish researchers report.
"Many clinicians assume intuitively that diabetes in a child negatively affects the mental health of bo...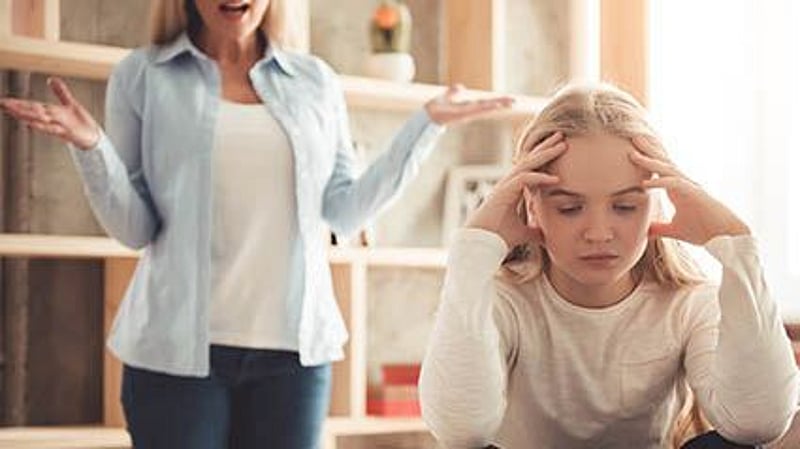 By Cara Murez HealthDay Reporter
August 3, 2022
Financial pressures may have made this a year when some families can't afford pricy extras, such as after-school activities or summer camp.
It's OK to explain this to your kids, said an expert from Baylor College of Medicine in Houston, who offered tips for the conversat...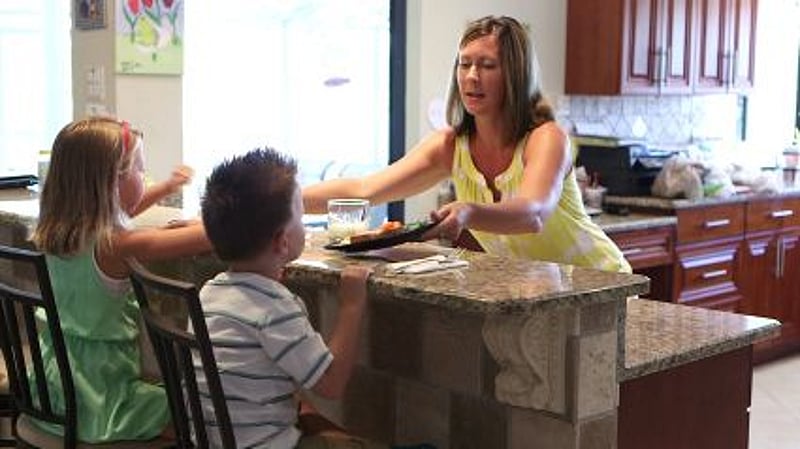 By Dennis Thompson HealthDay Reporter
August 2, 2022
More young children may struggle with eating disorders than previously thought, a new study reveals.
Data on nearly 12,000 U.S. children between the ages of 9 and 10 that was collected ...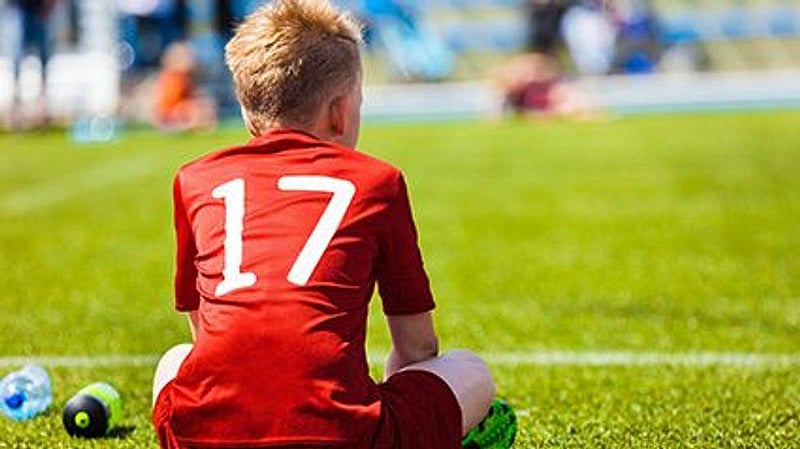 By Cara Murez HealthDay Reporter
August 2, 2022
A quality called "grit" can help a person achieve their long-term goals, some experts say.
And playing sports as a kid -- or even as an adult -- can help a person gain that passion and perseverance, according to new research that found adults who played sports as kid...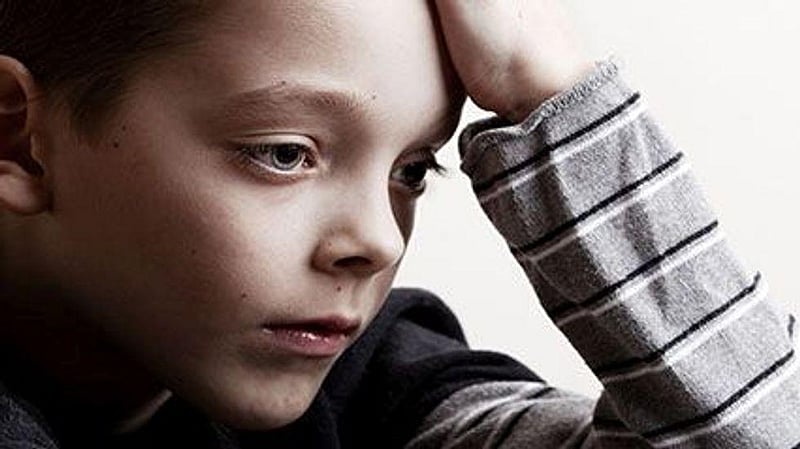 By Ellie Quinlan Houghtaling HealthDay Reporter
July 20, 2022
Having friends in childhood may help keep you clean and sober as a young adult, new research suggests.
Researchers from Arizona State University (ASU) interviewed more than 300 college students who participated in assessments that focused on childhood loneliness, stress ...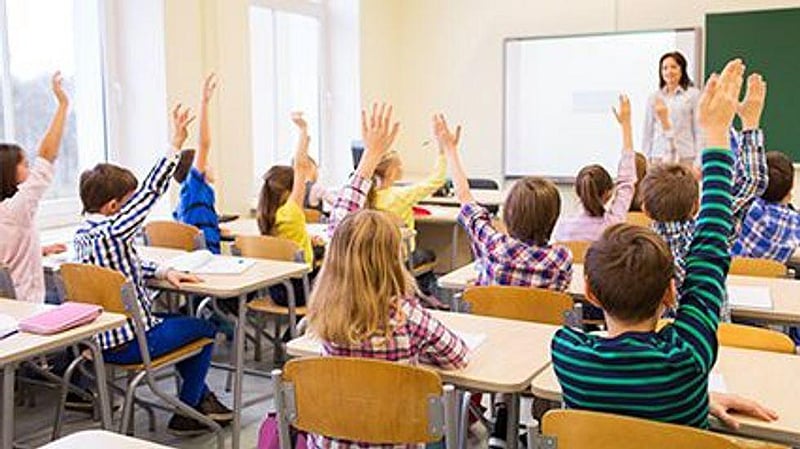 By Cara Murez HealthDay Reporter
June 30, 2022
While kids in a classroom are likely to be familiar with all their classmates after a short time, the children they are assigned to sit near are likely to become their closer friends, a new study suggests.
Researchers from Florida Atlantic University found that after se...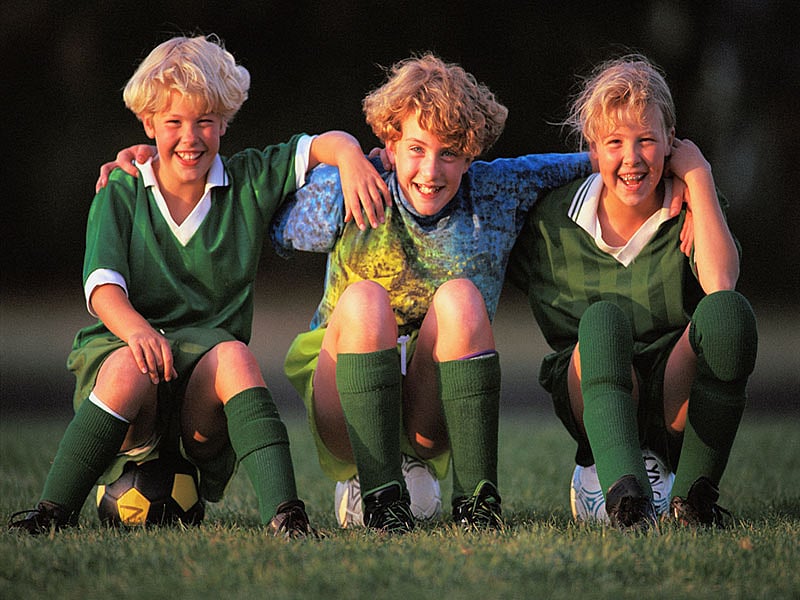 Amy Norton HealthDay Reporter
June 2, 2022
Kids who play team sports may win some mental health benefits, but the same may not hold true for those in solo sports, a large, new study suggests.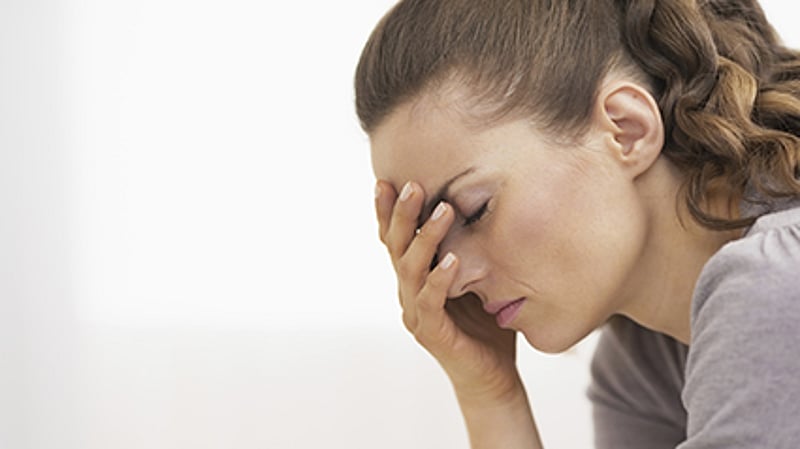 By Robert Preidt HealthDay Reporter
June 2, 2022
Children whose mothers had rising levels of depression during pregnancy appear to have an increased risk of behavioral problems, researchers say.
"Our findings suggest that increases in mother's symptoms of depression from preconception to postpartum contribute to childr...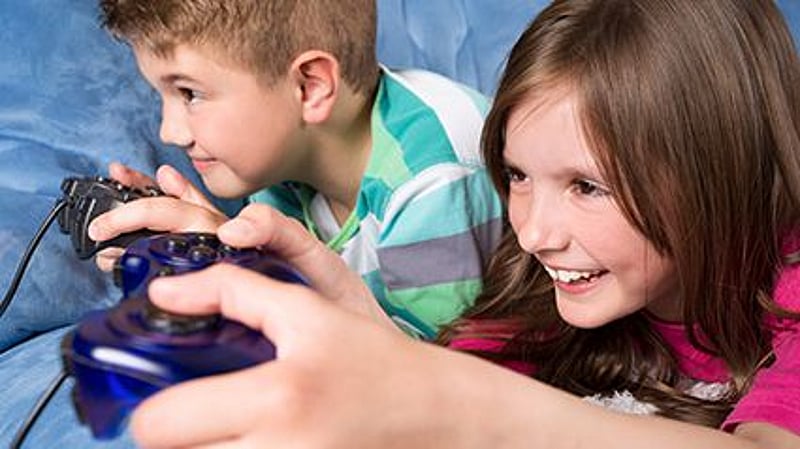 Dennis Thompson HealthDay Reporter
May 19, 2022
Folks often believe that video games rot a kid's mind, but a new study argues the opposite could be true.
Children actually might get a brain boost from playing hour after hour of video games, researchers report.
American kids between 9 and 10 years of age who spen...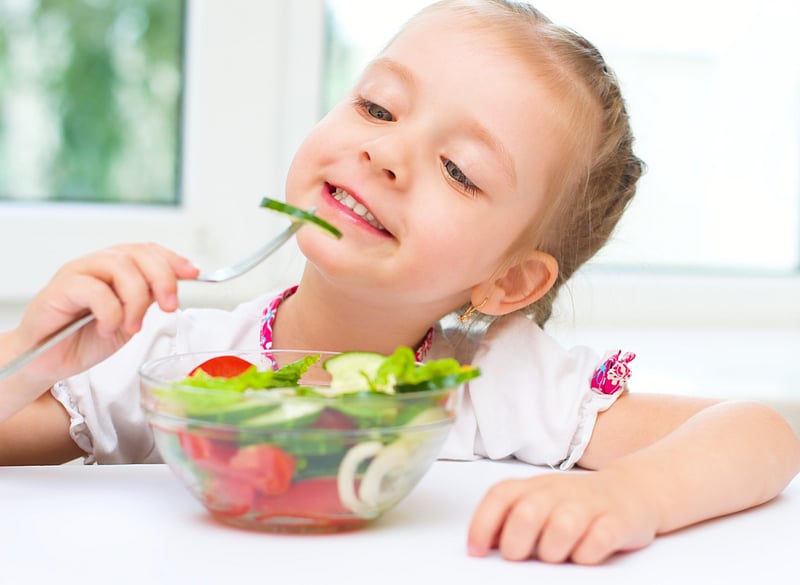 By Robert Preidt HealthDay Reporter
May 9, 2022
Do you have a child who refuses to eat anything green? Rewarding them for trying new vegetables may make them more willing to eat them, a new study claims.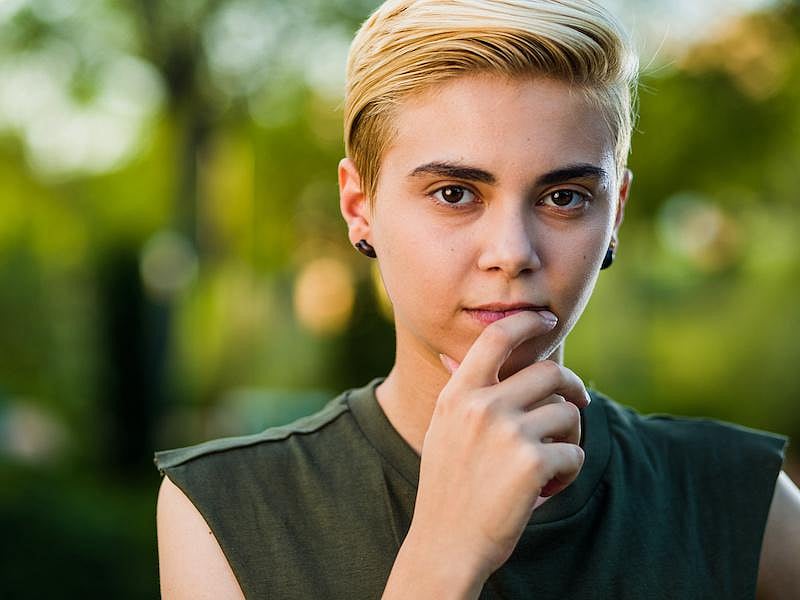 Alan Mozes HealthDay Reporter
May 4, 2022
Kids who feel their true gender identity doesn't match the sex they were given at birth are sometimes given the chance to adopt the lifestyle and characteristics of the opposite gender, in a process known as "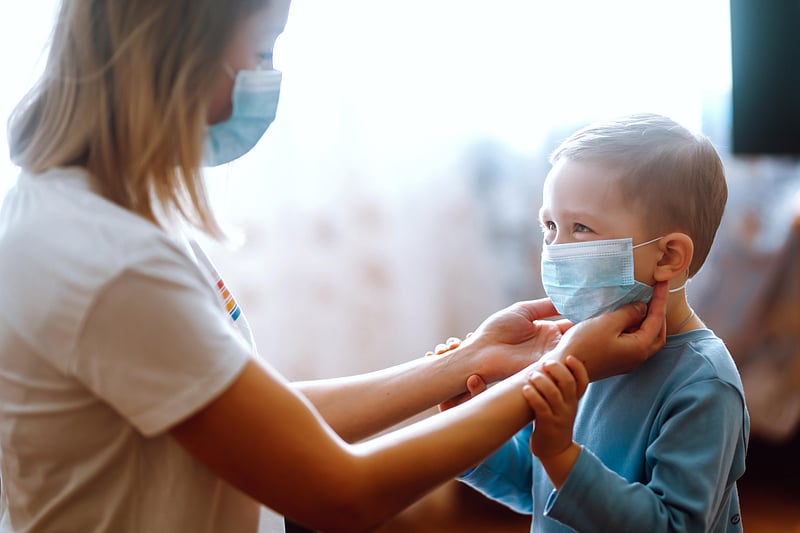 By Robert Preidt HealthDay Reporter
April 24, 2022
Anxiety over the COVID-19 pandemic is common among young children, and parents may wonder how to quell those concerns.
An expert from Baylor College of Medicine in Houston has some advice.
"Parents should have a clear idea of what their thoughts are about the virus...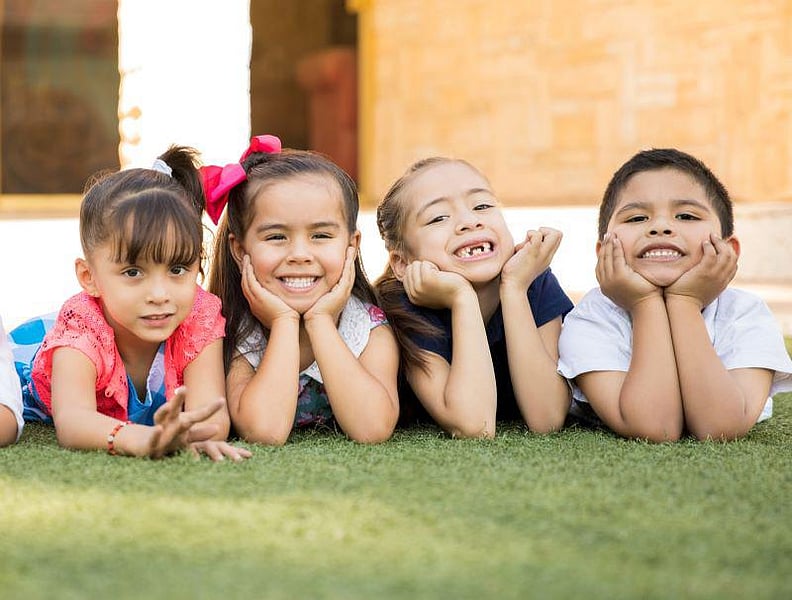 Cara Murez
March 30, 2022
Many parents of preschoolers insist that naps are essential to recharge their little ones during the day and improve their mood.
Turns out that daytime shut-eye may also boost early literacy skills.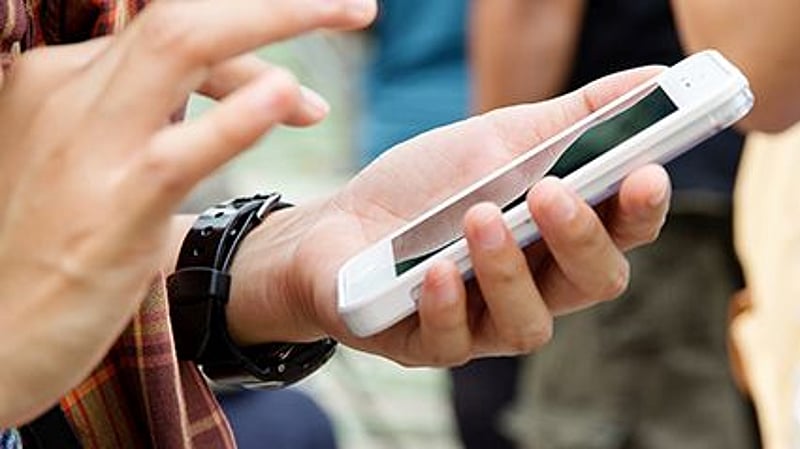 By Robert Preidt HealthDay Reporter
March 29, 2022
Your child's risk of harm from social media is higher at certain ages and it's different for girls and boys, researchers report.
To figure out how social media use affected "life satisfaction" among 10- to 21-year-olds, the investigators analyzed long-term data on 17,400...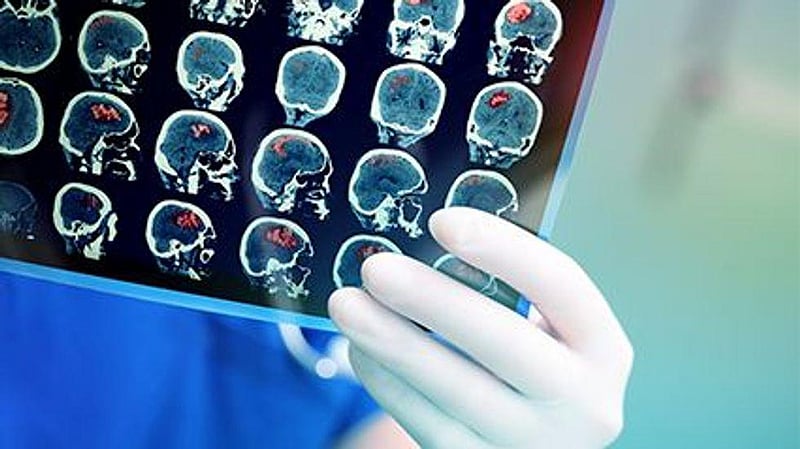 Children who binge eat may be hardwired to do so: New research reveals they have abnormalities in regions of the brain associated with reward and inhibition.
People with binge ...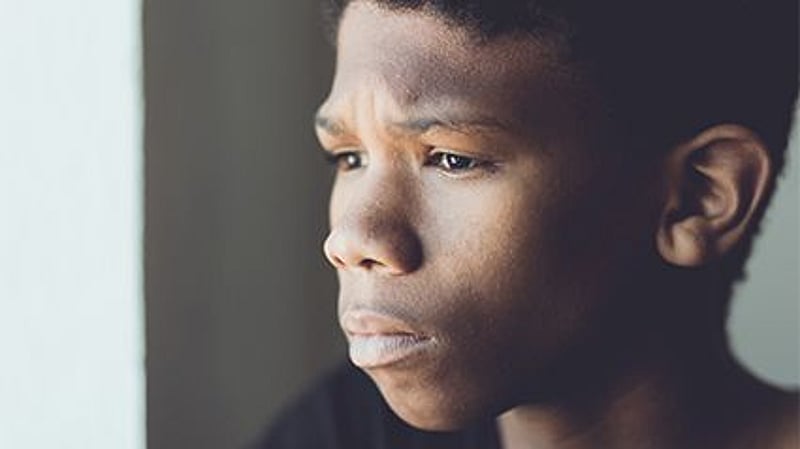 In the past two decades, a growing number of preteens have taken medicines or other chemicals as a way to end their lives, new research warns.
The mental health of children has become a big talking point in light of the pandemic, but the study data showed the problem has...
The more time kids spend in day care, the greater their risk for problem behaviors in primary school, according to a Swiss study.
But, parents can take heart: The study also found that such problems generally disappear by the end of primary school.
"It's possible t...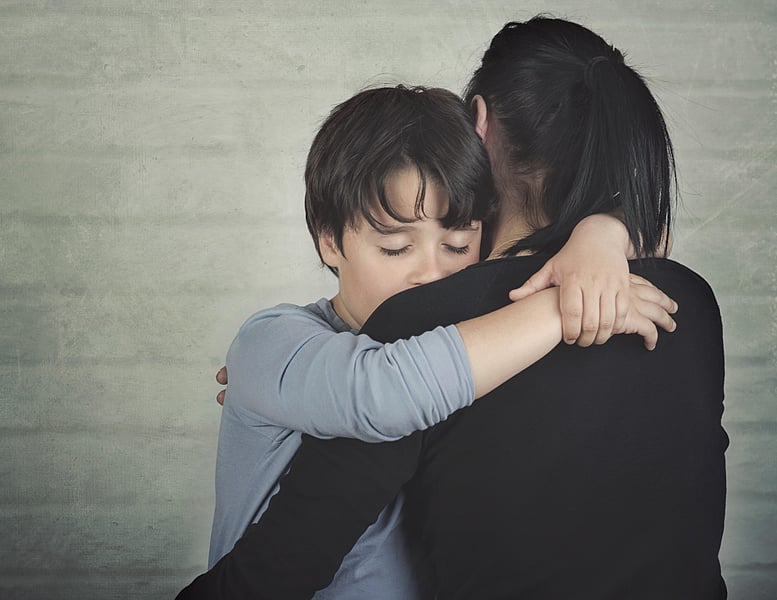 Alan Mozes HealthDay Reporter
March 14, 2022
A fresh review of recent government surveys suggests the well-being of 73 million American kids is under strain and seems to be getting worse.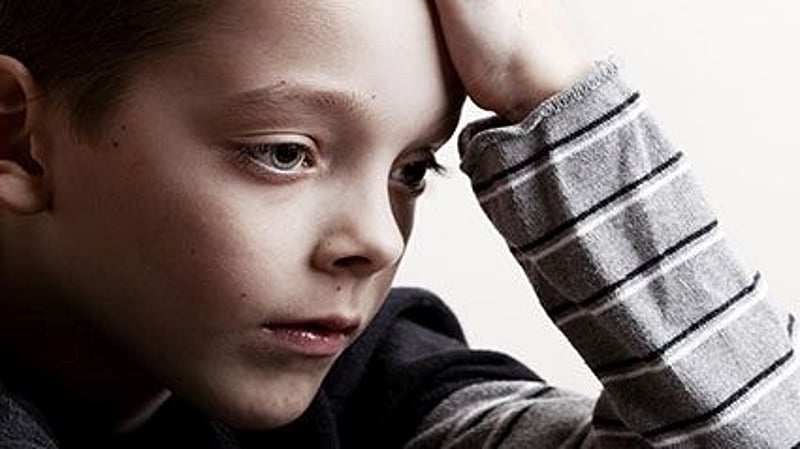 If Russia's invasion of Ukraine has left your children confused and frightened, there are several ways to help them feel more secure, a psychologist says.
Cannabidiol (CBD) products are wildly popular among older adults for treating chronic pain and anxiety, and a new poll suggests that nearly three-quarters of U.S. parents think CBD might also be a good option for their kids when other meds don't work.
On the other hand, ...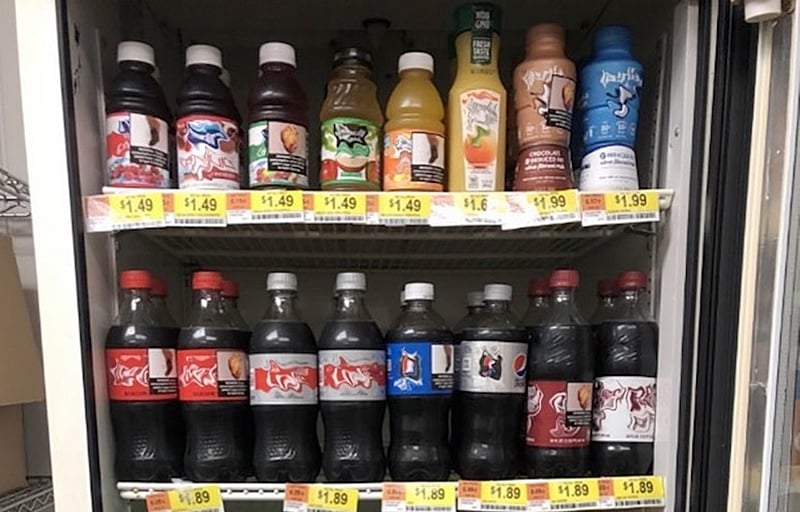 Denise Mann HealthDay Reporter
February 2, 2022
Images of fat-laden, diseased hearts and blackened, rotting feet might be the last thing you expect to see on the label of a can of soda that your child desperately wants, but would such drastic health warnings about the long-term dangers of sugar stop you from buying it?
<...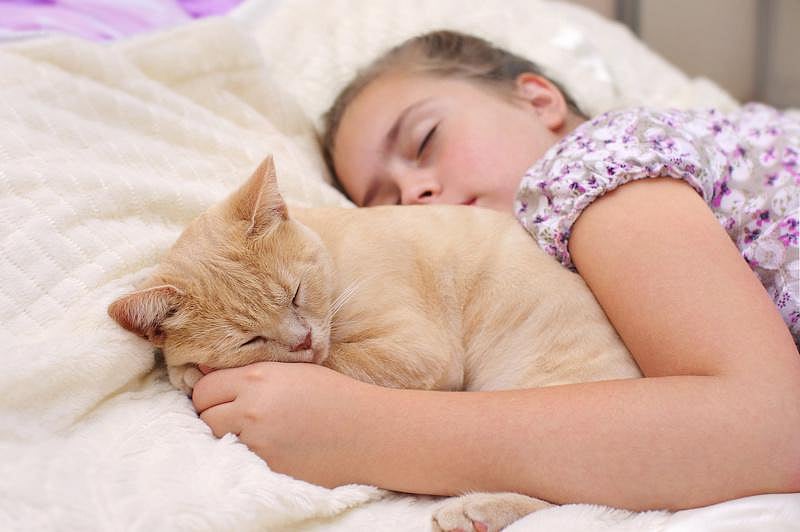 Most parents have dealt with having to hurry a sleepy child out the door on a school morning, but experts say taking the time to establish good sleep routines for your kids is worth the effort.
Amid the pandemic, there can be a great deal of uncertainty around school, bu...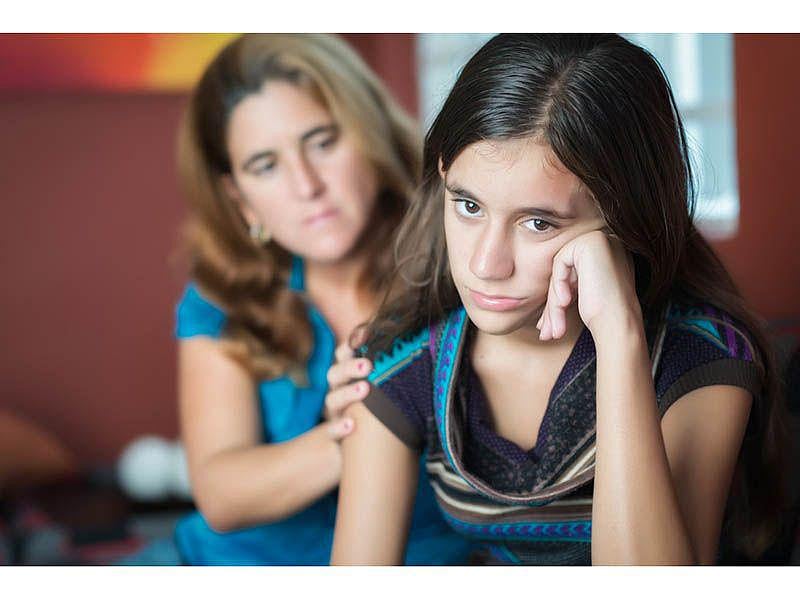 Cara Murez HealthDay Reporter
January 25, 2022
Living through the pandemic has not been easy for kids, but it has really thrown off children who have attention-deficit/hyperactivity disorder (ADHD), new research warns.
Though they were not more likely to catch COVID-19, they were more likely to experience symptoms if...
Dennis Thompson HealthDay Reporter
January 24, 2022
MONDAY, Jan. 24, 2022 (HealthDay Now) -- Alaina Stanisci has grappled with an eating disorder since she was 10, and the disruptions of the pandemic only made things worse for the high school senior.
"I actually experienced a relapse at the beginning of the pandemic becau...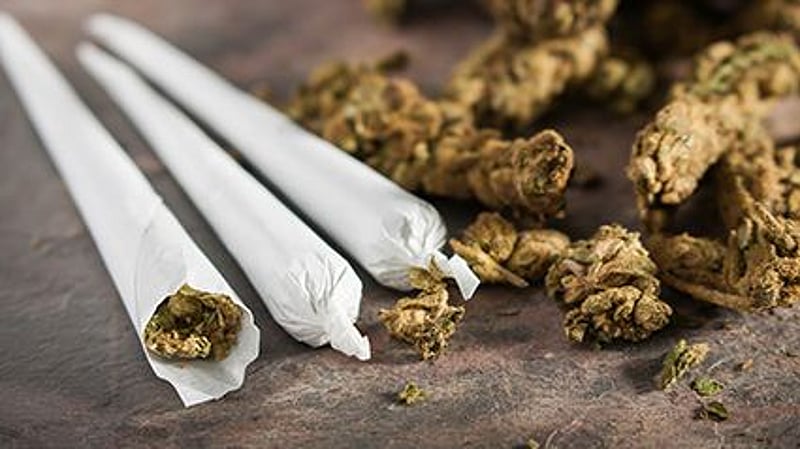 Dennis Thompson HealthDay Reporter
January 21, 2022
Some recreational pot shops are using tricks from the old playbooks of alcohol and tobacco companies to target underage users on social media, a new study reports.
Despite state laws restricting such marketing, researchers found marijuana retailers on social media promot...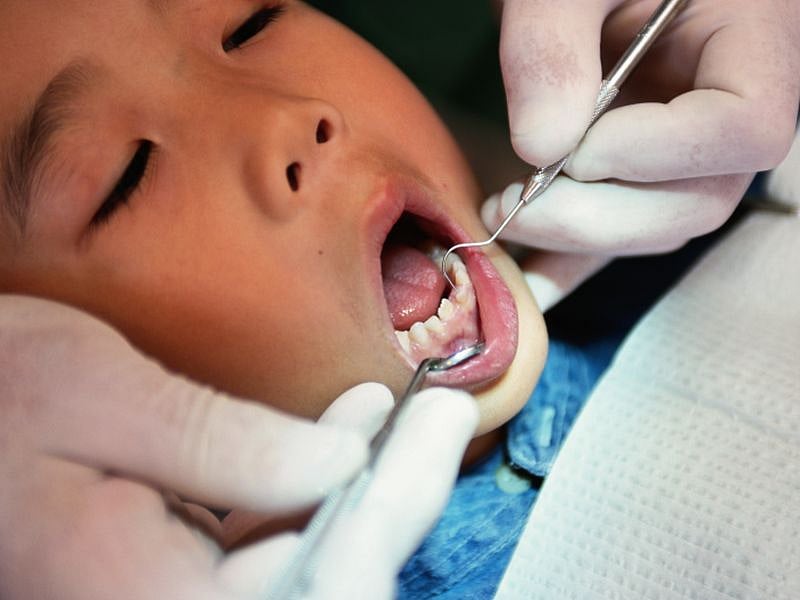 Alan Mozes HealthDay Reporter
January 20, 2022
If the sound of a dental drill sends shivers up your spine, you're likely in good company: Finnish researchers say that one of every two adults fear the dentist at least a little, while one in 10 are very afraid.
But the researchers added that a local dentistry program h...
Cara Murez
January 4, 2022
If your child gets upset when it's time to get a shot, you know how challenging that experience is -- for both of you.
Yet, vaccines are an essential fact of life, especially in the age of COVID-19. Children aged 5 and up are advised to get the COVID vaccine or, dependin...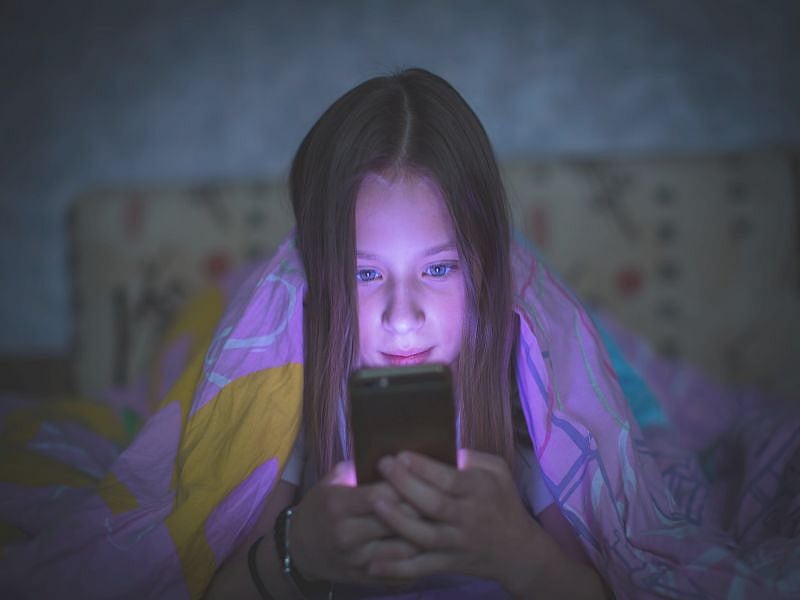 Robert Preidt
December 23, 2021
Parents, think you have a good handle on how much time your teens are spending on social media?
Don't bet on it. New research suggests your best guesstimate is likely way off.
Parents significantly underestimated their teens' social media use -- especially girls' -...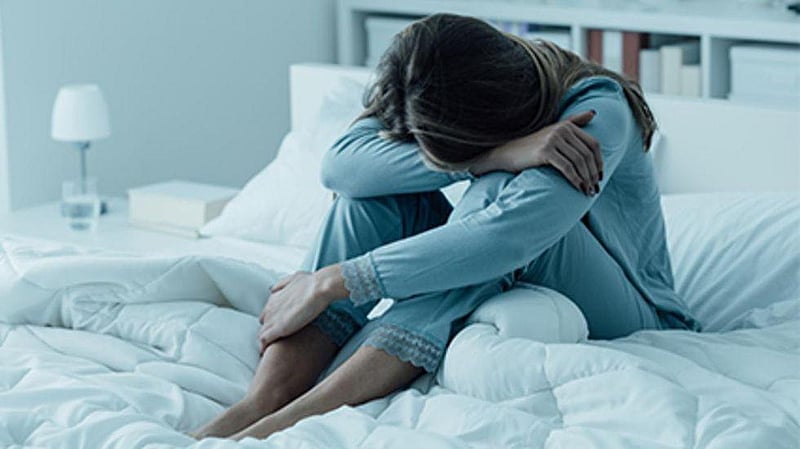 Amy Norton HealthDay Reporter
December 13, 2021
A new study confirms yet another consequence of the pandemic for children and teenagers: Eating disorders, and hospitalizations for them, rose sharply in 2020.
The study of six hospitals across Canada found new diagnoses of anorexia nearly doubled during the first wave o...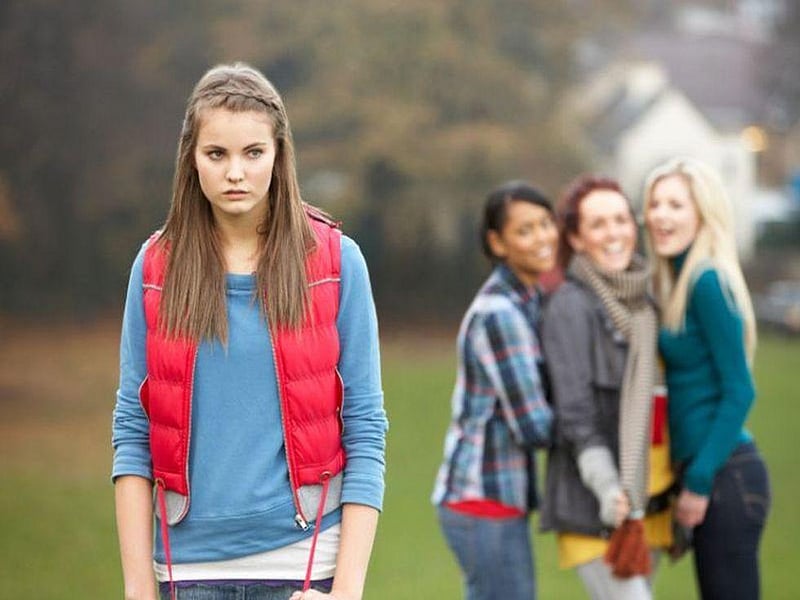 Denise Mann HealthDay Reporter
December 8, 2021
Kids can be cruel, and bullies often zero in on kids they view as weak or different, including those with asthma.
One in 10 children with asthma say they have been bullied or teased as a result of their condition, but tight asthma control seems to keep bullying at bay, <...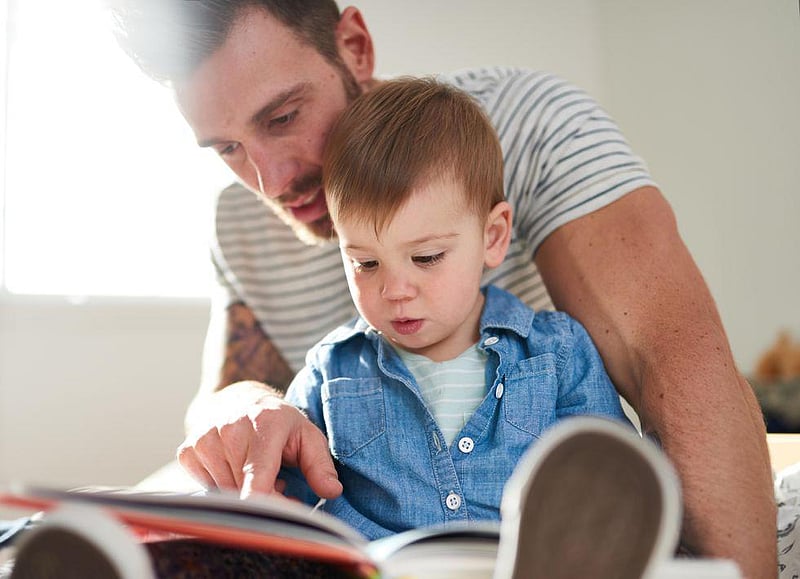 Dennis Thompson HealthDay Reporter
December 1, 2021
Parents who want to read to their toddlers and give them a developmental boost ought to pick up a traditional paper book rather than an e-book on a tablet, a new study reports.
Toddlers are more likely to interact with their parents when they're sharing a paper children'...
Robert Preidt
November 29, 2021
The misconception that girls are less interested than boys in computer science and engineering begins at a young age in the United States.
And it's one reason for the gender gap in those career fields, according to a new study.
In surveys of more than 2,200 U.S. ch...
Show All Health News Results