Patient Resources
Search Results
Results for search "
Child Psychology

".
Health News Results -
140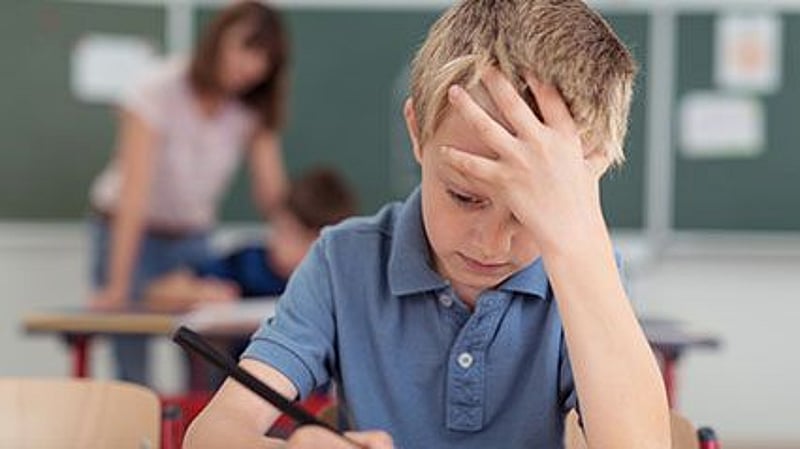 Steven Reinberg HealthDay Reporter
June 6, 2023
Kids with poor impulse control — a common characteristic of ADHD — may be at higher risk for health, social and criminal problems as adults, a new study indicates.
Researchers found that having attention and behavior problems in childhood was linked to less money, l...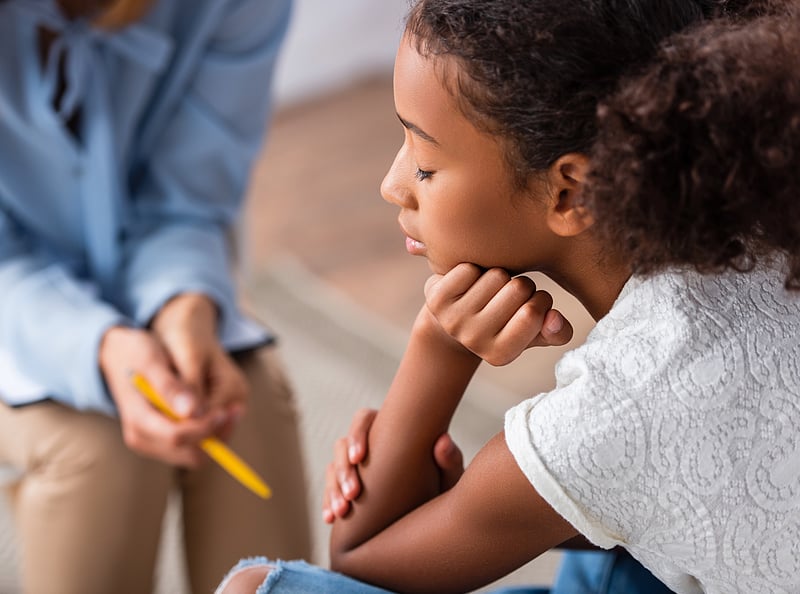 Cara Murez HealthDay Reporter
June 5, 2023
U.S. gun deaths and injuries in children have risen at astronomical rates. Yet, among kids on Medicaid, only about two of every five children who get shot receive mental health care within six months of these traumatic incidents, researchers say.

The need is great,...