Patient Resources
Search Results
Results for search "
Exercise: Cycling

".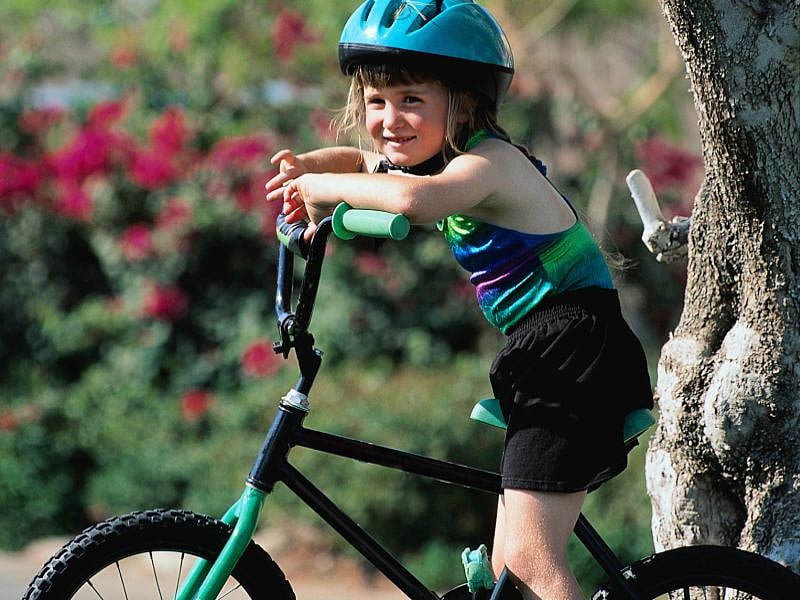 By Cara Murez HealthDay Reporter
July 9, 2022
Wearing a bike helmet can save the life of your young child or teenager, but it needs to fit well to really do its job.
A well-fitting bike helmet significantly reduces the odds of serious head injury or death due to a bicycle, scooter or skateboard accident, experts say...