Patient Resources
Search Results
Results for search "
Death &amp, Dying: Misc.

".
Health News Results -
321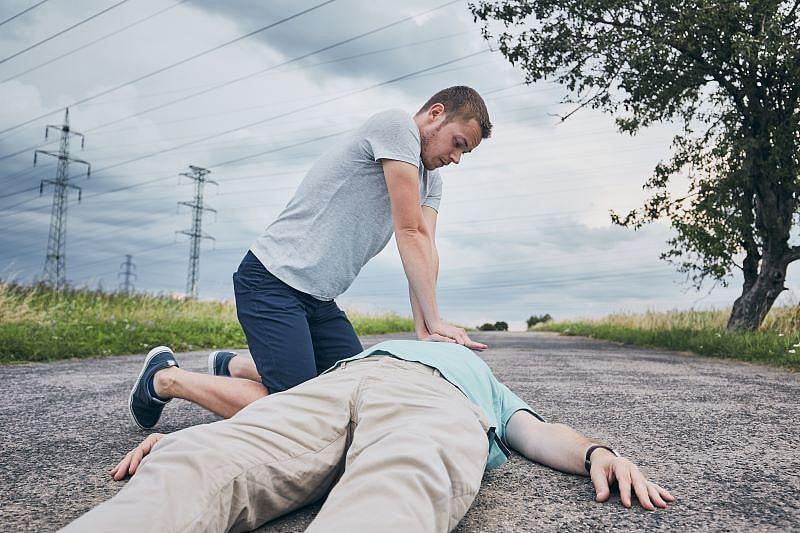 Cara Murez HealthDay Reporter
November 7, 2022
People have long talked about having near-death experiences in which they felt they were looking down on themselves while others tried to save them.
Now researchers have documented some of those experiences. In a new study, investigators found that about 20% of patients...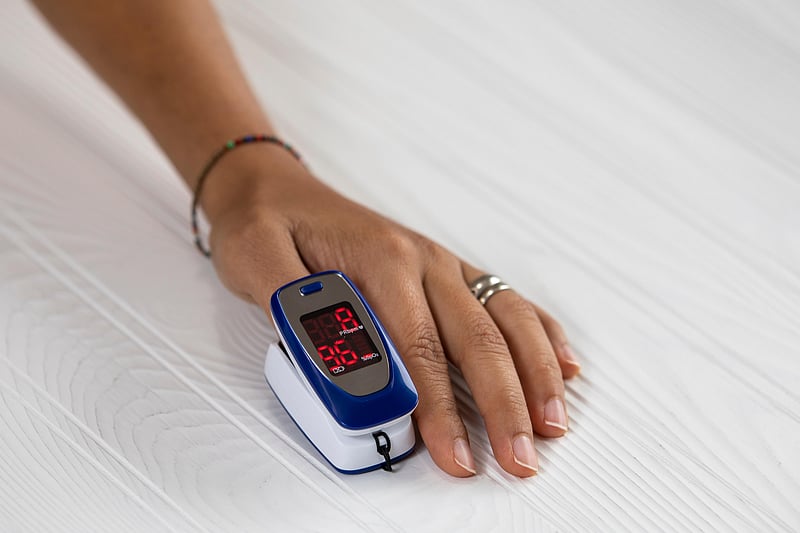 Cara Murez and Robin Foster HealthDay Reporters
November 3, 2022
Faulty readings by pulse oximeters may have resulted in more COVID deaths among minorities, doctors warned in testimony before a U.S. Food and Drug Administration advisory panel this week.
Pulse oximeters are small devices that read a person's blood oxygen levels via a ...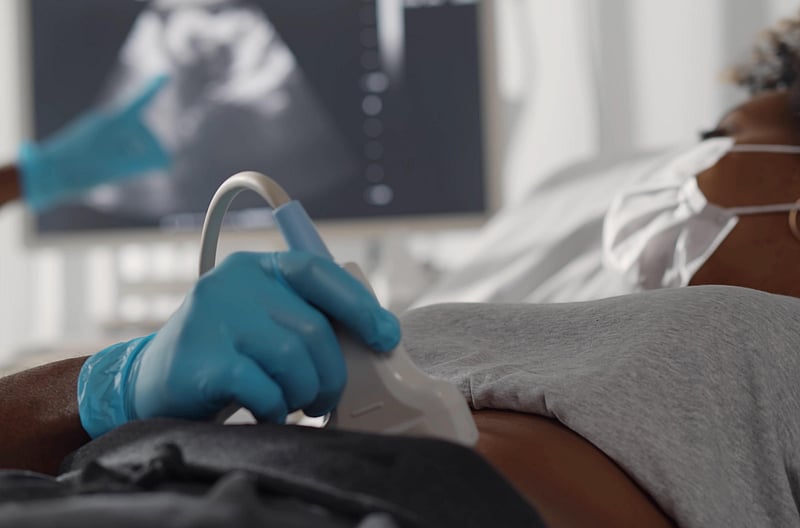 By Cara Murez HealthDay Reporter
September 20, 2022
More than four out of five pregnancy-related deaths in the United States could have been prevented, according to a new federal government report.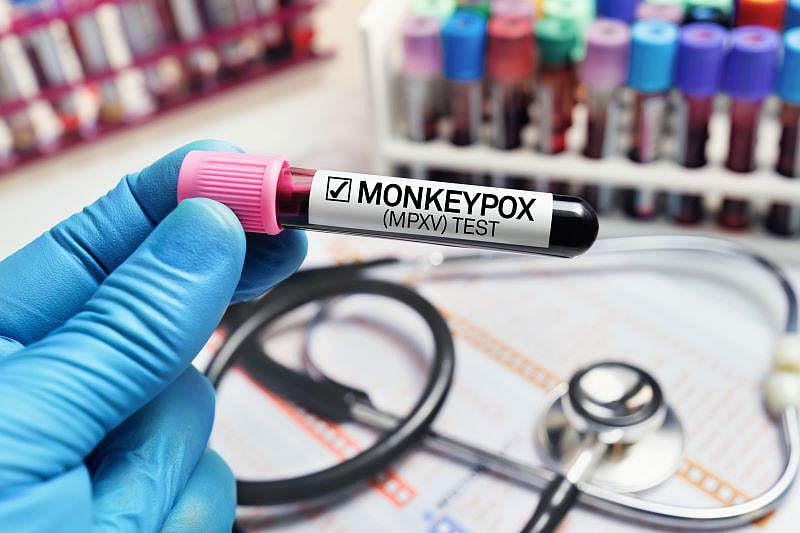 By Cara Murez HealthDay Reporter
September 9, 2022
A second person in the United States infected with monkeypox has died in California.
As in the earlier case in Texas, public health officials are inve...
By Steven Reinberg HealthDay Reporter
August 31, 2022
Fentanyl, the synthetic opioid that's driving a surge in drug overdose deaths, kills by stopping breathing even before someone loses consciousness, a new study reveals.
To come to that conclusion, res...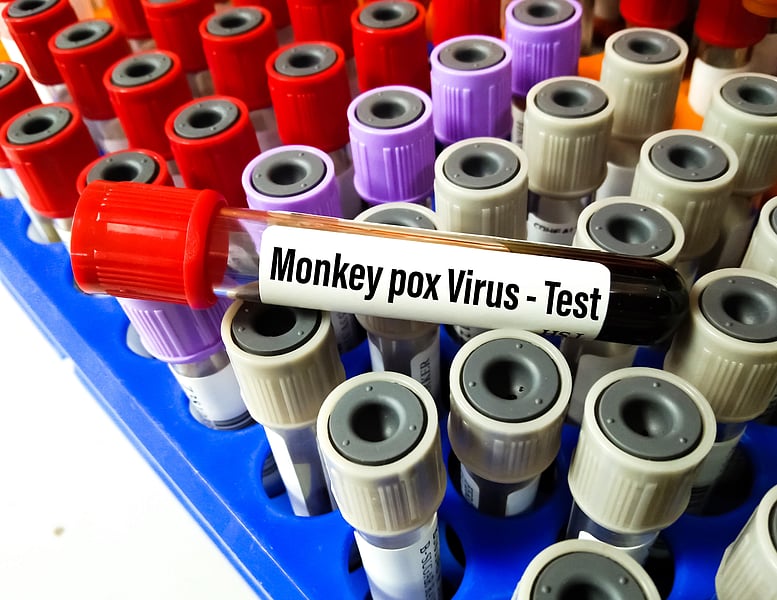 By Cara Murez HealthDay Reporter
August 30, 2022
A Texas patient who was infected with monkeypox has died, though state health officials said Tuesday it's too early to say what role the virus may have played in the death.
The adult, who di...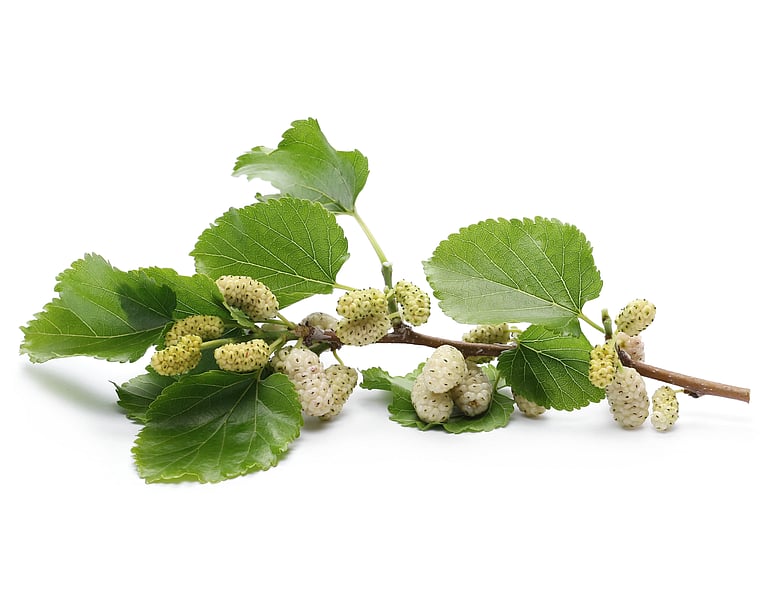 By Robin Foster HealthDay Reporter
August 25, 2022
Lori McClintock, the wife of Northern California congressman Tom McClintock, died late last year after taking white mulberry leaf, a herb used to treat diabetes, obesity and high cholesterol, a...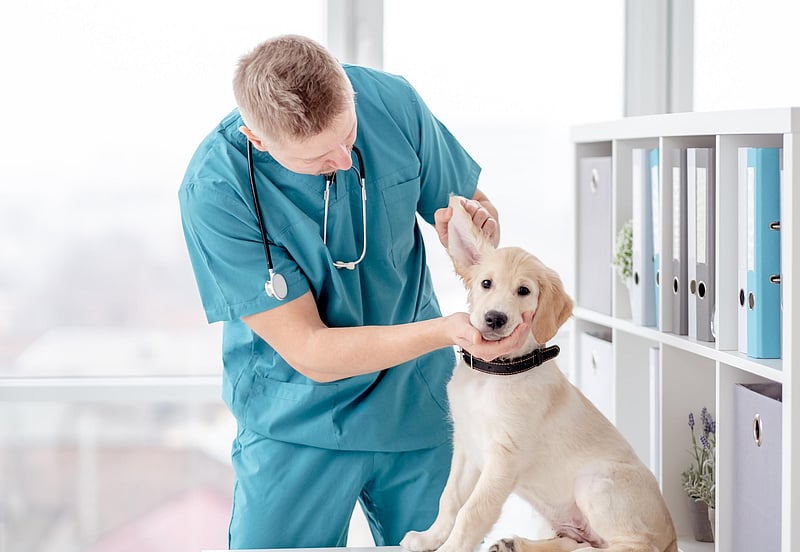 By Steven Reinberg HealthDay Reporter
August 24, 2022
Health authorities are investigating a parvovirus-like illness that has killed more than 30 dogs in northern Michigan, most within three days.
The dogs died in Otsego County after showing symptoms such as vomiting and bloody stool, signs of canine parvovirus, but tests w...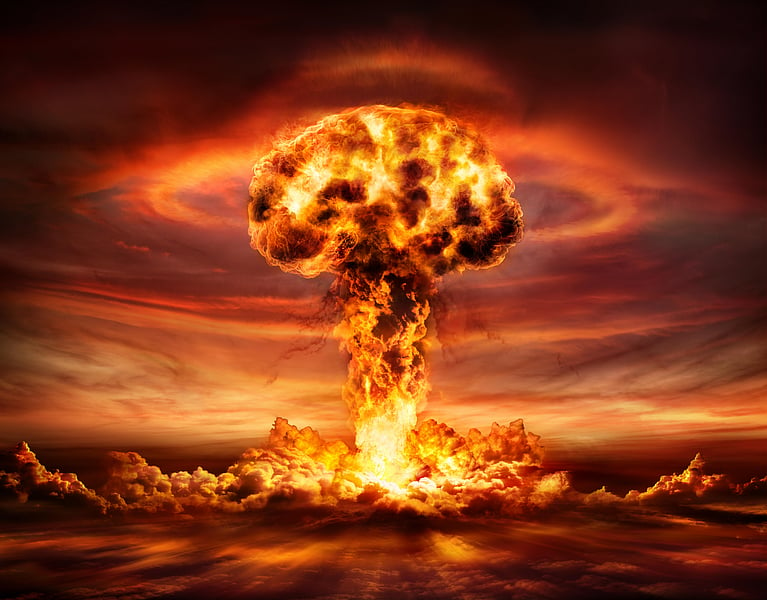 Amy Norton HealthDay Reporter
August 10, 2022
Even a "small" nuclear war, far short of a global conflict, could kill much of the world's population due to starvation, a new study projects.
Any nuclear war would have obviously devastating effects in the places where it was waged — obliterating cities, instantly kil...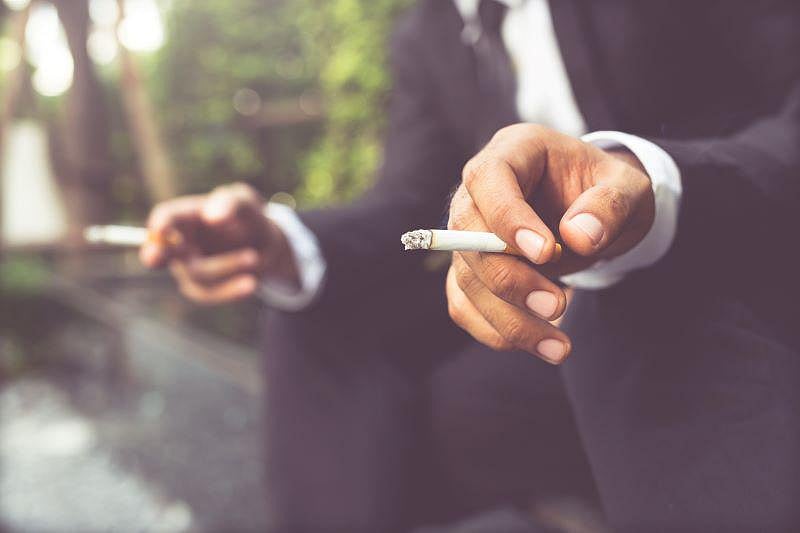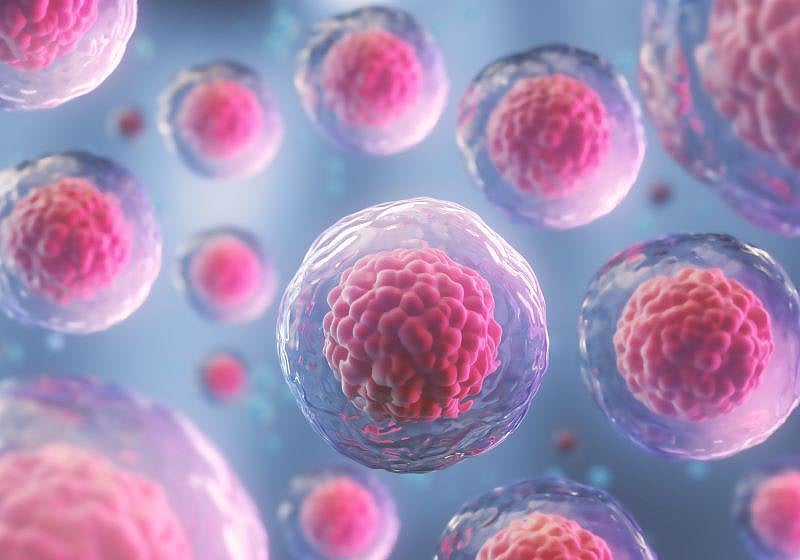 Dennis Thompson HealthDay Reporter
August 3, 2022
Minutes after a heartbeat stops, a massive series of disastrous events triggered by lack of blood flow begins to destroy a body's cells and organs.
This chain of events had been thought to be inevitable and irreversible. Now, a new animal study shows that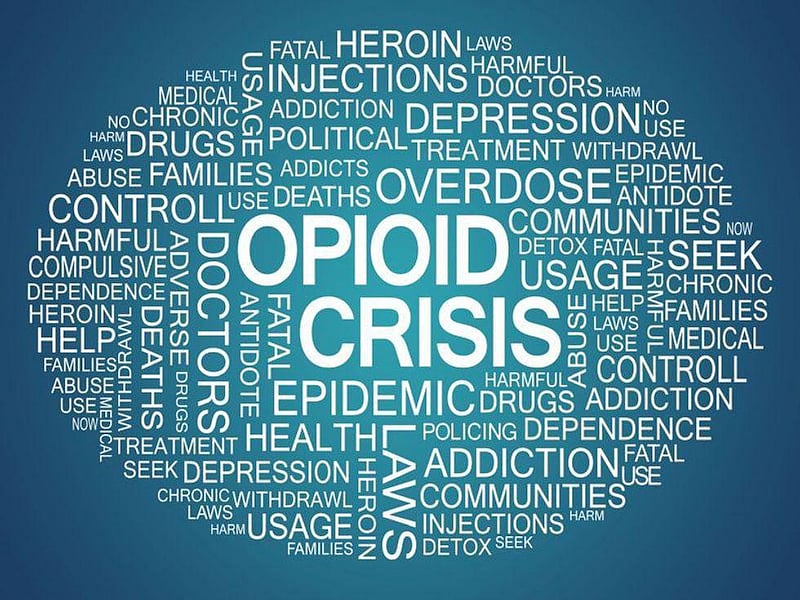 By Cara Murez HealthDay Reporter
July 29, 2022
Experts predict opioid overdoses will climb in both rural and urban areas because of the l...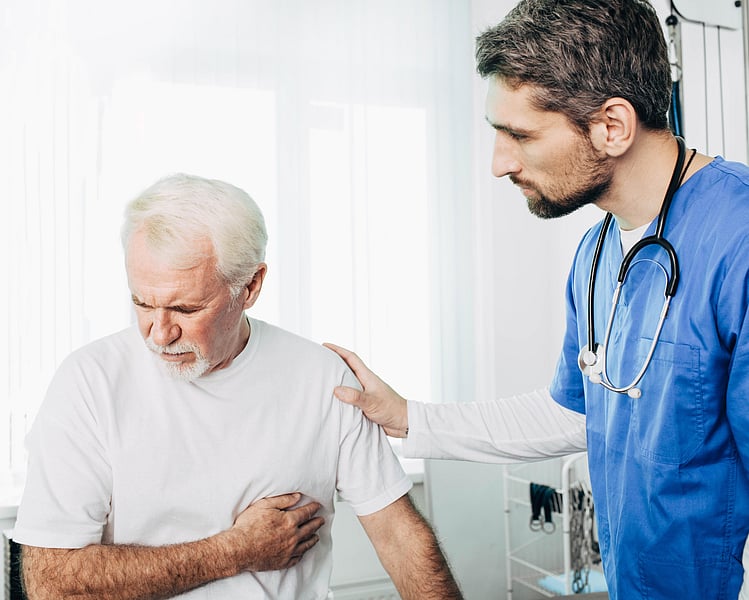 Alan Mozes HealthDay Reporter
July 6, 2022
Can someone really die of a broken heart?
If that person has serious heart disease, new Swedish research suggests the a...
By Robert Preidt HealthDay Reporter
June 17, 2022
Heartache and heartbreak are apt terms for the intense grief caused by losing a spouse.
A new study says such a loss can lead to major health problems and even death, and the paper may help explain why that happens.
When faced with stressful situations, grieving sp...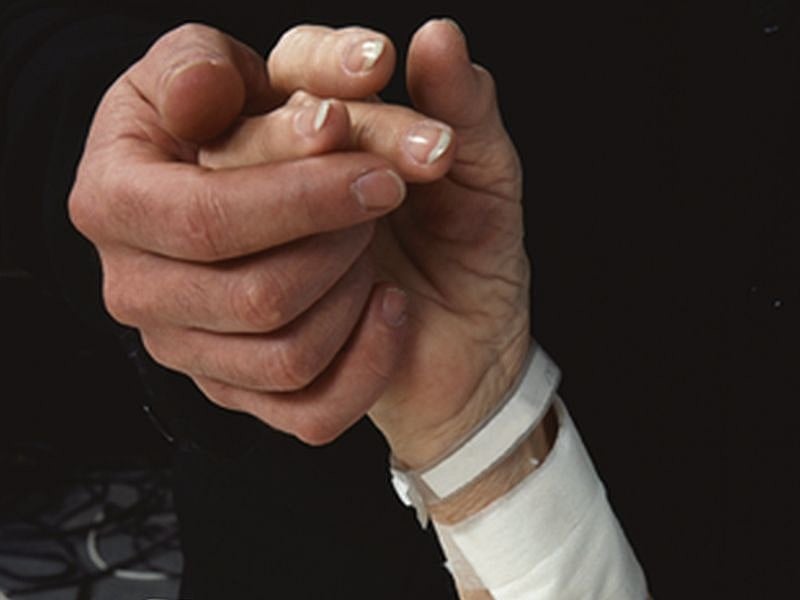 Ernie Mundell HealthDay Reporter
May 12, 2022
It's a number many Americans have grimly expected but may still find hard to comprehend: Over one million of their fellow citizens killed by COVID-19.
"Today, we mark a tragic milestone: one million American lives lost to COVID-19," President Joe Biden remarked in a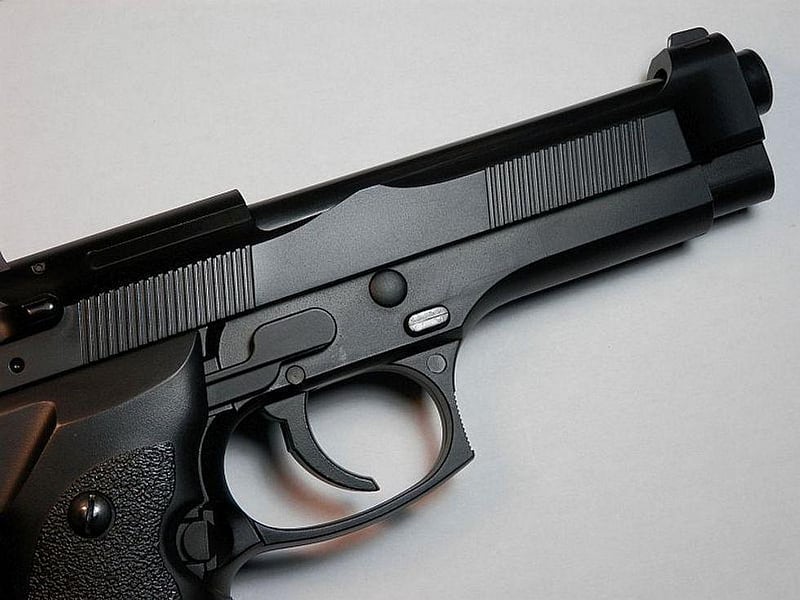 Steven Reinberg HealthDay Reporter
May 10, 2022
During the first year of the pandemic, the number of Americans felled by gun violence reached a level not seen since 1994, a new government report shows.
From 2019 to 2020, the rate of murders involving guns rose by nearly 35%, the highest logged in more than 25 years.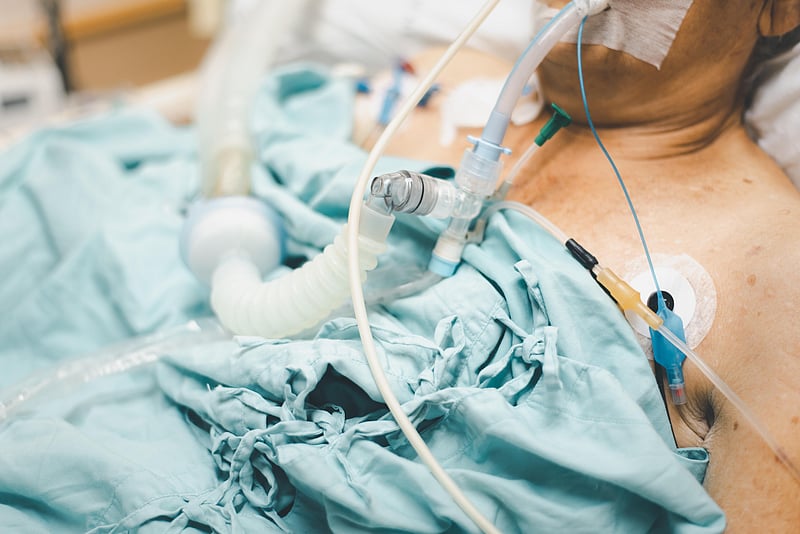 By Robert Preidt HealthDay Reporter
May 5, 2022
In an estimate that far exceeds reported totals, an expert panel appointed by the World Health Organization (WHO) said Thursday that there were nearly 15 million more deaths worldwide during the first two years of the pandemic than would normally have been expected.
That...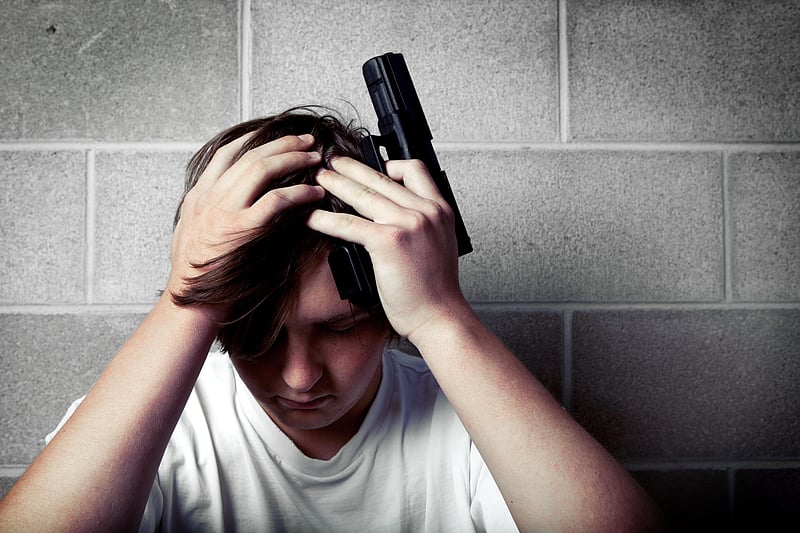 By Robert Preidt HealthDay Reporter
April 22, 2022
Guns have surpassed road crashes as the leading cause of death among U.S. children and teens.
Gun-related deaths rose 29% among 1- to 19-year-olds from 2019 to 2020, according to a new University of Michigan study. In all, there were more than 4,300 gun-related deaths - ...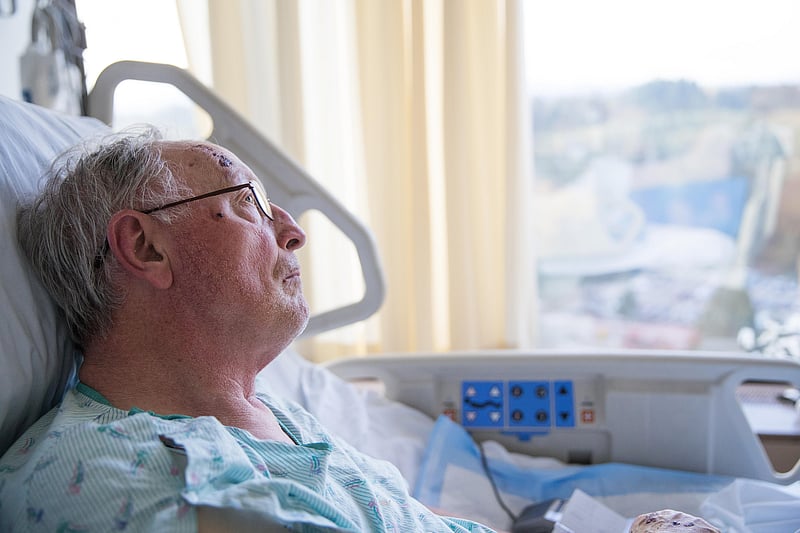 By Cara Murez and Robin Foster HealthDay Reporters
April 8, 2022
Researchers report that life expectancy in the United States dropped in 2021, continuing a troubling trend that began in the first year of the pandemic.
Specifically, average U.S. life expectancy tumbled from 78.86 years in 2019 to 76.99 in
By Cara Murez HealthDay Reporter
April 6, 2022
A record number of American adults are now dying with a dementia diagnosis, new research shows.
Yet, that increase of 36% from two decades ago may have more to do with better record-keeping th...
By Cara Murez and Robin Foster HealthDay Reporters
April 5, 2022
Fresh government data shows that COVID deaths among nursing home residents data have fallen to the lowest levels seen since the pandemic began.

Some 67 residents died nationwide of COVID during the week ending March 27, according to the latest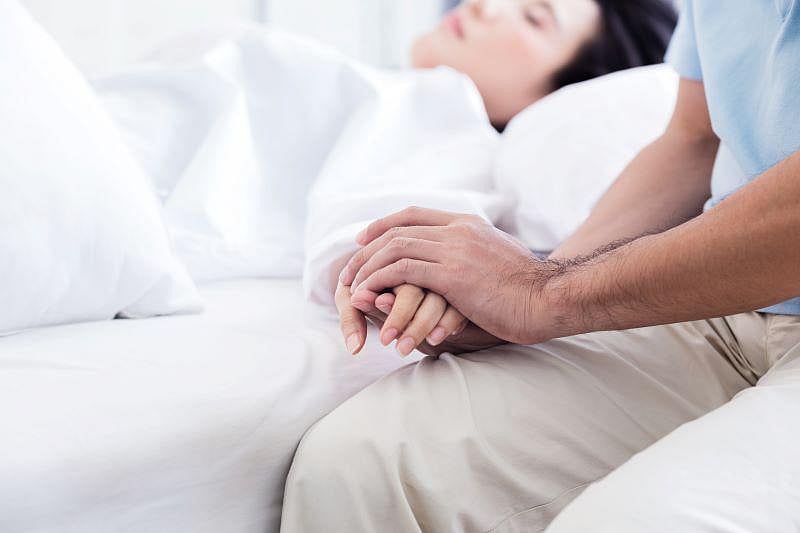 By Robert Preidt and Robin Foster HealthDay Reporters
March 29, 2022
Oregon will no longer require terminally ill patients to be residents of the state to use its law allowing physician aid in dying.
...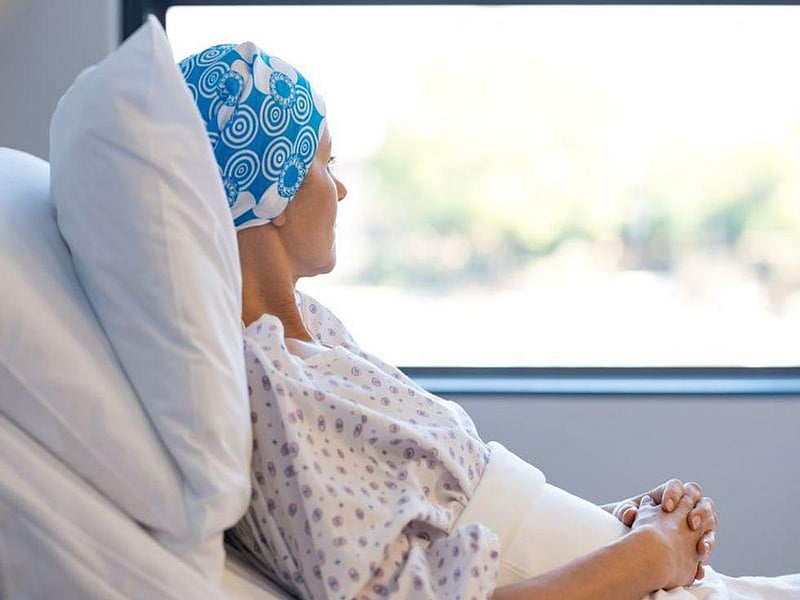 By Robert Preidt HealthDay Reporter
March 29, 2022
Cancer can be a devastating diagnosis, and now two new studies show these patients are at increased risk for ...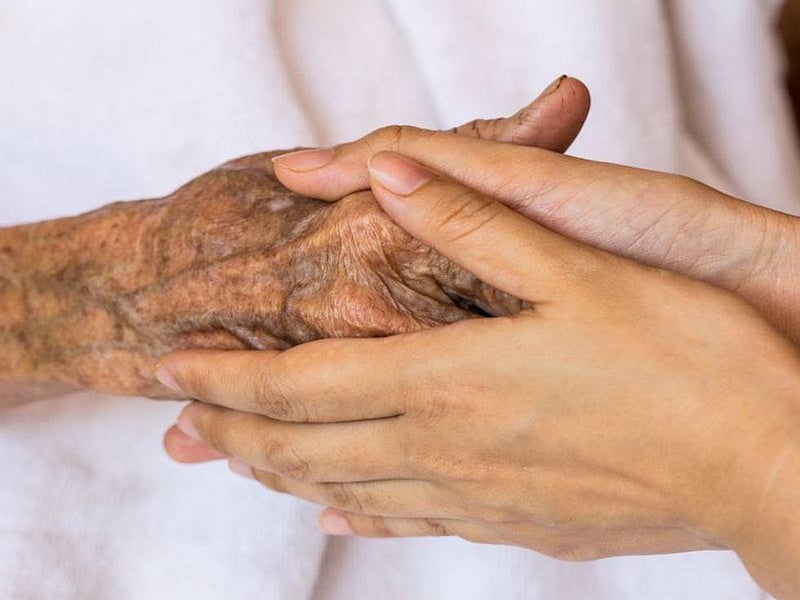 Landing in the hospital with a serious illness such as stroke can be one of the worst experiences of a person's life.
Why, then, do so few take advantage of a medical specialty aimed at easing pain and suffering during their hospital stay?
Palliative care professio...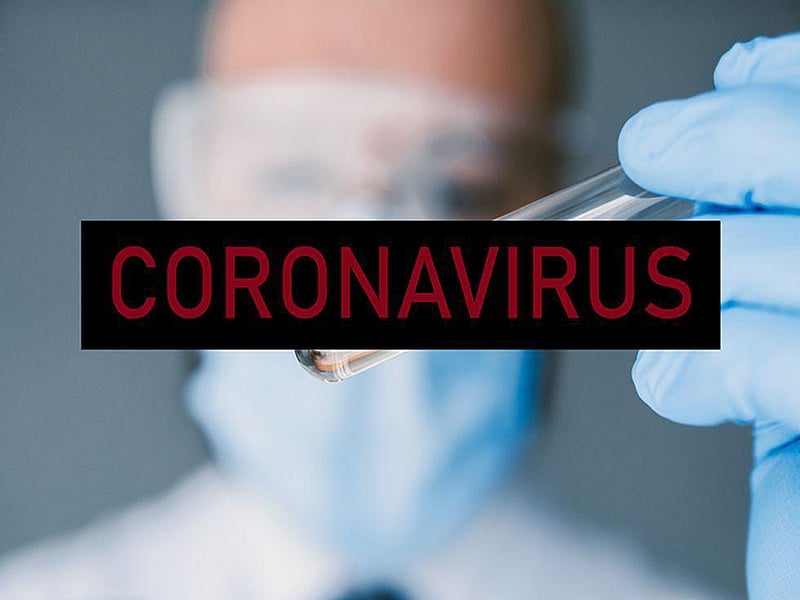 If you think the reported worldwide death toll from the pandemic is already too high, new research suggests the number of excess deaths may be triple that of official estimates.
The official COVID-19 death toll between Jan. 1, 2020, and Dec. 31, 2021, was 5.9 million. Ho...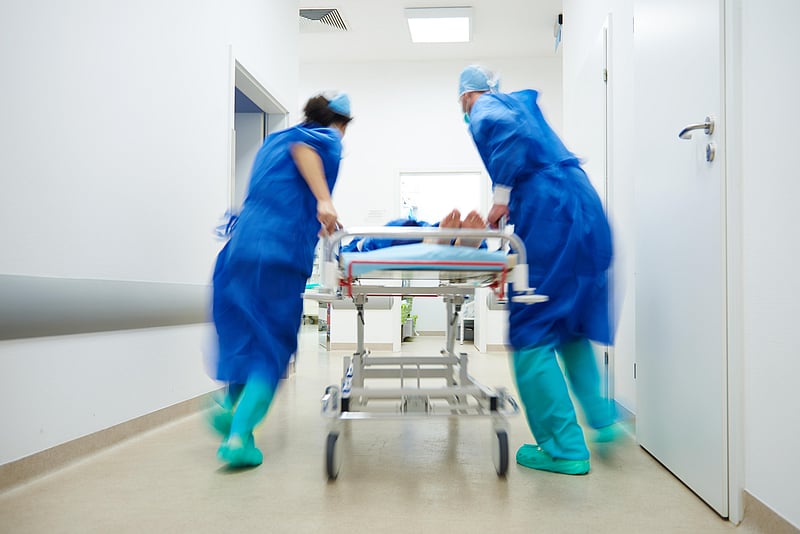 A new report delivers a troubling statistic: Seven in 10 consumer product-related deaths occur among those over 65, even though these people only account for 16% of the U.S. population.
Each year, consumer products are linked to roughly 3,800 deaths and nearly 3 million ...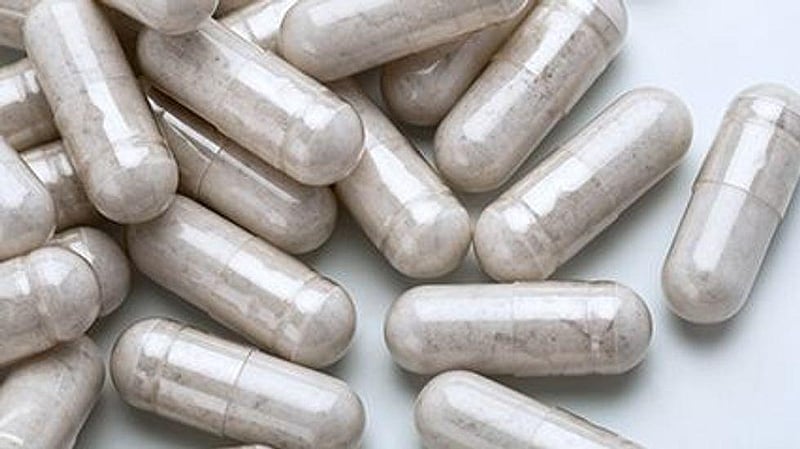 Remember when everyone was downing zinc supplements at the beginning of the pandemic, in hopes of guarding against a severe case of COVID-19?
New research suggests that folks may have wasted t...
Cara Murez and Robin Foster
February 14, 2022
Comedian Bob Saget died after a severe blow to his head fractured his skull in several spots and caused bleeding across both sides of his brain, an autopsy report shows.
"It is most probable that the decedent suffered an unwitnessed fall backwards and struck the posterio...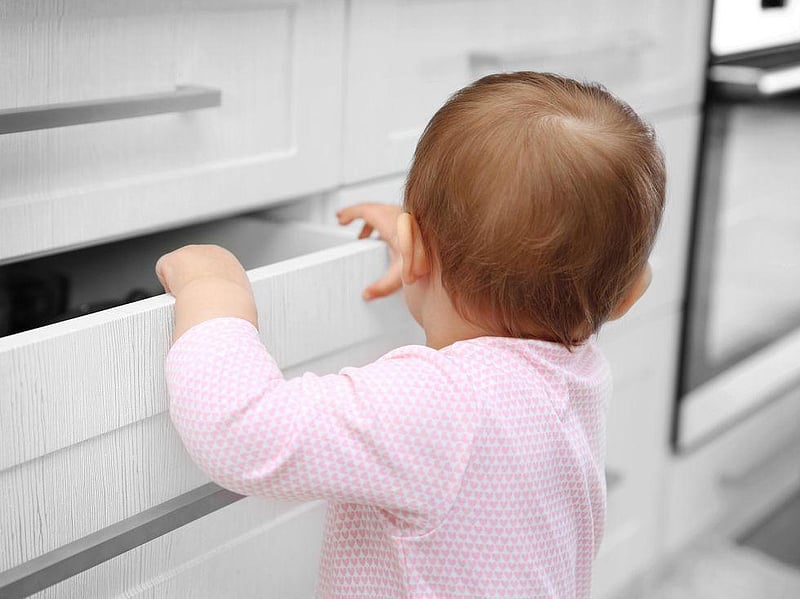 Robert Preidt
February 4, 2022
Before your eyes become glued to the Super Bowl or the Winter Olympics, make sure your TV and furniture are anchored to the wall to protect little ones from potentially deadly tip-overs.
Between 2018 and 2020, an average of 22,500 Americans a year required emergency depa...