Patient Resources
Search Results
Results for search "
Hearing Loss

".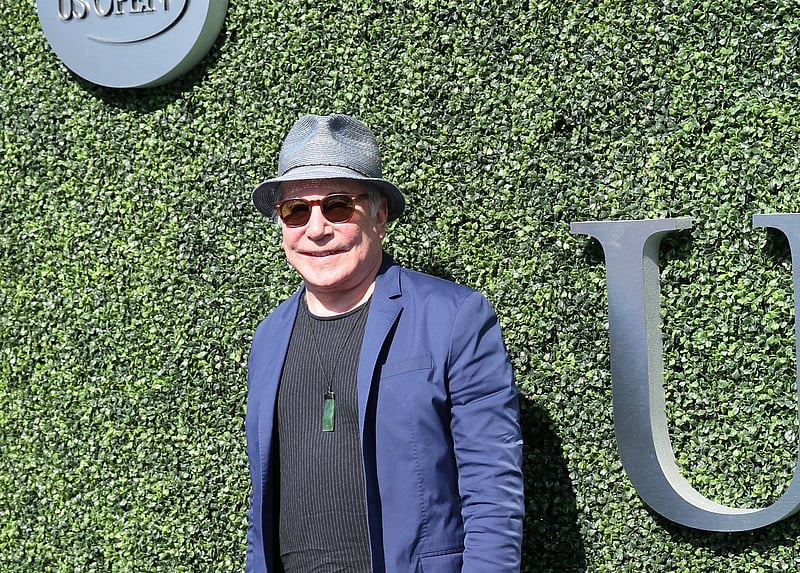 Cara Murez HealthDay Reporter
September 12, 2023
The singer Paul Simon is coping with hearing loss in his left ear, something he told an audience Sunday he's starting to accept.
"I haven't accepted it entirely, but I'm beginning to," Simon told an...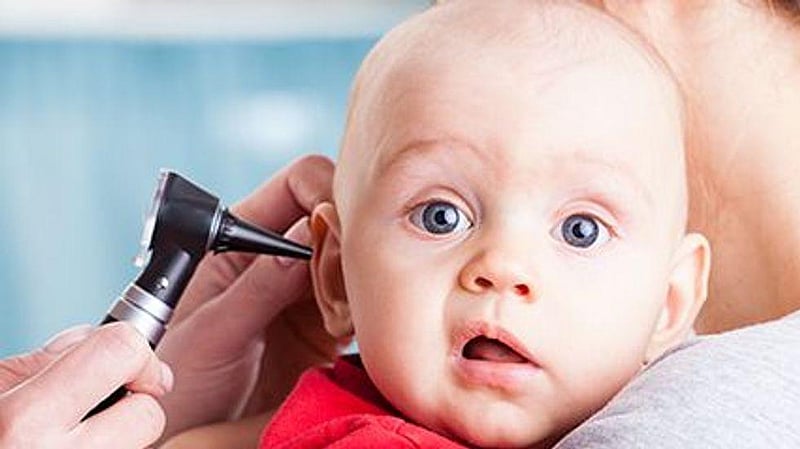 Denise Mann HealthDay Reporter
August 30, 2023
It's time for everyone to change the words we use when we talk about kids who are deaf or hard of hearing.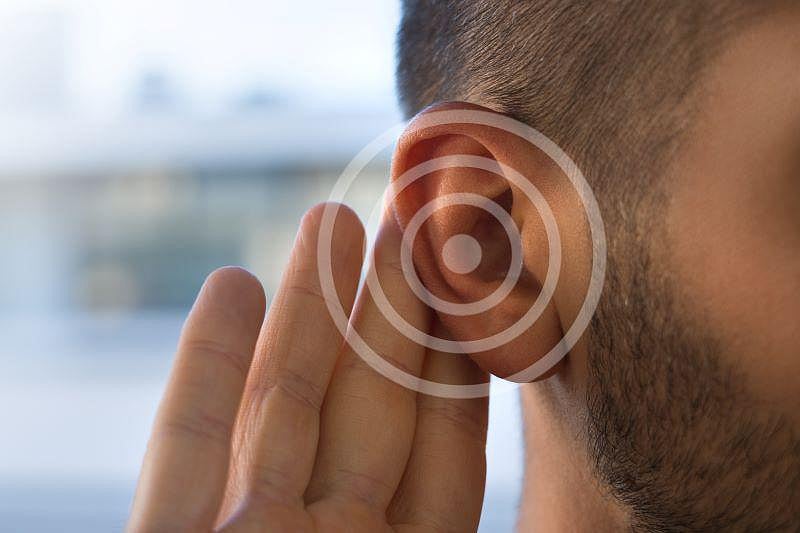 Steven Reinberg HealthDay Reporter
July 24, 2023
More omega-3 fatty acids in your diet might prevent hearing loss as you age, researchers report.
Low levels of the omega-3 fatty acid docosahexaenoic acid (DHA) are linked to hearing loss in middle and old age, according to findings slated for presentation Monday at a me...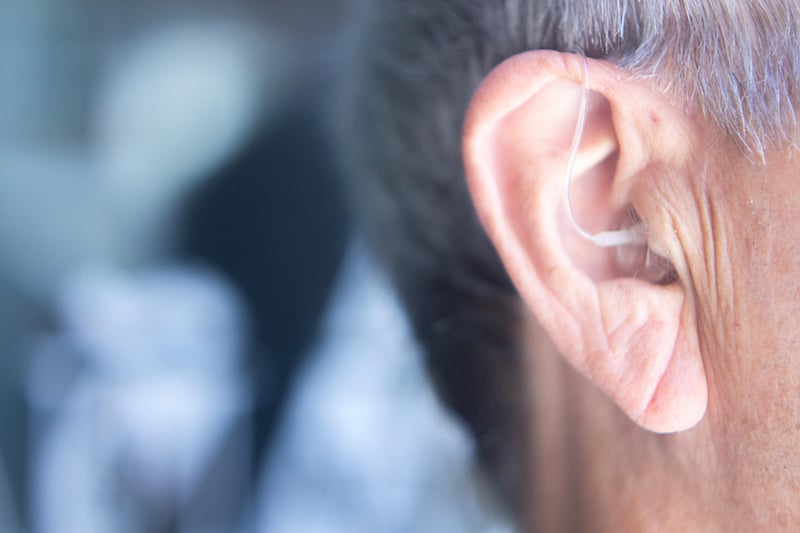 Denise Mann HealthDay Reporter
April 14, 2023
Can treating hearing loss lower your chances of developing dementia down the road?

Maybe, claims new research that found that folks who are experiencing hearing loss and don't use a hearing aid may have a higher risk of developing dementia than people who use hearin...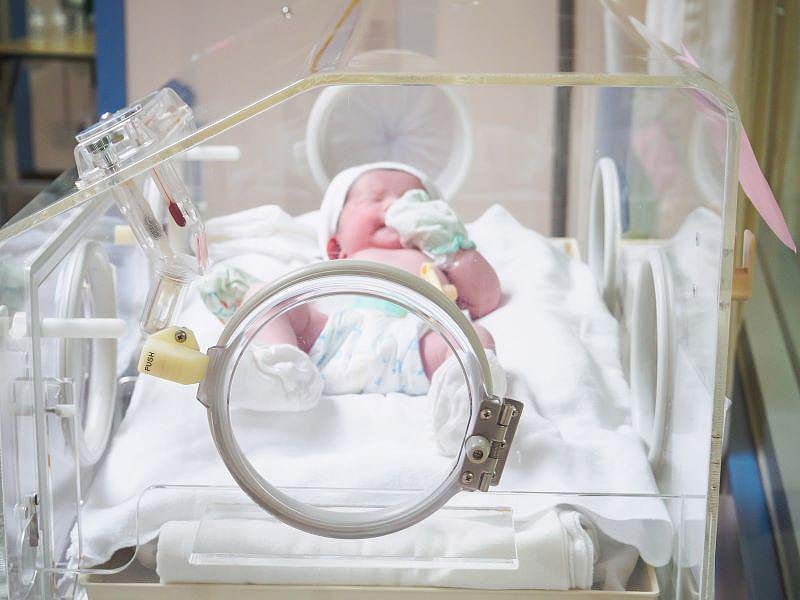 Cara Murez HealthDay Reporter
March 27, 2023
While an incubator can save the life of a premature baby, it may be contributing to hearing loss in these vulnerable infants.
A new study published March 27 in Frontiers in Pediatrics assessed the sounds in the neonatal intensive care unit, evaluating the impact...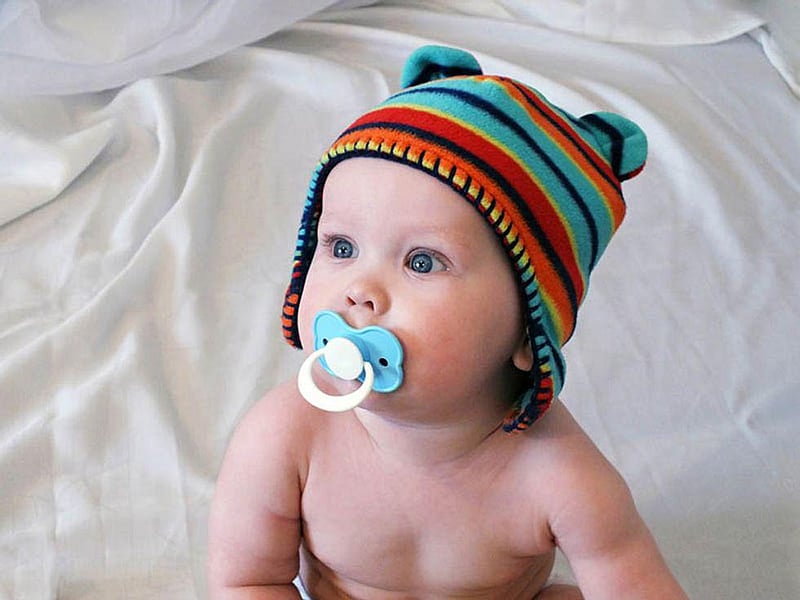 Cara Murez HealthDay Reporter
March 26, 2023
Early detection of childhood hearing loss is crucial but also challenging because babies can't tell their parents or doctors exactly what's wrong.
About 2 to 3 of every 1,000 kids is born with permanent hearing loss, so most health systems test newborns within a day or t...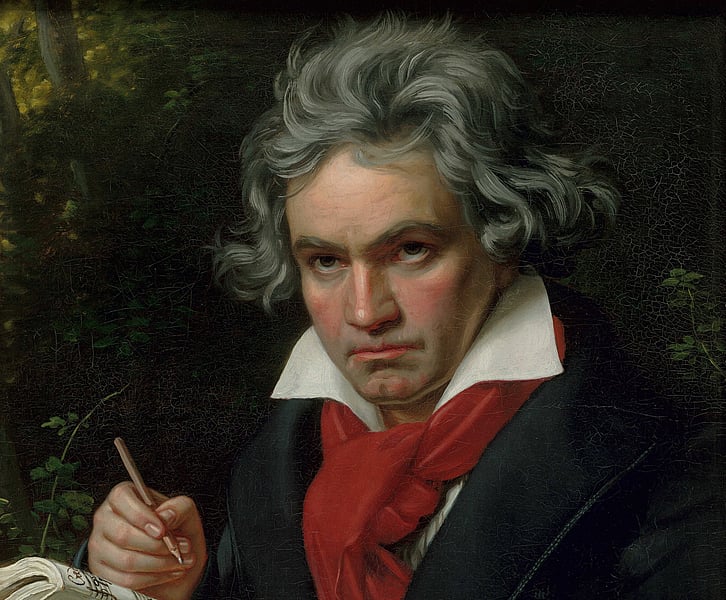 Dennis Thompson HealthDay Reporter
March 22, 2023
Genetic analysis of Ludwig van Beethoven's hair has provided new clues into the cause of the great composer's death in 1827 — as well as evidence of a family scandal.
The analysis revealed that Beethoven suffered from a hepatitis B infection that could have contributed...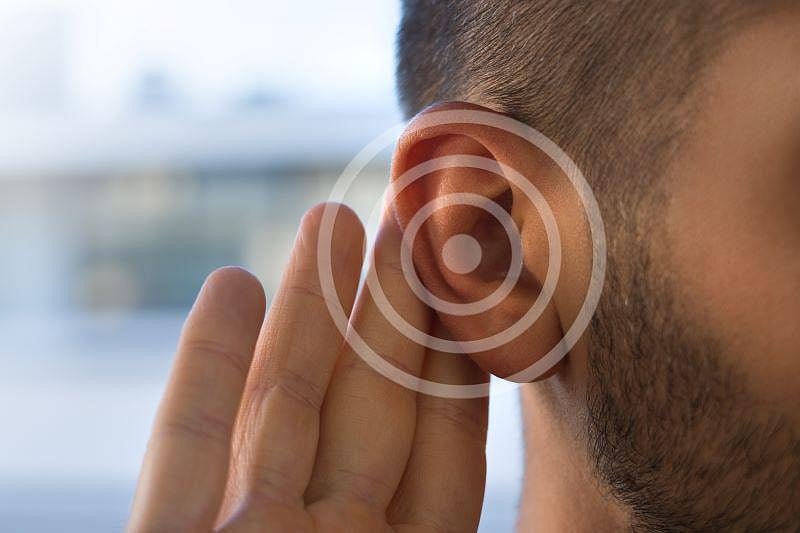 Cara Murez HealthDay Reporter
March 3, 2023
About 48 million Americans have some degree of hearing loss, but there are ways to preserve this important sense.
Together, the American Speech-Language-Hearing Association (ASHA) and the Hearing Loss Association of America (HLAA) offer some tips for protecting yourself...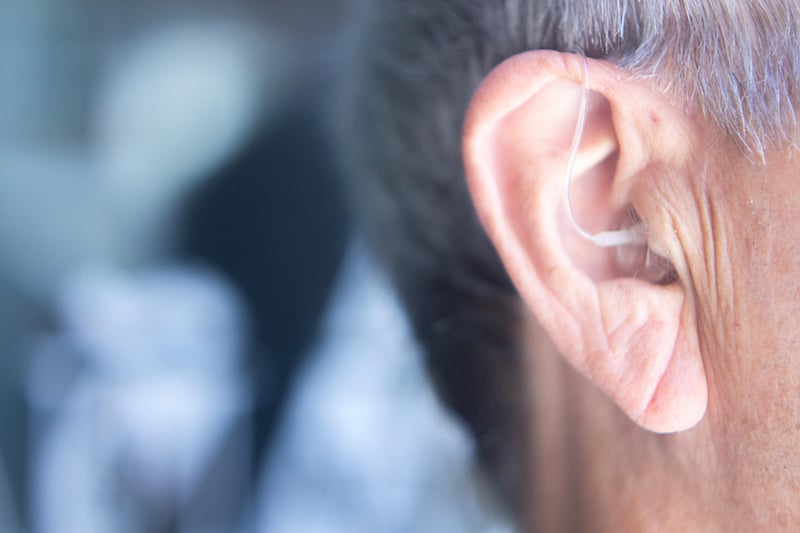 Denise Mann HealthDay Reporter
January 17, 2023
Could losing your hearing as you age be a harbinger of dementia?

Maybe, suggests new research that found that older people who had trouble hearing were more likely to develop dementia down the road. But there's good news with the bad: Hearing aids — which are now ...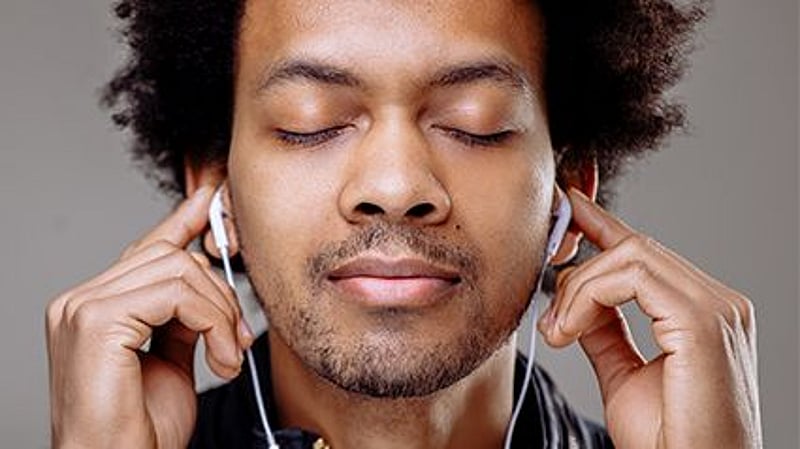 Cara Murez HealthDay Reporter
November 16, 2022
More than a billion young people are at risk for hearing loss because of listening to loud music at concerts and using earbuds and other personal listening devices, a new study suggests.
"There is an urgent need for governments, industry, and civil society to prioritiz...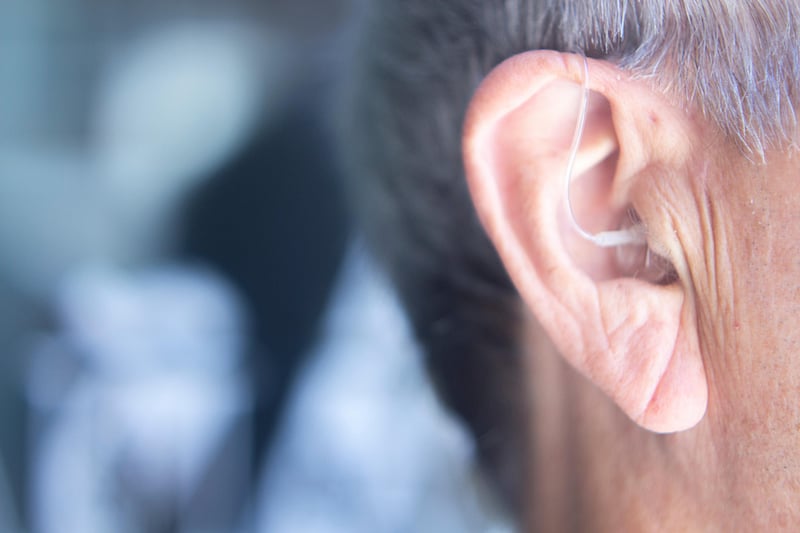 By Cara Murez HealthDay Reporter
September 3, 2022
Though it's not clear how diabetes may be related to